That's a wrap: Scarves
To help you beat the freeze in style, we handpick a selection of scarves that are made from the softest materials.
It feels like this winter is never-ending, and we're yet to reach groundhog day. Even Algeria can attest to this with the country experiencing snowfall on the red dunes of the Sahara Desert. There are some extraordinary and beautiful pictures of an ice blanket covering the sands of Ain Sefra - the town known as The Gateway to the Desert. To protect you from the increasingly volatile elements, there is one underrated accoutrement that should have pride of place in abundance in your wardrobe and that is the scarf. It can be such just a vital and important component to any outfit. Wearing a scarf can uplift a look from simple to elegant, from plain to polished, whilst remaining utterly timeless in its own right. The scarf can come in a few different guises, but whatever its nature of design, The Rake takes great pleasure in offering a selection from some of the leading names in menswear.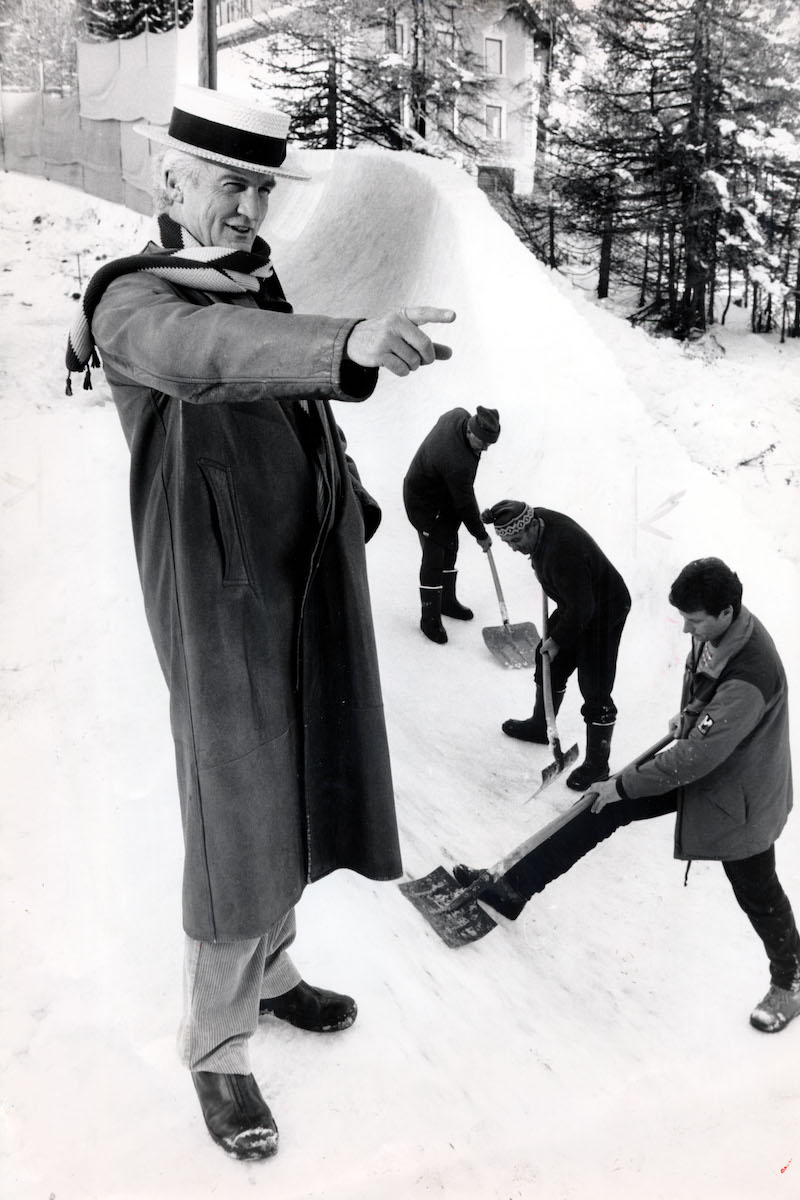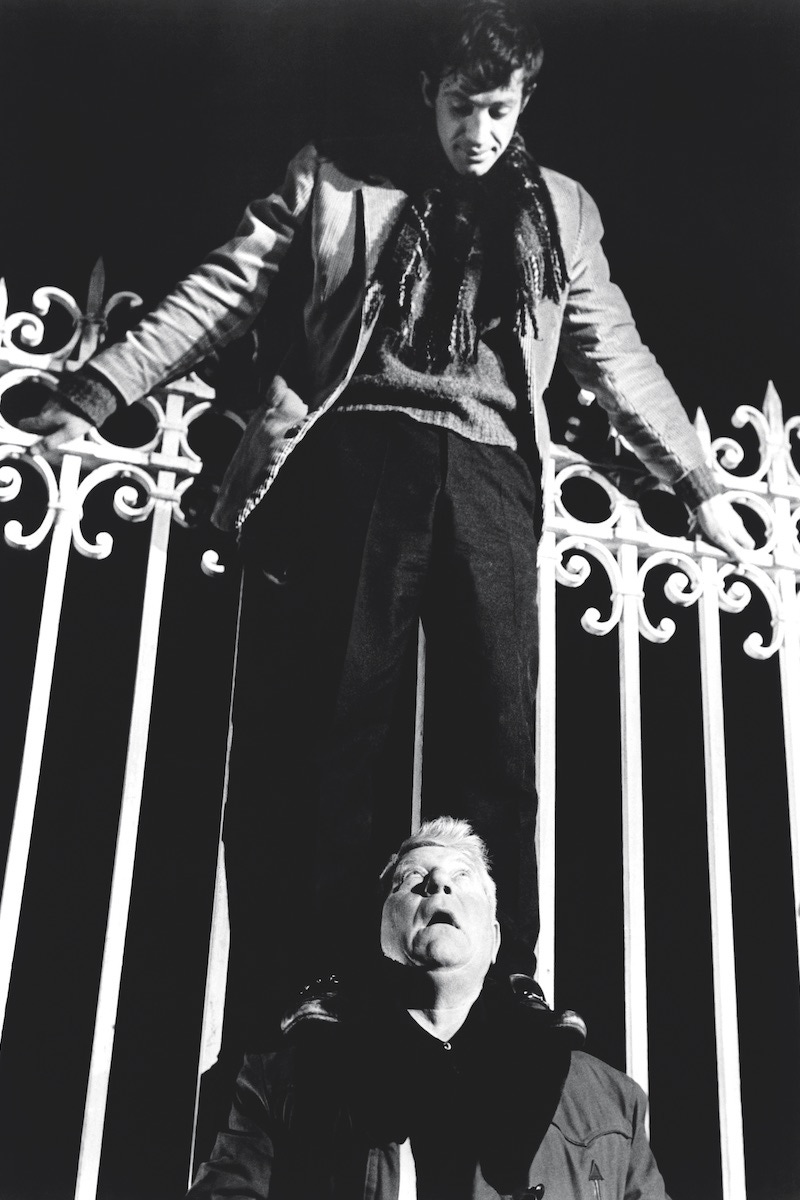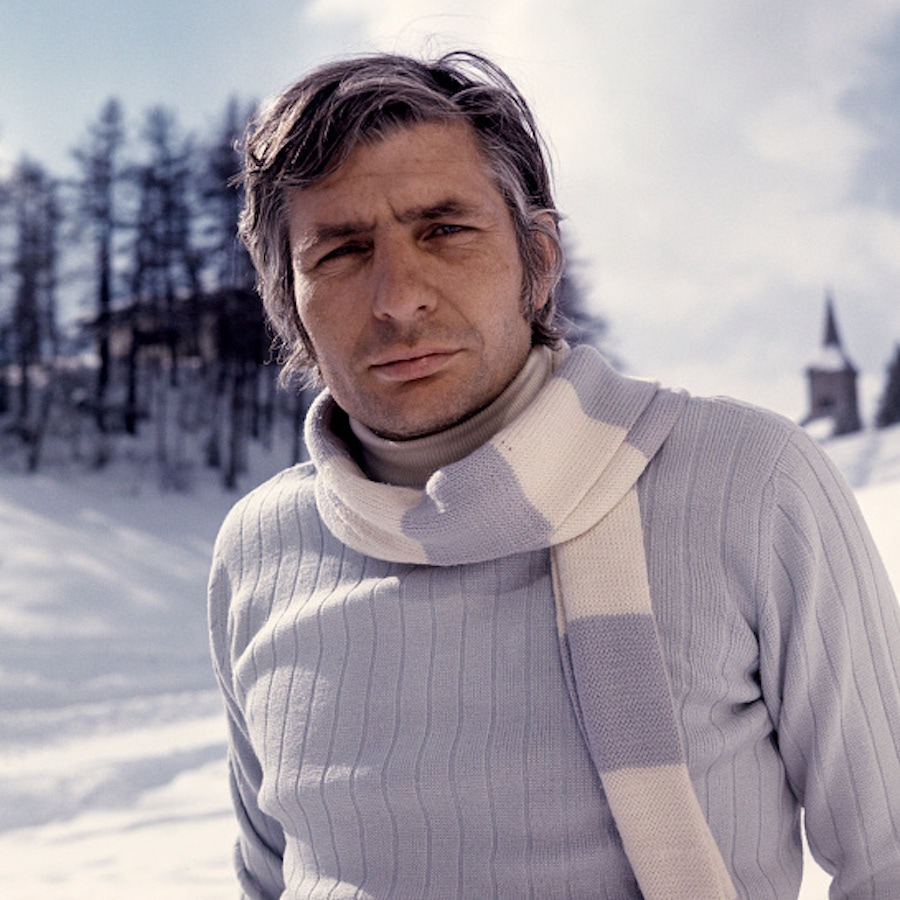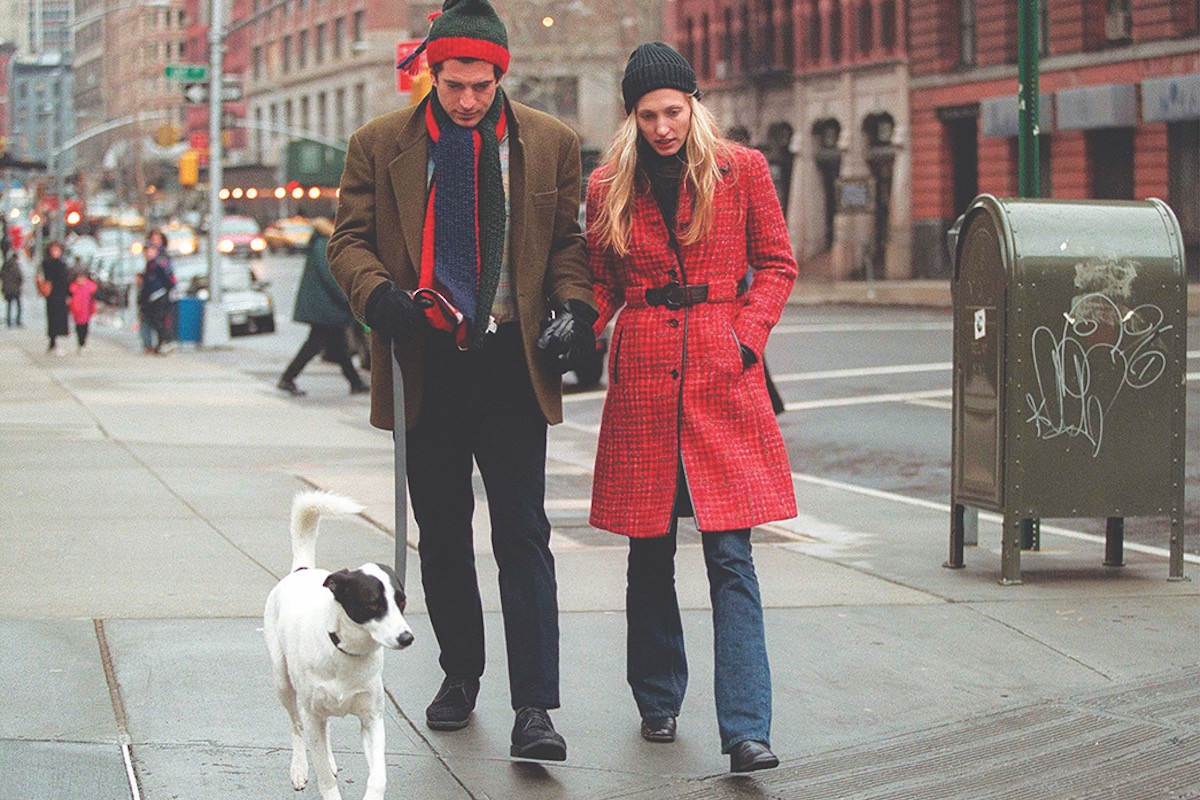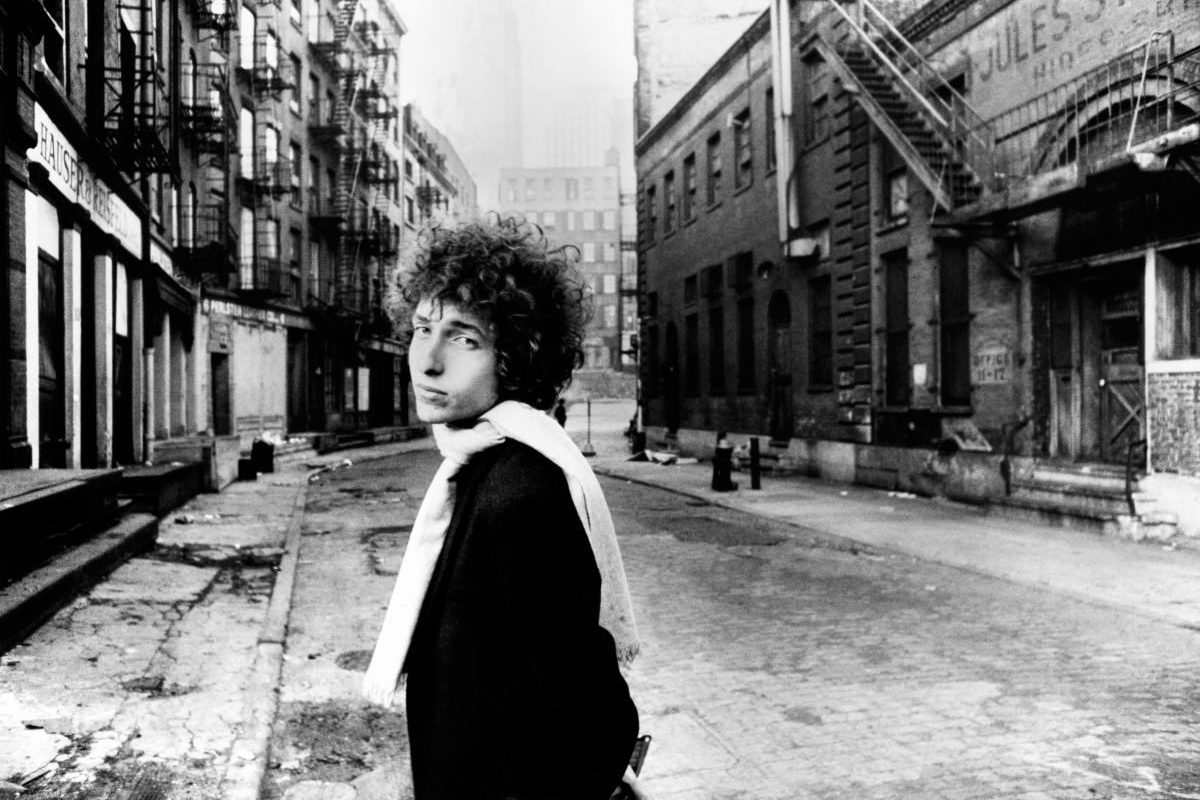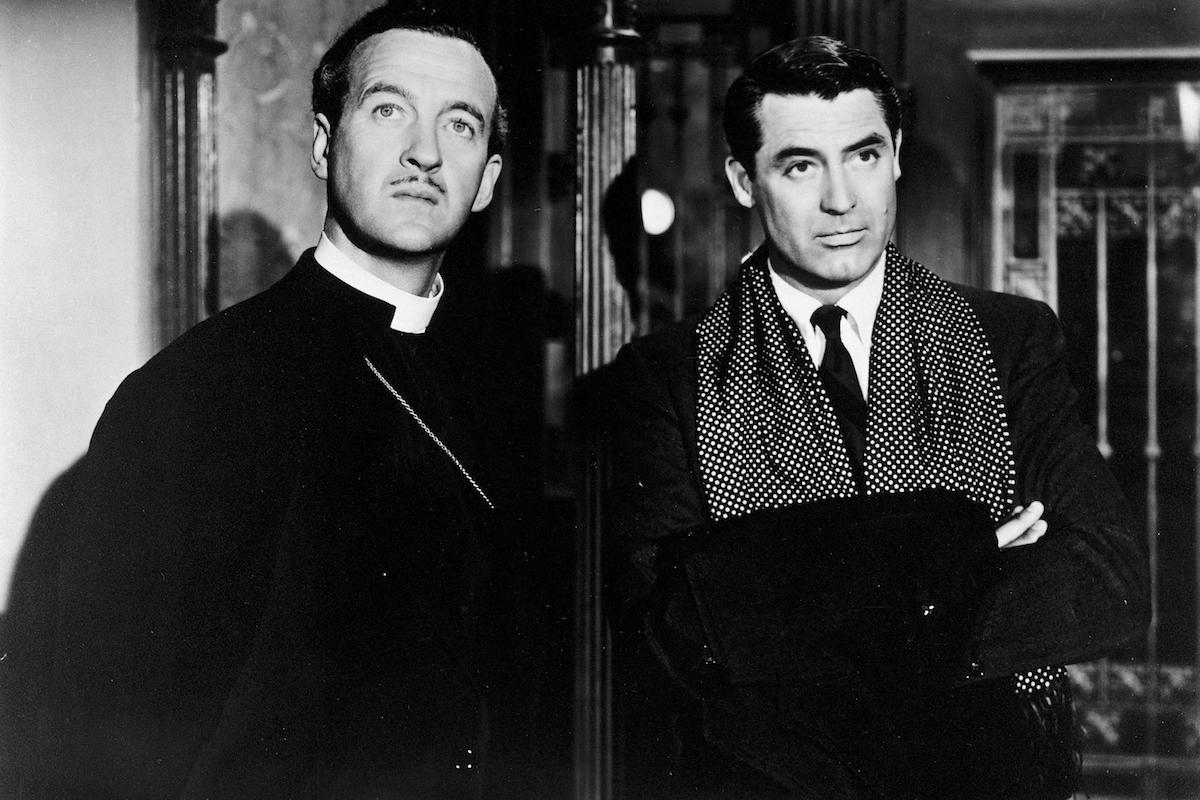 Named after the Scottish Lowland town of Paisley, where it was first designed the pattern's elegant, subtle and refined appeal has seen its range of popularity stretch from royalty to radicals. Especially elegant when deep green, burgundy and purple come together - as demonstrated by Serà Fine Silk's and Fumagalli 1891's collection; both are well-acquainted with silk mecca, Como.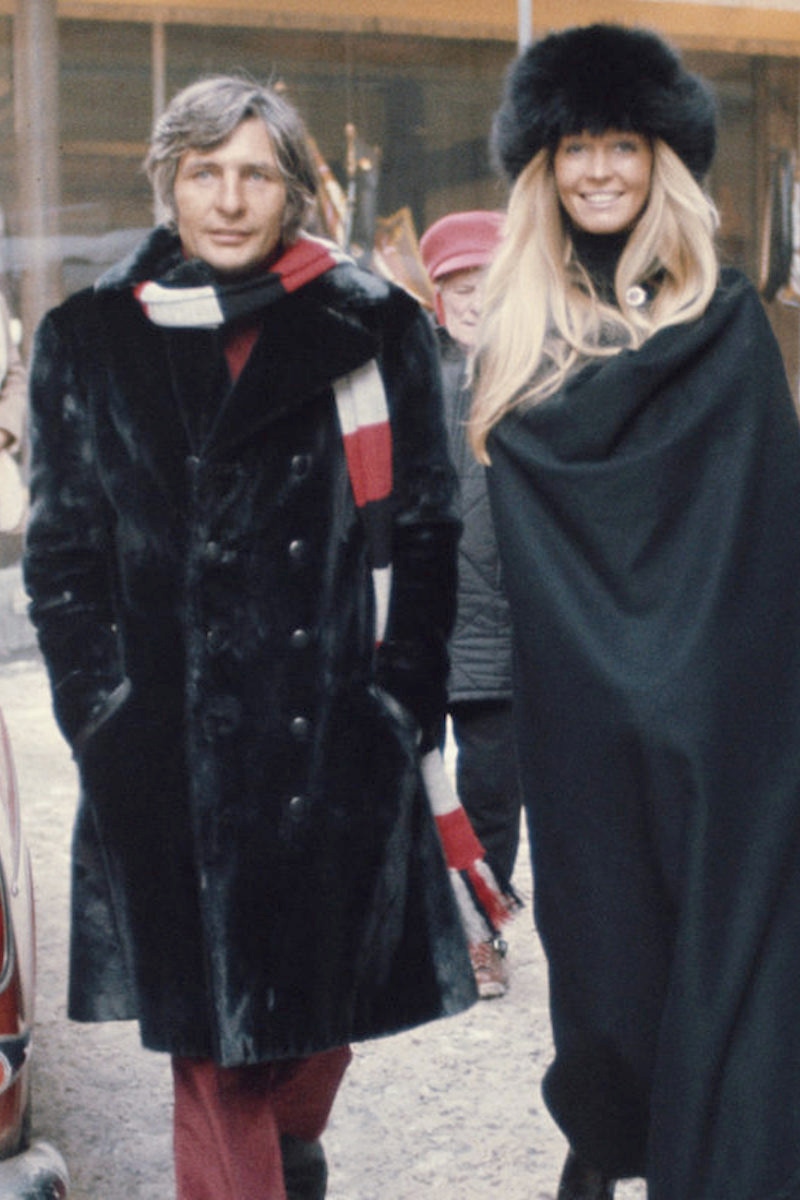 Layering extensively with neck-engulfing apparel, might leave you a little weighed down. If you're covered in that area, but fancy something light, delicate and refined, you could turn your attention to a wispy linen scarf from Fumagalli 1891, whilst for lightweight and decorative iterations, fellow Italians Cordone 1956 and Vestrucci are the artisans to consider.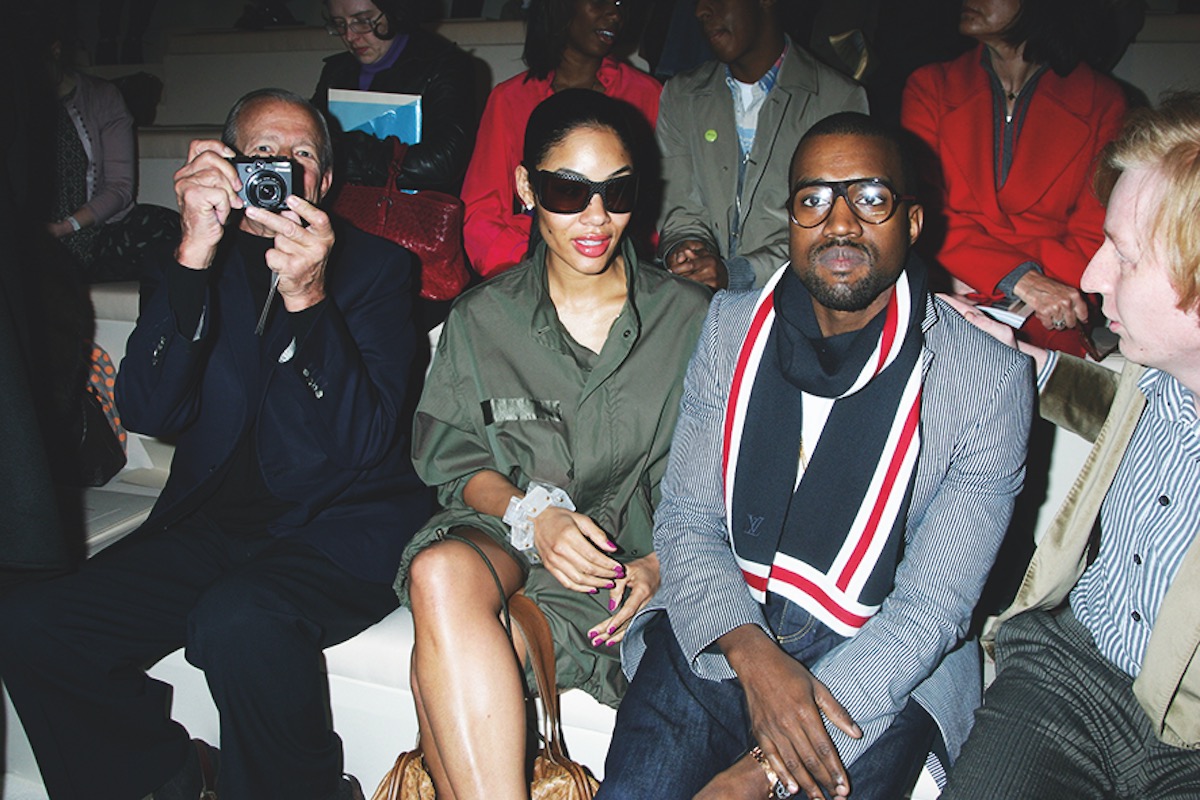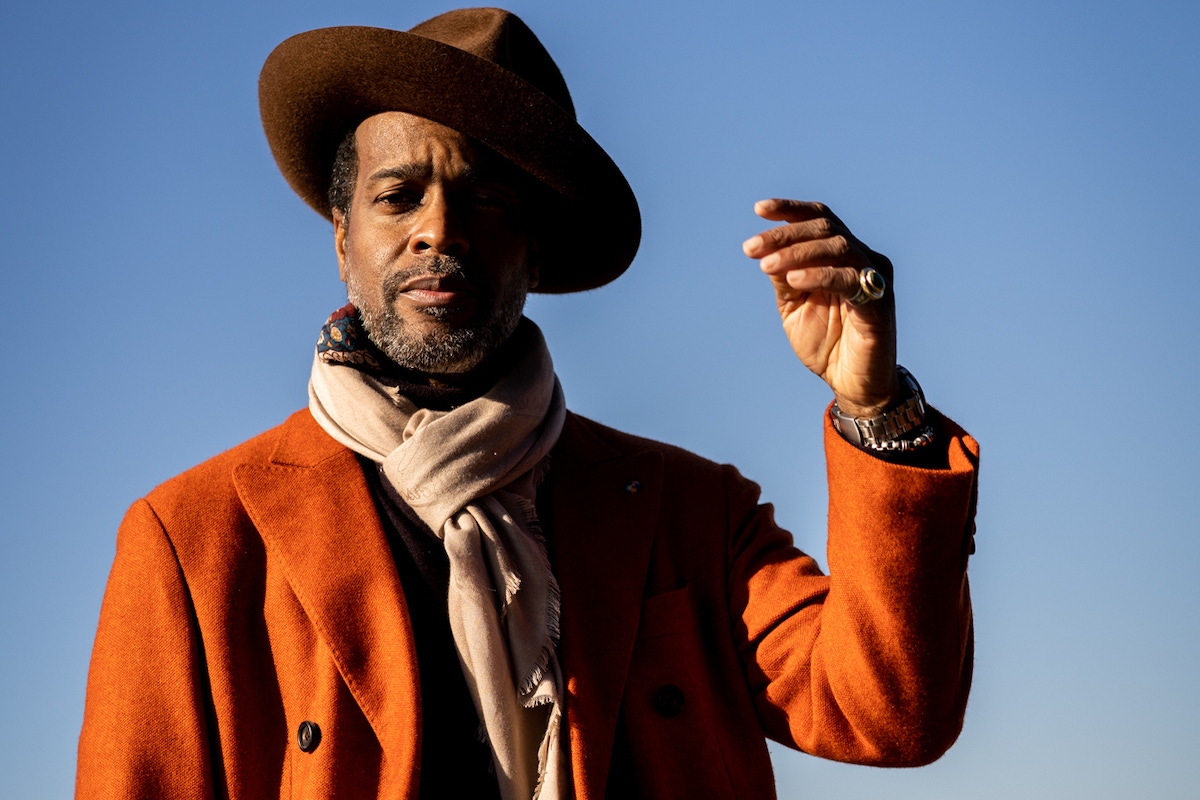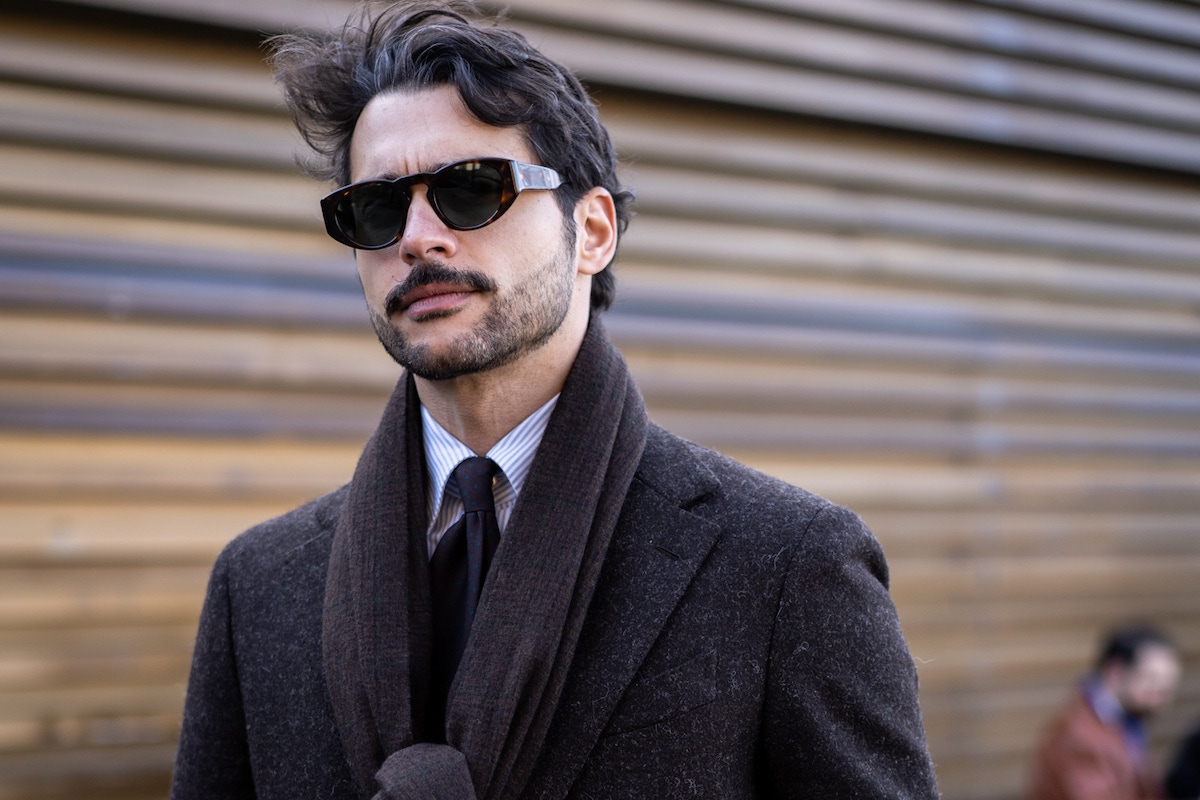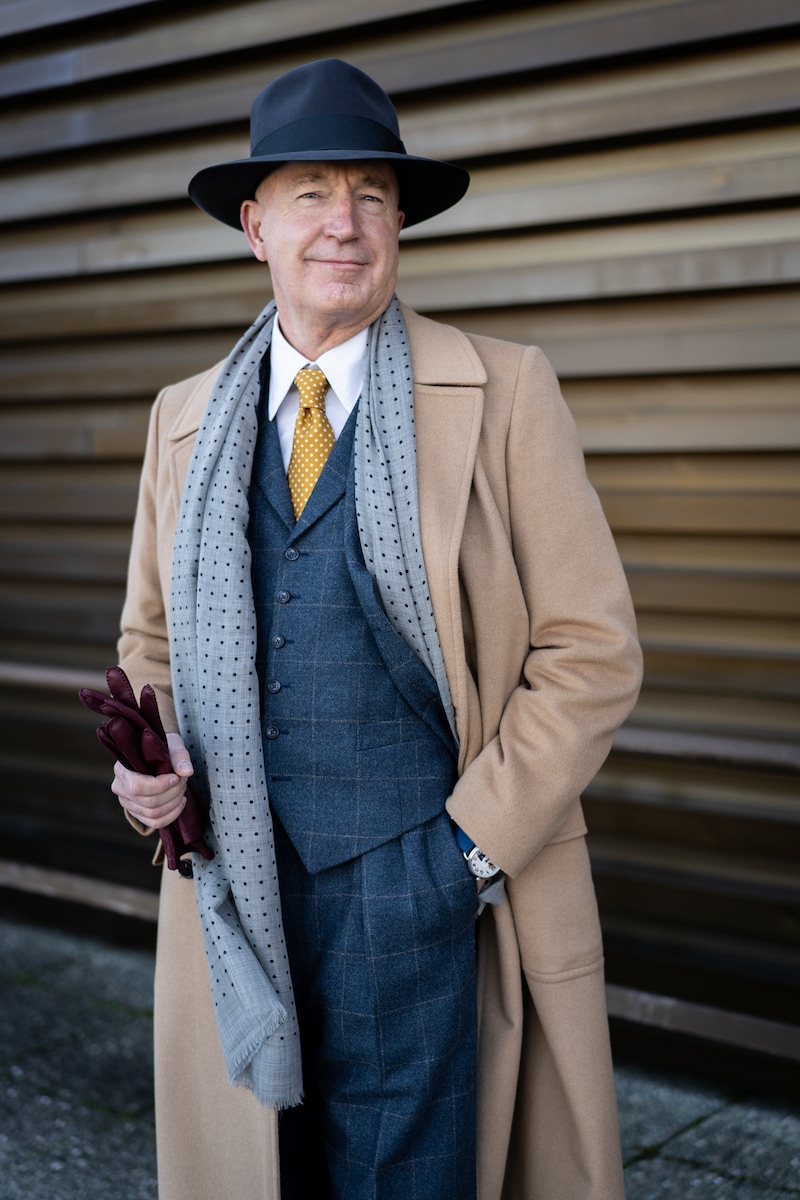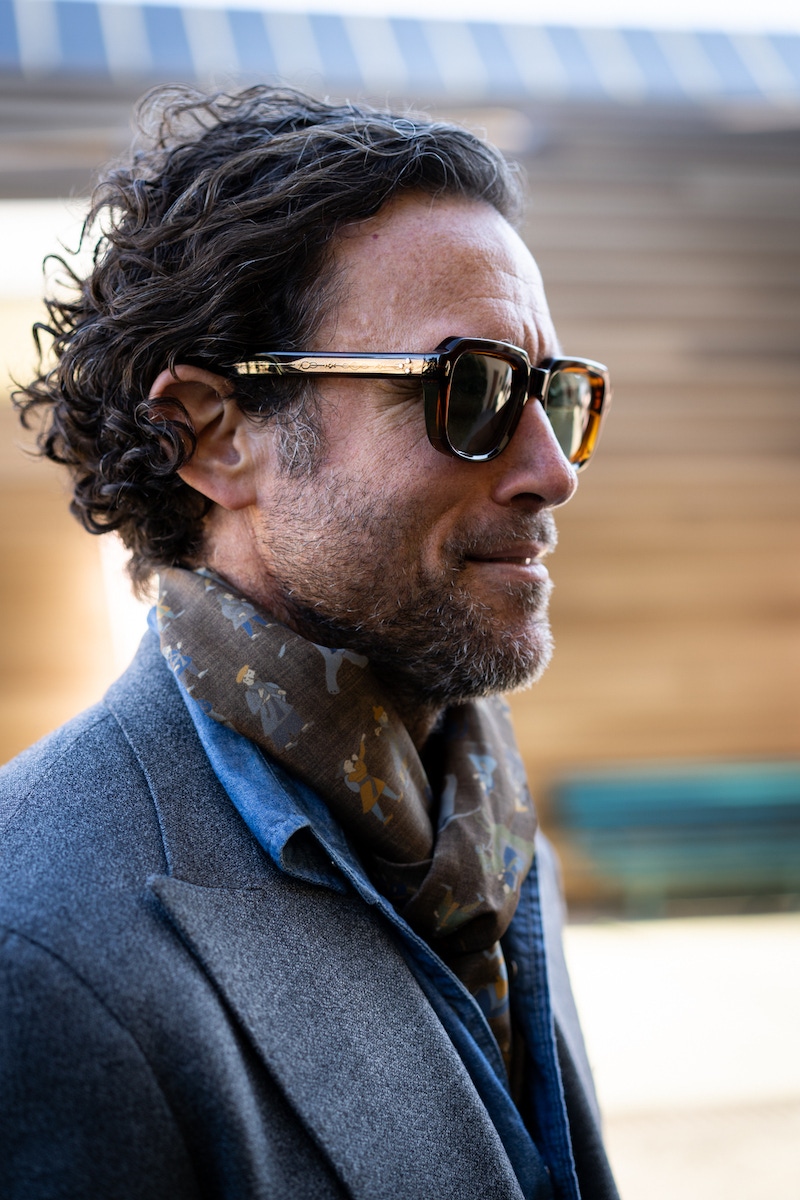 Finally, One of the most ubiquitous items in a man's wardrobe, the Black Watch tartan scarf in 100% cashmere is a classic. Anderson & Sheppard have always offered an unparalleled array of extraordinary fabrics in their items, with this scarf especially benefiting the best cashmere.