The Actor's Actor
Michael Shannon is still trying to figure out a few things. Minor issues, like, what the hell is America about? And why do our vocations not contain the keys to a simple life? Shannon has recently added a directing credit to his extraordinary acting C.V., but in most other respects he's just one of us.
Speaking to The Rake in early July, from his home in New York, Michael Shannon is — emotionally, at least — on both sides of the Atlantic. "I'm a massive tennis fan, and I've just been watching [Novak] Djokovic dismantle your fellow Brit [Cameron] Norrie," he says."Before that we were watching the Nadal and [Taylor] Fritz match. Oh, Rafael was in pain, but he still won." All of which might sound like small talk, but Shannon has brought up tennis for reasons related to a vocation that has earned him Academy Award (2016's Nocturnal Animals, 2008's Revolutionary Road), Golden Globe (2014's 99 Homes) and Tony Award (2016's Broadway revival of Eugene O'Neill's Long Day's Journey Into Night) nominations.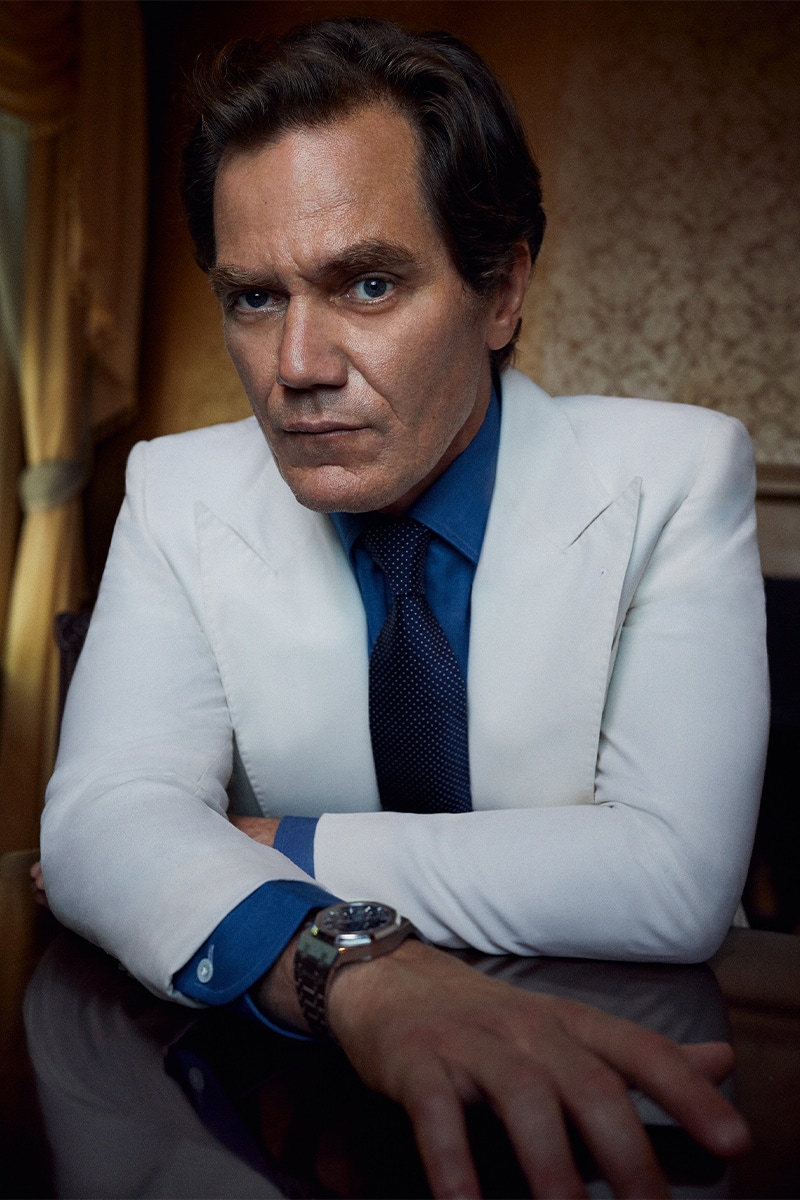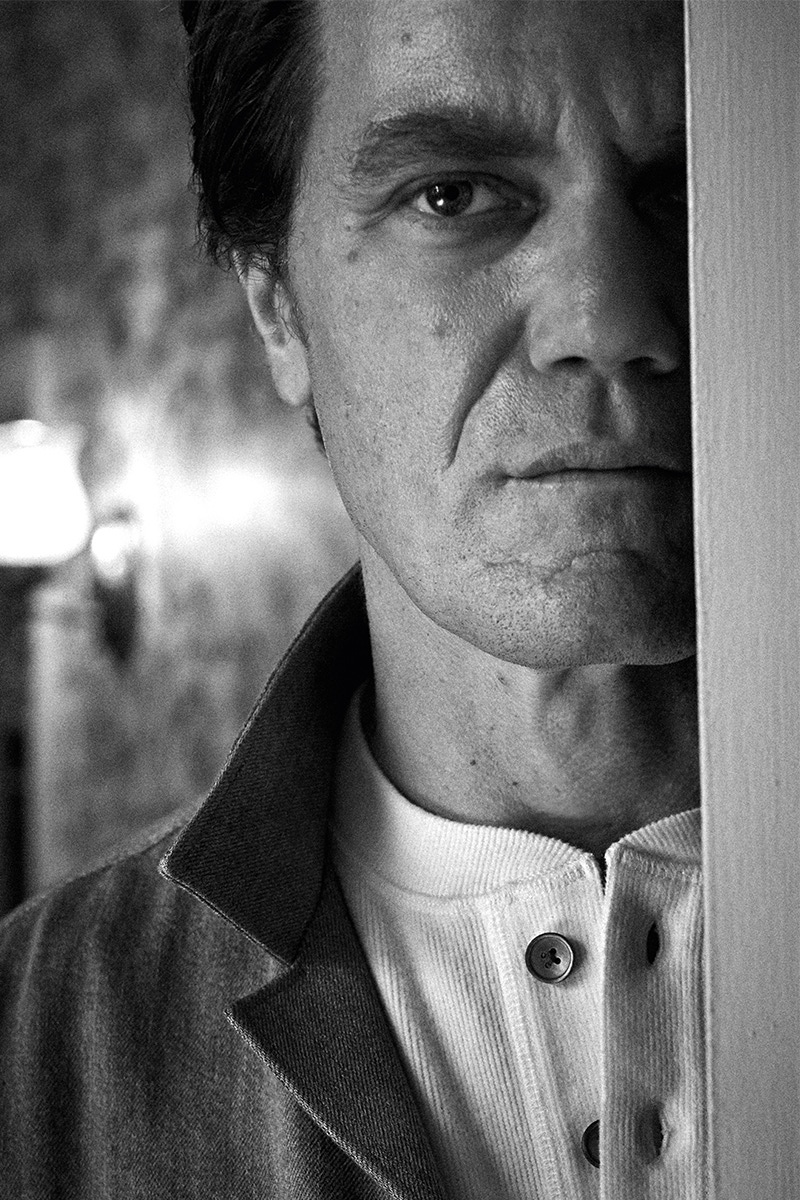 Acting, he says, involves getting into something resembling a meditative state. "You have to be able to still your mind, for sure,"he says."You can't be thinking about a bunch of other stuff. When I'm doing a scene, I have a couple of ground rules. Like, I never bring my phone to set, ever. I'm not judging anyone who does, but for me the thing you're trying to do is so enormous and multifaceted that for me it has to be the only thing you're thinking about. So I try to have no distractions at all. A lot of the time [on set] I don't really say much, and people can misconstrue that as, 'Oh, he's, he's "method"'. But I'm defiantly anti-method. I think the notion of trying to walk around all the time convincing yourself [of something] feels psychotic.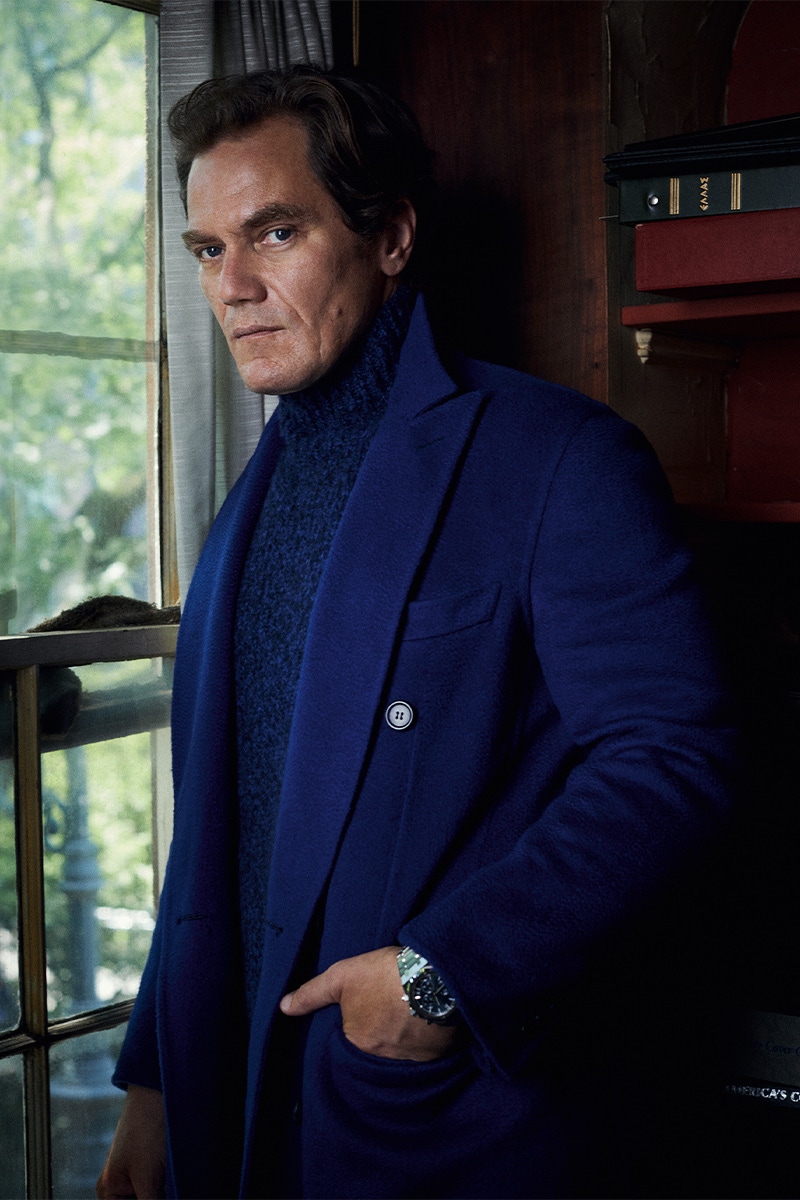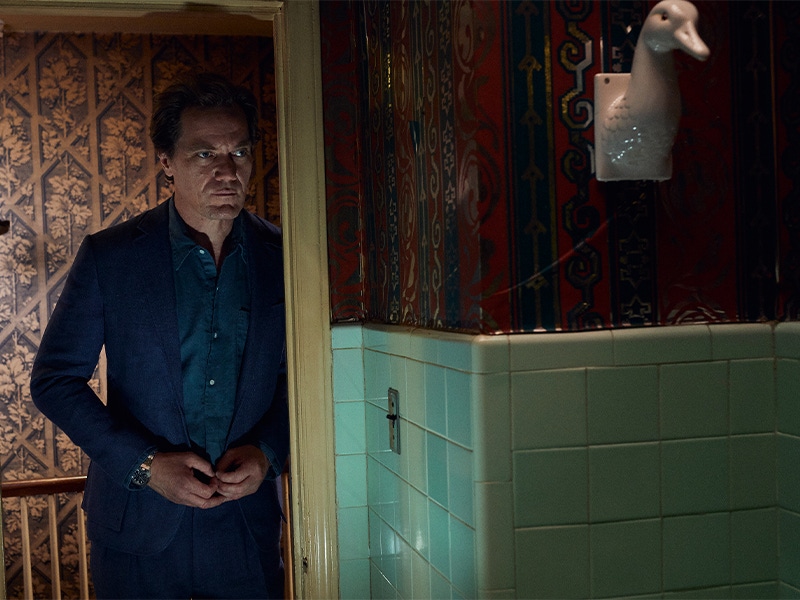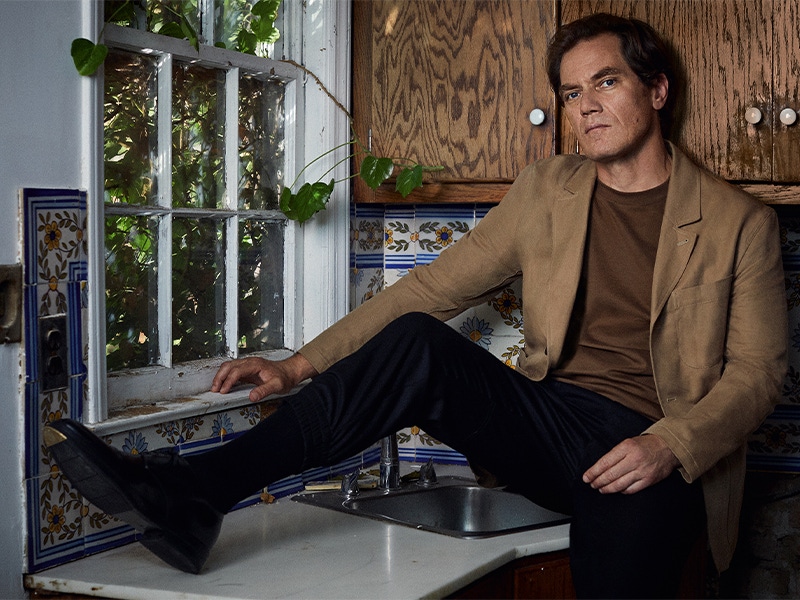 He's also been busy — exceptionally so — with an eclectic list of yet-to-be-screened projects, all of which suggest that his knack for making the right creative choices as he hits 48 years on the planet remains as sharp as ever. The most prominent include David O. Russell's 1930s-set mystery-comedy Amsterdam (alongside Margot Robbie, Christian Bale, Anya Taylor-Joy and Robert De Niro) and Bullet Train, an action thriller directed by David Leitch and released this summer, in which Shannon joins Brad Pitt, among others, as assassins on the eponymous high-speed train deciphering the connection between their various missions. 
Shannon plays White Death, and viewers expecting his character to pack the most menace won't be disappointed. "Bullet Train is filled with a lot of really scary assassin-type people, but they're all scared of White Death," he says. "I guess he's the super-assassin. The high priest of death. And he's the boss of this international cartel that deals in very shady things. He's the one that's supposed to make everybody shake in their boots, I guess."
Read the full Michael Shannon interview in Issue 83, available to purchase on TheRake.com and on newsstands worldwide now.
Subscribers, please allow up to 3 weeks to receive your magazine.
Grooming:
⁠ Rheanne White⁠
Photo Assistants:
  Krystallynne Gonzalez, Brandon Abreu, Te Lara-Powell
Digital Tech
: Eric Bouthiller⁠
Producer:
  Aim Wagemans⁠
Production Manager
: Nikki Cardona⁠
Location: Andrew Samaha Michael Shannon C/O Narrative PR, Celena Madlansacay