The Alps: Flat out hedonism
The iconic winter Alpine resorts are starting to open for a season of sporting velocity and louche conviviality.
Aspen, Colorado, Sun Valley, Idaho, and Banff, Canada are all glamorous winter playgrounds that have played host to Hollywood stars, royalty and industrial barons. Other hideouts such as Deer Valley, Utah, and Baqueira Beret, Spain have since attracted the crème de la crème of society. But when it comes to chronicling the tales of the international jet set, it is the Alps and its myriad of star-studded resorts that eclipses any other mountain range. Peering magnificently over the shimmering aquamarine lake in the Engadin Valley, the Badrutt's Palace Hotel, which reopened this month is the original home of hedonistic snowy excess. The historic hotel in St. Moritz is famous for its fancy-dress parties, particularly at New Year's Eve, where guests book a year in advance. In less bureaucratic days, the staff filled the swimming pool with sea lions and on another they shipped in a live elephant as a birthday gift. The interwar period was an early highpoint for St. Moritz. It hosted the Winter Olympics in 1928, whilst the launch of the Corviglia Ski Club with its wicked membership policy united only the most fashionable crowd. Together with the town's fabled Cresta Run, it set St. Moritz on its way to becoming the most stylish home from home for the international jet setter.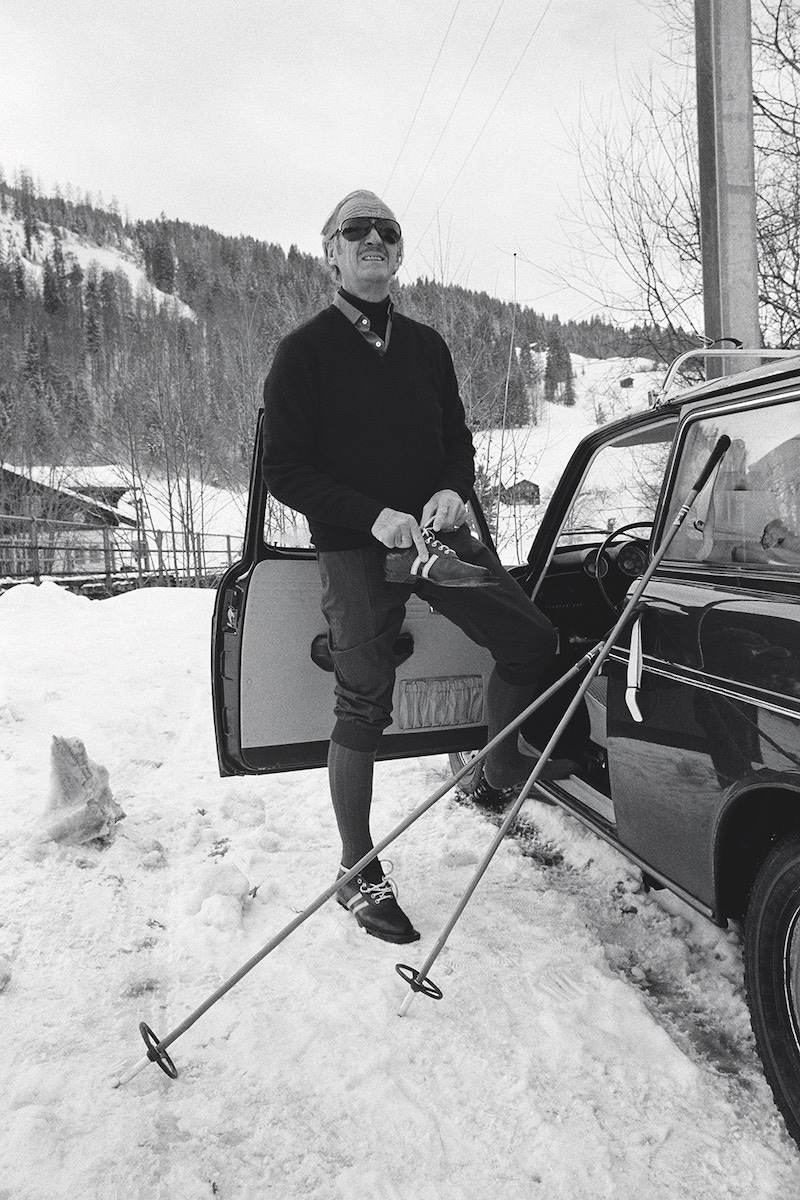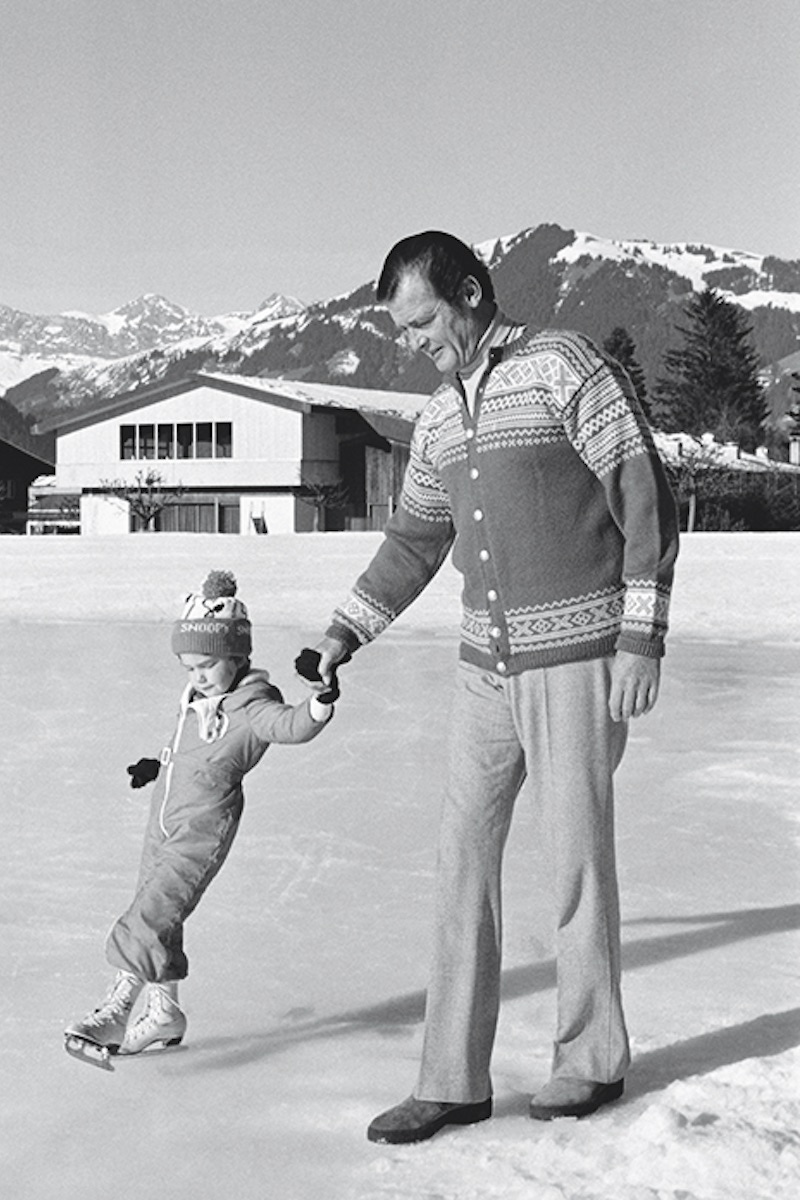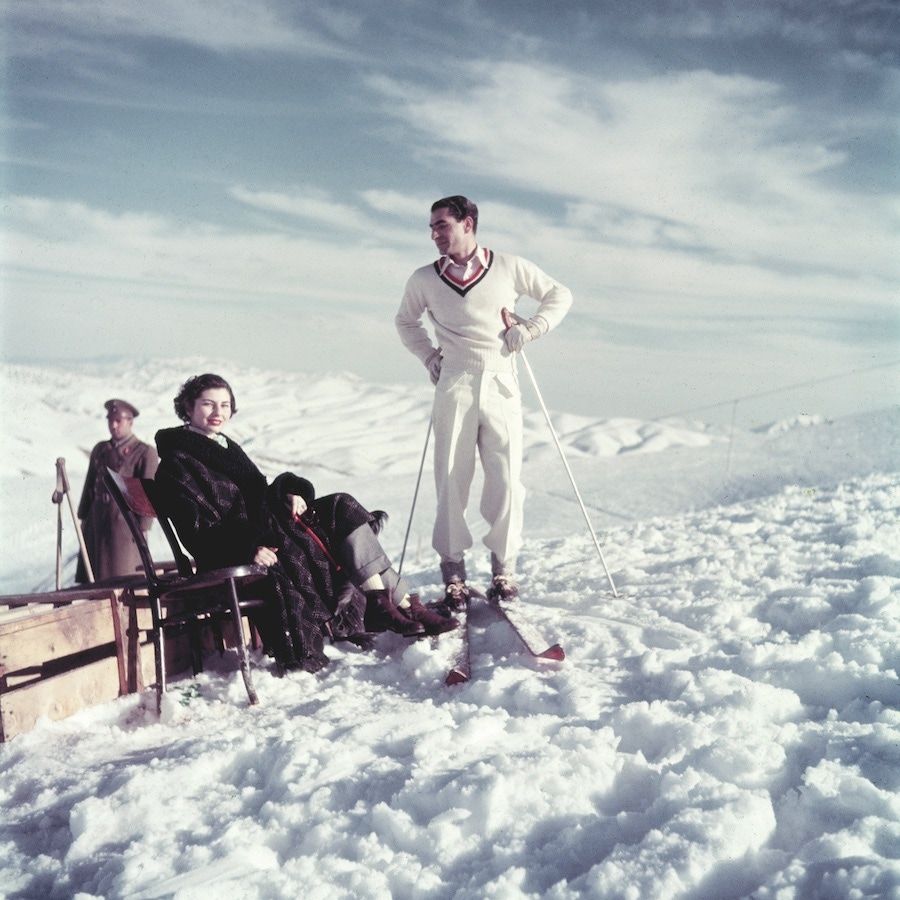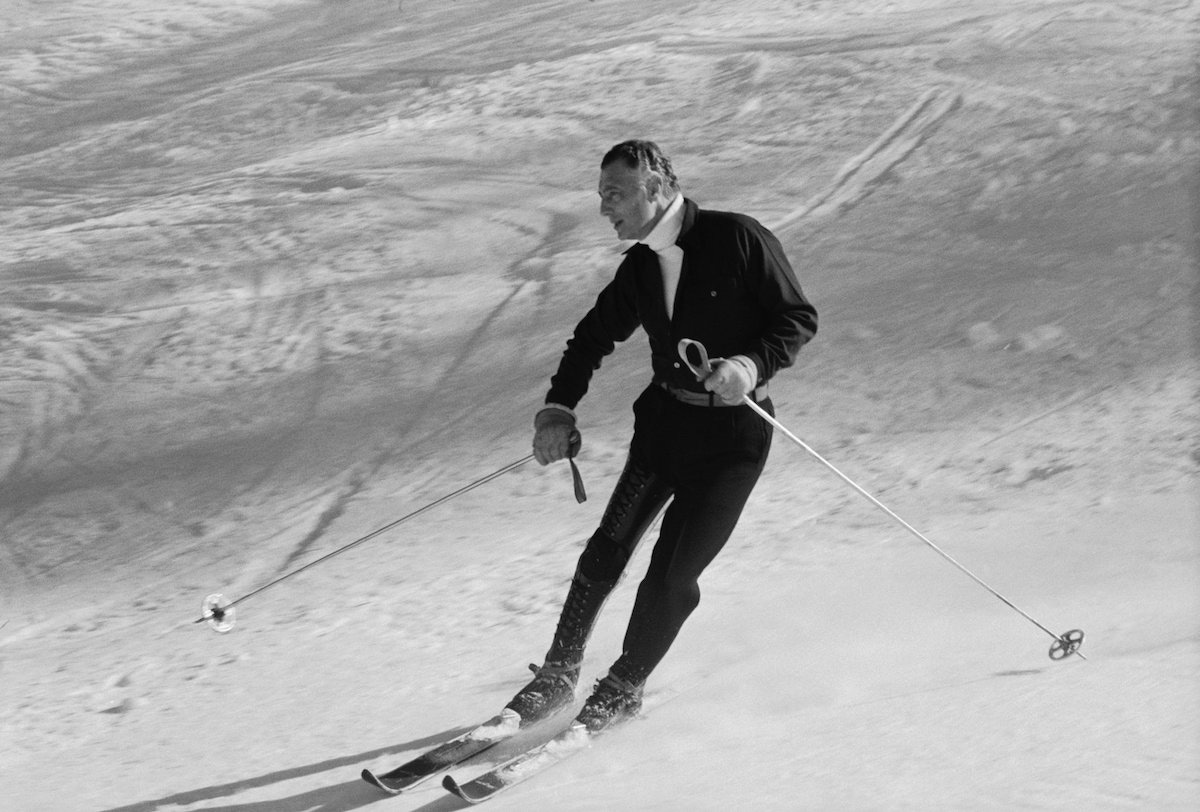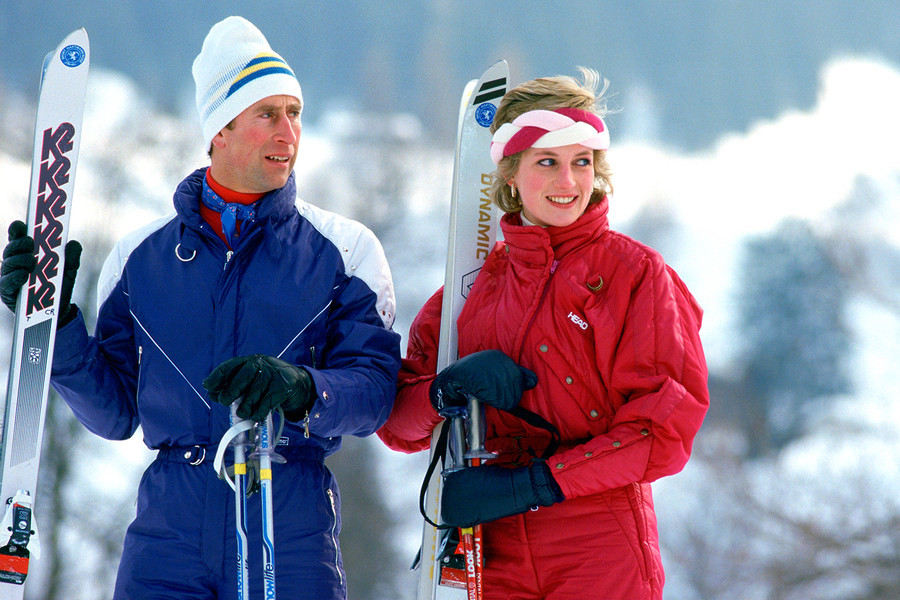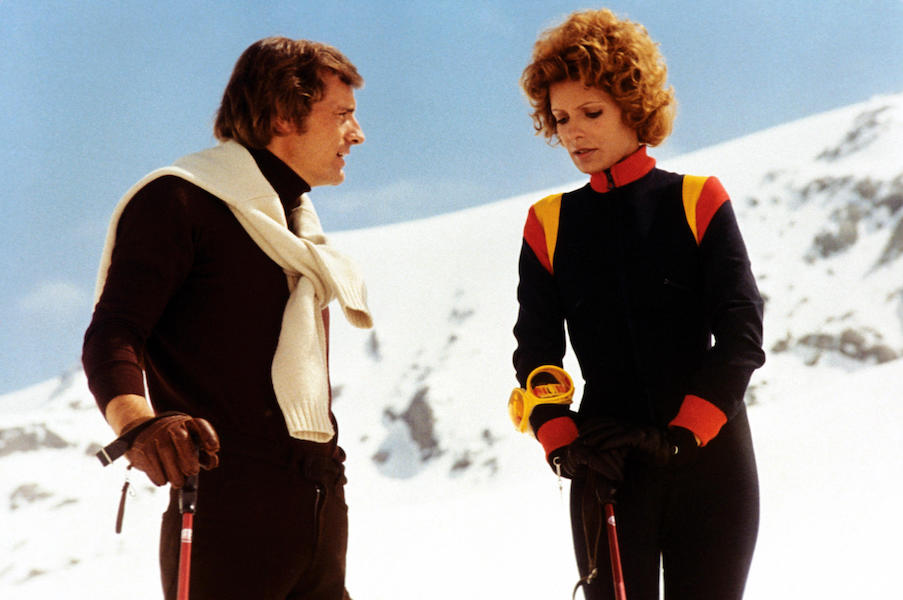 Back then the immaculate slopes were peppered with what could be described as 'sartorial ski wear'. Male skiers of those years padded themselves with tweed, knitwear and fur. The likes of Errol Flynn, Douglas Fairbanks Sr. and Jr., who were regular participants in winter sports in St. Moritz, would have worn wool layering sweaters tucked into tweed breeks. Wool scarves were universal, whilst their thick wool socks were often stuffed into leather hiking boots, ready for a trek up the Dolomites once the piste hit a dead end. Interrupted by war, it was thanks to the widespread availability of commercial jet in the late '50s, that set the premise for the '60s and '70s becoming the undisputed heyday of ski style and unabashed old-school hedonism. By this stage the Eagle Club in Gstaad – a riposte to the Corviglia Ski Club had been making news around the world. For a generation of the artistic, political and economic cognoscenti, there was only one mountain range to see and be seen and that was the Alps. Had Gstaad and St. Moritz not been the cornucopias of such large-scale old-school refinement, other chic destinations such as Megève, Mürren and Chamonix would have made more heady headlines.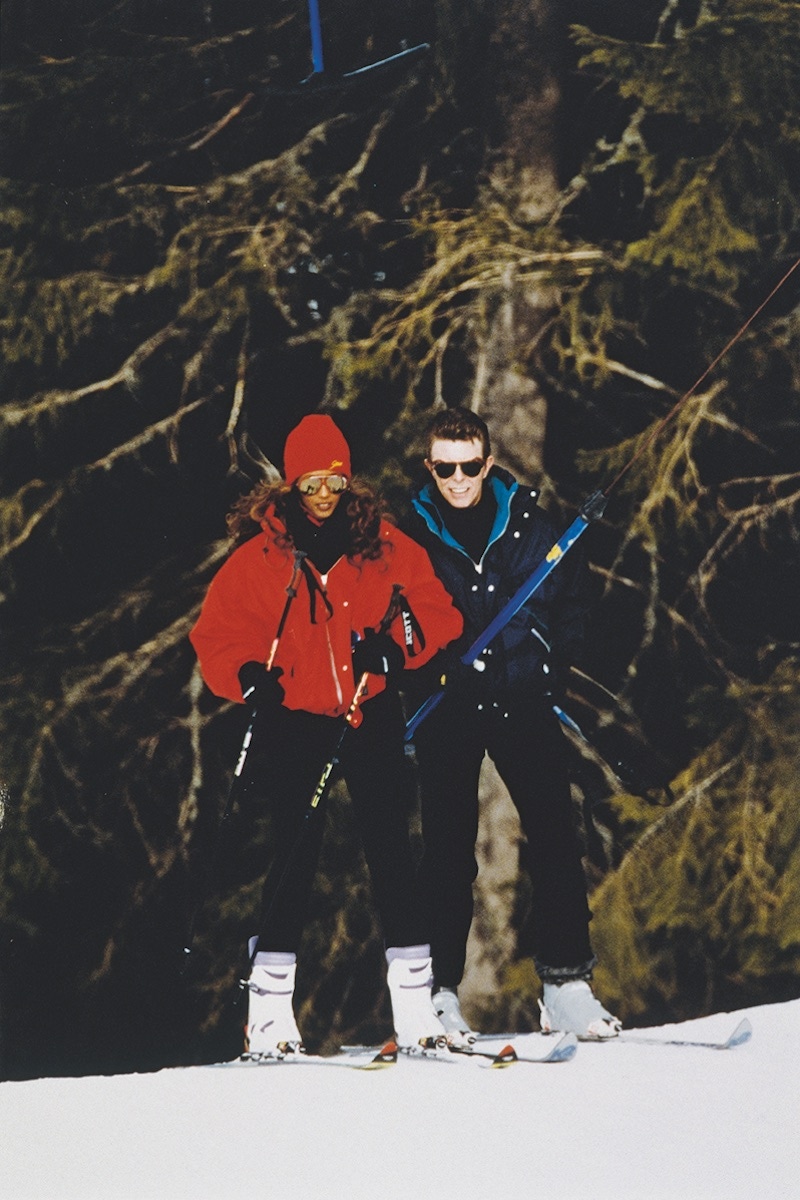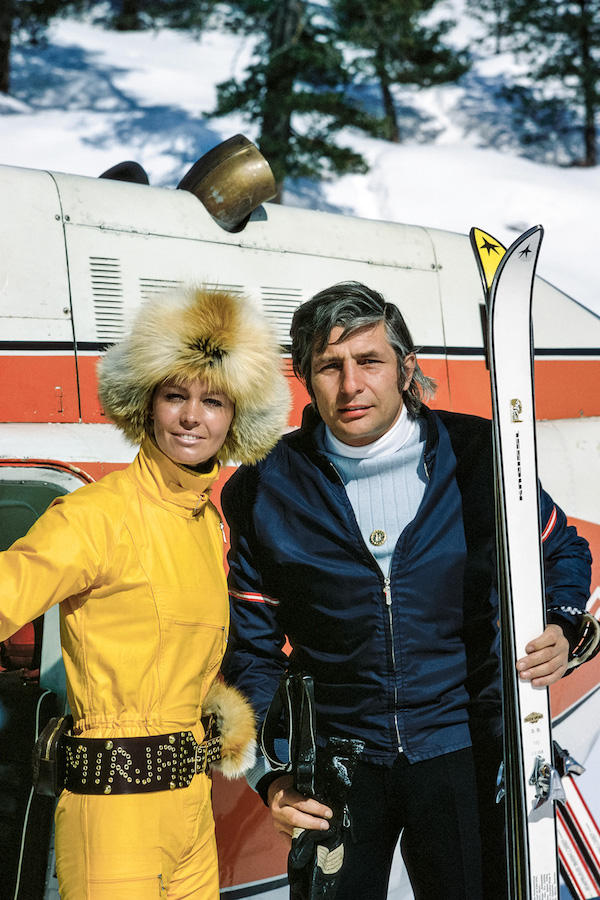 Before the paparazzi roamed Gstaad and St. Moritz, some of the most extraordinary tales occurred. One particular party at the Badrutt's Palace began with the hosts' valet. It was a time when some people, including Alexis de Redé, the Agnellis and Guy de Rothschild, still travelled with their own servants. They went round the hotel at 6:30am, waking guests up and inviting people to 'come just as you are' to a party in the Chesa Veglia. Those who were roused from their beds came in pyjamas, nightdresses and dressing gowns. Others returning from a night's revels were still in evening dress, while the avid sportsmen and women turned up in their skiwear. Not only was it an epoch of eccentric excess off the slopes, but it was an era of jocularity and haute ski style on it. A Swiss resident in his later years, no one typified this combination as much as David Niven. One of Hollywood's funniest personalities and a keen skier, he once had a terrible mishap. As he was skiing his sweater rode up a bit, leaving to his dismay a critical part of his anatomy unprotected. "The show must go on," he said, and indeed it did: however, he comments he did not have to act in pain. Once in the car the ski instructor tried to rub back into life when David described it as "an acorn". At the chalet, the ski instructor mixed a concoction of brandy, handed it to Niven and instructed him to put it in it. At first, he demurred until the instructor asked him if he preferred frost bite. Not wanting to resign himself to the latter, he had his private parts in a brandy snifter, where naturally a nameless person walked in and said: "What the hell are you doing?"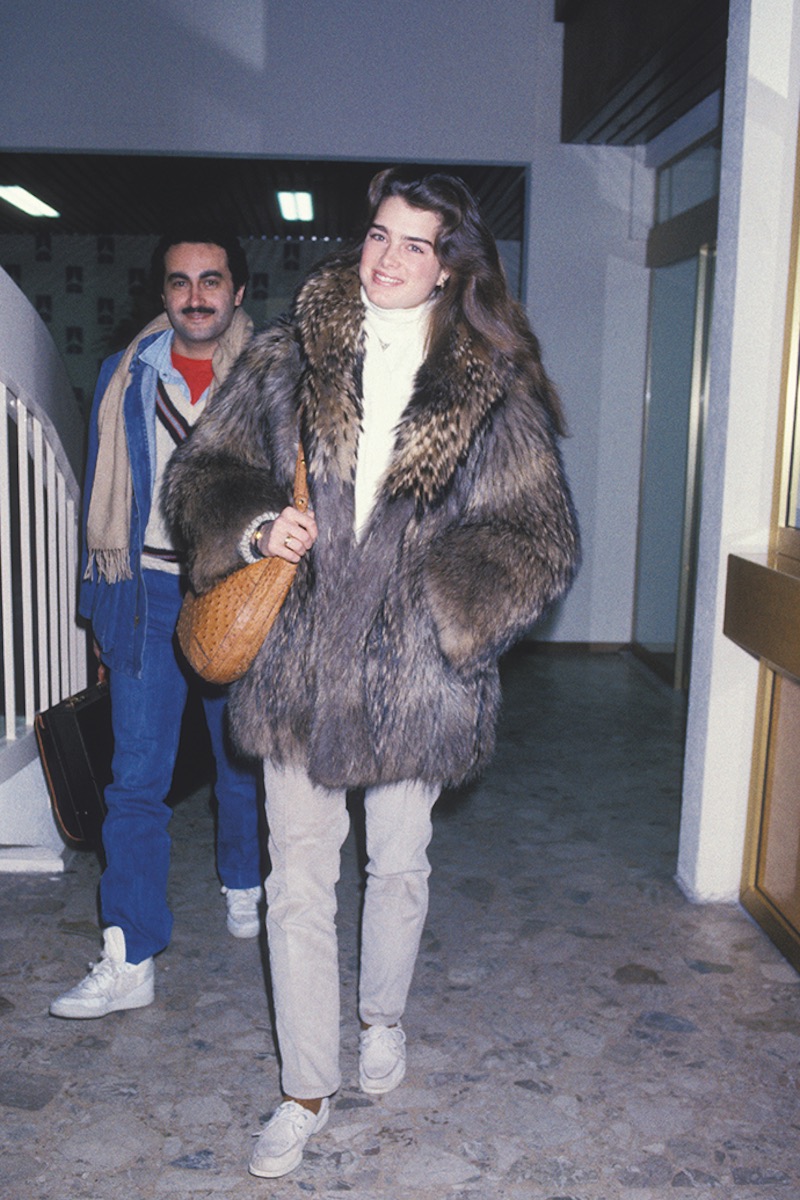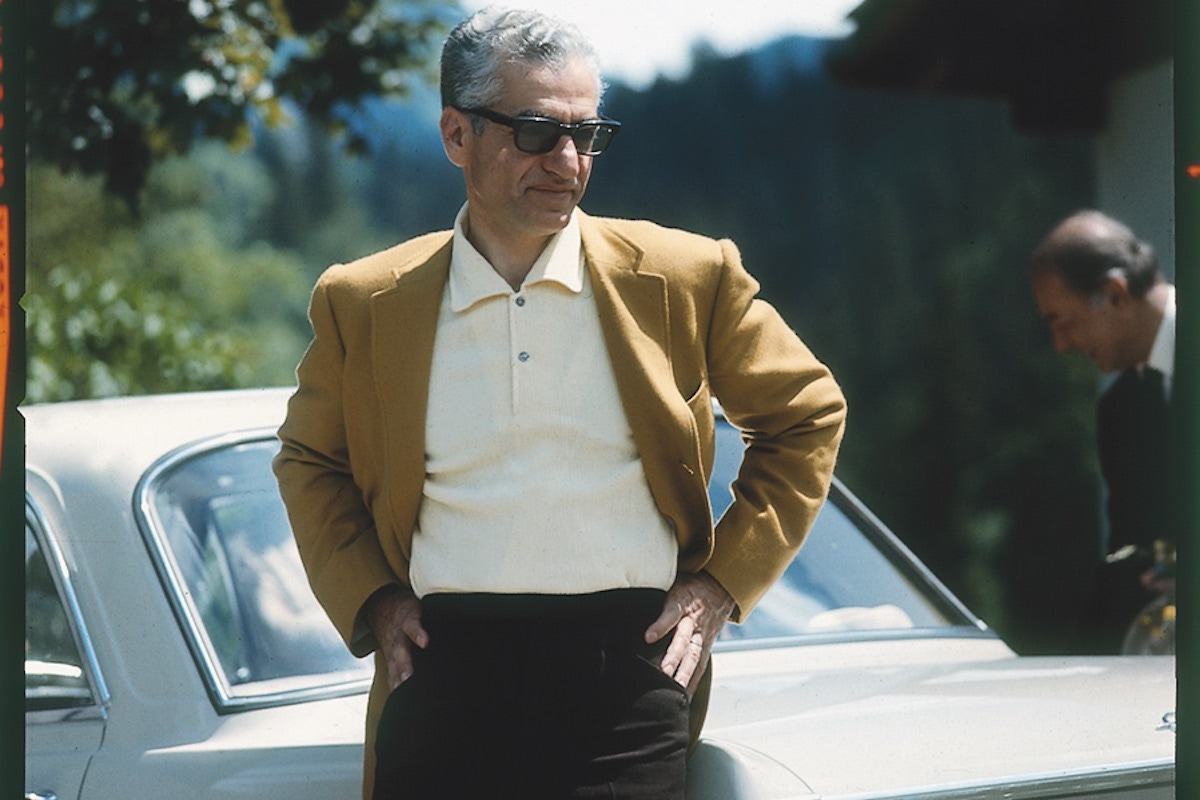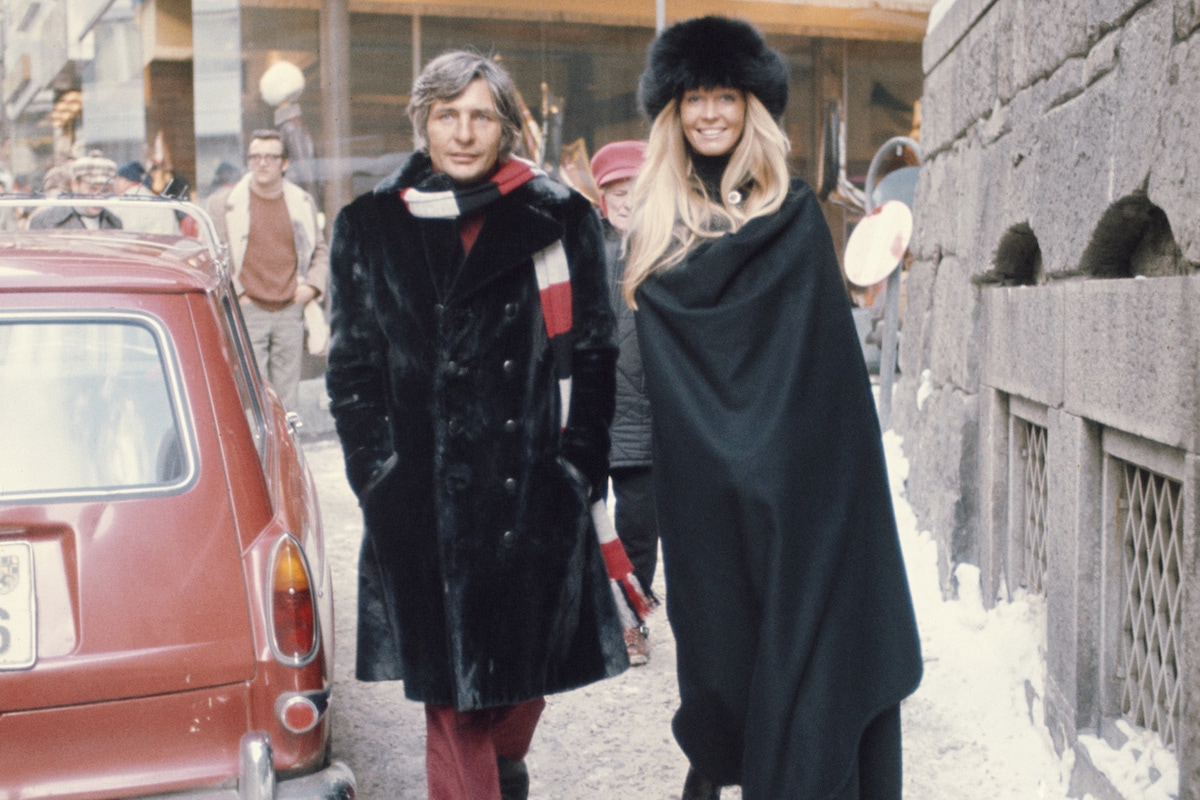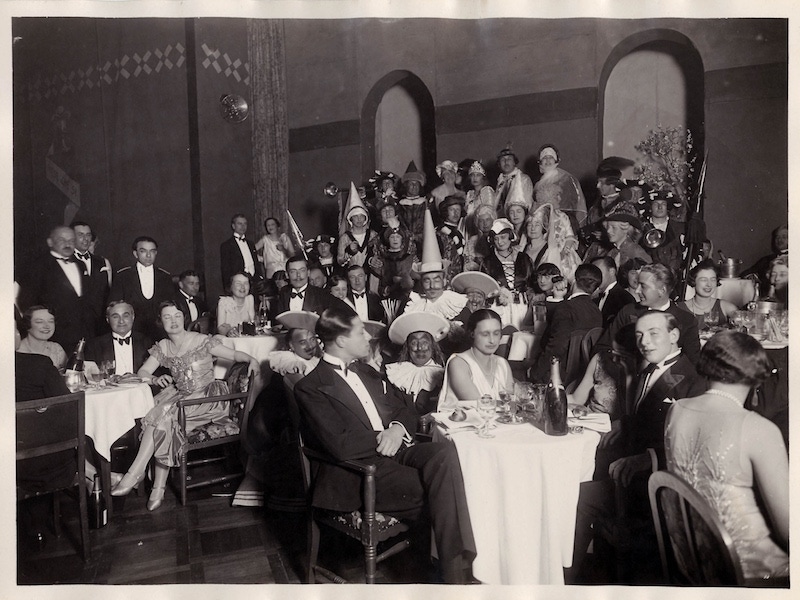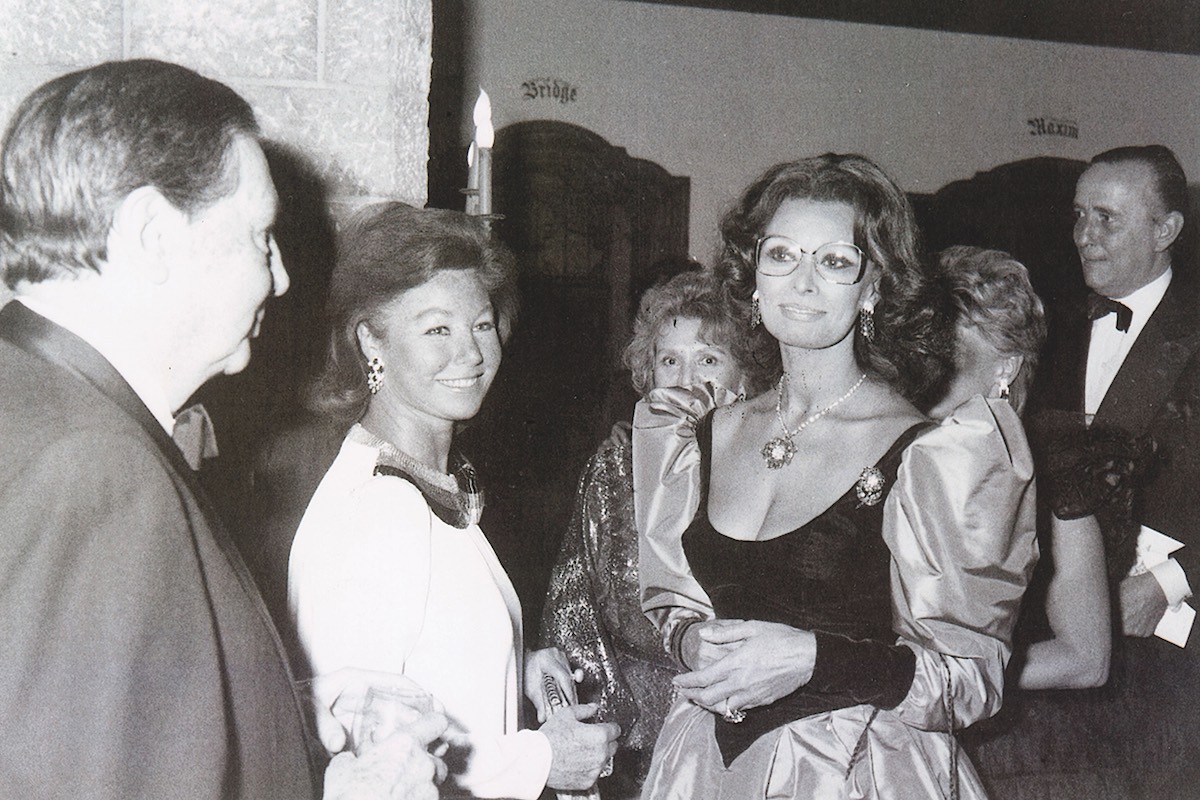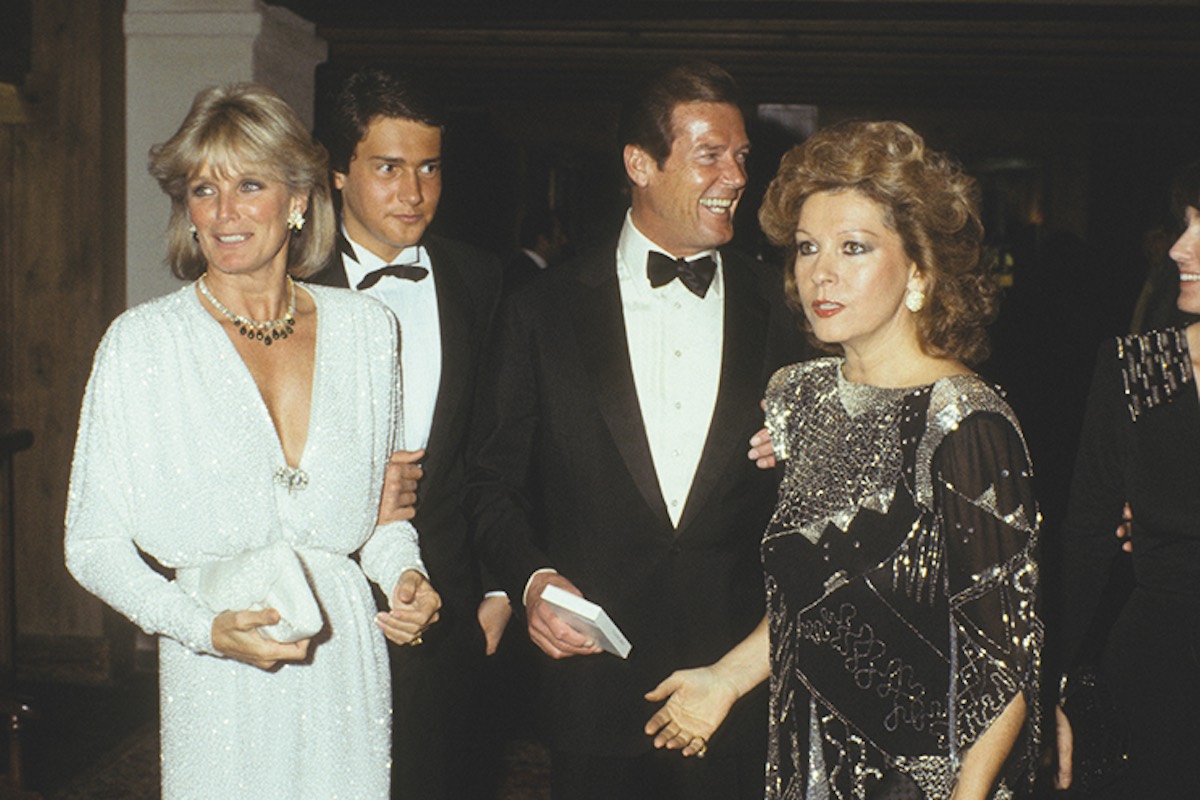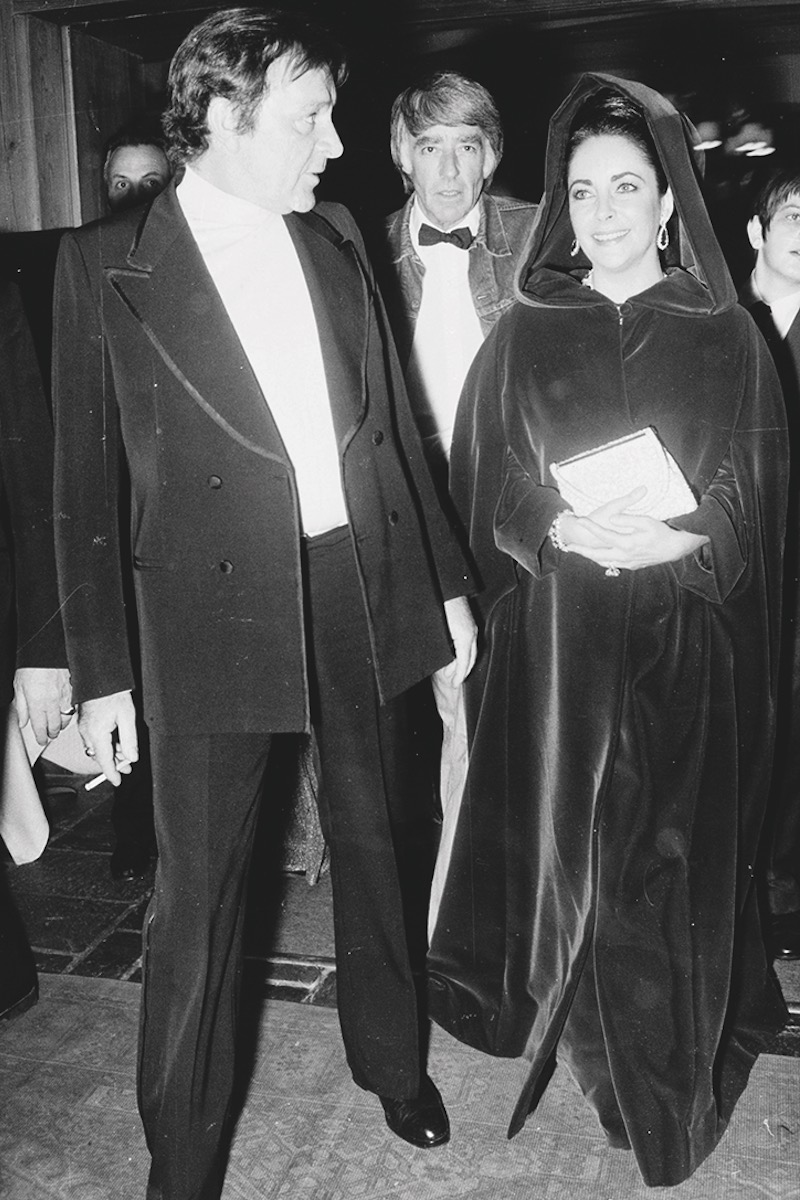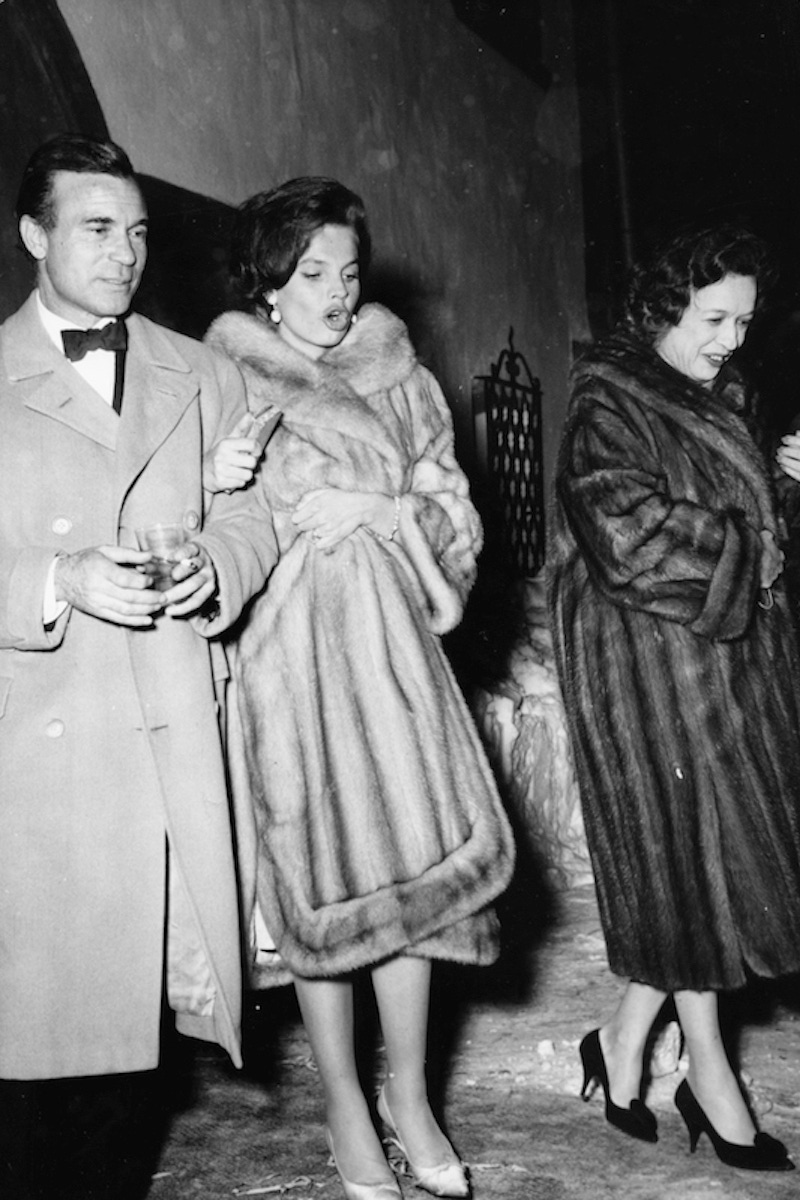 Another figure who was perhaps the heartbeat of this glitz and glamour in the Alps was legendary playboy Gunter Sachs. Not only was he ensconced in rascality in St. Moritz's various clubs, but like fellow industrial baron Gianni Agnelli he was an experienced winter sportsman who lit up the mountains. He would schusser down the slopes in bright Lochan rollnecks; only for his speed to be impeded due to Brigitte Bardot in ribbed crimson leggings holding onto his waist from behind. Themes started to appear on the slopes – and for the greater good. Racing stripes were woven along trousers and red arrows decorated sweatshirts. These details hit their zenith in the '70s – and yet again it was the wealthy mid-century icons – part of the jet set crew – like French actors Alain Delon and Jean-Paul Belmondo who lay the foundations for what we recognise today as classic, fail-proof slopestyle. And it is the historic French bespoke firm, Cifonelli who have perfectly delineated this flamboyant-yet-chic '70s ski aesthetic with a magnificent shawl collared ski sweater. Innovation of ski apparel this century has considerably jeopardised its flare, chicness and charisma. Only few companies have found an equilibrium, and although not specialist ski attire designers, Cifonelli have masterminded a seminal cashmere diamond printed ski sweater. Announced this week, not only has the iconic El Paradiso restaurant and club reopened in St. Moritz, but it is now run by the Badrutt's Palace. And what is so reassuring for El Paradiso is that it's certain to prosper in the very ways the Badrutt's Palace does. It's grand-yet-eccentric atmosphere will be complimented by the family feel, that the hotel are so renowned for creating. With curbs on excitement in winter destinations prevalent over the last few years, the news of two iconic Alpine establishments merging to kickstart the ski season is certainly one to get excited about. So if you fancy a weekend getaway that encompasses winter sports and the luxurious type of louche conviviality, the Badrutt's Palace, St. Moritz is calling.