The Art of Transeasonal dressing
With adaptability, elegance and a little colour: wool, flannel, suede, and heavier cottons will lift your spirits during the gap in season.
The practice of transeasonal dressing is a long corridor, flanked on either side by doors - each offering different possibilities. Drastic weather ordeals can collide in a day, which means it's a risk to wear shorts or a cashmere coat. It is not about the winter rooms or the summer rooms, but about cunningly electing fabrics, cuts and colours from each ­– to muster up a cool, comfortable and foolproof outfit. One of the most influential artistic styles of the twentieth century, Cubism was about representing reality by bringing different views of subjects together in the same picture. Pioneers of the movement such as Picasso and Georges Braque were able to break down objects and figures into distinct areas to show different viewpoints at the same time and within the same space. It is an accession shrouded in complexity, but the basic approach of separating seasonal codes to form a new one altogether is not an outlandish endeavour and if creatively constructed, you can end up having some real fun with your style.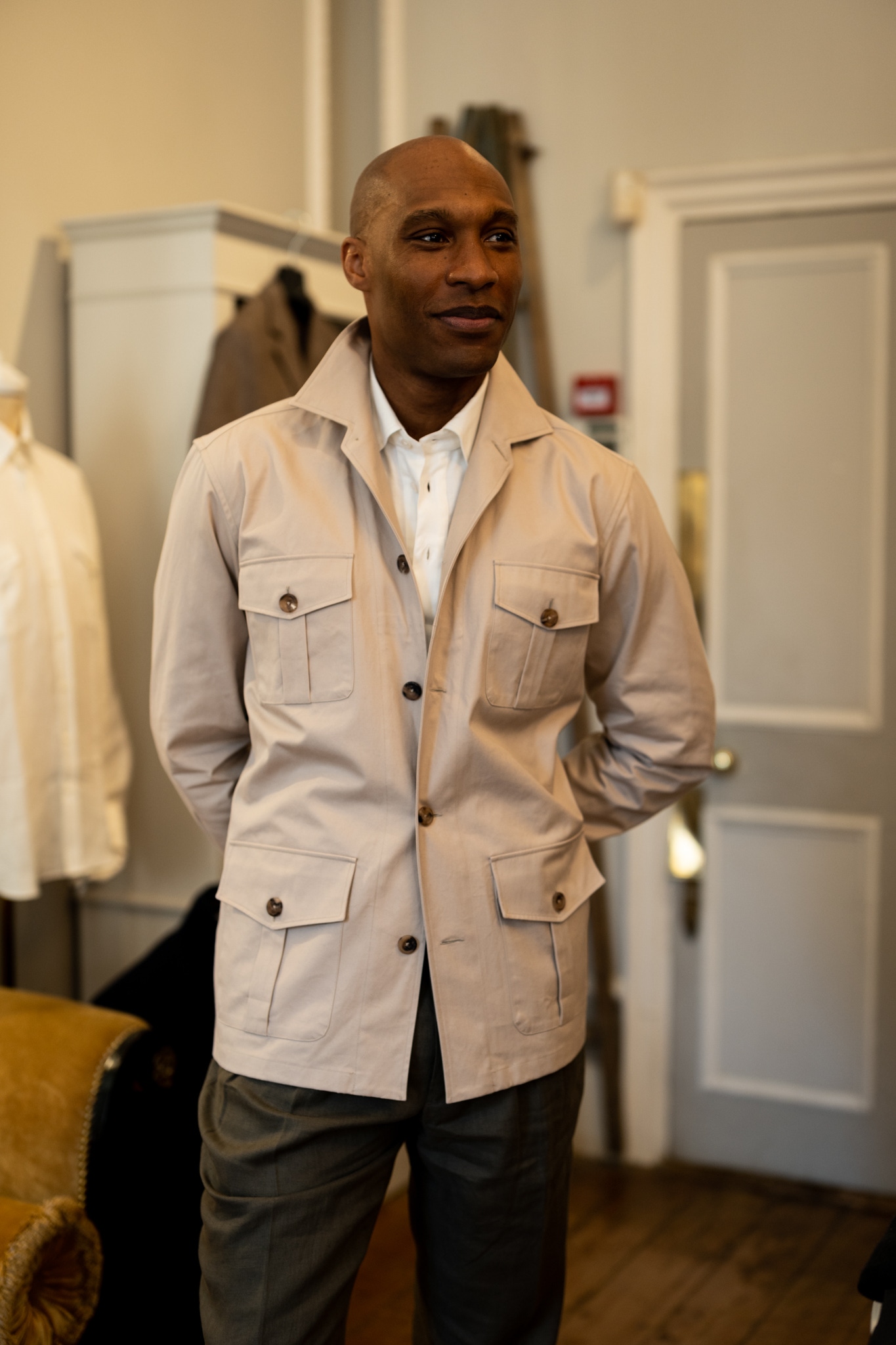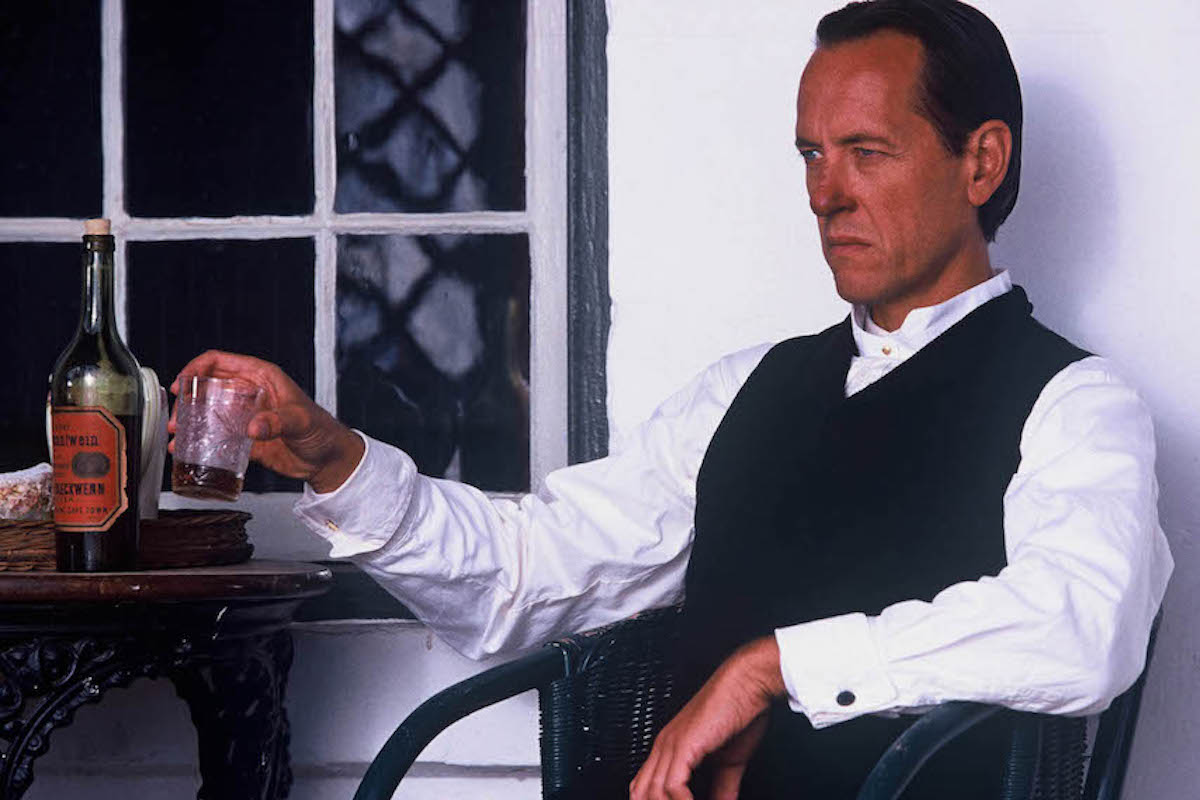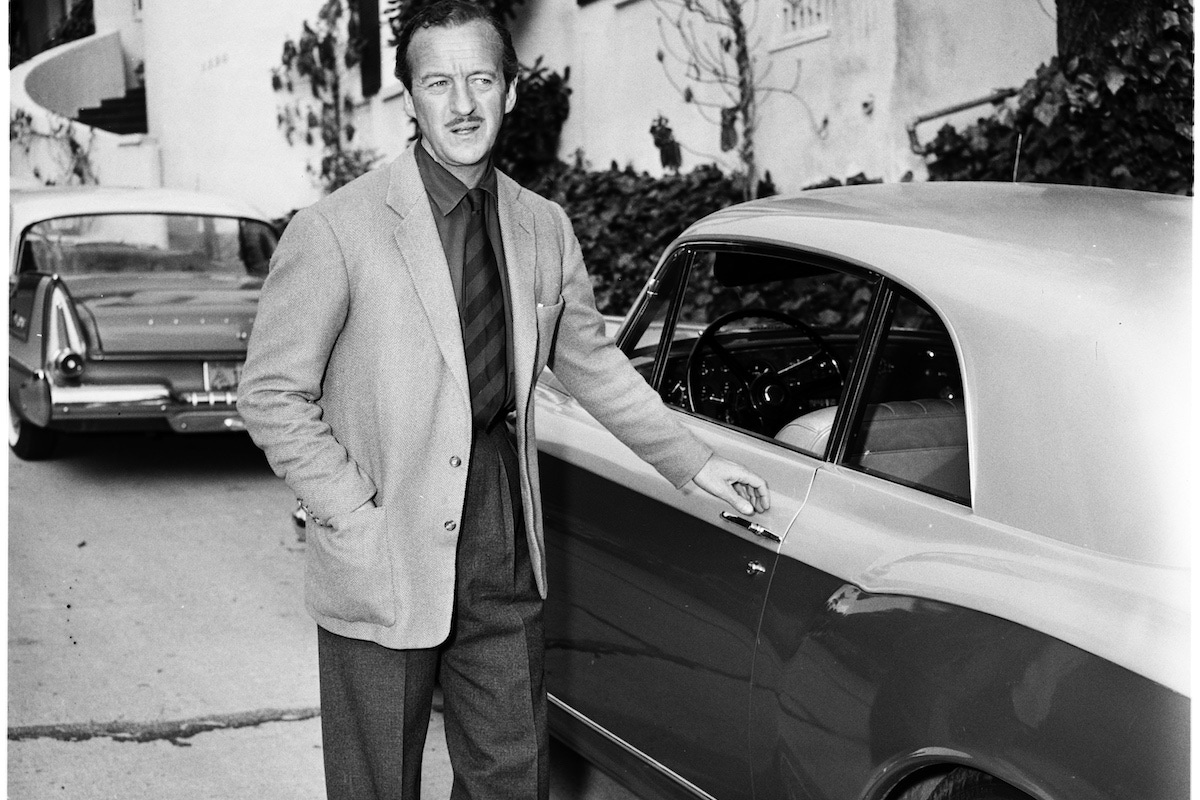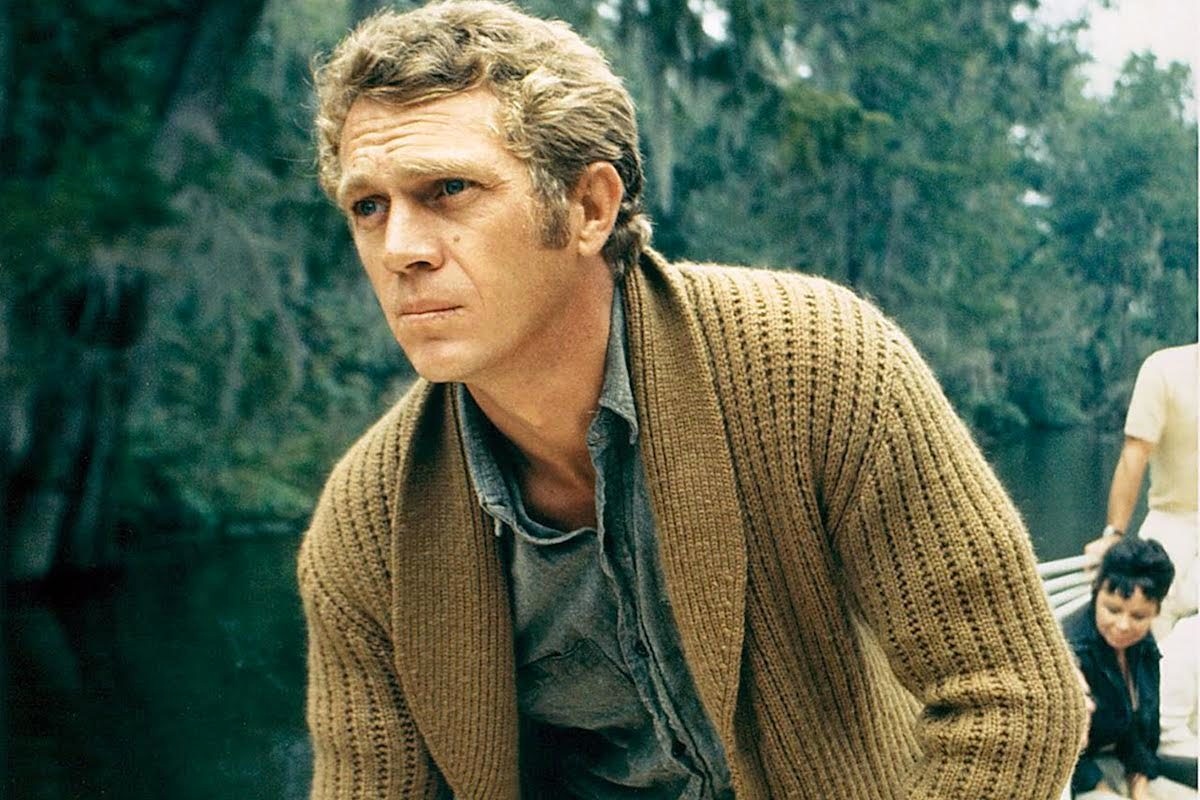 One of the most significant attributes to have between seasons is flexibility. A major ingredient of adaptability in fashion terms is layering effectively. For those who watch period dramas, you might be envisaging the painstaking process of valets coordinated an outfit including shirts featuring starch chin-high necks, waistcoats and coats. The shapes when put together dictate an arduous and patient approach to getting dressed. This needn't be the case by paying attention to the thickness of fabrics. In between seasons it may be too hot to wear a shirt and bulky jacket. Instead, you could opt for a cotton safari jacket from Byrne & Burge, which is designed to be worn over a T-shirt or shirt. Made from water repellent organic cotton, its superior technical attributes give you license to wear it well beyond the summer months. A hybrid is a thing containing two different elements – and in sartorial menswear, these creations are often destined for that gap in season. Labelled a 'cardigown' because you guessed it, it is a cross between a cardigan and gown, Gownsmith's stunning cream wool knit is a transeasonal masterpiece. Without the heft of a jacket or coat, it can be worn with real aplomb on a mild day in October.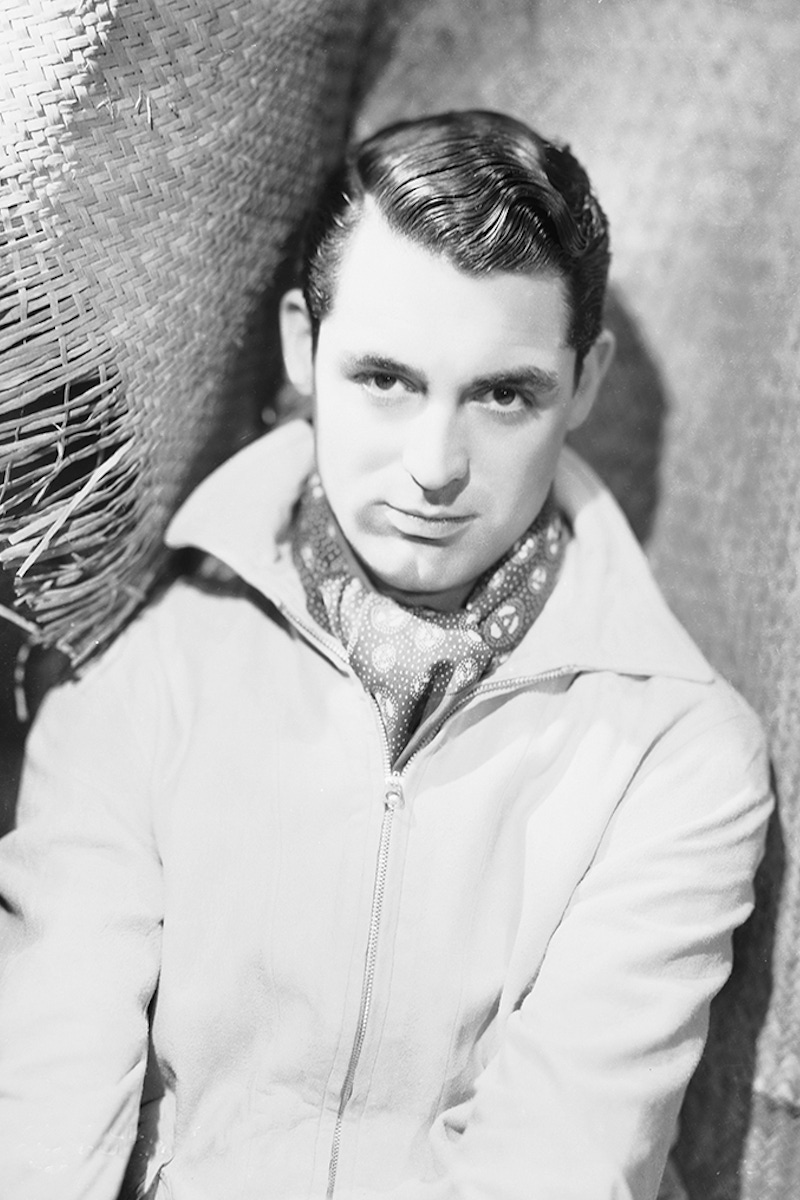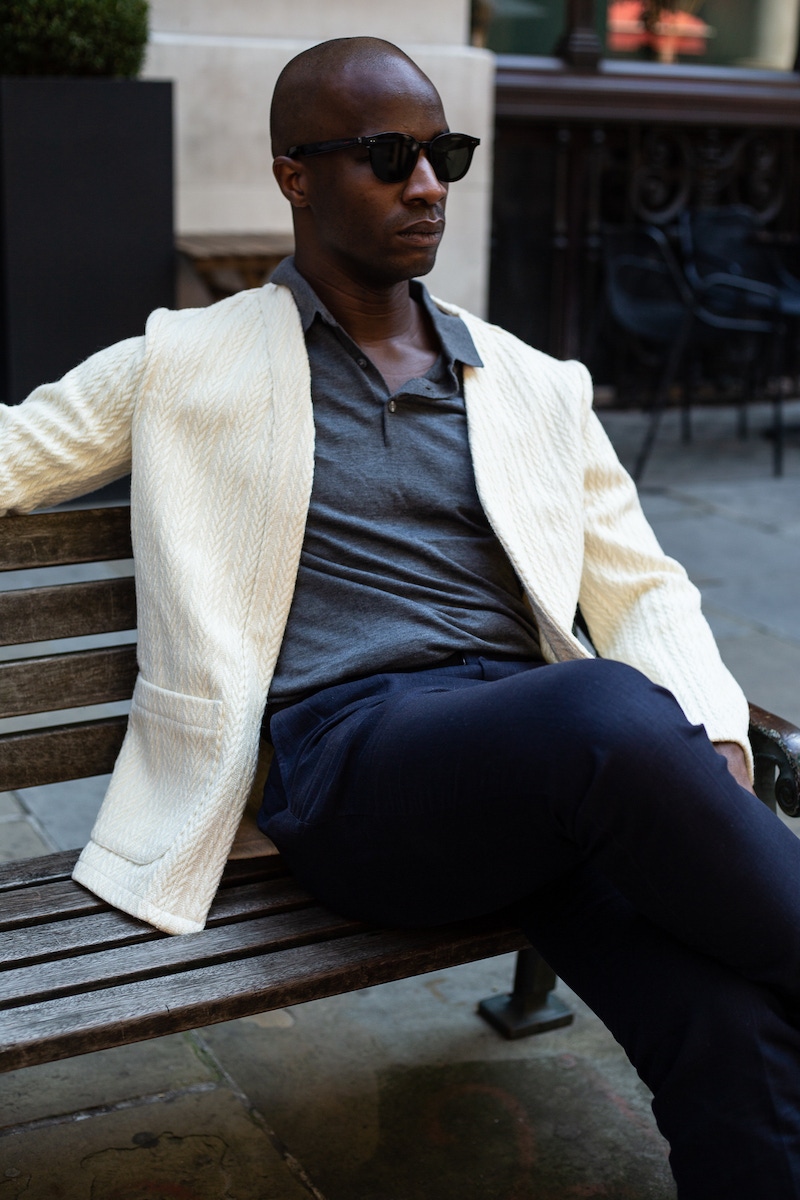 One of menswear's most experienced and passionate aficionados, Chris Modoo certainly knows the scripture for transeasonal dressing. Together with entrepreneur Richard Wheat, he has masterminded a comeback for accomplished classic-cut pants. Lightweight wool trousers are perfect for navigating the change in season. In more autumnal textures, the brand's olive green wool herringbone Aleksandar trousers and grey houndstooth 4-ply tropical worsted Aleksandar pants will have you performing multifarious assignments with ease. Despite this slightly unforgiving assertion that suede is high-maintenance, it actually is a material that has lustful, comforting and adventurous traits. Whether you're travelling for business or out and about socialising - a suede jacket has the ability to be cool, casual and smart. Here at The Rake we're lucky enough to offer a selection from some of most reputable menswear designers around the world, including Alfredo Rifugio, Valstar and Anderson & Sheppard. Suede jackets and denim go hand in hand, and there's no one better to turn to than Barbanera, whose denim shirts and jeans pair beautifully with their own suede loafers or Western boots for a louche-yet-casual look. Made with scrupulous attention to detail, the Kurashiki jeans from Richard Anderson have unsurprisingly become a favourite with denim connoisseurs in London.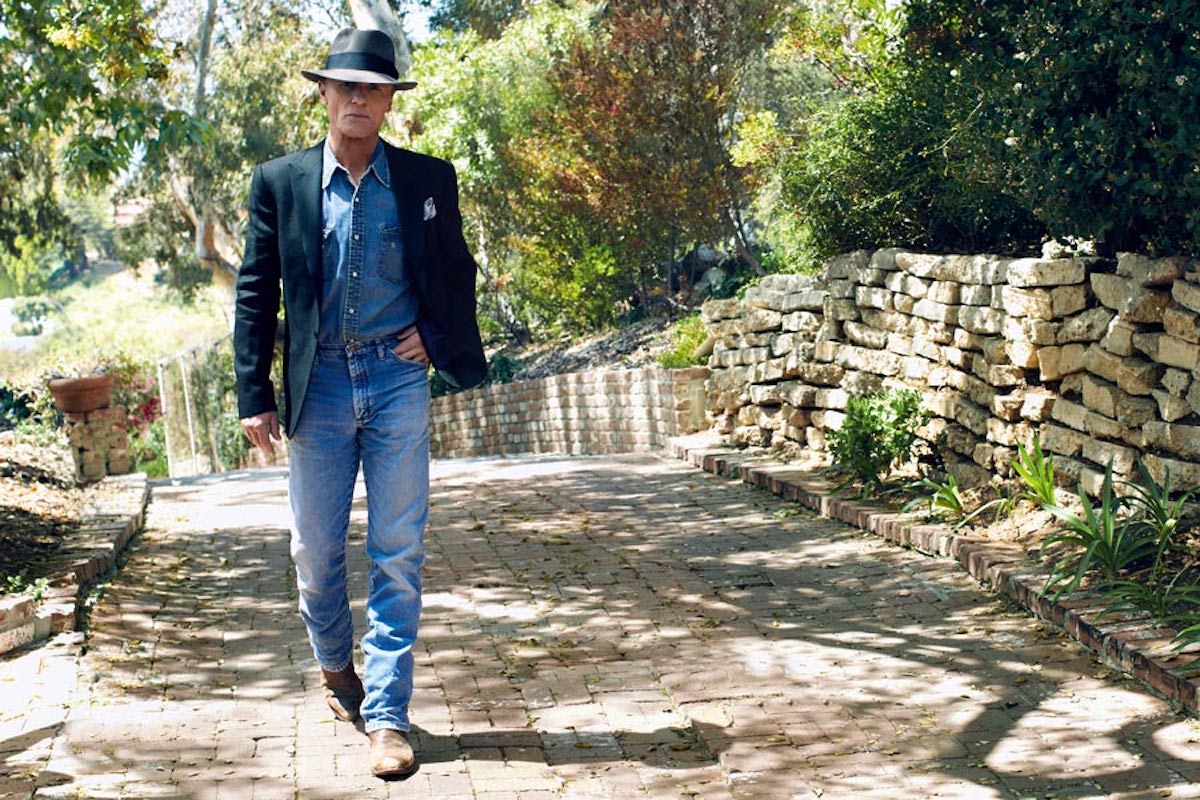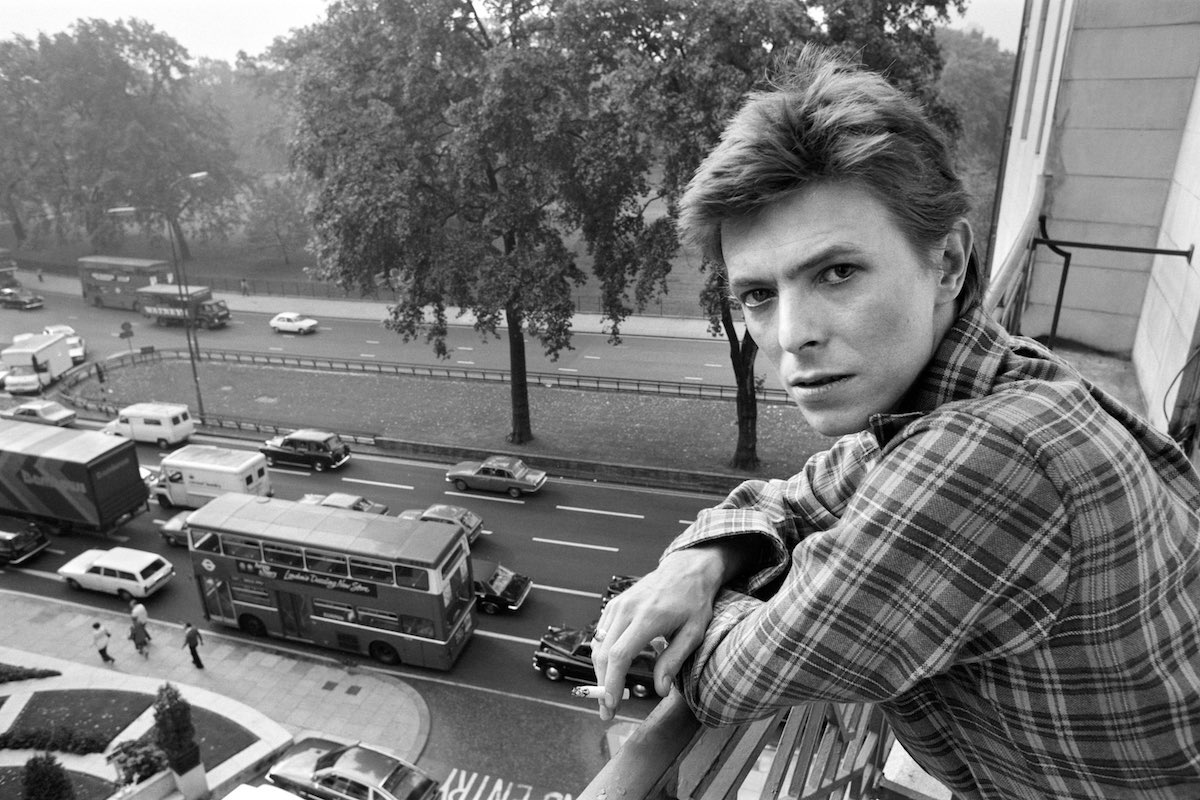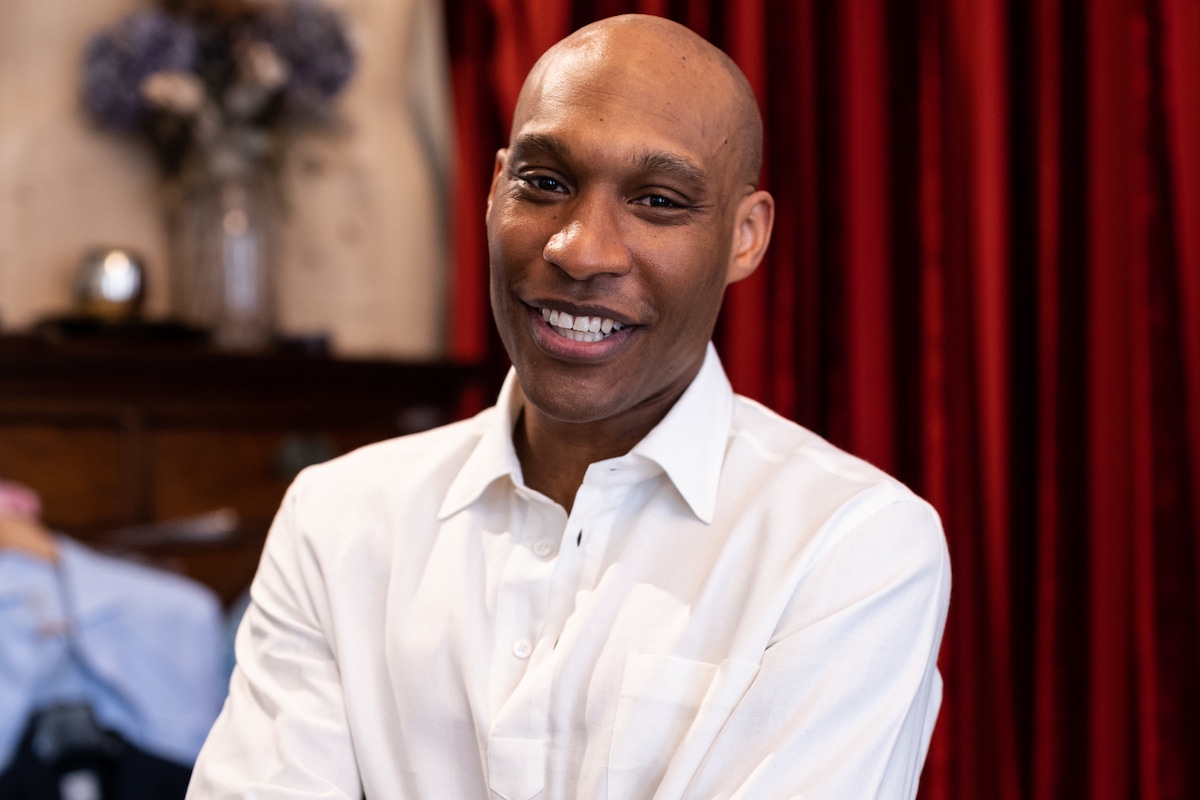 Whilst waiting for the bus on your commute home, light cotton shirts will not deter that shiver down your spine. In a vibrant hue, Cordone 1956's red flannel Spina shirt is a refined-yet-cosy option for this very purpose. Elsewhere, the brand's flannel Tartan shirts should be primed for the weekend. Another excellent investment, particularly with temperatures starting to plummet is the off-white brushed cotton polo from Byrne & Burge. Transeasonal dressing isn't as complicated as you might think. All it takes is some creative ingenuity and a clear perception of which fabrics are going to be appropriate in terms of warmth and practicality. Transposing to darker tones that blend in with each other will also be a key experiment to grasp.