The Authenticator
It is 20 years since Greg Williams was first granted behind-the-scenes access to the James Bond franchise. To mark the moment, 007's 'specials photographer' is making available a unique collection of his finest images.
Since working with the photographer Greg Williams on two consecutive covers for The Rake (Matt Damon and Benicio del Toro, in 2021), I have not been able to resist getting lost in his jet stream. The volume of work he does with Leica in hand would be impressive enough were he not also busy inventing the G-grip, a small device that helps turns your phone into a camera; supporting a new brand of tomato juice called Longbottom & Co. (which is superb, you need to try it); and launching a new venture, Hollywood Authentic, a print product that showcases his candid work with, and intimate access to, the biggest movie stars in the world — all under his own creative control. Our focus here is another of Greg's projects: a collection of photographs that celebrates the 20 years he has spent shooting James Bond films in his role as a 'specials photographer'. Greg has covered five Bond instalments, spending anything up to 50 days on set, which is a rare engagement.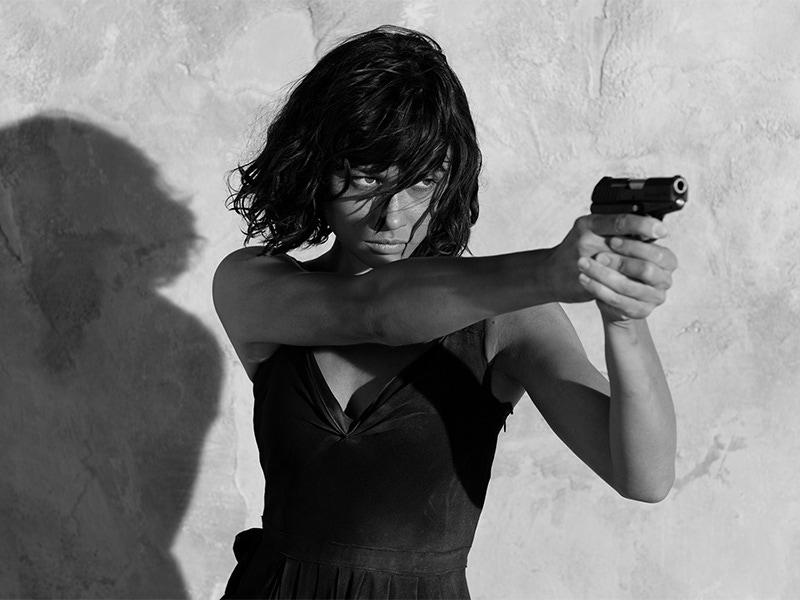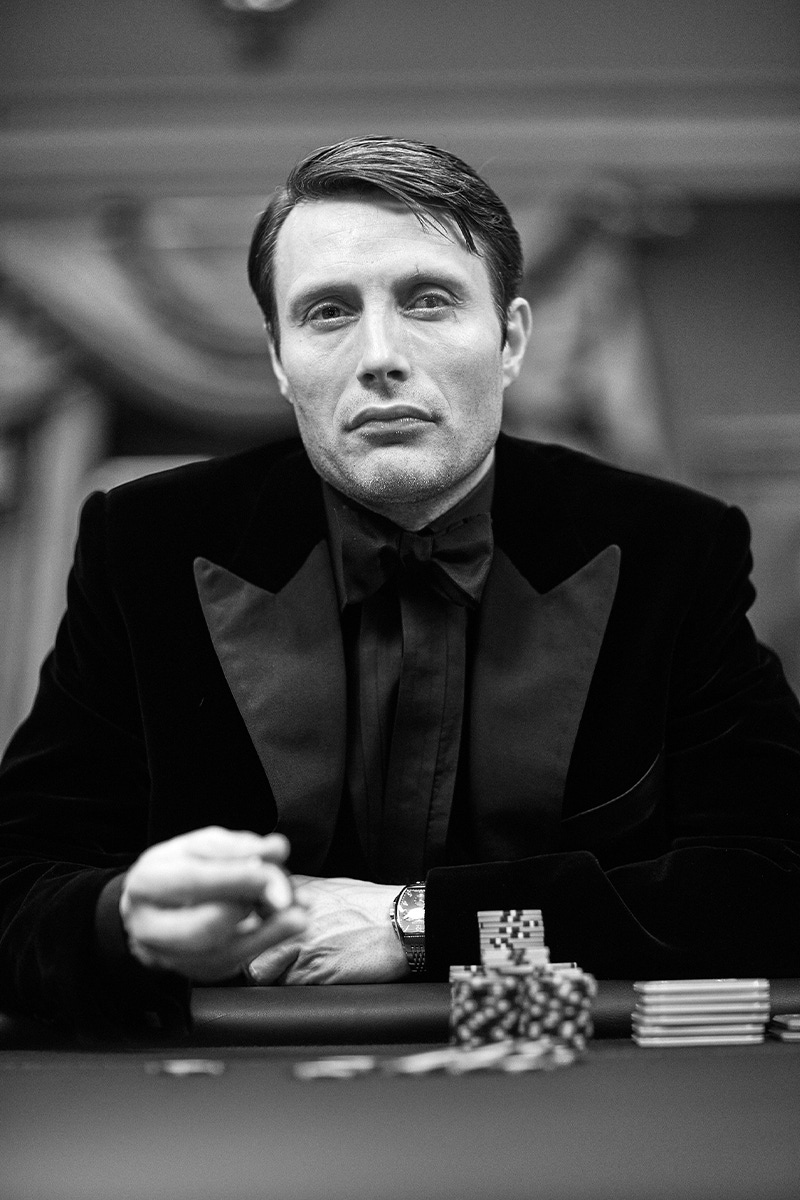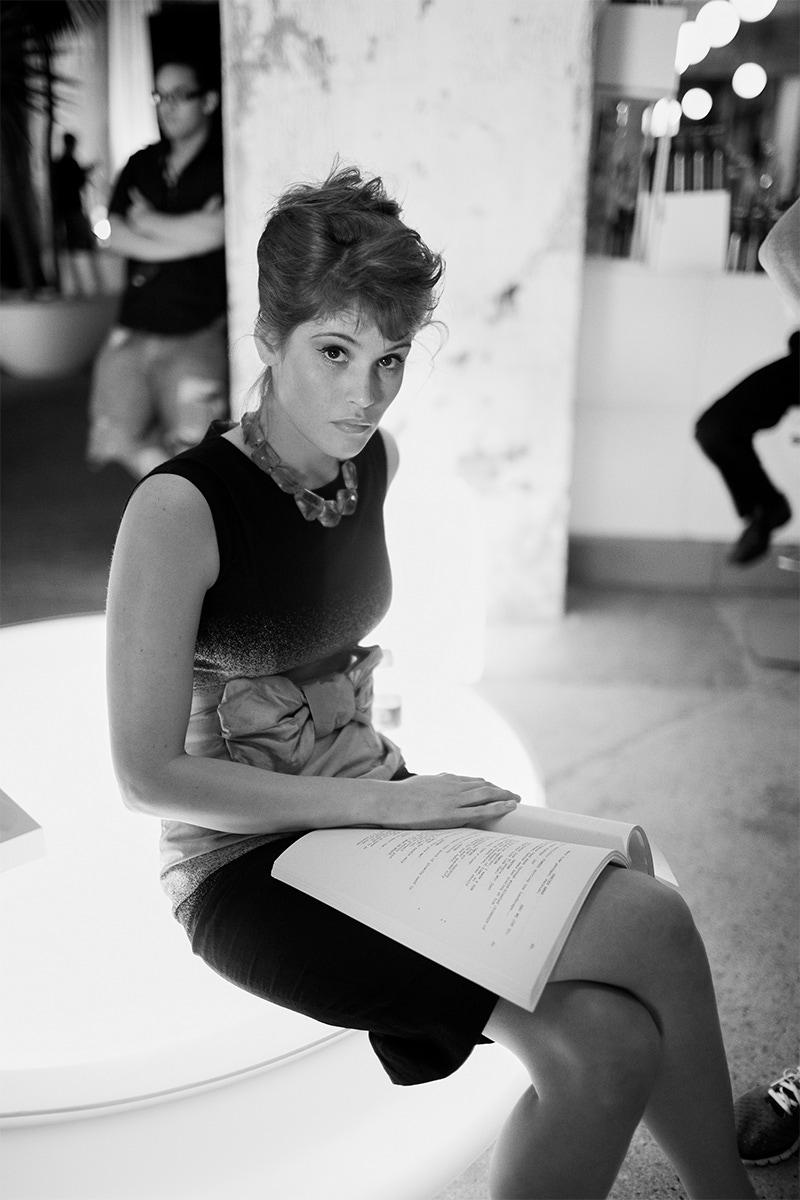 It's extraordinary to think that among the actors, directors, cameramen, make-up artists, set dressers and stuntmen for the world's greatest film franchise, there, too, is Greg, ready to capture the process in an iconic way. It is an exercise in breaking the fourth wall while, at the same time, never intruding on the primary function of the day, which is filmmaking. As such, Greg has perfected on-set diplomacy and gained intimate access without compromising his creative vision. "It is about picking your moments from second to second," he says. "Empathy is probably the greatest asset I have as a photographer, and some of the pics I didn't take are as important as the images I did. You need to know when not to be a presence." To an extent this is nothing more than a natural evolution from his starting point in photography: as a conflict photographer in Sierra Leone and Kosovo. He is there to capture moments, not coordinate them. He released a book in 2000 called Greg Williams On Set, which began life as an assignment for The Sunday Times Magazine as a behind-the-scenes look at the British film industry.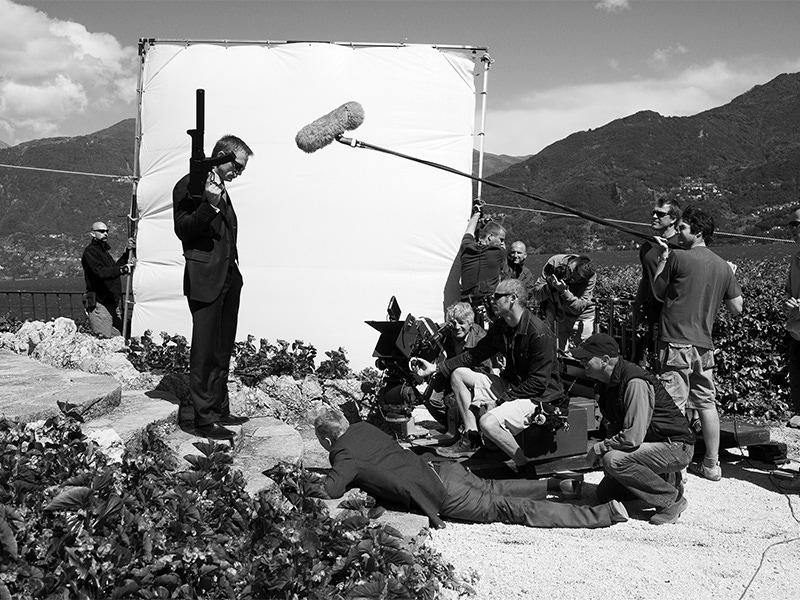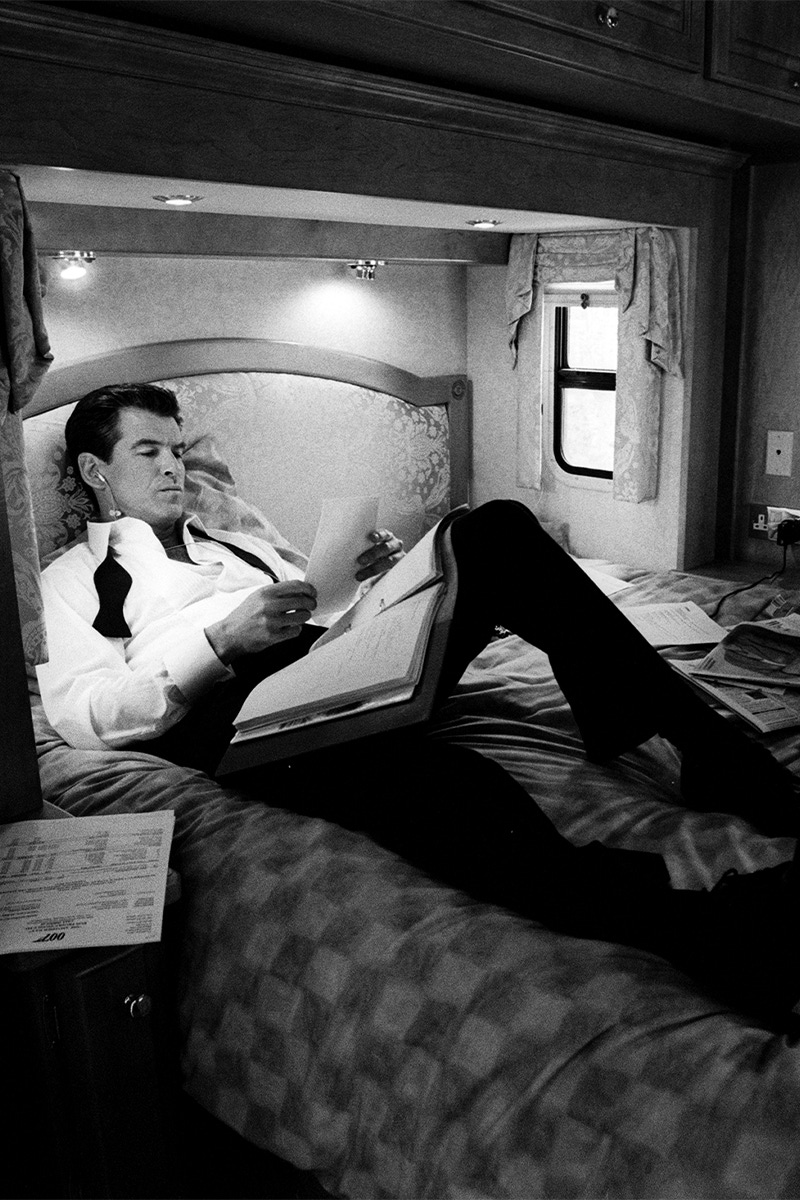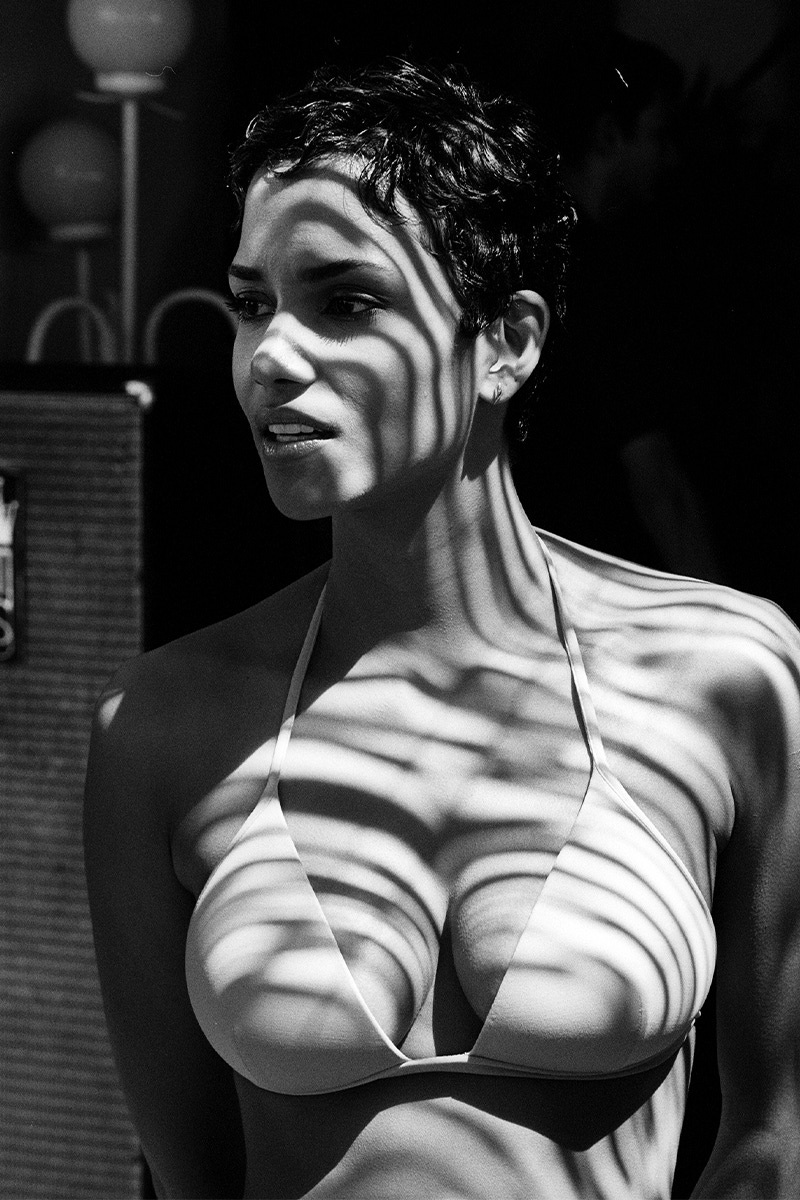 Included was a shoot from The World is Not Enough — the caviar farm scene. Not long afterwards, he got a call from the production company Eon asking whether he'd like to throw his hat in the ring to create a book that chronicled the making of Die Another Day. "I jumped at the opportunity, but asked them if they had seen my book. They hadn't, so I showed it to them, and they gave me the job." Twenty years on from that conversation, he is in a reflective mood when it comes to this particularly special gig. "I realise, with hindsight, how big it has been for my career; it is a fantastic stamp of approval," he says. "If you are on a Bond set, you are seeing things that thousands of people would give their right arm to see, and that access is very privileged. [The producers] Michael [G. Wilson] and Barbara [Broccoli] make you part of the family." Williams also creates the Bond poster imagery, and the reach of the franchise means that an untold number of people will have seen his images (even though they may not be aware of it). The Rake is delighted to be able to exhibit a snapshot of the available prints, and celebrate a milestone for this extraordinary photographer and the franchise he has served so beautifully.
Prints are available at www.gregwilliams.com/shop
Discover the full collection of James Bond imagery in Issue 87, available to purchase on TheRake.com and on newsstands worldwide now.
Subscribers, please allow up to 3 weeks to receive your magazine.