The Camel Trophy
Today, we unearth the story of the so-called "Olympics of 4x4'" a gruelling endurance race which pitted heavily modified Range Rovers against each other on harsh terrain...
Today, we unearth the story of the so-called 'Olympics of 4x4', a gruelling endurance race which pitted heavily modified Range Rovers against each other on harsh terrain. The first competition was held in Brazil in 1980, with the final outing taking place in 2000, in Tonga-Samoa, inviting hardy explorers and thrill-seekers across the globe to race through the tropical climes of Borneo or the freezing landscapes of Siberia. There's even danger in the competition's title, with cigarette brand Camel serving as the lead sponsor and namesake. 
Beginning life in West Germany, from the minds of Camel's parent company RJ Reynolds, it began as a twelve day German-only event with six lucky participants. So impressed were Land Rover by what they had seen, that they supplied a fresh lineup of off-road Range Rovers the second year. The hosts then invited a motley crew of drivers from around the globe to compete, all swerving their rugged off-roaders through the Amazon's knee-deep mud.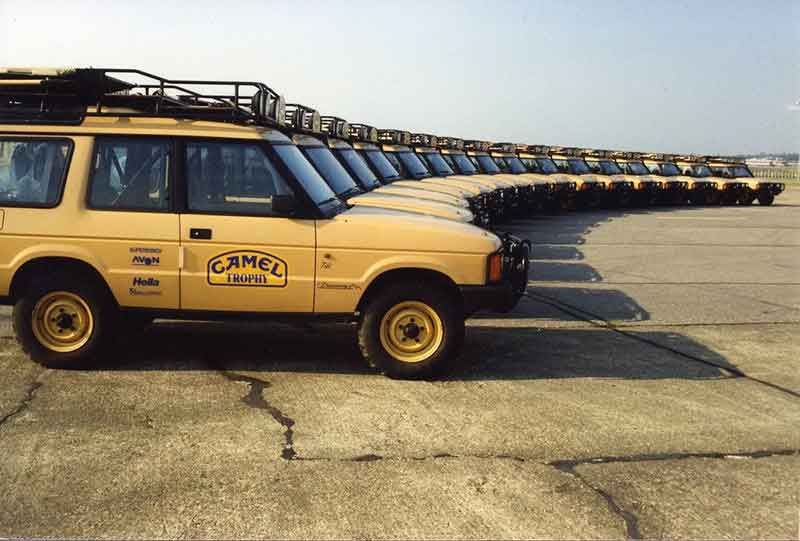 The unlikely partnership between Range Rover and Camel proved an immediate success. With teams configuring their cars to survive the terrain, The Camel Trophy was characterised by the unique roster and designs. At first, competitors were simply expected to reach the finish line, but as the Range Rover's endurance proved a spectacle of its own, they later introduced 'Special Tasks' that drivers had to complete for money and prizes. With each new country, the best geologists, ecologists, and other experts would follow the drivers and collect samples to bring back home with them, improving our understanding of the world and embodying the true Range Rover spirit of the frontier-expeditionist. It also helped create communication lines between remote villages, where medicine and supplies could be shared with natives.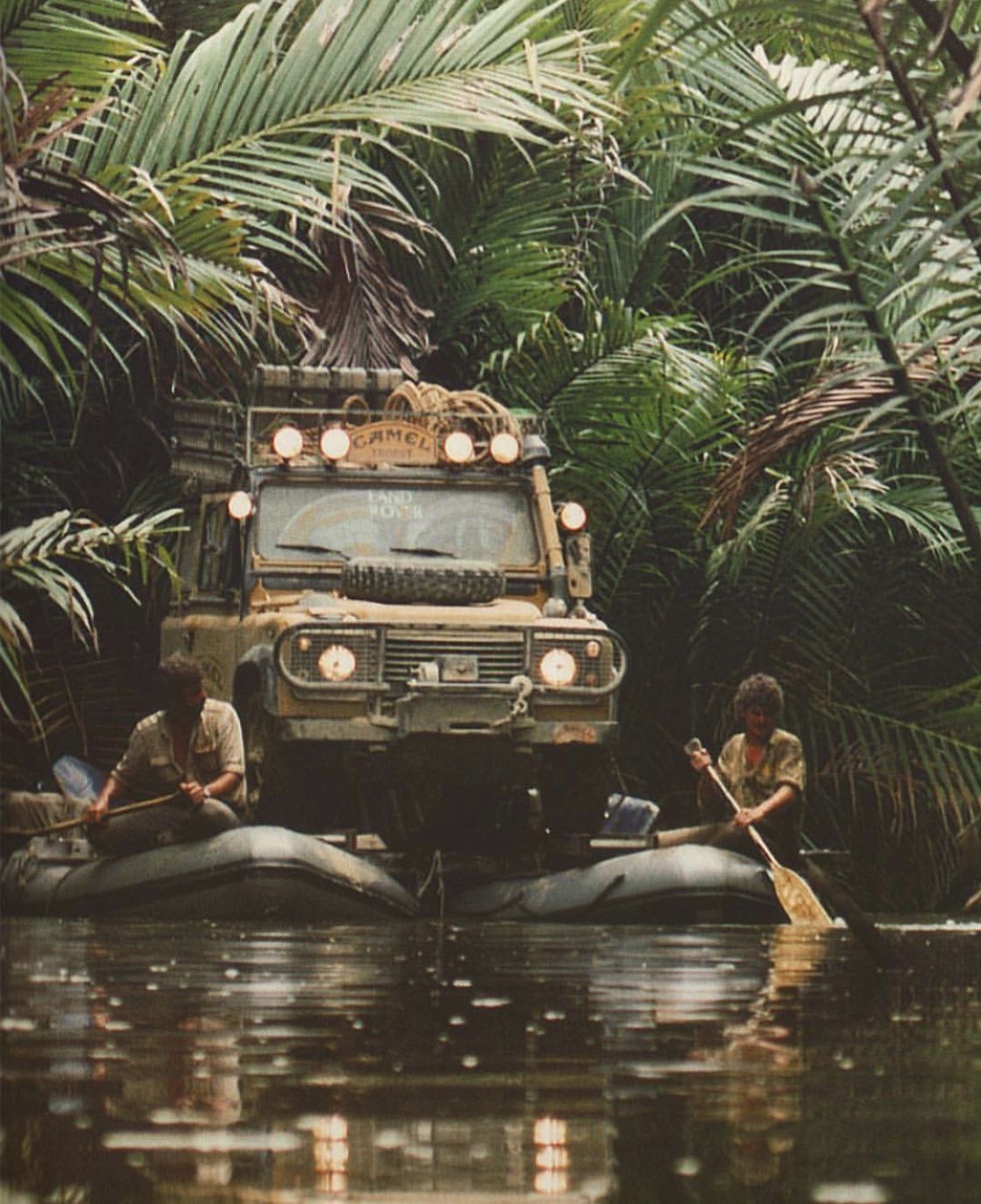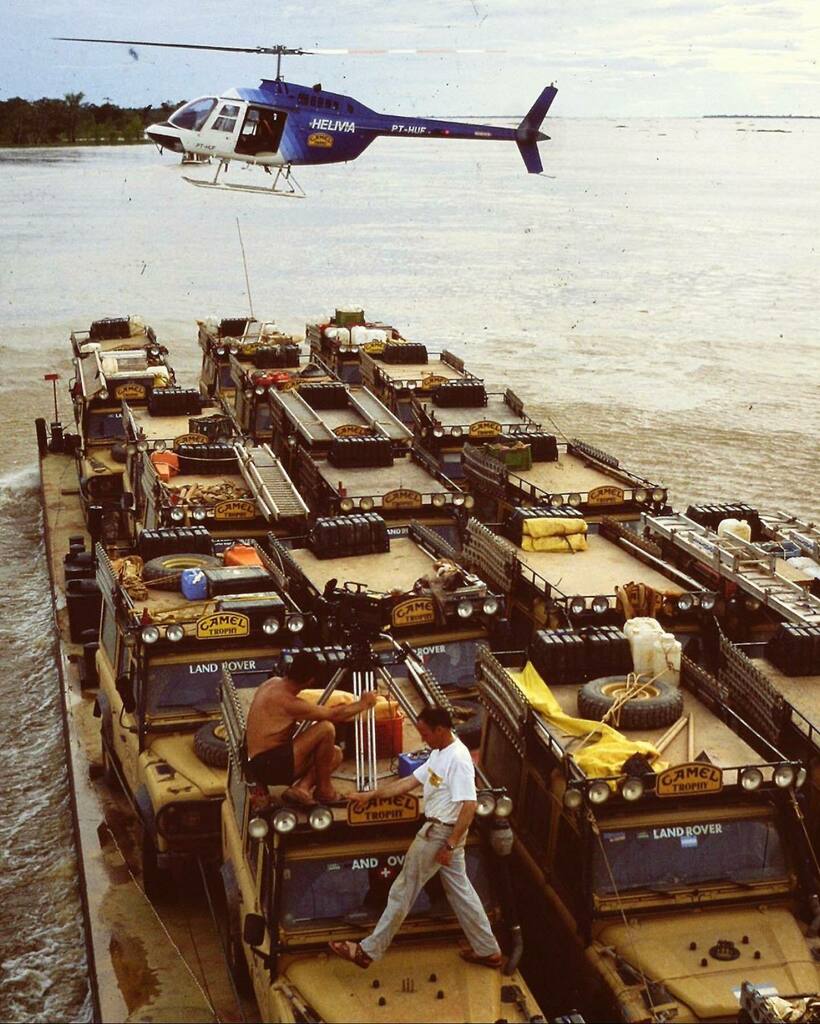 Such was the hype surrounding the Camel Trophy, during the late nineties it saw over a million applicants put themselves forward. And although you might have received compliments on how you scale a dune (or swivel around muddy bends in Cornwall), not just anybody could take part. You had to show proficiency in 4x4 driving, but also embark on rigorous fitness tests that were designed to test mental, as well as physical, fortitude. Because each entrant had to be an amateur driver, the final line-up would deliver unlikely racing heroes like 1989's Bob Ives, whose day job was in Australian politics.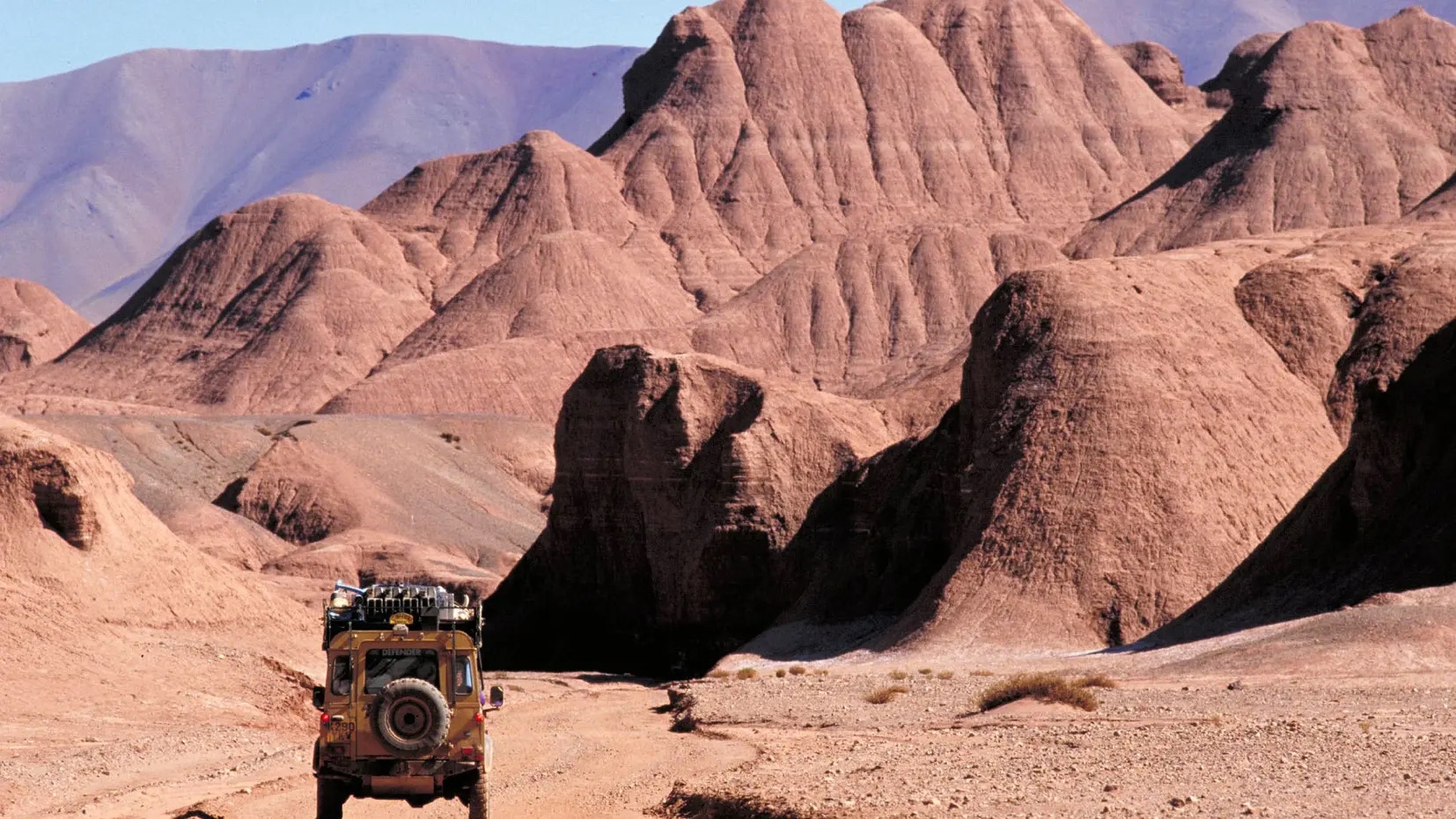 Questions were asked about the competition's safety in 1998, and by 2000 the Camel Trophy was disbanded. But it only served to enhance Land Rover's reputation as the true explorer's off-road companion. The very same family of 4x4 vehicles were once the choice of globetrotters Ernest Hemingway and Kingsley Holgate, and whether you're darting through the streets of London or Kinhasa, these classic shapes evoke — and often encourage — that boyish adventurous spirit our everyday lives sometimes try to conceal. 
It is why The Rake have long advocated for at least one Range Rover in a man's garage. It is also why we went as far as to collaborate with Bishop's Heritage and Bamford on our very own limited edition; modifying the original shape to suit our needs, just as participants did throughout the event's history. Ours is a Range Rover that seems handsome on first impression, but has the tenacity and daring of the Camel Trophy's finest, waiting for the driver to sit up in those 1960s racing seats, and take a long drive somewhere far and perhaps somewhere a little unexpected. 
The Rake x Bamford x Bishops Heritage Limited Edition Range Rover will soon be available to purchase on TheRake.com.