The Cat's Meow
In Tokyo, a troupe of vintage-style devotees maintain the sartorial standards of the roaring twenties.
Their name is The Cat's Meow, a term that derives from the United States and refers to something stylish and splendid. They also make sure to respect their Japanese heritage, and will often be seen in kimonos as well as plus twos as they gather for their many social occasions, one of which you are invited to...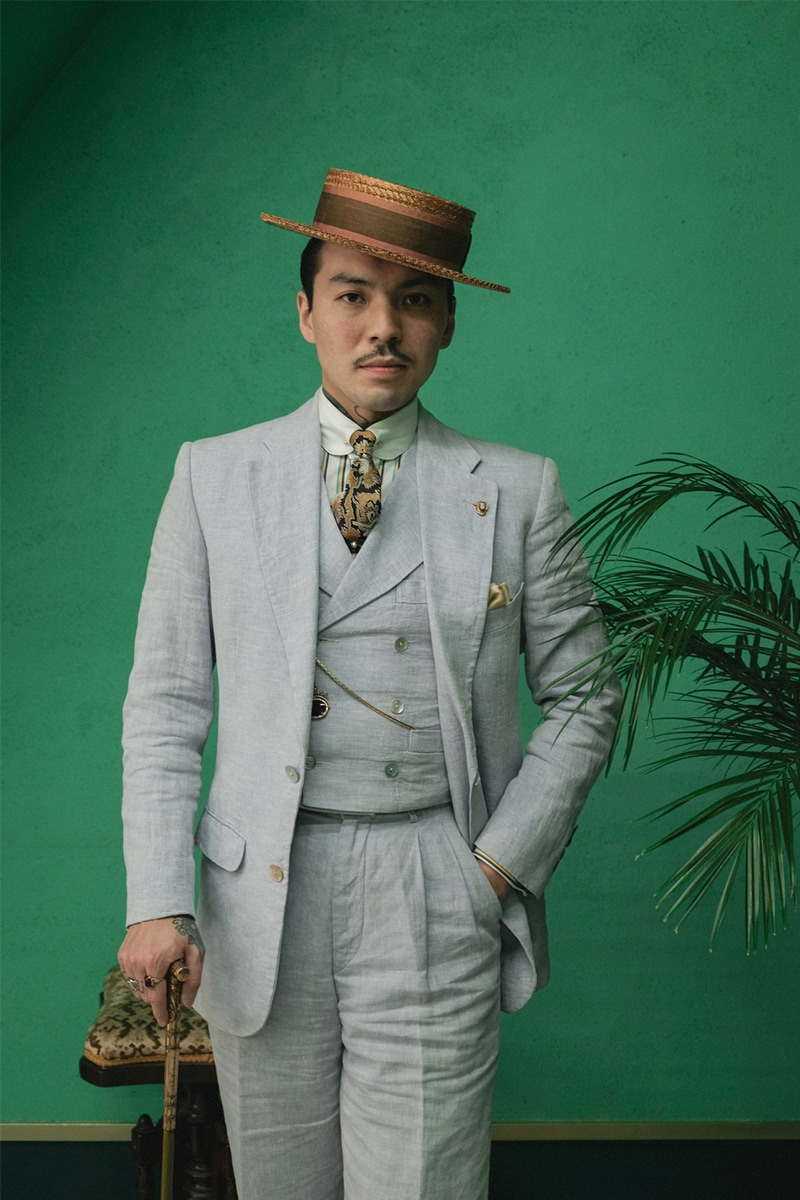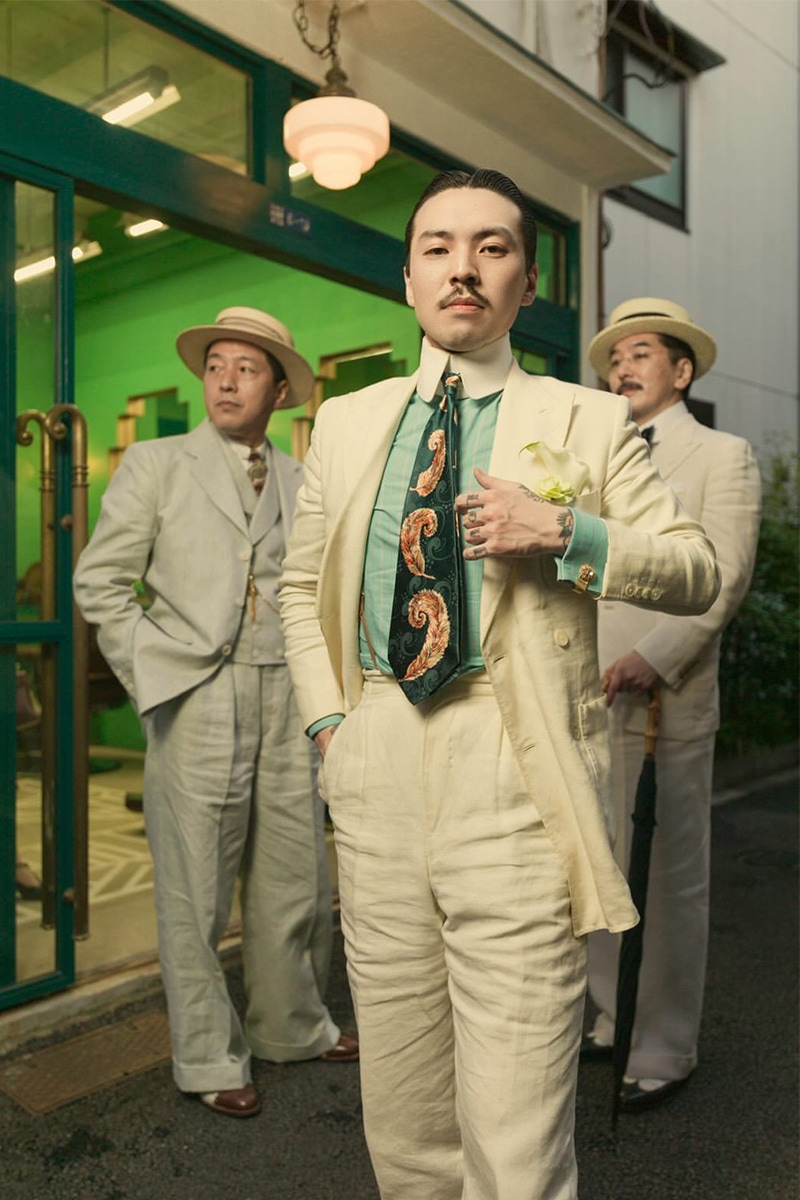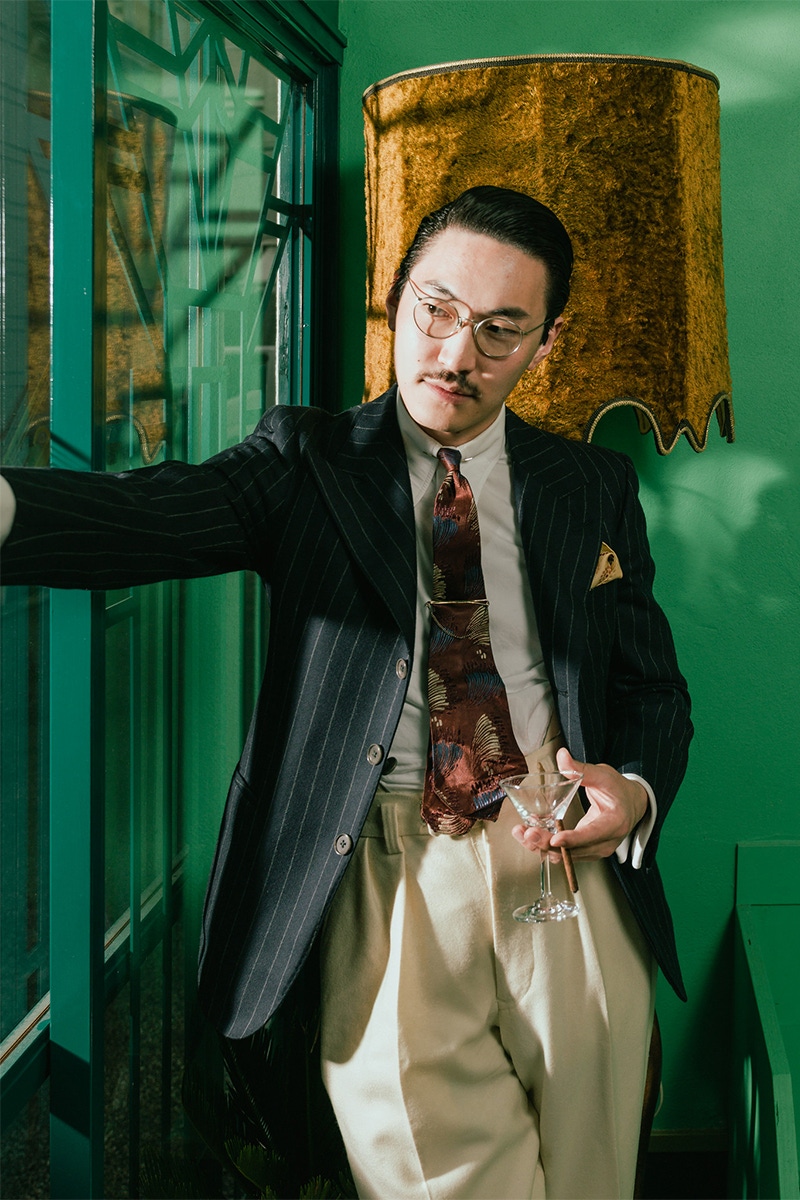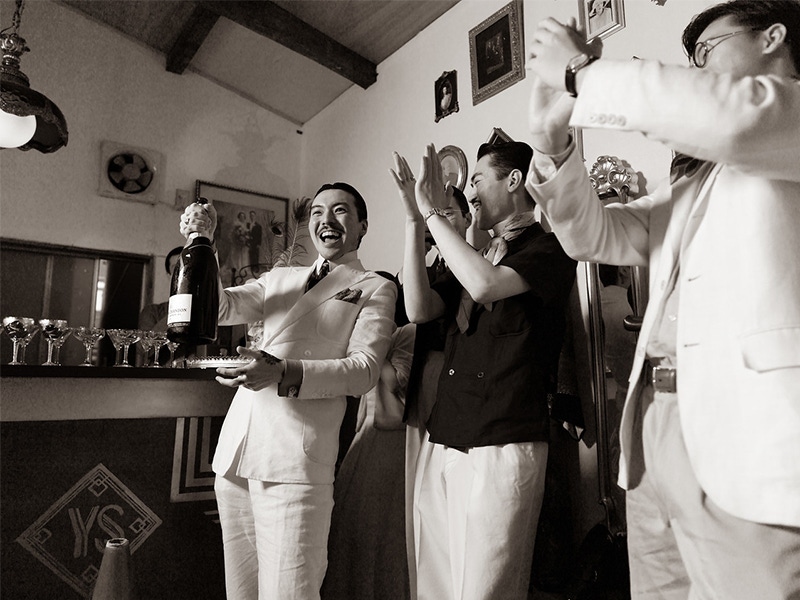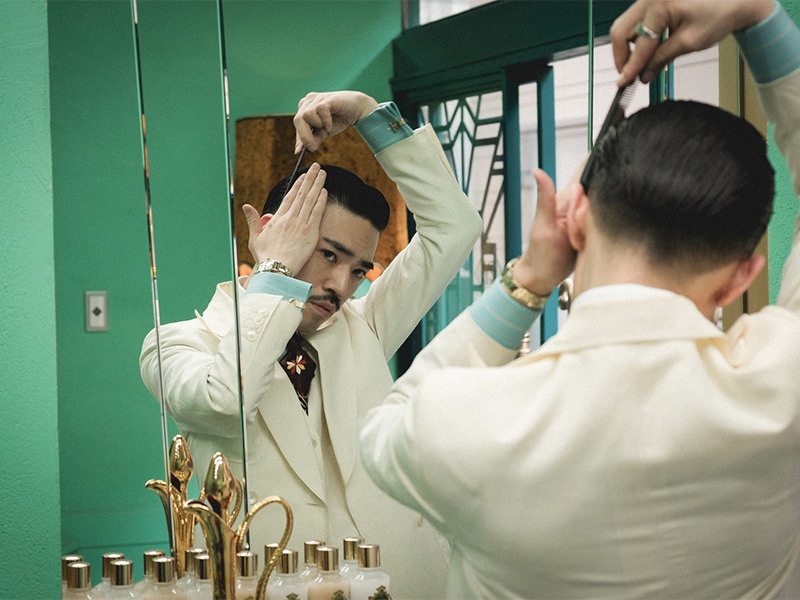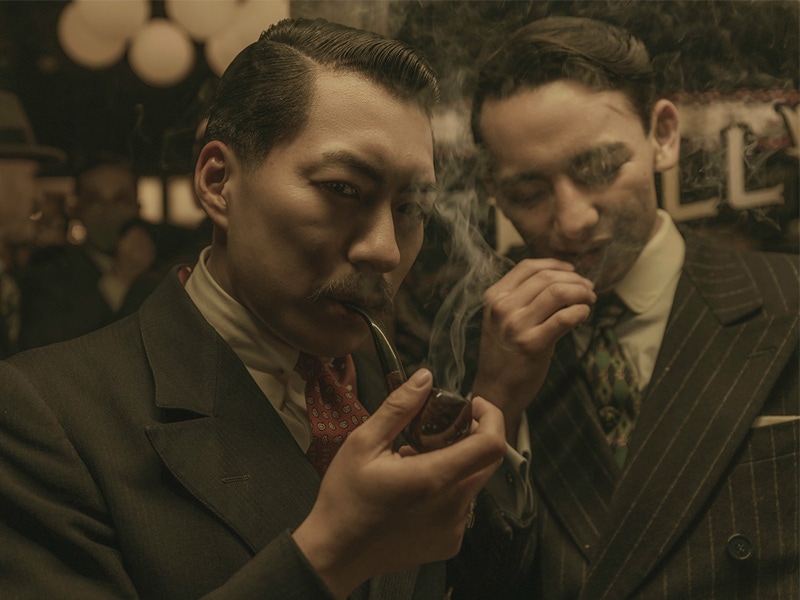 Read the full Power, Suits fashion feature in Issue 83, available to purchase on TheRake.com and on newsstands worldwide now.
Subscribers, please allow up to 3 weeks to receive your magazine.