The Check's In The Post: Prince of Wales Check
The Rake's Sartorial Guru Chris Modoo muses on the most generous of masculine patterns, the large-format Prince of Wales check.
I have always liked a Prince of Wales check. Named for Edward VII and made fashionable by his grandson, it has always had a place in the wardrobe of the well-dressed. My father bought me a black and ecru double-breasted glen-checked suit when I was sixteen, rather than the typical plain grey or navy as my first suit. The idea was that I would get more wear out of something that could also work separately. It was imagined that I would probably grow out of it in a year or so but my late-teen growth spurt never actually happened and I had several good years of wear out of it, both as a suit and as separates. I particularly enjoyed wearing the trousers with a blue blazer or sweater. This suit was eventually upgraded to something made-to-measure, and I commissioned a three-piece with a "button 3, roll 2" and ticket pocket in a virtually identical pattern, except for the addition of a faint sky blue overcheck. This in turn was eventually supplemented by another double-breasted, although this time in a rather nice Saxony wool and cashmere by Loro Piana. I was working as a salesman on Savile Row at the time and was aware of most of the offerings from the British cloth merchants, but there was something rather special and slightly different about the Loro Piana offering at the time – something a little more exotic. I subsequently learned that the blue overcheck was "guarded" creating a nice geometric balance in a complicated pattern.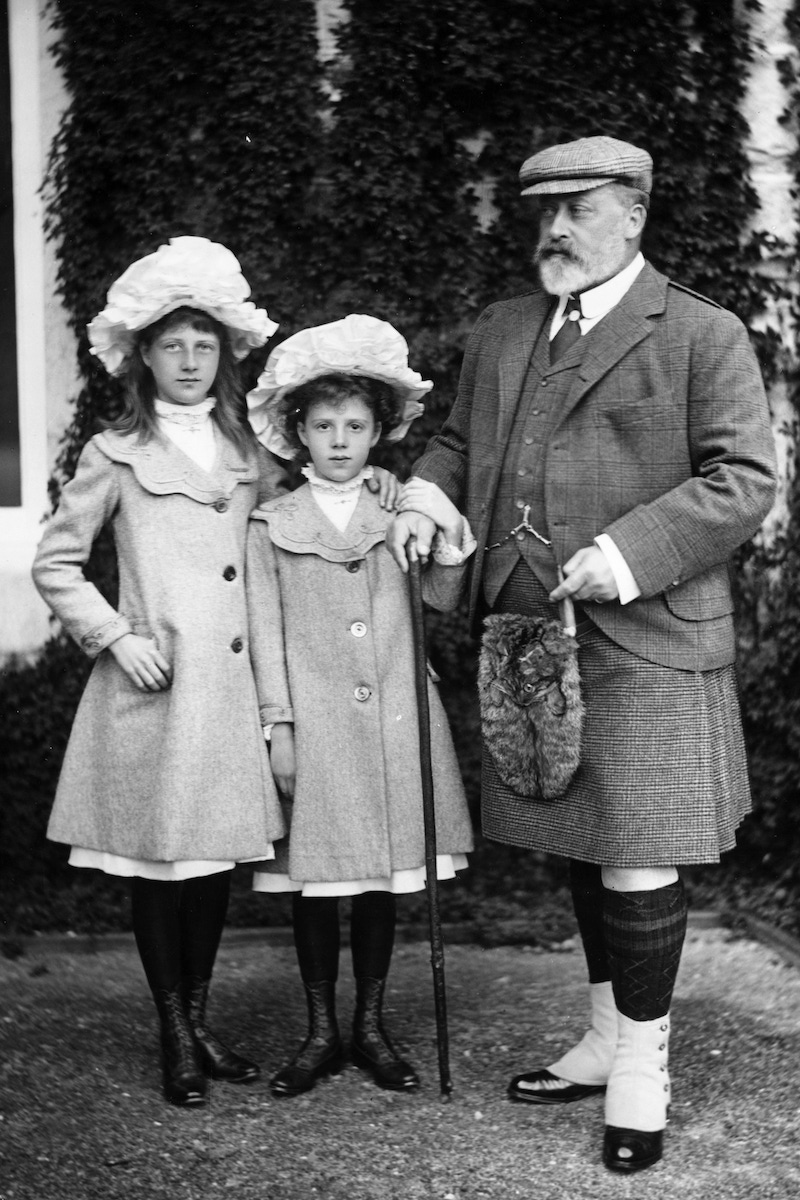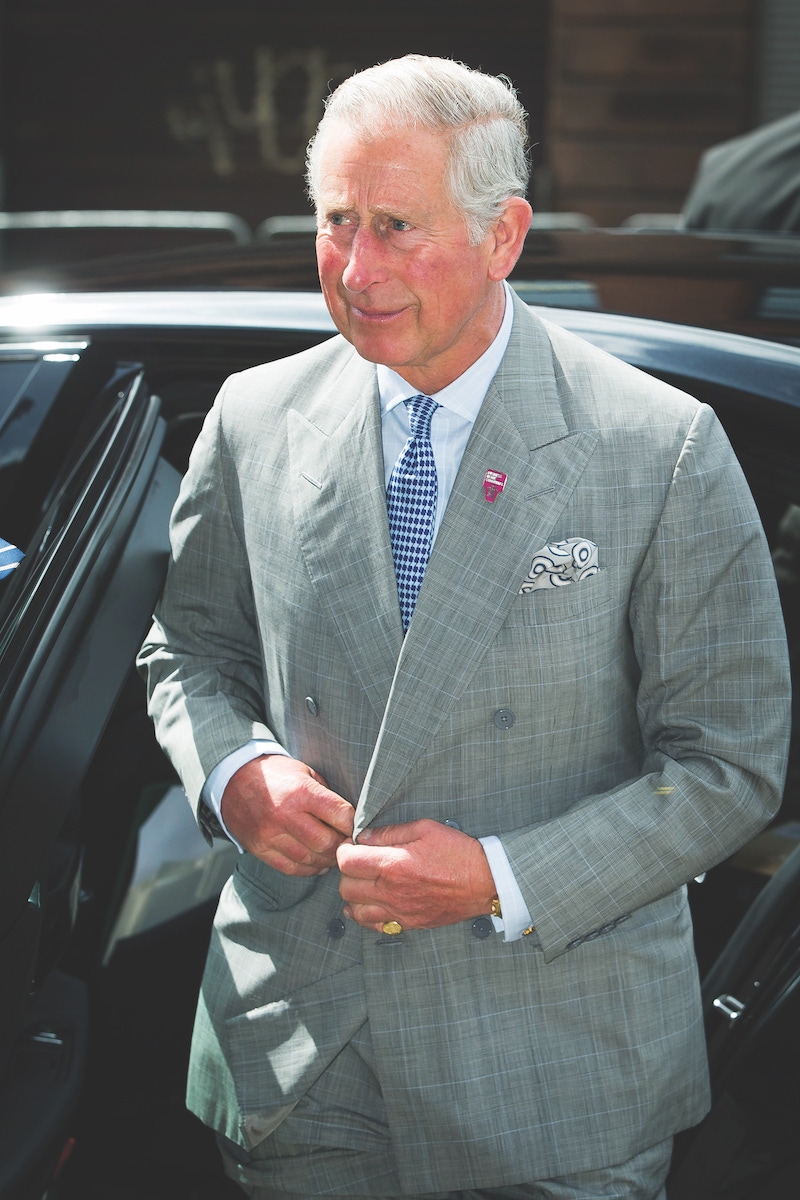 When I became a buyer I took great pleasure in commissioning exclusive cloth designs. This usually started with the obligatory archive search and I will never forget the first time I found one particular worsted flannel check in the Arthur Harrison collection. The check was a little larger than average but as it was a low contrast design, the impact of the pattern was subtle. This got me thinking about scale in checks, and once back in the office I put the swatch in the photocopier and enlarged it by 50%. The outcome was intriguing, so I posted it back to the mill with a note saying 'make it this big please'. Of course, the 19th century looms used for weaving sample lengths unfortunately do not have a similar enlarge button. In fact, as the then Sales Director Matthew Simpson likes to remind me, it took the mill a whole day just to create the chain (known as a lag) that created the weft pattern. Most large checks you see are executed with coarser woollen yarns such as tweed and not fine worsteds. Extra care had to be applied at the finishing stage as any instability - stretching or shrinking - would be amplified by the large pattern.
"The pattern must match from sleeve to body, the collar must balance with the back and pocket flaps have their own rules."
However, the resulting cloth was not only technically perfect but was also absolutely magnificent and we promptly ordered a piece. Sadly, it was not a huge commercial success but I take some pride in that it somehow ended up on the back of Daniel Craig at the Rome premier of Casino Royale.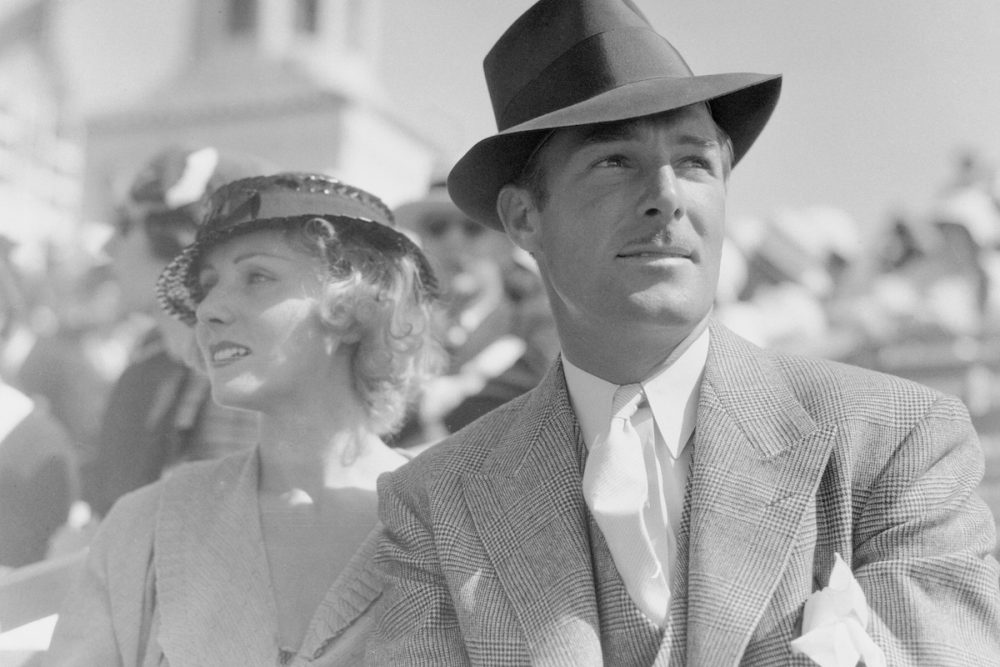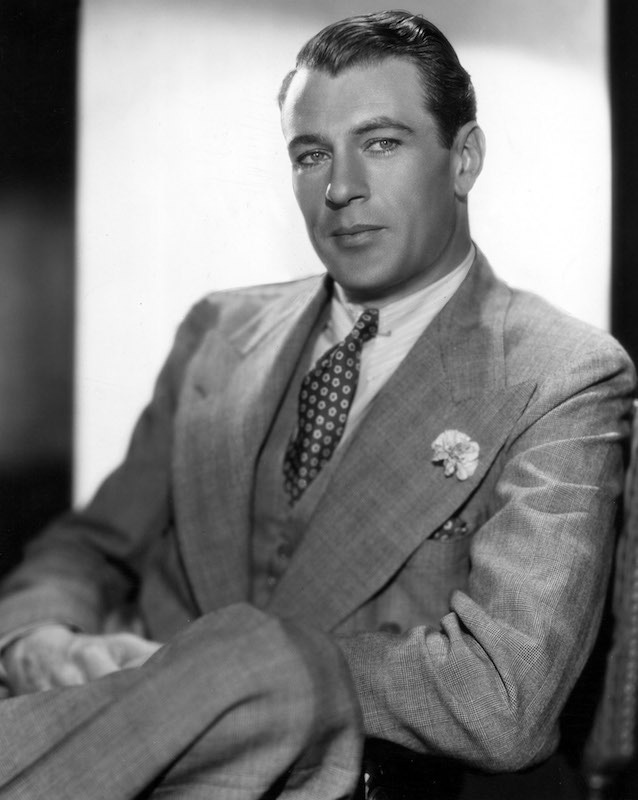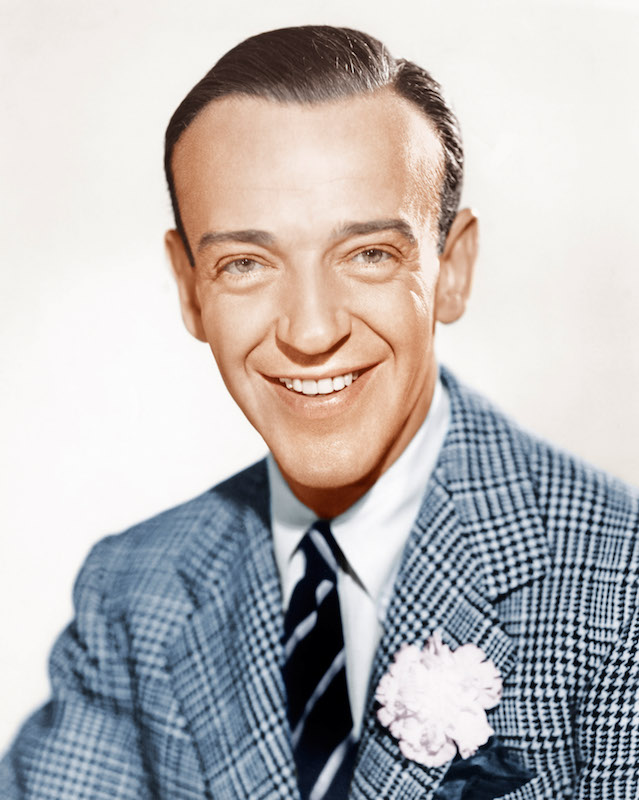 Of course, large checks require more cloth as there will inevitably be more wastage when the fabric is cut, in order to match the check across the garment's different elements. The pattern must match from sleeve to body, the collar must balance with the back and pocket flaps have their own rules. This is fairly standard but having worked with Edward Sexton, I am now aware that lapels can also be placed to match the chest. Matching a diagonal check with a horizontally placed one is tricky and calls for precise judgement - it can usually only be achieved perfectly at a single point on each lapel – ideally somewhere between the buttonhole and breast pocket where the results are most aesthetically pleasing. With such a generous pattern, you should not have a skimpy fit. A large scale pattern on a skinny lapel looks wrong and wider lapels call for a fuller chest and wider trouser. Fortunately, the overly skinny suit has had its day and I am proud to say it is a fashion that ignored me. I am currently thinking about my next Prince of Wales checked suit as I am down to my last three. If I do end up commissioning something exclusive, I will spare a thought for the mill and try not to put too many extra colours in the design, as it certainly will not be a small check…