'The closer I come to finding what is really authentic, the lighter I feel'
Ismael Cruz Córdova comes from what he describes as a tough childhood in Puerto Rico. It's why his success in film and television nowadays is not just for himself.
Ismael Cruz Córdova is on a mission. For the 35-year-old, acting isn't just an art form or a mode of self-expression but an urgent calling, a means to improve representation for generations that follow him. It's why the Puerto Rican is so excited to see the release of the Amazon Prime series The Lord of the Rings: The Rings of Power. Córdova plays the warrior elf Arondir, as part of a new era in the franchise in which young Afro-Latinos will be able to watch someone they identify with in these sweeping fantasy universes. "I didn't have that growing up," Ismael tells The Rake, "so it's part of a legacy Iwant to leave behind."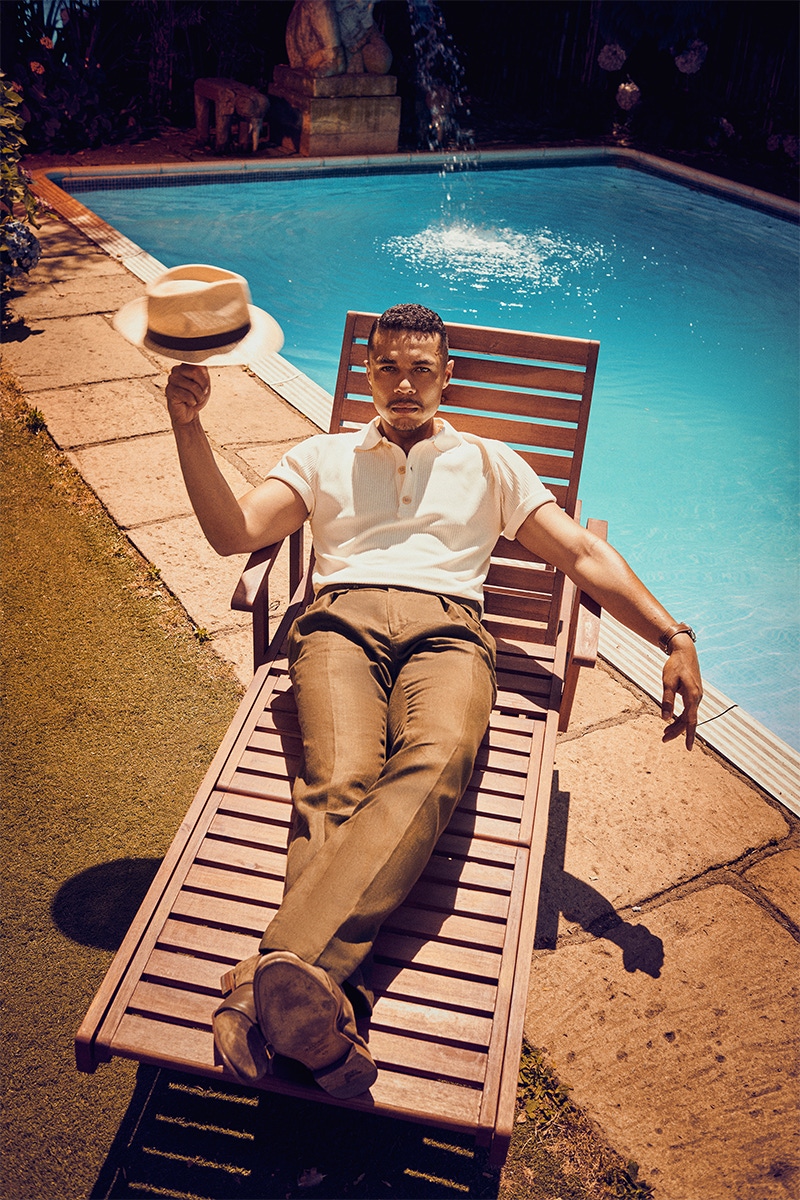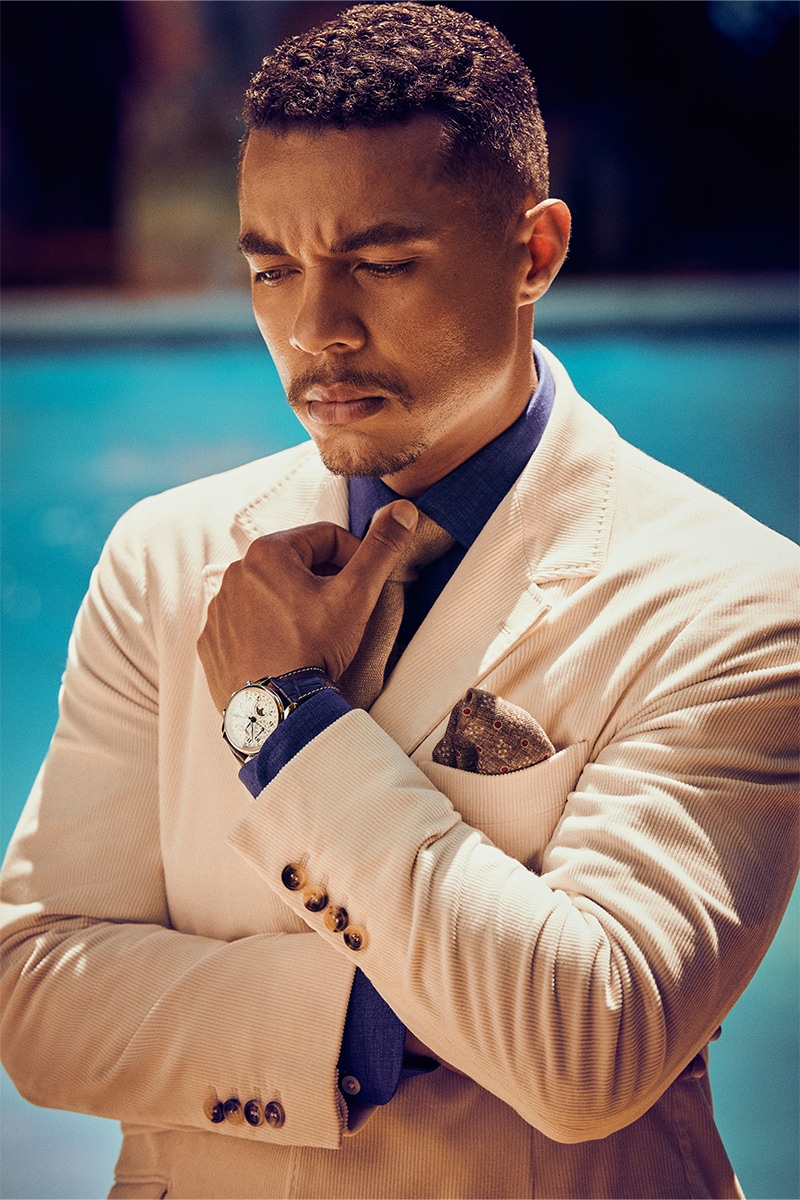 Aside from blockbuster franchises, Ismael is also working with filmmakers such as Guillermo del Toro and actor Tommy Lee Jones on serious crime and horror thrillers that include the upcoming Finestkind and Cabinet of Curiosities. His attachment to dark characters is deeply personal, and one that comes from what he describes as a tough childhood "in poverty" back home, as well as a curiosity for human behaviour. It is an attribute one recognises immediately in conversation with Ismael, as he regularly asks his own questions and probes me for a better, more personal, connection. Perhaps this is how he has developed a reputation for his empathetic performances, with one New York critic dubbing him a "chameleon" on T.V. as well as on stage.