THE CODE 11.59 BY AUDEMARS PIGUET: NEW TONES OF ELEGANCE
A year after its controversial launch, the Code 11:59 by Audemars Piguet is back with a revamp that should silence the doubters. And it is just in time to lend some much-needed optimism into a world gone grey.
The element that to me provided insight into the crazed attention to detail in the design and case construction of Audemars Piguet's now two-year-old Code 11:59 by Audemars Piguet was, innocuously enough, a small screw. Specifically, a high-polished, screw-slotted, hexagonal-shaped threaded device used to retain the attachment for the strap. This solid bar slips through each side of the strap and is milled — in the words of Peter Speake, aka the Naked Watchmaker — to resemble "a balance staff". It fits between the two lugs and is secured with the screws in question. Which, if you think about it, is an incredibly complex way to attach a strap. Why didn't Audemars Piguet simply create a circular-slotted screw to fit the hole in their signature open lugs instead of machining a double-stepped and intricately shaped element that goes from hexagon to circular and that is also polished with slavish devotion to perfection? Aha. Good question. Well, it seems, as with everything related to the collection, Audemars Piguet decided not to take the path of least resistance but impelled itself to navigate the road less travelled.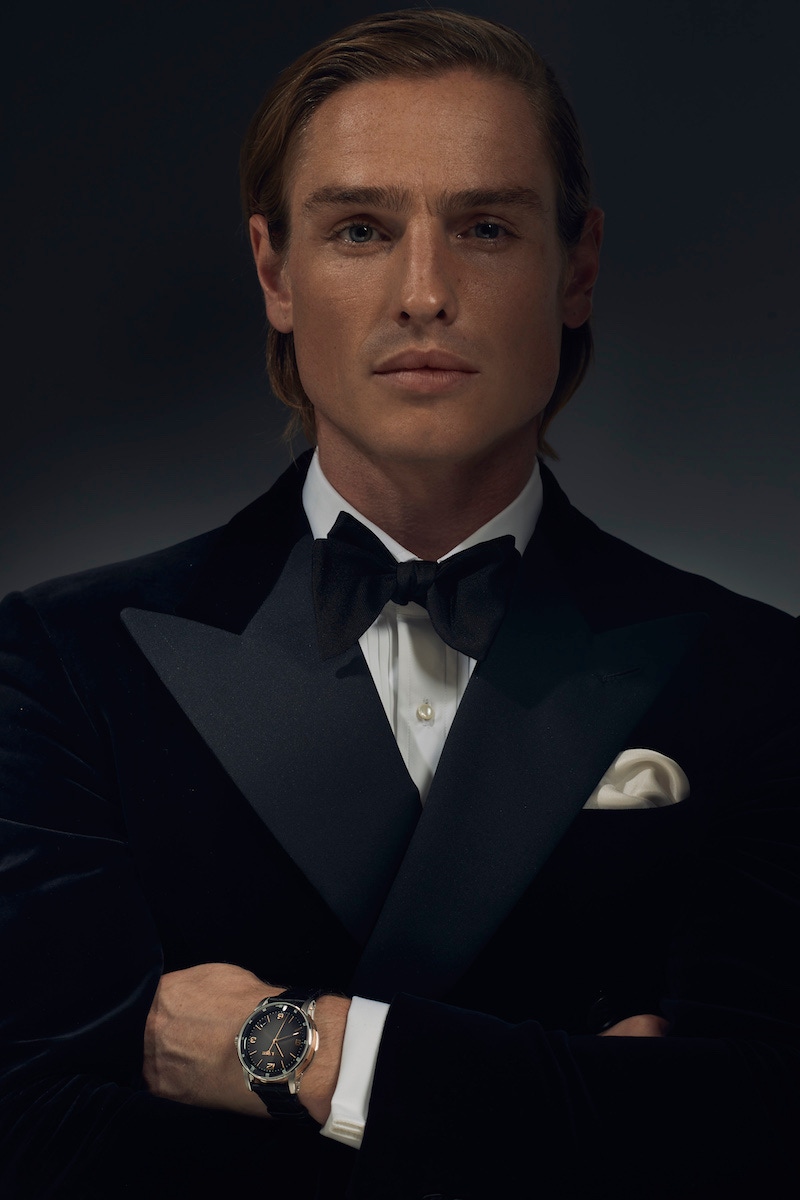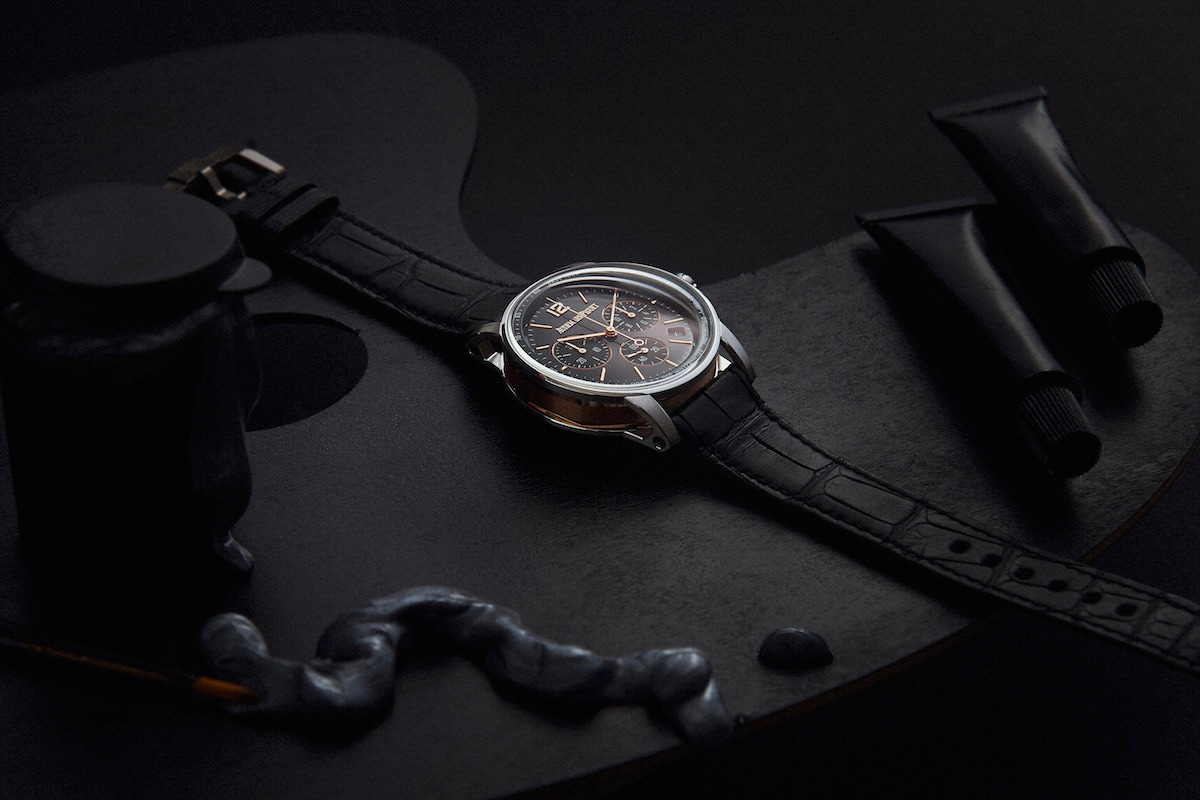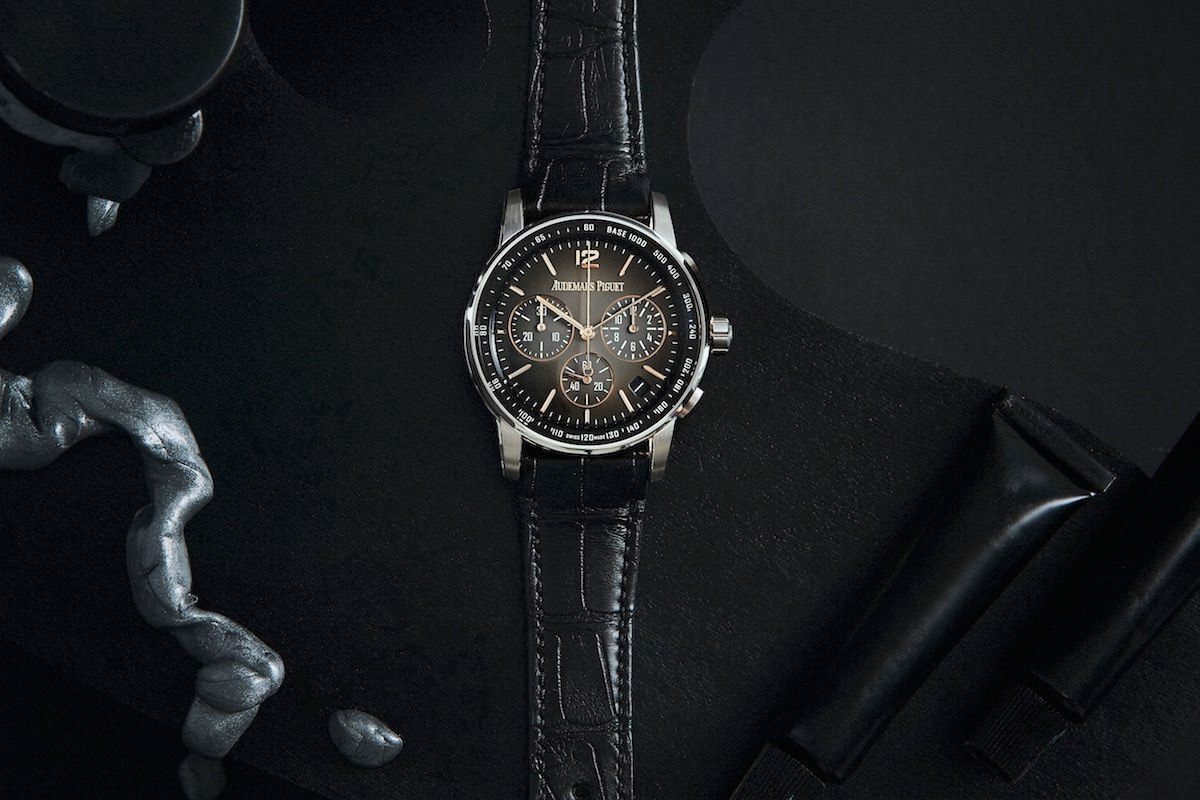 O.K., at this point it is impossible to discuss the Code 11:59  by Audemars Piguet without confronting the maelstrom of social-media and online controversy directed towards its launch in 2019. As AP's Chief Executive and my friend François-Henry Bennahmias explained to me in a video interview earlier this year, "To say the launch was controversial is an understatement. The truth is, we got slammed."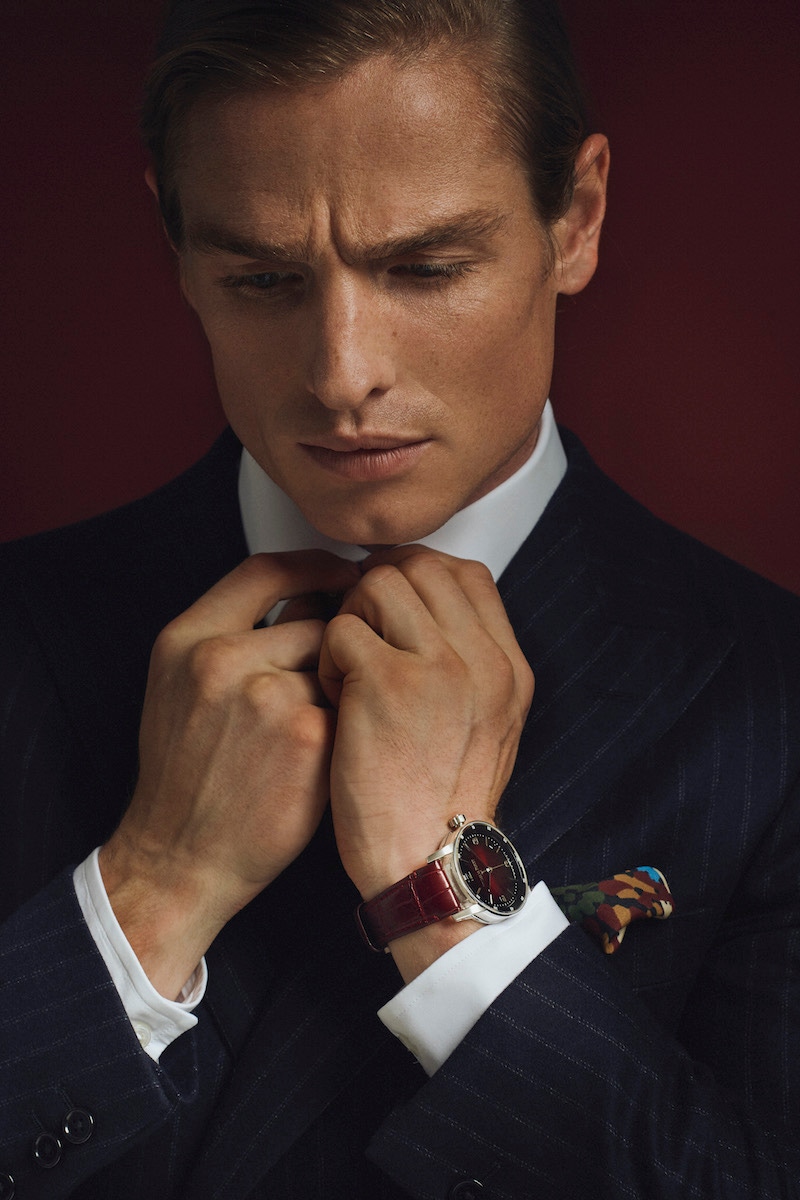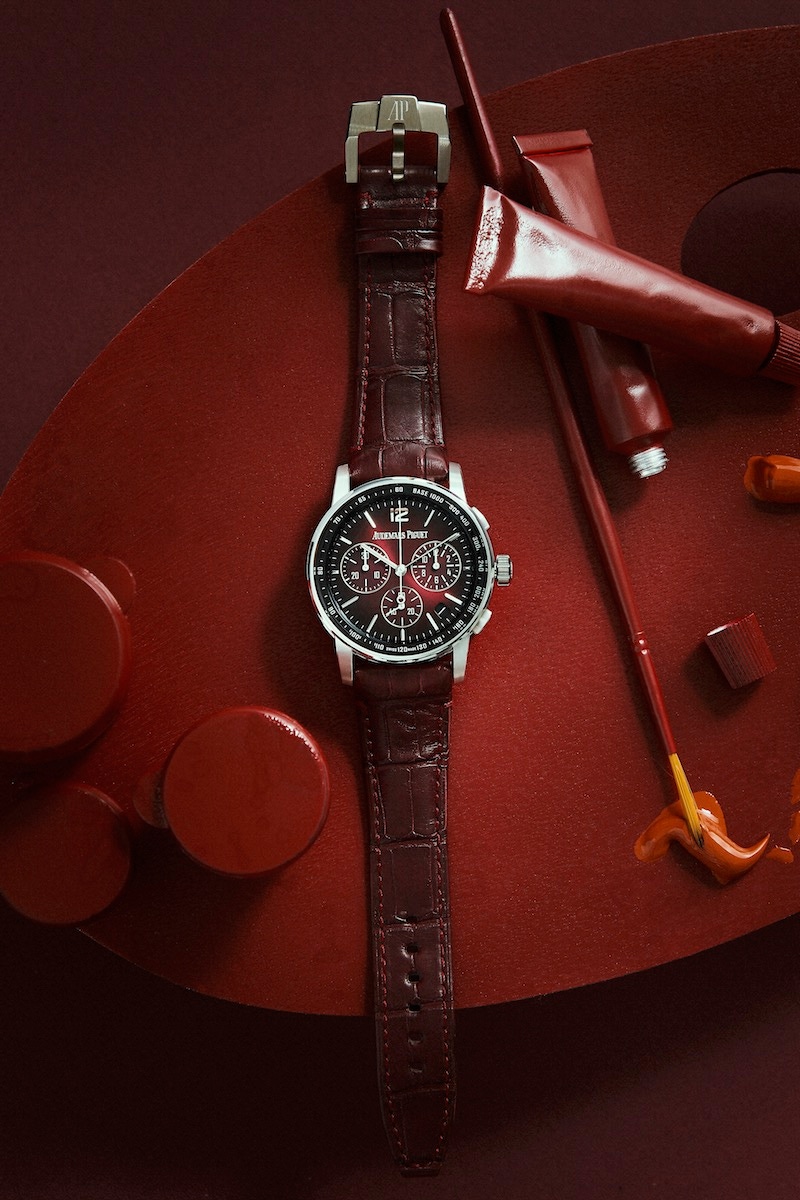 So what is the reality? Is the Code 11:59 by Audemars Piguet an unappealing timepiece? My take is that it is a very cool and complex case that is a sincere and appealing step forwards in Audemars Piguet's design history, and is combined with a new family of well executed in-house automatic movements, including, for the first time in the manufacture's history, an in-house automatic, column-wheel-activated vertical clutch chronograph. I feel that the initial designs of the dials jarred next to the case: you've made a hyper-complex and extroverted watch, so why then fit it with a dial that seeks Zen reductionism in a way that contradicts its raison d'être? Either you're a maximalist or a minimalist, and the Code 11:59  by Audemars Piguet is more suited to being larger than life than an example of understated élan (as those initial dials would have you believe). So the end result were watches that while visually arresting and exciting from the profile and the back seemed somewhat uninspired or tepid when viewed from the front. And it is for that reason that I find the new dials of the 2020 collection of the Code 11:59 by Audemars Piguet both genuinely appealing and capably transformative for this watch family. Their high-gloss lacquer, sun-ray finish with fumé smoked effect (graduating from lighter to darker at the outer perimeter) suddenly brings the electric rush of chromatic expressionism that perfectly complements the 11:59 by Audemars Piguet's case and movement.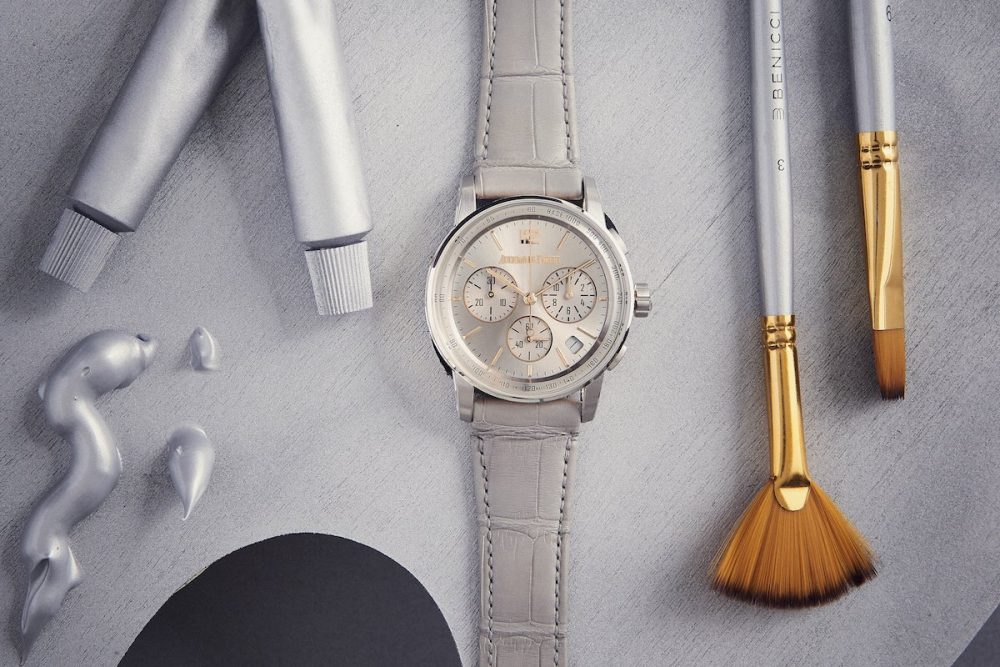 But before delving into the burgundy, purple, blue, light- and dark-grey dials, which evoke the louche opalescence that takes the 11:59  by Audemars Piguet in a highly appealing direction, let's look at the rationale behind the creation of this watch. To many people, including those highest up at their manufacture, Audemars Piguet has become perhaps too heavily associated with the iconic Royal Oak designed by Gérald Genta in 1972. To be fair, it is a watch that has since charted extraordinary success for the Le Brassus manufacture. So much so that essentially every permutation of the watch, from perpetual calendar to chronograph, and in particular the reference 15202 Royal Oak Ultra-Thin created in homage to the original watch, is accompanied by both holy grail status and a massive premium on the secondary market. The Royal Oak perpetual calendar, to me the greatest sports-chic execution of this complication in history, has also been a platform that has allowed Audemars Piguet incredible success in both material innovation (with the introduction of ceramic) and technical innovation (in terms of re-engineering their movement to heretofore unseen thinness with the RD2). Read the full story in Issue 72 of
The Rake
- on newsstands now. Available to buy immediately now on TheRake.com as
single issue
,
12 month subscription
or
24 month subscription.
Subscribers, please allow up to 3 weeks to receive your magazine.