THE CONQUERING HEROINE: Bebe Buell
Her first four dates on moving to New York were Iggy Pop, David Bowie, Mick Jagger and Todd Rundgren. It was the early 1970s: free love reigned, and the singer, muse and model Bebe Buell was queen.
If destiny has a poster child, there's a fair chance her name is Bebe Buell. As far as conservative towns go, the naval enclave of Portsmouth, Virginia is as starched as they come. As far as conservative eras go, the early 1950s was one of buttoned-down traditionalism not long out of war. And as far as conservative parents go, the navy pilot commander Harold Buell chose as his happily-ever-after Dorothea Johnson, a woman so steeped in niceties and tradition that she would go on to establish the etiquette-based Protocol School of Washington. From the get-go, their baby Beverle was something of a firecracker. Her rather matronly appellation certainly didn't fit, and the nickname 'Bebe' stuck. It's unclear when she heard her first rock chords, but what's certain is that they struck like thunderbolts. This was a world and sound that beckoned to the child on levels so primal she could barely understand it herself. "As early as five I'd stick my leg out in a rock stance for family pictures. I was obsessed with Mick Jagger. I'd stand in front of the mirror and copy him, and I'd put a sock down my pants so I had a nice bulge. I didn't know what that was. I just thought it was part of the uniform," she told Rolling Stone on the eve of the release of her 2018 album, Baring It All: Greetings From Nashbury Park.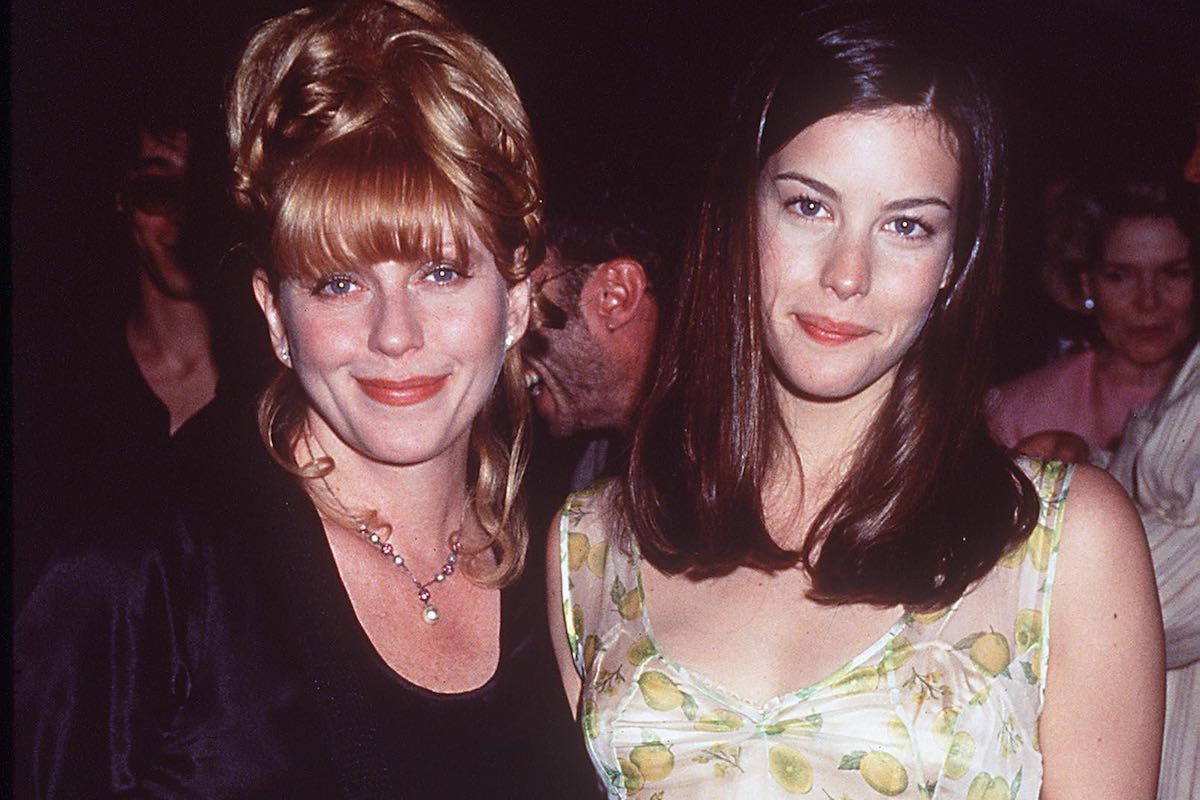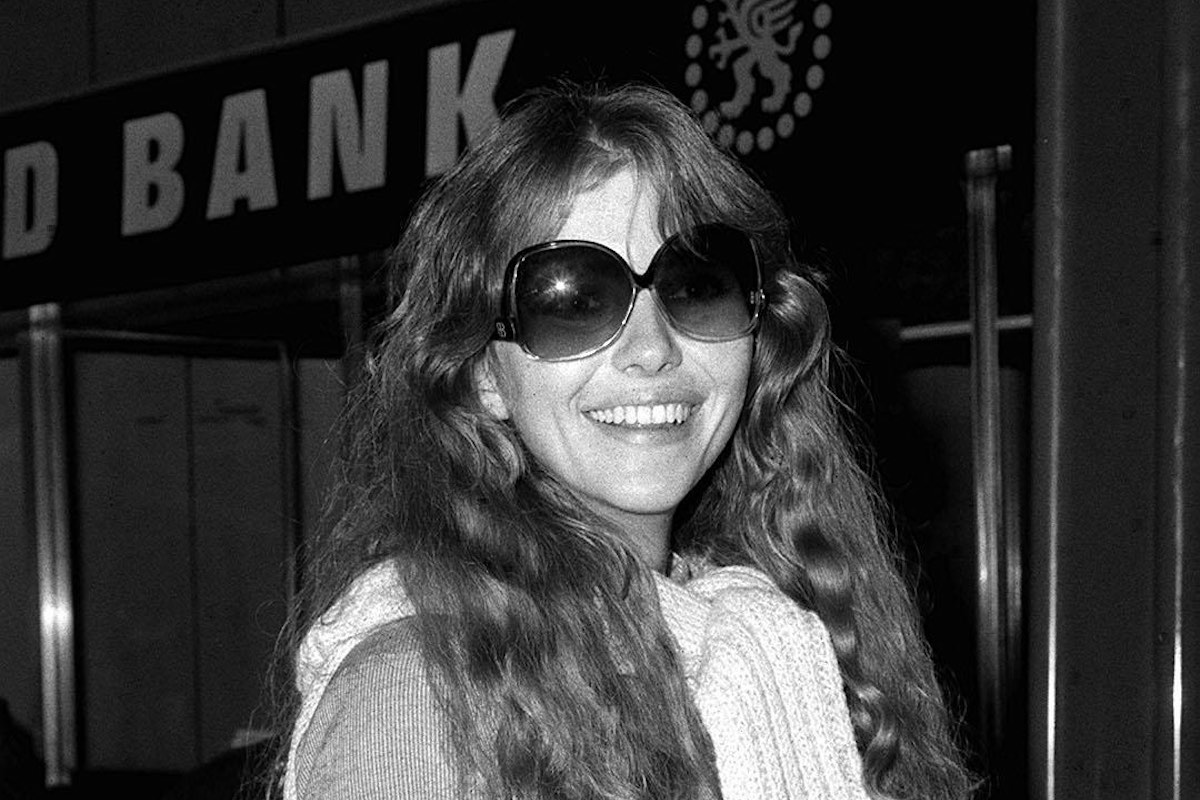 Aesthetically, she sat somewhere between Jerry Hall and Stevie Nicks — with a touch of stateside Bardot thrown in for good measure. At 17 she radiated a sense of boho cool shot through with just enough lascivious potential for the legendary model scout Eileen Ford to sign her to her eponymous agency. A year later she moved to New York City and all hell broke loose. From the outset she was more about riffs than runways, with music the end-game and clubs like CBGB a natural habitat. But first,
Playboy
. Specifically, the November 1974 edition with a centrefold shot by Richard Fegley. According to those who tabulate the pioneers in this field, Buell was the first fashion model to pose for the magazine, and the layout was so controversial she was fired by Ford. Not that she didn't have some spending money. The story goes that at the time, Playmates received $5,000 for their shoots, and somehow the topic of Monopoly came up during Bebe's meeting with Hugh Hefner. (Side note: he was drinking Pepsi and smoking a pipe at the time, because nothing says sophistication like tobacco and cola.) Bebe bet the publisher that if she beat him at the board game, she'd be the first centrefold to be paid $10k. One NDA later, the dice went her way and she was paid in cash. "[I wanted] to be a professional singer, [which was why] I came to New York — yes, I was a pretty young girl, so I fell into the modelling thing, and [then] I did
Playboy
," she said. "So then the rock stars came a-hunting, as I like to say." Just who was the hunter and who was the prey remains unclear — Bebe was never going to be merely a notch on some troubadour's axe — but by her own admission, her first four dates were Iggy Pop, David Bowie, Mick Jagger and Todd Rundgren. While the first three were dalliances, the relationship with Rundgren stuck. "I was 18 and he was 23. I very quickly became rock royalty: there was Mick and Bianca, Angie and David, Bebe and Todd. We were one of the trinity," she recalled. Read the full story in Issue 73 of
The Rake
- on newsstands now. Available to buy immediately now on TheRake.com as
single issue
,
12 month subscription
or
24 month subscription.
Subscribers, please allow up to 3 weeks to receive your magazine.