The Court of Appeal
British tailoring could not hope to have a stronger advocate on the throne than Charles III. But will he prove to be the last of the sartorial kings?
Savile Row is preparing for the Charles bounce. The Prince of Wales may have been in the public eye for all of his 74 years, but his coming coronation is expected to bring boom times for British tailoring. After all, Charles has long been a regular on 'best dressed' lists. His preferred look — draped, wide-lapelled double- breasted suits without pocket-flaps, thank you — may be nothing to scare the guardsmen's horses, but it is a signature of consistency and, as one might expect from the King, class. "It's important to us to have someone who wears his clothes so beautifully," says Anda Rowland, the owner of Anderson & Sheppard, the royal warrant holders who remain, alongside Gieves & Hawkes, Charles's go-to tailors. "This is less about being some dandy as presenting well, as understanding the need for a working wardrobe.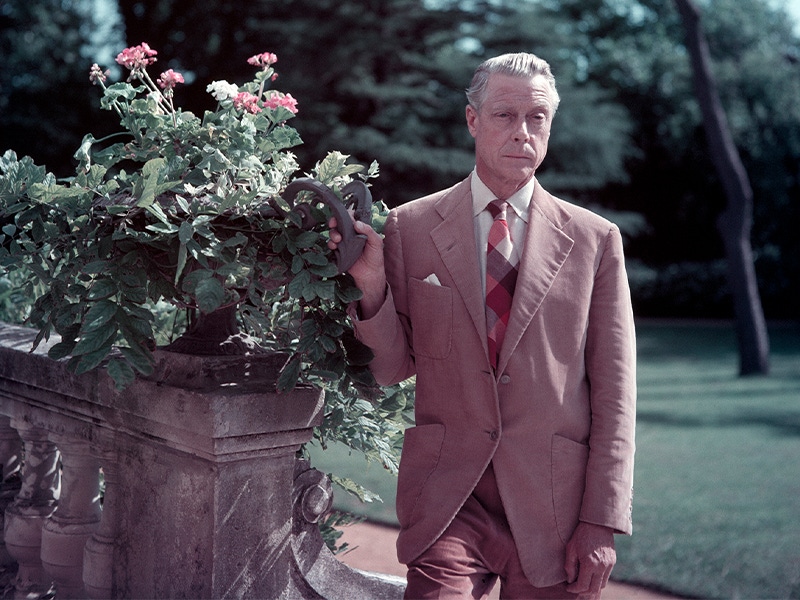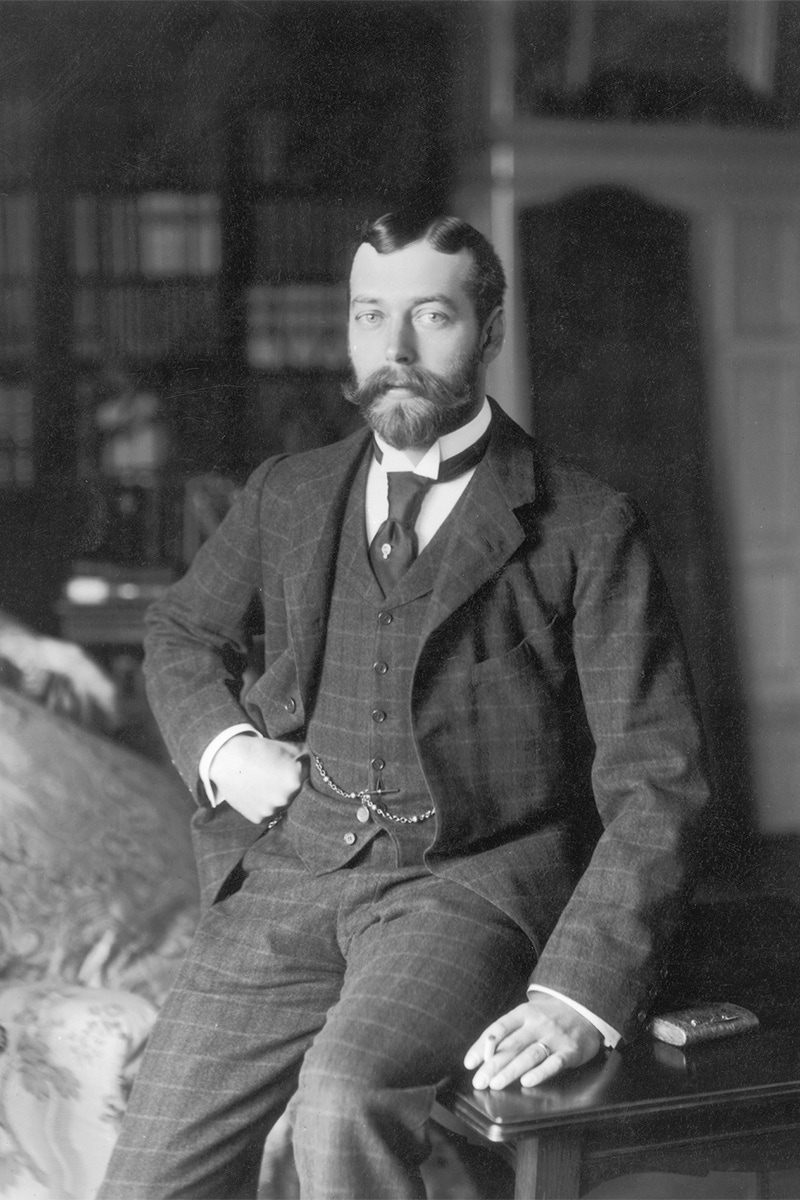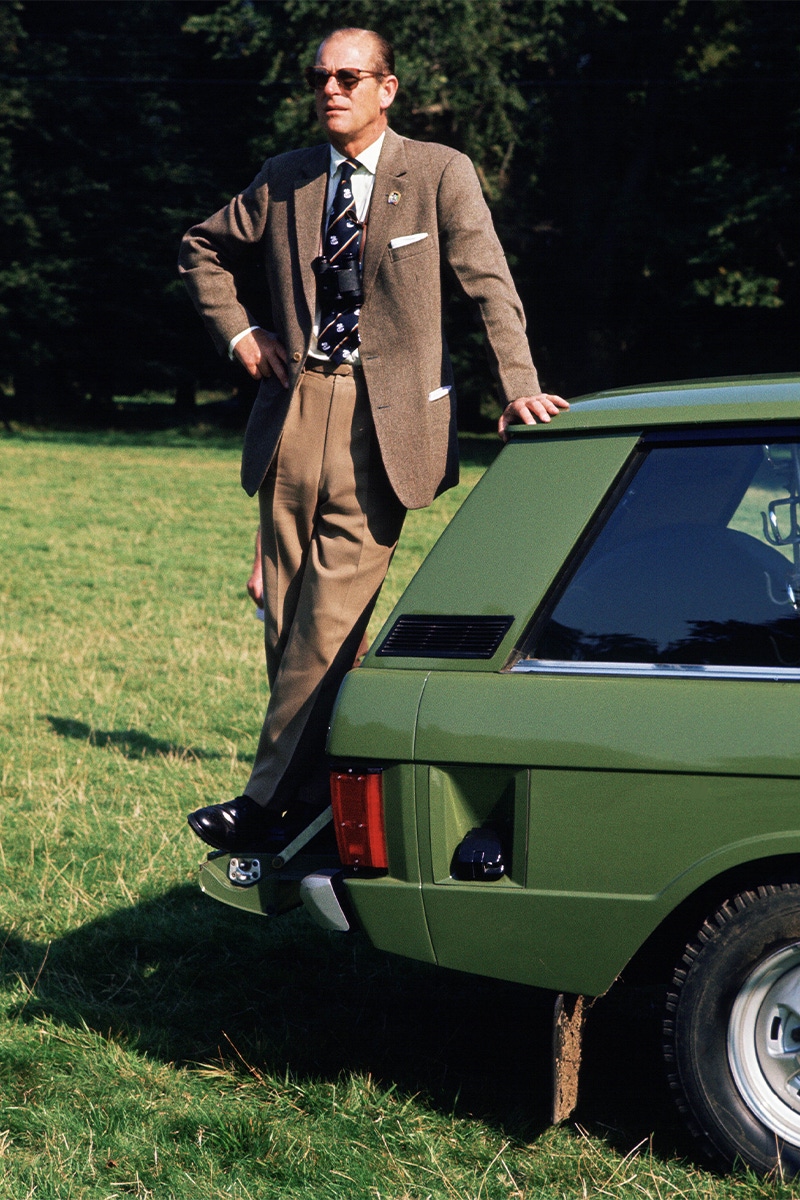 Here, after all, is a man who is known to change maybe five times a day — as the occasion demands — and who, it's been said, likes his shoelaces ironed between wears. Here's a prince and now monarch who has issued warrants to tailors of tweed and makers of kilts. But here, too, is a champion of bespoke tailoring, not just for its craft. "Making things, and the skills that go into them, is something [Charles] is very passionate about, and that shows in how everything he wears is clearly beautifully made," notes John Sugden, the co- owner of the Highlands attire tailors Campbell's of Beauly, who last year received a royal warrant from Charles for their work, value and sustainability. "It's critical that we address the whole issue around how we produce clothes," Sugden adds. The morning suit Charles wore to marry Camilla Parker Bowles in 2005? It had been made 13 years before. Remarkably, 80 per cent of the work Anderson & Sheppard do for the King now is in repairs and alterations.
Indeed, breaking with long-established traditions was somewhat frowned upon — as it might be today if King Charles rocked up to cut a ribbon in a suit of tomato-red ripstop. In a similar vein, too much attention to one's dress was considered unedifying. Yet while male royalty's style of dress was necessarily classic, especially to 21st century eyes, there was still room for the sartorially pioneering to innovate. Queen Victoria's son Prince Albert Edward — the future Edward VII — is often cited as the inventor of the more practical modern lounge suit, defined as a single-breasted jacket, waistcoat and trousers in the same, typically dark-coloured cloth.  Inevitably, his parents voiced their disapproval. Victoria told him that to wear anything "extravagant... would prove a want of self-respect and be an offence to decency, leading as it has often done before in others to an indifference to what is morally wrong". Nice clothes, in others words, were potentially corrupting. Edward's father took a more wry view. "Unfortunately, [Edward] takes no interest in anything but clothes," he wrote. "Even when out shooting he is more occupied with his trousers than with the game."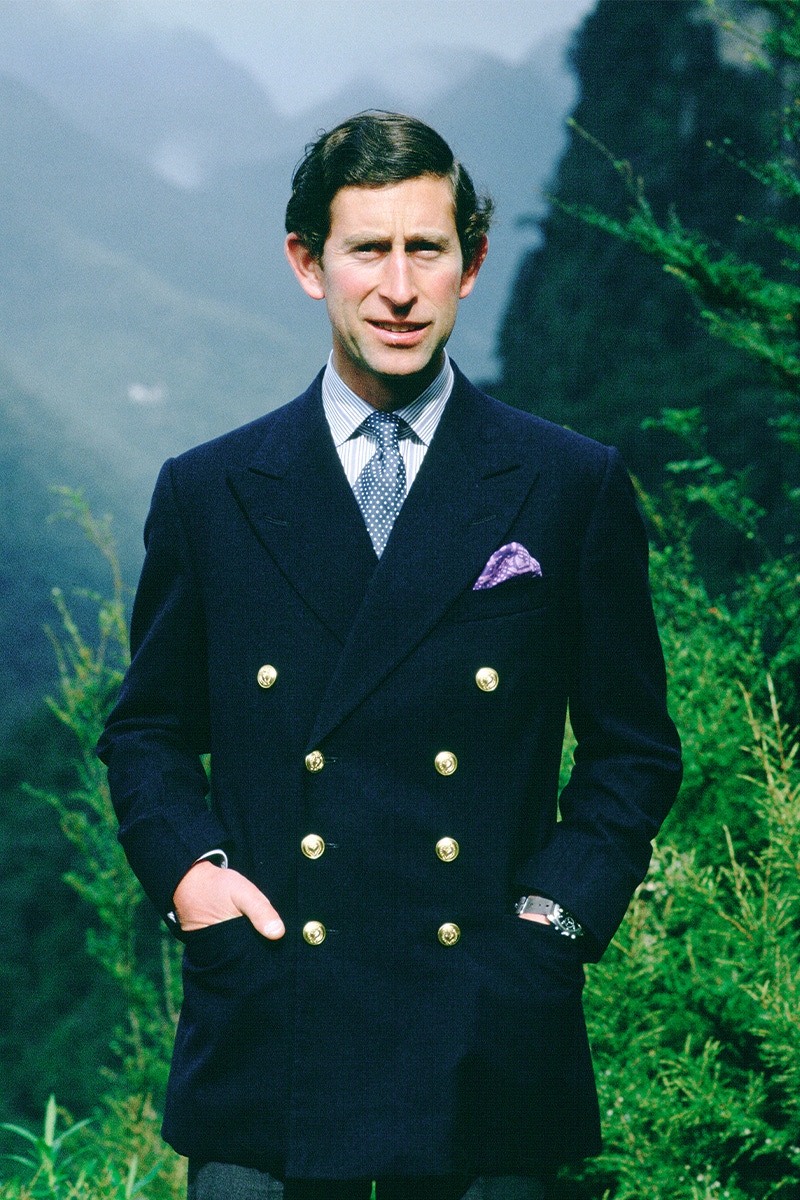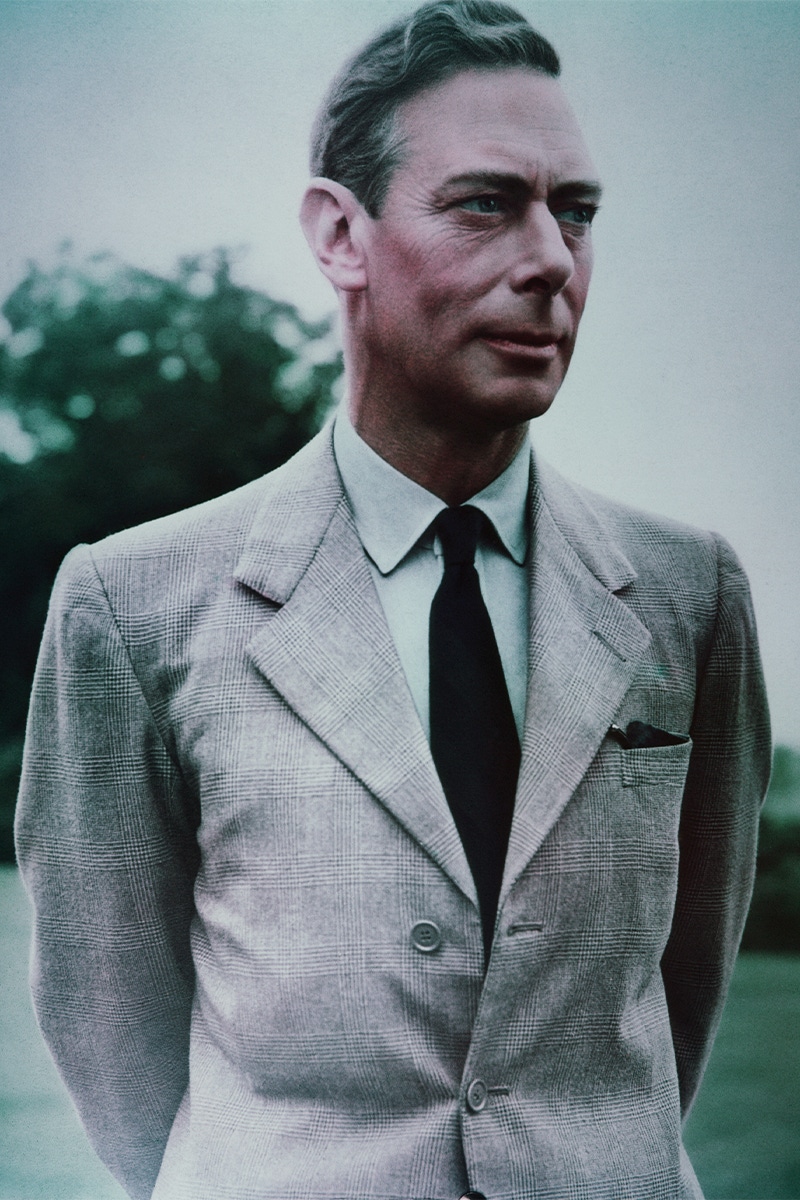 So far, so historical. As William Skinner points out, "history is all well and good, and the times when it was an aspirational thing to know how the court was dressing are long past. Tailoring has to be relevant. But that relevance might be more to the fore as the king becomes even more of a public figure."relative to that of other public figures, not to mention the see- sawing reputation of royalty in the public consciousness?  Cundey, the head of a business that has dressed Napoleon III and Emperor Hirohito of Japan, among other royals, argues that the U.K.'s monarchy is still the one most closely followed around the world — the huge success of The Crown and fascination with 'Megxit' might be testament to this. "In fact," he says, "there's very much a historic status you gain [as a tailor] in dressing royals for generations, whether that be for the British or other royal families. The fact that we dressed Hirohito [who died in 1989] still holds us in good stead with clients in Japan, for example. But having our royal warrant probably drives about 10 per cent of our business around the world. And Charles being king, with the attention to detail he clearly pays in his clothing, can only be a positive for tailoring, even if the royals are now seen as part of a broader celebrity life."
Read the full story in Issue 87, available to purchase on TheRake.com and on newsstands worldwide now.
Subscribers, please allow up to 3 weeks to receive your magazine.