The distinctness of Ralph Lauren Purple Label
7 Minute Read Ralph Lauren is known for his roster of labels, each one capturing a different segment of the American Dream. Ralph Lauren Purple Label is at the zenith in terms of artisanal quality, thus known for its enduring style.
"Ralph never wanted to be in fashion, he wanted to be his own fashion — there's a gigantic difference," says American author and designer Alan Flusser. From the very beginning Ralph Lauren has set and stuck to his own rhythm, and is universally celebrated for his prioritisation, not of flash, but of enduring style. Even when he established Purple Label, his signature, and most expensive menswear line, it maintained his understated outlook with minimal or no branding. Founder of The Rake, Wei Koh describes his approach perfectly by saying: "While many look to Lauren as a pioneer, the first truly American designer to export American luxury to the world, they sometimes don't grasp that he has also revolutionised luxury in being a designer that militates against ephemera and trend."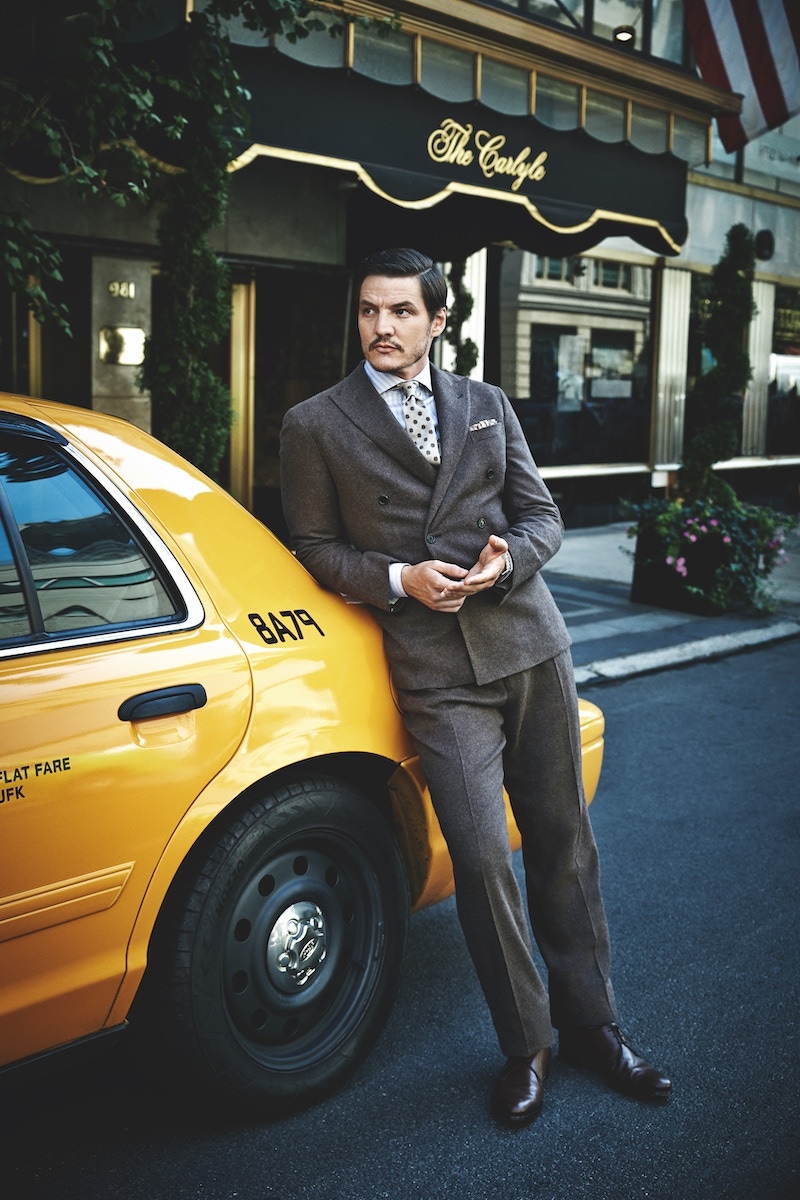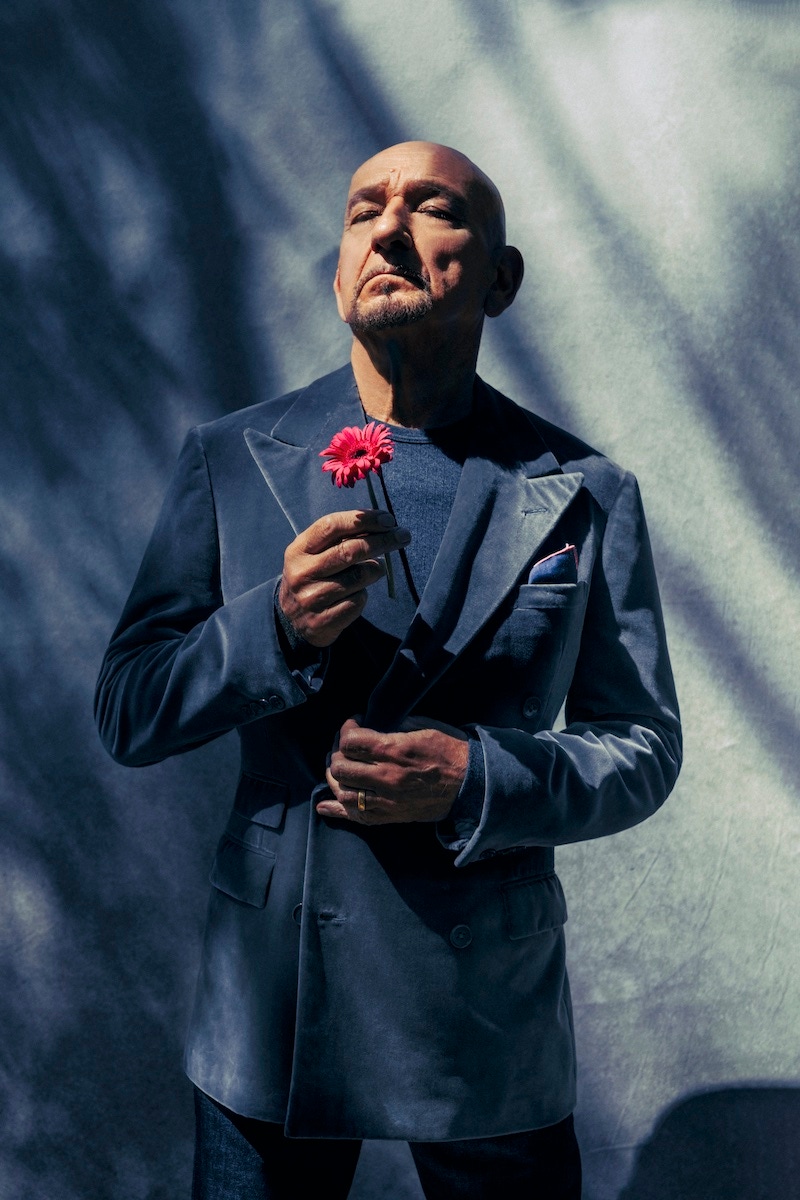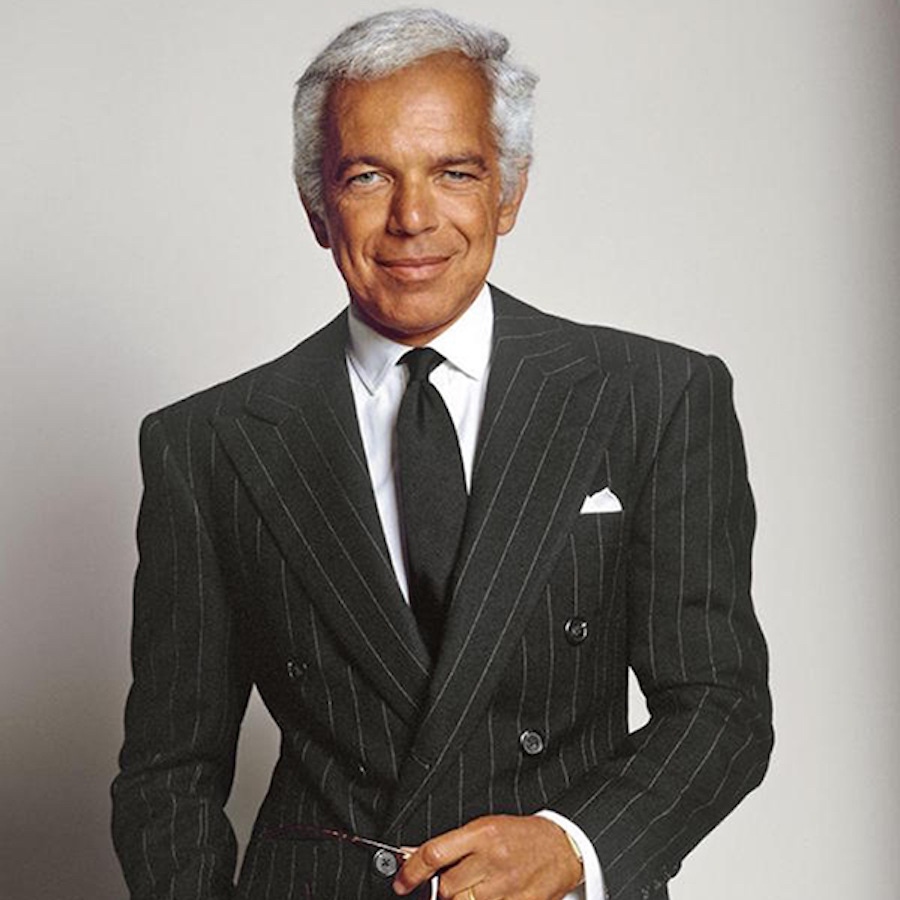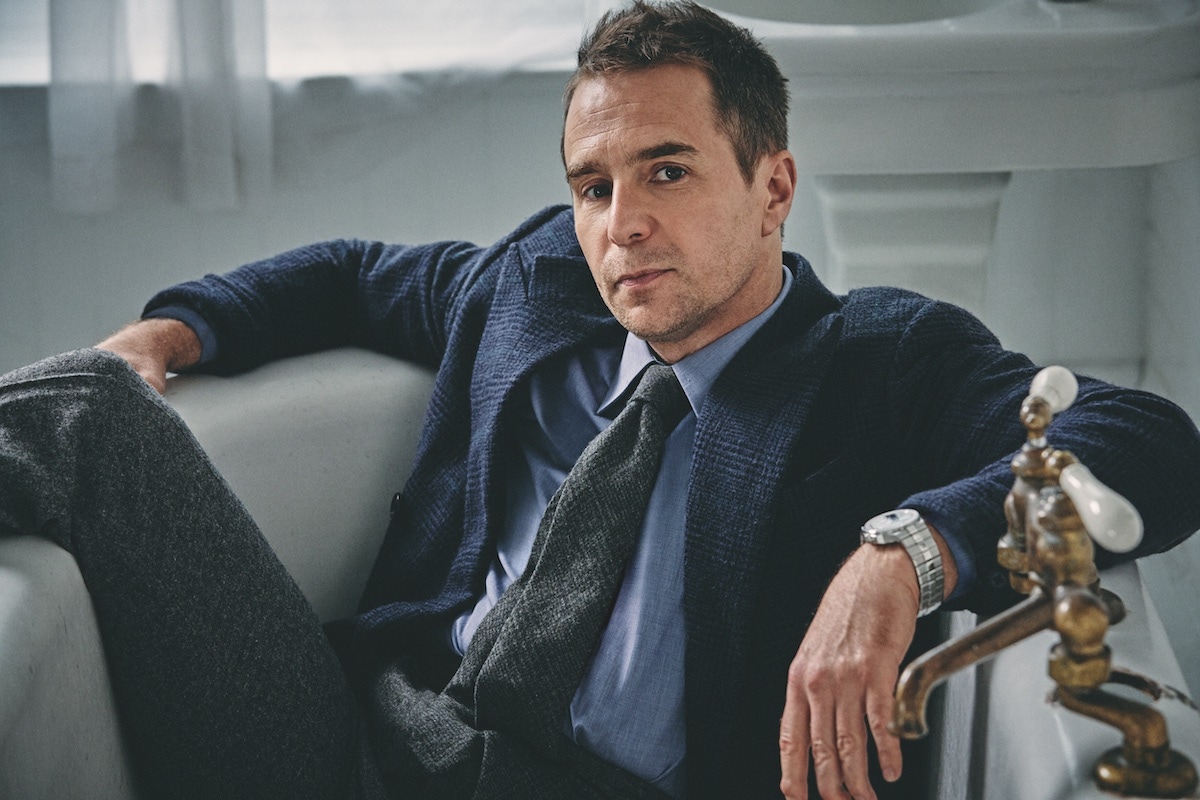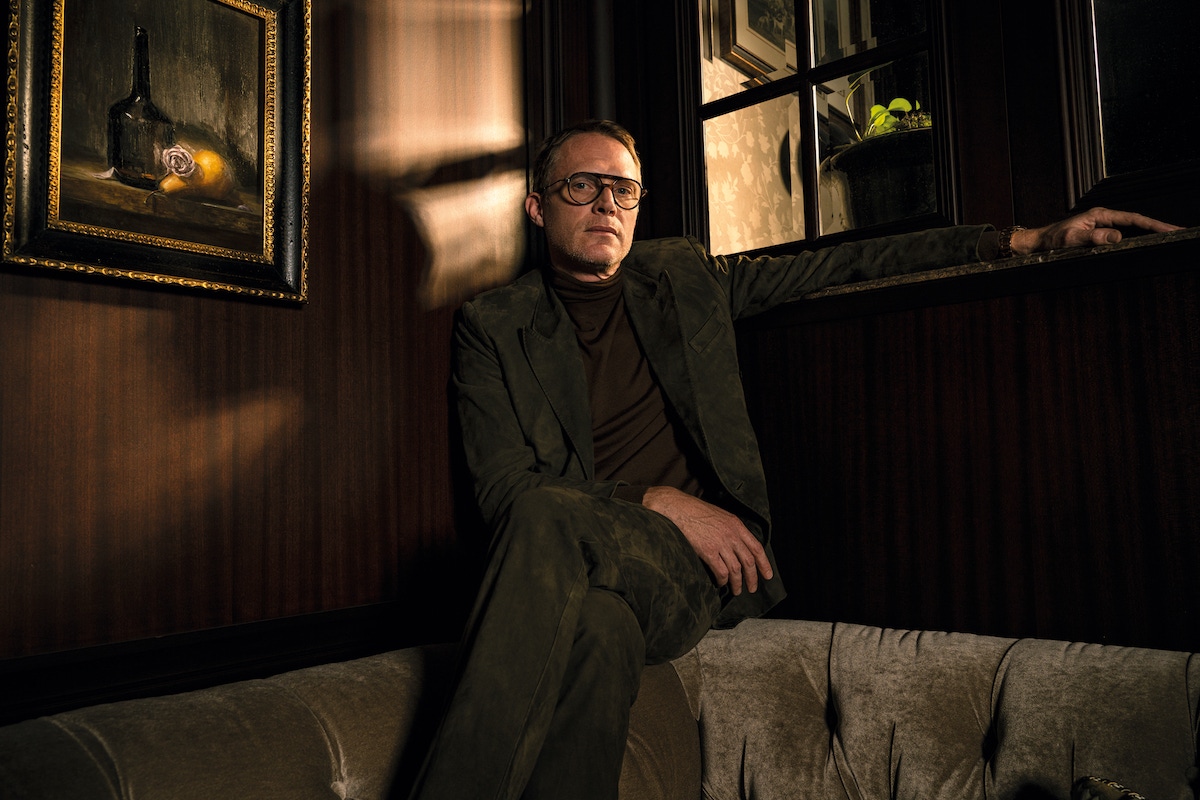 Polo Ralph Lauren was the label that started the empire in 1967. It was a line designed to evoke the uptown glamour associated with sport yet it symbolises a whole host of inspirations. Fast-forward to the 1990s, and new sub-divisions of his brand start to emerge. Venturing deeper into the world of heritage workwear and American style, RRL, named after wife Ricky's "RRL" ranch in Colorado launched in 1993.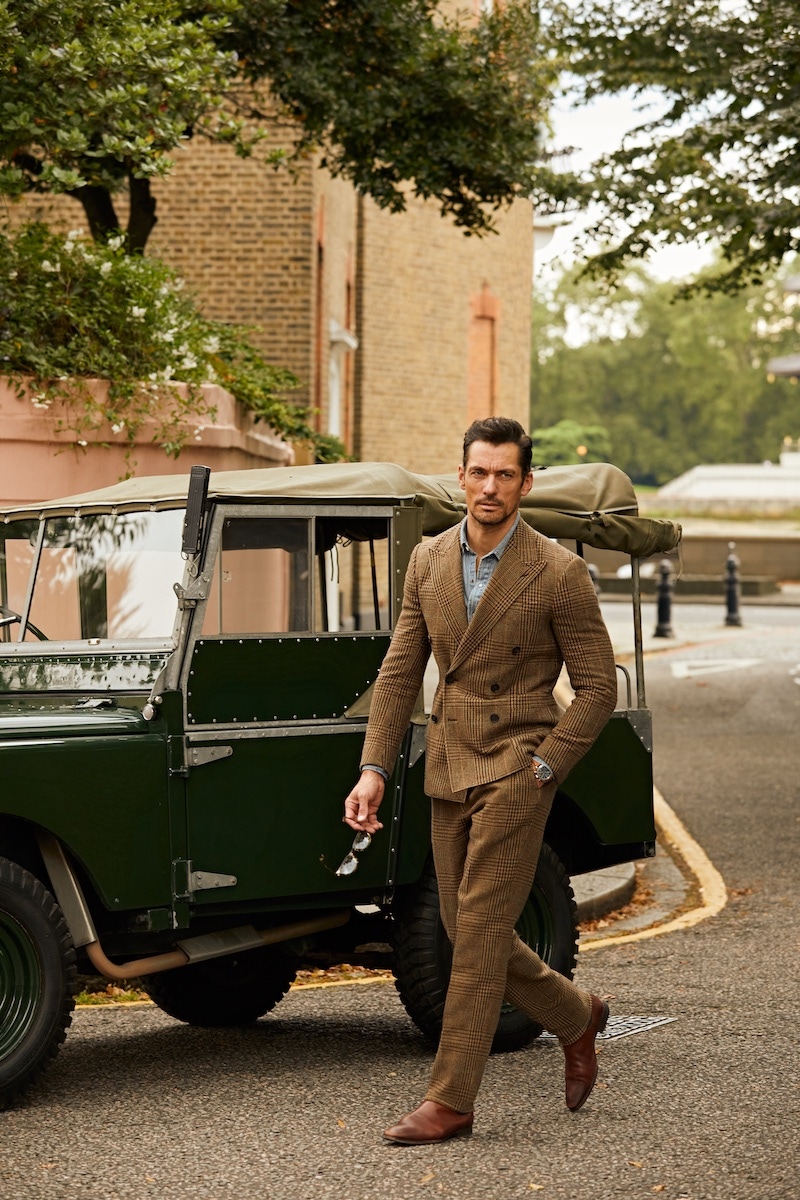 Two years later, the inauguration of Purple Label activated this new zeitgeist and possibility of aspiration. When Ralph showed it as a collection for the first time, he deliberately described Purple Label as the antithesis to the 'dress down' trend: "Men can look cool, sexy and elegant at all ages in sophisticated clothes. It doesn't have to be trendy; it doesn't have to be flashy," he says. Originally intended as a Savile Row-inspired tailoring line, the label has diversified in recent years, but is still at the apex of the Ralph Lauren label architecture. The use of sui generis fabrics and collections in smaller runs are key characteristics. Fabled mills such as Magee 1866, Bower Roebuck and Joshua Ellis – all produce exquisite fabrics for the Purple Label line. There is also a stringent focus on construction and fit. For this reason, the tailoring in particular is handmade by skilled custodians in Italy. The result is garments with timeless silhouettes, that epitomises the notion of effortless elegance. Mr. Lauren once claimed. "I love things that stay." Its top-tier sartorial art is certainly a major factor in giving the label that enduring appeal.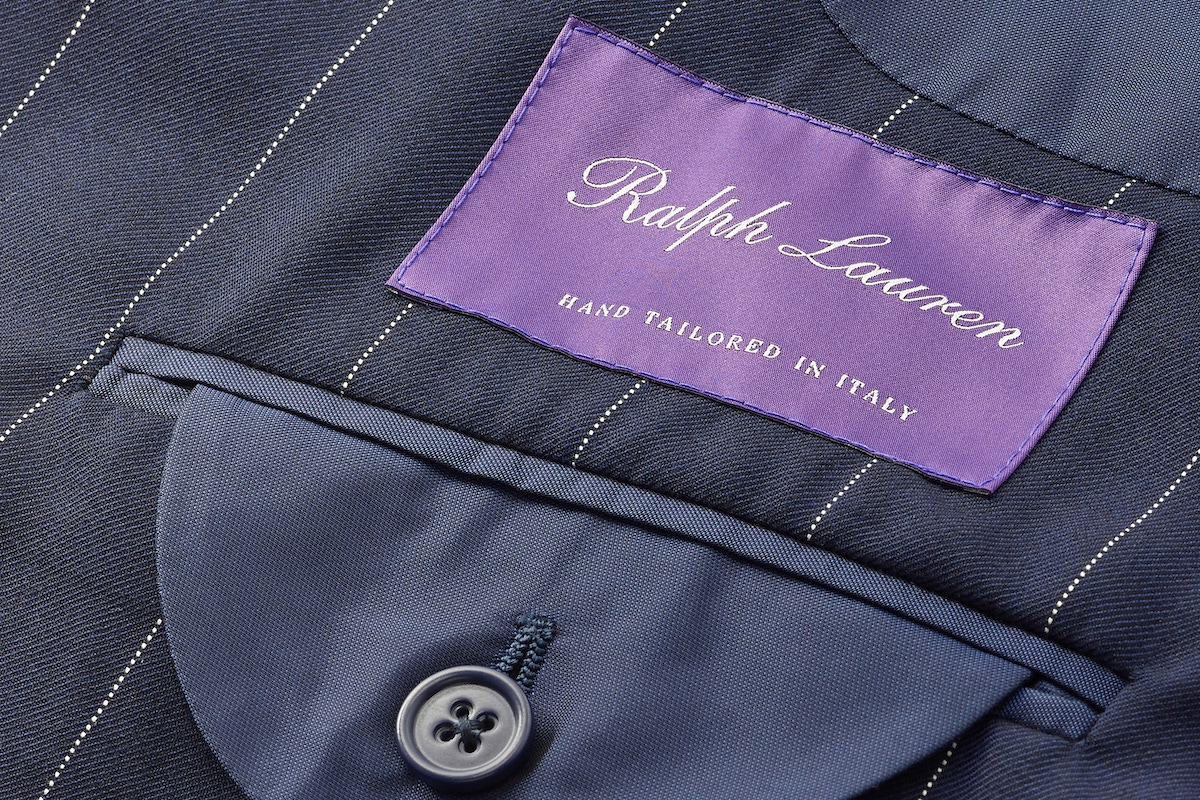 Throughout the years Ralph Lauren's roster of labels has fluctuated. Polo Sport is renowned for its smart fabric technology within activewear, whilst Polo Golf is an example of the company's perpetual connection to the sport. Introduced in 1998 RLX is a diffusion of the Polo Sport Label, focusing on sports such as snowboarding, climbing and running. Ralph Lauren has approached fashion from a different viewpoint, and in the process of producing clothing that expresses freedom, fairness and liberty, he has perfectly encapsulated the very virtues that the United States has always stood for. Deeply aspirational, and reconciling both a renewed hunger for quality craftsmanship and enduring style, Purple Label certainly personifies this narrative.