The Enduring Appeal Of The Long-Sleeved Polo Shirt
With its unflashy character and perpetual flexibility, the long-sleeved polo shirt is the unsung hero in a man's wardrobe. It's certainly a garment that should lead the way during the gap in season and beyond.
It's always been hard to fathom why the long-sleeved polo shirt - a ubiquitous item in a man's wardrobe, gets such feeble coverage compared to its short-sleeved counterpart. "A jack of all-trades, master of none", in clothing terms, is perhaps why publicly its recognition remains steady at best. Privately though, its peerless smart-casual credentials make it a fundamental wardrobe asset for many folks. As we've all been traipsing around the city in our long overcoats and heavy knits for what seems like an eternity, donning a long-sleeved polo feels like a natural step now spring has sprung. Its clean lines, and the addition of a collar give off a smart, refined feel while the softer material and slimmer cut ensures it never comes across as stuffy. It even has the ability to expose the physical attributes of a man's upper half, with a degree of masculine sensuality - as expressed by Richard Gere in American Gigolo, 1980.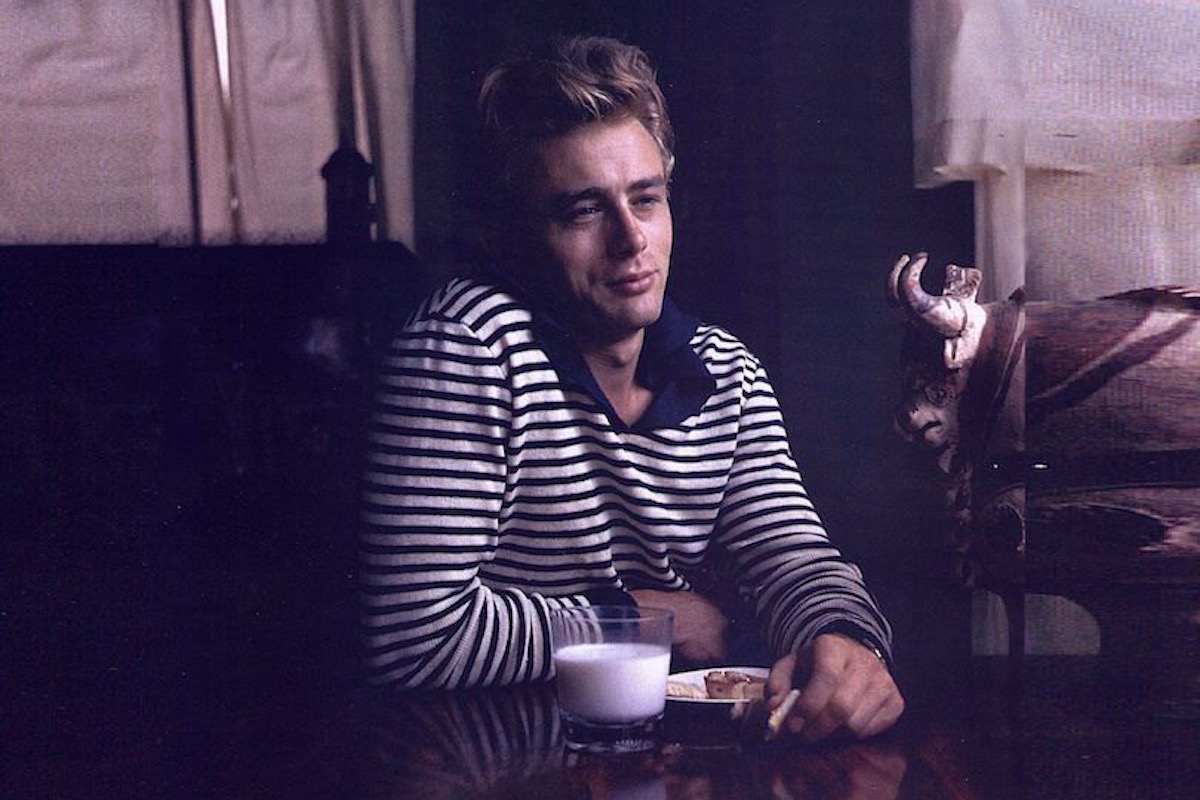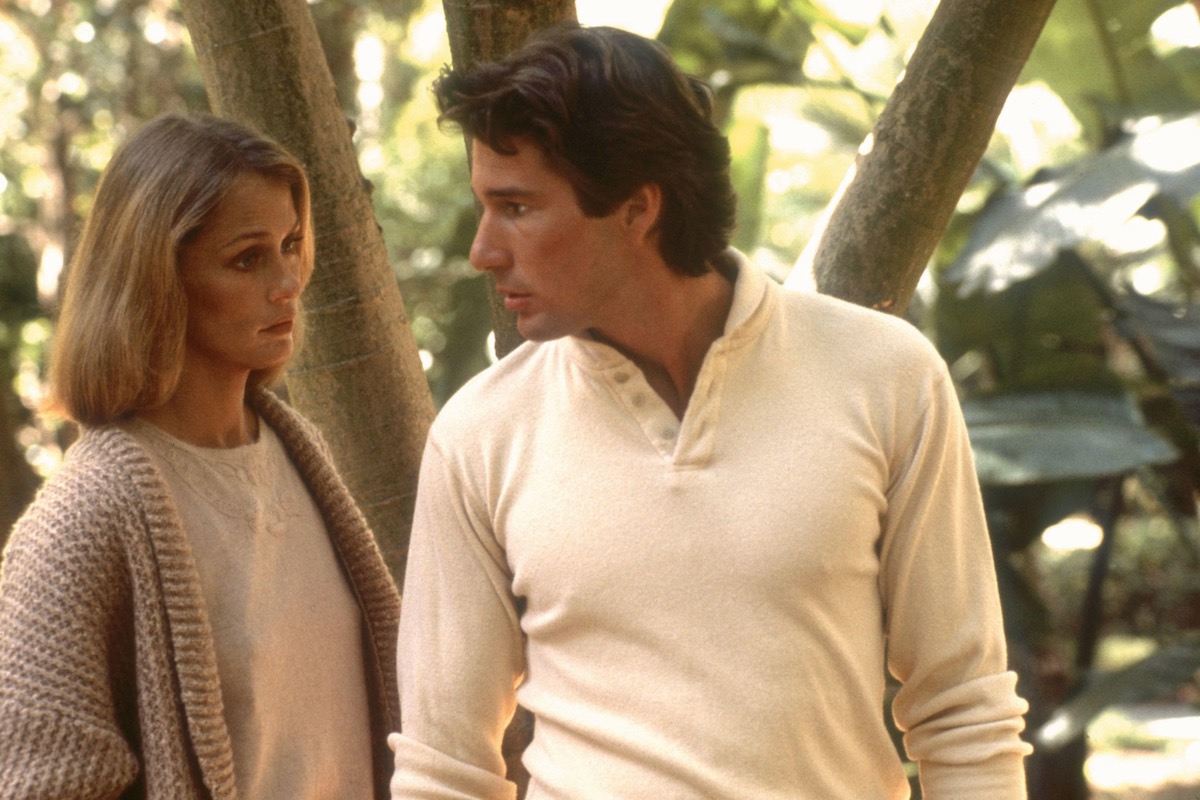 A core protagonist within the 1950s jet set, and the "Rake of the Riviera" after whom the magazine was named, Gianni Agnelli was also a devotee of the long-sleeved polo shirt. On boat trips to Capri, or speeding off on the water below Villa Leopolda, his sprawling mansion on the Côte d'Azur, he liked to don a white or blue iteration. In tribute to the great Italian playboy, the House of G. Inglese have rendered a white version in Jersey cotton. Perfect to wear down to the beach, G. Inglese's long-sleeved assortment benefits from nuances in design; contrast collar, horizontal stripes, and Miami collar can all be styled to evoke the authentic glamour of the Riviera.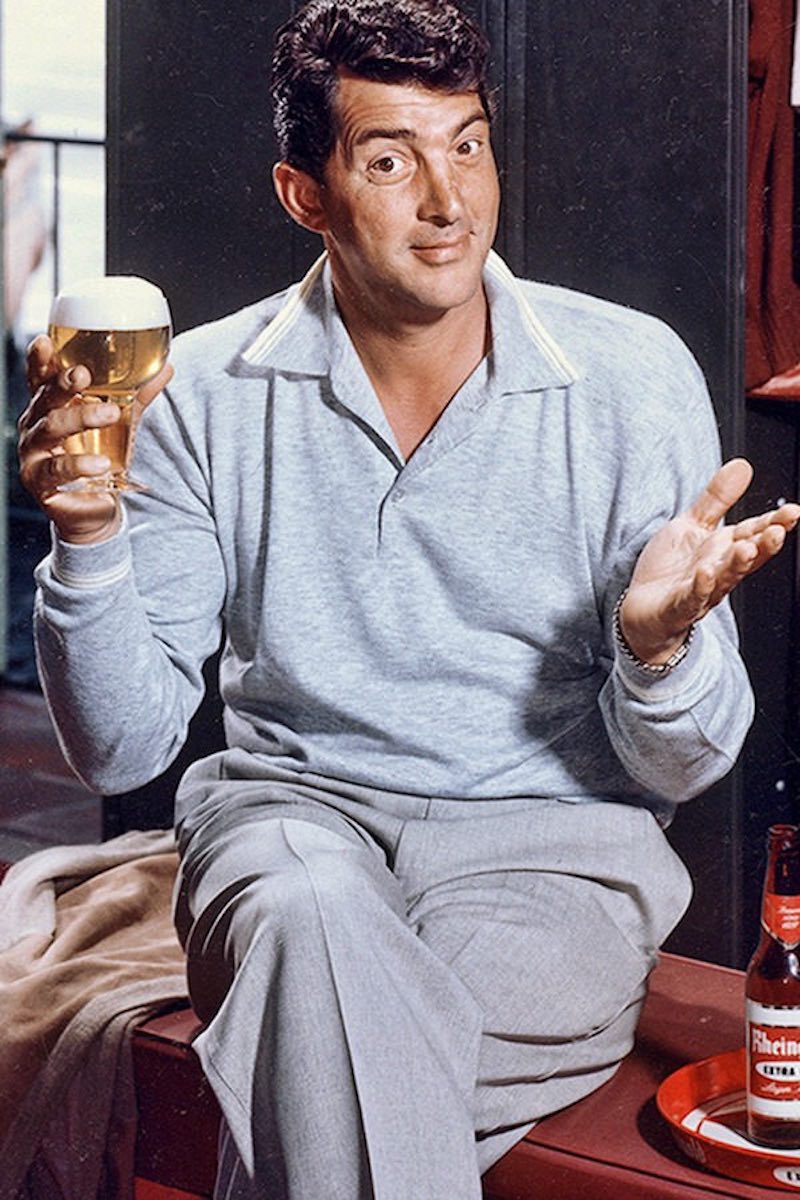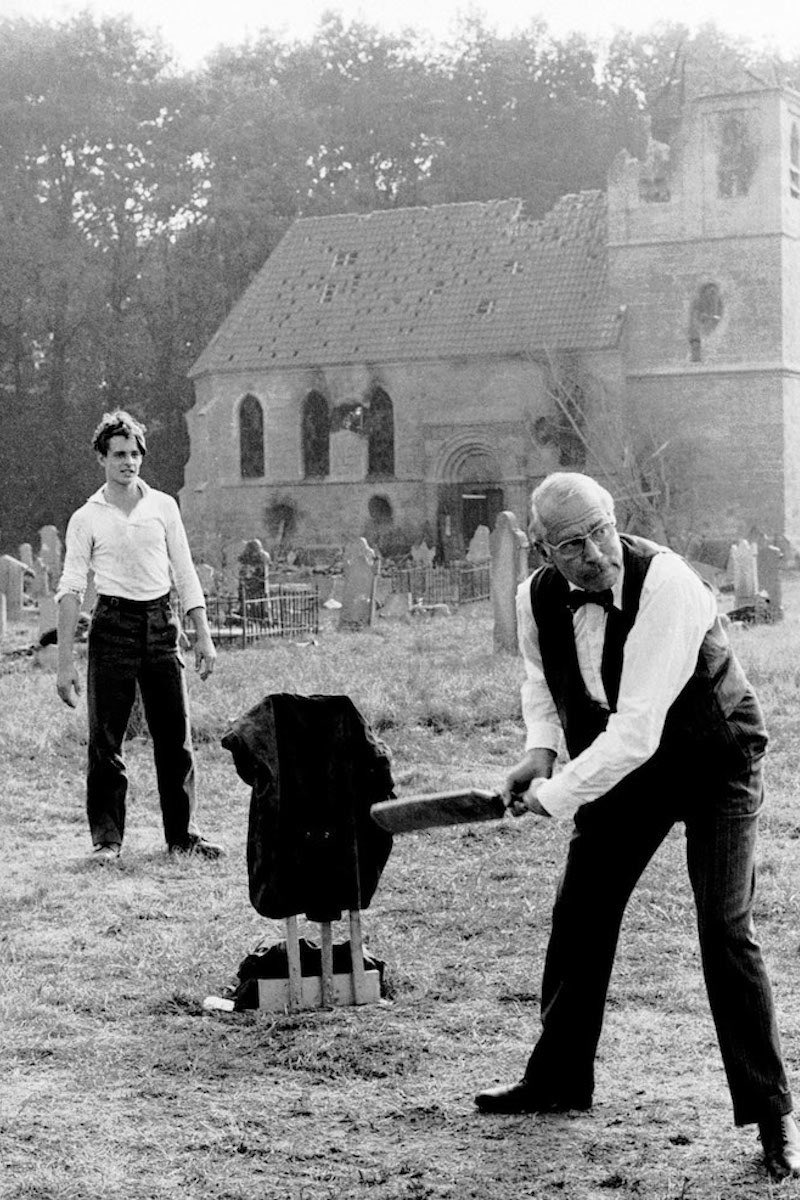 On the odd occasion that you can't fry an egg on the scorching coastal roads of the Mediterranean, a piqué cotton polo shirt consisting of a little more structure and insulation might be more appropriate. Offered in plain, striped or with contrast collar, G. Inglese certainly have you covered. As the fabric fits closer to the body, it is a shirt that is extremely well-suited to acting as the first layer, underneath a lightweight jacket, when out for supper at a smart taverna on a Greek Island. For so long, they have been considered the Godfathers of Bespoke, and you can now tap into Cifonelli's ready-to-wear artistry by opting for one of their luxurious piqué polo shirts.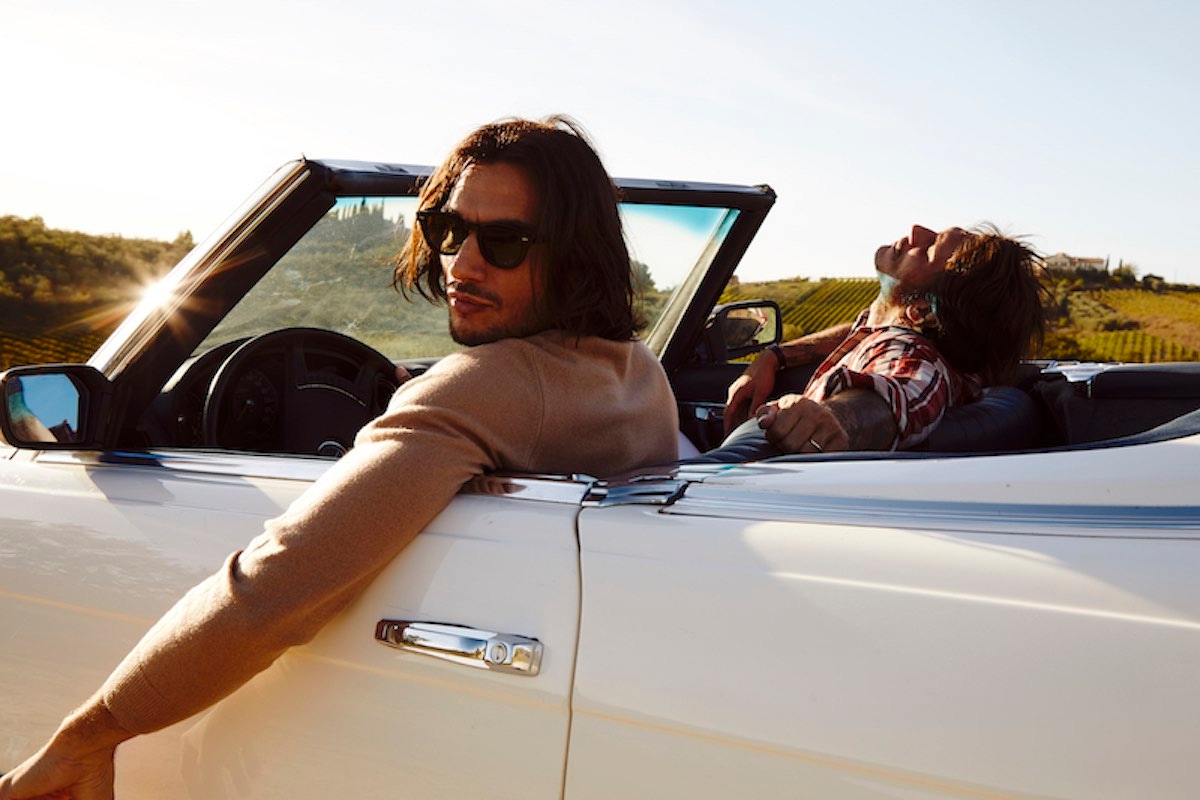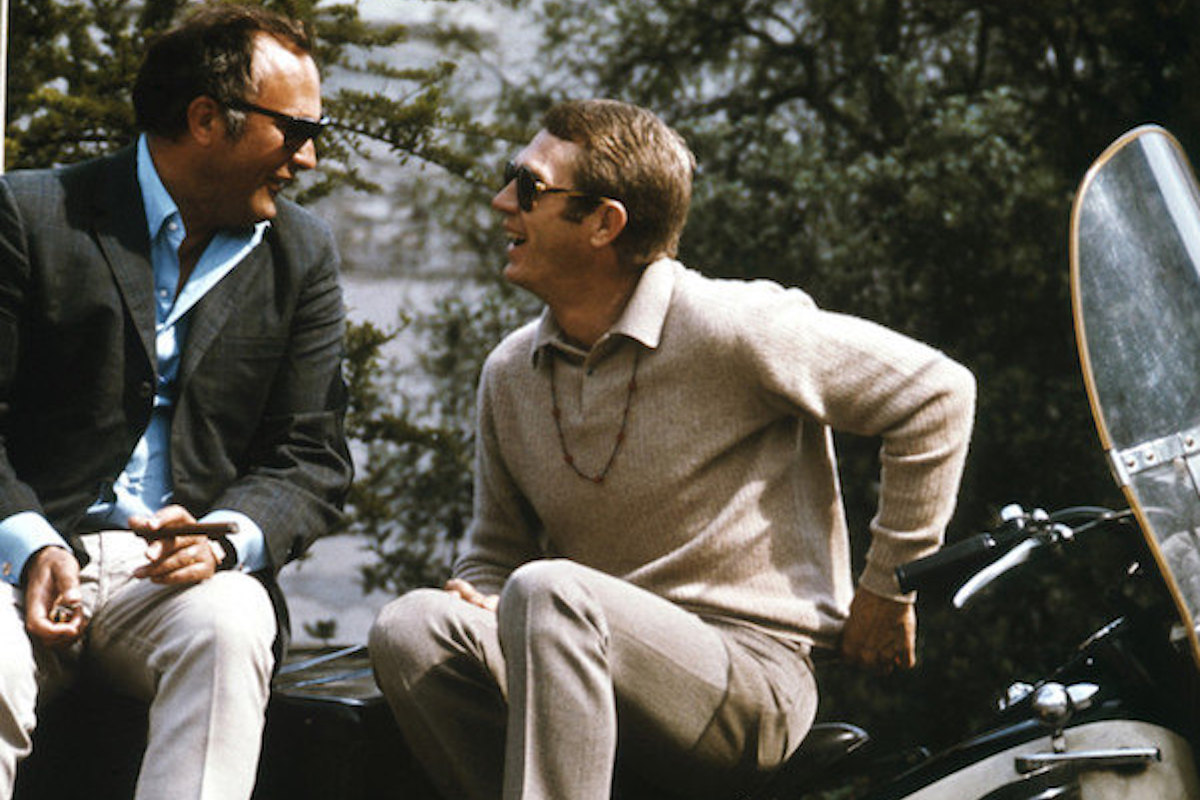 When it comes to producing smart-casual shirts for the hot Italian summers, Cordone 1956 never fail to impress. In a range of blues and whites, and handmade in high-quality cotton their polos deliver refinement blended in with comfort – and are at a very accessible price point considering these enticing characteristics. In early spring its longer sleeves help retain warmth, so if you're thinking about jettisoning your jacket in favour of a standalone polo, it is best to opt for designs in cashmere, wool, and heavier cottons. If there's one brand that can spin the affable long-sleeved polo shirt into a potent attitude booster, it is Barbanera. Made from the finest quality cashmere their design, which comes in black or blue feature long-sleeves, ribbed trims and the typical V-neck. One of Barbanera's most coveted attributes is that each one of their unique creations pair so stylishly with one another. Wear with the brand's Bandito jeans and brown Kerouac suede Balmoral boots for a louche take on sharp dressing.