THE FIRST — AND LAST — GENTLEMAN
He carried his own suitcases, had little time for sentiment (or tact), and did nothing to subvert his reputation as a 'bloody prickly thing'. Yet Prince Philip, who died in April, was also resilient and loyal, a dashing polymath who dragged a creaking institution into the 20th century. The Rake reflects on his fascinating life.
A while ago I was invited to a black-tie Christmas bash for the Royal Household at Buckingham Palace. After the initial thrill of being waved through the gates and gliding across the quadrangle into the hallowed environs, the incongruities started to pile up. Did the interior of the palace resemble a gilded Trusthouse Forte on steroids? Yes, it did. Was I really standing, kir royale in hand, next to a genuine Vermeer? Yes, I was. Could that be the erstwhile Wombles maestro Mike Batt conducting an orchestra in the ballroom? Yes, it could. Not long into the evening, a buzz went round the attendees and an orderly line was formed: the family were making their rounds. I happened to be standing at a corner, my vision of their progress obscured, when suddenly an immaculately tuxedoed Duke of Edinburgh came barrelling — there's no other word for it — round the curve, and made a beeline for me. "Well," he said, by way of greeting, "and what keeps you busy?"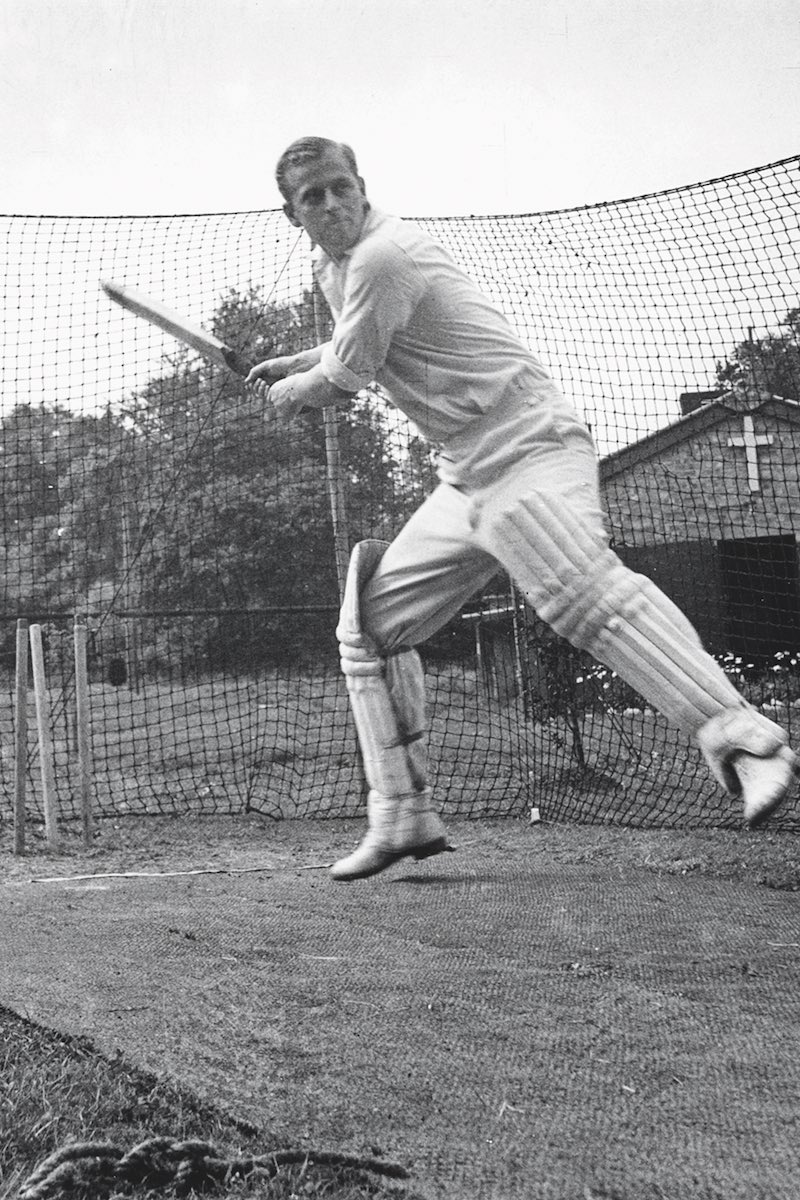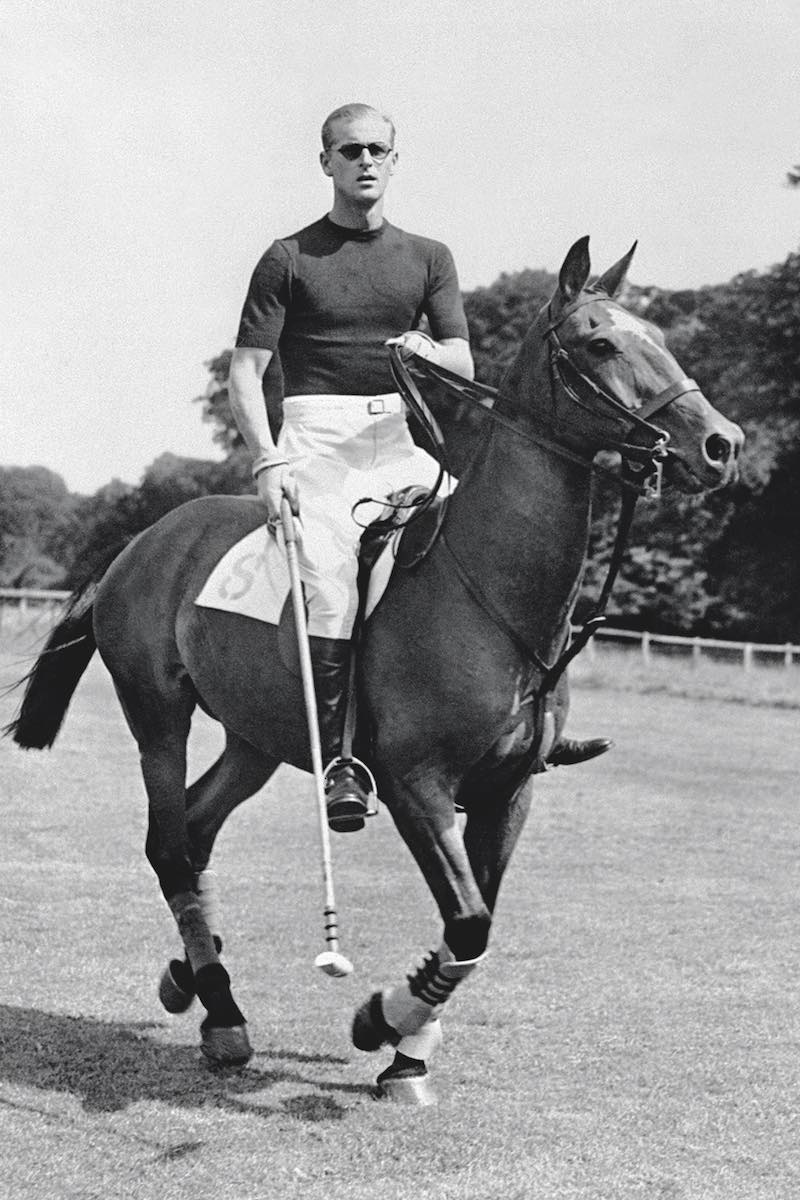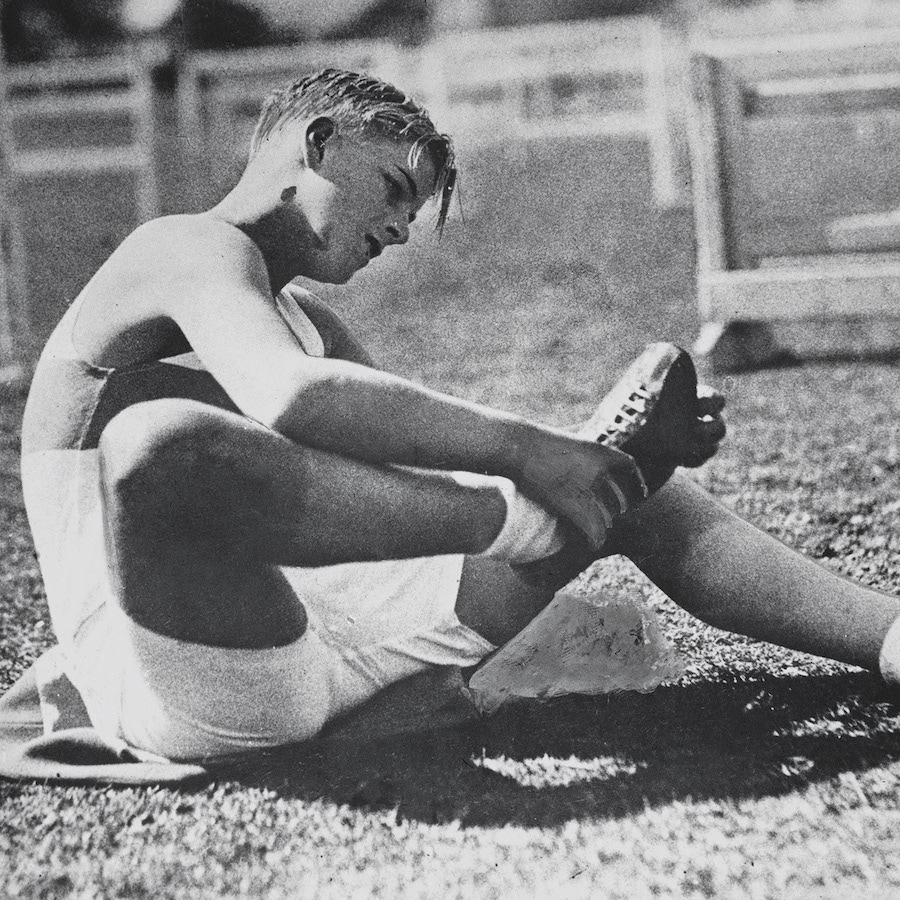 I'd been expecting a standard, "Have you come far?", but I now see that this was a very Prince Philip-style question, speaking to action, practicality and purpose. I was able to tell him that I'd actually spent a good part of the day painstakingly stringing a set of Christmas lights in the monkey puzzle tree outside my front door. "Bloody prickly things, aren't they?" he said approvingly, before elaborating on the tree's genus (araucaria), its original homeland (Chile, or possibly Argentina), and the propensity of the female tree's cones (was mine a female tree? Yes, it was) to explode and spray their seeds across a wide blast zone. "Good luck, and try not to get cut to ribbons," was his parting shot, as the orchestra broke into an Abba medley and he turned his attention to the sea of expectant faces ahead of him.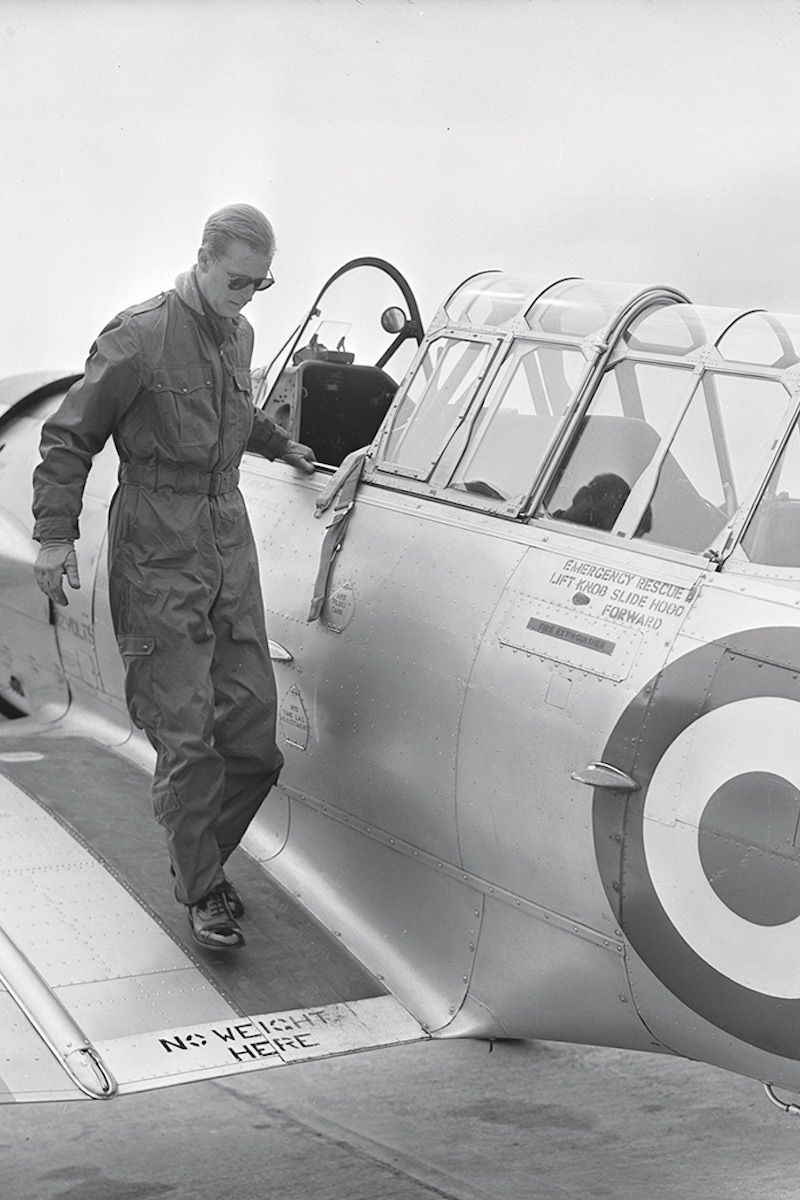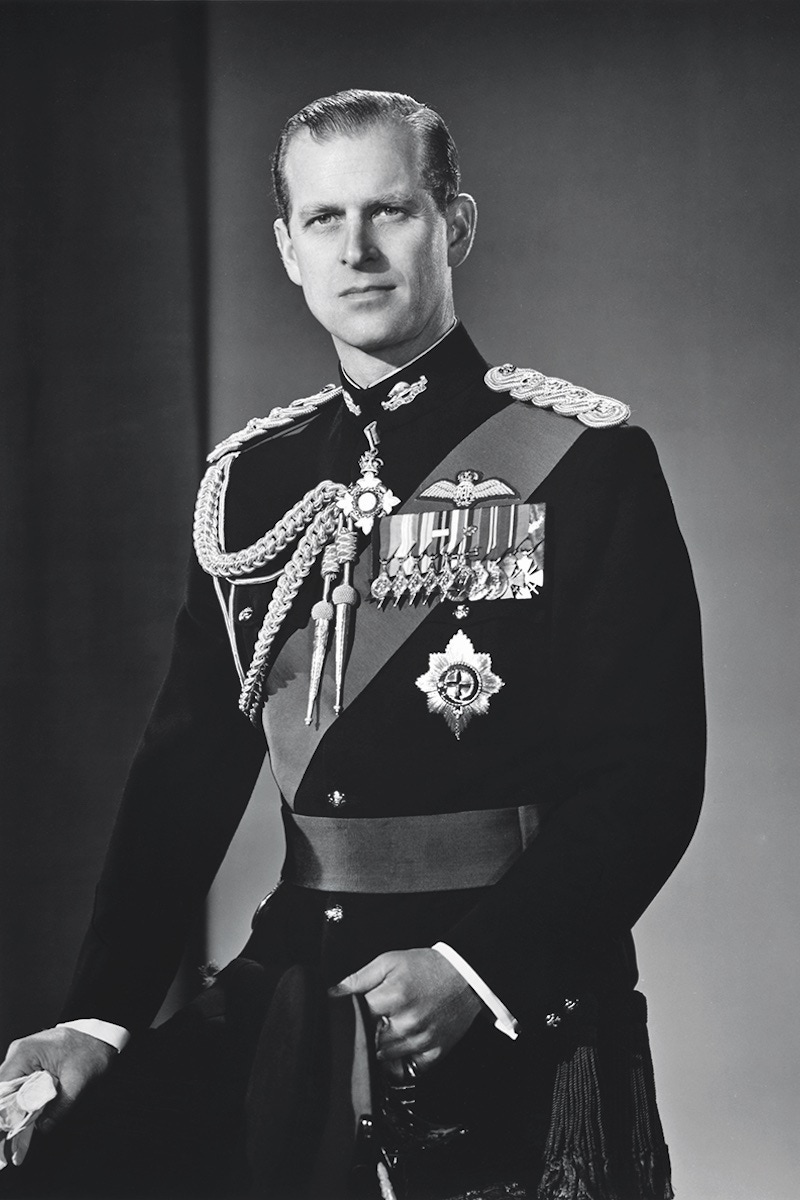 This was the Duke of Edinburgh playing the role he'd honed to perfection over decades of unstinting service: 'first gentleman', tireless consort, or, as he once wryly put it, "warm-up man for the main event". Responsibility had fallen early on his shoulders — he was 30, and Princess Elizabeth 25, when they were told of her father's sudden death, "and he looked", recalled his aide and friend Michael Parker, "as if you'd dropped half the world on him". I was among millions who could attest that he'd borne it with vigour, flair and esprit de corps, if occasionally displaying the irascibility and impatience of the frustrated man-of-action. (When a man once introduced his wife as the PhD in the family, saying "she's much more important than I am", Philip replied, "We have the same problem in our family".)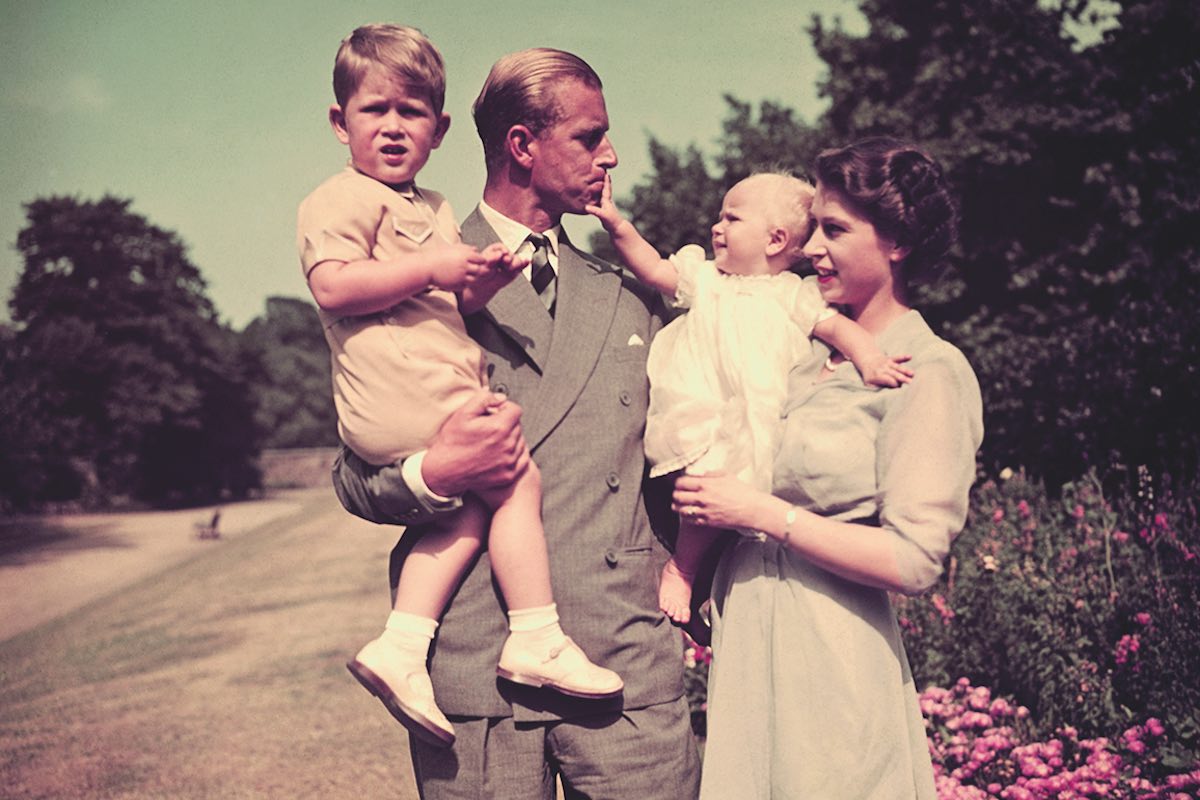 For many, including Tobias Menzies, who has played Philip in the past two seasons of The Crown, it was the internal skirmishes that made him a fascinating figure. "There were a lot of different forces at play within him," he told The Guardian's Today in Focus podcast. "He was someone who was very wary to show his feelings, and yet he was abrasive, challenging, funny. He took this kind of non-role and applied a huge amount of energy and inventiveness to it, and I think the institution itself benefited from that. He helped to open it up, demystify it and modernise it." For her own part, the Queen was unequivocal. "He is someone who doesn't take easily to compliments," she said on her golden wedding anniversary in 1997, "but he has, quite simply, been my strength and stay all these years, and I, and his own family, and this and many other countries, owe him a debt greater than he would ever claim or we shall ever know." You can read the full feature in Issue 77 of
The Rake
- on newsstands now. Available to buy immediately now on TheRake.com as
single issue
,
12 month subscription
or
24 month subscription.
Subscribers, please allow up to 3 weeks to receive your magazine.