The Five Acts of Marilyn Monroe
Her old drama coach hoped Marilyn Monroe would live long enough to 'free the talent that was wandering through her like a jailed spirit'. It wasn't to be. So what can we take from Norma Jeane's life?
Marilyn Monroe may have died 61 years ago, but, like many old- school goddesses — Venus, say, or perhaps Voluptas — she remains omniscient. She's one of the American Film Institute's top 10 screen legends. She's also a meme, a gif, a screensaver, a T-shirt, a tattoo, a myth, and an icon — literally so, in the case of Andy Warhol's venerated screen prints. She's rarely out of the news. Recently it was reported that a get-well note from her estranged father — "Dear Marylyn (sic)... lots of thoughts and wishes are with you every day" — sold for $31,000 at a Beverly Hills auction. Prior to that, the release of Andrew Dominik's film Blonde, based on Joyce Carol Oates' doorstop of a bio-novel, rehashed her suffering and anguish at the hands of everyone from her unstable mother to venal studio heads and a sociopathic J.F.K., "canonising her into a feminist saint who died for our scopophilic sins", according to The Guardian.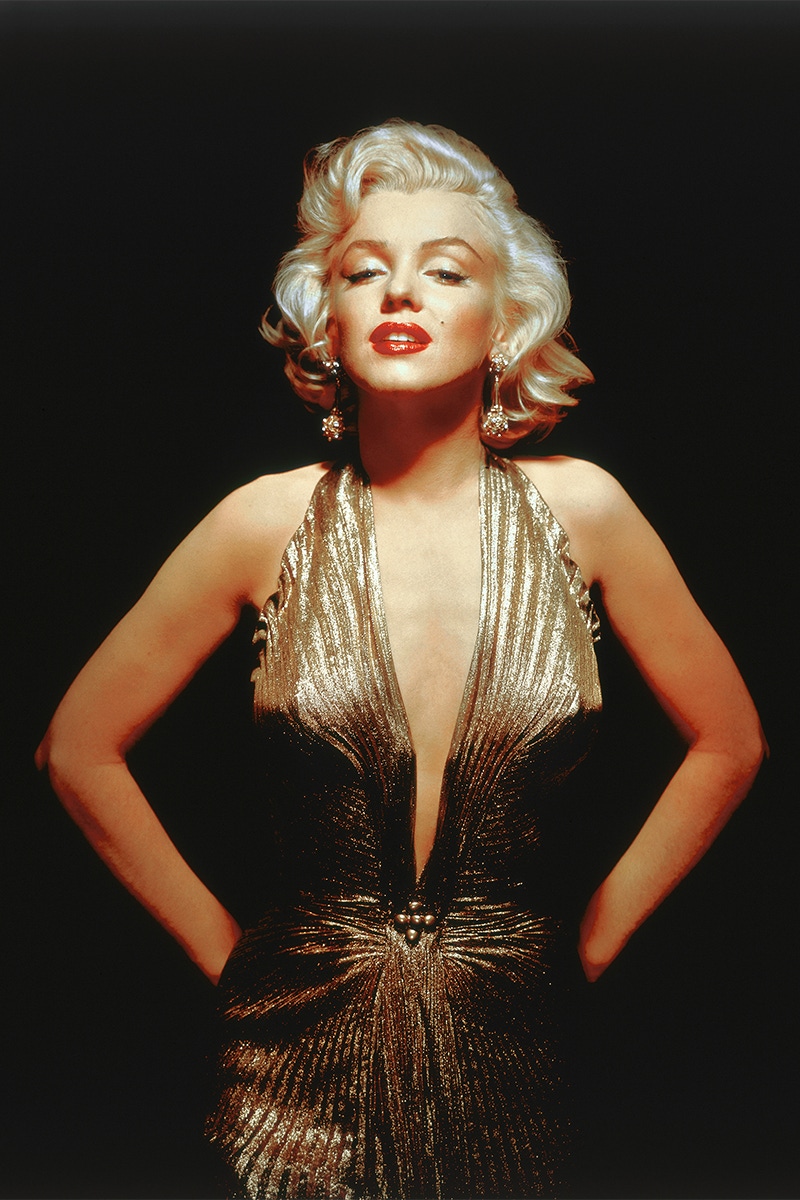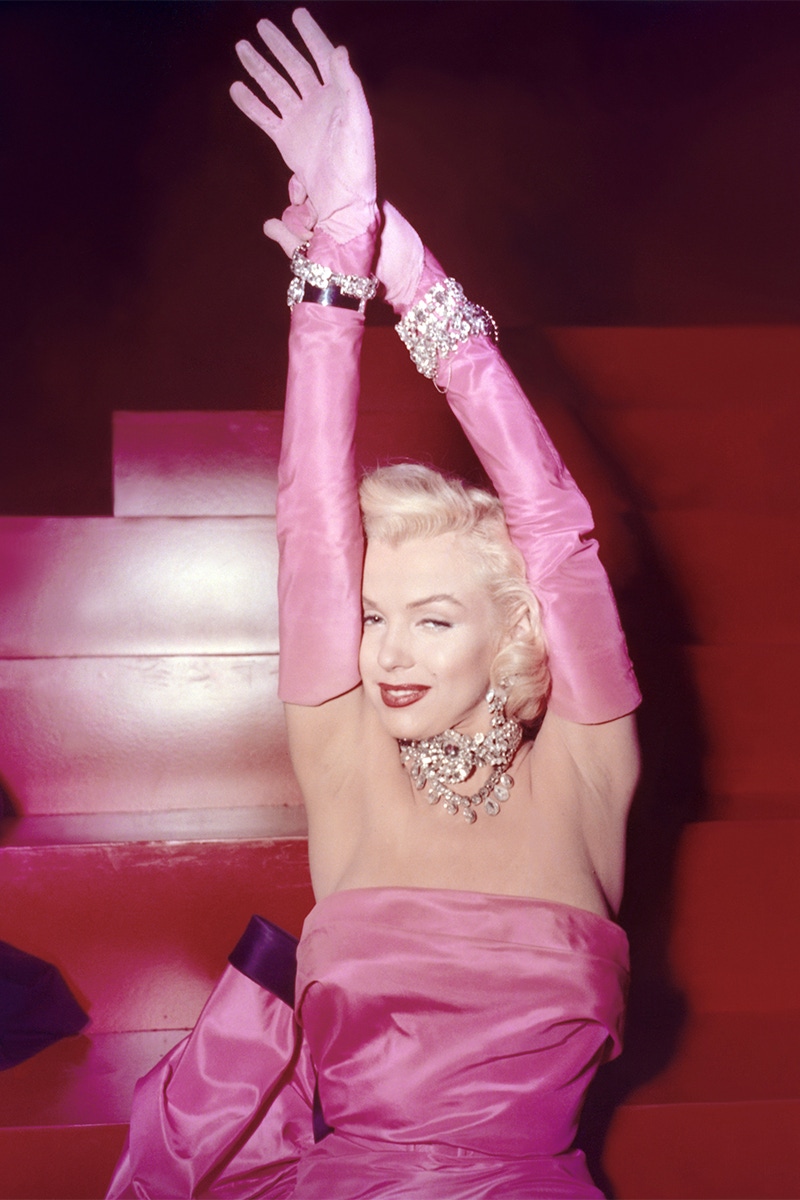 She convinced herself that Clark Gable was her real father, painstakingly crafted the Monroe persona (her visits to powder rooms, according to Capote, "sometimes lasted as long as an elephant's pregnancy"), and came to an innate understanding of the disarming power of star wattage. "I'll never forget the day Marilyn and I were walking round New York City, just having a stroll on a nice day," recalled Amy Greene, the wife of Monroe's personal photographer, Milton Greene. "She loved New York because no one bothered her there like they did in Hollywood. So, as we're walking down Broadway, she turns to me and says, 'Do you want to see me become her?' I didn't know what she meant, but I just said yes — and then I saw it. I don't know how to explain what she did because it was so very subtle, but she turned something on within herself that was almost like magic. And suddenly cars were slowing, and people were turning their heads and stopping to stare. They were recognising that this was Marilyn Monroe as if she pulled off a mask or something, even though a second ago nobody noticed her. I had never seen anything like it before."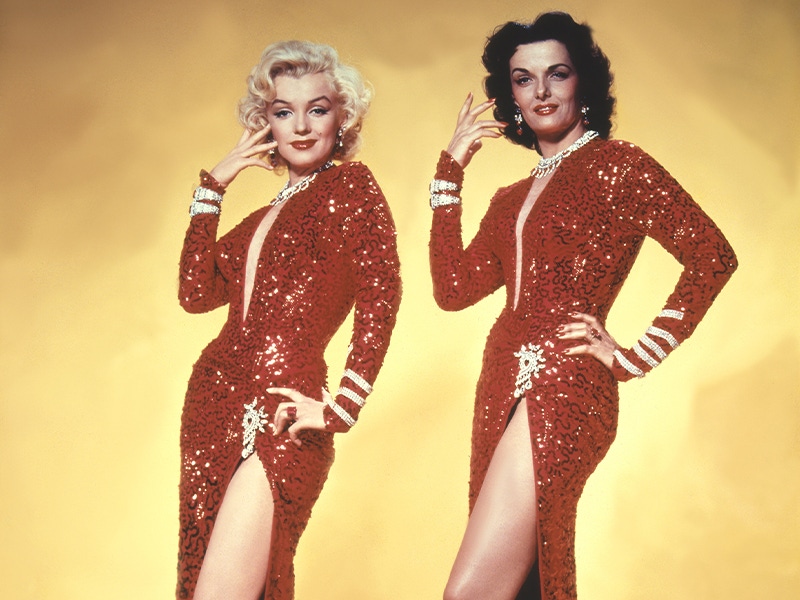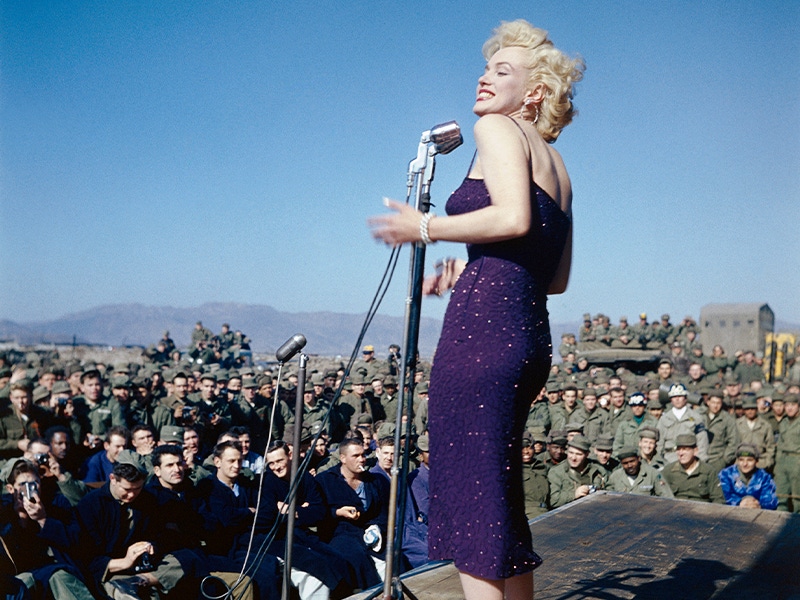 It was an evening charged with all manner of frissons. On May 19, 1962, Monroe teetered onto the stage at a Madison Square Garden fundraiser for J.F.K. and the Democratic National Committee and sang such a languid and narco-seductive version of the titular greeting that it amounted to pillow talk, all but confirming the rumours of Monroe and Kennedy's serial liaisons. Such was Monroe's reputation for zoned-out unreliability at this point that Peter Lawford introduced her as "the late Marilyn Monroe" — a bitter irony, as she would die from a barbiturate overdose less than three months later. Hindsight enhances the pathos of the footage — an untimely death foreshadowed by the breakdown of Monroe's second marriage, to the playwright Arthur Miller, the occasion of which was marked by Variety magazine with the headline 'Egghead Weds Hourglass' — but, amid it all, Monroe looks defiantly sensational, in a sheer marquisette dress studded with 2,500 rhinestones, famously so form-fitting that she had to be sewn into it before making her brief, combustible appearance.
Explore the full feature 'The Five Acts of Marilyn Monroe' in Issue 86, available to purchase on TheRake.com and on newsstands worldwide now.
 Subscribers, please allow up to 3 weeks to receive your magazine.