The Flannel Manual
This tactile winter cloth was once a byword for conformity. But in fact, flannel offers countless avenues for self-expression.
Looking for the perfect balance of toasty cosiness and classic sartorial elan this winter? Then you're going to want to get comfortable with flannel. Soft and fluffy yet somehow still sharp as a whip, during the cooler months this cloth is the well-dressed man's best friend. There are various types of flannel fabric — it's really a milling technique that can be unleashed on a variety of textiles. However, the dapper chap's focus is going to fall upon cotton flannel, normally used to make buttery-supple shirts, and woolen (or perhaps wool-cashmere) flannel, employed in suits, odd coats and trousers. So, what is flannel, exactly? Explains Douglas Cordeaux, MD of British mill synonymous with the fabric, Fox Brothers & Co., "Flannel is a heavily milled cloth that essentially, once woven, is smashed against wood for several hours, which allows the fibres to bust." Metal brushes may also be used to give the cloth its soft, furry finish, and one or both sides of the material can be mellowed in this manner. Eminent tailoring commentator James Sherwood wrote in The Rake some years ago that flannel is among the least "obnoxious" of cloths. "Flannel is a soft, opaque, subtle cloth of humble origins made from carded wool with a napped surface where air pockets are trapped between interlocking fibres. Flannel has texture, depth and a richness of tones within the base colour that absorbs rather than reflects light. It lacks ostentation," Sherwood observed.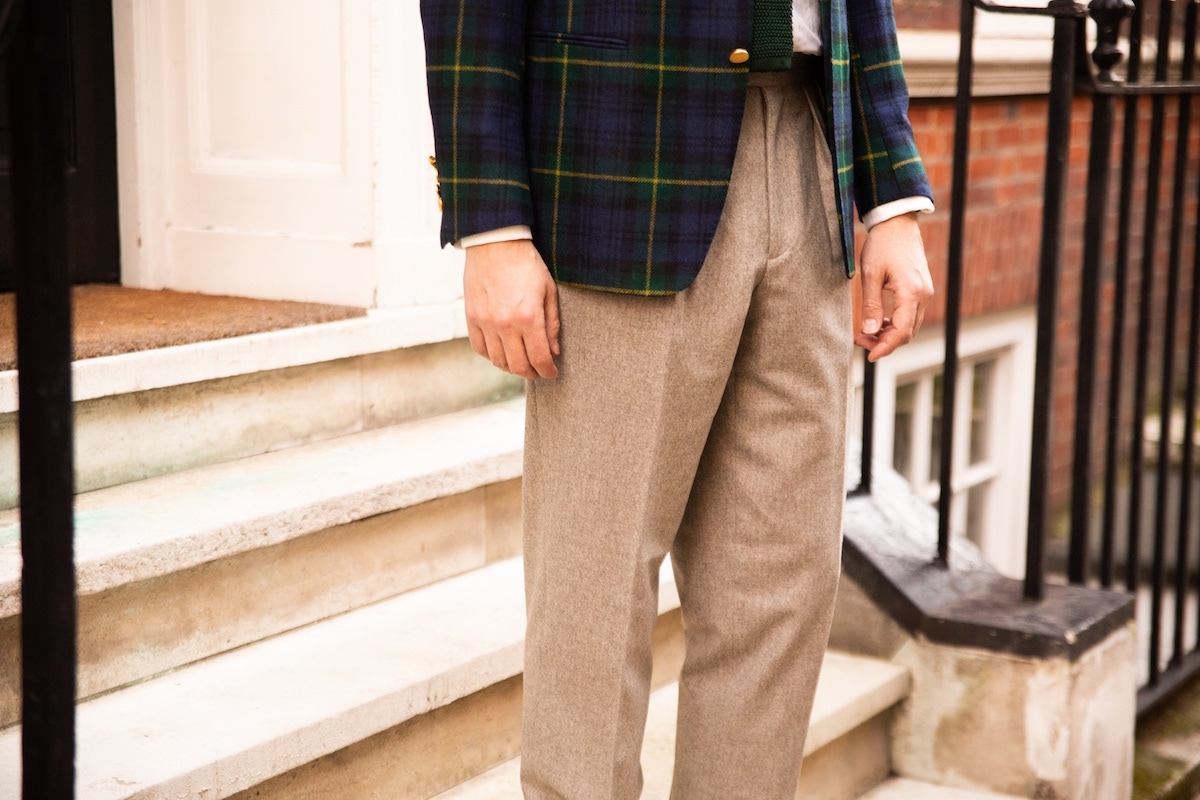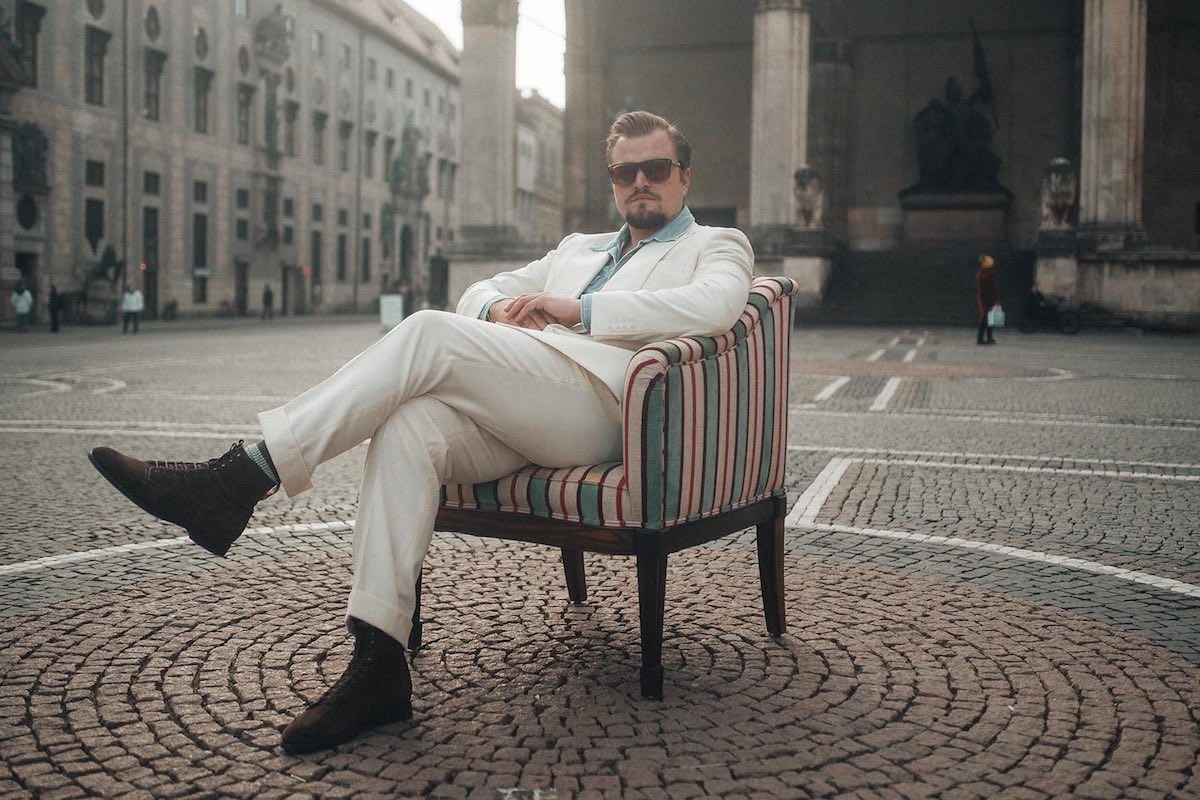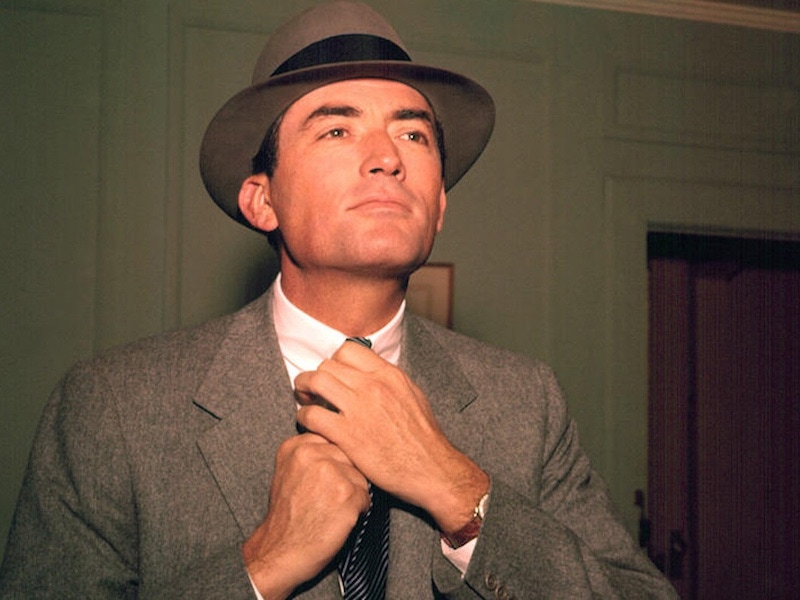 Indeed, this "humble" cloth was originally a utilitarian, working-man's fabric, used in making rugged attire for British miners, American laborers (founder of the eponymous brand, Hamilton Carhartt was a hardcore flannel enthusiast), and uniforms for troops in the US Civil War and World War I. Checked, heavy cotton flannel shirts were, of course, the province of lumberjacks — before more recently finding favour with Seattle grunge aficionados of the 1990s and elaborately moustachioed hipsters in contemporary Brooklyn. A higher grade of wool flannel has been used in tailoring since at least the 18th century, but truly came into its own as a sartorial staple over the past 100 years. In the 1920s and '30s, the outrageously voluminous trousers known as 'Oxford bags', sported by rebellious Oxbridge undergrads, were typically tailored in flannel. During the same period, the white flannel developed by Fox Brothers in 1904 for use in cricket garb was adopted by members of the leisure class holidaying in the south of France, Palm Beach and other exotic locales. (Cordeaux says today, "Ecru flannel is becoming the new 'Winter White' — I recommend a 12- or 13-ounce cloth, your trousers will achieve the optimum drape with this weight.") By the 1940s, flannel in more traditional, sombre tones had achieved ubiquity in the worlds of business and politics. See, for example, the famous image of Winston Churchill toting a Tommy gun in a Fox chalkstripe flannel three-puece he'd had tailored at Henry Poole, or the myriad mid-century shots of Fiat tycoon Gianni Agnelli in tasteful flannel suits. The cloth enjoyed a major boost in the economic boom times of the 1950s, when it became the uniform of the American corporate world, a symbol of salaried conformity, embodied by Gregory Peck's 'The Man in the Gray Flannel Suit'.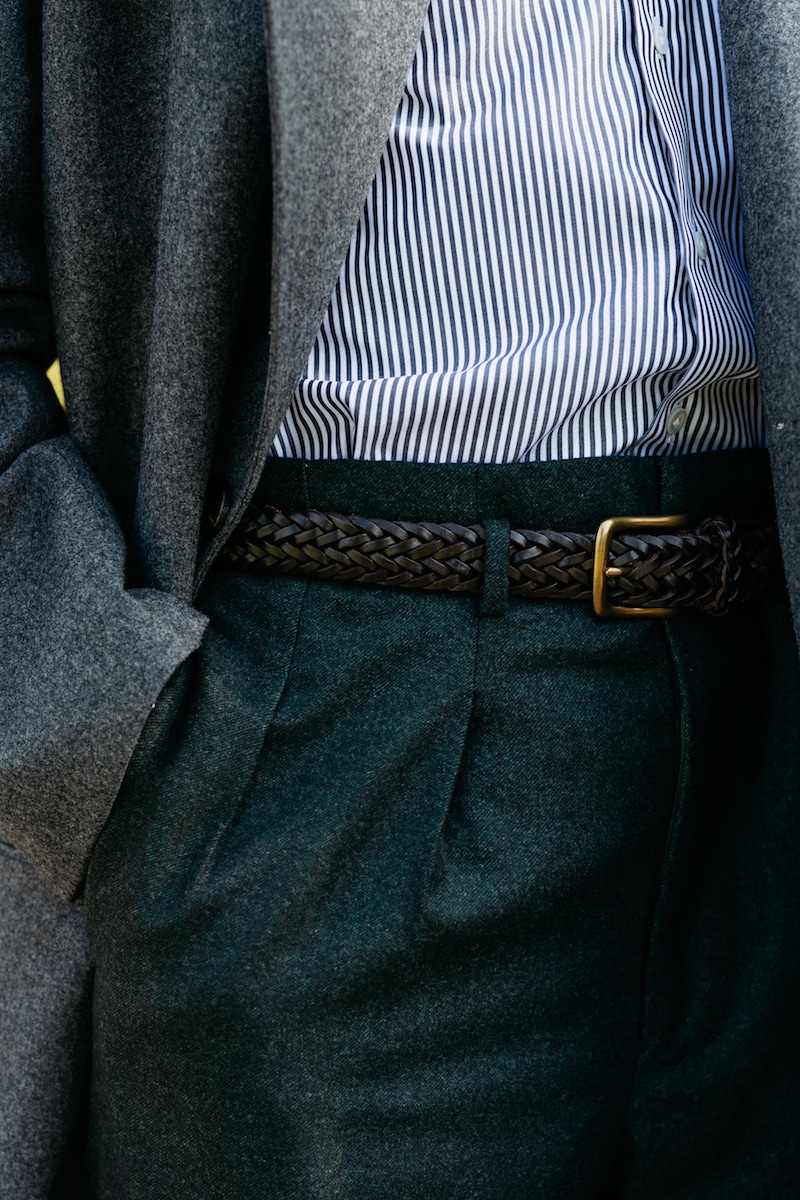 Many other hues are produced, but grey is the iconic colour for flannel, a mid-grey the most mix'n'match adaptable. "Our world-famous greys are dyed using many colours to a closely-guarded recipe," says Cordeaux. "Our signature is a very warm-coloured flannel, never cold or blue in tint. It's instantly recognisable, the connoisseur's flannel." As Rake contributor Christopher Modoo put it, "The best flannels are created using a melange of tones, and mills will combine yarns in ecru, grey and charcoal to create the desired hue. Fox are well known for their sepia-toned, yellowish shade of grey, which is sometimes affectionately referred to as 'urine soaked' and can be recognised at 20 paces." Even more comfortable than a lovingly worn-in pair of their denim brethren, grey flannel trousers are just as versatile as jeans — perhaps more so, as they are appropriate in virtually all settings, no matter how casual or dressy. (Meanwhile, try wearing a pair of Levi's to tea at the Ritz and see how far you get.)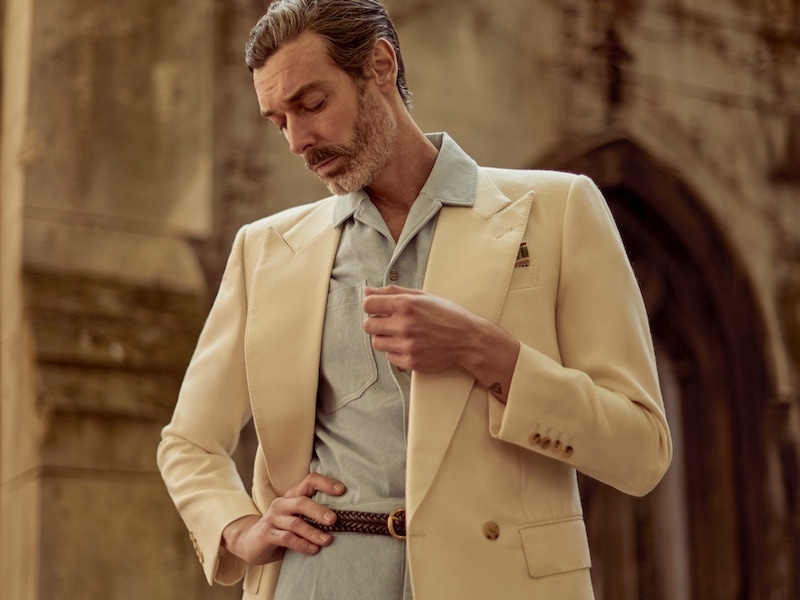 (Photo by Nick Tydeman).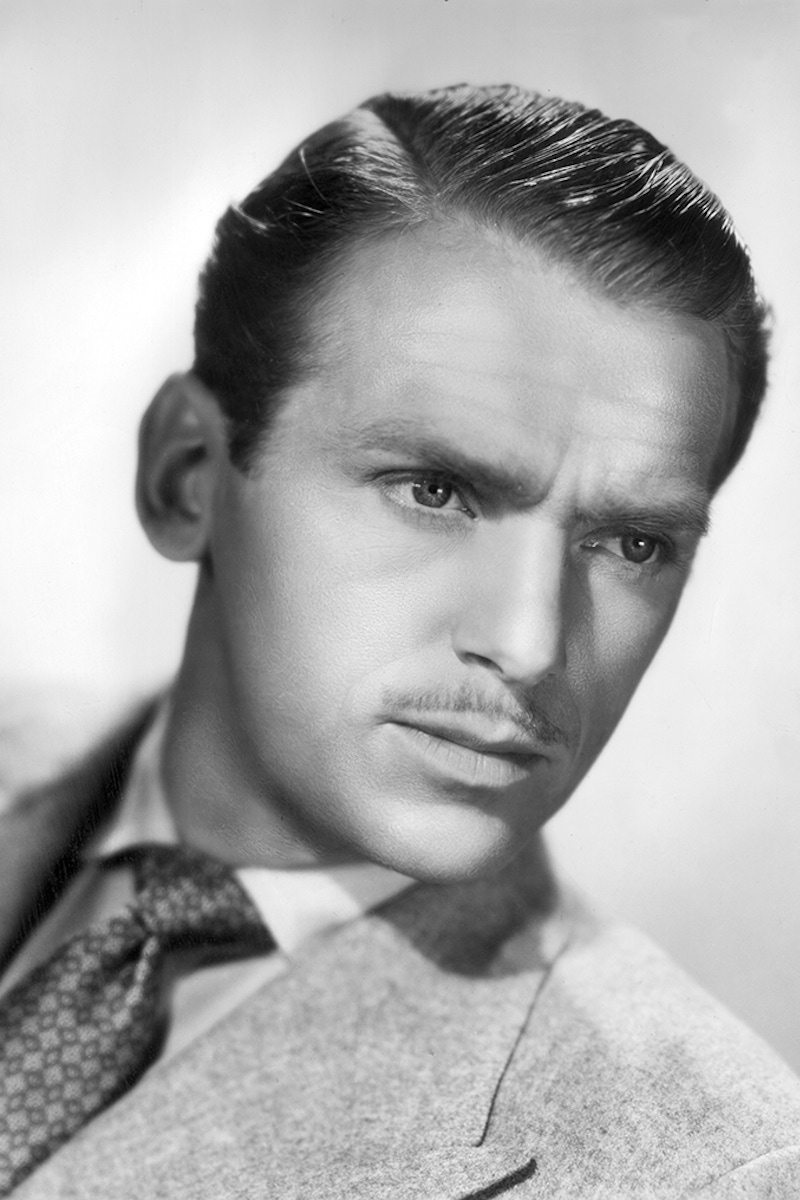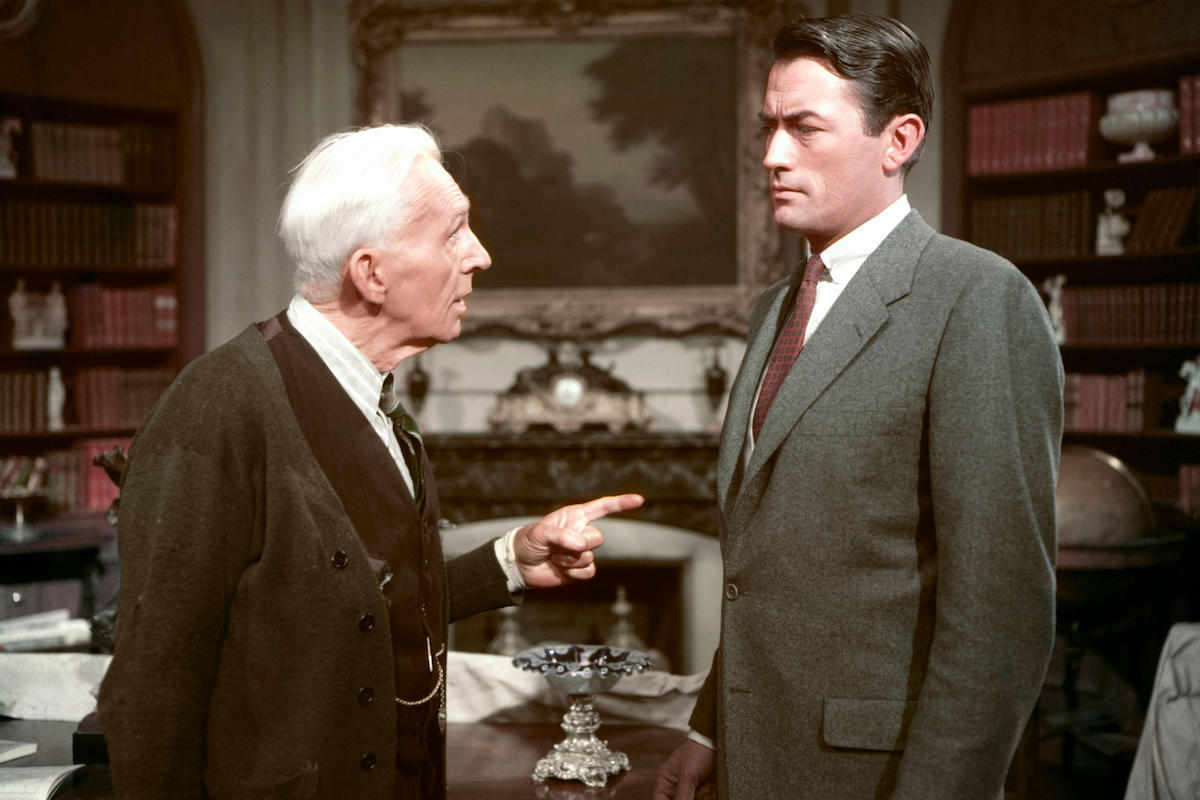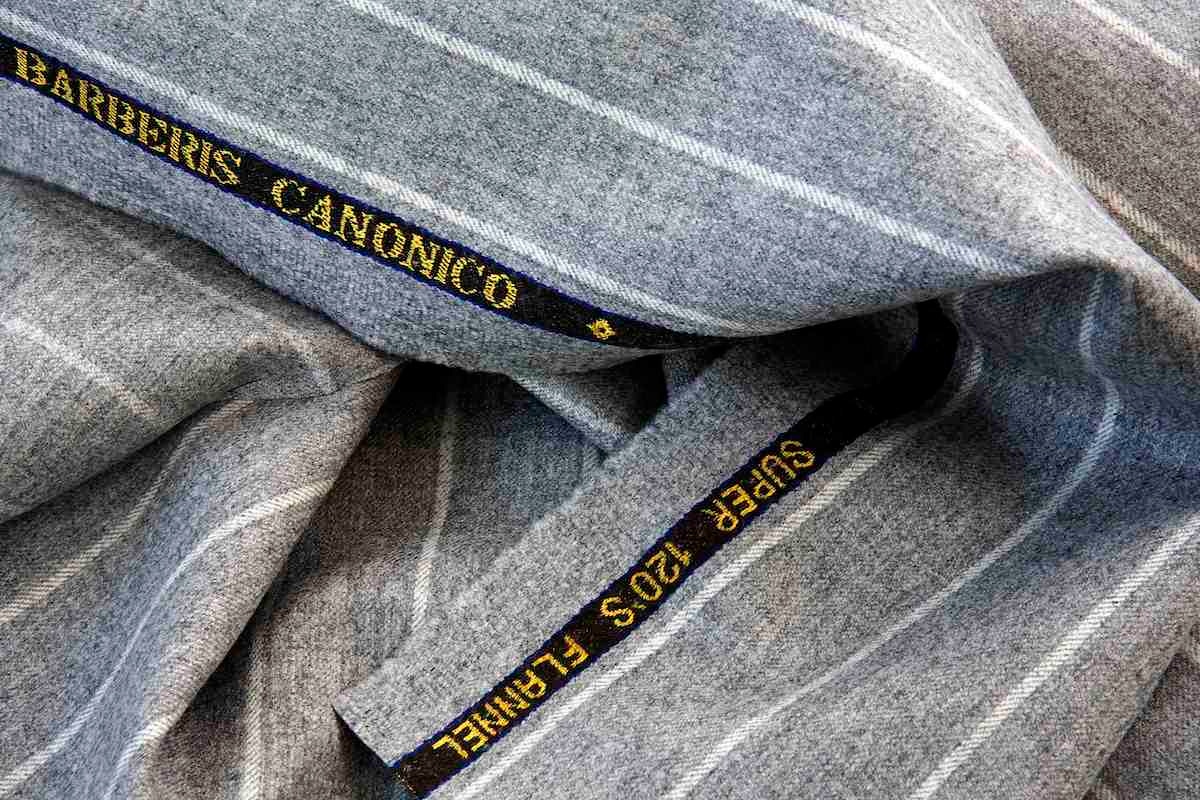 In considering how to accessorise and wear a pair of grey flannel trousers, your options are truly wide open. At the most casual end of the spectrum, they'll look great with a t-shirt, leather jacket and sneakers. You could pop on a heavy woollen jumper, loafers and colourful socks. Or wear a tweed sportscoat, windowpane check shirt, repp tie and elastic-sided boots. Then there's the all-time classic combination. "My favourite way of wearing flannel trousers is with chocolate brown suede Oxfords, and a navy blazer, single- or double-breasted — just perfect," says Cordeaux. Grey flannel trousers with a black blazer, white shirt, black silk knit tie and shiny black penny loafers is another razor-sharp option. (If you're in possession of the requisite intestinal fortitude, you could even pair this look with white socks.) The silkier a suit, the more difficult it is to wear the pieces separately. A fluffy matte flannel suit, however, is eminently breakable. A navy chalkstripe flannel ensemble like Churchill's? You could wear the trousers with an off-white (the colour, not the brand) Aran sweater and Stan Smith-type trainers. Or a navy turtleneck and blue driving mocassins. Or a t-shirt and denim jacket. The coat could be sported with white jeans — or in full Ralph Lauren-esque devil-may-care mode, coupled with distressed denim, or grey marl tracksuit bottoms, or camouflage army pants. (Fox makes a wonderful camo flannel, by the way.) If it's a three-piece, why not rock the waistcoat with a vintage western shirt, beat-up chinos and work boots? Some of those complementary concepts might sound a little outré. That's okay. It may once have been synonymous with conservatism and drone-like conformity. But more than any other winter cloth, flannel grants you permission to break the rules. Wear it your way.