The great VBC tailoring and Western alliance: Barbanera
To assert that Barbanera simply add a Western edge to tailoring would be doing them a genuine disservice. Behind the fusion are charismatic and highly creative inputs mixed in with an intellectual understanding of fabrics. It's the reason they've single-handedly inspired folk to follow suit outside of America.
The West has always been a setting for great stories, myths and icons. In the autumn of 1977, the final pages of Ralph Lauren's second Polo retail catalogue pictured a male model walking a horse through the mountains of Montreal, Canada. He was wearing a long mouton-collar storm coat over jeans, and a dinner jacket, and a cowboy hat that belonged to Ralph. Les Goldberg, who photographed the catalogue said: "That hat has some history – it was a prop off a John Wayne movie. Even if the American population didn't know that fact, that one shot unlocked a lifestyle that people wanted to be part of, and it wasn't fashion that did it, it was the story. By 1979 when the Polo Western line was released with the tagline "made to be worn", it not only validated the return of the traditional garments of the Wild West into people's consciousness, but gave it a liberation to jibe with other forms of dress. As Ralph Lauren has demonstrated with his own style, the rugged spirit of the Western frontier is a compatible companion to tailoring. In Europe it's been something of a slow burner. However, the last decade has seen garments from the Wild West merge with tailoring with greater gusto. One brand that has accelerated this renaissance is Barbanera. Whilst they've played a leading role in this shift, part of the reason for their success is because they're not a Western brand. Co-founder and creative director Sergio Guardi once told The Rake: "We may be influenced by Western style, but we try to create pieces utilising different materials or with different fit and details – we make them all our own".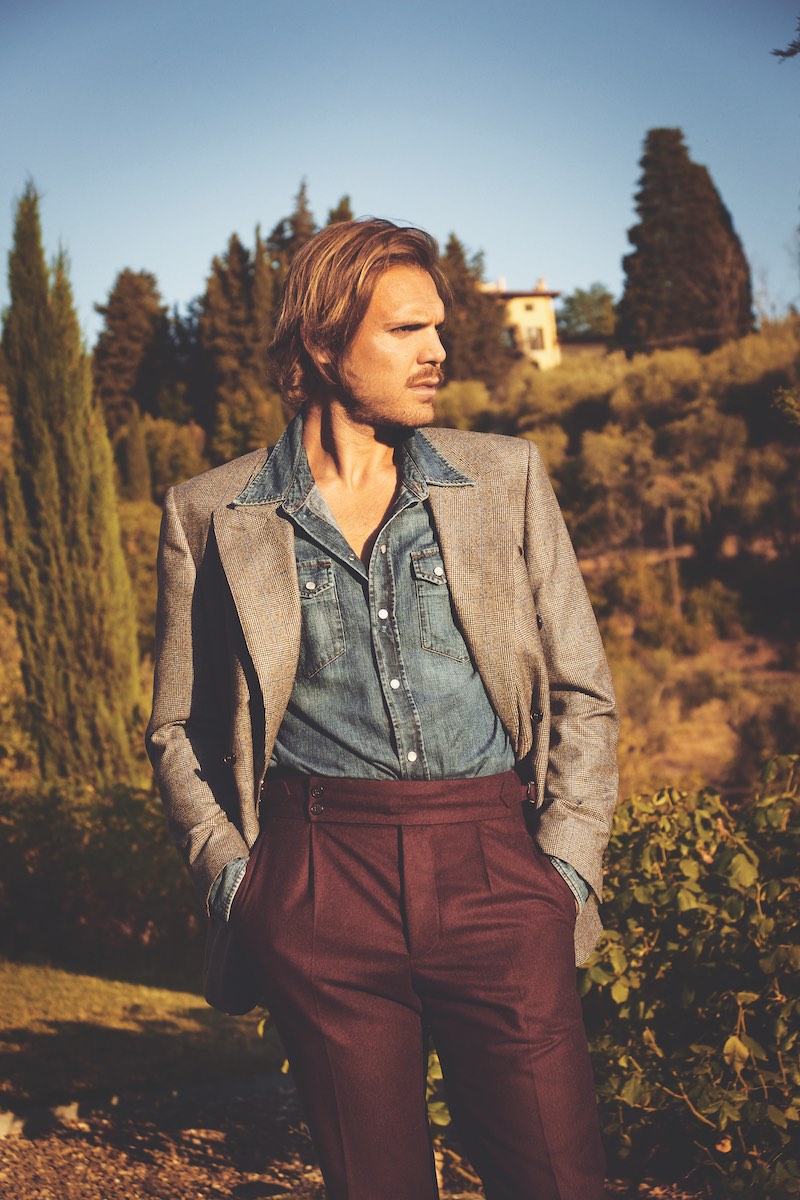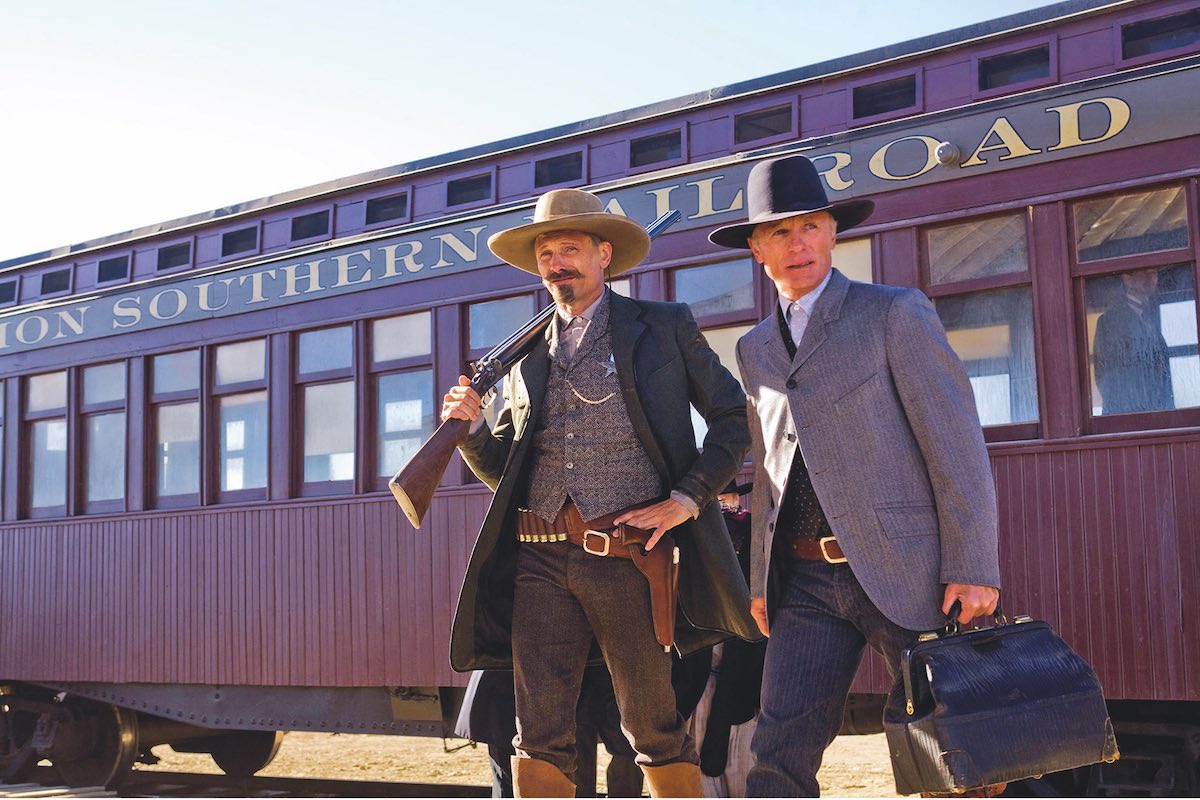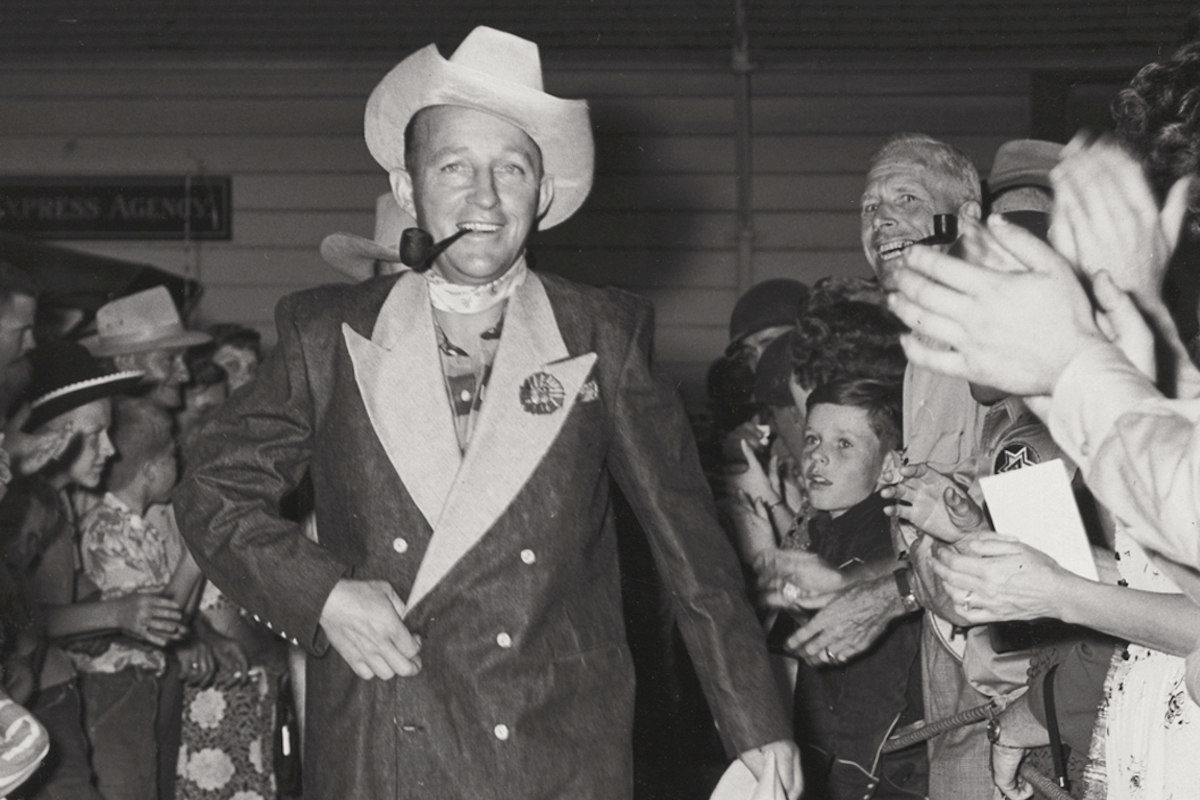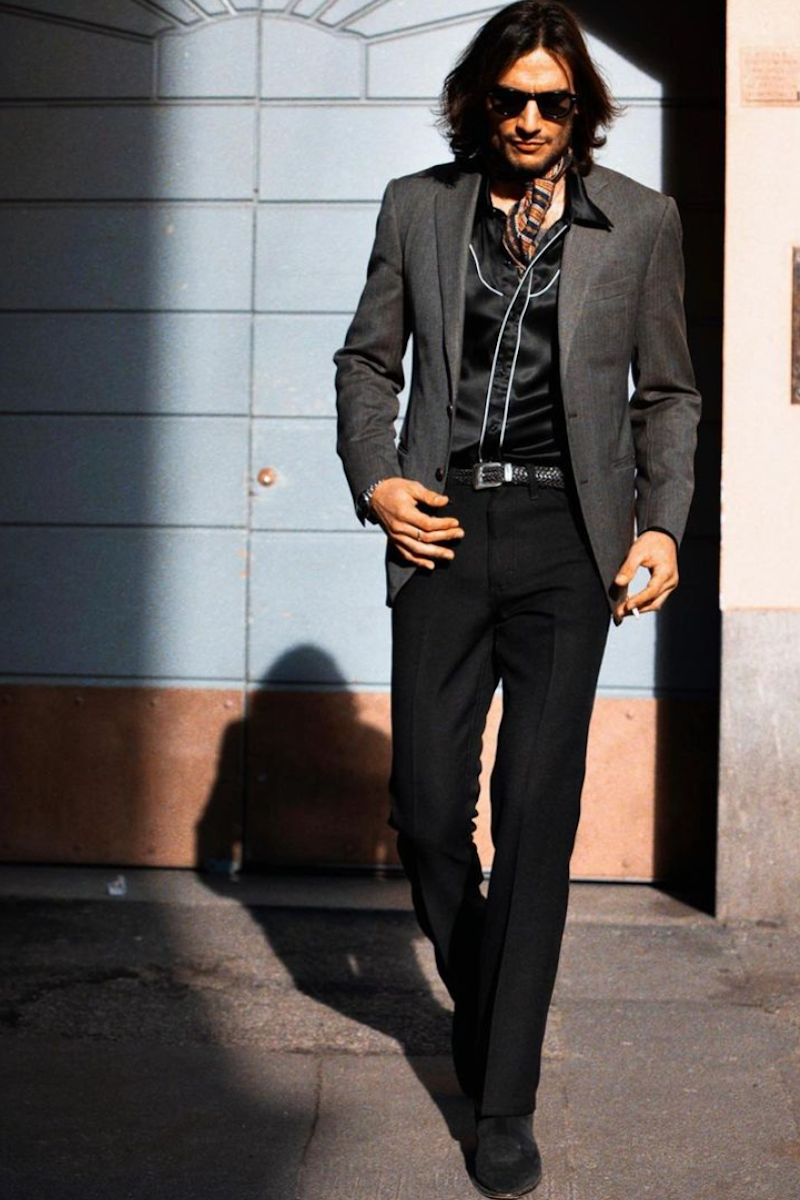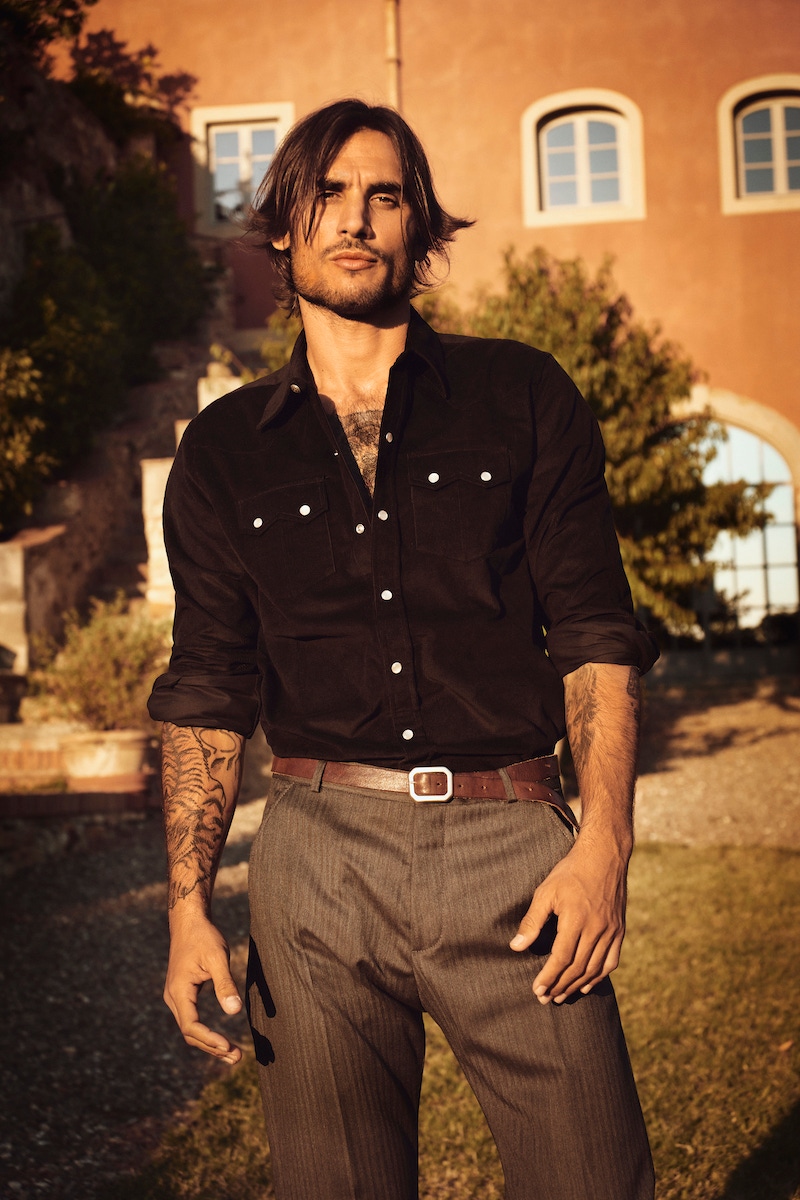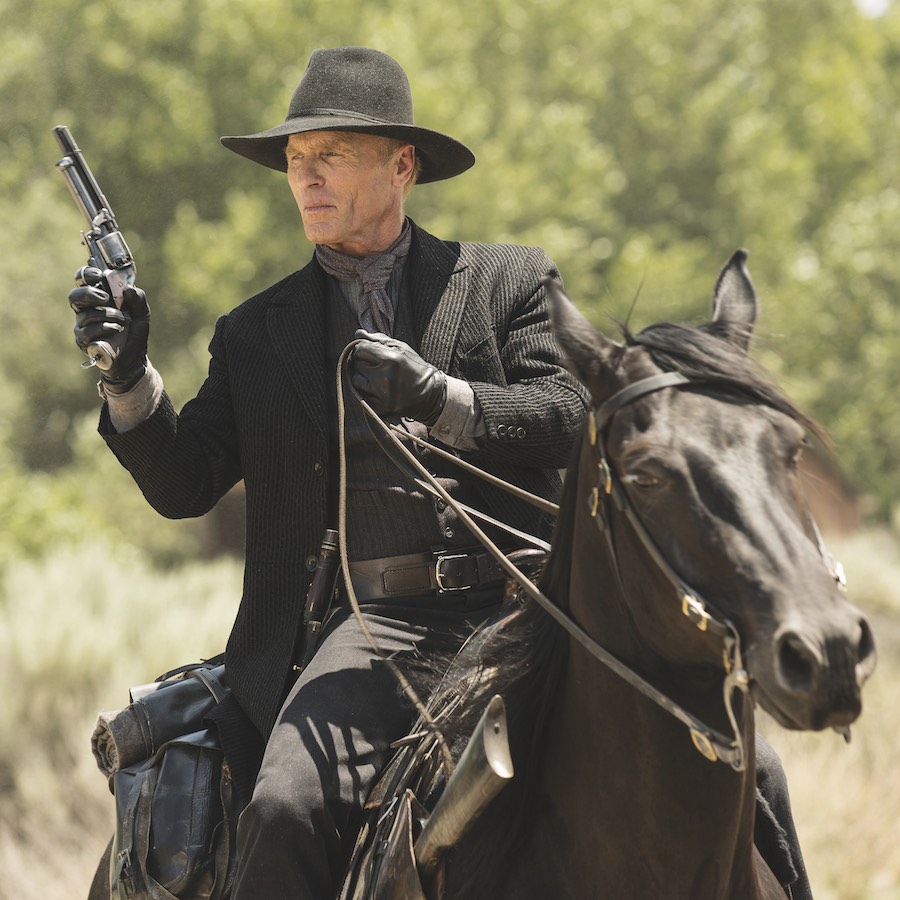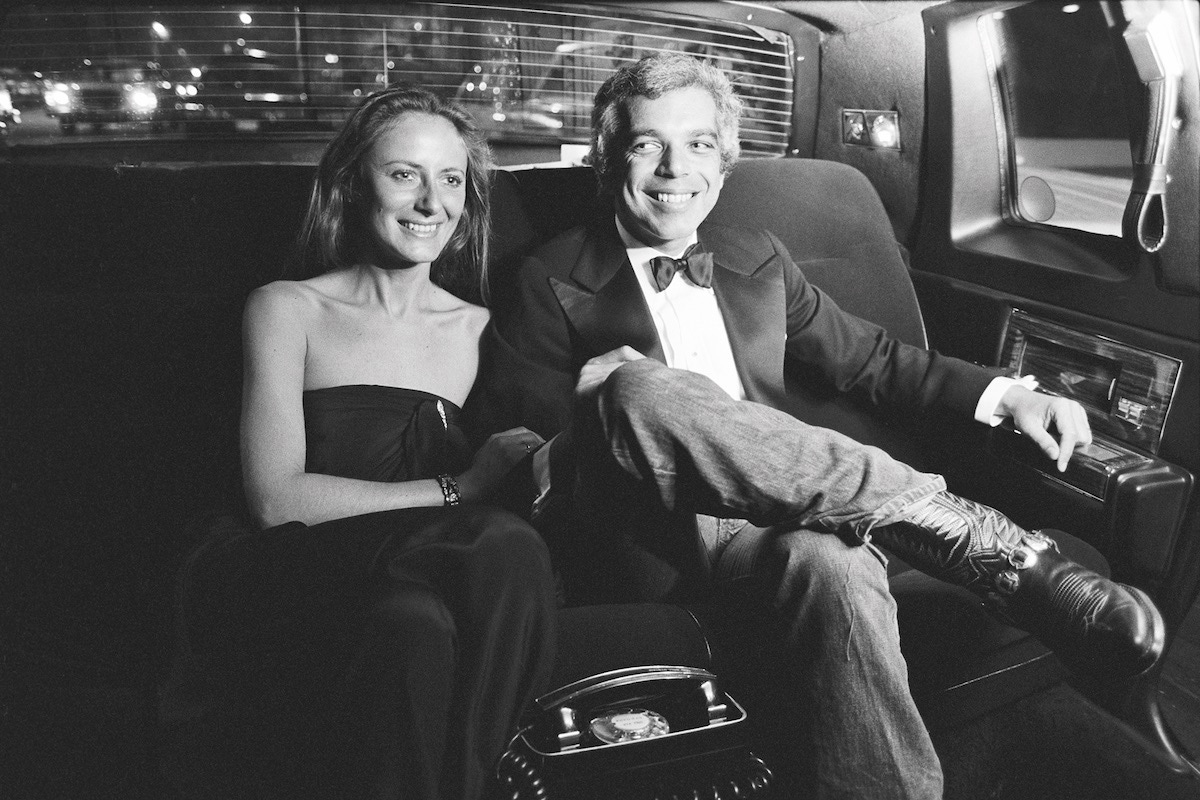 Well-known to turn to sui generis fabric makers, it is 358-year-old family clothmaker Vitale Barberis Canonico who have specially designed fabrics for the tailoring in the Barbanera for The Rake collaboration. It is not just about using the coveted VBC fabrics, but about their intellectual approach to create something different, one where tailoring is able to fuse with Western attire in their own idiosyncratic way. The personally selected light herringbone wool imbued on their Trinity trousers is a great example. As Sergio explains: "The nature of this fabric allows the trouser to be simple, elegant and informal at the same time." He goes onto say: "I like to think of them matched with a black corduroy Western shirt and a pair of boots." As seen in the photographs, he's combined the Trinity grey trousers and FDP black corduroy Western shirt with a pair of Cash brown and black snakeskin leather boots with a 3.5cm Cuban-heel. Whilst it mixes the rock 'n' roll loucheness of Keith Richards with the romantic outlaw persona of Johnny Cash, it's a masterful fusion of styles that brilliantly explores and embraces the different dimensions of being a gentleman.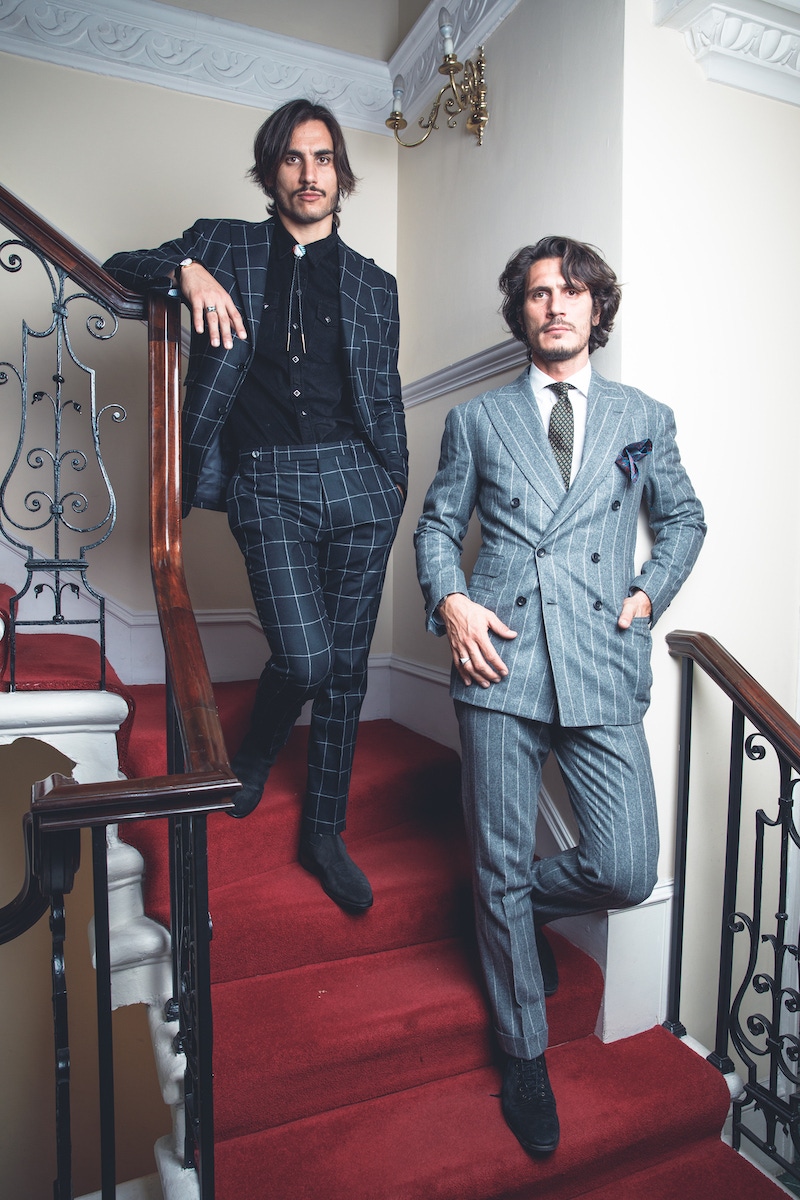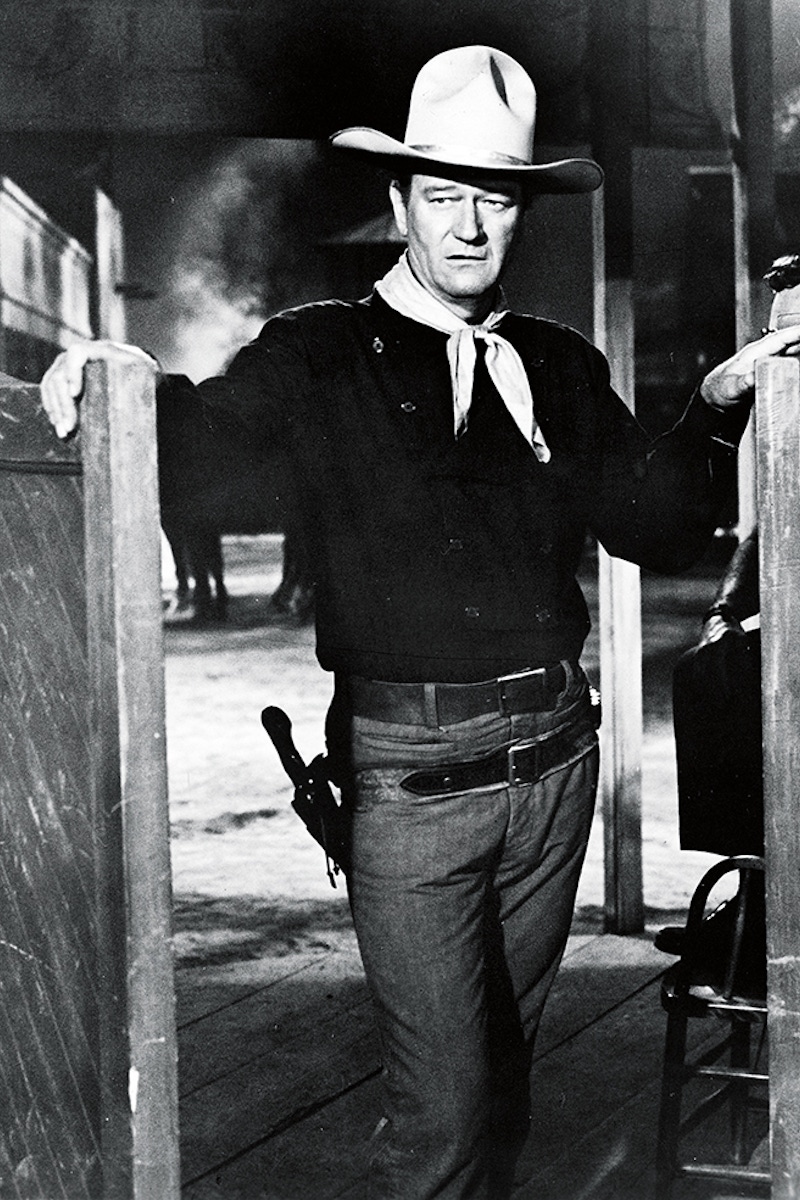 Moving onto the key component of the collaboration, the Alberto double-breasted suit, it has been woven in a specially adapted Prince of Wales check wool to give it a real old school presence. Other tailored Prince of Wales check suits might be well-cut and luxurious, but they don't petition one to give it a twist with style references from other cultures. Whilst following the good old rules of traditional Italian tailoring, little nuances such as its sharp peak lapels, that are not too wide allow the collar of a Western shirt to beautifully overlap, whilst the silhouette of the trousers coalesces perfectly when the hem is kissing the uppers of the wearer's shoes. Black suede tastefully harmonizes with the suit, and so one should opt for the Cash boots with Cuban-heel, and in anticipation of a restock the black suede/deerskin Kerouac boots. Denim's dynamism has meant its cultural identity has repeatedly changed throughout its 150-year lifespan. What it does mean though, if given to adept designers such as Barbanera, the likelihood is that you can combine the American frontier with the elegance of a well-cut suit. In a medium blue wash, their sole denim Western shirt in the collaboration with The Rake is constructed for exactly that. Its classic point collar, when worn unbuttoned overlaps beautifully on jacket lapels, whilst the tone of the denim gives you scope to wear with most shades of tailoring. Don't be shy to wear their brown Cormac waxy kudu leather boots as footwear, and if your trousers have belt loops, such as their trinity grey VBC herringbone light wool trousers, wear a Palladium belt from Adriano Meneghetti to maintain that Wild West romanticism.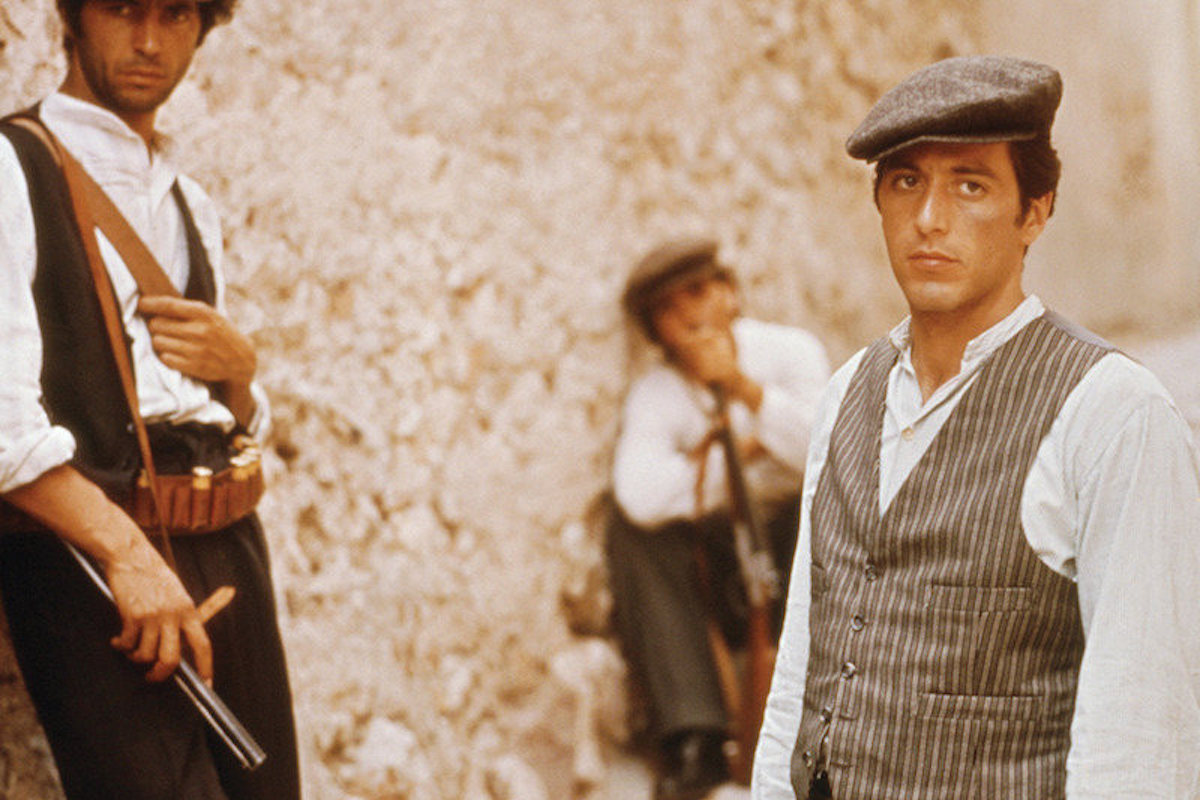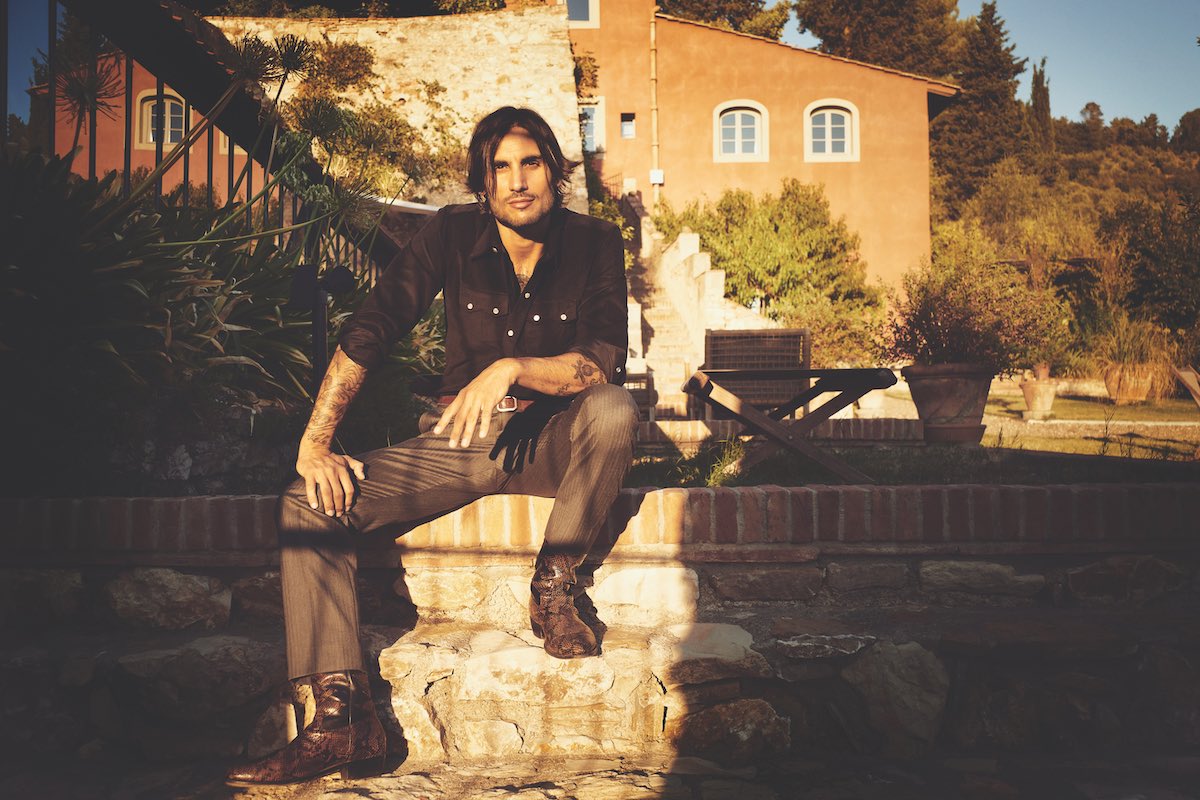 Like the emotive that Ralph Lauren generated, not through fashion, but through a story, Barbanera through their own framework are rallying excitement, again not through fashion, but by sharing values – about style, about life, and how to interpret life. It is something that sets them apart from other brands; everything is driven from the heart and soul, and it just so happens, their unique way of merging Western attire with classic-cut and elegant suits is a big part of it.