The Greatest Party of all time: Studio 54
With 2023 around the corner, we revisit one of the greatest New Year's Eve parties in history—at the legendary Studio 54 nightclub.
It lasted just over three years, between 1977 to 1980, but Studio 54 still remains the reference for a certain form of louche, glitzy hedonism and joie-de-vivre. Club co-founder Ian Shrager went as far to say that it was "The birth of celebrity," as we know them today. Shrager and his partner Steve Rubell would be responsible for the closing of Studio 54 (thanks to tax evasion), but they became the unofficial kings of New York—hosting politicians and stars alike at their grand parties, and overseeing the greatest scandals of their time; including one instance of a drugged Margaret Trudeau and an unfortunate 'upshot'.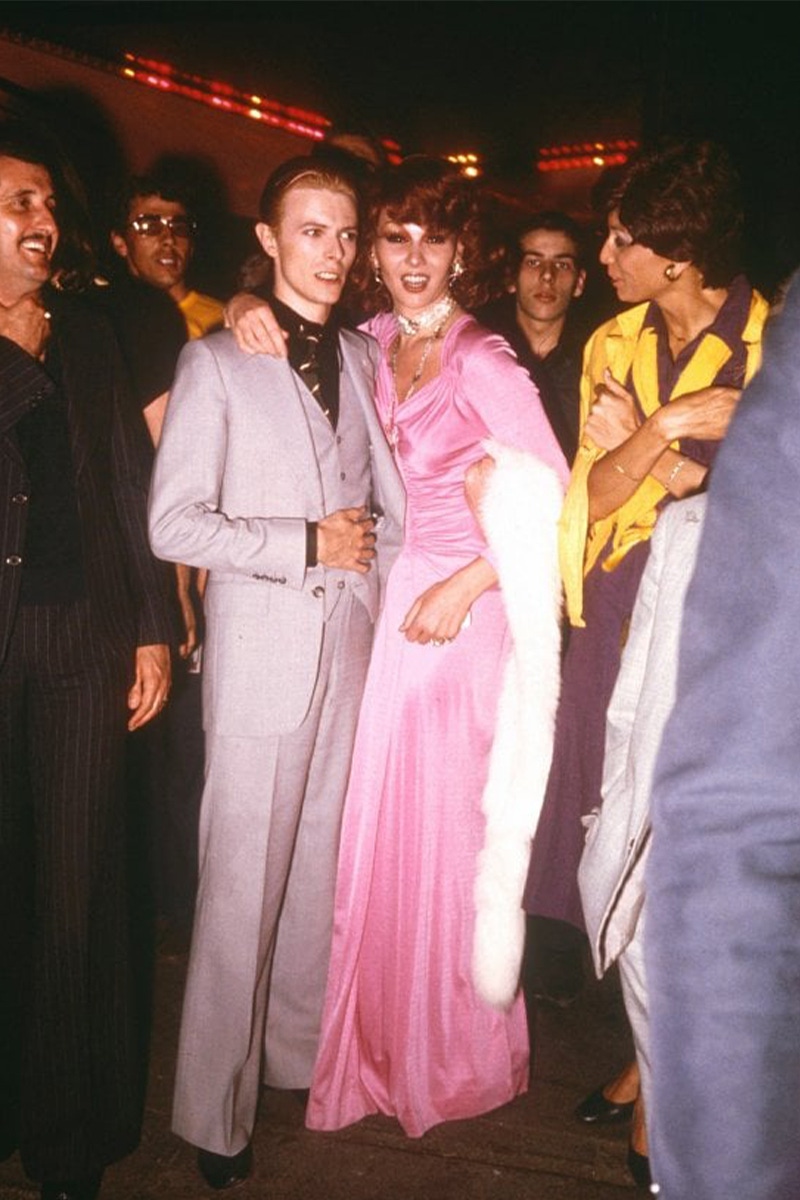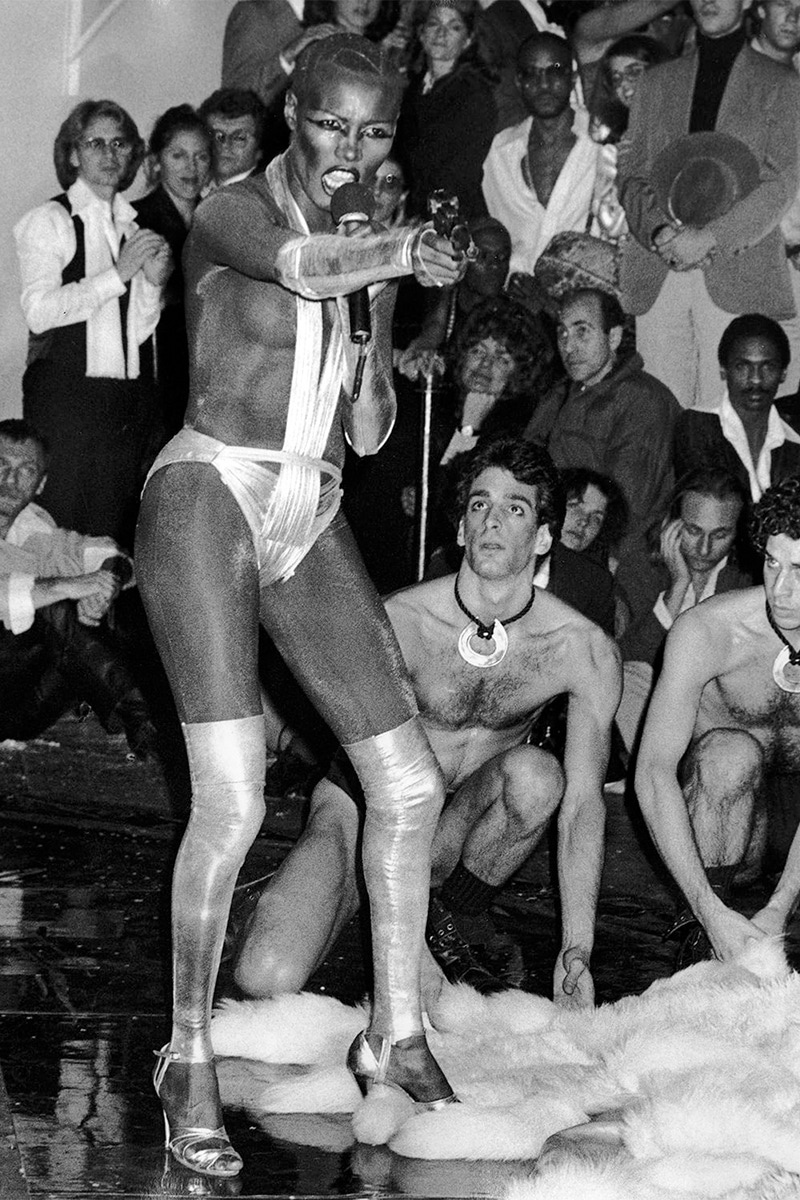 This was where the rich and the famous came to behave badly. But it was also where they went to announce themselves on the scene. Truman Capote and Tennessee Williams both enjoyed private events, while Andy Warhol, Liza Minelli, Michael Jackson, David Bowie and composer Leonard Bernstein all featured on a guest list that was harder to get into than the White House. It was a gathering of smart, cool, and sexy cultural giants, dancing to disco music, dressed to the nines in flamboyant or sharp suits, and partaking in the psychedelic hedonism that defined that era.
It's no surprise then that Studio 54 hosted the greatest New Years Eve parties of all time, even though it only lived to see two of them.
For one NYE party, legendary event planner Robert Isabell decided to brighten things up by having four tons of glitter dumped on the club's floor. "It was like standing on stardust," Schrager said, "and people were still finding it in their clothes and homes months later." The purpose of these parties was to allow guests to leave their inhibitions at the door—and indeed, the man in charge of entry, Marc Benecke, had a rather unusual and strict criteria. You needed to have a 'huge personality that brought something to the party.'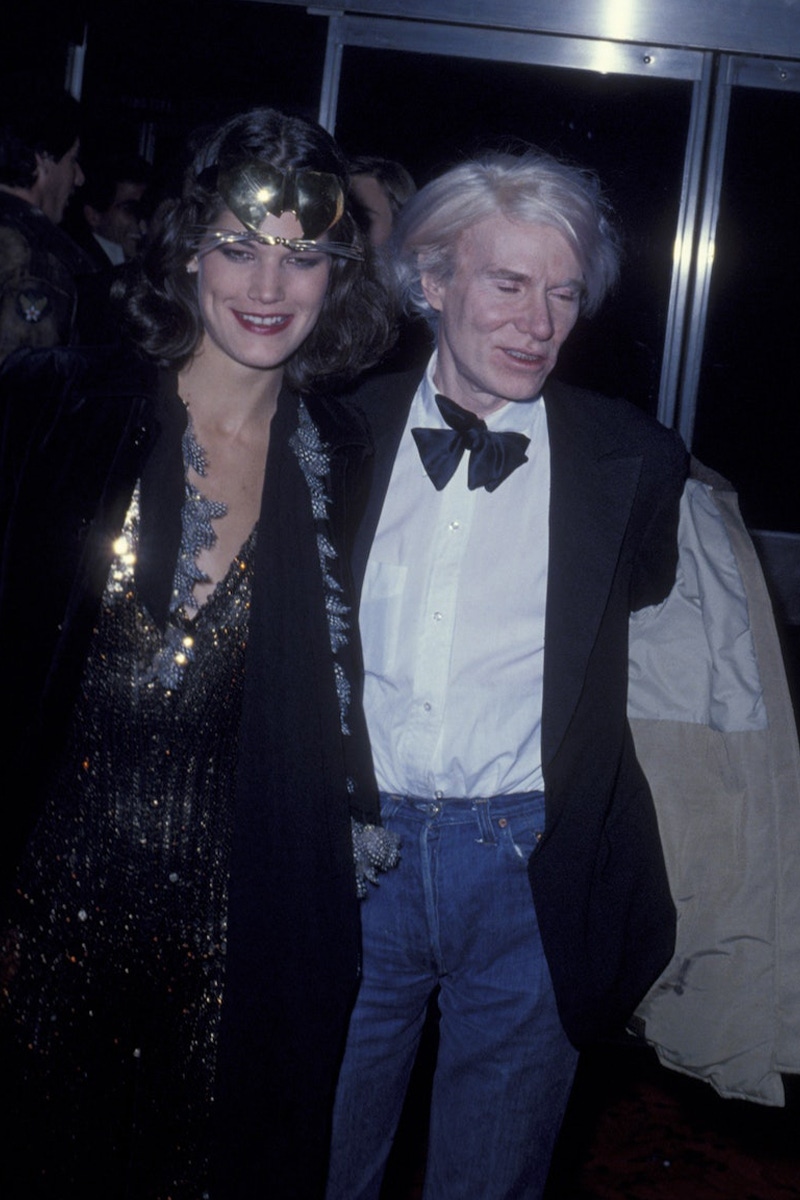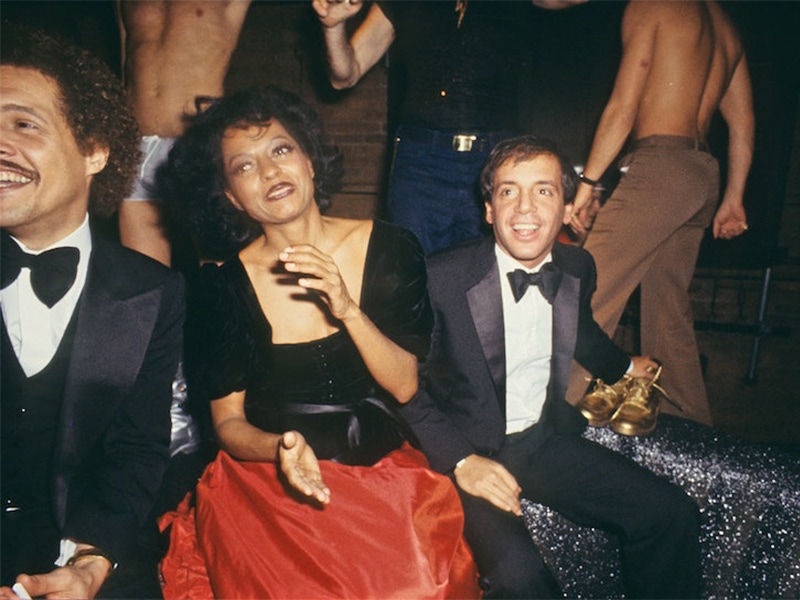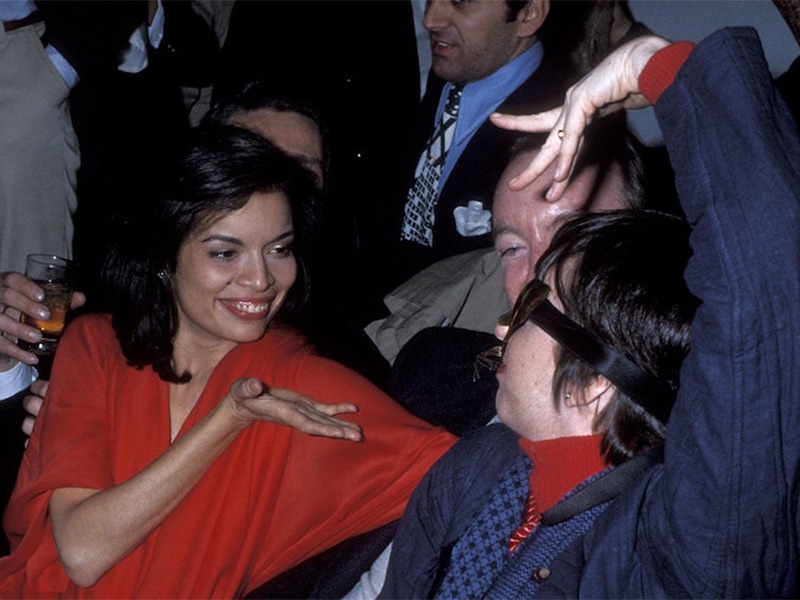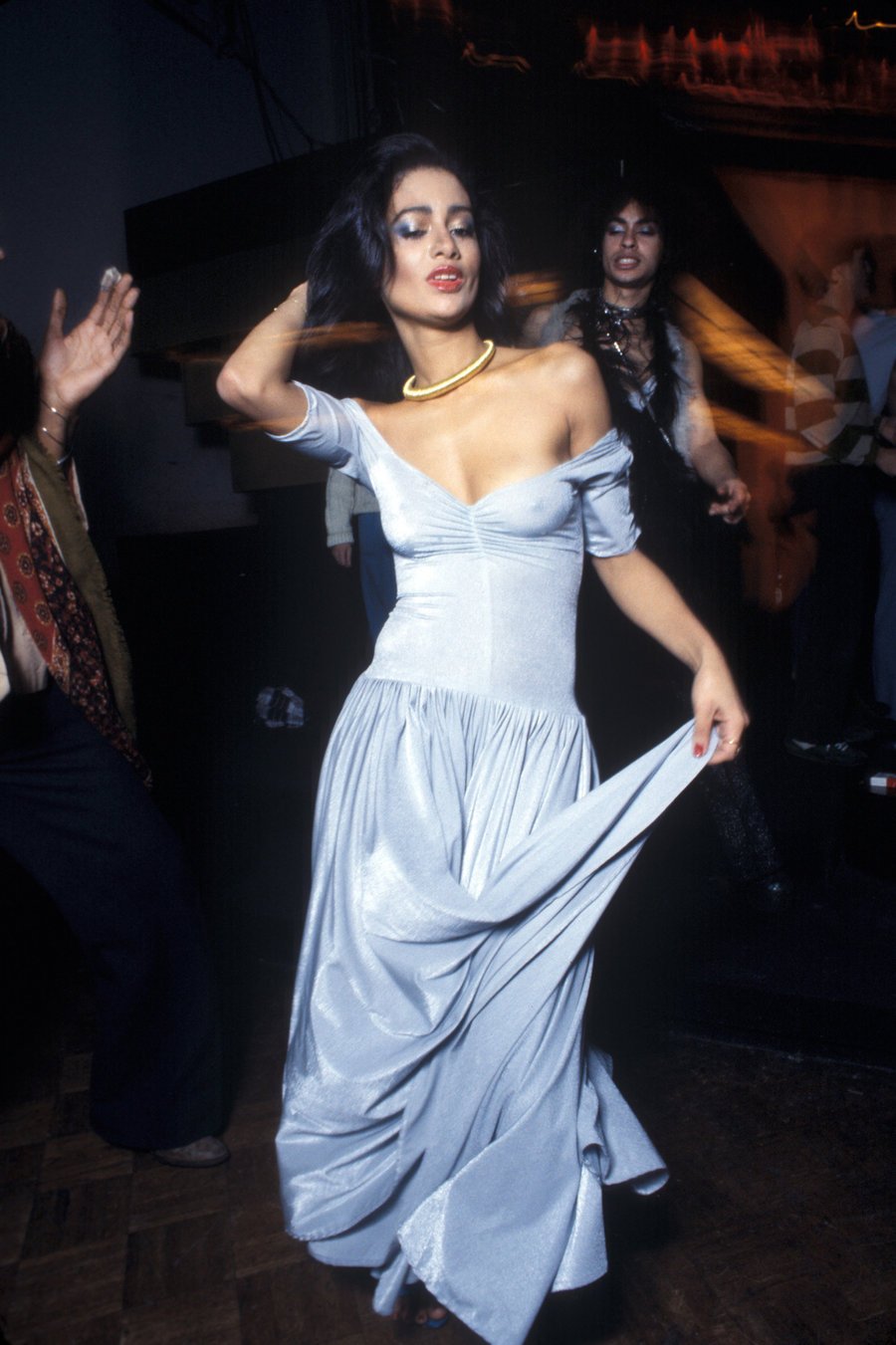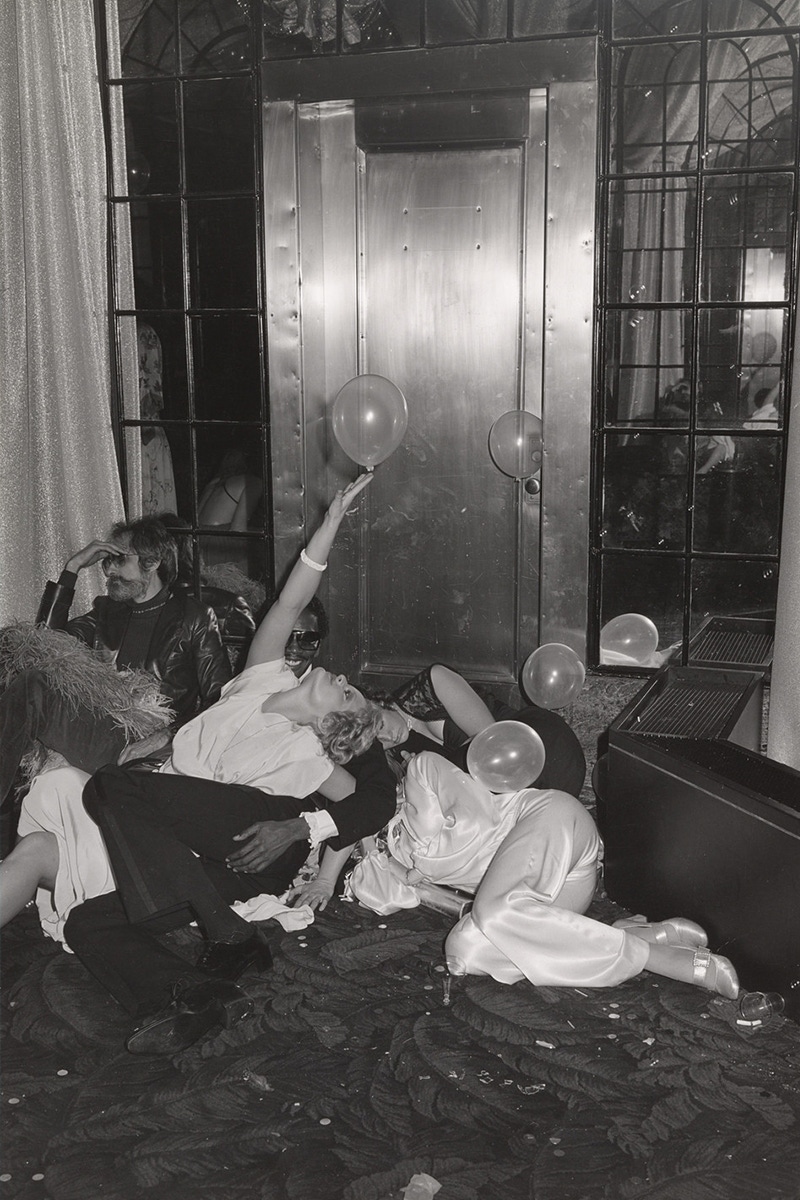 Once inside, you entered a world where anything felt possible, and where the most eccentric scenes unfolded to a groovy music set from DJ Tom Savarese. On one occasion, designer Valentino got to play the role of a circus ring leader—complete with real live animals. On another, Grace Jones performed her hits while wrapped in a festive tree scarf, dotted with small flowers. Lionel Ritchie, Diana Ross, Mick and Bianca Jagger, and Andy Warhol could have chosen anywhere in the world that night, but they all chose to be at Studio 54. 
When the FBI raided the club in 1980, it symbolised the end of an era of decadence that hasn't been seen again since then. But for those who were fortunate enough to attend the New Year's Eve parties, Studio 54 remains the most dazzling, fabulous, and Rakish place to have been—a glamorous, unrepeatable moment in time—to greet the new year.