The Hundred Club
Rolex have produced a special version of their storied Daytona watch to mark the centenary of one of the toughest challenges in sport — the 24 Hours of Le Mans.
As the final minutes ticked down, I found my excitement for the winners building. The gruelling 24 Hours of Le Mans was coming to a conclusion, and the three-driver team of the No. 51 AF Corse Ferrari 499P were about to have their names — Antonio Giovinazzi, Alessandro Pier Guidi and James Calado — immortalised by the racing gods. But forget lifting the trophy in front of the 235,000 spectators who descend upon this otherwise sleepy part of France, or the bragging rights that attend victory in this legendary race. The real prizes were the watches they would each be gifted. Le Mans' timing partners, Rolex, bestow new Daytonas on the winners every year — perhaps the best prize in sport — but this year was special, as it was the centenary of the first 24- Hour race, and on this very track. It's hard these days to imagine the heroics of the drivers in those early decades of the race, with Woolf 'Babe' Barnato and Sir Henry 'Tim' Birkin piloting their huge four-and-a-half-litre Blowers for thousands of miles, day and night. Eddie Hall even completed the entire race on his own in 1950, an achievement that has not been equalled.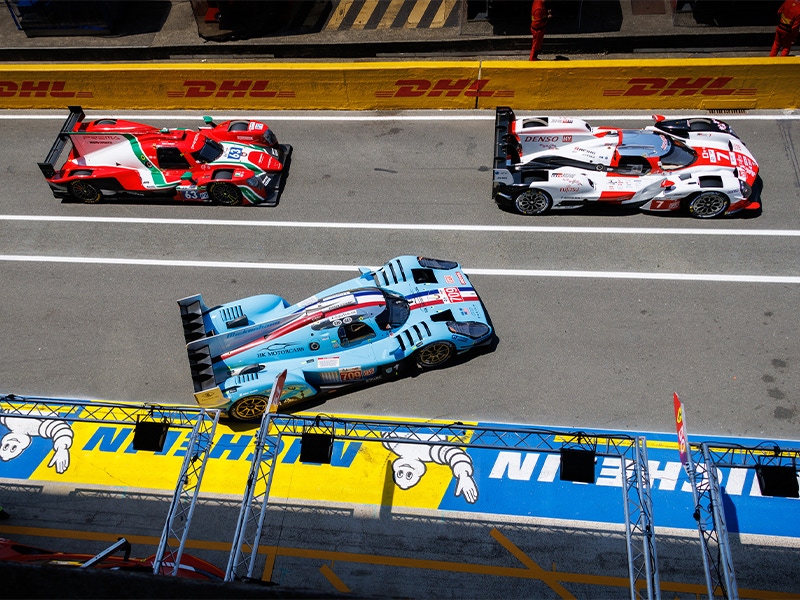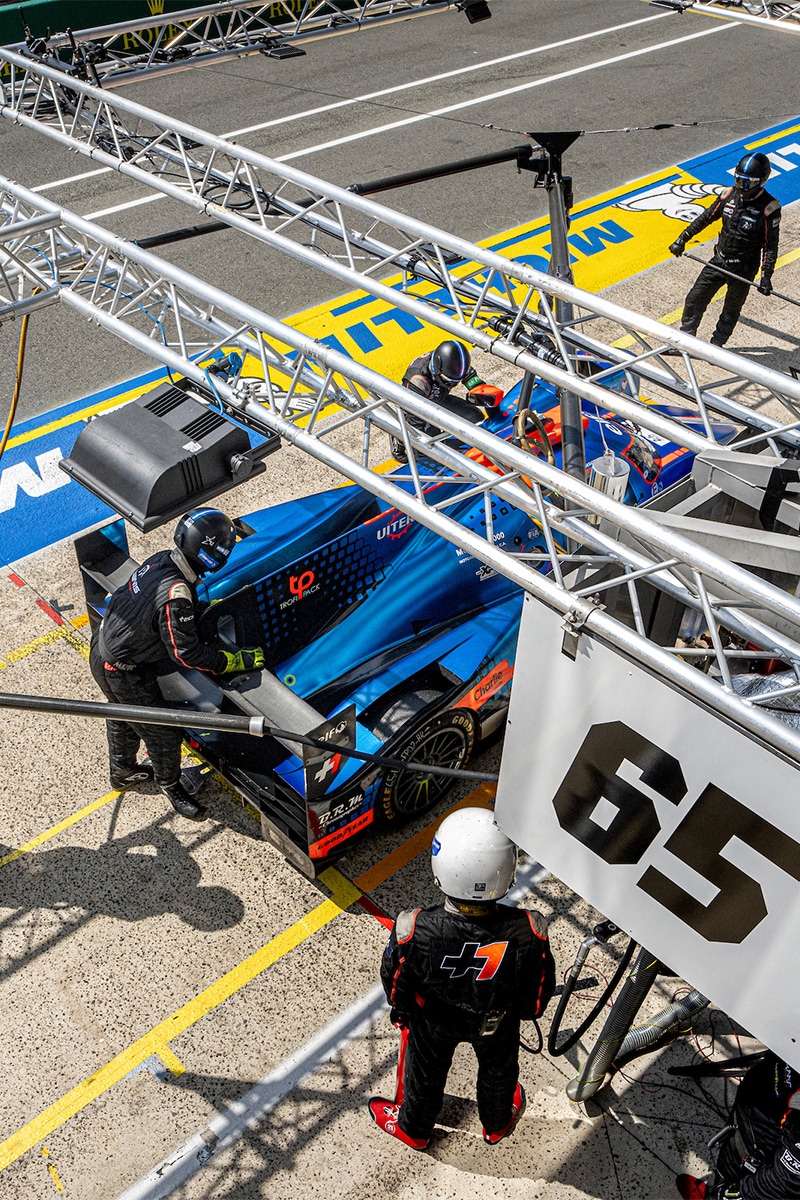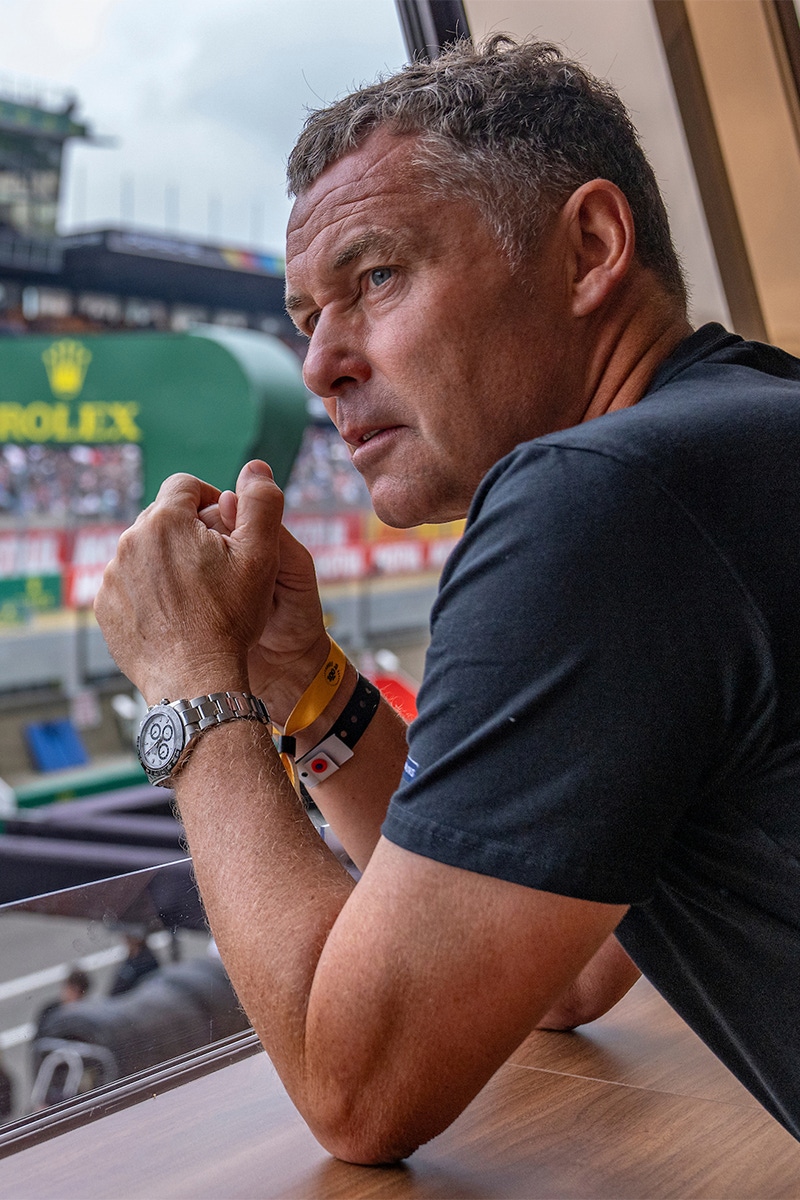 Rolex's association with the race began a decade after that. Early, pre-Daytona chronographs were marketed as racing watches, designed to time laps and measure speed with their integrated tachymeters. A Rolex chronograph was featured in a 1963 advertisement, unofficially tying itself to the French race. "This is the new Rolex Chronograph," it read. "It's called Le Mans. Its tachometer is engraved on the bezel for easy mph reading... $210 including federal tax." The name didn't stick, though, and after Rolex sponsored the 24-hour race at the Daytona International Speedway in Florida, the distinctive chronograph was given its new moniker. The Daytona would undergo a series of changes over the years movement bounced between the early model's Valjoux 72 and Zenith El Primero movements and contemporary in-house designs. The dials featured different lettering, and the bezel was acrylic, then steel, and now ceramic.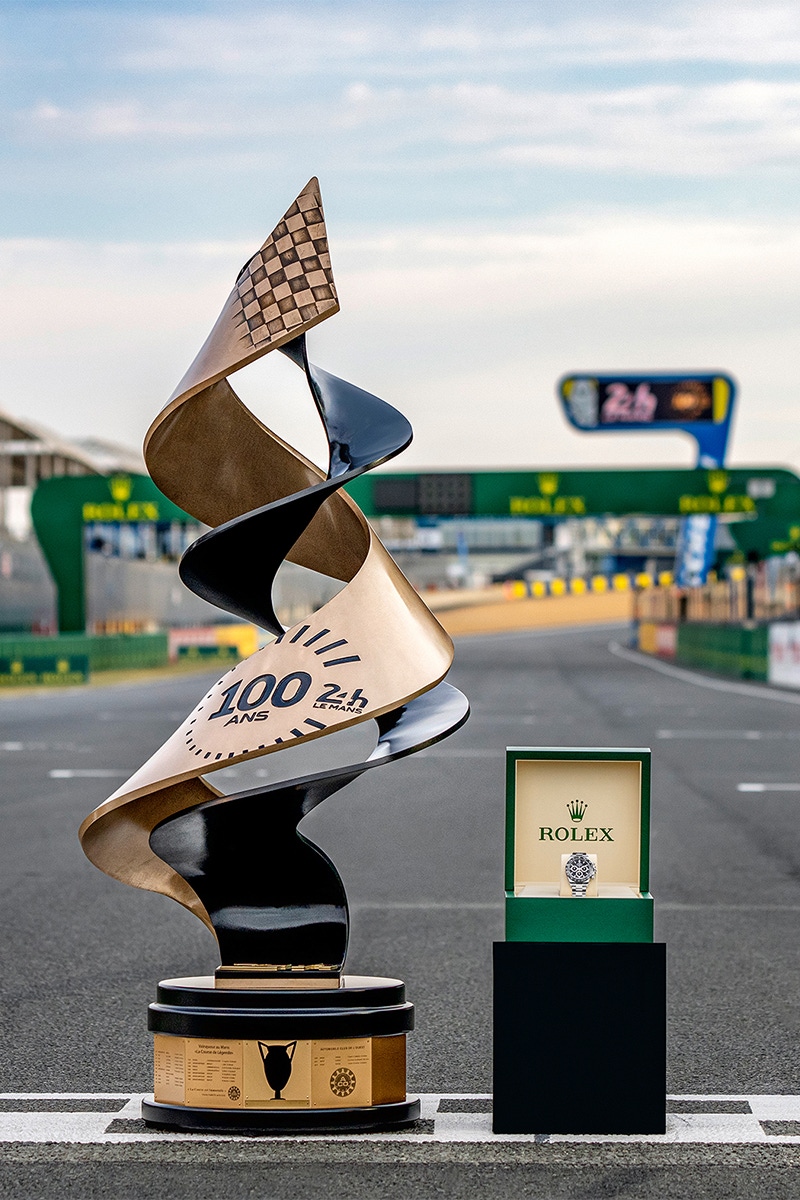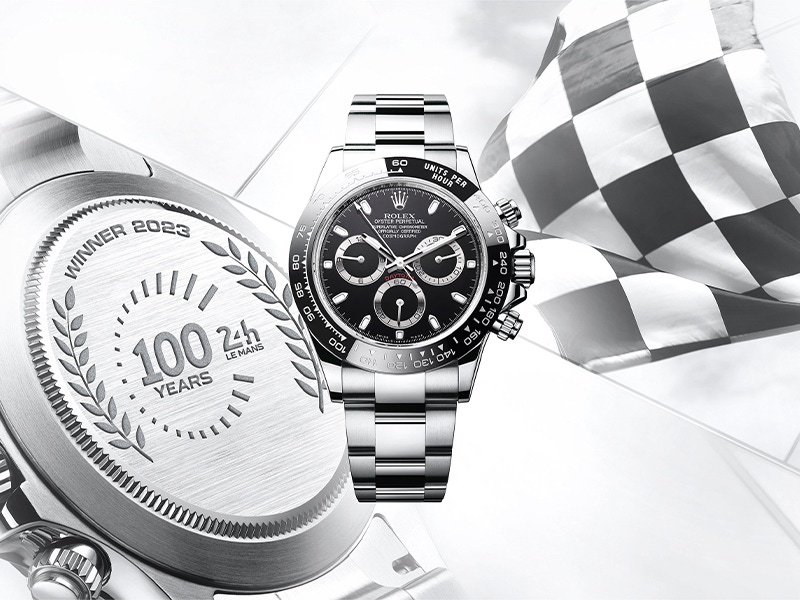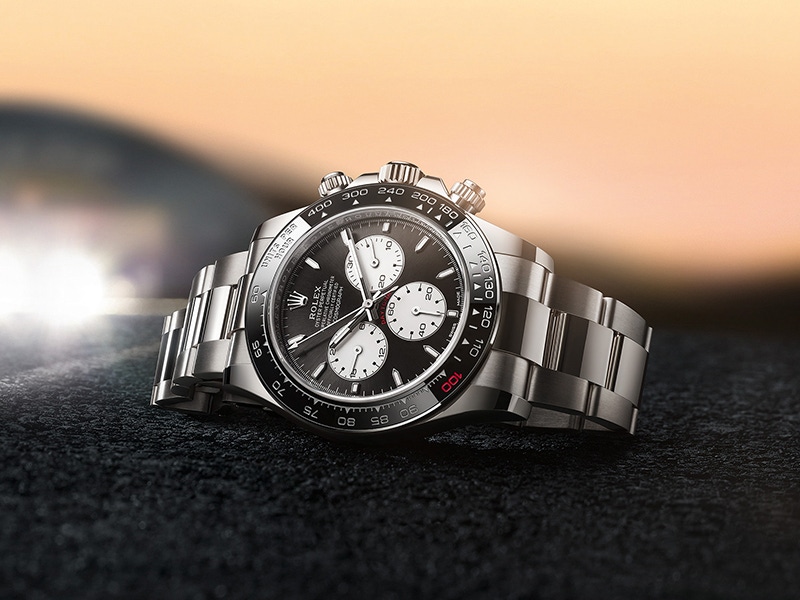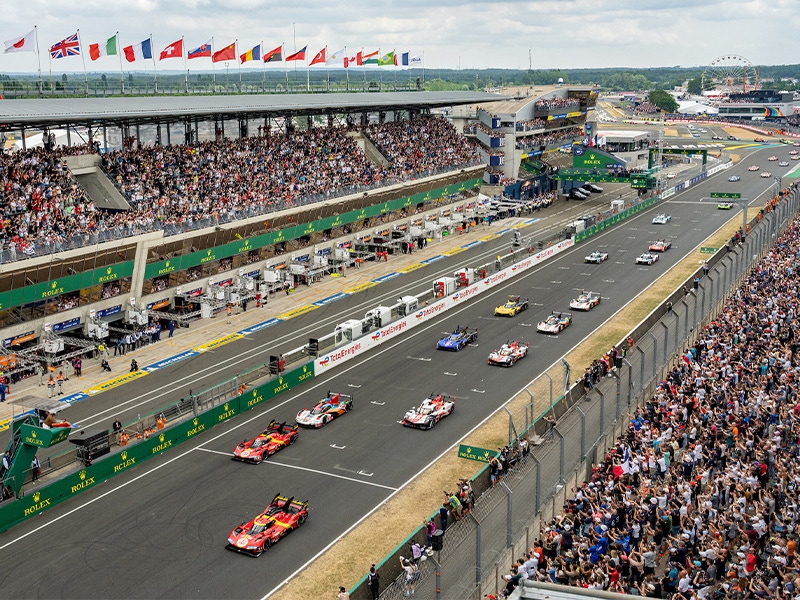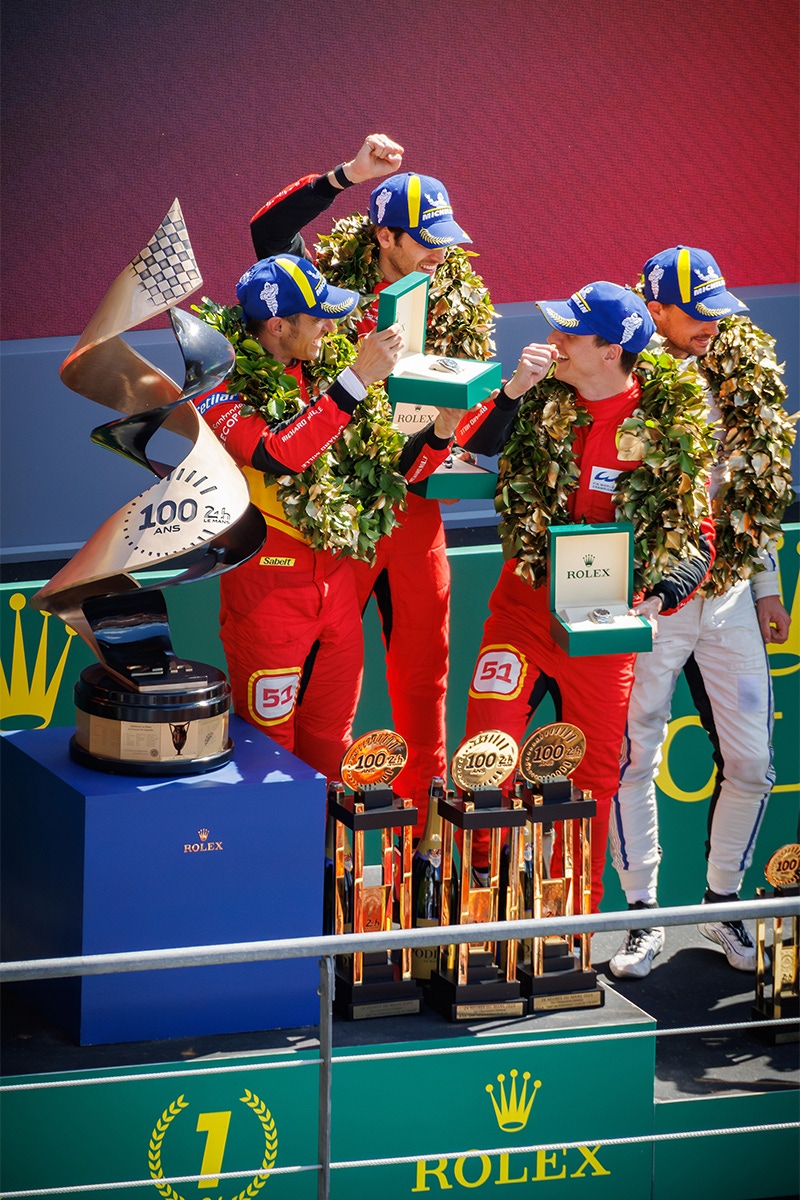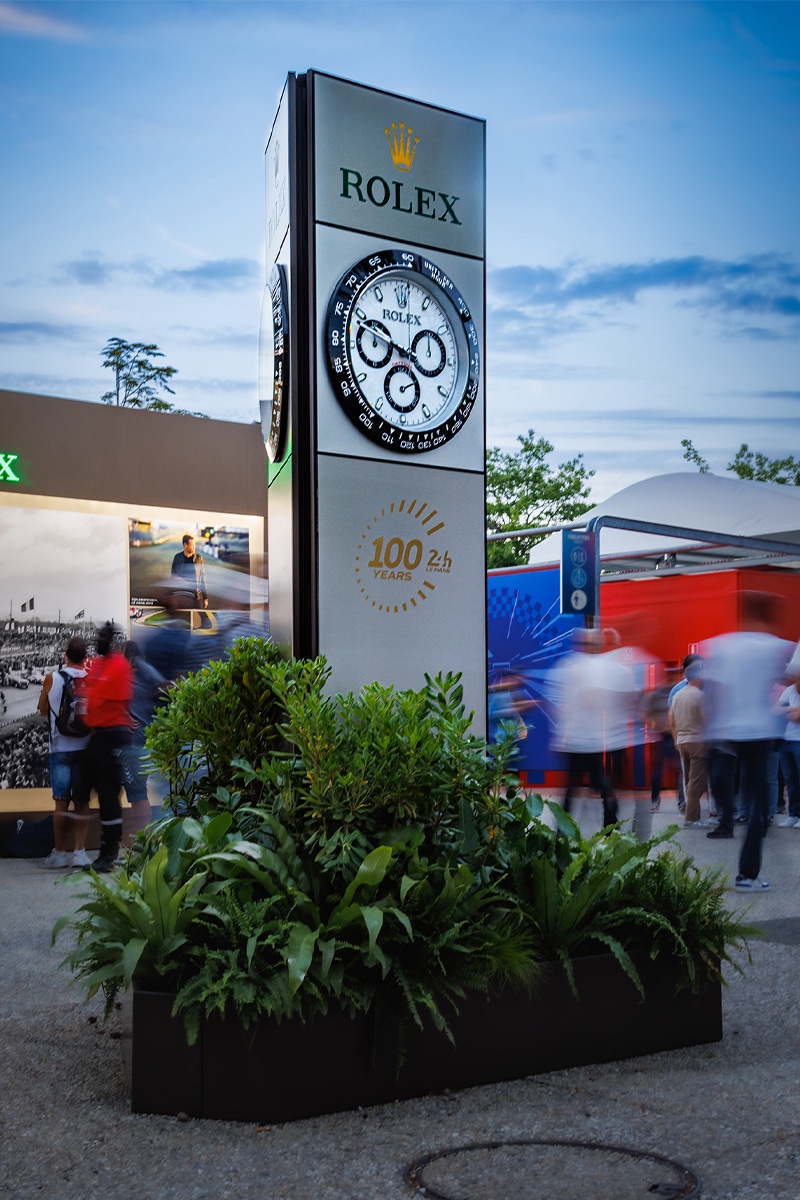 The Daytona is also seen by Formula One champions as a badge of honour. Jenson Button bought one in his debut F1 season to mark his rise to the top of motorsport. He also got one for his dad, who would later put it in the washing machine by mistake. Sir Jackie Stewart was given one when he won the 1971 Monaco Grand Prix — he ranks it among his greatest possessions — while Tom Kristensen, the Danish former racing driver, is rarely seen without his.
Read the full story in Issue 89, available to purchase on TheRake.com and on newsstands worldwide now.
Subscribers, please allow up to 3 weeks to receive your magazine.