THE MAN WITH THE GOLDEN PEN
6 Minute Read Ian Fleming, the author who created James Bond, could never have lived a life like James Bond, could he? Could he?
To describe a writer who sold 40m copies of his books in his lifetime — inaugurating one of the most profitable franchises in history — as underrated would seem counter-intuitive, but Ian Fleming, the creator of James Bond, has always seemed to provoke the 'yes, but' response ('Yes, but Le Carré was the real deal'; 'Yes, but he was too sybaritic to be serious' — as if the two were mutually exclusive). To be fair, Fleming himself was often foremost among the non-cheerleaders. He described the first Bond novel, Casino Royale, as "an oafish opus", and further downplayed expectations in a 1963 BBC radio interview: "I'm not in the Shakespeare stakes. I have no ambition."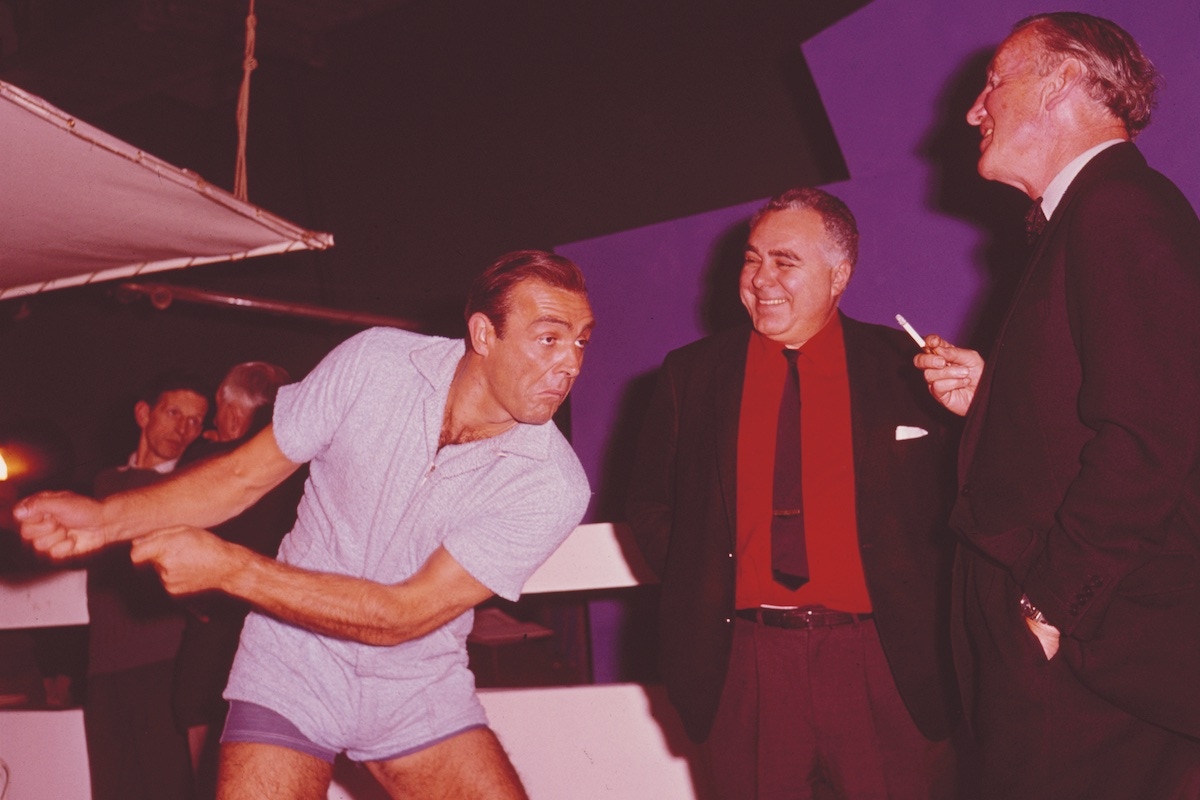 Perhaps it was simply politic to hide your light under a bushel if you found yourself a scion of a wealthy banking family with more than its share of flaming comets. Ian's father, Major Valentine Fleming, was a successful barrister and conservative MP who was killed while fighting on the Somme in 1917; his friend Winston Churchill wrote his obituary for The Times. His mother, Evelyn St. Croix Fleming, was a legendary beauty and socialite who became muse and mistress to the painter Augustus John following the Major's death. Her avowed disappointment in her middle son could only have been exacerbated by the achievements of his elder brother, Peter. Star student at Eton and Oxford? Check. Explorer of Brazil and the Caucasus and acclaimed travel writer? Check. Grenadier Guards officer during world war II who joined the Special Operations Executive, trained Chinese guerrilla troops, and participated in commando raids in Norway, for which he received an OBE? Checkmate.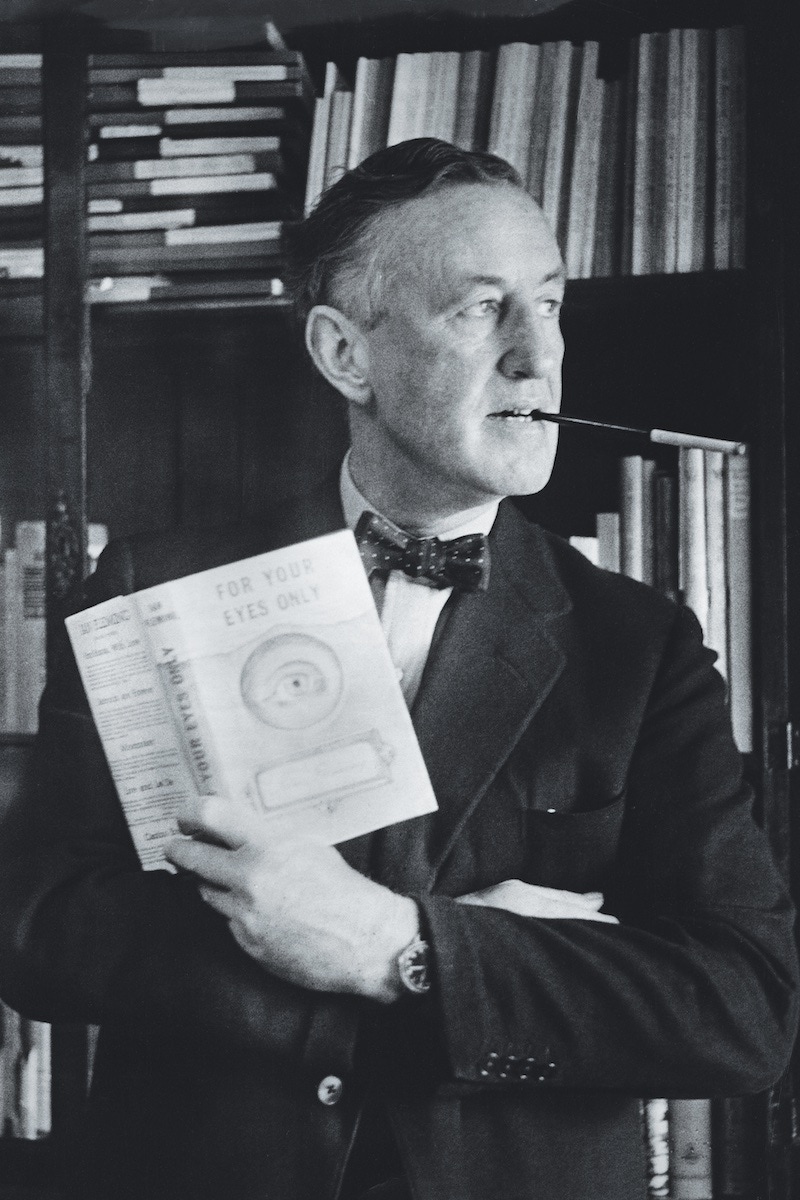 Or perhaps not, at least when it comes to Fleming's own wartime exploits. Here, too, the conventional wisdom has it that, despite his position in naval intelligence, he had little access to real secrets. According to the academic and author John Sutherland, his role involved "little more than pushing in-trays, out-trays and ashtrays all day long" — a sort of Moneypenny in a bow-tie. Actually, as new research from the likes of Christopher Moran, a professor of U.S. national security at the University of Warwick, shows, Fleming was "right at the heart of the machinery" — not only in the room where it happened, but also a frequent catalyst for its happening at all.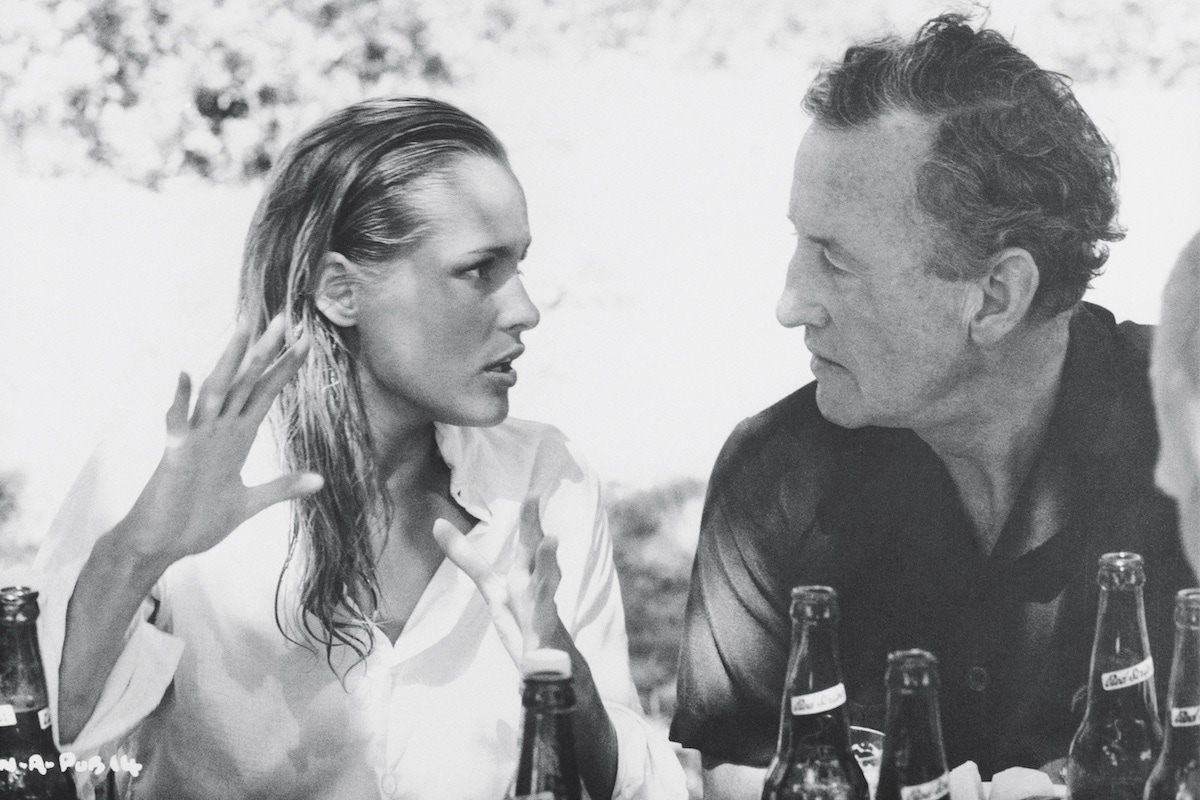 Fleming had caroused his way through Eton and Sandhurst, and made his way into journalism in the 1930s via a brief and unhappy stint as a merchant banker. In 1933 he covered what became known as the Metro-Vickers affair for
The Times
— a Moscow show-trial in which six British engineers working on the city's metro were accused of espionage. Fleming showed an early bent for skulduggery by creeping into the courtroom on the night before the verdict and cutting all the telephone lines except one, thus ensuring he got the scoop the next day. His reporting in the Soviet Union brought him to the attention of Sir Robert Vansittart, the Permanent Under-secretary at the Foreign Office through the 1930s, who asked him to be the FO's 'eyes and ears' in Stalinist Russia. Fleming produced a report in 1938 whose basic thrust — we can't trust the Soviets but we need to align with them to defeat Nazism — proved remarkably prescient; at the outbreak of war in 1939, he was tapped by Rear Admiral John Godfrey, the Director of Naval Intelligence, to be his personal assistant. Read the full feature in Issue 82 of
The Rake
– on newsstands now. Available to buy immediately now on TheRake.com as
single issue
or
12 month subscription
. Subscribers, please allow up to 3 weeks to receive your magazine.