The Men Who Wore Double-Breasted Tailoring Best
These 'DB' heroes show that men of all shapes and sizes - and stylistic bents - can sport double-breasted suiting successfully.
There's a common misconception that only tall, slim gentlemen look good in a double-breasted suit. Not so. As the images featured here prove, all manner of male body shapes can be flattered by a well-tailored 'DB'.
One of the greatest double-breasted wearers of all time was, of course, Fred Astaire, who stood just 5' 5''. Contemporary diminutive movie star Tom Cruise — the exact same height as Astaire — often wears double-breasted well, favouring a 4x1 button stance with closely set lower buttons that, in unison with the upper 'show' buttons, create a strong shoulder line. (Sadly, the sartorially slapdash scientologist generally has his trousers cut too long, which only serves to emphasise Cruise's vertical challenges).
Meanwhile, another 5' 5'' fellow, American style giant Ralph Lauren, pulls off double-breasted suiting to perfection, almost exclusively choosing a 6x1 button stance (or 6x2, fastened at the bottom button) with broad shoulders and a longer skirt — not to mention, the ideal shoe-kissing trouser hems — to sculpt an elegant inverted triangle silhouette. Mr Lauren will often intentionally neglect to fix the inner 'jigger' button of his double-breasted jackets, allowing the right-side lapel to fall outward, lengthening the opening at the front of the coat and further creating the impression of greater stature.
While, in his whippet-slim youth, Italian business titan Luca Cordero di Montezemolo, (the former chairman of Ferrari and Fiat, and current Alitalia boss) would generally wear trimly tailored double-breasted jackets completely unbuttoned, today he's more likely to be seen with solely the lowest button on a 6x2 fastened, the jigger undone, and the right-hand lapel falling rakishly away, his tie spilling with molto sprezzatura across the lapel. Montezemolo's mentor, the great 'Rake of the Riviera' Gianni Agnelli, also championed these dégagé methods of DB deployment. His jigger button was as redundant as a fender on a Alfa Romeo, and his disregard for the menswear 'rule' that says a DB must always be buttoned up was akin to his disdain for such bourgeois concepts as monogamy. Billionaire Tod's founder Diego Della Valle similarly has no time for fastening, instead filling the opening at the front of his double-breasted suiting with handsome silk and cashmere scarves — most likely from his luxury fashion brand, Fay.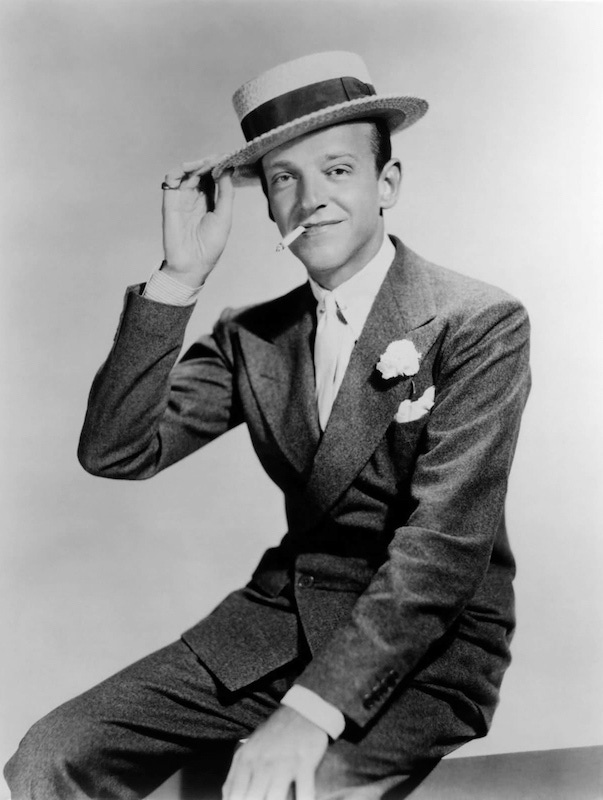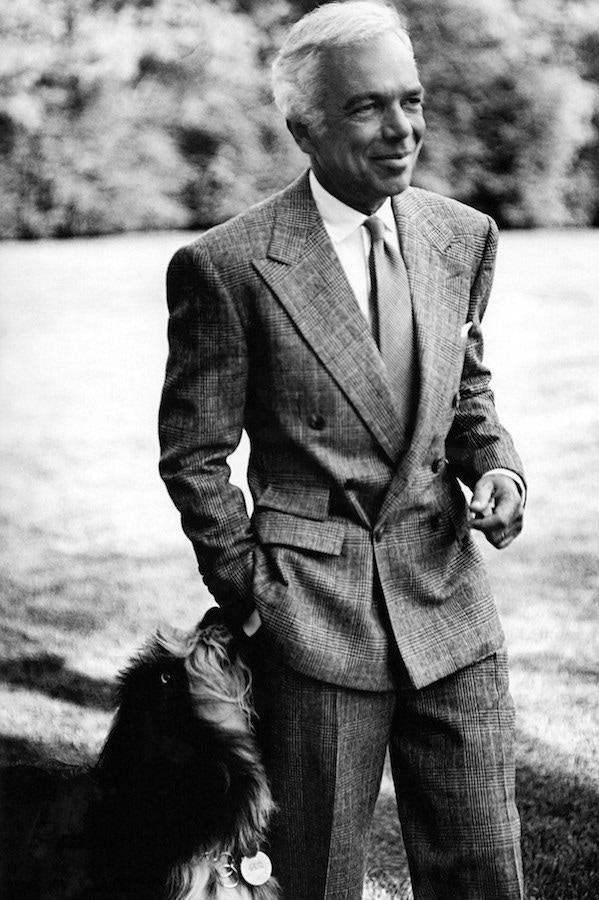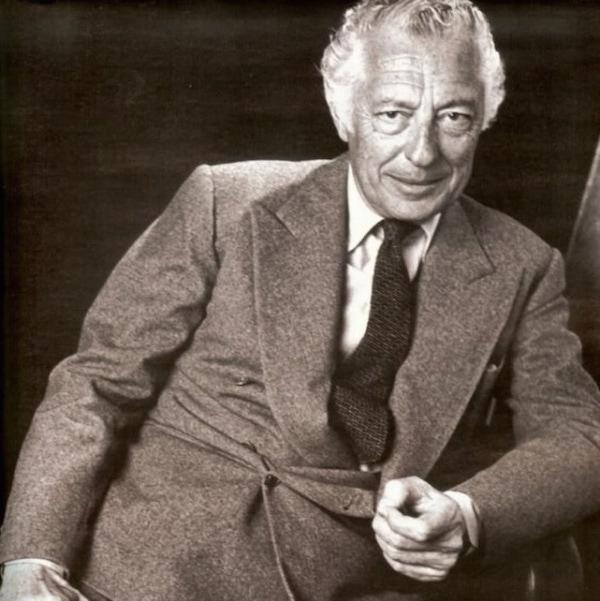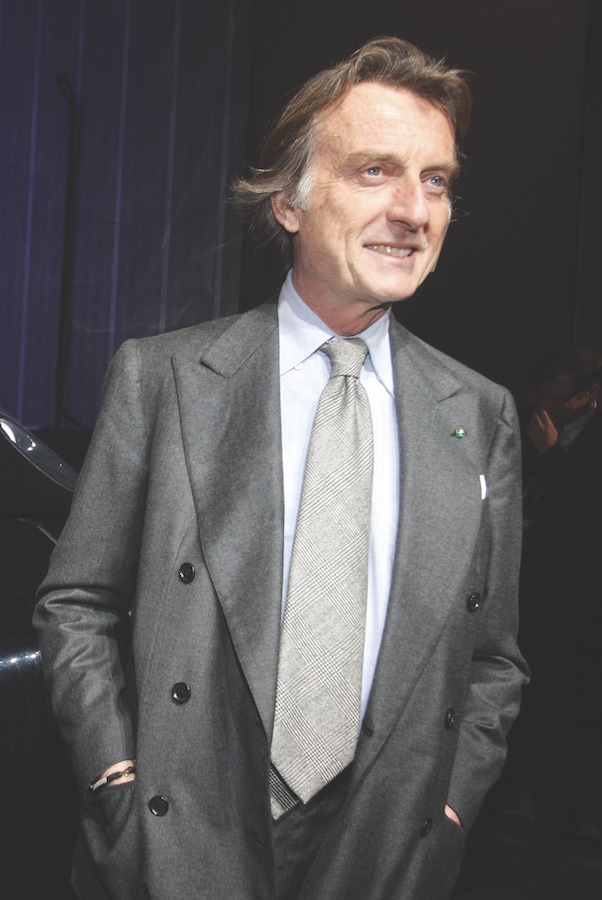 The recipient of a portion of Agnelli's vast fortune, the lion's share of his wardrobe, and certainly, the primary heir to his mantle as one of Italy's most stylish men, Lapo Elkann follows in l'Avvocato's footsteps as a DB devotee. In the past a 6x2 kinda guy like his grandfather, recently Lapo has been seen more and more in a sharp 4x1 DB. His tailor, Luca Rubinacci, however, primarily plays for team 6x1 (or 6x2, fastened at the bottom — if at all). Fellow street style favourite Lino Ieluzzi does his 6x2s up snugly at the top, unless he's representing Al Bazar and letting that 7-emblazoned tie hang out, of course. It's impossible to talk of the icons of double-breasted suiting without mentioning the regal splendor of Prince Philip, Prince Charles and Prince Michael of Kent. Though imagery of them wearing standard double-breasted suiting is more common, it's the 8x3 gold-buttoned DB blazers each of these gentlemen wore regularly that remains most prominent in The Rake's mind, hinting at their naval background. Whether worn classically a la Astaire and Lauren, with militaristic rigour per the royals, or rebelliously like Lapo, Luca and Lino, the only rule is that you rock the DB your way. Fasten it how you like — whatever pushes your buttons… and however many they may be.