The modern-day Beau Brummell
He has a refined style and an enviable contact book, so where Darius Namdar goes, the London scene follows.
Darius Namdar is the fast rising star in hospitality, and a snappily dressed one at that. Having left a career in finance, his first prominent role was at The Wolseley in Piccadilly as maître d'. Then, when the most celebrated London celebrity hotspot in a decade opened up - Chiltern Firehouse in Marylebone, where reservations are famously difficult to come by - Darius was the keymaster, and as maitre d'hotel a man you needed to know. Once he'd oiled that particular machine, he is now stationed as Club Director at the refurbished Marks Club, the newest wrinkle in the capital's social scene. Spot the pattern?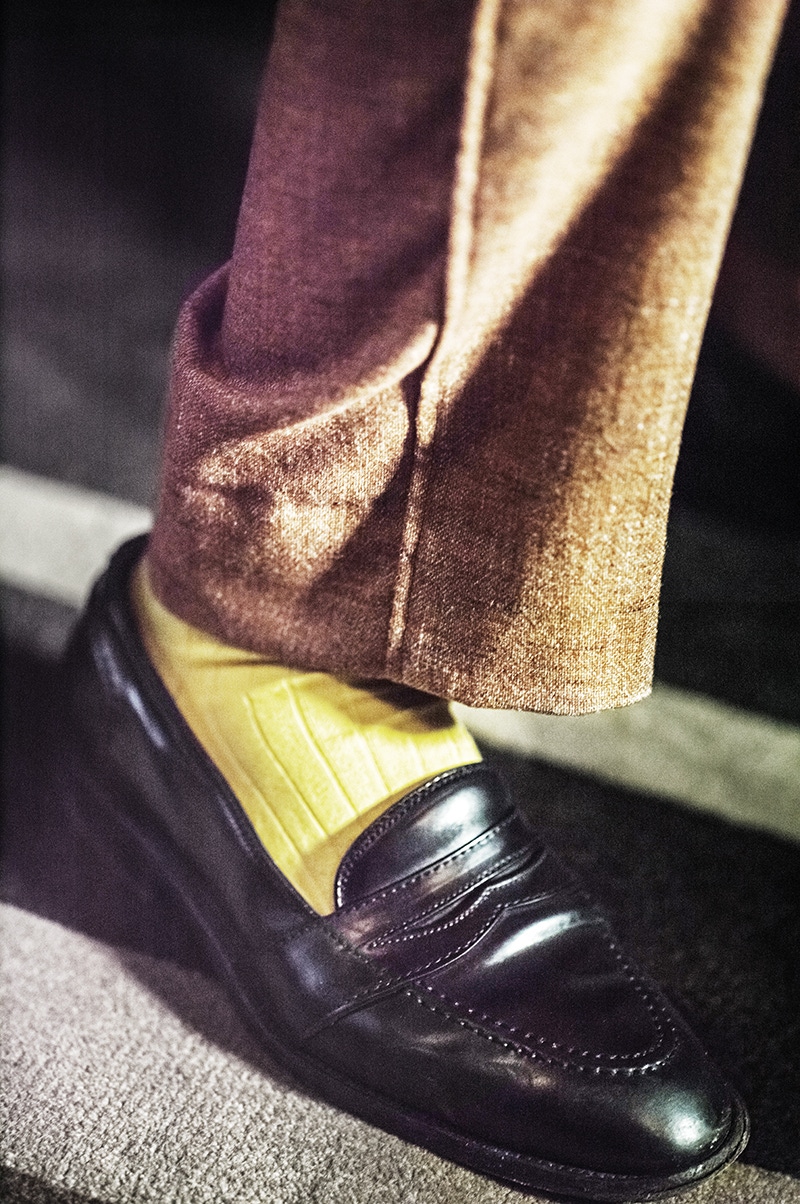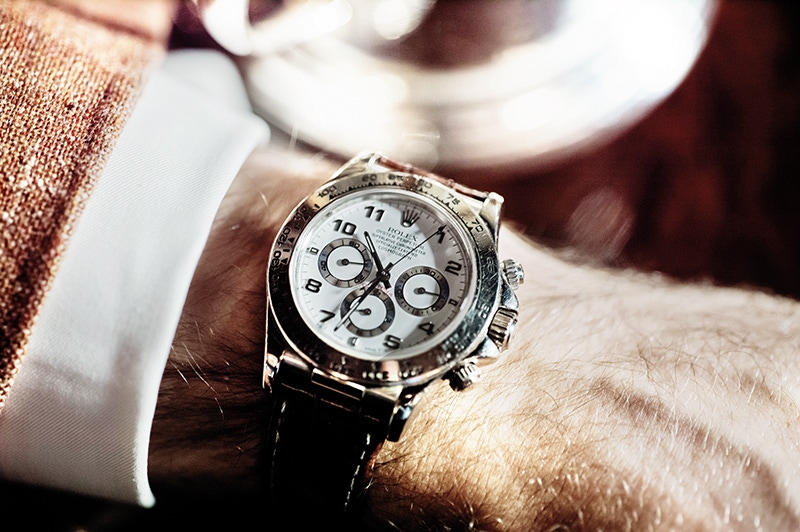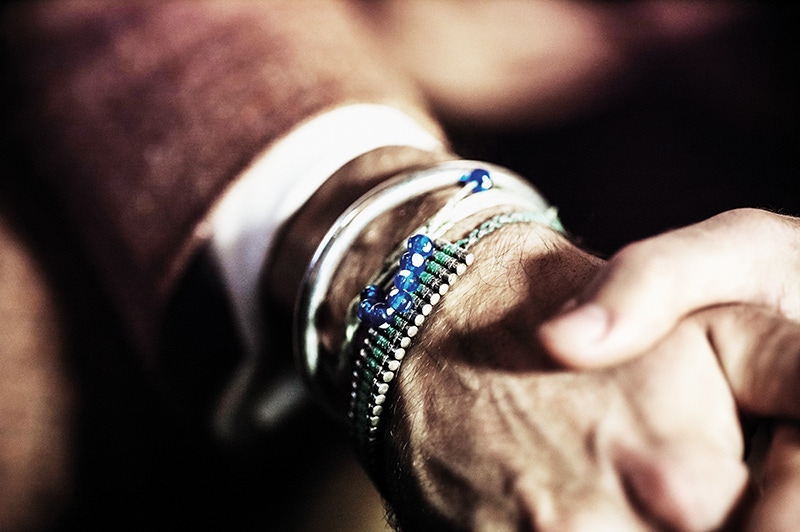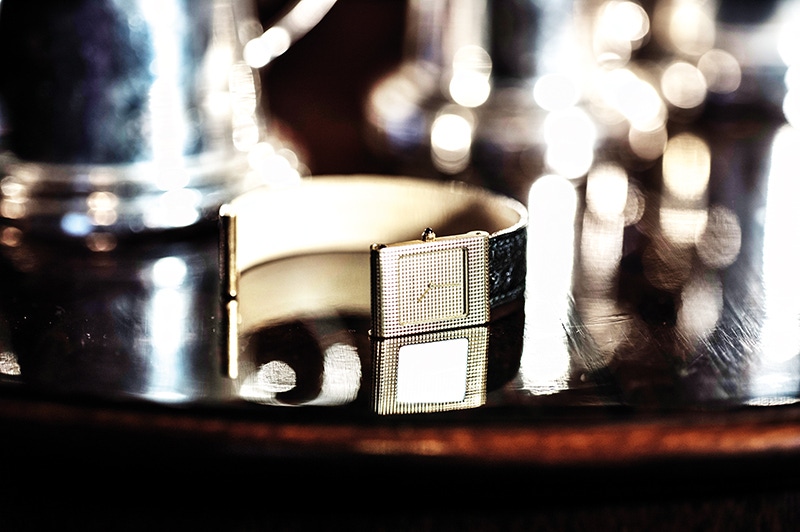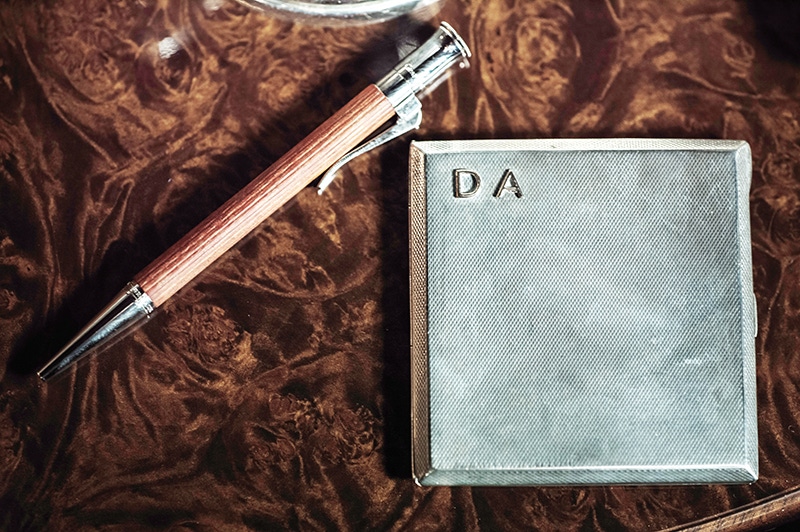 Photography by Luke Carby.