'THE MOST IMPORTANT THING IS TO BE INNOVATIVE, NOT JUST DIFFERENT'
4 Minute Read Bulgari's Fabrizio Buonamassa Stigliani says he loves objects with a 'very unique soul'. In a long-awaited conversation, he lets The Rake into his creative process.
This interview was meant to take place more than two years ago. Fabrizio Buonamassa Stigliani, the Bulgari Product Creation Executive Director, and I had been in talks to feature him in
The Rake
because, frankly, his omission from the magazine in years gone by was scandalous considering he is the most stylish man in the Swiss watch industry (a crowd in need of some Neapolitan swagger). So we were ready to go, and then something happened that kept everyone apart for 24 months. Now, on attempt number two, we managed to speak. In a way I am delighted it didn't happen in 2020, as Fabrizio has, since then, managed to push new boundaries and realise further his unnerving genius and innovative brilliance, crowned by the release of the Octo Finissimo Ultra, the thinnest watch ever made. It became clear that his well-deserved garlands are modestly held. We discussed the value of teamwork in the watch industry, the effect it has on his personal attitudes, and sartorial perfection.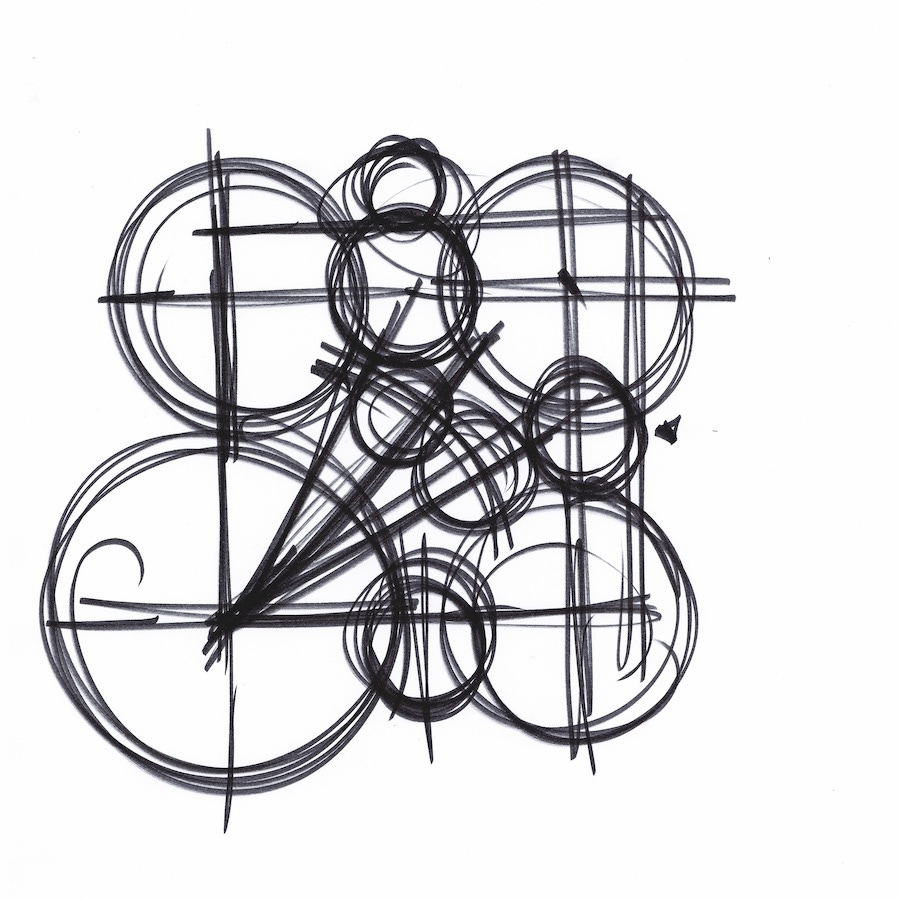 I do not have the receipt for my creative process — it is the most difficult thing to explain. Ninety-nine per cent of my ideas come out of an emotion. You have two kinds of designers for my point of view. The first has a very emotional approach, you have an emotion from seeing a landscape, a particular object, smell, music, and you start to make sketches as your brain starts processing ideas. The second kind has more or less an analytic approach, so, 'I have a brief, this is the needs of the market, this is the task', and they start, like a puzzle, to put all the elements together. My approach is both, 70:30 respectively.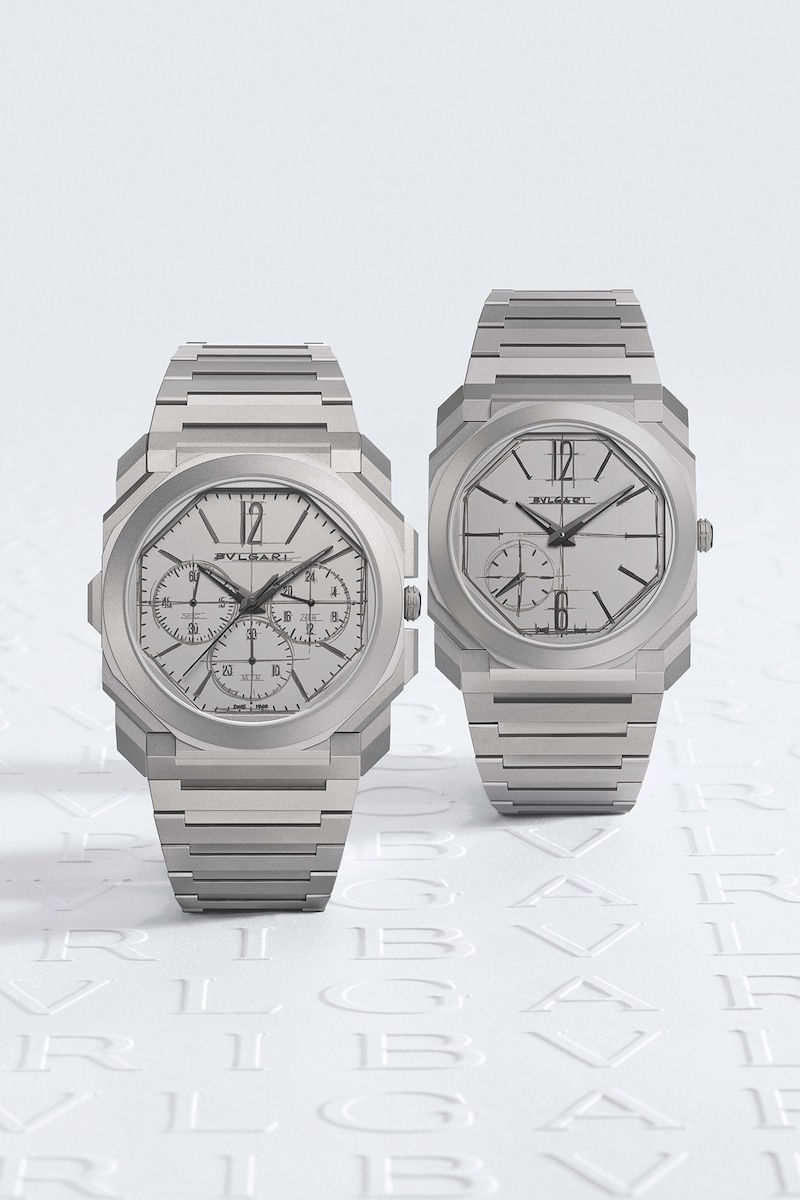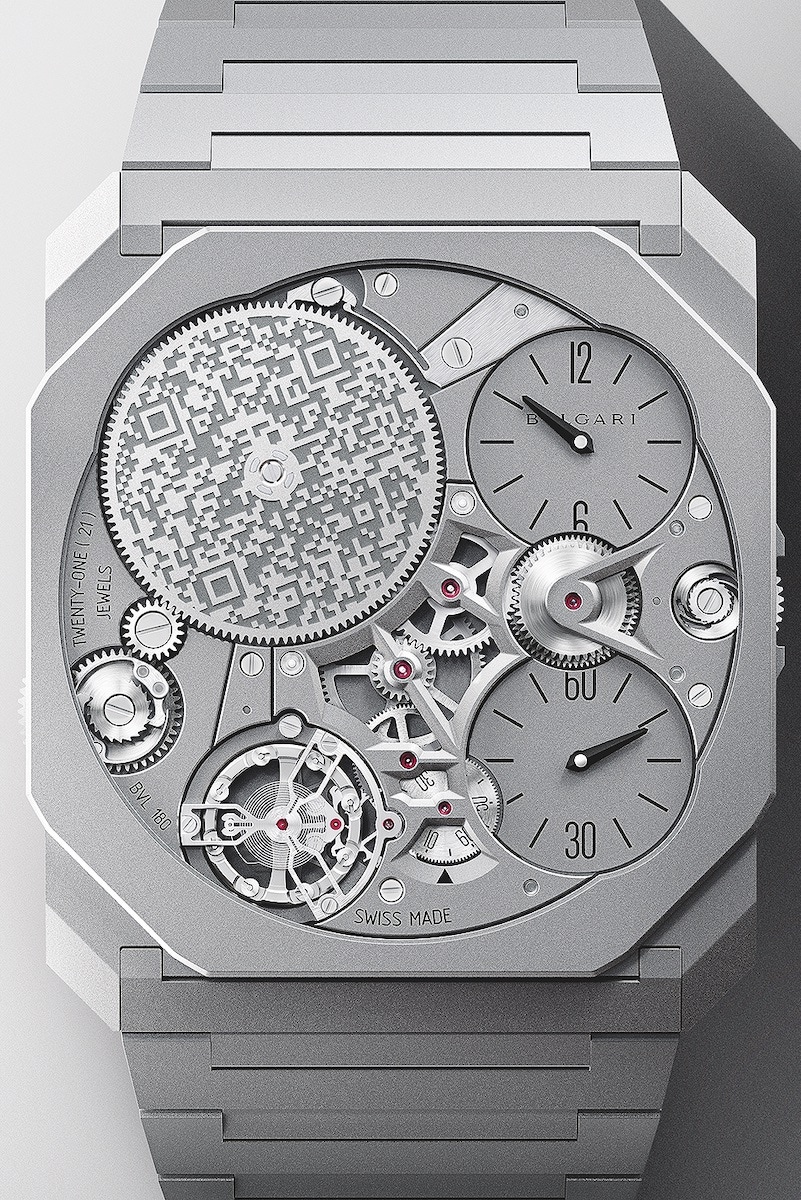 We create objects that people actually use, so it is useful to have information about the market and the needs of the client when you design something. It is also important to understand the needs of the market for which there is no data, and draws on your imagination to forecast where things will move around the world.
Purchase the new issue here to read the rest of the Fabrizio Buonamassa Stigliana interview.
Issue 82 of
The Rake
is on newsstands now. Available to buy immediately now on TheRake.com as
single issue
or
12 month subscription
. Subscribers, please allow up to 3 weeks to receive your magazine.