The Noble Ninefold Path to Suit Enlightenment: Intro
'A great suit makes princely a pauper while a poor suit vandalises a king.'
'A great suit makes princely a pauper while a poor suit vandalises a king.'
Every wonder why, in a crowd, there's always one man who looks better in his suit than everyone else? He stands apart as if bathed in a subtle spotlight, the suit he wears complementing his physicality perfectly. The truth is, it is
never
about the cost of his clothes, but because he has mastered the proportion and fit of the suit beyond all others. Understanding proportion and fit of the suit, is simple but until you've mastered this you will never be able to fully exploit the incredible stylistic and self-expressive possibilities encoded into the classic suit.
No Two Men are the Same 
The first thing to understand about proportion and fit is that you must, as The Bard put it, 'To thine own self be true'. Every one of us has physical peculiarities, and the well-chosen suit allows us to minimise these shortcomings and enhance our positive features. The basic silhouette expressed by the suit should be, as tailoring legend and former head cutter for Anderson & Sheppard John Hitchcock explains, 'The classic Atlas silhouette with strong shoulders and chest tapering into a lean waist' in correspondence to the Greek sculptor Phidias's golden ratio of proportion. The desirability of this silhouette is deeply embedded in the human response system, andthroughout the various ages has not significantly changed. But no human being is born perfect. If we were, we would all walk around in the nude. Indeed, the suit is the great equalizer, able to convey a sense of athleticism and virility regardless of one's physicality.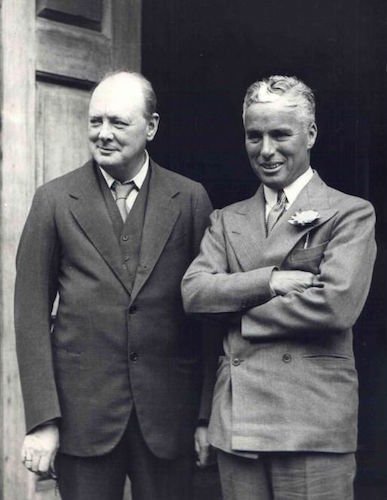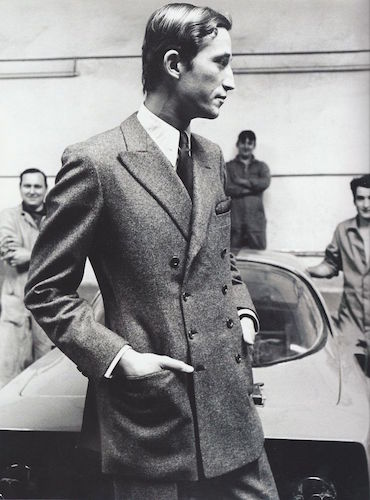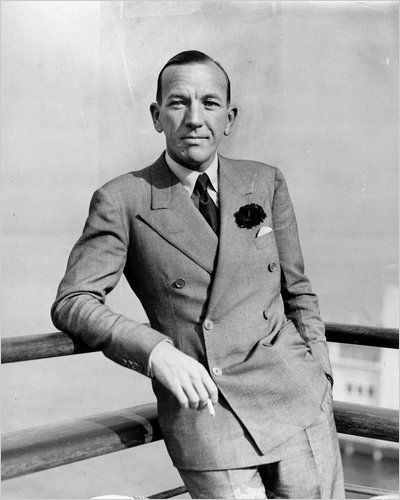 No human being is born perfect. If we were, we would all walk around in the nude. Regardless of body type all men should strive to express the classic Atlas silhouette defined by the Greek Sculptor Phidias' golden ratio through mastering fit and proportion of their suits.
In the following article,
The Rake
will teach you how to maximise your physical attributes and minimise your personal flaws to look resplendent in your clothes through The Noble Ninefold Path to Suit Enlightenment. This body of knowledge will empower you whether you're appraising an off-the-rack ensemble, commissioning a made-to-measure suit or eyeing the end result of a bespoke tailor's efforts.
Readers can find part I here, covering the jacket shoulders and armholes.