THE OLD ROMANTICS
It took them a while — and certainly longer than they'd have liked — but 40 years after the release of the classic album Rio, Duran Duran have forged a legacy that bears comparison with some of their eighties brothers.
On May 10, 1982, Duran Duran released their second album. The thrusting, Thatcherite eighties had barely got going, but Rio already seemed the decade's aspirational apogee. There was the title, with its whiff of sun-kissed exotica. There was the vivid purple cover, with its study of a slinky siren by the Playboy illustrator Patrick Nagel. And there were the songs, from the title track's lush carnival hedonism to Hungry Like the Wolf's unabashed I-want-it-all covetousness. It spawned three monster hit singles and went double platinum in the U.S., making Duran Duran the spearhead of what was swiftly branded the 'second British invasion'. They had legions of devoted fans, known as Durannies. They had the world at their feet. And yet the press was resolutely unmoved. "Anglodisco at its most solemnly expedient," thundered The Village Voice. "Bereft of the soul, passion and wit that makes a great record," declared Record Mirror. Even I, then working for a weekly pop glossy, felt obliged to get in on the act. "Duran could churn out this kind of thing in their sleep," I snarked of Save a Prayer or possibly Is There Something I Should Know? "Pity they're not insomniacs."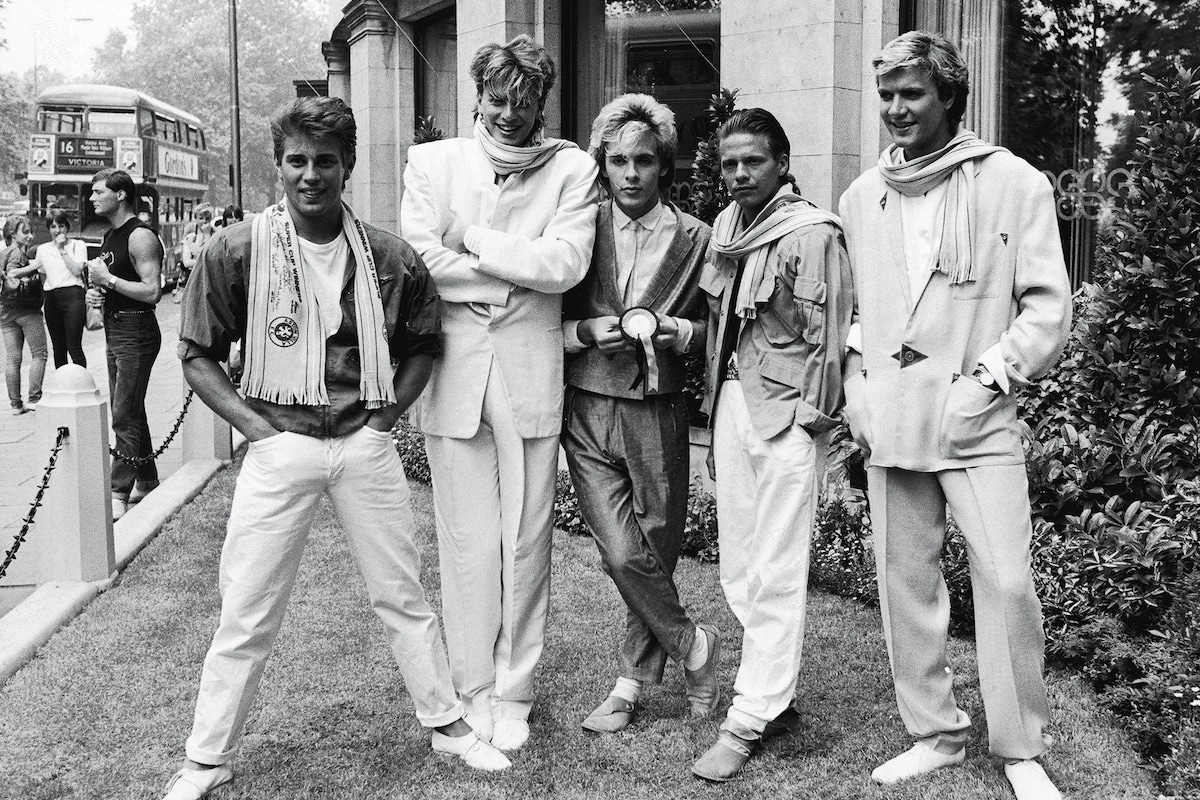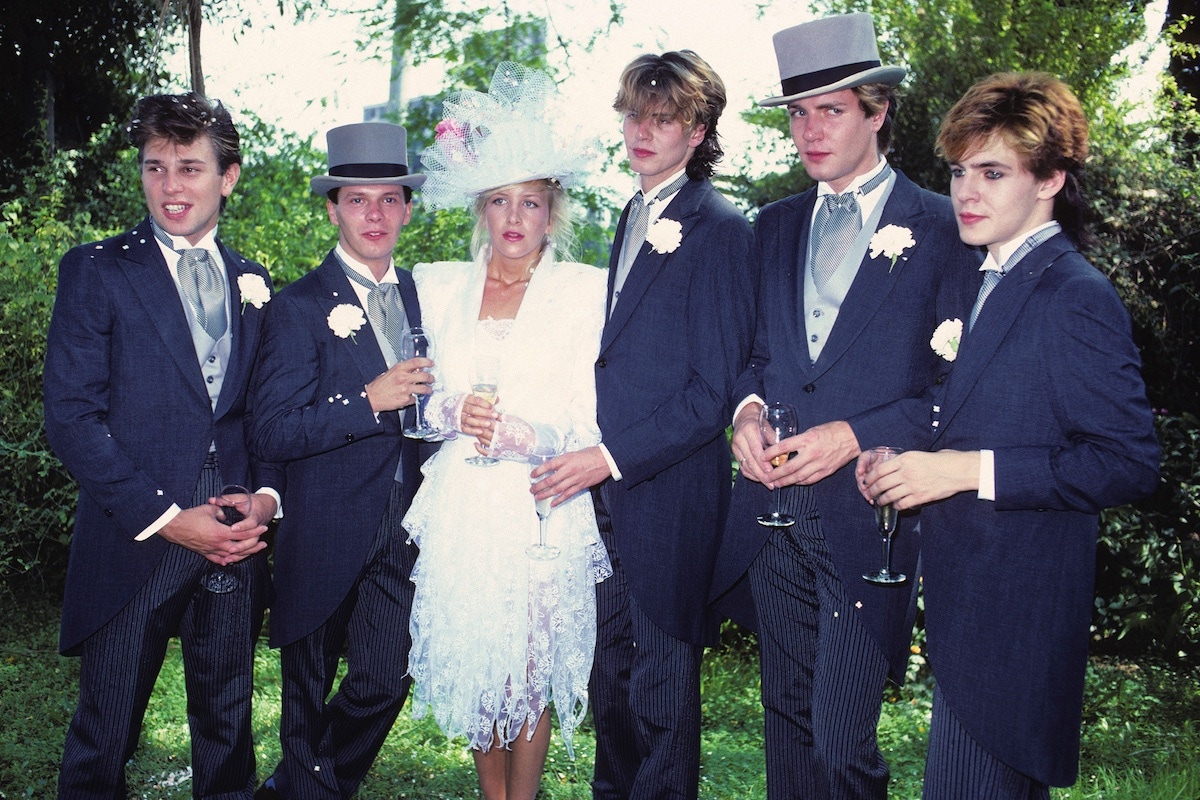 In retrospect, it's easy to see why critical opprobrium rained down on Duran Duran. They seemed like gauche arrivistes compared to their peers: they came from Birmingham, for a start, which has always seemed fated to put the 'second' into second city, and they lacked Culture Club's pansexual cachet or the Blitz-sanctioned and be-kilted swagger of Spandau Ballet. Simon Le Bon seemed far too cherubic and puppy-like to be a frontman, too eager, despite acing his audition in a pair of pink leopard-print pants; Nick Rhodes had the eyeliner and the backcombed highlights, but, parked behind his Roland, he resembled a kind of flat-pack David Sylvian; and the remaining trio consisted of people named Taylor who didn't even have the merit of being related. Their avowed intent was to be "a cross between Chic and the Sex Pistols", according to bassist John Taylor, but you would never have found the latter being so de trop as to namecheck punk in their songs in the way that Duran (who'd got their name from Milo O'Shea's character Durand Durand in the camp sci-fi schlocker Barbarella) referenced the 'new romantic' in their debut single Planet Earth. "It had all got a bit dull and worthy after punk," Le Bon told Vogue last year. "We wanted to bring in some glam elements, some funk, some Studio 54 flash... a bit of excess, you know?"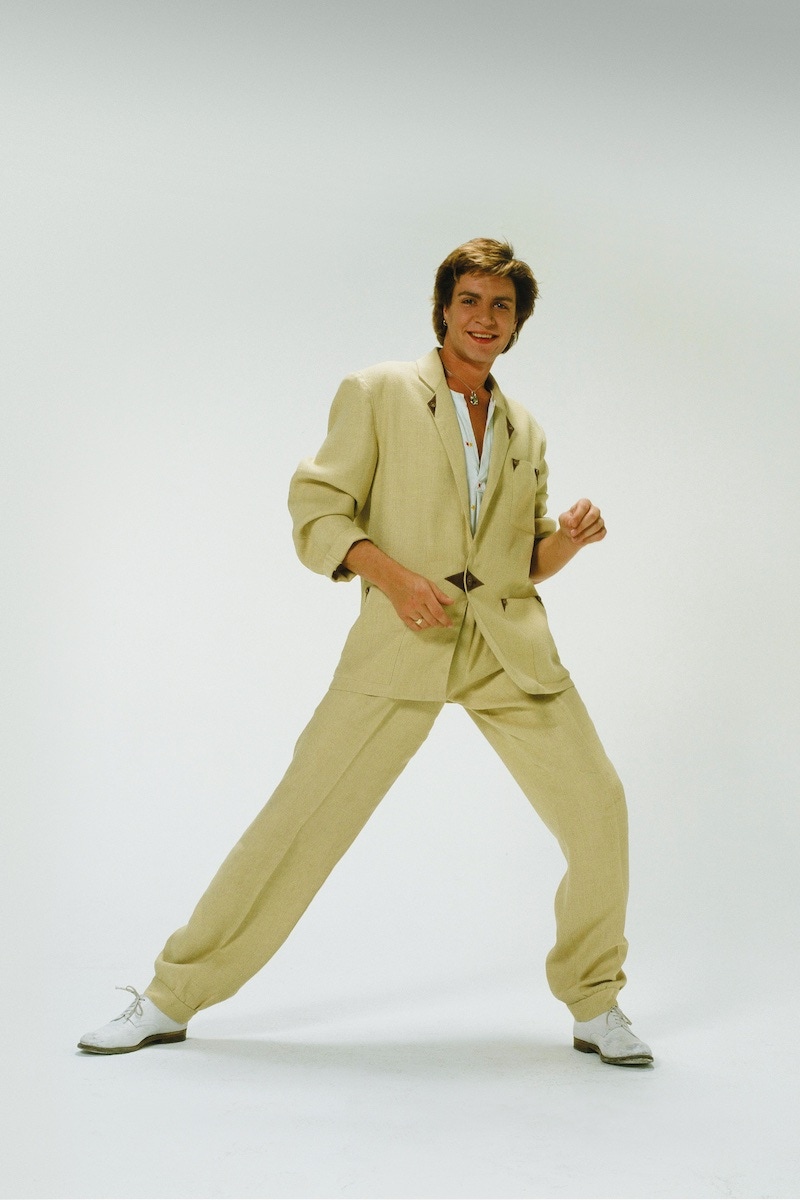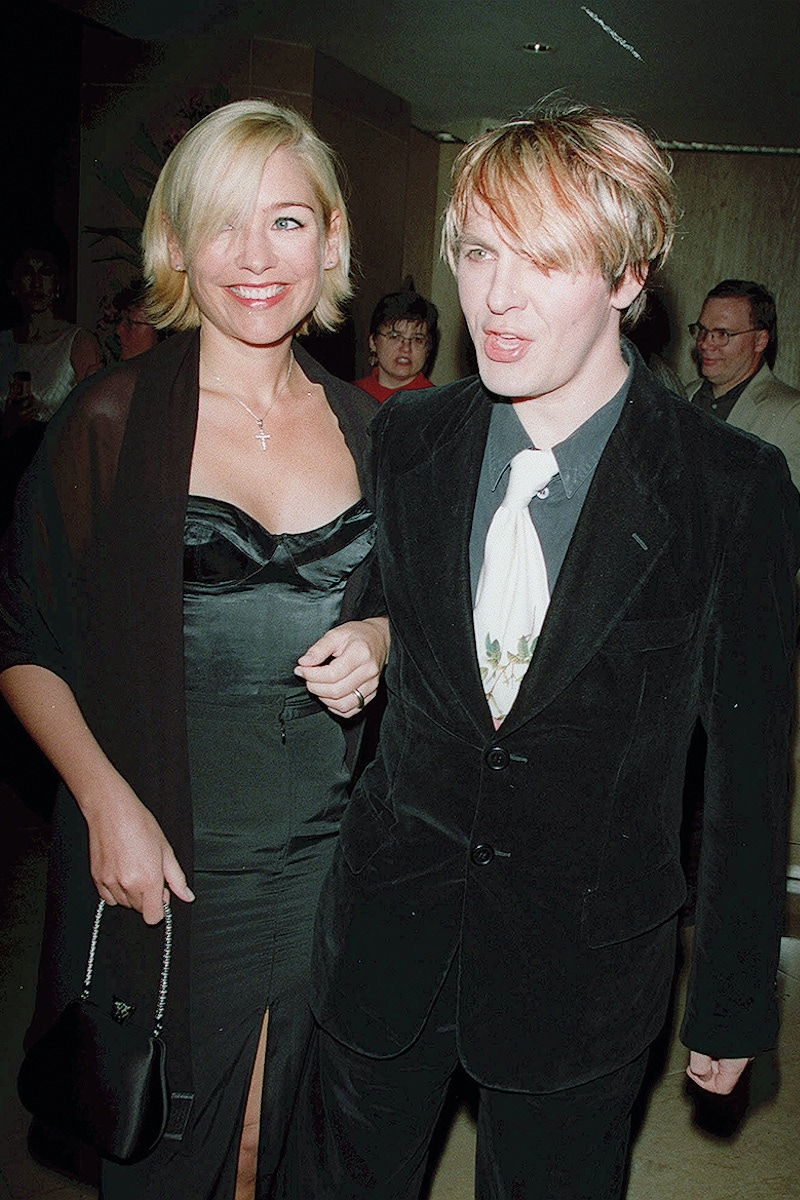 The latter quality was most strikingly apparent in the videos the band produced to accompany the Rio singles, which landed just as MTV was achieving global ascendancy. They'd already courted notoriety with the banned clip for Girls on Film, a Godley & Creme-helmed softcore fantasia of naked women pillow fighting and mud wrestling; now they decamped to Antigua and Sri Lanka with the director Russell Mulcahy for the full widescreen treatment. That meant a 70-foot yacht, pastel silk suits and feather-cuts for Rio ("Her name is Rio and she dances on the sand... ") and elephants, palm-fringed bays, thronging souks, and Indiana Jones panamas for Save a Prayer and Hungry Like the Wolf  ("Stalked in the forest, too close to hide... "). The band may have long since demurred at the perceived excess — the whole Sri Lankan episode cost them only 20 grand; drummer Roger Taylor was left helplessly clinging to a lusty elephant as he charged off to seek a mate; and guitarist Andy Taylor fell out of a tree into a lagoon and got poisoned — but the resultant images were so striking, as the Los Angeles Times wrote many years later, that "people began to think a typical day for Duran Duran involved a yacht and a model in body paint". They were labelled 'a video band', a triumph of bombast over bona fides. "It was quite annoying for a while, that we were pigeonholed like that," Le Bon said.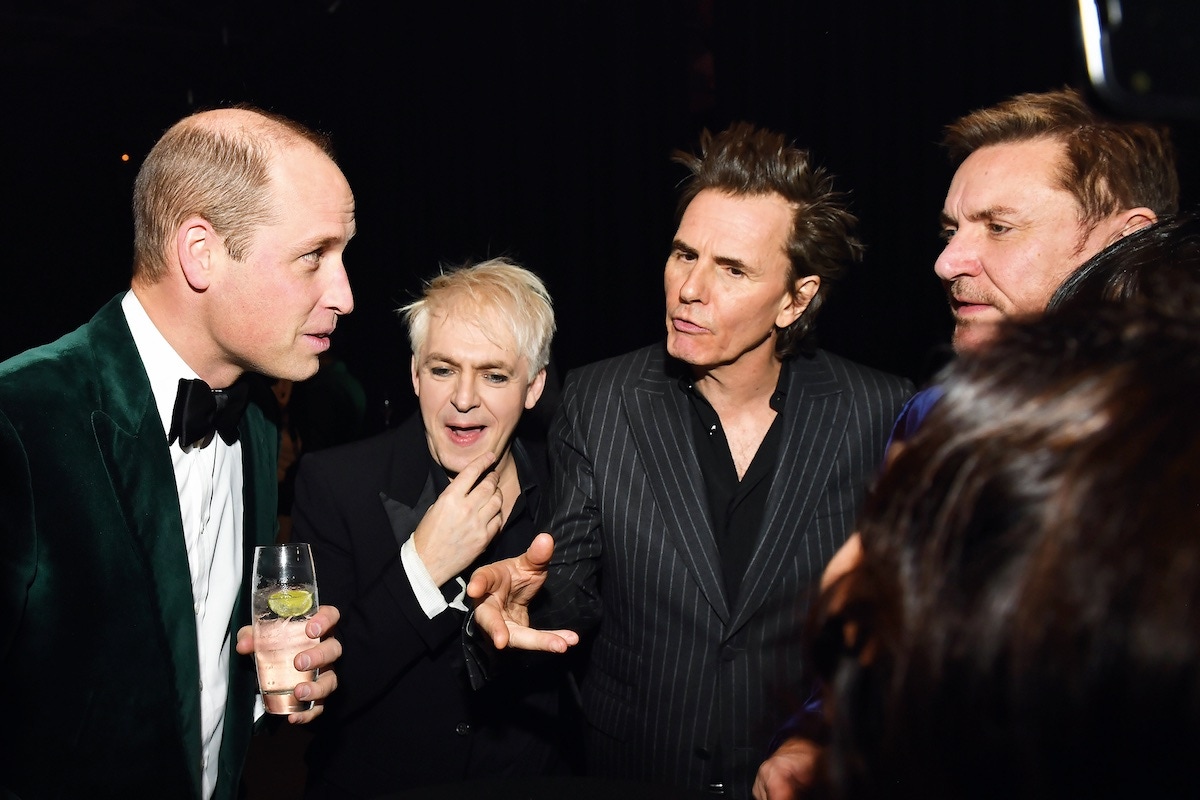 Read the full feature in Issue 81 of
The Rake
- on newsstands now. Available to buy immediately now on TheRake.com as
single issue
or
12 month subscription
. Subscribers, please allow up to 3 weeks to receive your magazine.