The One-Man Jet Set
'Broadway' Joe Namath was American football's first modern superstar, feted as a leader on the field and a sex symbol off it. At his peak, he carried not only a team but the dreams of millions of men...
I support the
New York Jet
s, which is a statement met consistently with a slew of 'whys?' and 'poor yous'. We are perennial losers. The worst team in New York state sports, with a litany of crazy head coaches, terrible luck and bad draft picks, offering us nothing we can hang our hat on. Except one thing: Joe Namath. After guaranteeing victory in a press conference before he led the Jets to their first — and to this date only — Super Bowl championship, in 1969, Namath ran off the field at Miami's Orange Bowl with his finger pointing to the sky, declaring, "We did it!" It is considered one of the most iconic images in American sports history.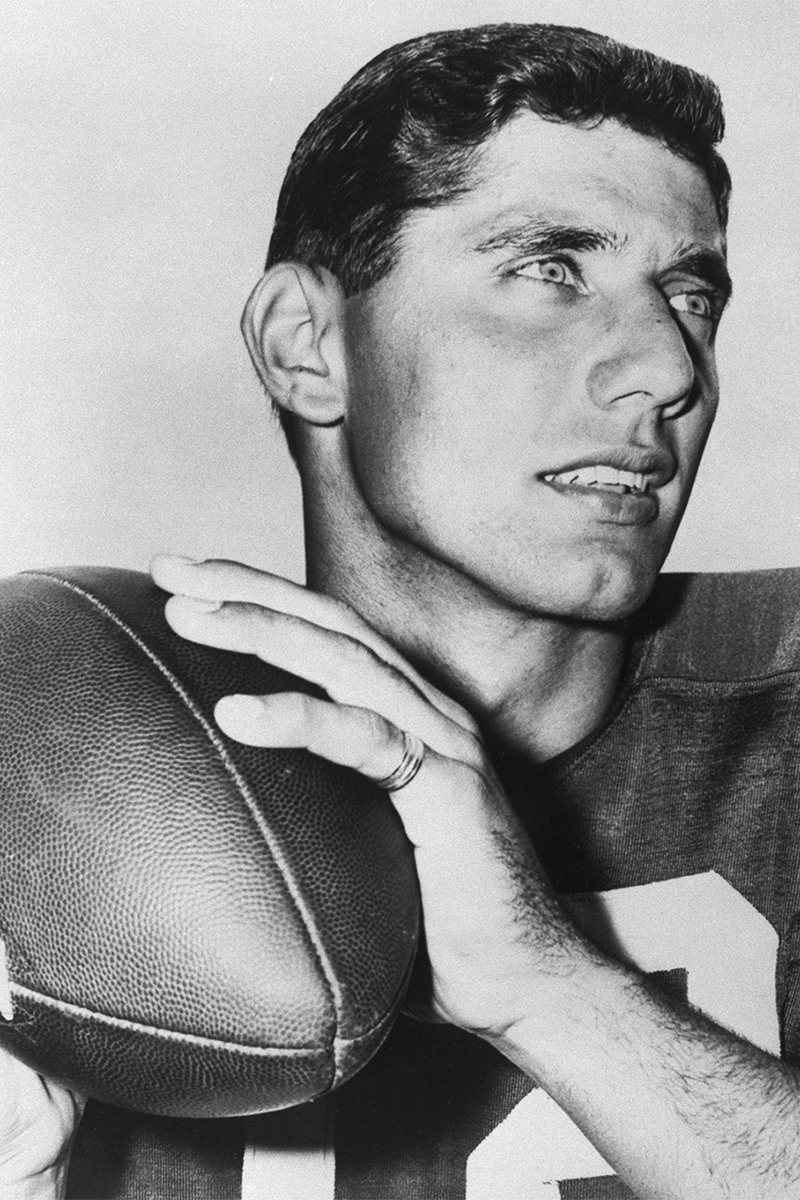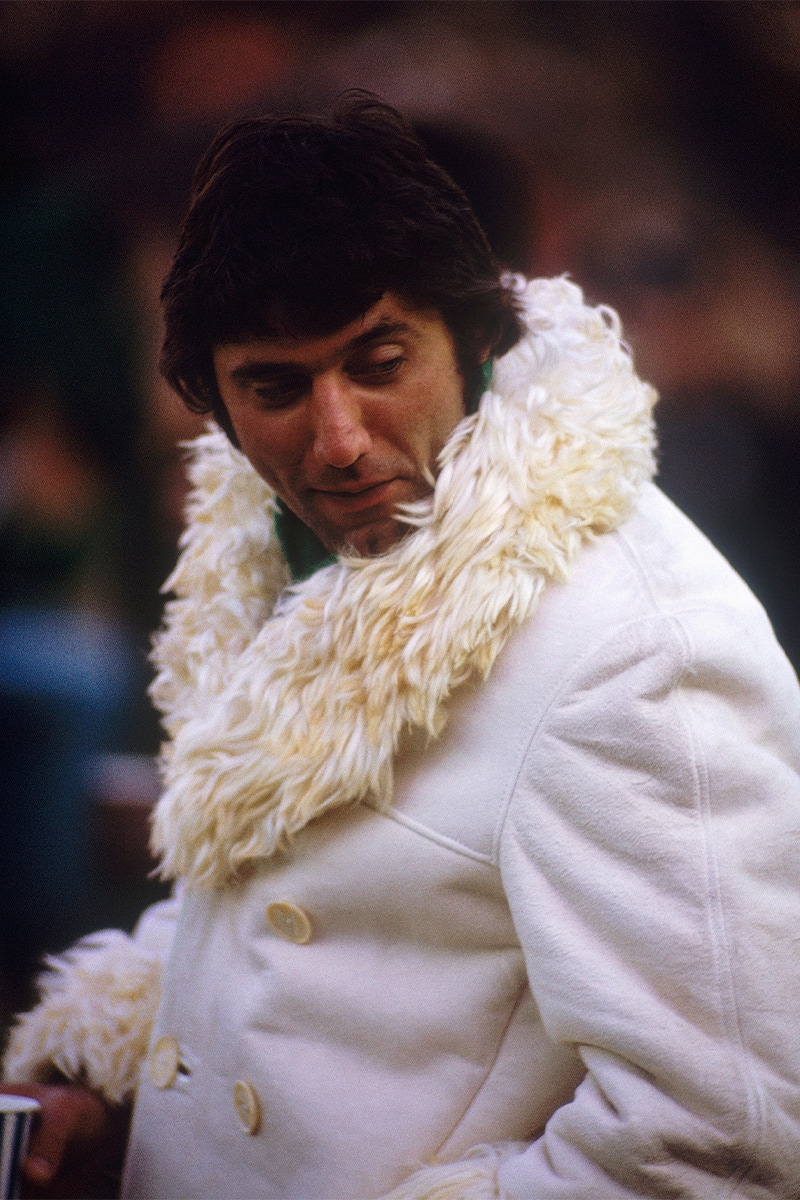 The man was a sex symbol who became an icon. Being around 'Broadway Joe' was akin to being in the presence of a Beatle. His fame has been exacerbated by the city that adopted him as its hero."It is Joe Willie Namath at play. Relaxing. Night-timing," wrote Sports Illustrated's Dan Jenkins of someone who partied off the field as hard as he played on it. "The boss mover studying the defensive tendencies of New York's off-duty secretaries, stewardesses, dancers, nurses, bunnies, actresses, shopgirls — all of the people who make life stimulating for a bachelor who can throw one of the best passes in pro football. He poses a question for us all: would you rather be young, single, rich, famous, talented, energetic and happy — or president?" Namath would joke that training started at 12pm, so it didn't take a man in his early twenties long to calculate that you could still get a solid seven hours' sleep even if you went to bed at 3am.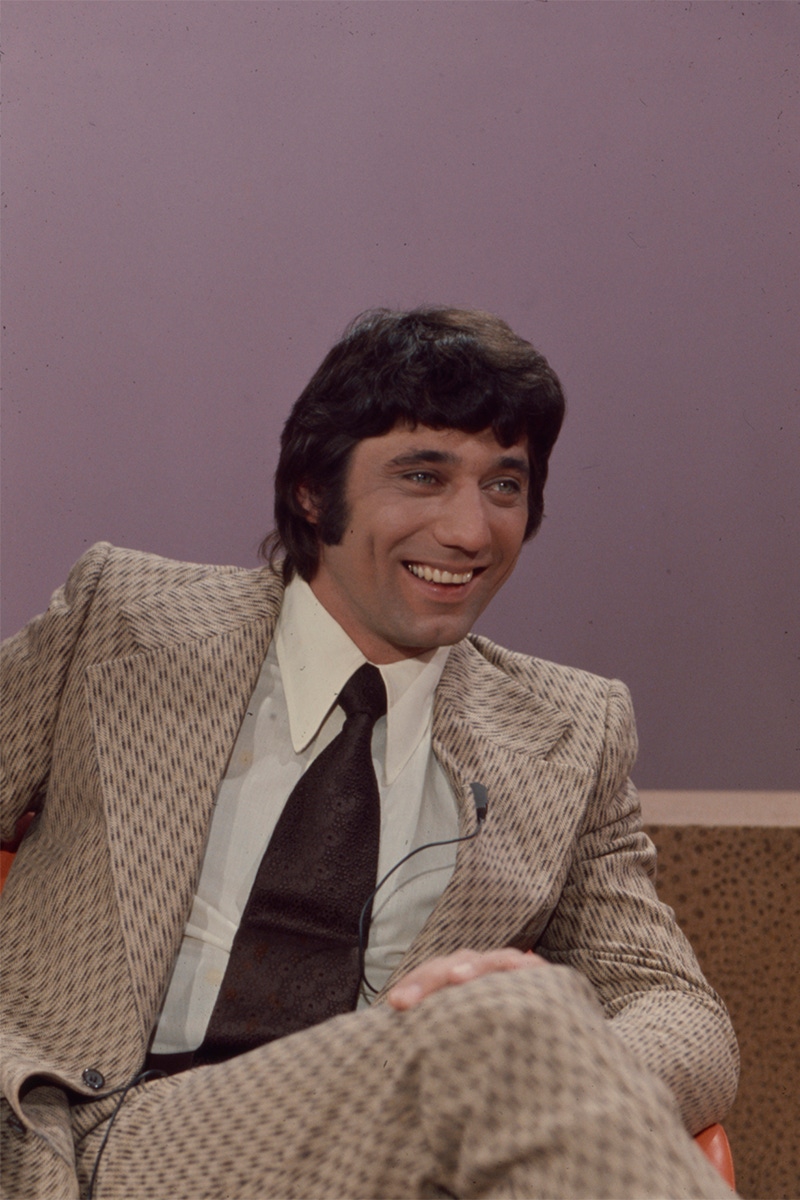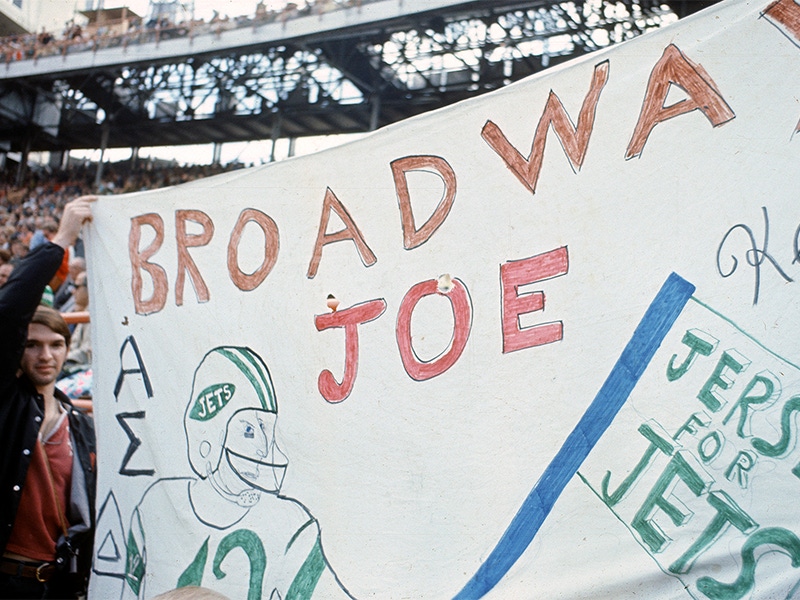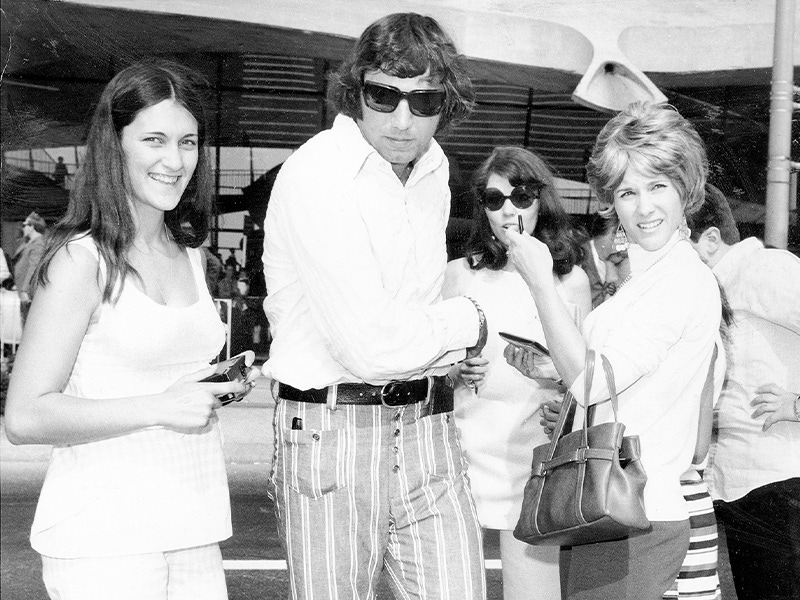 Namath is a man who has never forgotten where he came from. You will recall my mention of the high school coach Larry Bruno. Well, in 1985 Joe was inducted into the Pro Football Hall of Fame in Canton, Ohio, and he invited Coach Bruno to introduce him. When Namath spoke at the event, he choked back tears as he paid tribute to Coach Bear Bryant, who had died two years previously. The impact these men had on his life was palpable. "If you wanted to look for friendship, you could look at Namath," said teammate Winston Hill. "If you wanted to look at character, you could look at Namath. Joe was special." Do I love the Jets' championship? Absolutely. Do I love the symbol of the finger to the sky? Of course. Most importantly, though, I love that Jets fans get to say, "We have Joe Willie Namath",and that's all I need to keep me coming back every season.
Subscribers, please allow up to 3 weeks to receive your magazine.