THE ORIGINAL MODFATHER
Charlie Watts was unpretentious, self-deprecating, romantic and faithful. It meant that it took some time — decades, in fact — for this stylish Rolling Stone to stand out in a band full of rockers. But when the end came, Watts had earned the reverence that was his due.
It's just about possible to date the point at which Charlie Watts became everyone's favourite Rolling Stone. In the sixties, Mick Jagger had been the focus of attention as the skinny, hyperactive frontman with an almost cartoonish beauty. In the mid seventies he gave way to Keith Richards as the embodiment of wasted rock cool, a position the guitarist occupied for around two decades. But in 1997, when the four remaining members of the band gathered to announce their Bridges to Babylon tour under Brooklyn Bridge, it was as if everyone simultaneously realised that actually Charlie had been the one all along.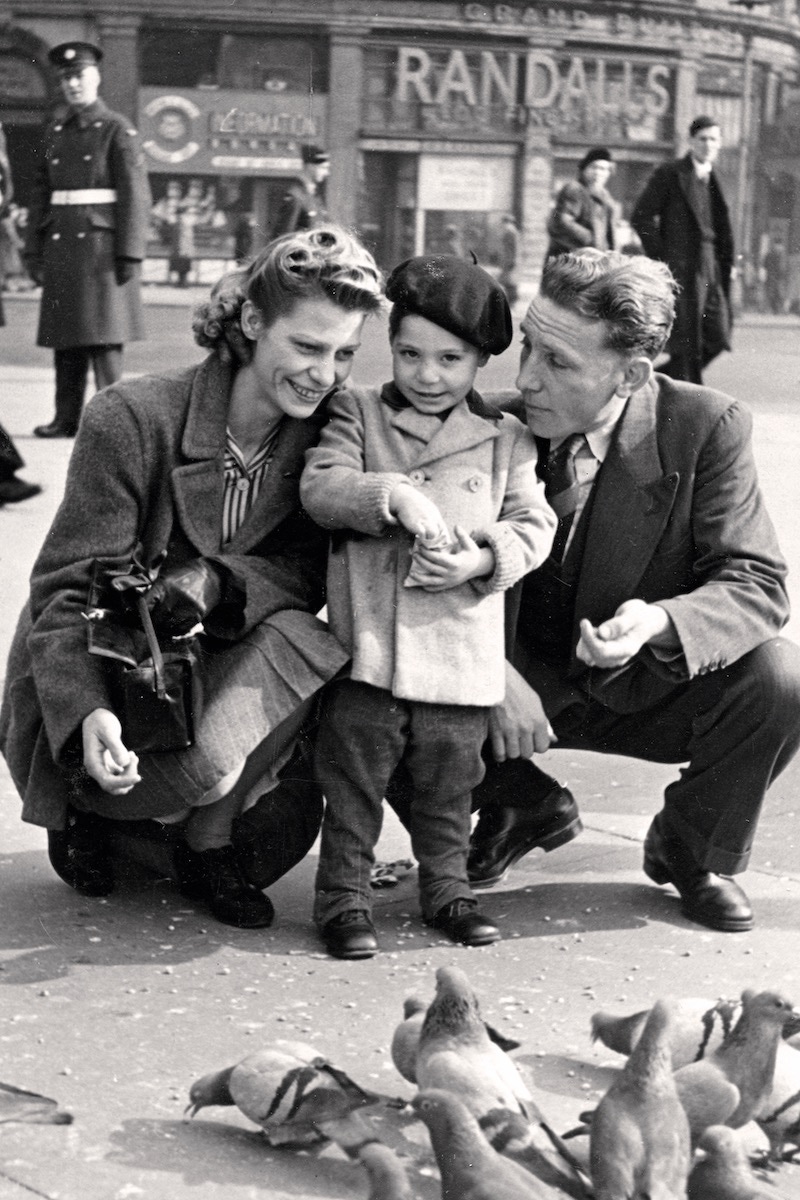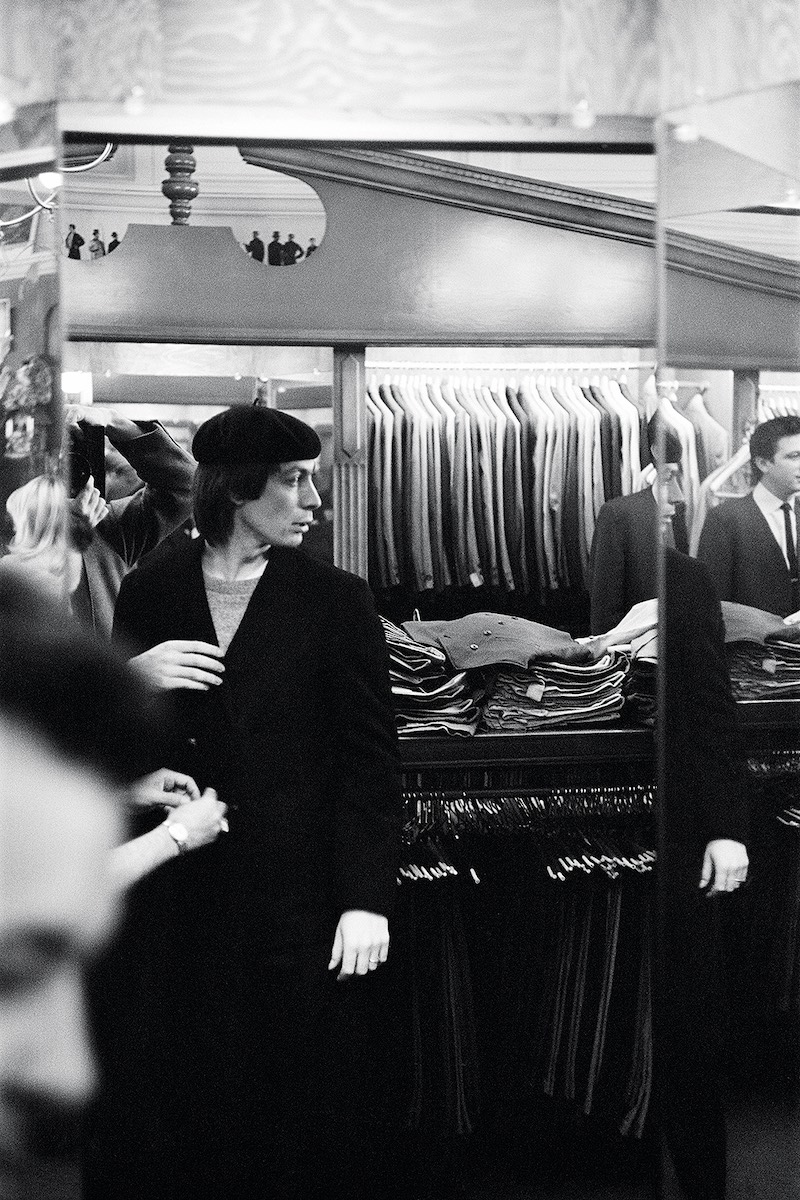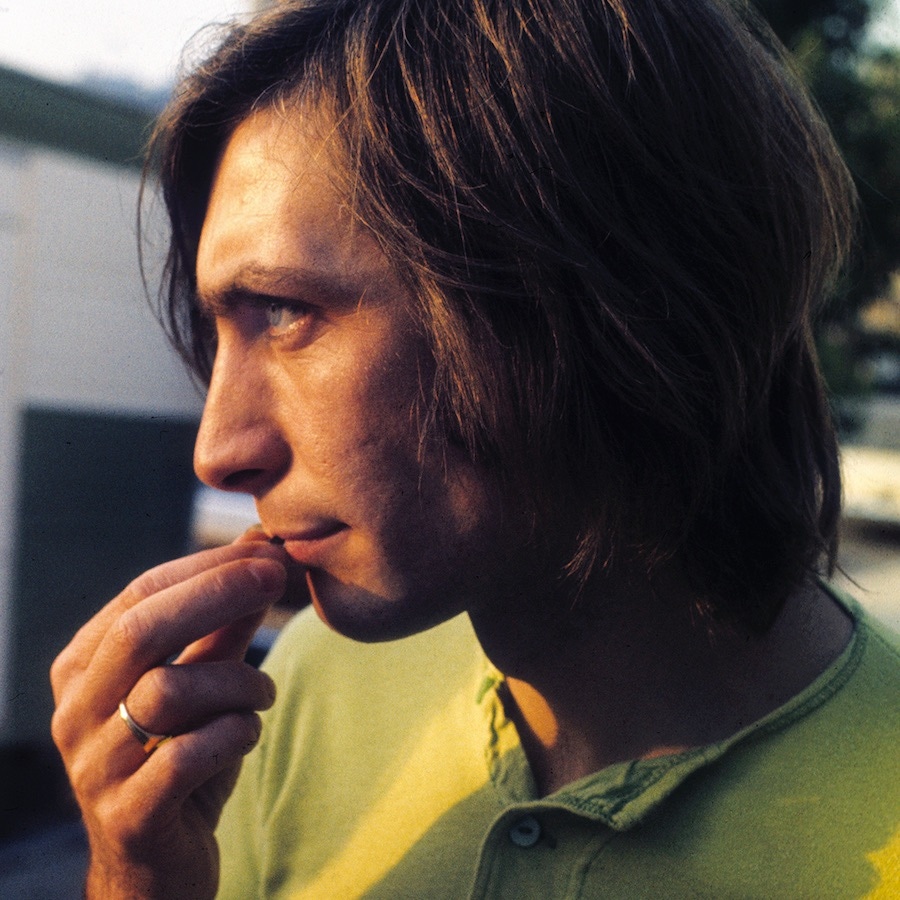 This was a photo opportunity, so it's no shame that the deciding factor was appearance. While the others were dressed in the firmly established uniform of the millionaire rock star, ranging from Jagger's bright-blue collarless jacket and Richards' Bob Marley T-shirt to Ronnie Wood's ill-advised tweed blazer, all accompanied by tousled hair and sunglasses, Watts stood apart. In a double-breasted blue suit and brogues, his hair a very natural grey, he looked elegant in a way that, entirely without malice, made the others look absurd, even pantomimish. Despite an air of mild embarrassment at the occasion, he looked quietly confident, like a man who knew what he liked and didn't mind if others agreed. If one of these men was to be your Cool Uncle, the world thought, it was Charlie you would choose.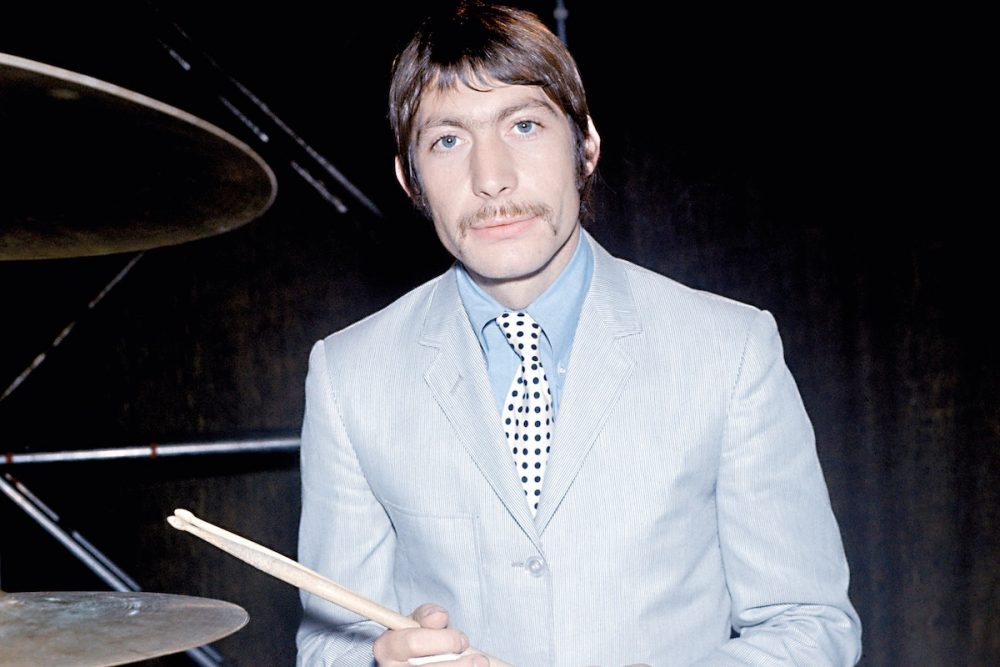 Over the next two decades, until his death in August of this year, favour increased to reverence. Whereas before he had been firmly in the background, grim-faced and slightly menacing in combination with the equally unsmiling bassist Bill Wyman, Watts was finally considered an essential part of the self-styled World's Greatest Rock 'n' Roll Band. More muso-ish types had long heard this. Analysis was freely available of how, unlike most rock drummers, Watts emphasised the first and third beats of the bar rather than the second and fourth, and played in a markedly loose style, following the lead of Richards' guitar rather than dictating the time. This gave the band its signature lurch (or "wobble", as Wyman called it), both thrusting and laidback at the same time, roll as well as rock. As Jagger once said, "He really swings, that's the bottom of it" — and the use of the jazz term was purposeful.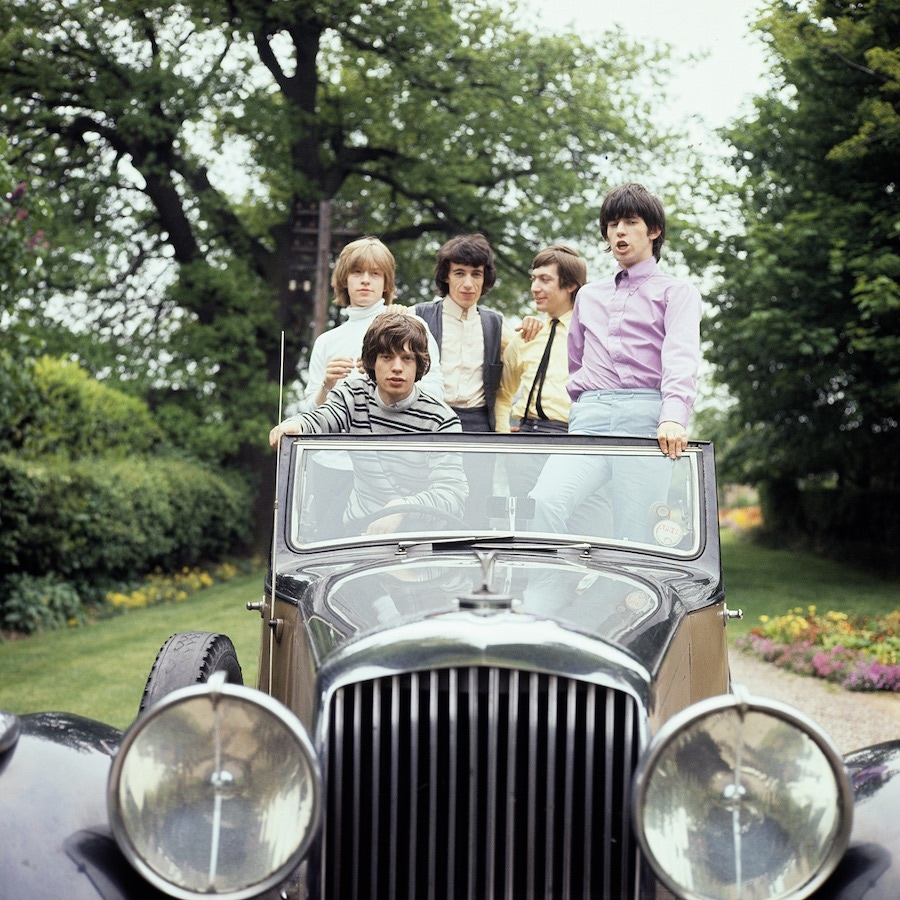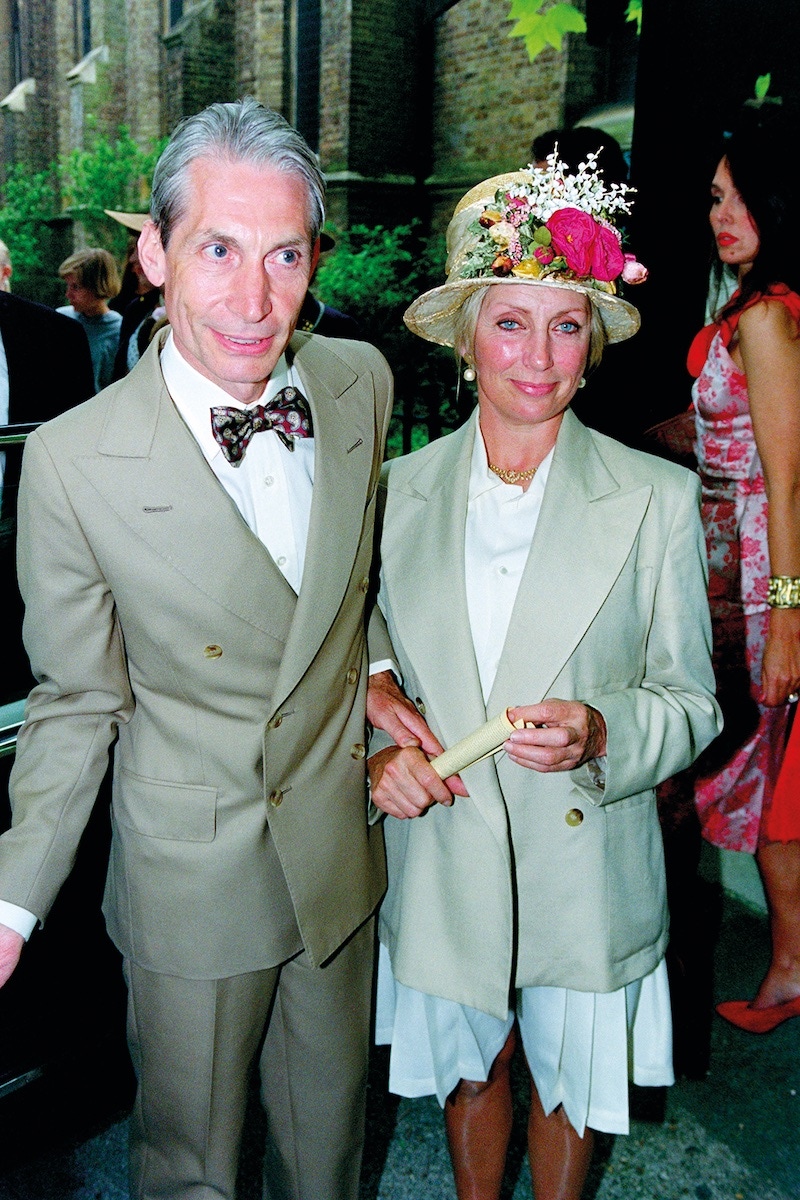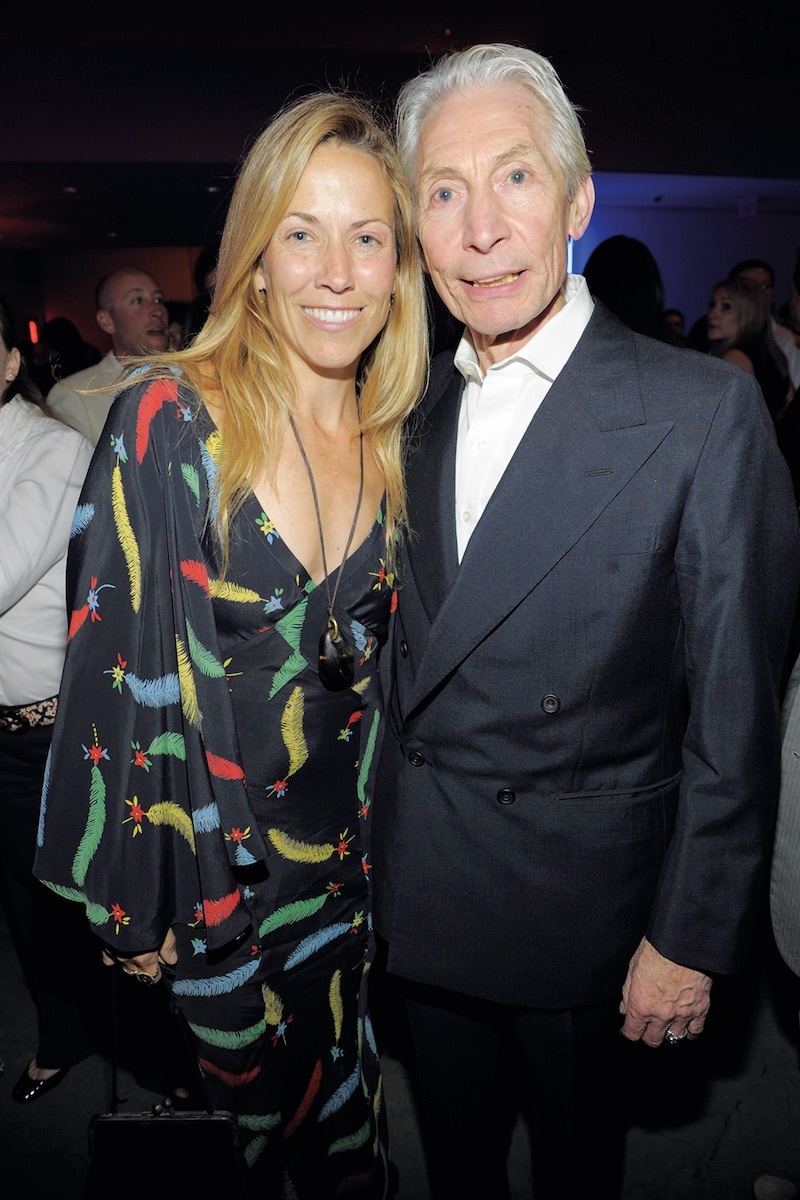 Jazz was Watts's first and only musical love. His heroes were not the bluesmen on whom Jagger and Richards modelled themselves but Duke Ellington, Miles Davis and Lester Young. He had grown up on them, becoming a drummer when he tried to play along to records on a banjo and found himself playing it as a percussion instrument. Rock music was a lower form of life to him — "I thought it was the naffest thing you could do," he told
Mojo
magazine in 1994 — and he fell into it by accident, from jazz groups via R&B. Discovered by the other Rolling Stones as a member of London group Blues Incorporated, he agreed to join largely out of modesty, happy to find a band that wanted him enough to pay him. Read the full feature in Issue 79 of
The Rake
- on newsstands now. Available to buy immediately now on TheRake.com as
single issue
,
12 month subscription
or
24 month subscription.
Subscribers, please allow up to 3 weeks to receive your magazine.