The Passion of Monza
Enzo Ferrari was a motorsport enthusiast with a commercial problem. Indeed, it's no secret that the founder of Ferrari was obsessed with one thing—often at the expense of his core business: to build the fastest car on the planet at any cost, and to keep the prancing horse at the pinnacle of racing.
During the Golden Age of 1950–1968, Enzo married his relentless drive with the very best engineering and design, producing cars that have come to be recognised as icons in the pantheon of motorsport. Designers like Mauro Forghieri and Giovanni Michelotti were brought in to introduce glamour and character to both road and track vehicles, and the Formula 1 models of the time were built to emphasise Italian beauty; even at the most eye-watering speeds.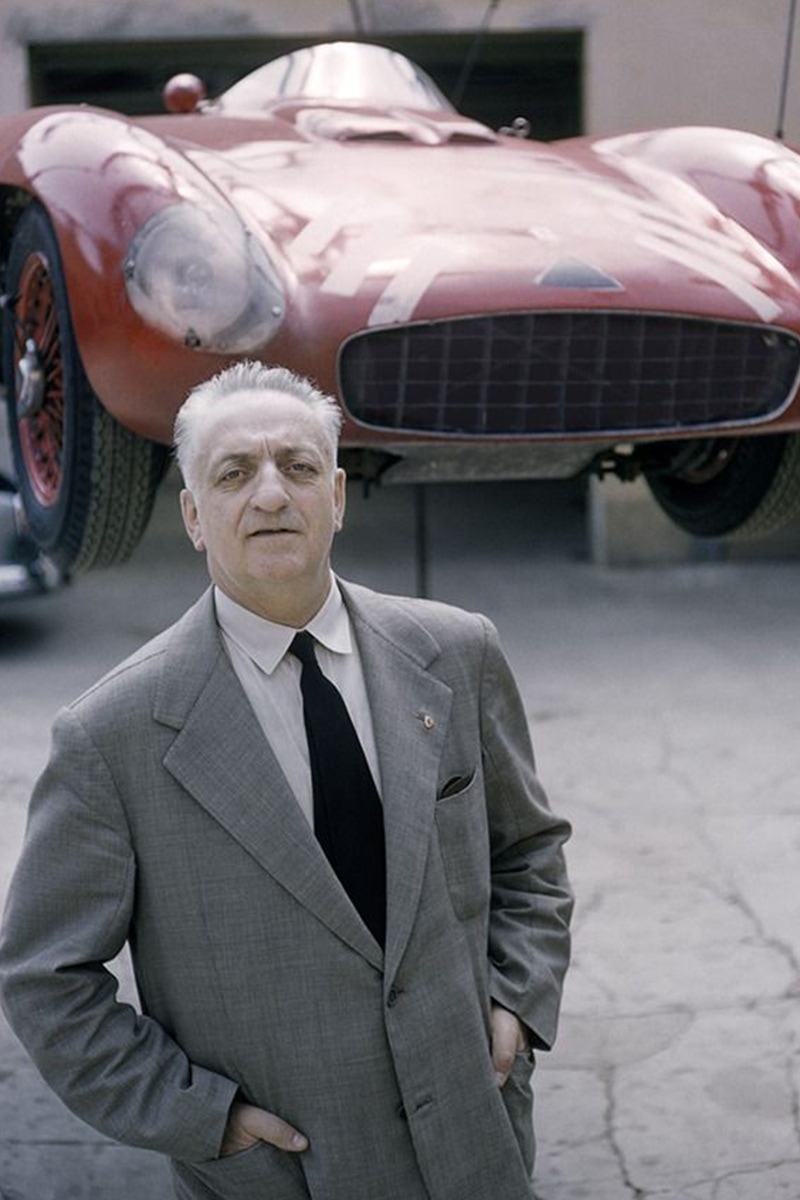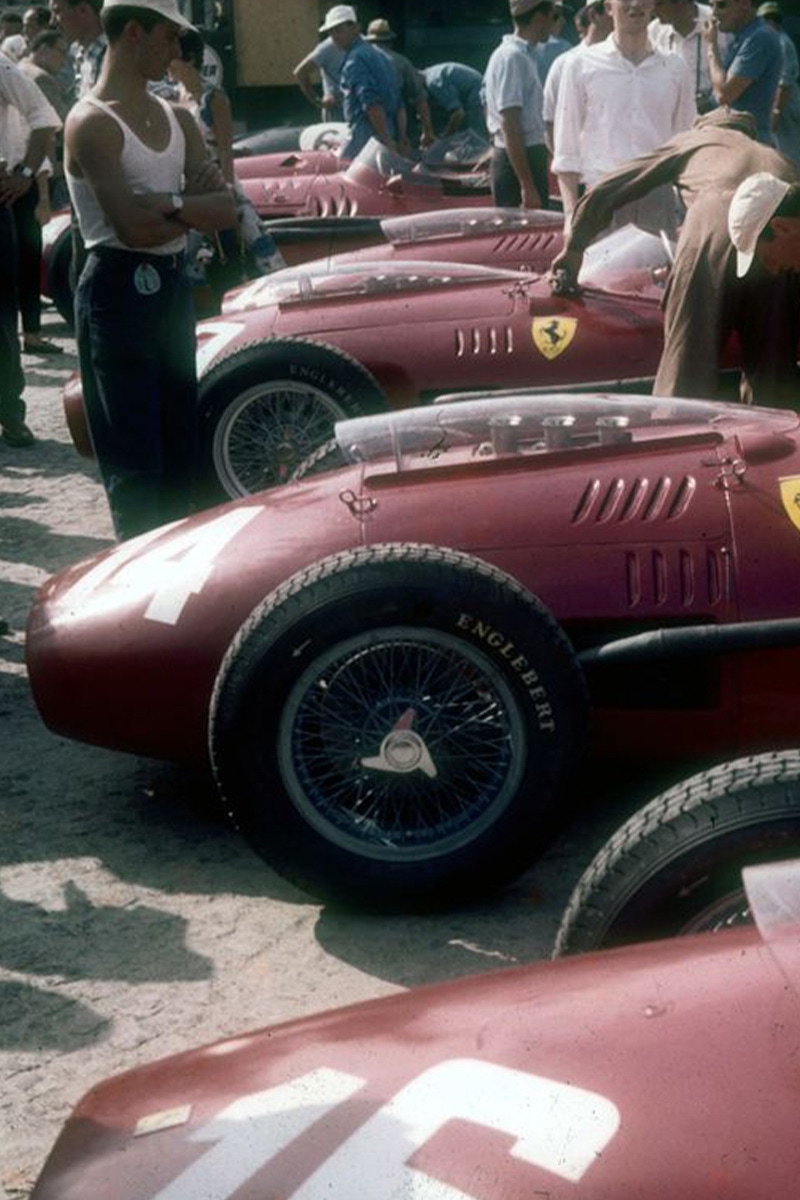 Monza became Ferrari's home during the F1 calendar. Thousands of Tifosi—their adoring fans—gather each year to cheer the team on, dressed in liveries and the newest merchandise. All around the town, flags and banners are put up on buildings, as the crowd is a sea of reds and yellows. It is arguably the loudest outside of Silverstone, and Ferrari drivers are expected to greet their supporters with similar affection. 
The current line-up of Leclerc and Sainz represent just the latest in Ferrari's lineage of heroes at Monza—which includes Niki Laudi, Michael Schumacher, and Alberto Ascari (who scored the first win here in 1949, and also achieved their first championship GP success in 1951). These are drivers who recognise the prestige of the Prancing Pony, and some, like Schumacher, who have chosen to be a part of the team even in their darkest times. Monza has always offered a beacon of hope and optimism to the drivers, as they are spurred on to victory.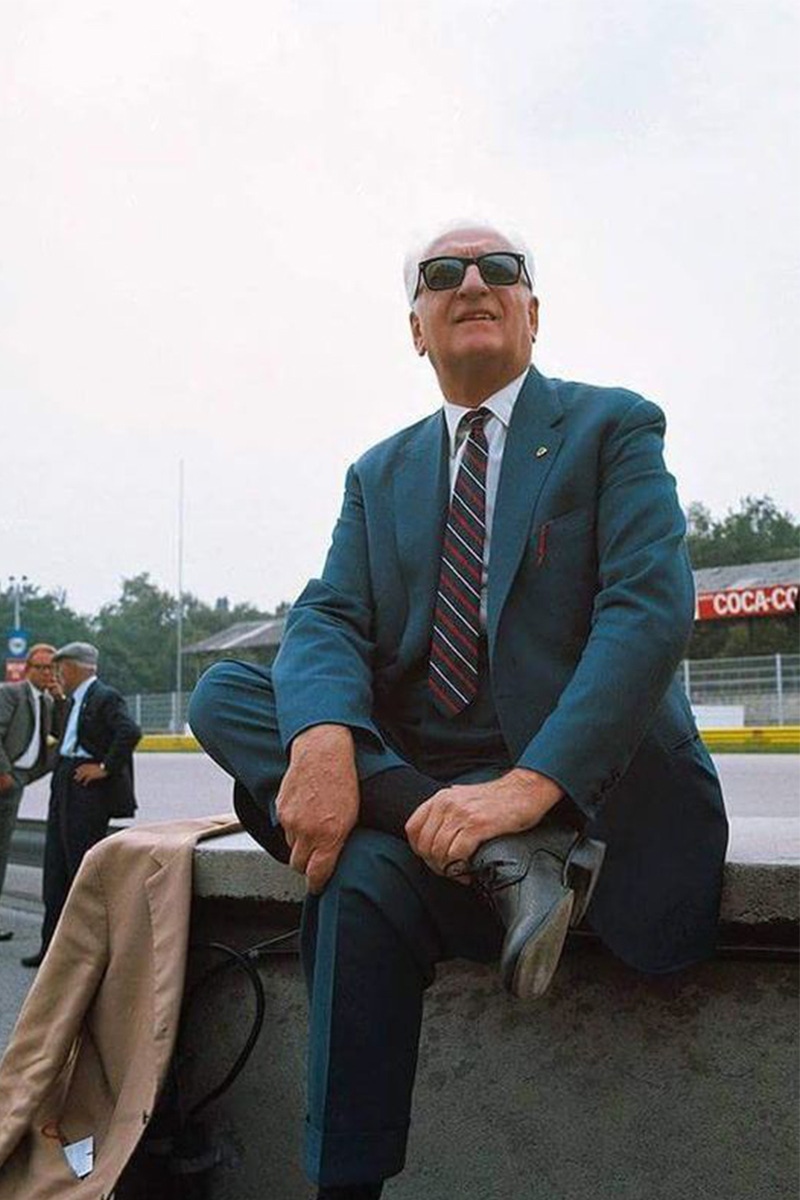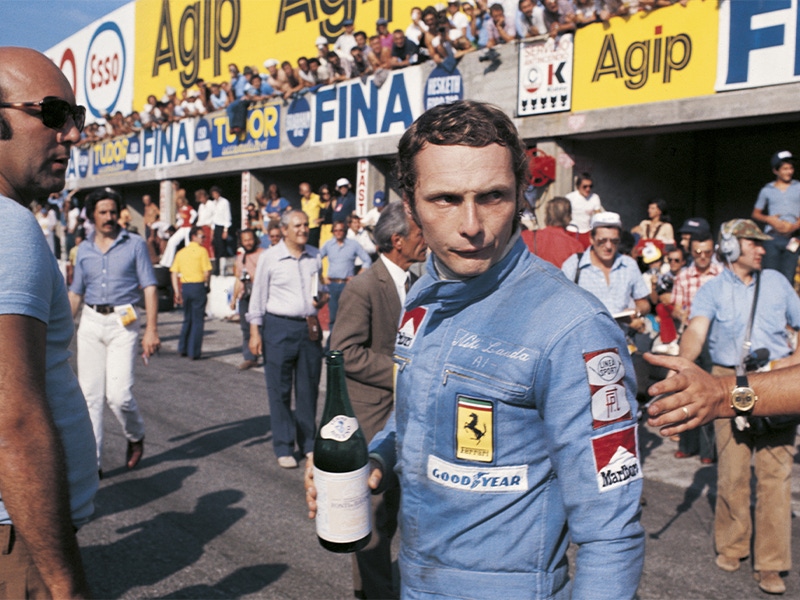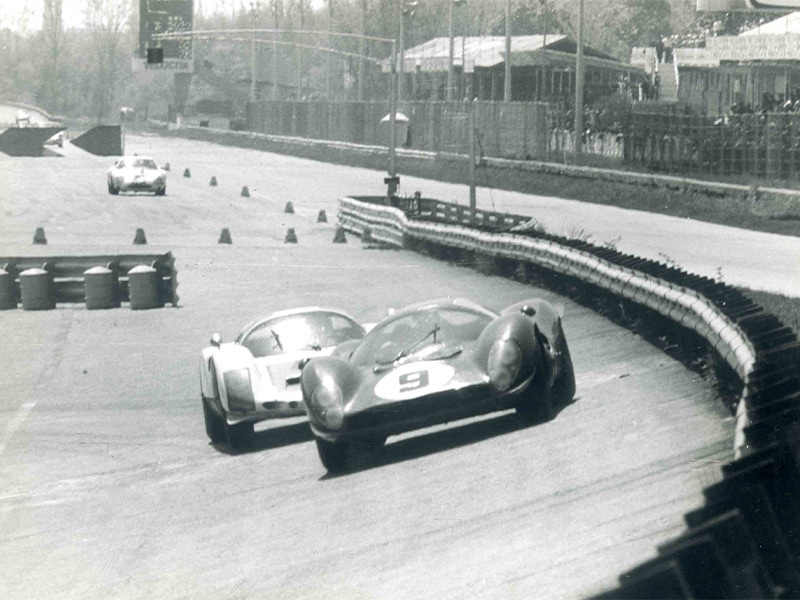 It is more important to win here than anywhere else. Schumacher famously succeeded in 2000, in a race where a steward was killed by debris. The emerging Fernando Alonso won again in 2010. But it took nine years until Ferrari would claim another victory at Monza, in 2019, when the prodigious Charles Leclerc stood as champion in front of the Tifosi. The footage of Leclerc screaming past the finish line has been canonised as part of the circuit's history. 
Times haven't always been easy for Ferrari, but the current season implies that progress is being made, as Leclerc and Sainz challenge Red Bull and Mercedes' dominance for points. However, after a good start, old problems are re-emerging that have set the team back. Some of the blame can be laid at poor team strategy, and a boiling frustration that this is throwing away certain victories. But at Monza, anything can happen. Ferrari will know that if there is anywhere to break the Red Bull deadlock, it is in Italy, in front of those adoring Tifosi.