The Rake Dispatch: Mauritius
For those of us who have stared longingly at the travel brochures, Mauritius inspires us to dream of turquoise seas, lush forests, and stretches of white sandy beaches.
These are images of another, more blissful part of the world; removed from the realities of daily life, and where the sun is always shining. As we're now in the midst of winter, the prospect of sunning ourselves on those tropical islands is even more alluring, and Mauritius is a perfect warm-weather escape to spend with your family over the coming months. 
But there's more to this island than meets the eye. It is everything you would want from a relaxing holiday destination, but the local culture—a melting pot of Asian and African influences—and wide range of outdoor activities means that there is enough to keep you busy even when you're not lounging by the swimming pool. Here is The Rake's digestible guide to Mauritius: where to stay, what to do and where to discover excellent local cuisine.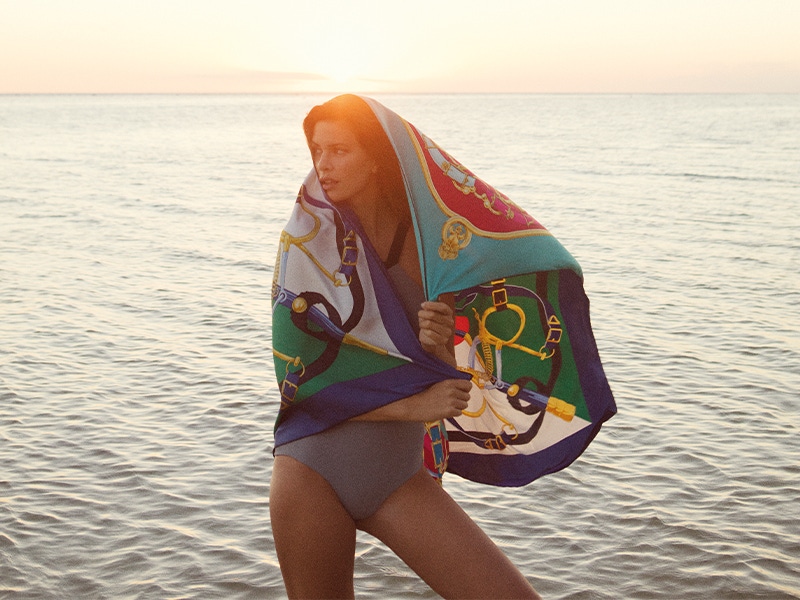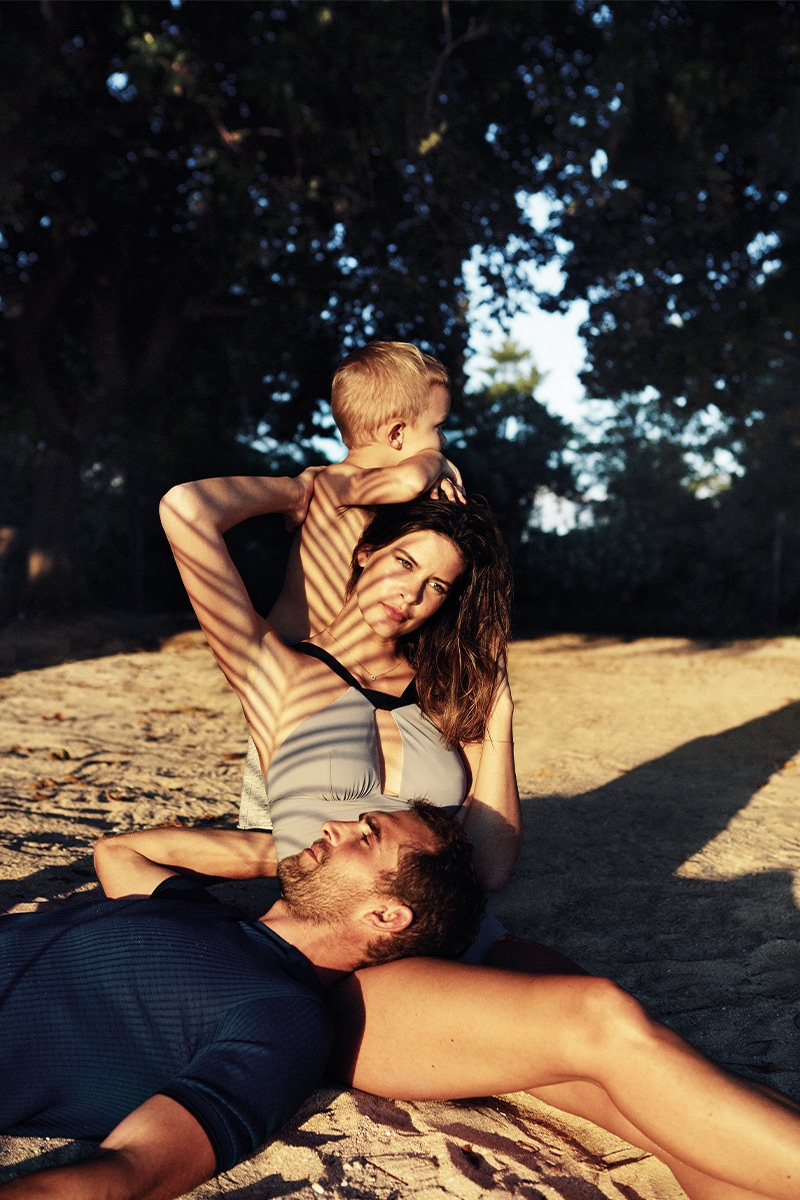 Where to Stay
The Maradiva Resort is The Rake's home-from-home in Mauritius—and we're in good company. It is a member of the prestigious Leading Hotels of the World, and is the only five-star luxury resort on the dreamy West Coast of Mauritius. This means that you will have access to exquisite haute-cuisine and a tranquil holistic spa, as well as a private stretch of beach. The Maradiva also offers a plethora of fun activities to keep you occupied, including their popular cooking class—so you can at least return home with a few new Mauritian recipes. Otherwise, suit up and take part in a scuba diving session, or join their deep-sea fishing excursions; all thrilling ways to make the most from your time in Mauritius. 
What to Do
As tempting as it is to remain within the luxury compounds of your resort, it's worth getting out there to discover what the island has to offer. The nature in Mauritius is jaw-dropping, and you are spoiled for choice when it comes to national parks and marine-life. You can organise to swim with dolphins via the Maradiva; an experience heightened by the visibility in the surrounding waters. A highlight of any trip is to go to the Sir Seewoosagur Ramgoolam Botanic Garden—considered one of the world's most beautiful, and populated by rare tropical plants, many that are still used to make medicines. For a more expansive way to reconnect with nature, the top national parks to visit are Casela (for adventure activities), Black River Gorges (for an abundance of wildlife) and Heritage Nature Reserve, where you can hire a quad-bike to traverse the ever-changing landscapes, that switch from sugar-cane fields to sweeping waterfalls. 
Being an island, there are plenty of options when it comes to watersports or water-activities. Mauritius is a haven for scuba diving, thanks to the preservation of certain species of fish, including angelfish and stingrays, and—as is always the case—you can book professional sessions through your hotel. If you'd rather remain surface level, we suggest visiting Le Morne Brabant Mountain, which is full of hidden caves just off of the coast where adventurous travellers attempt to traverse with the assistance of a guide. It's a UNESCO heritage site, with important history attached to the slave-trade, and is key in understanding the island's past and the story of the Mauritian people.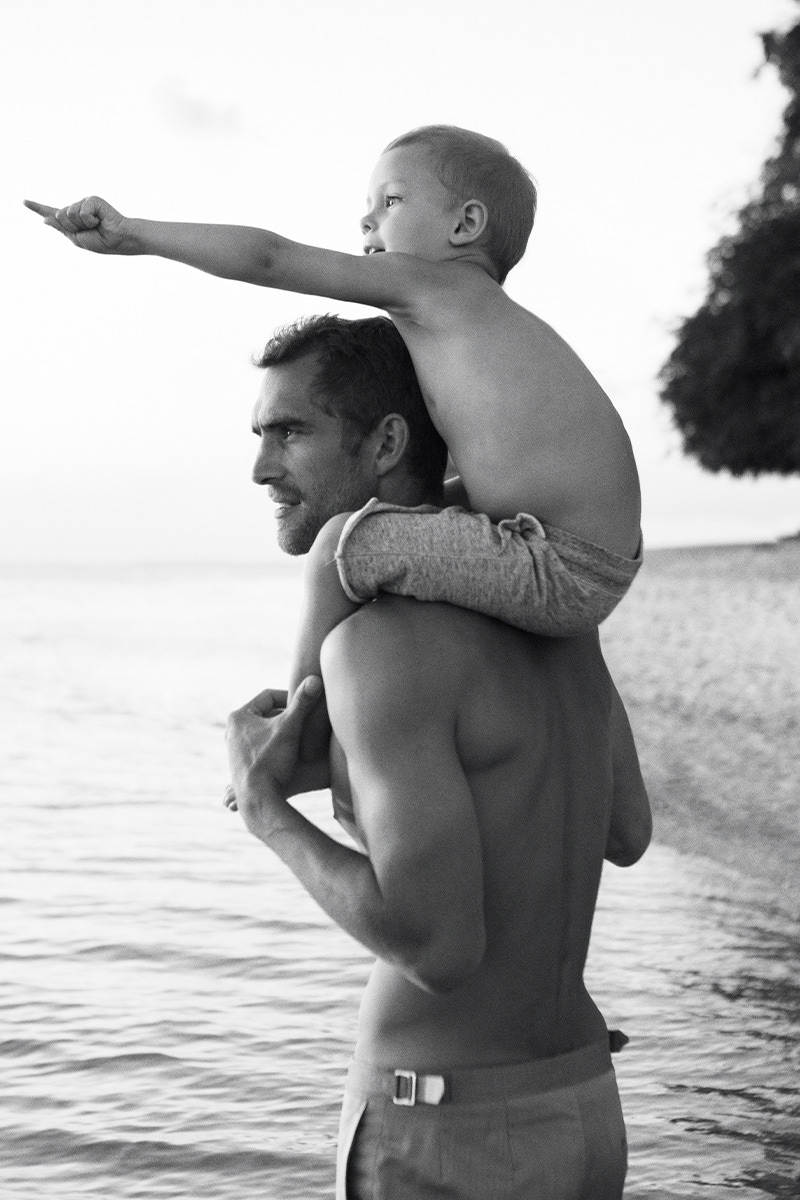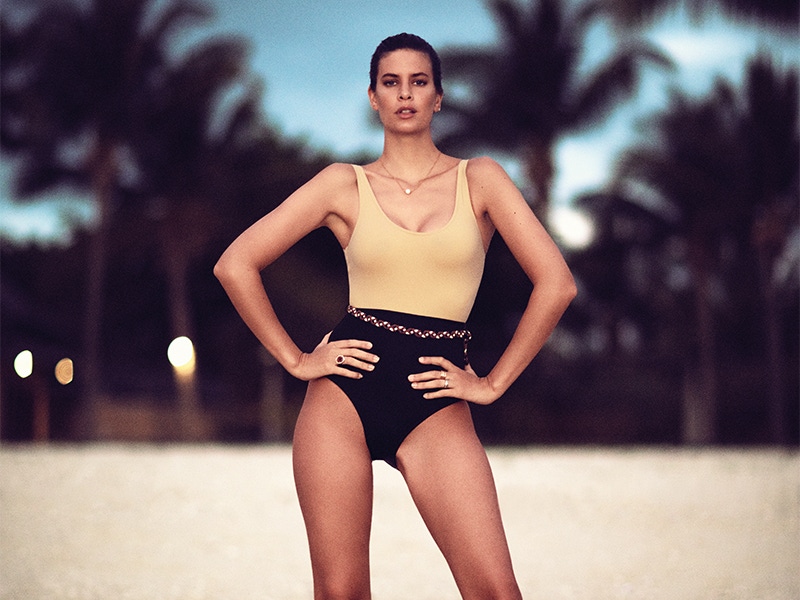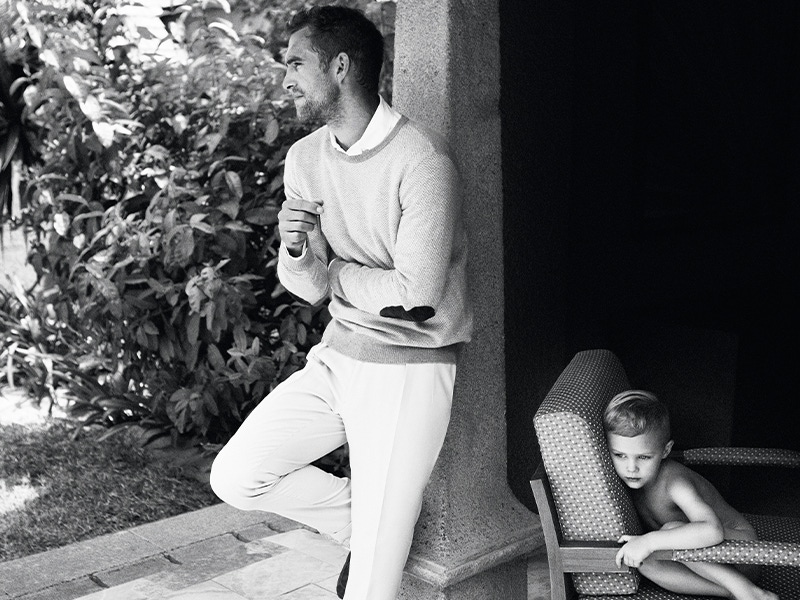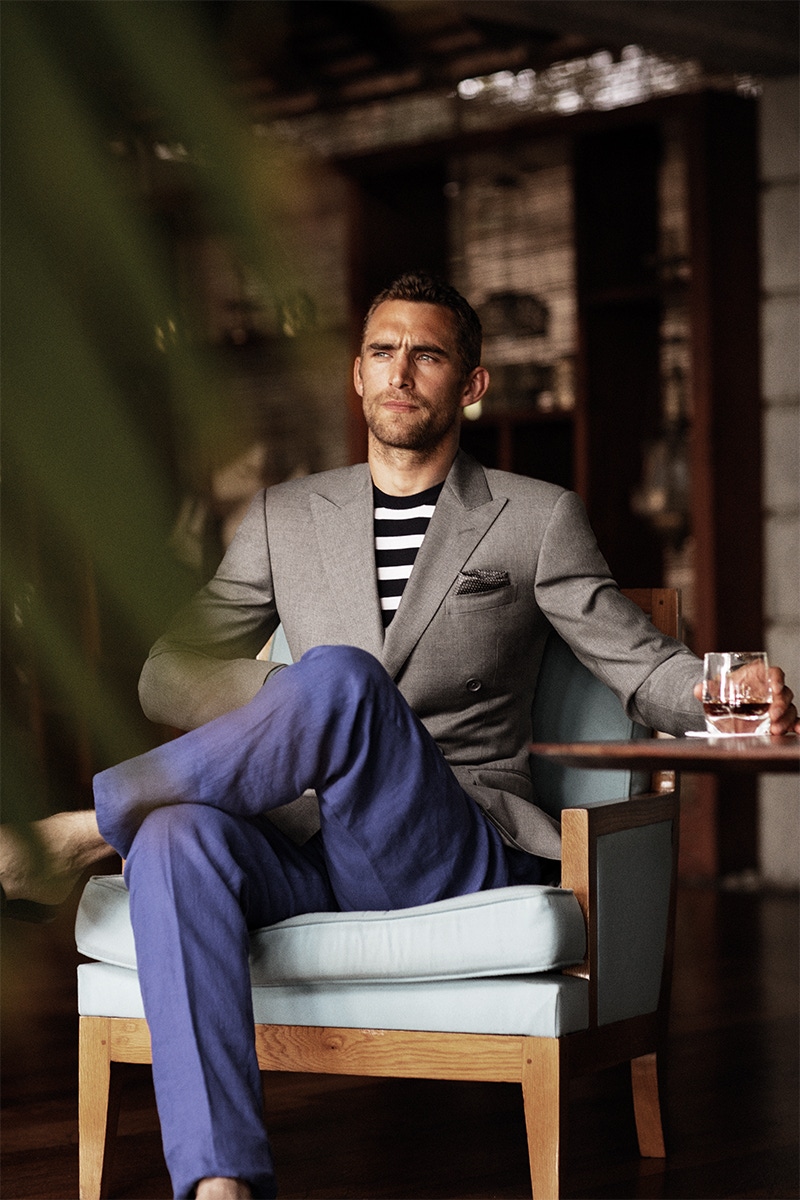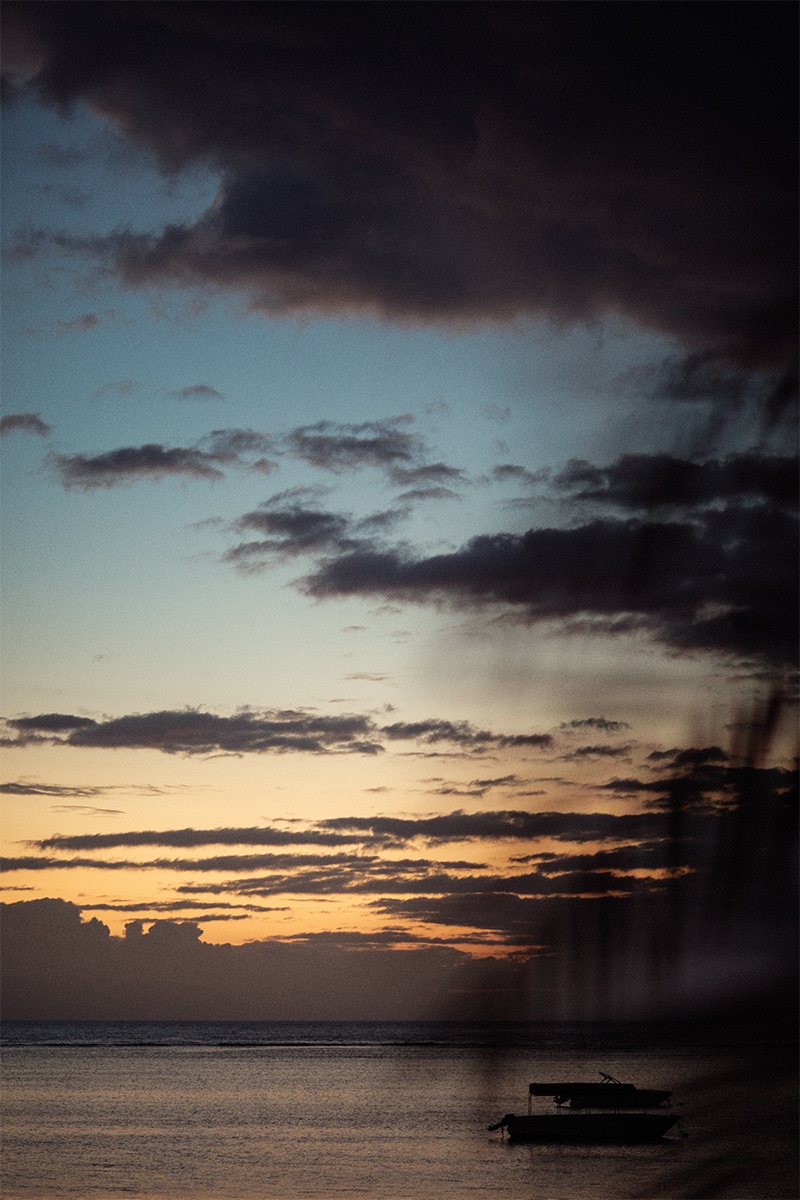 Where to Eat
Mauritius is a melting pot of cultures from around the world—primarily Indian and African—so the cuisine reflects these mix of peoples and their traditions. La Pescatore in the north of the island embodies Mauritian fine-dining courtesy of a local chef, and has one of the best wine selections around. Otherwise, in the charming village of Balaclava, there is a little-known treasure called Chateau Mon Desir which looks at the cuisine's French influence—the menu includes minestrone with shaved truffles and wild rice and Indian ocean rock lobster curry. It is certainly worth both the higher price and a drive out to the north coast, as you choose from the restaurant's own wine cellar.  Tapasake is the only restaurant on the island with a Michelin-star chef, serving pan-Asian flavours influenced by his Spanish roots. The seating area is the most romantic of them all, as you enjoy evening meals in a thatched-roof shelter that sits on stilts over a moonlit lagoon. 
It's a reminder of just how breathtaking Mauritius is. An island that makes a strong first-impression, and whose coves and forests will linger long in your mind once you've returned home. 
For more dispatches from the most rakish destinations around the globe, stay on TheRake.com.