The Rake Dispatch: Pantelleria
Pantelleria, Italy. The word rolls off the tongue like a sweet sfoglia cake or the name of a mythical sea goddess.
 Indeed, Pantelleria is actually a rather wild island in the strait of Sicily, in the Mediterranean, and has long been a secret destination for those who like to live well, and who appreciate the finer things—notably Giorgio Armani, who not only frequented the island, but would bring his friends there every summer. He has owned a villa in Pantelleria since 1979. 
What did Giorgio see in the island that made it worth showing-off to his cultured, jet-setting friends? Perhaps it is the sense of off-the-radar peace or the untouched local culture: villages here still appear as they did half a century ago, romantically preserved by the natives, who have a reputation for their good humour and warmth. But go further into the island, and the landscape changes dramatically. Tunisia sits off of the horizon. Mustard yellow tracks are met with lush bushes and clear pools of water.
There is an intensity to the landscapes that shoulders the luxury it has to offer tourists, as seen in the film
A Bigger Splash
, a remake of the Alain Delon classic
La Piscine
. 
Perhaps those films offer a good excuse to discuss what one might choose to wear on a trip to Pantelleria. A linen shirt, as worn by Mr Ralph Fiennes, in pastel tones compliments the landscape beautifully; with light trousers and suede loafers to match. This is an easy-breezy outfit choice, to take you from the beach to a mountain-side dinner (as indeed Ralph and Tilda Swinton do in
A Bigger Splash
).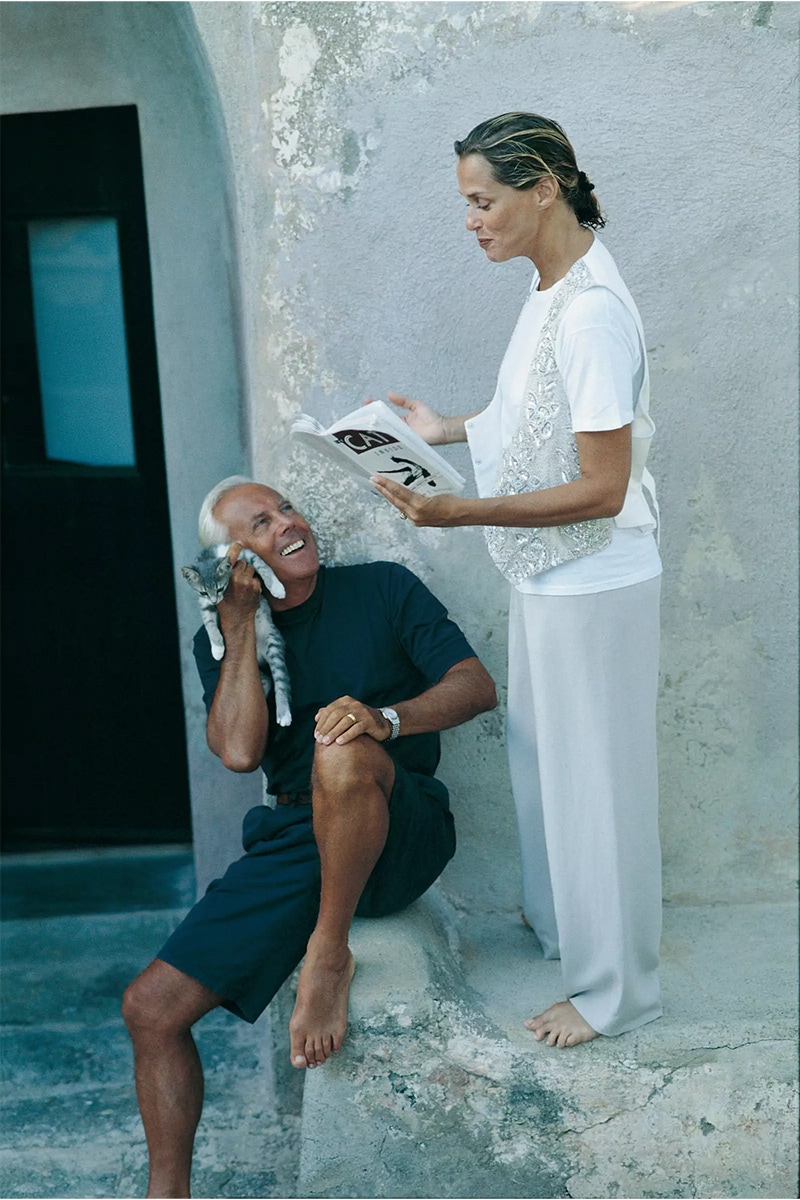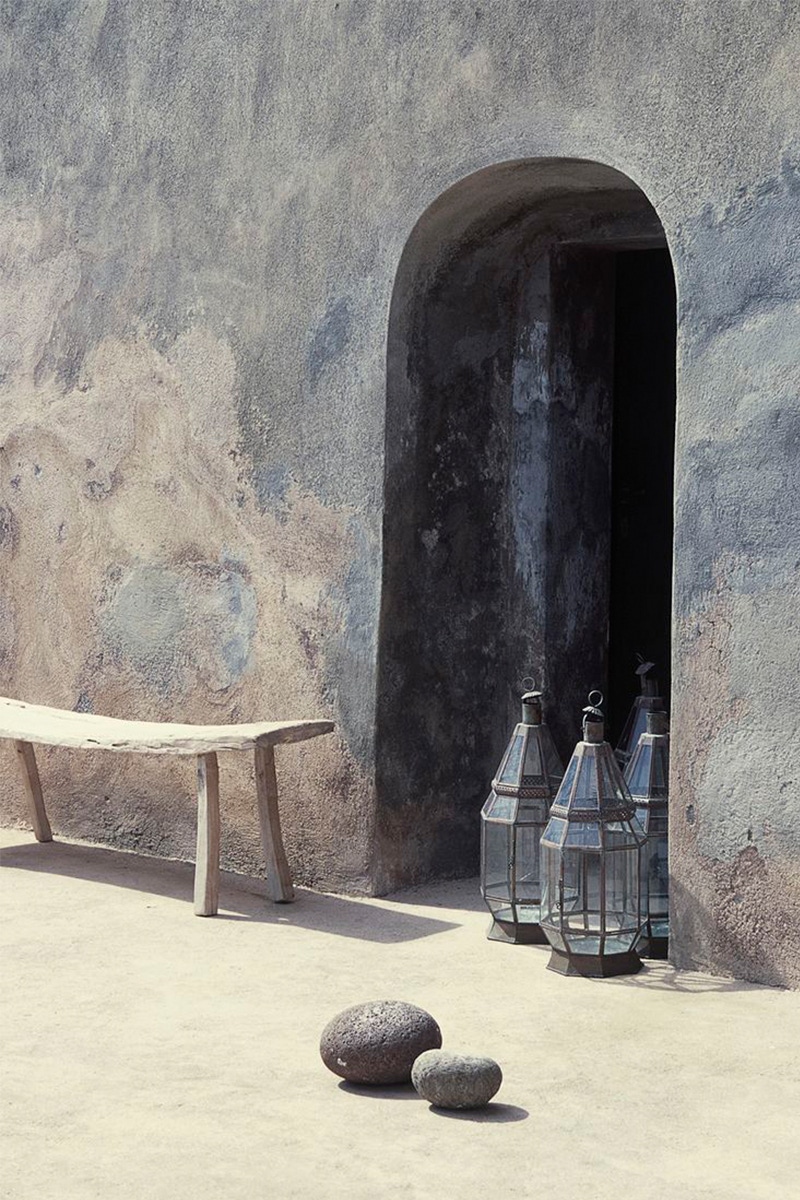 Eat
When it comes to your dining choices, there are high-end options and low-key trattorias to suit all appetites. Michelin favourite  
La Nicchia
  is tastefully decorated, and located in an 18th century building. They make classic Italian dishes but spruce them up in a contemporary way—the ideal location to gaze at a lover from over the white tablecloths, as it gets dirty on Sicilian wines and locally grown pomodori. If you want to enjoy lunch by the sea,  
Alta Marea
is a fine choice, and in temptingly close proximity to the water for a pre-meal dip (so ensure you have a smart pair of swim shorts on you.) 
Stay
Of all the addresses to stay in on the island, perhaps none are more desirable than the Sikelia Retreat. Secluded by a mountain, the white stone walls offer a chic Balearic atmosphere without the thudding music of Ibiza, with luxurious pools, restaurants, and in a traditional Dammusi building. Few local accommodations match its sense of exclusivity, but an alternative (should the Sikelia be booked) is the smart Zubebi Resort which overlooks the Mediterranean.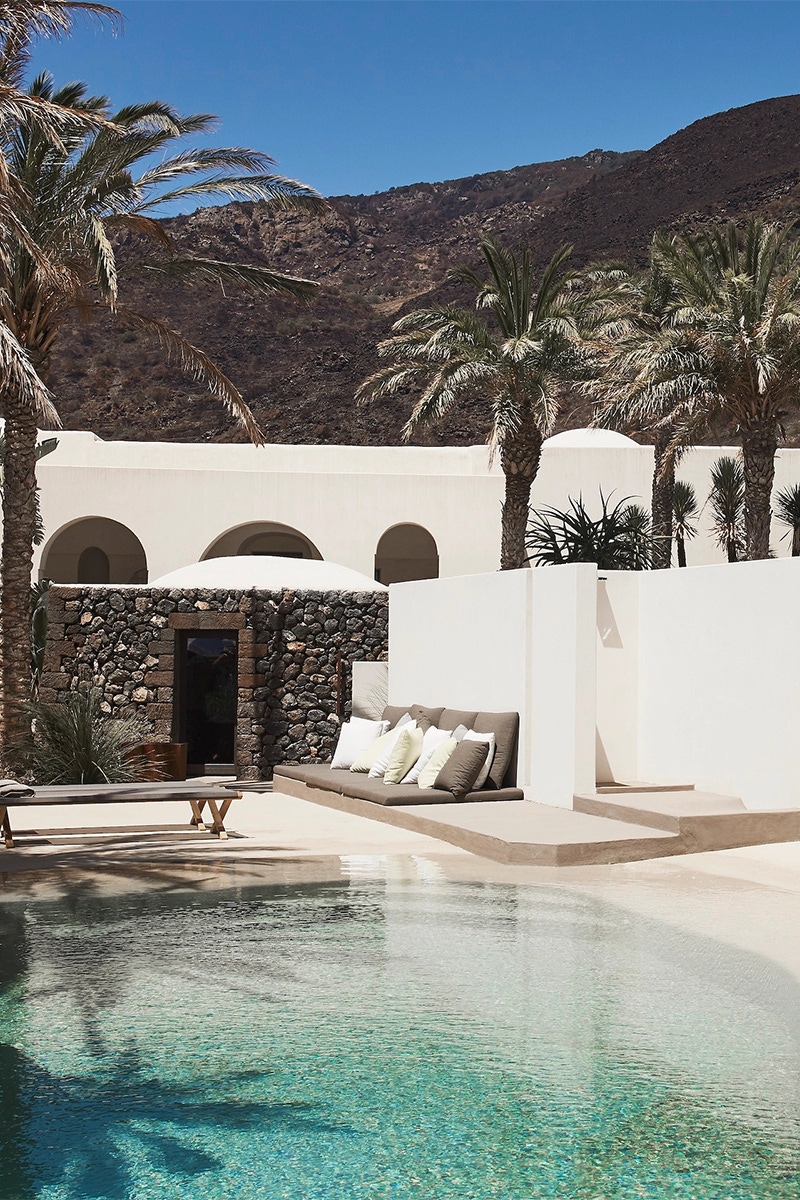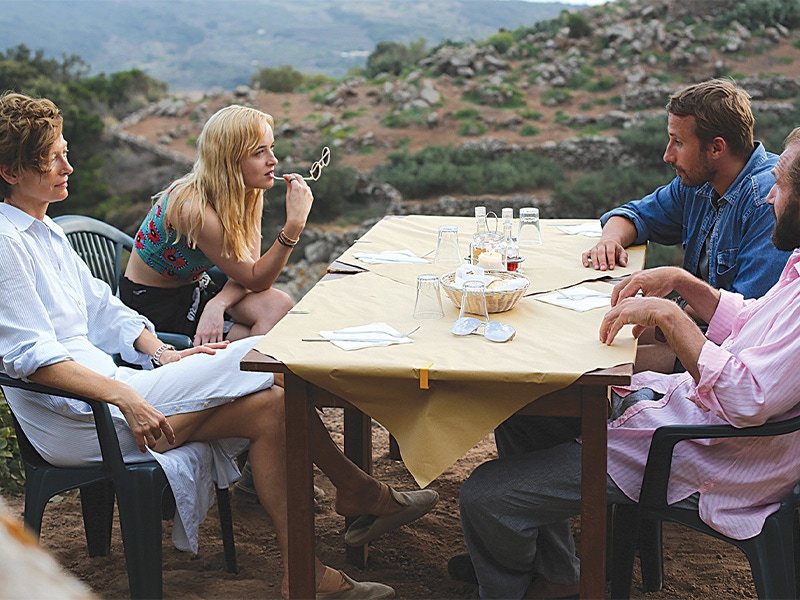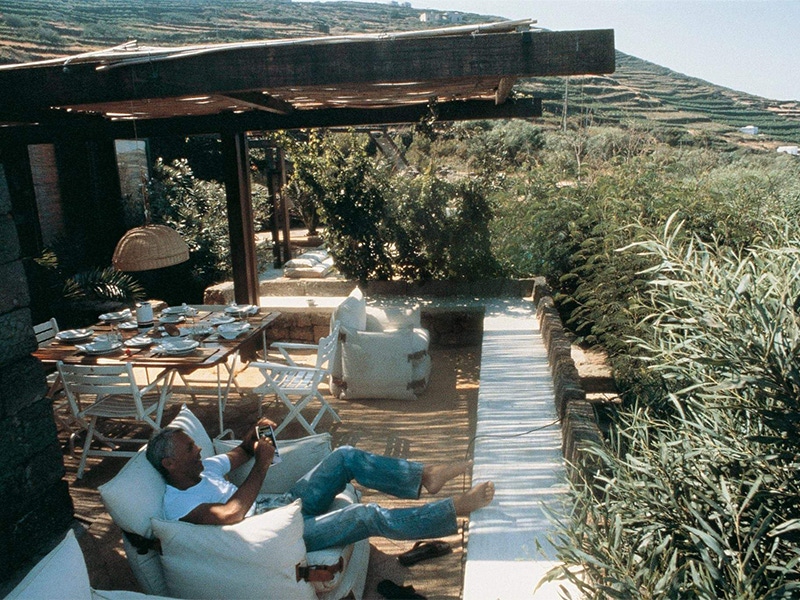 Drink
You could have a drink at one of the hotel bars, or better yet, make an excursion to the island's watering holes. Cicci's on the via Cagliari is a low-lit and elegant spot for a Negroni after dinner, while the Emporio del Gusto is perfect for savouring southern Italian wines. Both serve food. In truth, the charm of the island's bars is in how unrefined they are—local spots with wicker or plastic chairs, in squares or on a lido. This is not Capri, and nor does it want to be. 
Do
Perhaps this is why the activities themselves are more on the authentic side, too. Hiking around the mountains or cliff-diving are common all around the coastline. A perfect afternoon can be spent in the town, gazing at the magnificent Balata dei Turchi, with its two large rocks. Then a stroll along the intimate Nika harbour, with an ice cream in hand.
Pantelleria has been a best-kept secret this long for a reason. It is the Mediterranean in moderation: rugged and extreme in its heat and character, serene on its shores, quaint and lively without the over-commercialization of some of the other islands. Giorgio Armani might not want us to say it, but the secret is out. Pantelleria is a supremely Rakish holiday destination.