The Rake Dispatch: Venice Film Festival
You've probably already heard that there's a film festival happening in La Serenissima. For all the fawning over Cannes and The Oscars, Venice happens to be the oldest and most sweeping, with stars gathering around one of the world's most beautiful cities for a week to celebrate cinema. There will also be eating (and drinking) very well, too.
Perhaps unfairly regarded as a touristic Disneyland, with its old streets and canals crowded by visitors, there is another Venice that one discovers merely by walking ten-minutes away from the sights. Suddenly, everything quiets down and the familiar clothes-lines and beautifully-decayed homes give the impression of a genuine Italian city; a moving city, where even families—yes, real Venetians—reside.
The Festival brings with it another level of glamour. So, should you find yourself lucky enough to be in Venice at the start of September, here is The Rake's guide on what to eat, see, do, and to watch, while you explore the maritimes city's many treasures.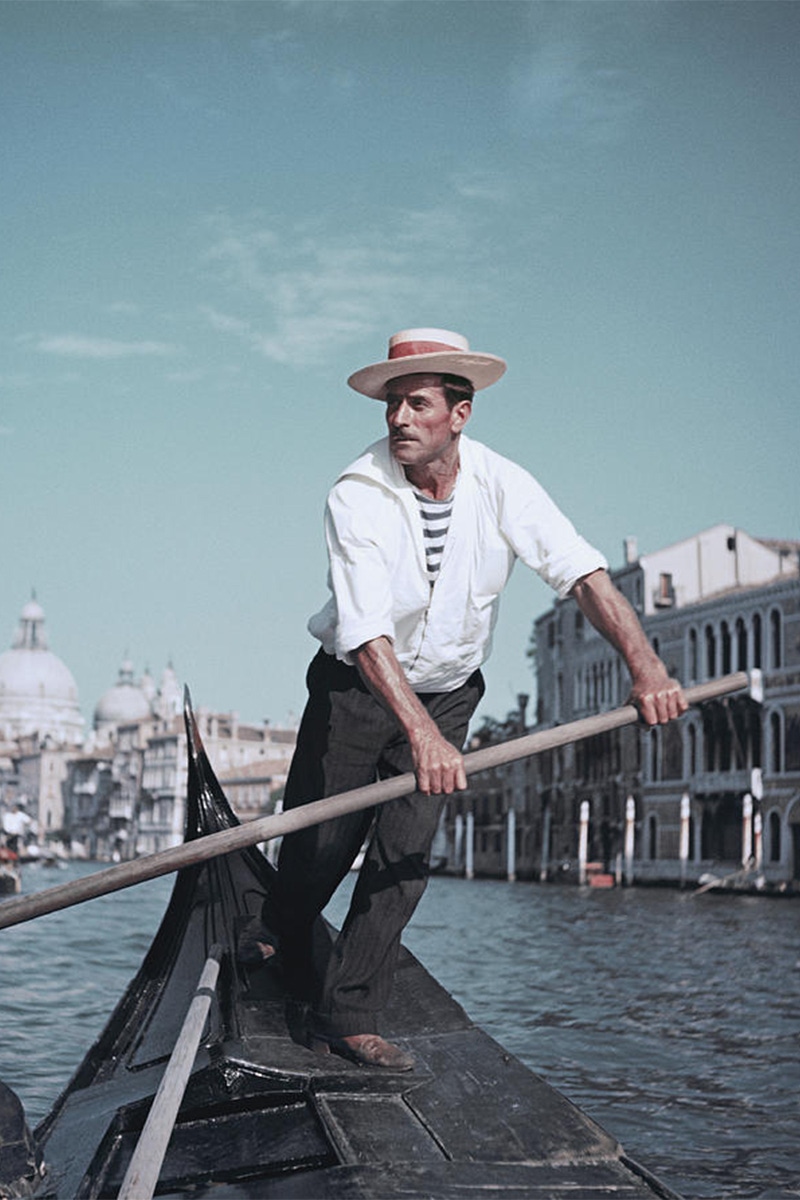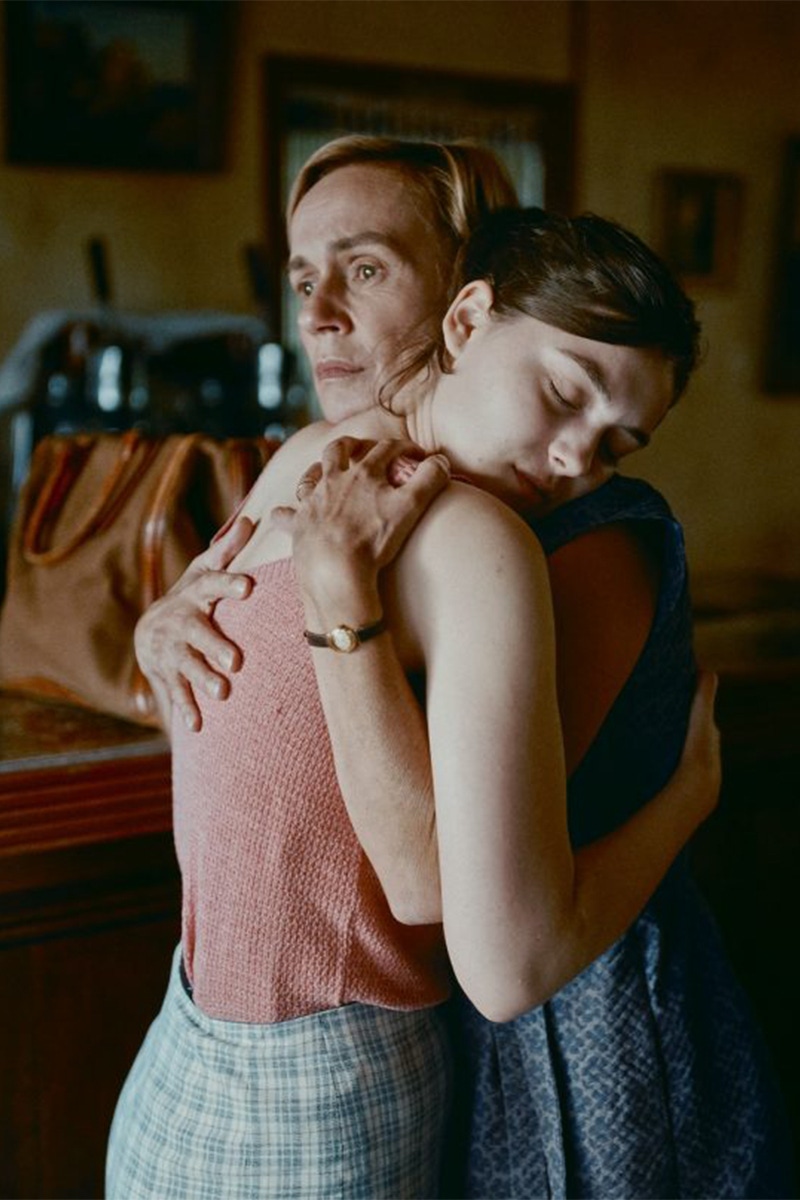 WATCH
With festival director Alberto Barbera at the helm, the selections have been top-notch. Audrey Diwan's timely L'événement and Almodovar's Parallel Mothers won last year, heralding a—dare we say it—more informed and creative line-up than other festivals. This time, highlights include Mexican master Alejandro Innaritu's BARDO, as well as American outsider Noah Baumbach's White Noise. For local film, Luca Guadagnino is releasing Bones & All (which has a strange allusion to Armie Hammer, his one-time collaborator's, supposed 'cannibalism'). We also suggest seeing Carolina Cavalli's Amanda, a debut from a director hotly-tipped by the country's producers and sage filmmakers as the next big thing.
STAY
There are many wonderful places to stay in Venice, but we would suggest the Palazzina Grassi. With an aesthetic that is surprisingly modern for a hotel on the lagoon, the amenities are also brought into the 21st century, without sacrificing the spirit of Italian 'La Dolce Vita'. Hygiene, service, and restaurant options are sophisticated. You might also spot the likes of Al Pacino, Penelope Cruz, and more, who call the Grassi home on their visits to Venice.
EAT
Venice has been long-overlooked in the dining department, thanks to a reputation of overrun, tourist restaurants. But the islands have an incredible, diverse cuisine and the Venetians themselves preserve certain addresses by keeping them a secret. Al Covo is one such place—serving classic Venetian fish and pasta dishes, with exceptional wine in an elegant setting (just don't go telling everyone about it). Vecio Trani has built a reputation with festival-goers for years now. It won't be the quietest place, but it encapsulates the glamour of the event, and their paprika chicken is rather famous.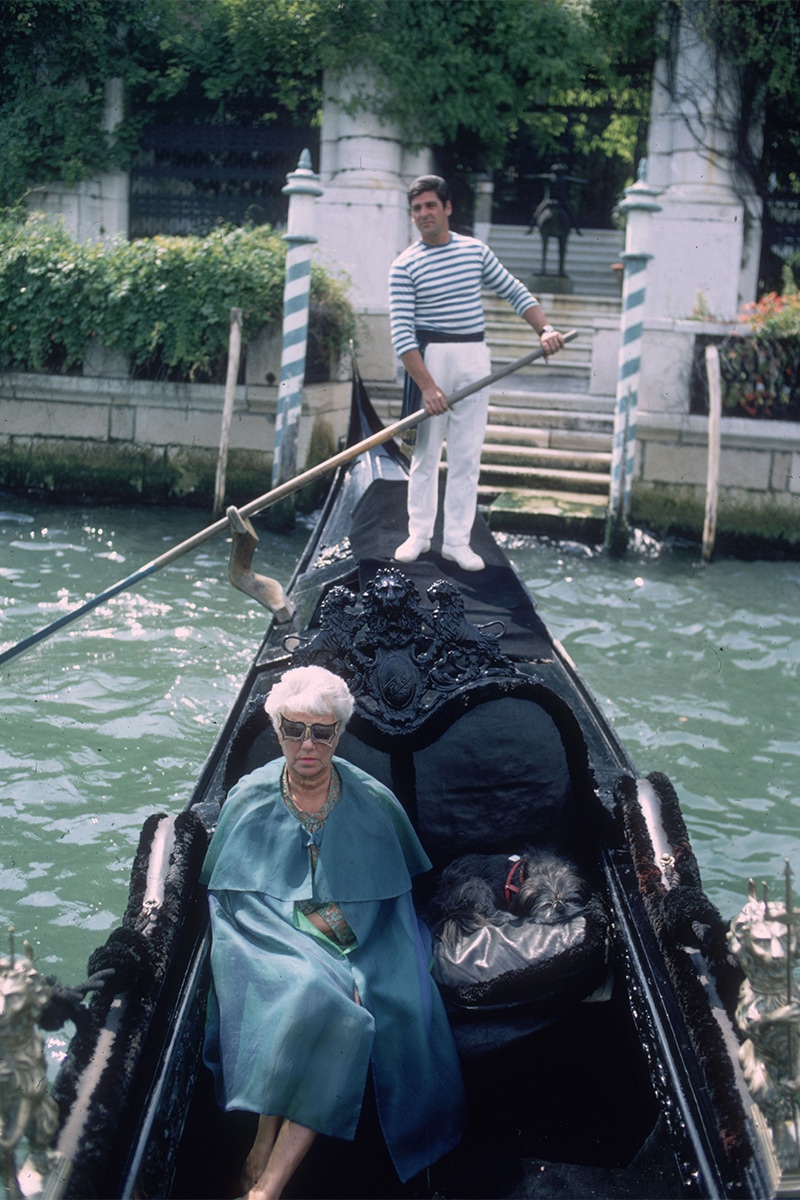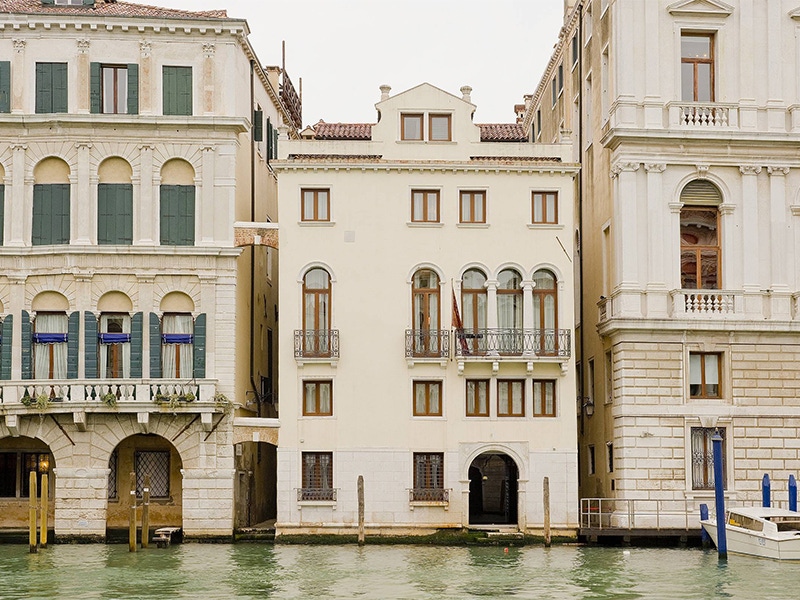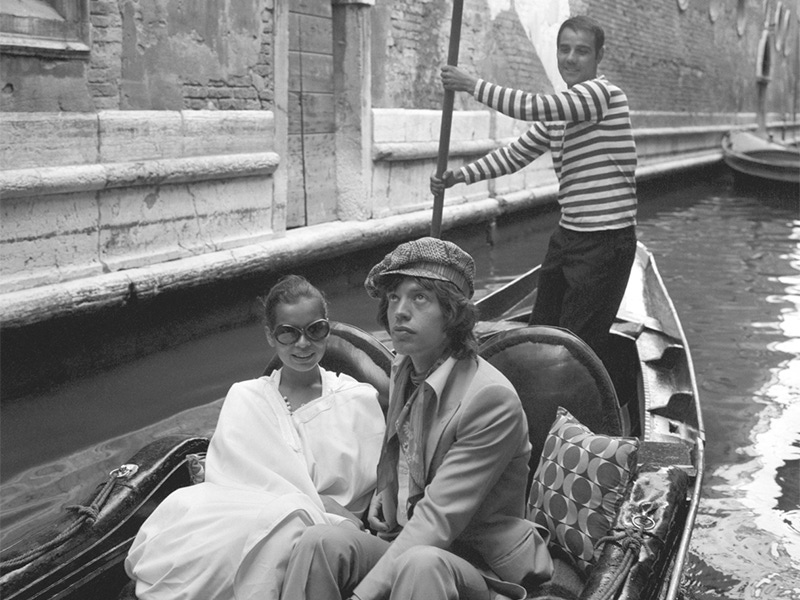 DRINK
The original Harry's Bar, still under the ownership of the charmingly eccentric Arrigo Cipriani, is an essential stop. Hidden behind an unsuspecting doorway, it has welcomed the likes of Peggy Guggenheim and Hemingway, all of whom sought classic cocktails like the Bellini (which was invented here) and a solid lunch.  If you must have a drink on the Piazza San Marco, Quadri dates back to 1638, and is much quieter this time of year than Caffe Florian. Most places in Venice serve great wine with food, and Osteria Dal Moro is an informed stop. The Venetian equivalent of tapas is small cicchetti bites, and here, you will discover an appetising selection to be washed down with another Venice classic: The Spritz. Impress your bartender by asking for Select instead of Aperol. 
DO
When you're not walking the red carpet, a quick ferry to the islands is a must: especially Murano, where you can purchase some of the most delicate and sought-after glassware in the world. Our tip: Giberto Glass, which offers homeware decorated with the facades of the city's palazzos—so you can enjoy your Negroni like a Count. For art-lovers, the Chiesa San Rocco houses the greatest collection of Tintoretto's masterpieces, adding a powerfully divine atmosphere to the 13th-century church. Alternatively, escape the crowds and lose yourself in trendy Cannareggio and Dorsoduro; with their Hemingway-esque, wooden-tabled wine-bars that line the serene canals. And no trip to Venice is complete without purchasing a mask. Ca' Macana produces them by hand in a small workshop, and visitors are even able to make their own using classic Venetian maché techniques. Cinema is a great excuse to discover Venice's obscured, unappreciated charms. But any occasion is worthy of Italy's most hypnotising, confusing, and glittering city–on-the-sea.