The Rake End-of-season sale: Barbanera
Having only entered The Rake sale last week, the Barbanera assortment is brimming with an electic mix of outstanding garments, that you don't often see in January.
At the end of the sale pilgrimage, one usually resigns themselves to finding a high-quality-yet-creative garment that percolates real panache. By turning to Barbanera who have recently entered the sale, you will not only find pieces of apparel that fuse Italian tradition with their own free-spirited design quirks, but you'll be tapping into a firm that authentically champions "truth and culture". As is custom with Barbanera – to unearth the truth, pertinent photographing locations are scouted, usually in far-flung territories. This time Native American sherpa trucker jackets can be seen roaming downtown Los Angeles, whilst their classic-yet-badass tailoring and knitwear flourish against the backdrop of the scenic Badlands of New Mexico.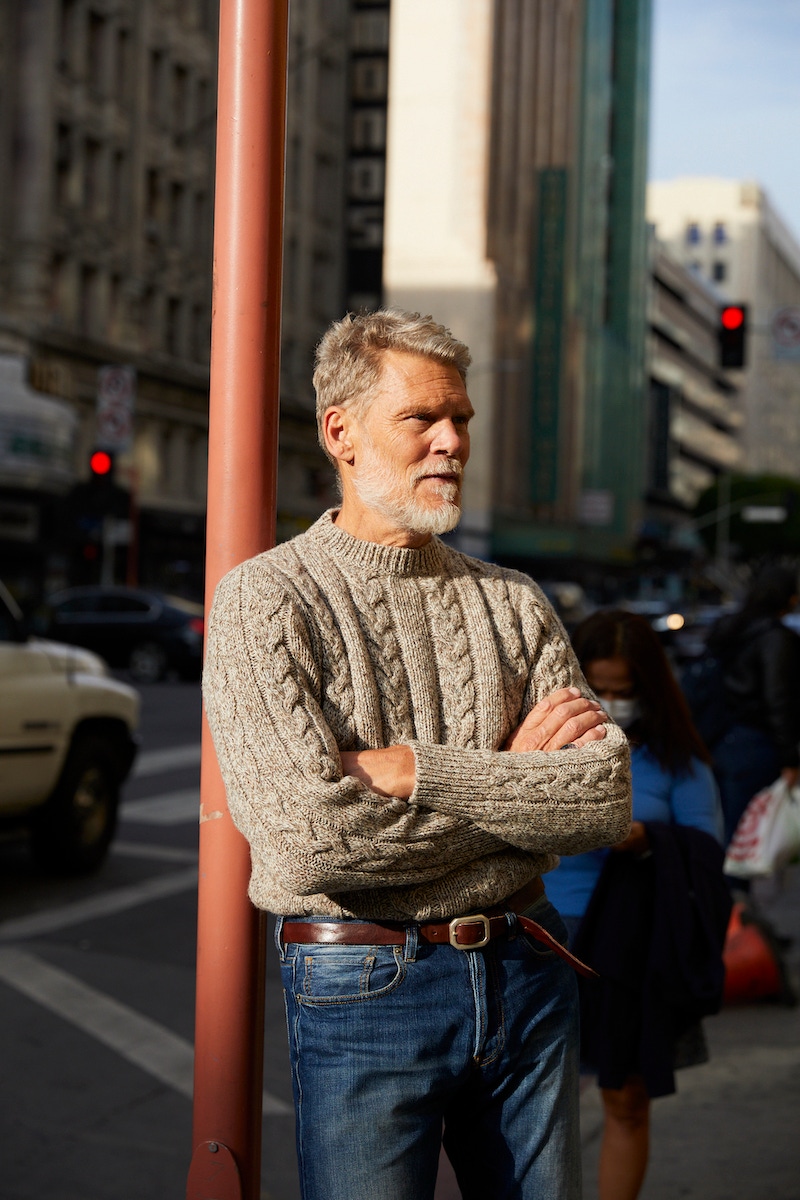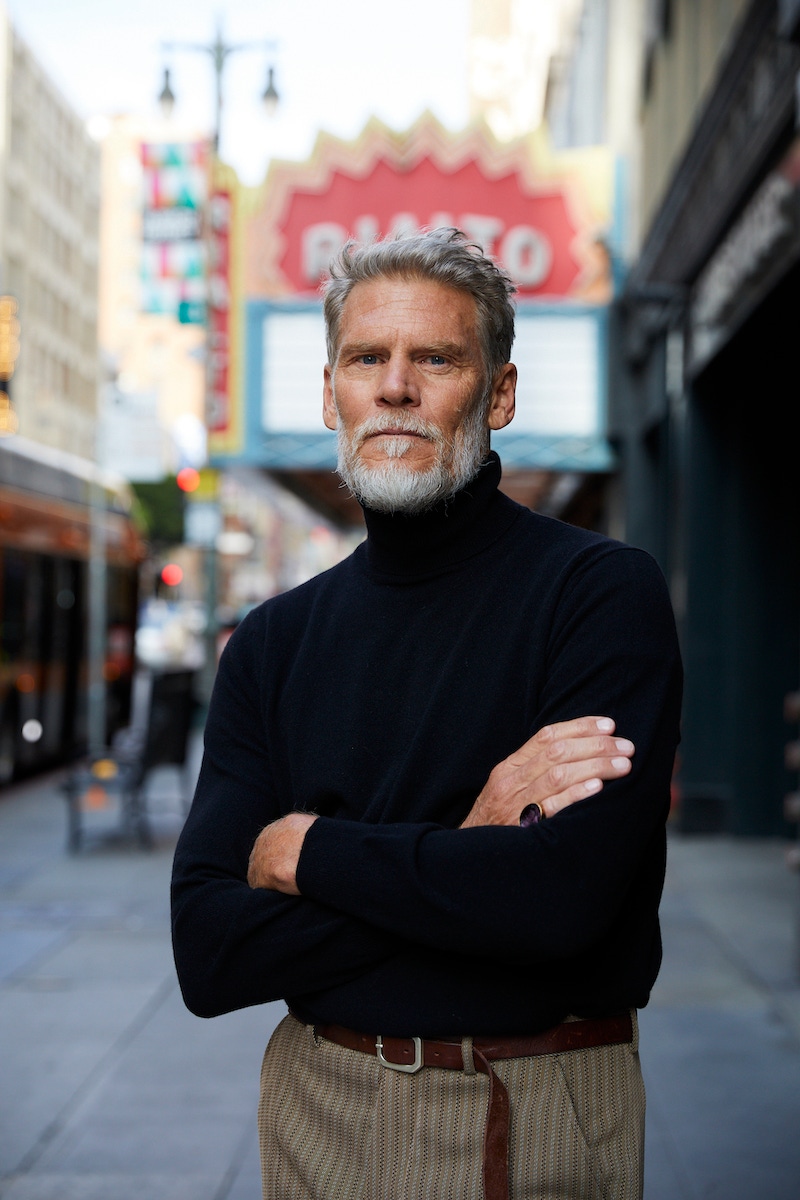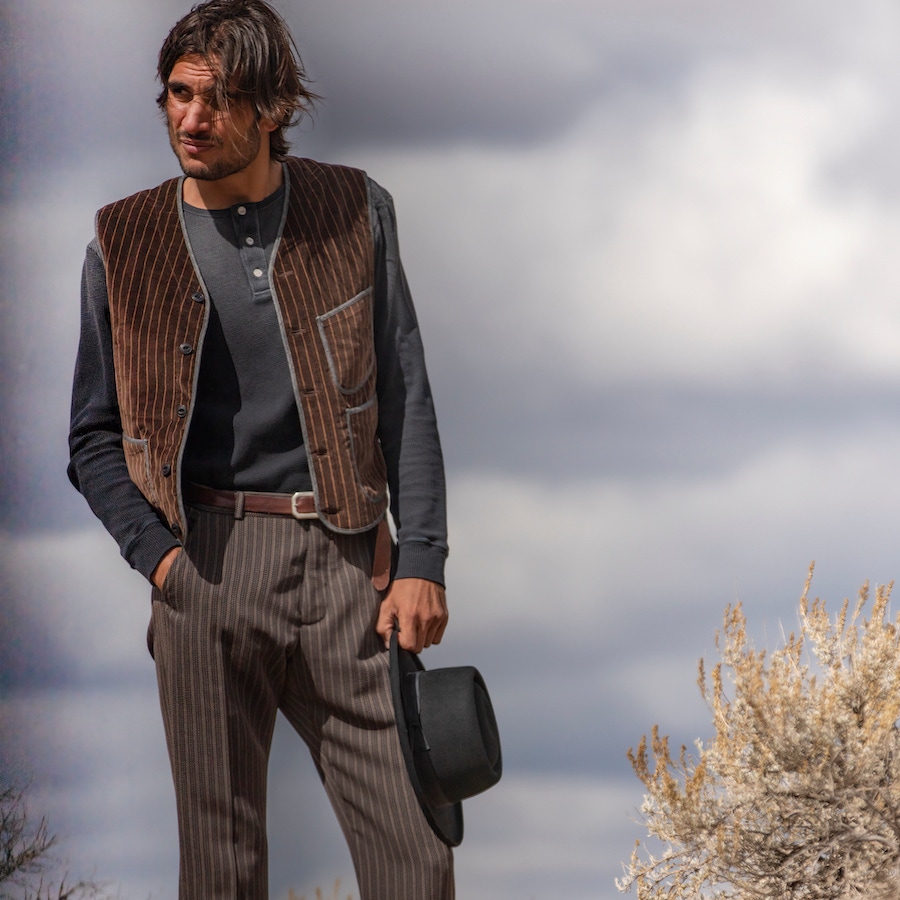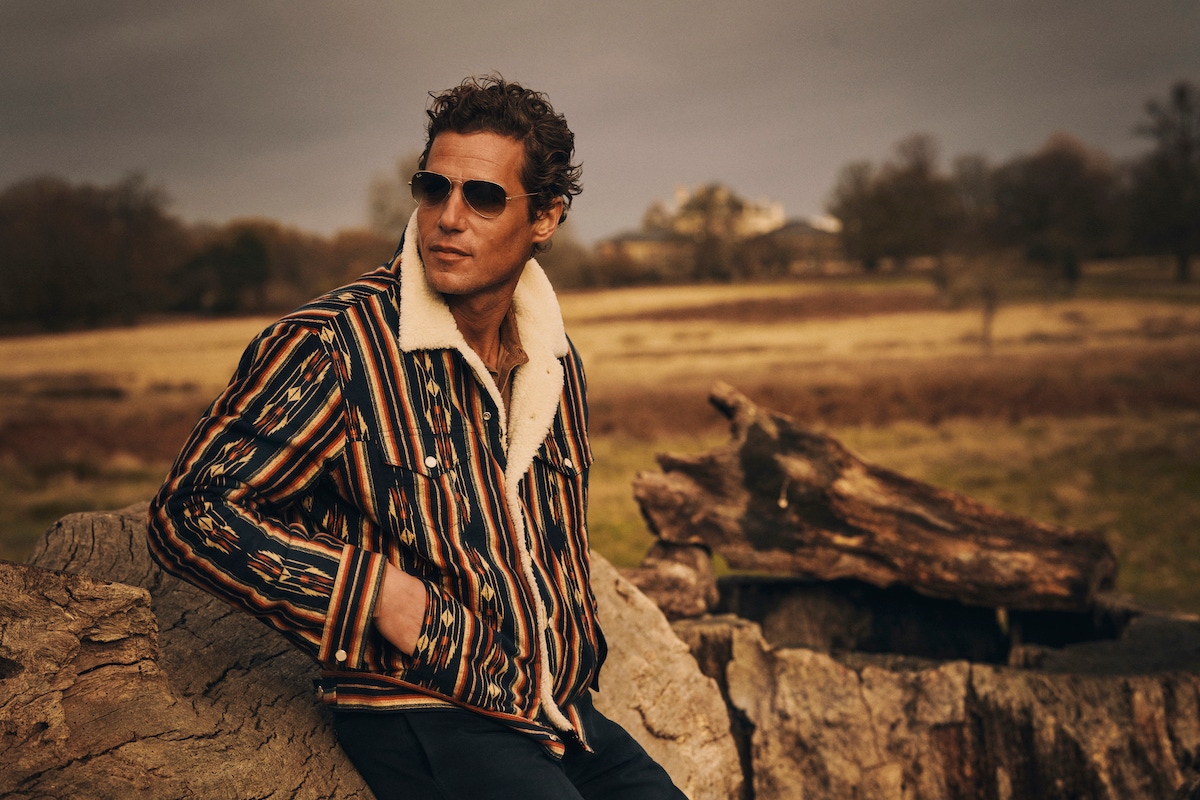 And it is the two decorative trucker jackets – now staged at even more attractive price point that are standouts in The Rake Sale. Lined with a super-soft plain sherpa for style and comfort, its point collar and buttoned chest pockets give it an old school edge. Best worn over any one of their FDP Western shirts, this one-of-a-kind trucker jacket which comes in either a bud red or bud blue is a must-have to inject some fire into your winter and spring jacket armoury.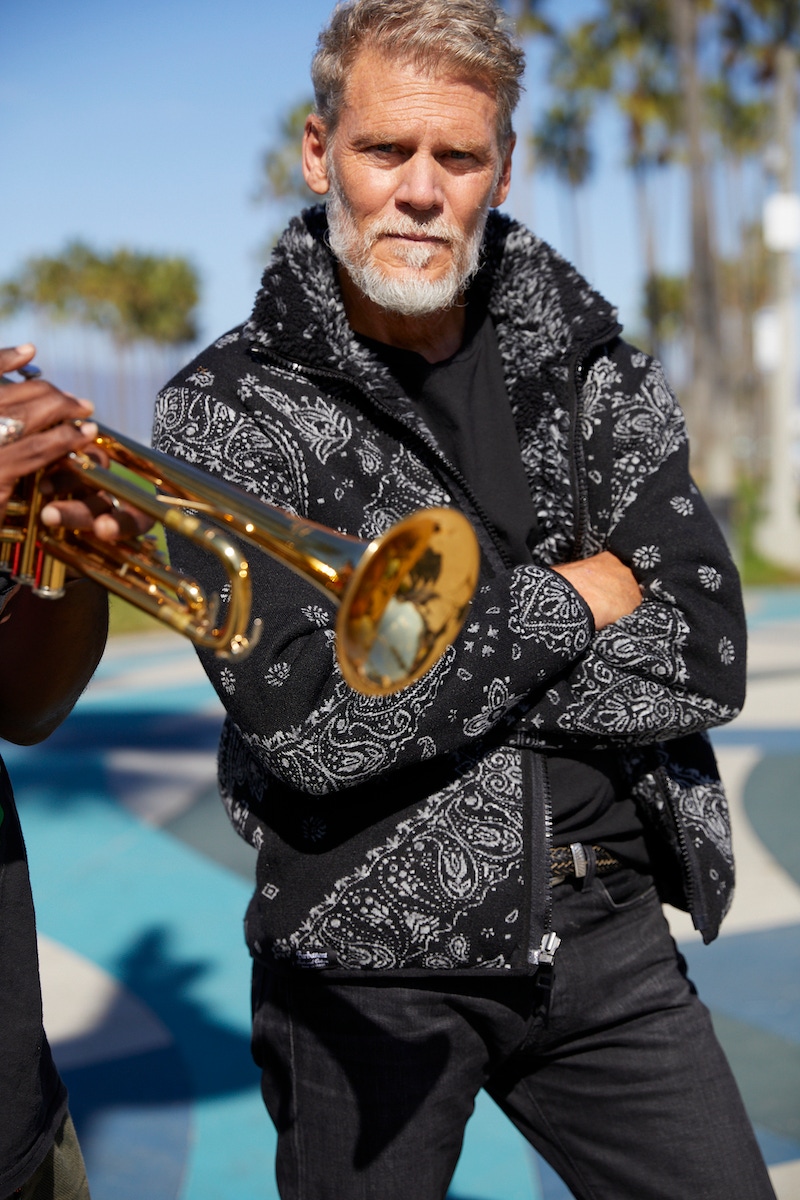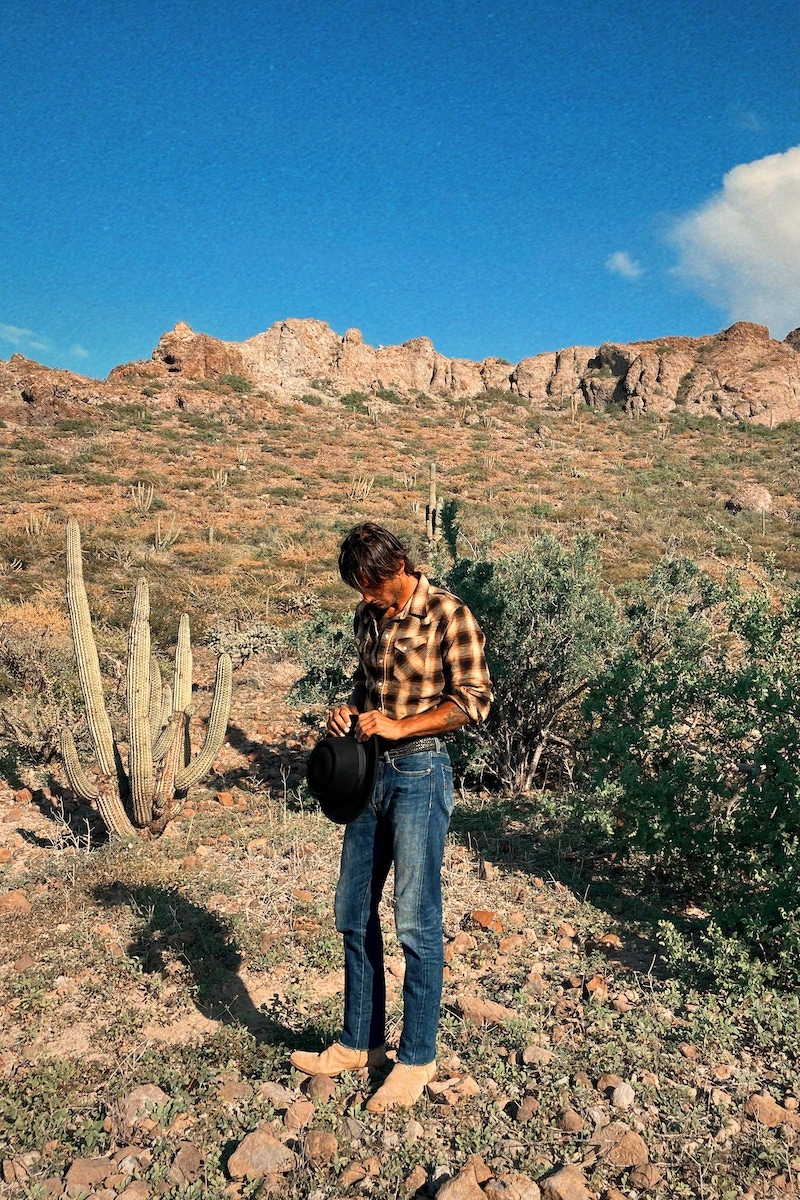 Amongst their winter additions are two kaleidoscopic fleeces. Sergio says: "If you think it's just another fleece jacket well, you're out of line". Deliberately made to be reversible, you can either wear it on the plain side or for a touch more rockabilly panache the "hairy" side. Featuring a strong zipper and two large side pockets on both sides, this Gitane fleece is proof in the pudding that fleeces can be downright cool.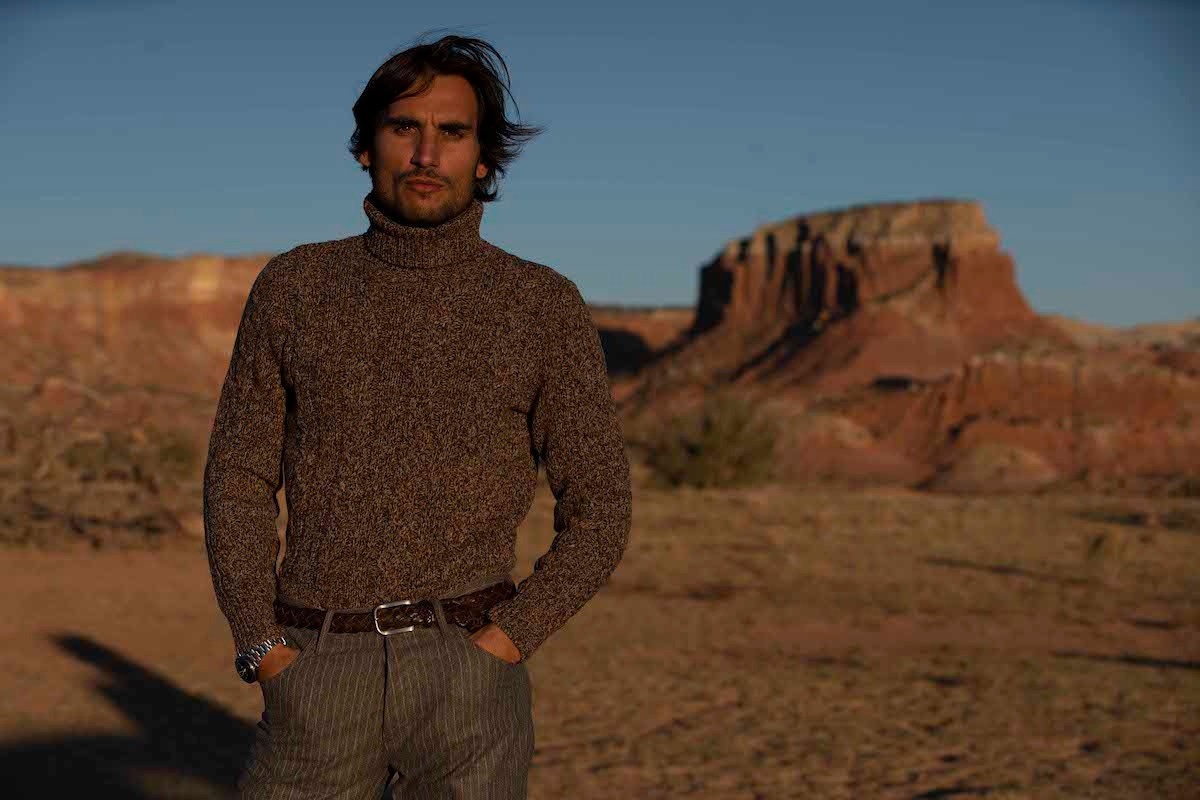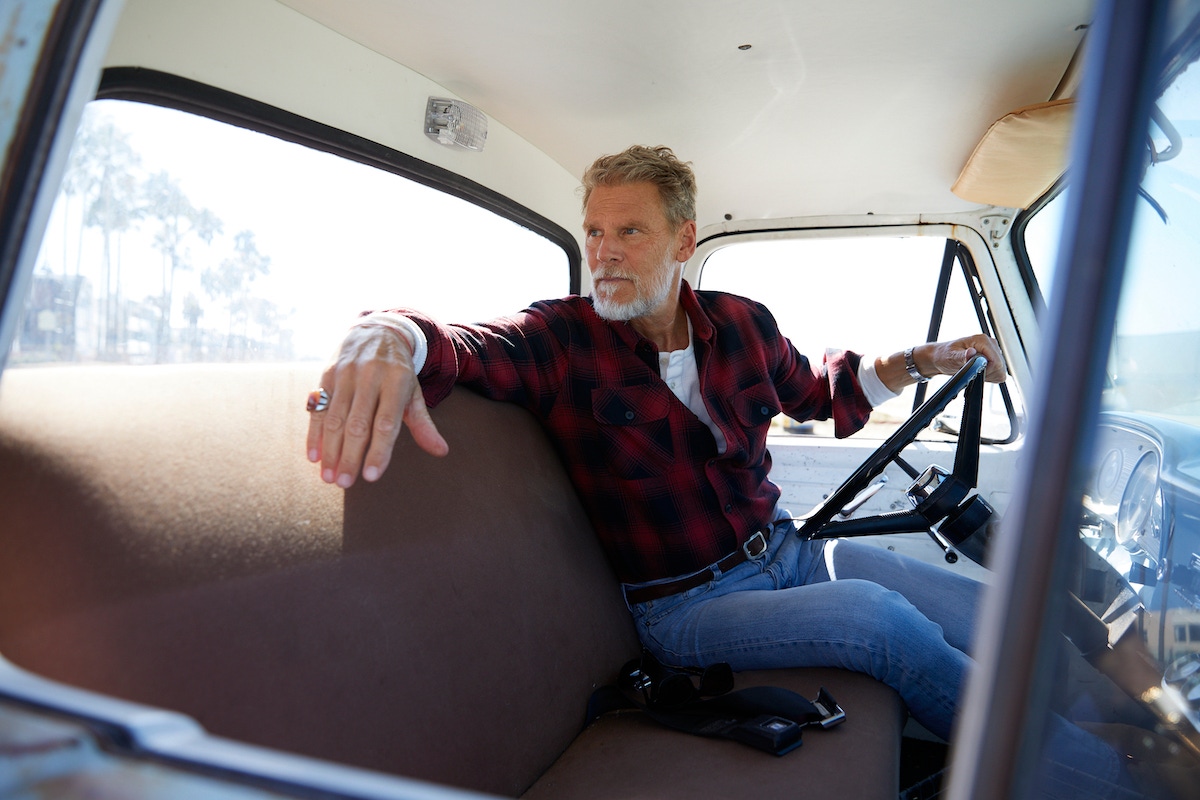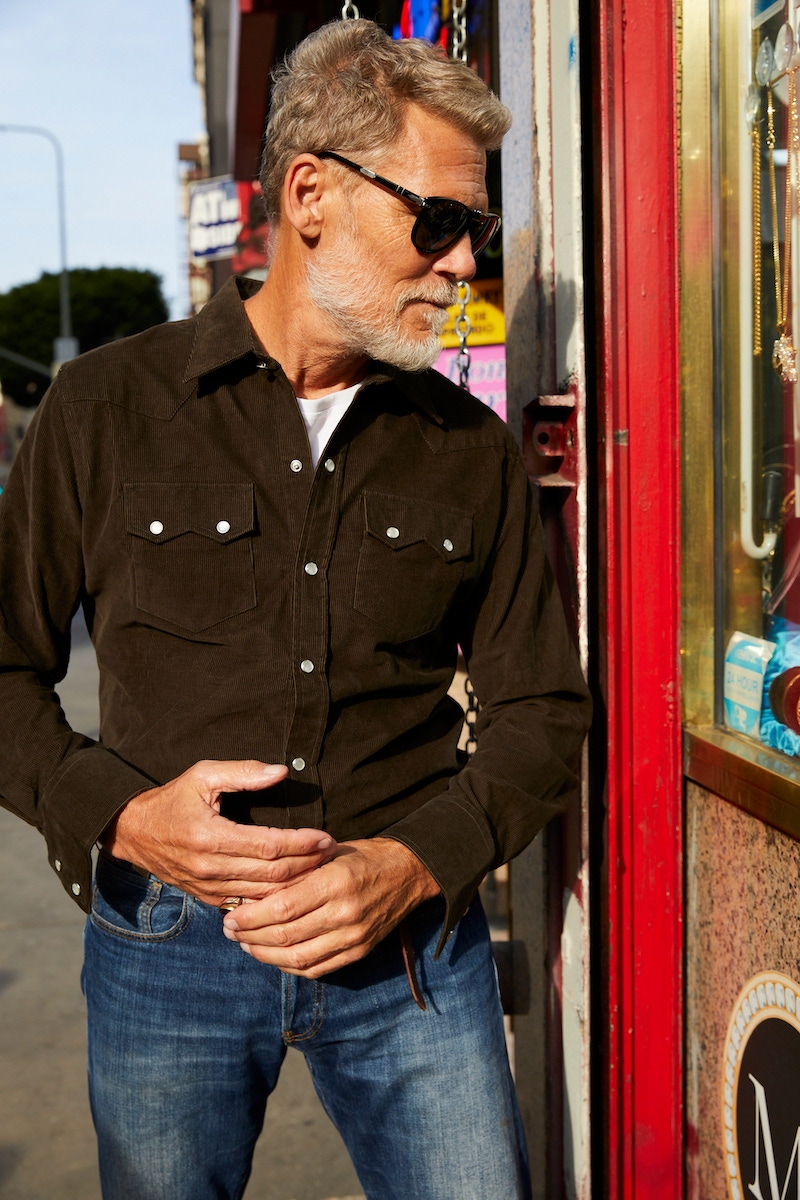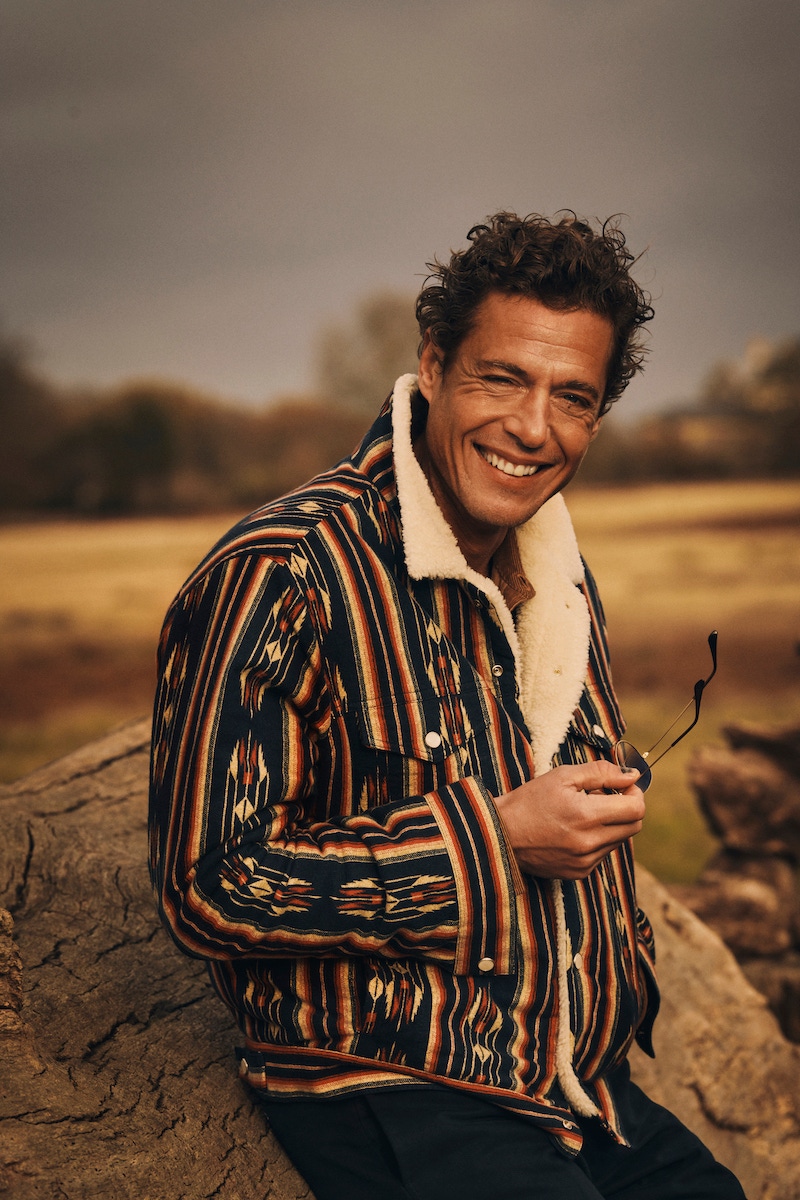 Named after Dean Martin, the unfeasibly charismatic entertainer and giant of style, their pure Italian cashmere turtleneck sweaters are casual and chic. The advantage of a sleek sweater is that it remains flawless underneath a tailored jacket, and if you decide to emanate Sergio's rock 'n' roll side it neatly tucks into a pair of high-waisted suit trousers. Eric Clapton used to don a very similar look, often incorporating a pinstriped vest over a shirt or rollneck jumper. Featuring customized metal buttons, Barbanera's Jesse vest beetles out that rock-dude image that Clapton was so revered for, whilst its pinstriped pattern and two front waist pockets supply the Western elements. Featuring a mid-rise and straight leg the brown VBC wool Trinity trousers are a versatile and cool pant to wear with any Barbanera creation. It is one of the firm's great attributes, each design magnificently compliments each other – sometimes ending up with a look that is totally unique, but downright cool.