The Rake Sale: Alexander Kraft Monte Carlo
With Alexander Kraft Monte Carlo entering The Rake sale, it is now possible to experience similar exhilaration to hedge fund king, Crispin Odey, when he betted on the right side of the Brexit outcome. However, instead of making money, you'll be acquiring tailoring of supreme elegance. Here we handpick a few of the standout items from the Brexit sale.
It is not just the beautifully designed garments that are exquisitely crafted by a small tailoring factory in Puglia, Italy, that have resonated with likeminded folk, but there is an ethical revolution being borne out with an enthusiasm to make the top-tier of ready-to-wear elegance more accessible. Already marked at a price point that is undeniably generous to the consumer, Alexander Kraft has decided to hold a unique Brexit sale, that is there to surmount any previous moods of contemplation into decisive action to boost your cache of impeccable tailoring.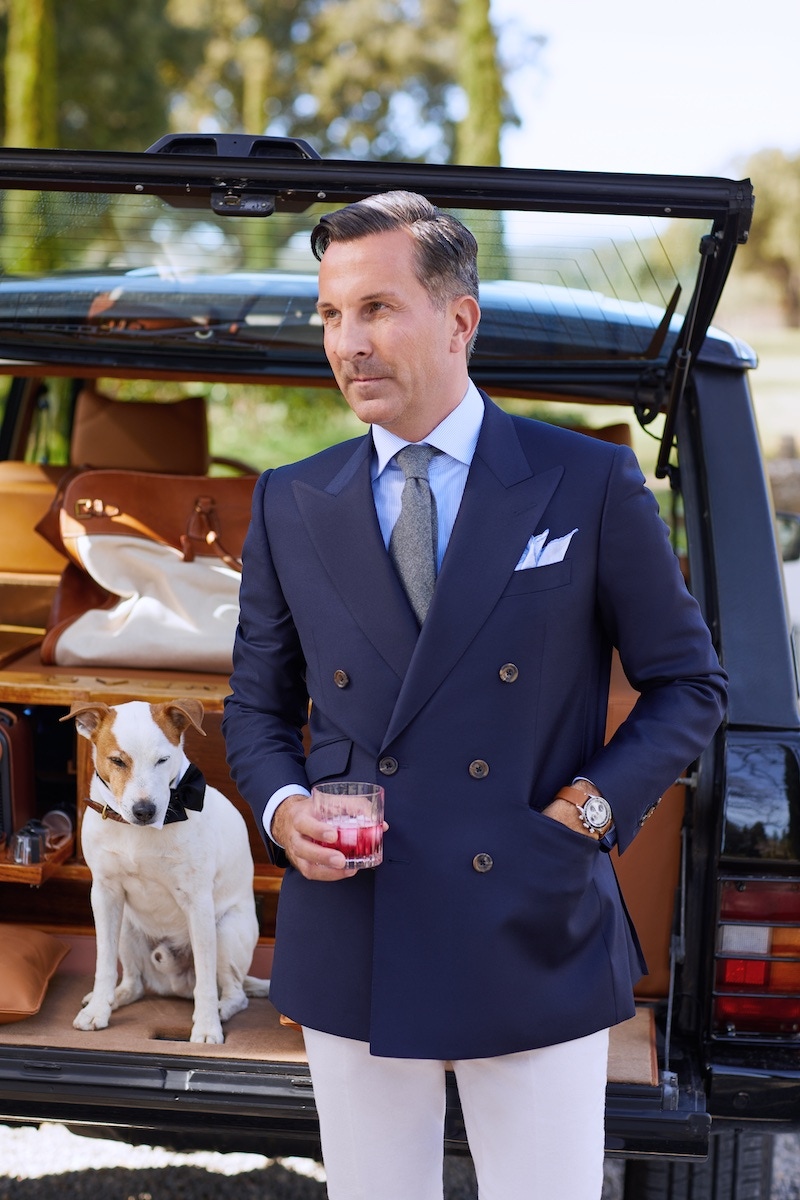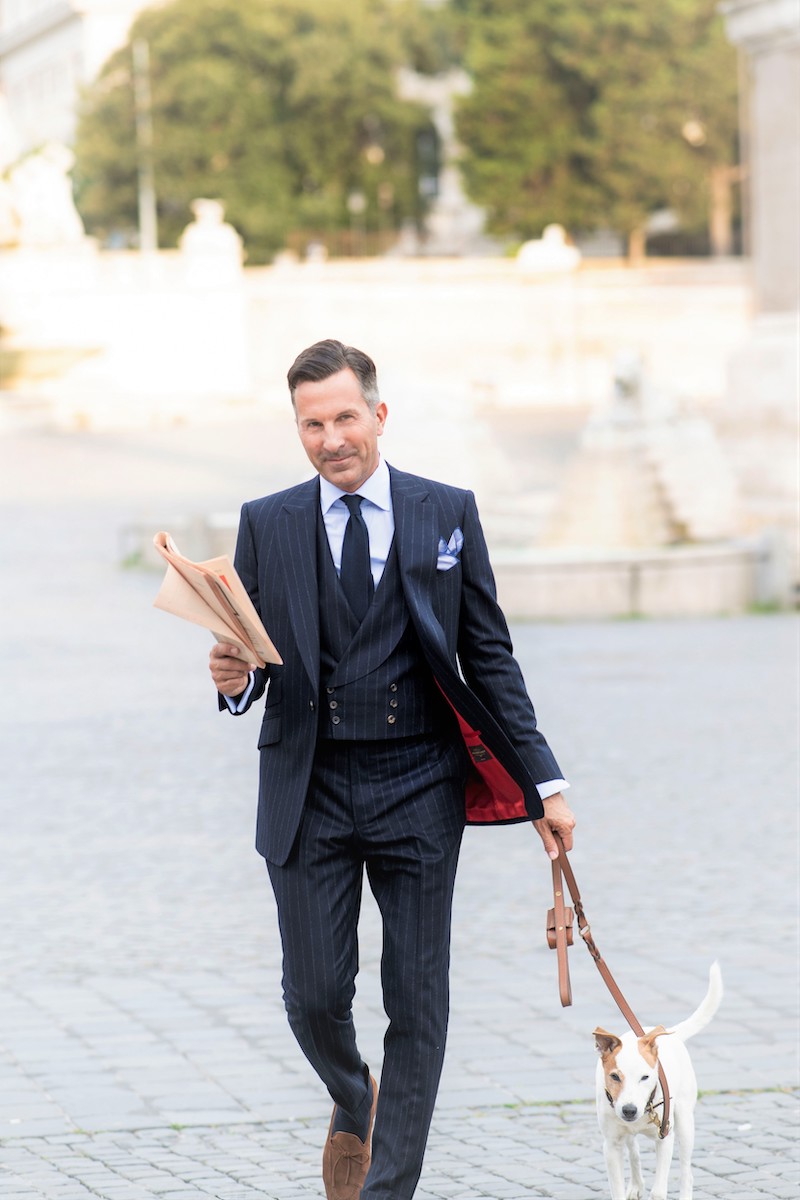 Using the most luxurious Irish linen, the brown and white Prince of Wales check signature jacket, which is half-lined is an infallible-yet-stylish option to have in your summer arsenal. Sold separately it can be complimented by a matching, and very rakish double-breasted waistcoat. With its lightweight construction, it gives you license to tout both ends of the sartorial spectrum. Wear with the brand's jeans and tassel loafer to master the smart-casual look or use it as a nub of formality with classic-cut trousers, shirt and tie. Alexander Kraft Monte Carlo only uses fabric from the most esteemed mills. They don't get any more distinguished or famous as Vitale Barberis Canonico. Inspired by the three-piece suit worn by Sir Sean Connery in Goldfinger, 1964 but sold as separates, the grey Prince of Wales check VBC flannel James jacket, trouser, and waistcoat is a tantalizing compilation and usage of the pattern, that was once restricted to the Celts clans.
Though closely associated with denizens of the financial and legal districts, striped tailoring in fact possesses multiple personalities. It has a history spanning sports, politics, commerce and the Old West. A high-quality pinstriped or chalkstripe suit has a habit of elevating confidence, and unlike other patterns, it suits most people. Made from soft VBC wool, the three-piece suit, which is again sold as separates, projects an irrefutable aura of self-assurance, whilst it gives you the edge when it comes to beetling out the highest standards of sartorial élan, which is what you'll be emanating with any one of Alexander Kraft Monte Carlo's coats, blazers and trousers from the Brexit sale.