The Rake Sale: Final Reductions Edit
The Rake sale is well into the second half, and the time has come for its final round of reductions. As a result we've curated our favourite pieces that are rich in sizing, with one eye on their undeniable value at this late stage.
For some folk, the summer sale is a crusade that can either induce moments of elation or spates of disappointment. Some people prefer to get the job done, and take the first off-price state to seal their purchase in their size. Others prefer the waiting game, the art of a gamble, that could see that one lusted after item reduce again in price, and still be in their size. It has got to that stage of the sale, where the gamblers who leave it late learn their fate. What we can tell you is that, although we're on final reductions, we still have a sale assortment rich in sizing options, making the odds of that long-awaited steal just that little bit higher. Here we give you a selection of the best summer pieces available at undeniable value. Valstar have always crafted exquisite raincoats since their inception in 1911, but it was a while later, in 1935, when they invented one of the most iconic garments in the history of menswear. The Valstarino flight jacket has remained thoroughly on-point for 90 plus years, and this year's summer assortment is no different. Made of the highest-quality light suede, the blue unlined Valstarino is a fine top layer as the temperature rises. The unique aspect of the Valstarino jacket is that they pair seamlessly with white trousers, denim jeans and classic-cut trousers, giving you a myriad of choice for your pants. Equally versatile is Rubinacci's jean blue linen shirt, that can be worn very casually or with tailoring. Yet another titan of Italian tailoring, Lardini's spring/summer collections always comprise of a few standout pairs of flat-fronted trousers. Gunter Sachs and Mick Jagger loved sporting a pale coloured flat-fronted trouser, and in Lardini's beige cotton model, you won't be far off emulating those two rapscallion womanisers.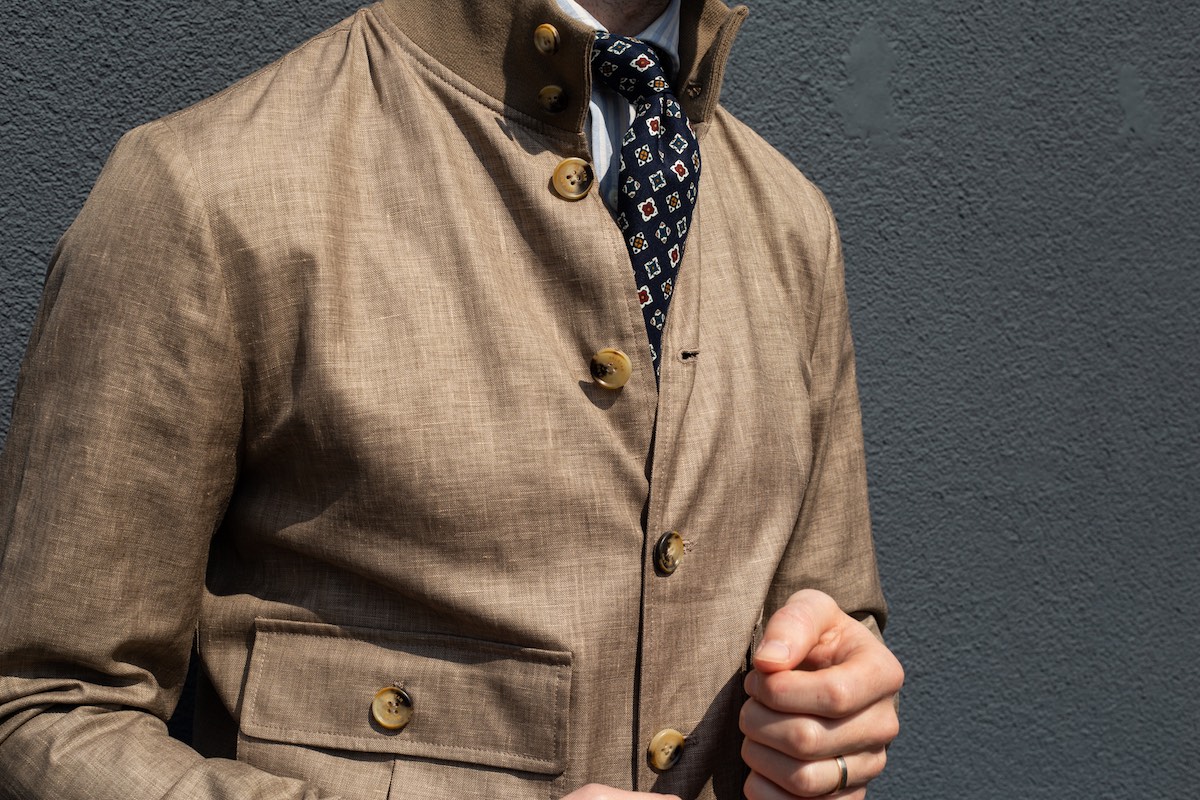 With a contemporary approach to the traditional field jacket, the two-pocket iteration from L.B.M 1911 is a delectable layering piece for summer. Lighter in nature than most other field jackets, pair it with Kit Blake's summer blue tropical worsted wool pleated trouser for a perfectly informal appearance. Getting your mitts on striking-yet-authentic tailored jackets from the best artisans at significantly reduced prices is no mean feat. Made with the soft shoulder that is typically favoured by Italians and the Japanese, Lardini's check jacket comes in the most beautiful mélange of colours – that you only imagine blossom in parts of Japan. It features a 3-roll-2 fastening, classic notch lapels and is unlined, which is perfect for the steamy summer months. Despite it being such a unique check, you can wear this jacket with either the brand's chinos or classic-cut trousers, and if a more casual occasion occurs, it looks effortlessly cool with jeans and a T-shirt, and to complete the look, don a pair of sunglasses from Persol - a brand favoured by the "King of Cool", Steve McQueen.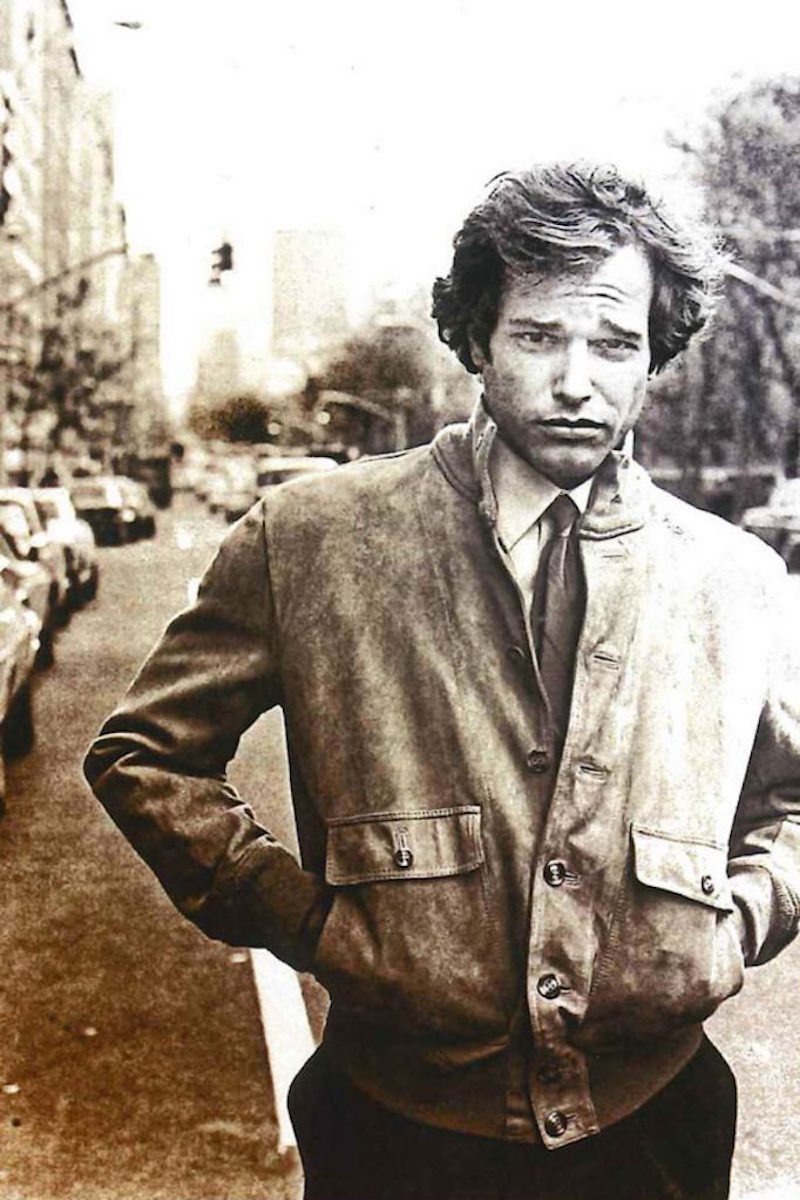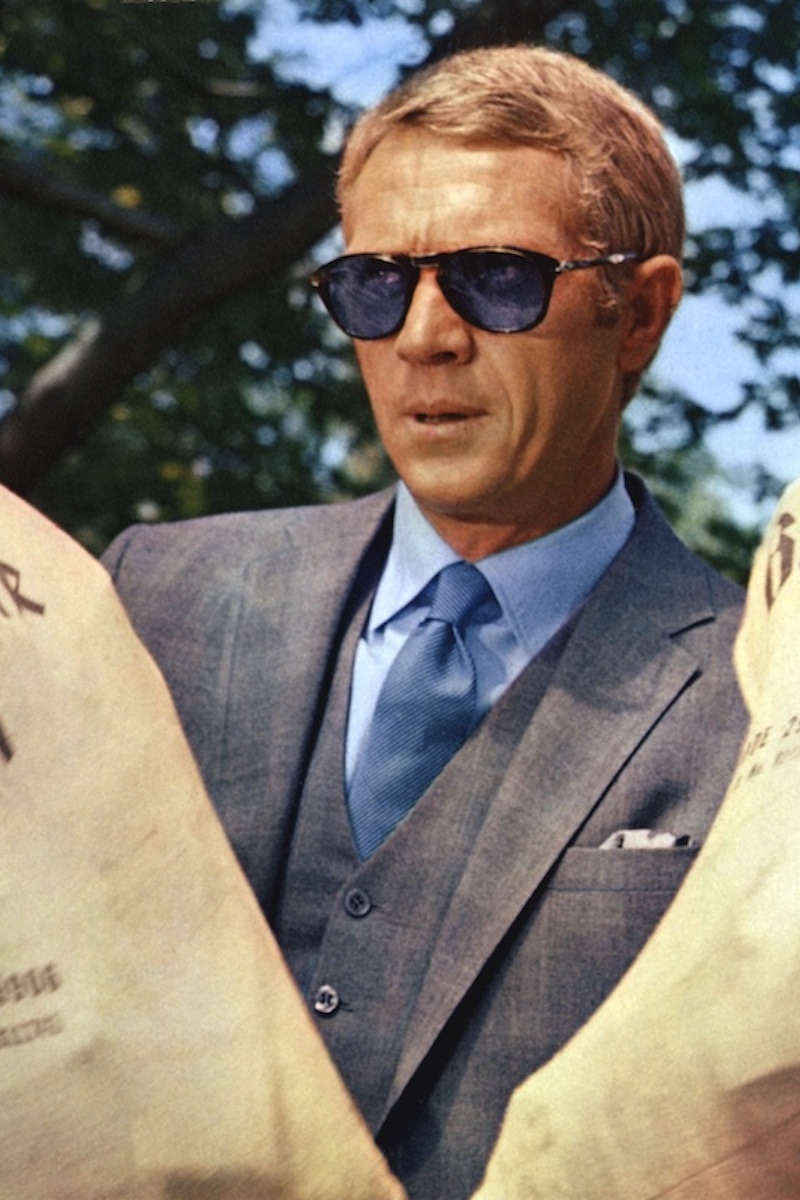 Elsewhere, the burnt orange linen and cotton blend field Sahariana from Stile Latino, is a unique, but severely tempting proposition at its final price reduction. The blue cashmere and linen polo shirt from the aforementioned brand, would work nicely underneath the unlined black and white cotton and wool mix dogstooth single-breasted jacket from L.B.M 1911 for the ultimate smart-casual look.