The Rake Sale: Trousers
The Rake selects their favourite trouser styles from the Black Friday Sale.
The flat, dusty and dry cricket wickets in India are a leg spinners paradise. The term 'rotation' springs to mind when the ball hits the epicentre of those rough patches. Back in the UK, on the green and moist pitches, international spin bowlers can't buy a wicket. Sometimes the purchase you can get is what is presented in front of you. The same applies for classic-cut trousers, the piece of apparel that can remain elusive at full cost. Then Black Friday strikes and The Rake does you a turn by reversing the price, thus putting you on the front foot to rotate cordon bleu trousers like you've never done before.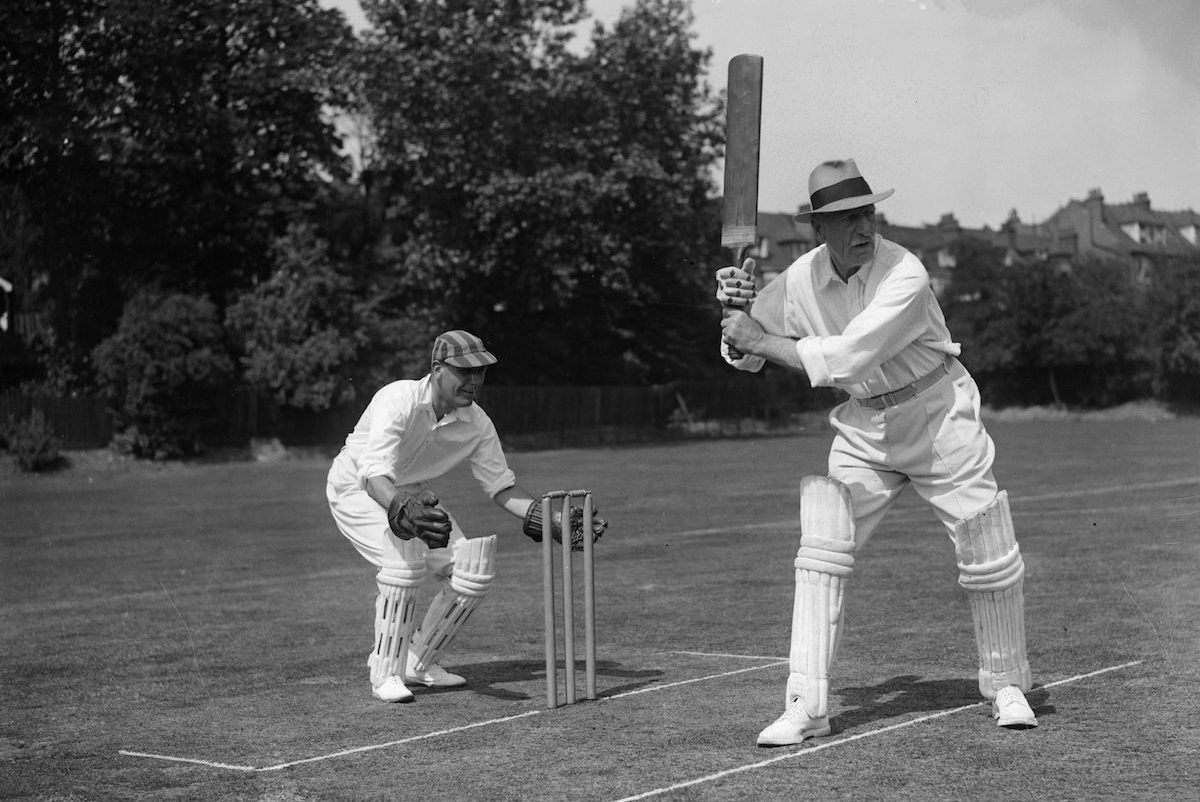 It's the first time Edward Sexton has entered the sale at this stage, and so you'd be a fool to look beyond the tailor to the Rock 'n' Roll set; especially with the pre-Christmas events season upon us. And there's no better trouser to stride confidently into the social scene, than the firm's fabled Hollywood Top trousers. Carrying a touch of Art Deco romance, the wool indigo design is a pant for every season. Inexpensive if you view it that way, they're also lauded for their styling capabilities. Wear with a knitted T-shirt in the height of summer, and like the great man himself, with a sleek rollneck sweater in winter. With an expertly tailored Hollywood-styled straight-leg, the mocha brown Clifford trousers from Yuri & Yuri are another nod to the glamorous neighbourhood. When contrasted with the brand's teal jersey (also in the sale) your finer physical attributes are beautifully accentuated in true silver screen style. Cut using 100% Merino worsted wool, its razor-sharp double forward-facing pleats would please the traditionalists. Having tested these cream Aleksandar Sport trousers from Kit Blake at Glorious Goodwood in July and more recently at a smart dinner party in Scotland, I can safely say they earn the accolade of being a year-round trouser. With a comfortable stretch waistband, and their cream shade they've been given a sporty makeover. They would be the consummate pant for a village cricket game, but unless you're a deft fielder, and have good dry cleaner, they're best worn with a jacket at the bar. Not usually an advocate of drawstring waist trousers, this burgundy flannel version from Cordone 1956 are an exception. Woven in a subtle herringbone, whilst featuring a striking single-pleat, they're a drawstring with old fashioned charm, whilst being undeniably comfortable. Finally, even if aimed for the summer, it's always handy to have a high-quality pair of beige chinos. An extremely versatile pant, they should always have a place in your suitcase when travelling on holiday. Made in Italy, the smooth cotton chinos from B Corner would be a shrewd investment.