Aston Martin Unveils Their New DB12 In Cannes
Aston Martin unveils their new luxury sports car, the DB12, in a glamorous premier near Cannes Film Festival. 
Last night, The Rake joined Aston Martin in toasting the start of its next generation of sports cars, as the iconic British brand presented the new DB12 with a glittering premiere near Cannes. Proudly unveiled in the serene surroundings of the French Riviera, the grand Hotel du CapEden-Roc provided a fitting backdrop for Aston Martin's sparkling newcomer to steal the spotlight during the Cannes International Film Festival.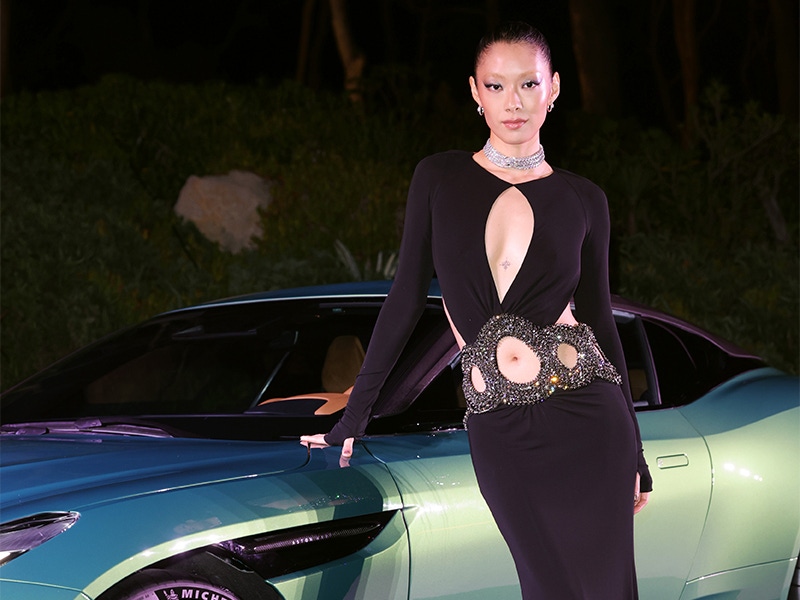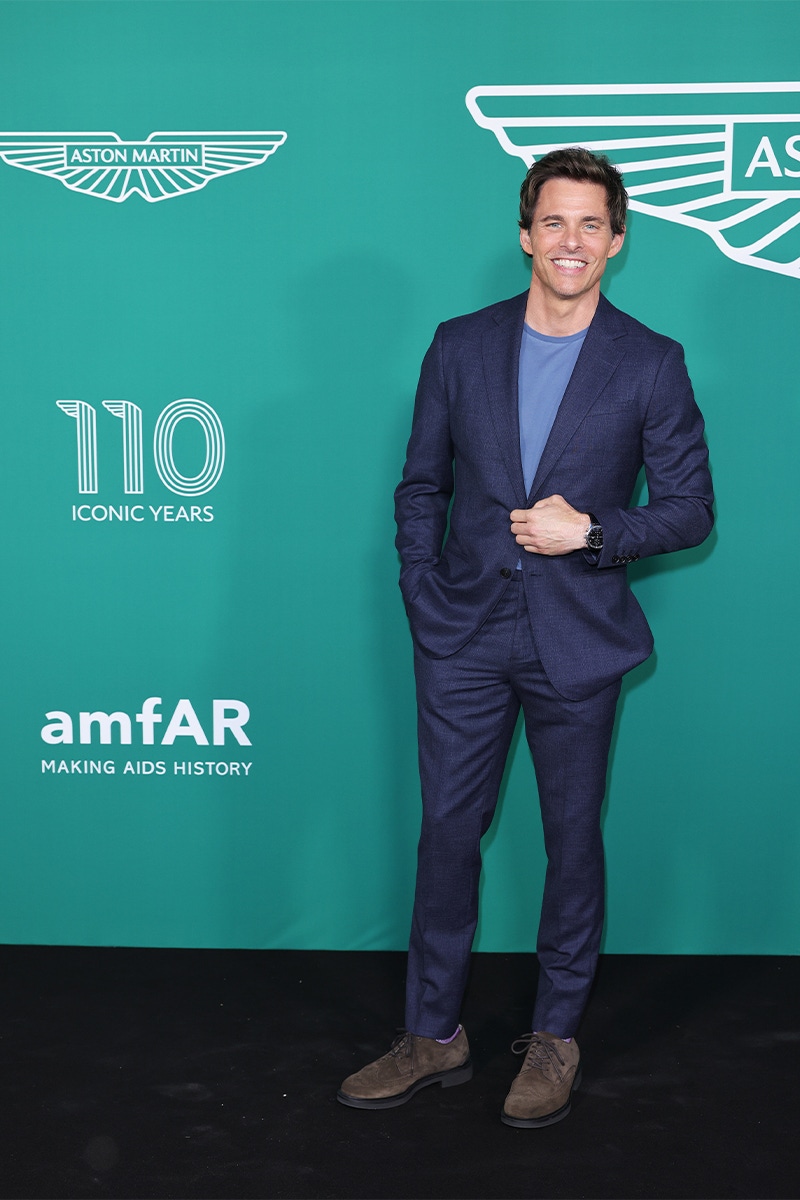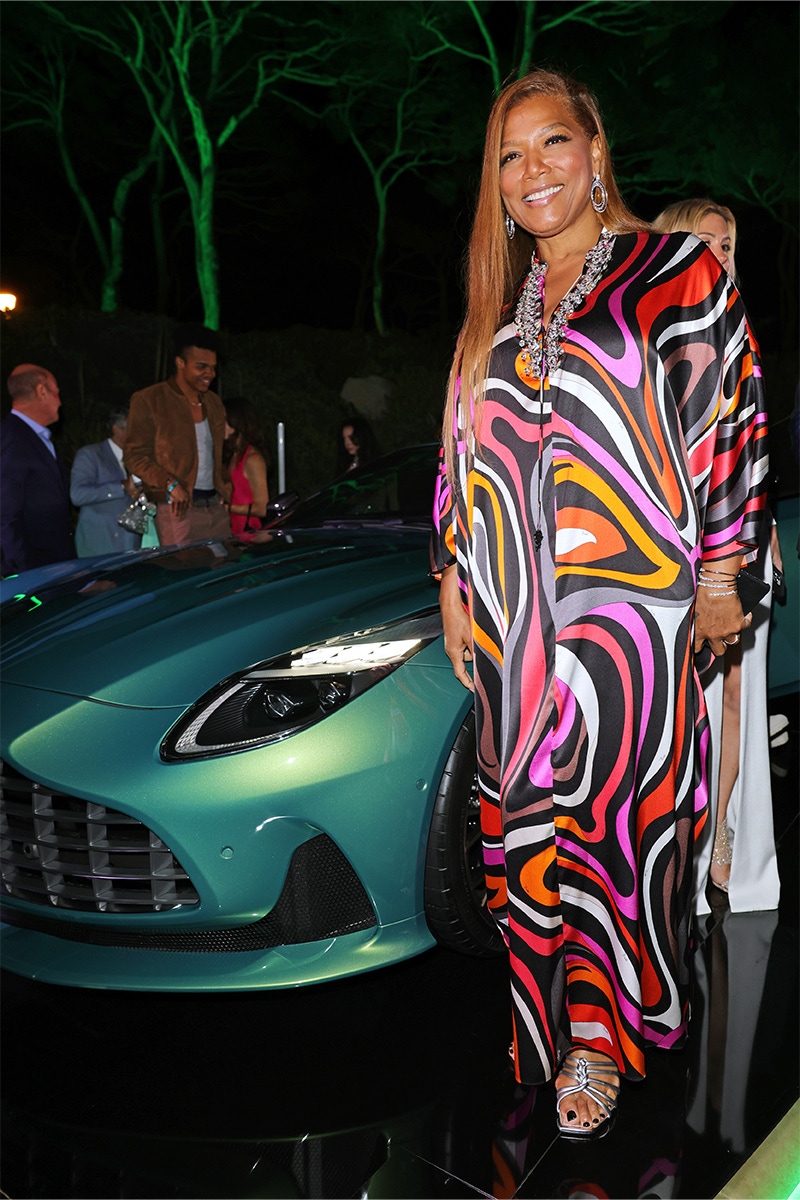 Celebrating Aston Martin's 110th anniversary, 110 esteemed guests from across the fields of entertainment, sport, the arts, and business gathered to witness the arrival of a new icon and enjoy stunning live performances. Attendees included Academy Award winners Catherine Zeta-Jones, Michael Douglas and Leonardo Di Caprio, along with other actors such as Kate Beckinsale, Tobey Maguire and cover star, James Marsden.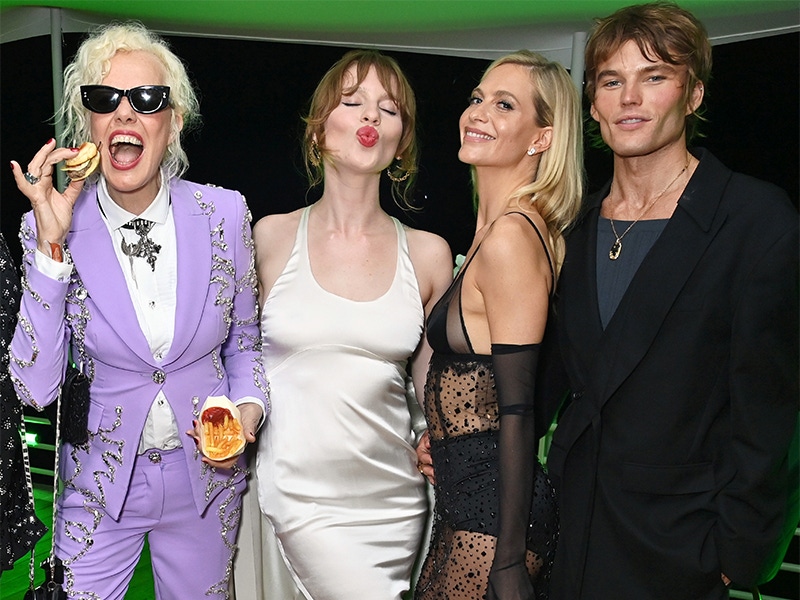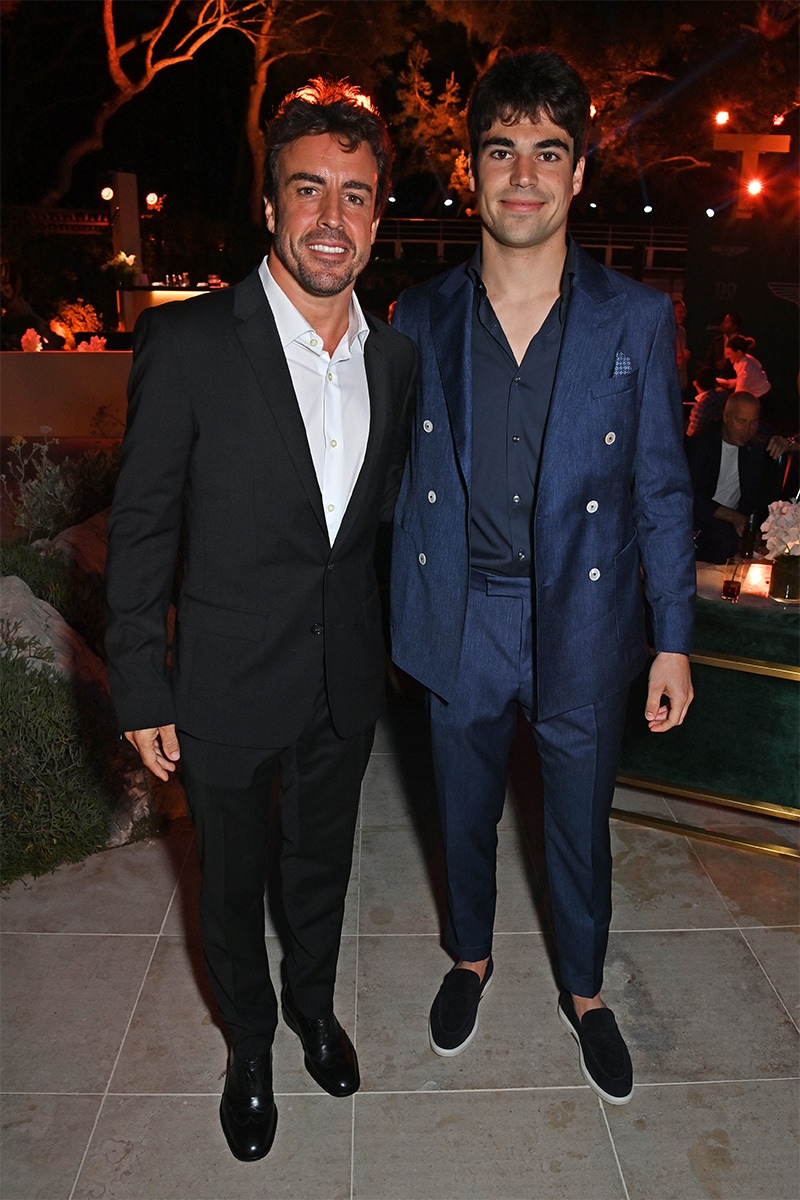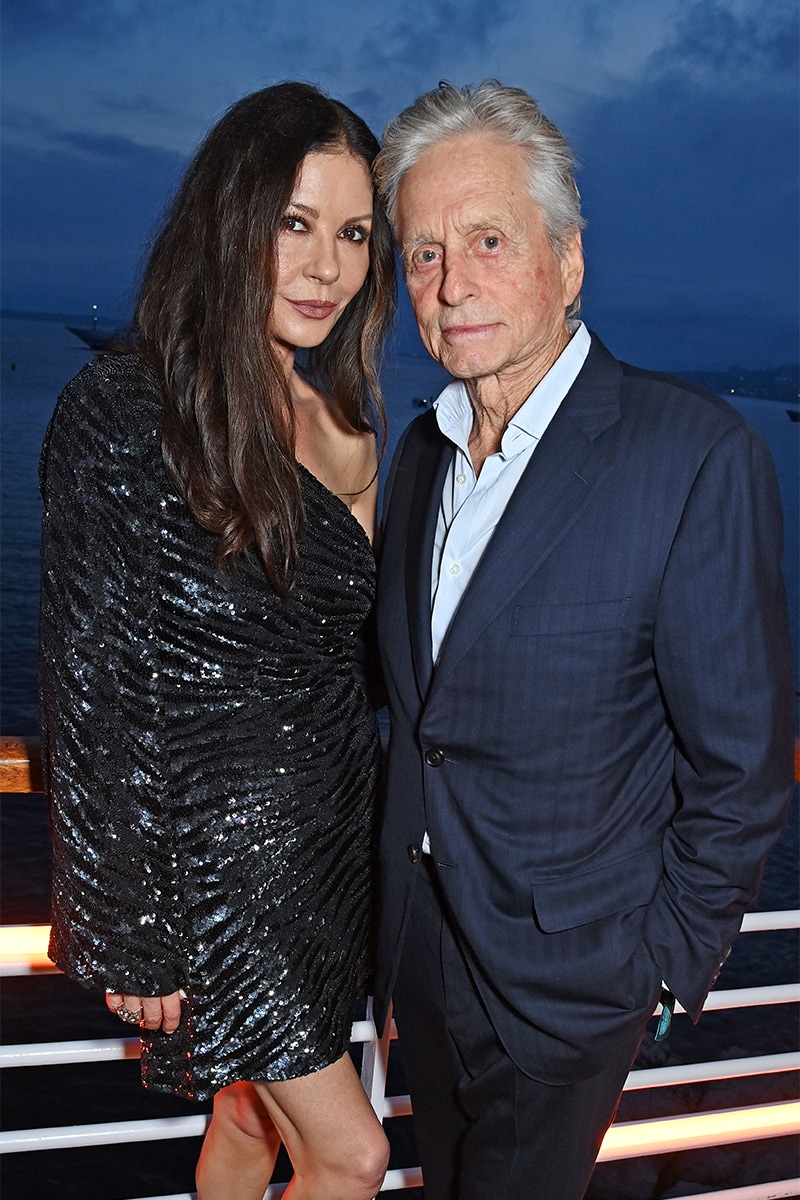 DB12 is the first of Aston Martin's highly anticipated next generation of sports cars. Billed as the world's first Super Tourer, it sets the benchmark for performance, driving excitement, ultra-luxury, and style. With an exhilarating top speed of 202 mph and best-in-class power output of 680 PS/800 Nm from its 4.0 V8 Twin-Turbo engine, the DB12 combines exceptional performance and handling with an ultra-luxurious interior design, focusing on a driver centric cockpit.