The Rake Visits: George Bamford and his Meyers Manx Dune Buggy
This is something born in the 1960's as a kit car with a racing pedigree and amazing beach presence. This is the Meyers Manx.
If I described a watch to you which was worn by the likes of Elvis Presley, Jay Leno, Steve McQueen and Jimi Hendrix you would say that would have to be one of the most ultimate watches out there. You add in a cartoon, a Saturday morning TV show, the Gorillaz iconic album front cover, top TV shows and movies and also one of the top rated video games in the world, Grand Theft Auto and you have a mind blowing recipe on your hands. Of course any marketing department would be jumping for joy as well. However I am not describing a watch. This is something born in the 1960's as a kit car with racing pedigree and amazing beach presence. This is the Meyers Manx.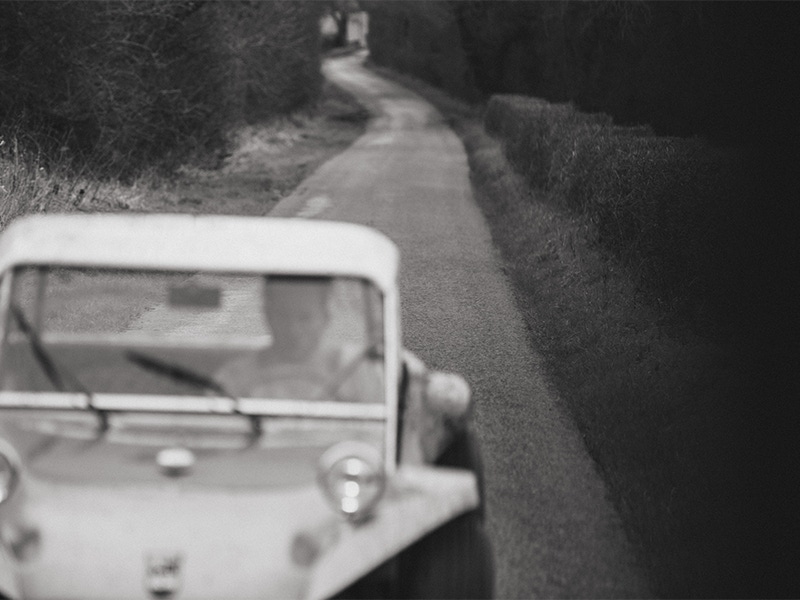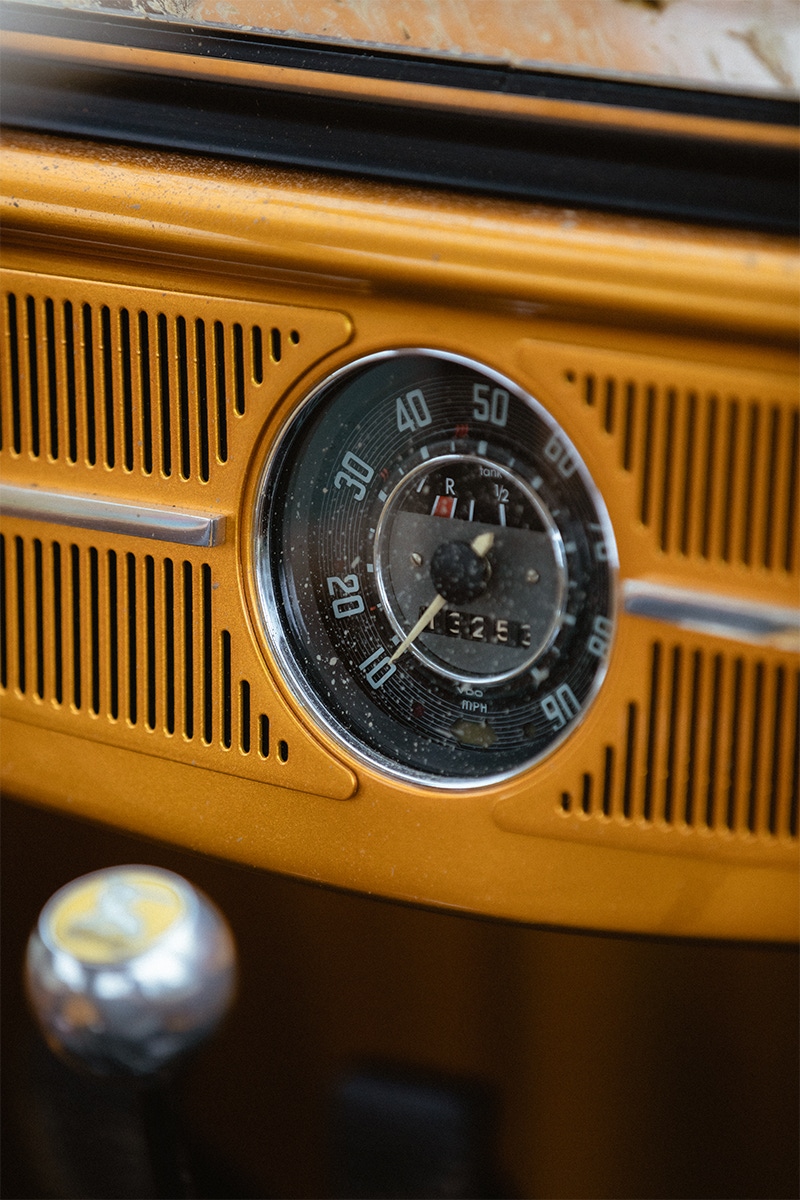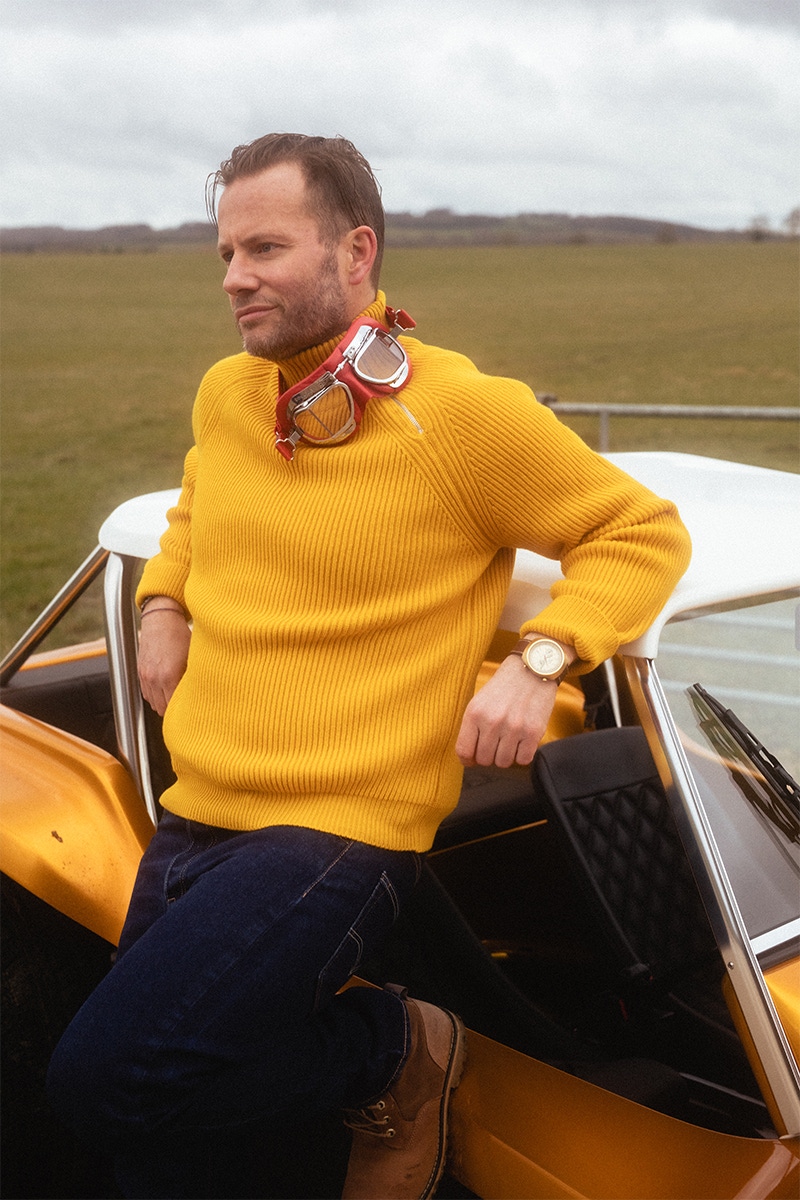 It truly is a kit car you can build yourself and create the coolest car with VW running gear and the engine out of a VW Beetle. You could also have Faye Dunaway next to you as you go up and down the dunes in an orange Meyers Manx. Well, no, you could dream you have that last bit but what initially strikes me about this car is the history of it. Also its capability to perform on grass, beach and road. The cool factor is off the scale and you feel like you should be wearing a vintage Heuer like a Calculator or an old Carrera on your wrist as you drive it. It has a distinct racing heritage vibe so a Carrera or Monaco suits this car.
The details on the car are hard to miss and everything about it makes you smile. Of course there is no elegant way of getting in and out of it but the whole experience is simply wonderful. I was lucky enough to enjoy it for the day and the entire time I had a goofy Austin Powers grin on my face to match the Austin Powers pearlescent gold colour of the body of the car. The car turns heads and it is something different. The Fiat Cinquecento and the Mini Moke have to move over. There is an old new kid in town and it is the Meyers Manx. It really is that automotive excellence with a vintage vibe. I say automotive excellence as you can still buy this today. You can buy the kit today and build your own. It is amazing to be able to have a real interpretation of history in a new car.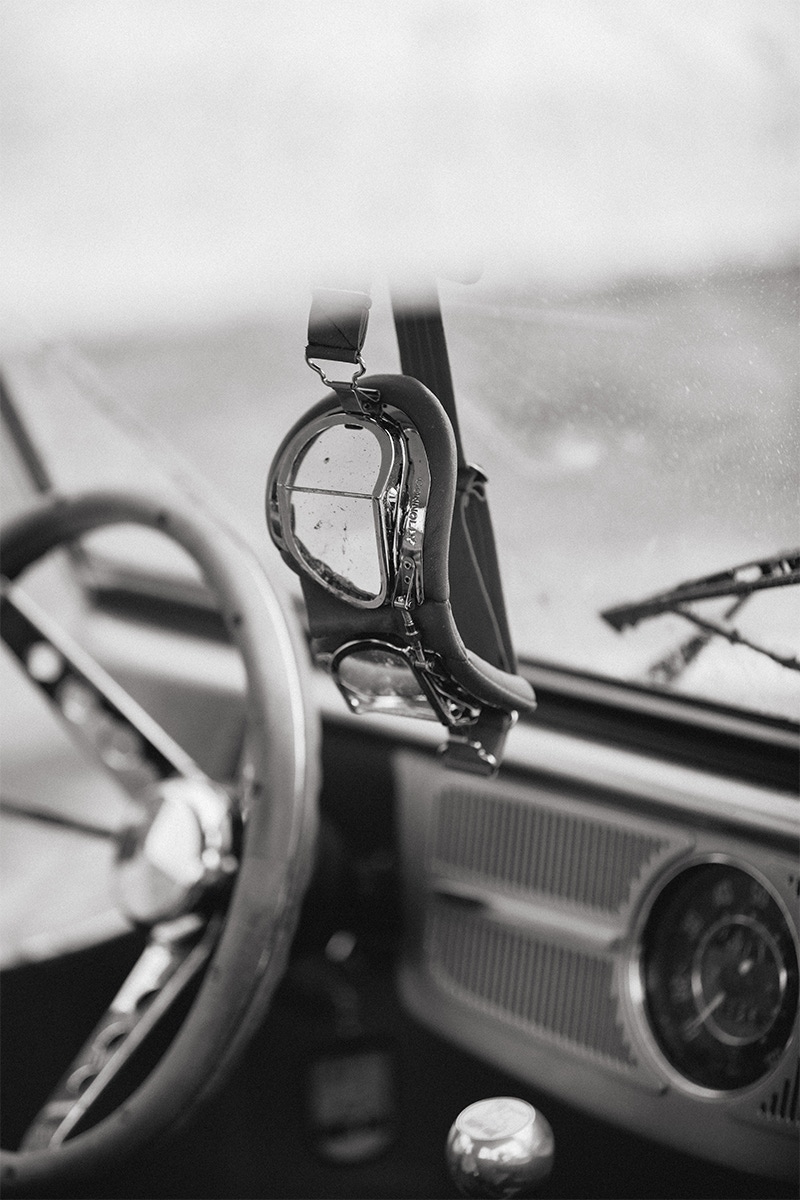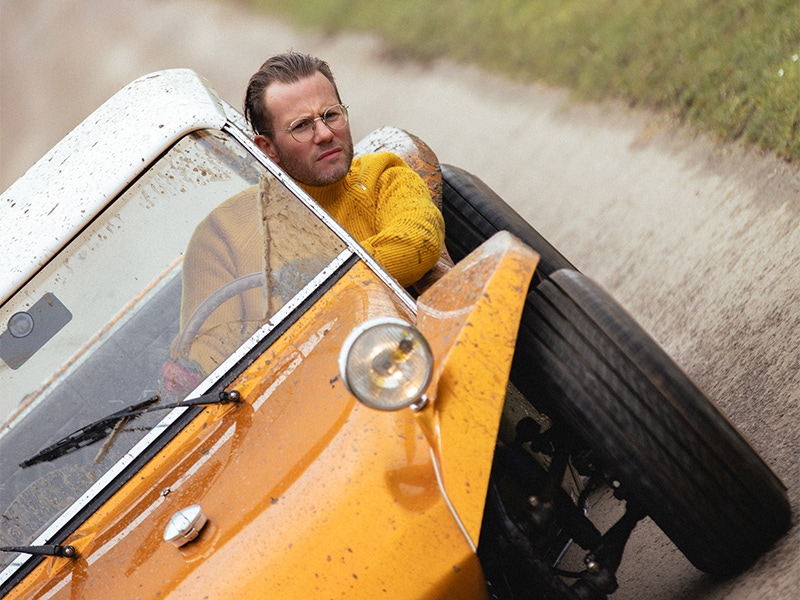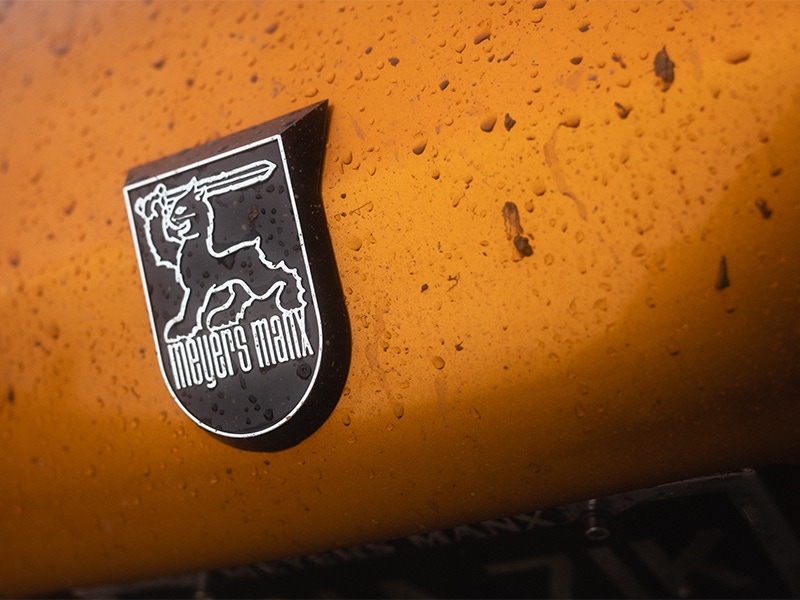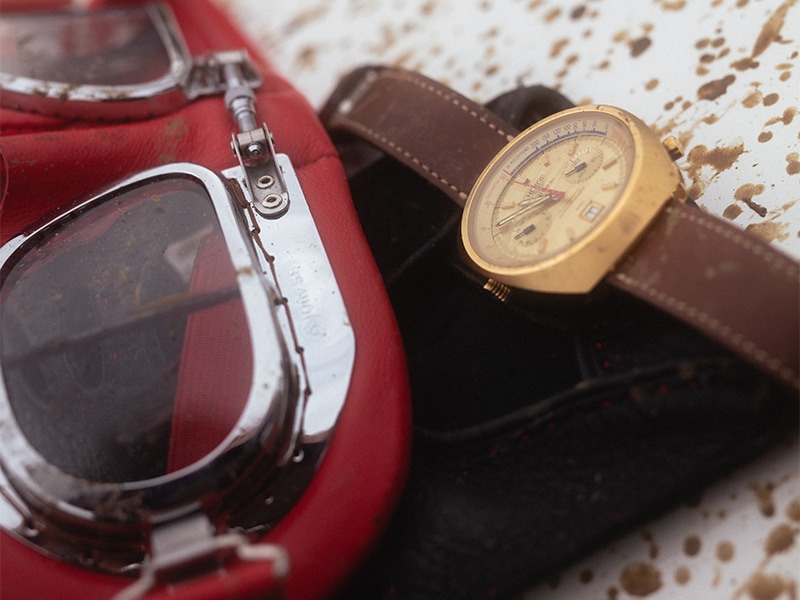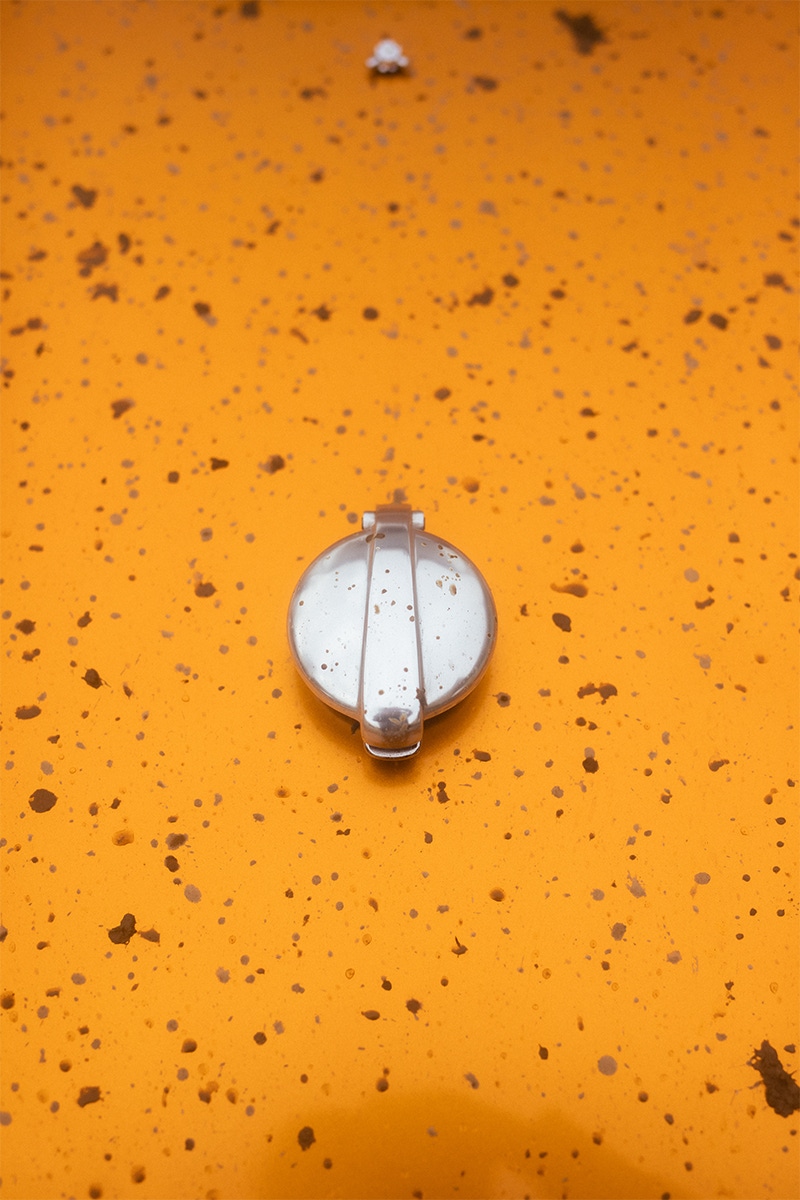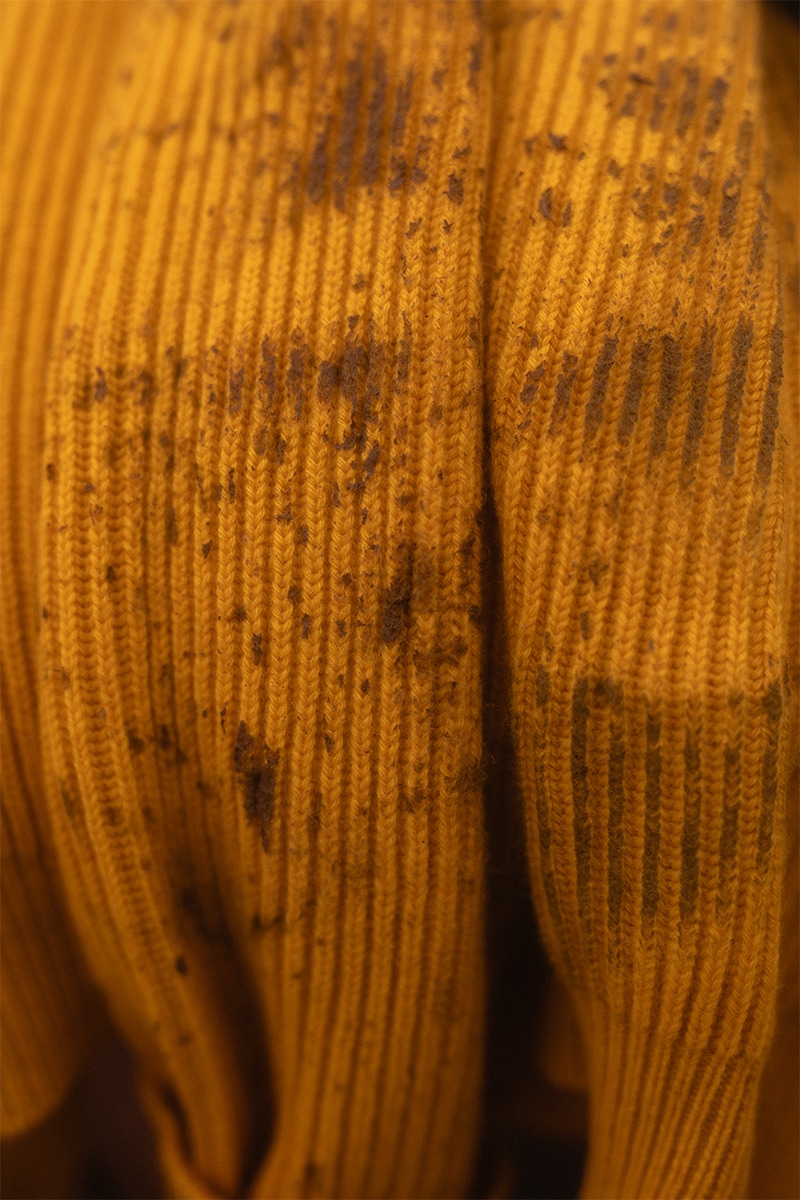 It is very connected with some of these new interpretations of the past like the brand new Girard-Perregaux Casquette which has reinterpreted the past to create a future product. That is what the Meyers Manx is. The team who have brought the Meyers Manx back to life has created an incredible experience. From the images on their website to every detail, they have captured the spirit of this car and you feel like you should be flying Pan Am and maybe doing the 1000 miles of Mexico. You feel like you have been taken back in time and wherever you go, you will arrive with a big smile on your face. I think it is the same with vintage watches. You put a vintage watch on your wrist and you smile.
The Meyers Manx handles surprisingly well and dances as it drives and it has a wonderful sound. It is a mixture of driving a Go-Kart with an amazing Porsche engine behind you. It feels capable and the team behind Meyers Manx have demonstrated its capabilities with content from amazing locations such as on ice and desert racing. I felt lucky to be driving it and it brought a smile to my amazing photographer and the team at The Rake. I am still buzzing from the experience and I am not sure if I expected that reaction. When I saw it on certain people's social media a while ago I didn't know what to think. I am a Mini Moke person, especially being from Britain. I have always thought that the Mini Moke is the ultimate summer car, the ultimate cool car. It is British and open and it reminds you that Summer is here. I mentioned the Fiat Cinquecento earlier as well and that is so Italian. The roof off and you feel like you have arrived in Europe when you drive one. It is such a cool car for the Italians and Europeans to enjoy and I always thought you couldn't beat it. But driving this, I was like Hello America! This is one of the products you really do say hello to. The Americans have turned up and turned up the heat on all the other wonderful classic summer vibe cars.
https://www.youtube.com/watch?v=NoKAFGWiQMA