The Rake Visits Venice
The Rake has just returned from Venice, having spent a week during the splendour of the city's film festival.
Between the spritz cocktails, boat taxis, screenings, and plates of cicchetti, our event at the Palazzina Grassi was a highlight—attracting our smartly-dressed friends to the Grand Canal, and enjoying dinner in the only hotel in Venice designed by the famous Philippe Starck.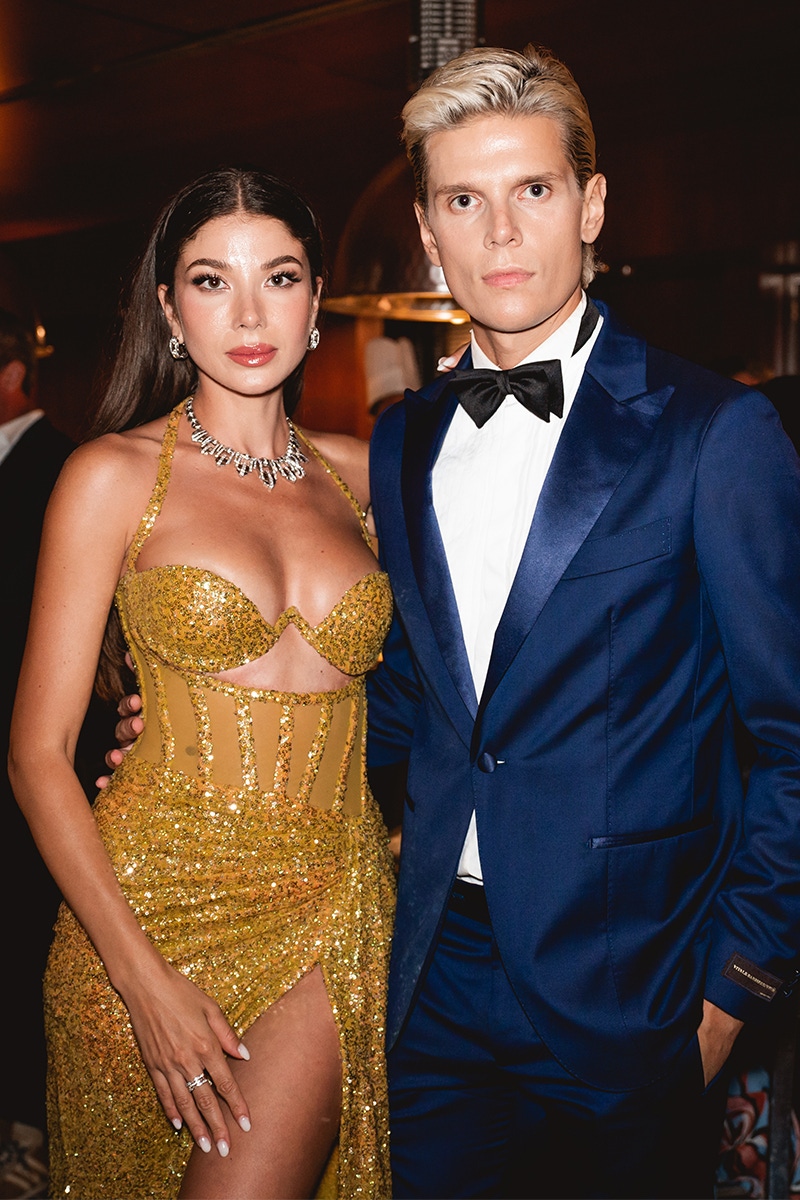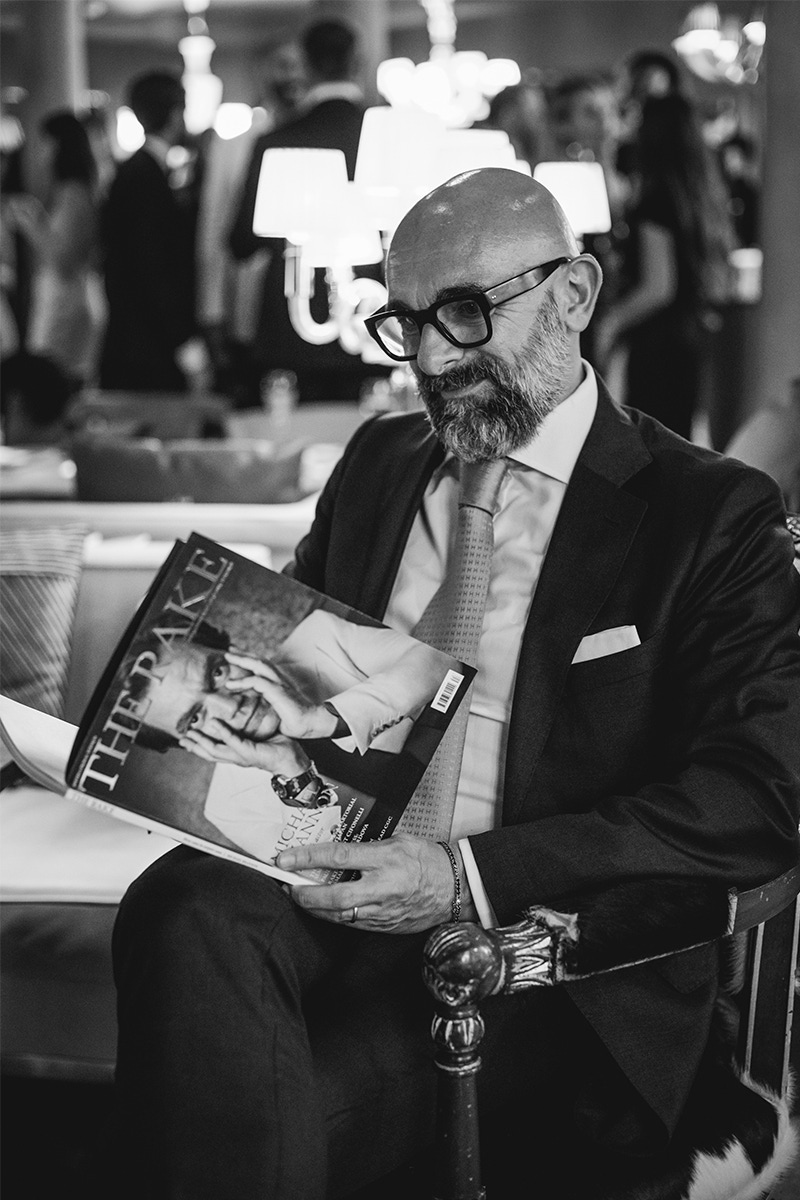 Along with the familiar faces you are sure to recognise from our socials, a number of high-profile guests from a variety of industries and nationalities joined us for drinks. Many of our Venetian friends stopped by to catch up with us, and as the night progressed, the Grassi was host to an international crowd—and very likely the best dressed in the whole city. 
It was a pleasure to attend the festival, and something we intend to continue doing, as our readers and the stars we profile flock to Venice themselves to feel a part of the uniquely special atmosphere that only the Venice Film Festival is able to conjure. We can be excused for admitting that it was terrific fun, even beside the heat, and that we're rather excited to return again. Perhaps you will be able to join us.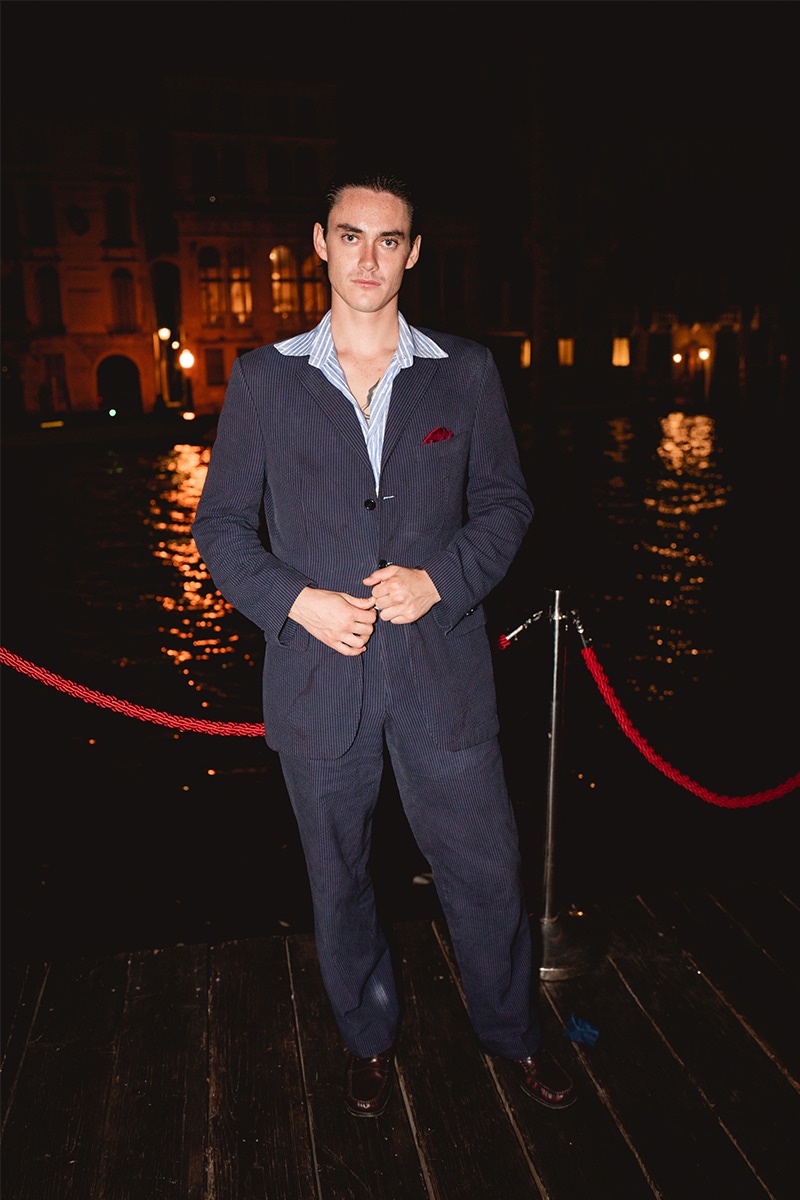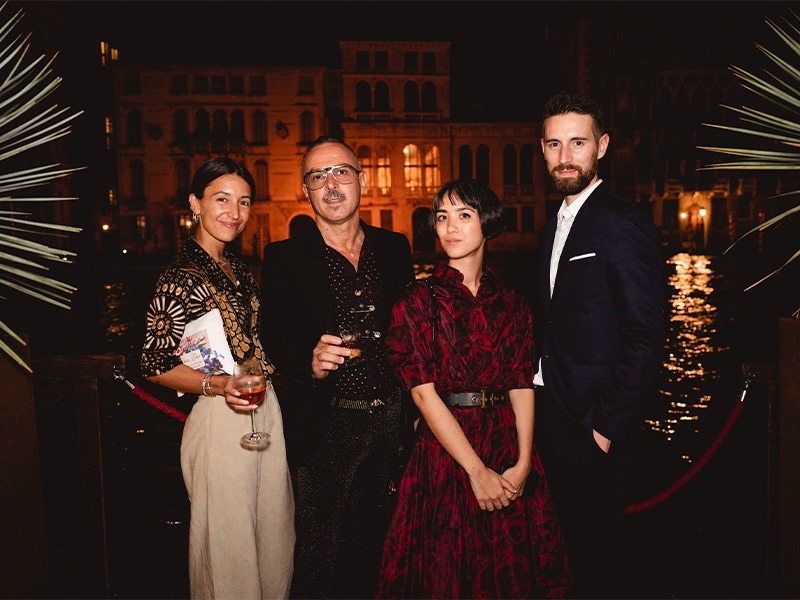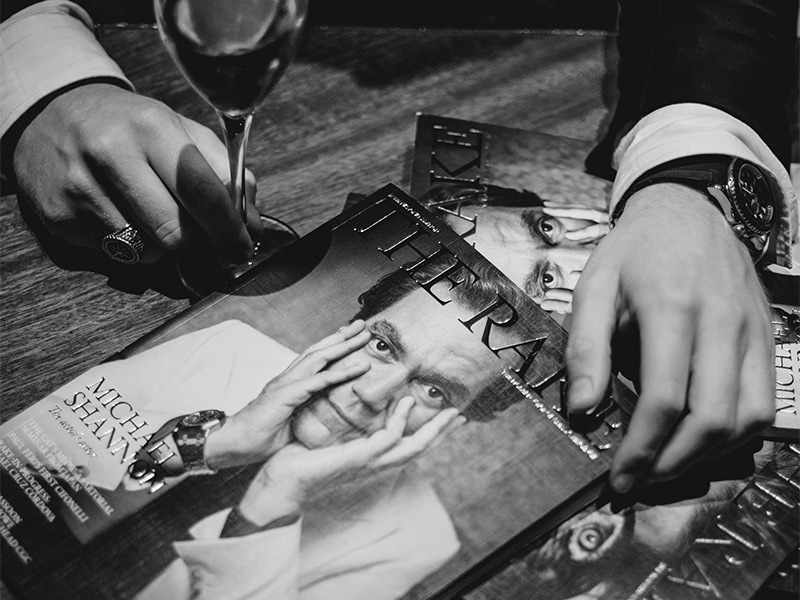 We'd like to extend our gratitude to the Palazzina Grassi for becoming our wonderful base in the world's most wonderfully grand city. And having returned with a pensive mood, still missing the sights of the gondoliers and the way the city bleeds into the horizon from the lido, like a fantastical watercolour drawing, we would like to end on this Venetian saying: 
"
It's a tragedy to be born in Venice. Because you are starved of the indescribable experience of seeing it for the first time.
"