The Rake's Christmas Drinks with New & Lingwood
Last week, The Rake and New & Lingwood invited friends and readers to celebrate the beginning of the festive season and launch our latest issue.
There's nothing like a party to kick-start Christmas, so this year The Rake partnered with one of the most revered names in luxury menswear, New & Lingwood, to do the honours. Despite typically miserable British weather and an unexpected fire alarm, the night was a huge success and we were delighted to welcome readers, friends and customers into the store. Osteria di Pantera prosecco, Remy Martin cognac and Tanqueray gin kept the drinks flowing all evening and celebrations festive, and we'd like to thank everyone who attended for a wonderful night.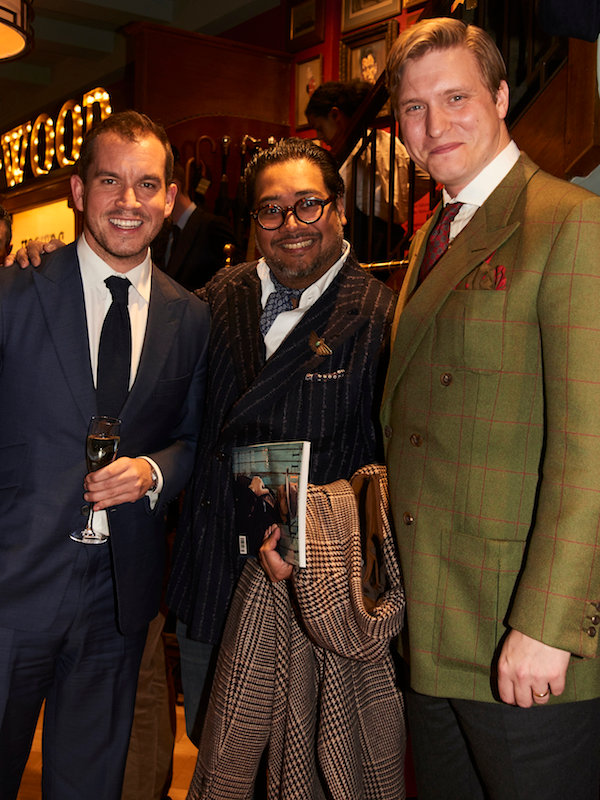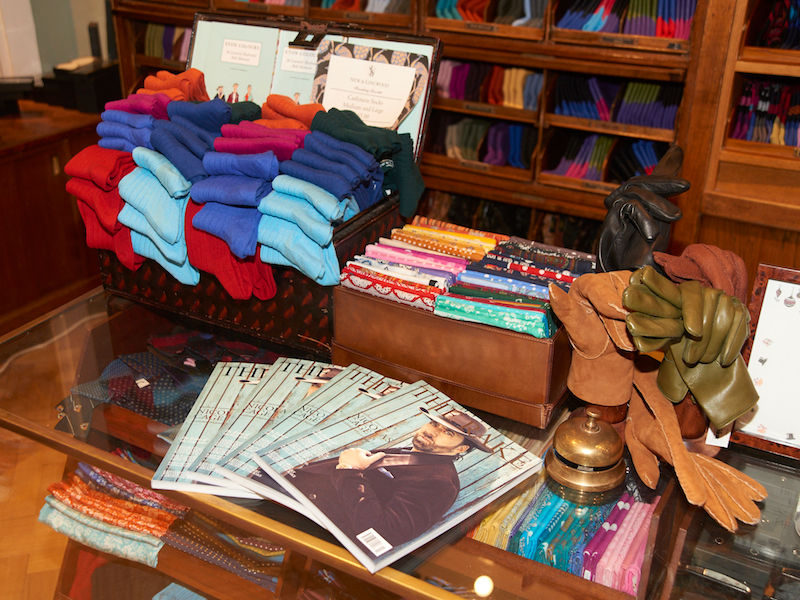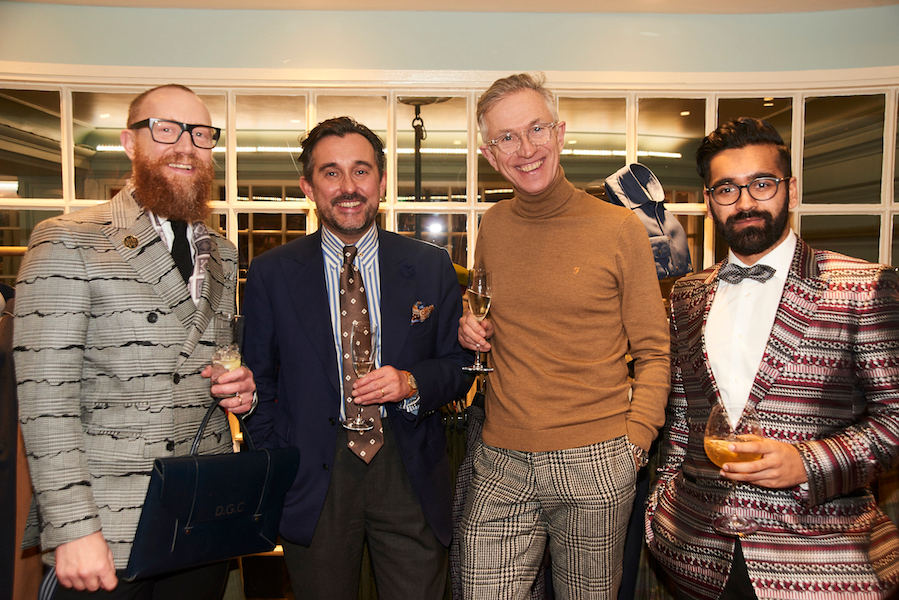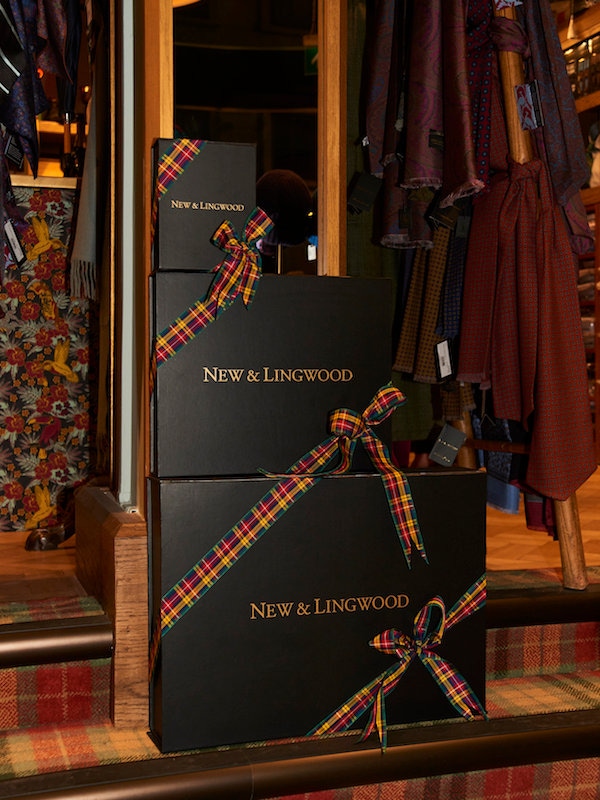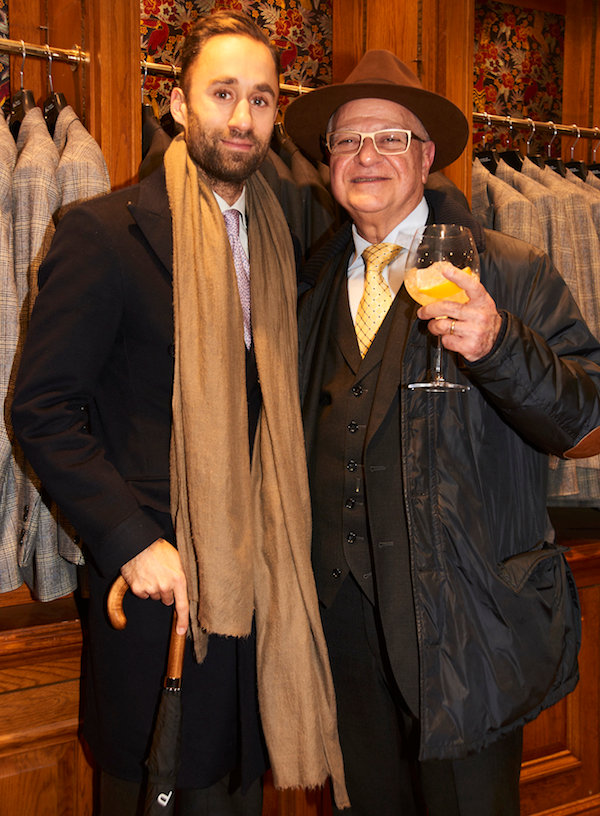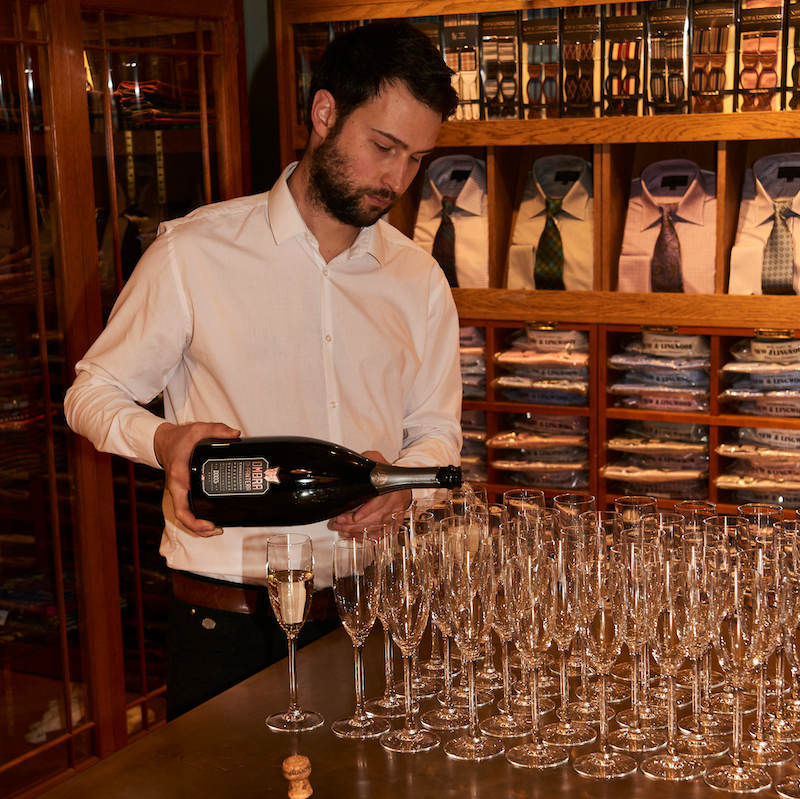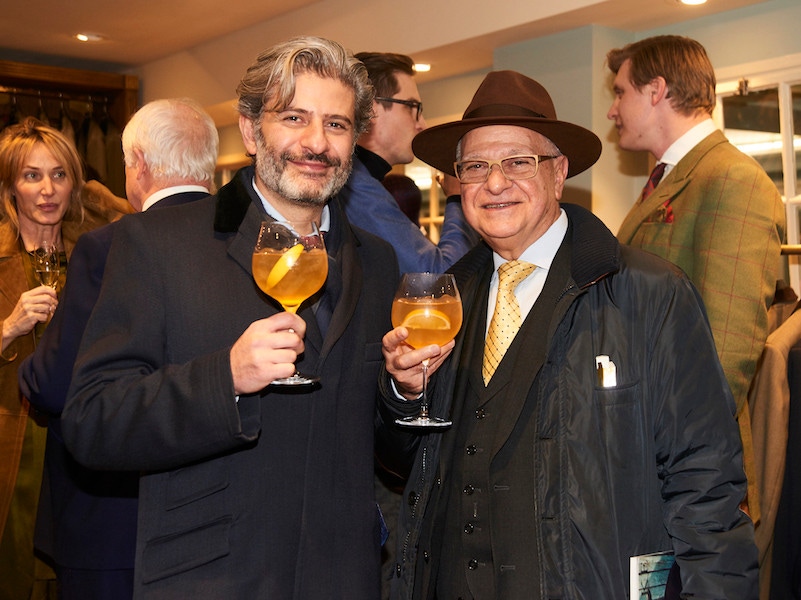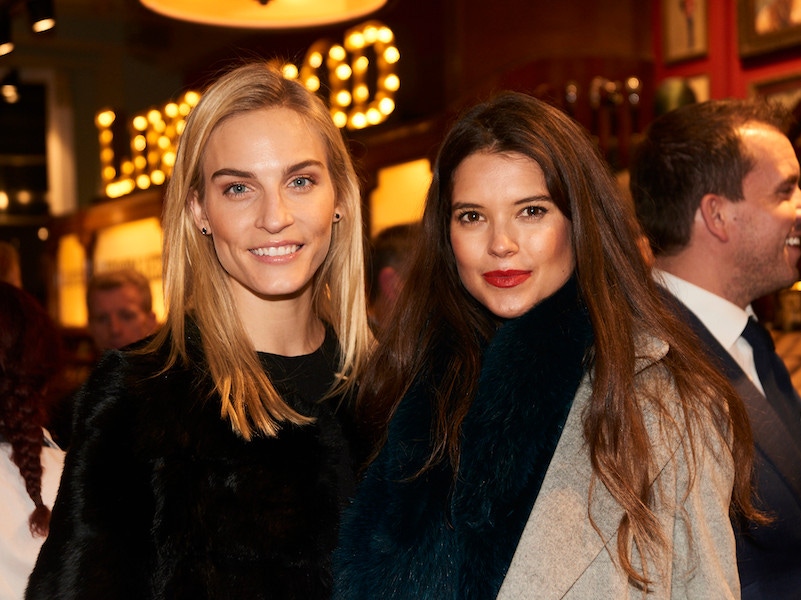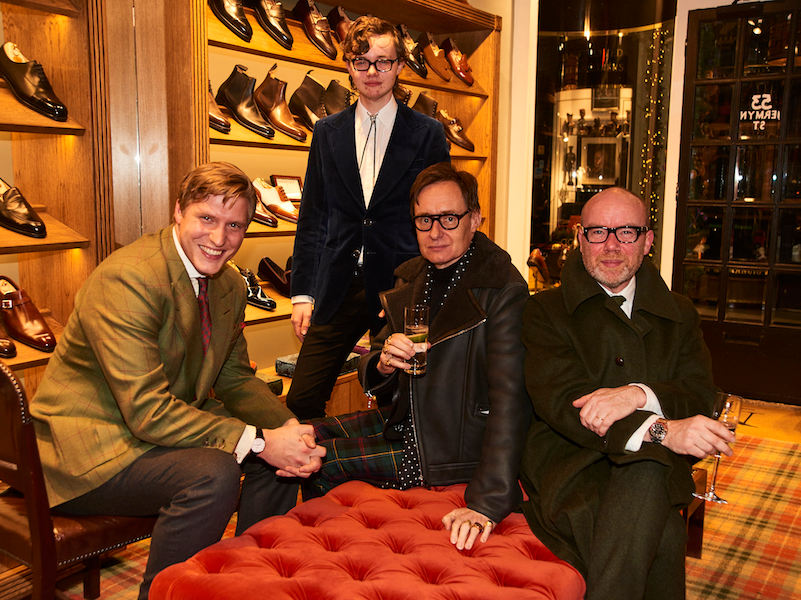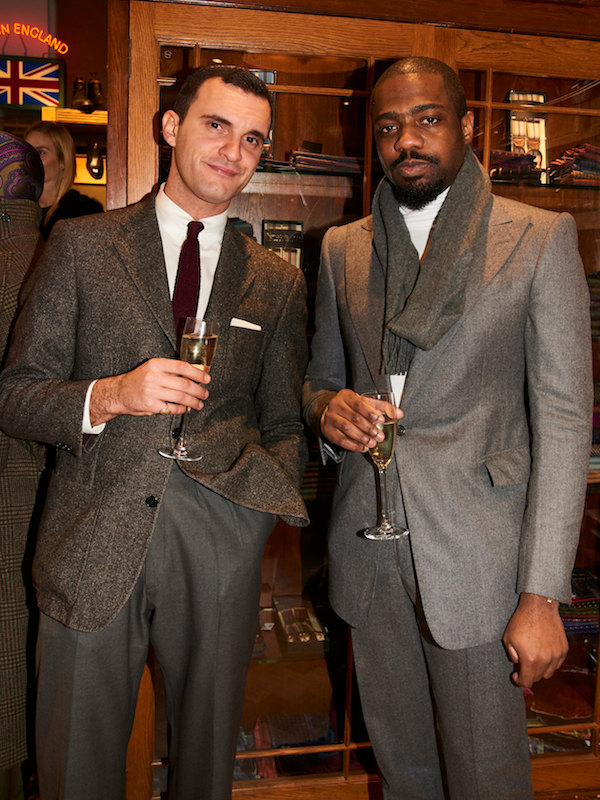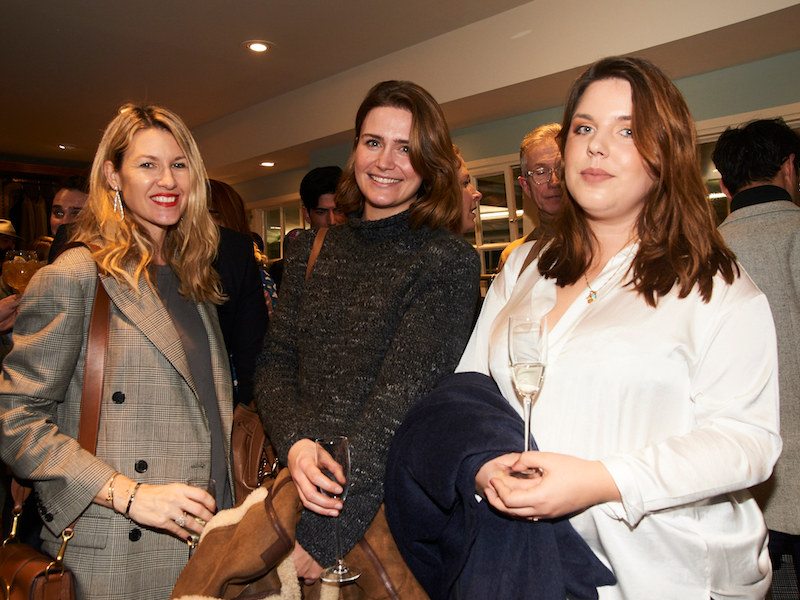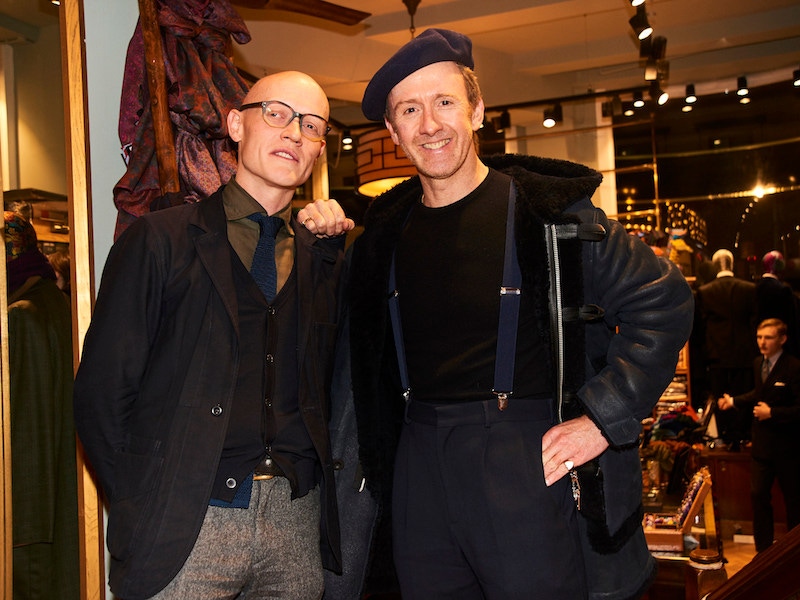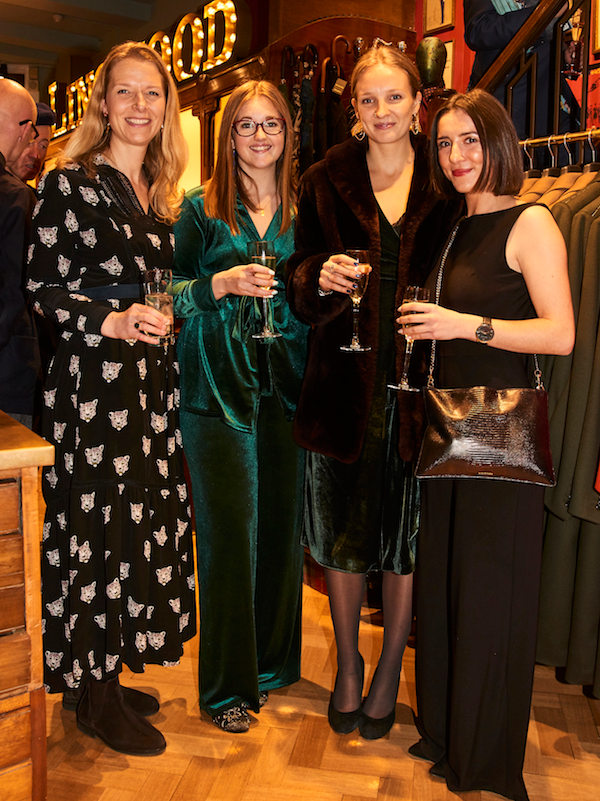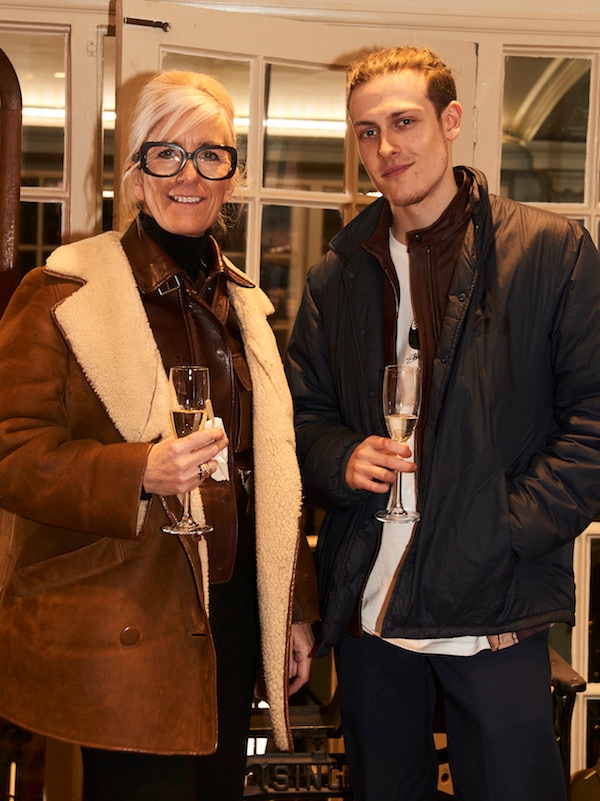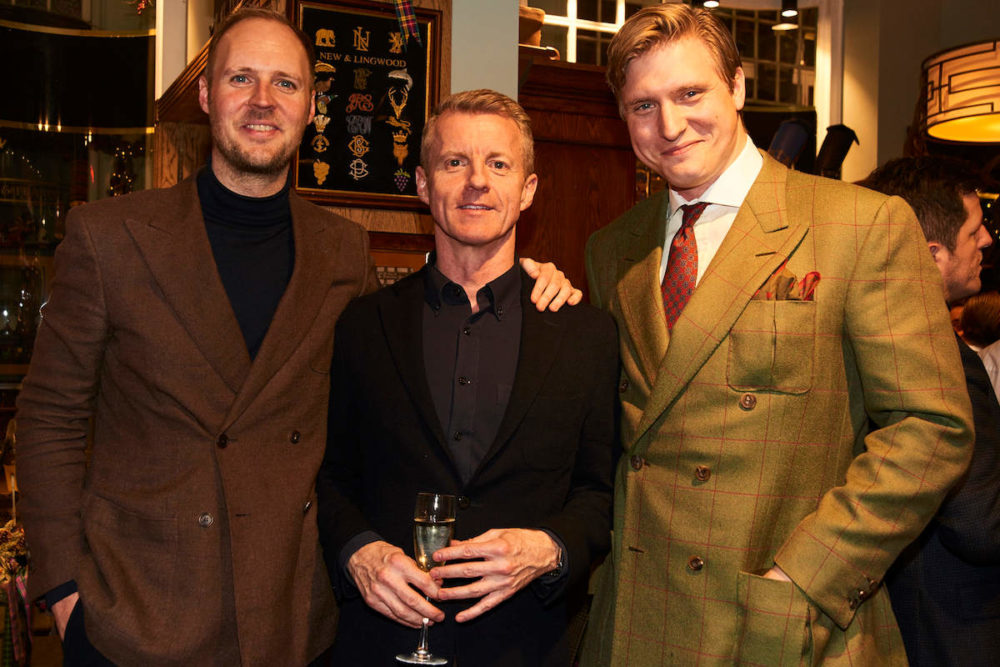 David Goodman, Simon Maloney and Tom Chamberlin.