The Rake's Guide to Valentine's Day Gifting
For a smooth-running Valentine's Day, treat the extra-special person in your life to these extra-special gifts…
It's that time of year again, Valentine's Day is fast approaching, and with it all the anxieties surrounding gifting protocol. Deciding how to treat the special partner in your life on this minefield of a day can present quite the conundrum, particularly if the man or women in question is of discerning taste. To alleviate any present purchasing-related stress you may be experiencing, The Rake has put together a selection of gifts that anyone would be lucky to receive.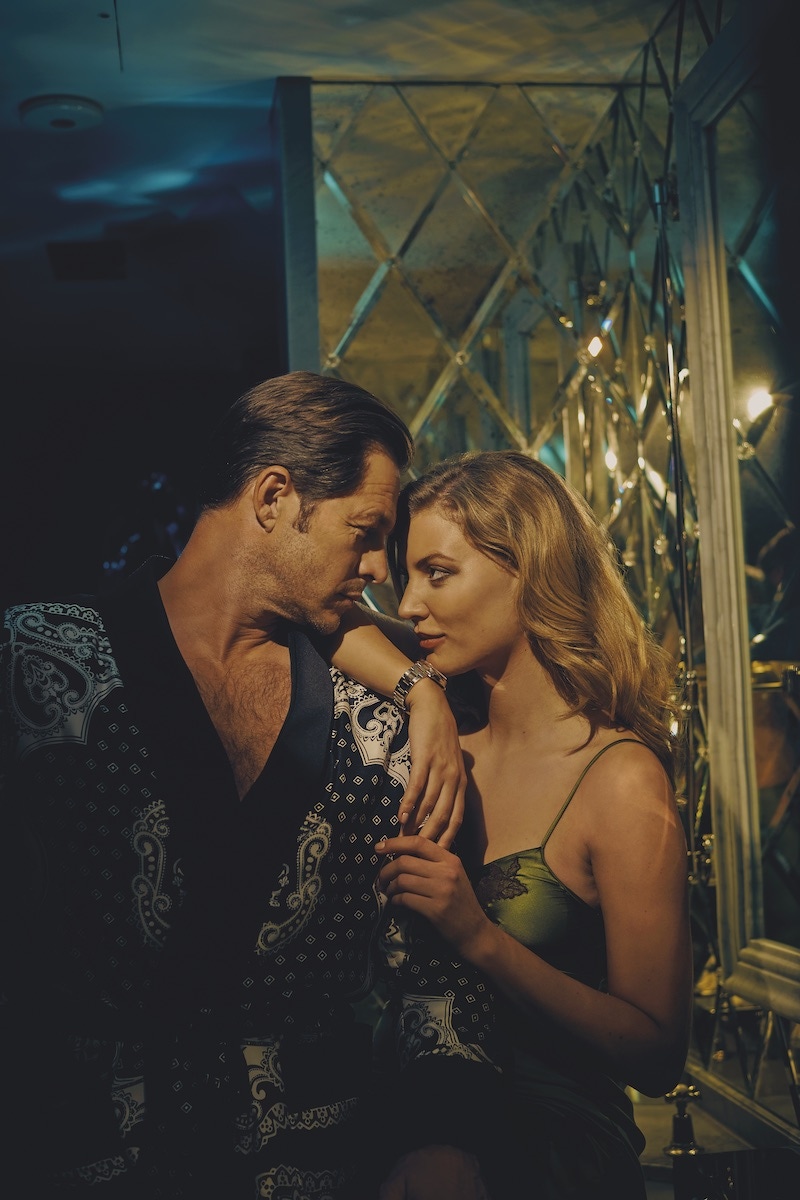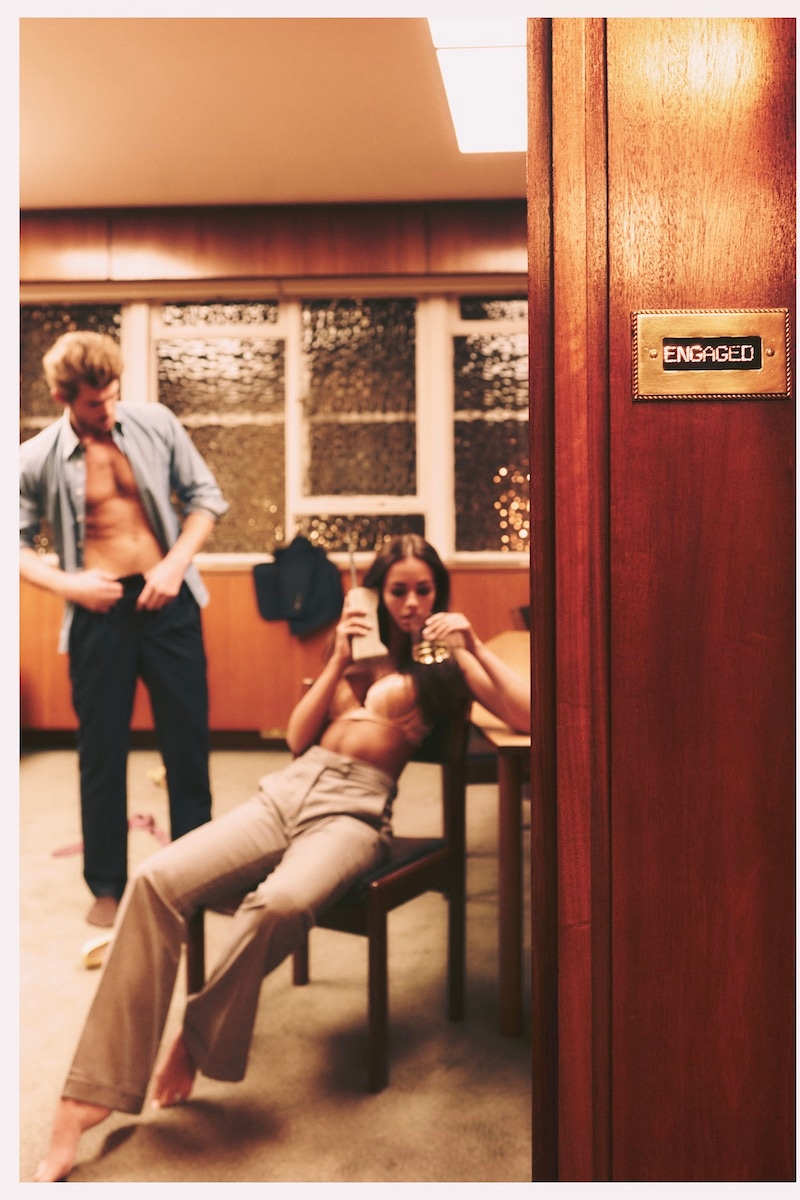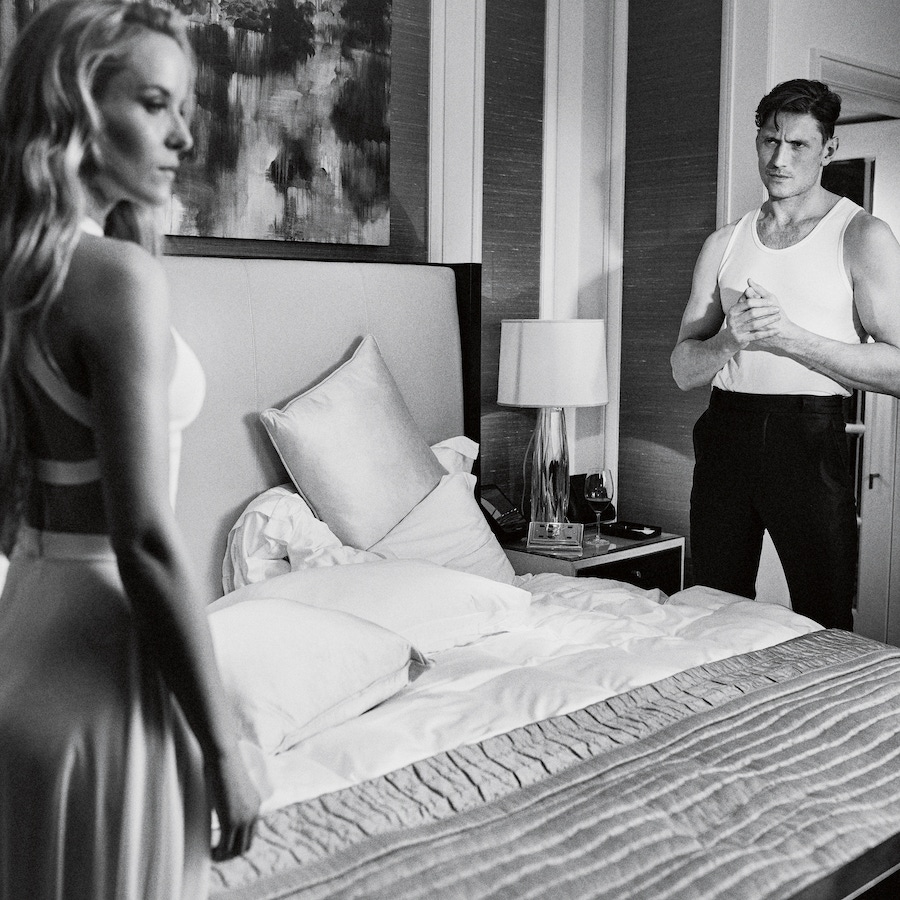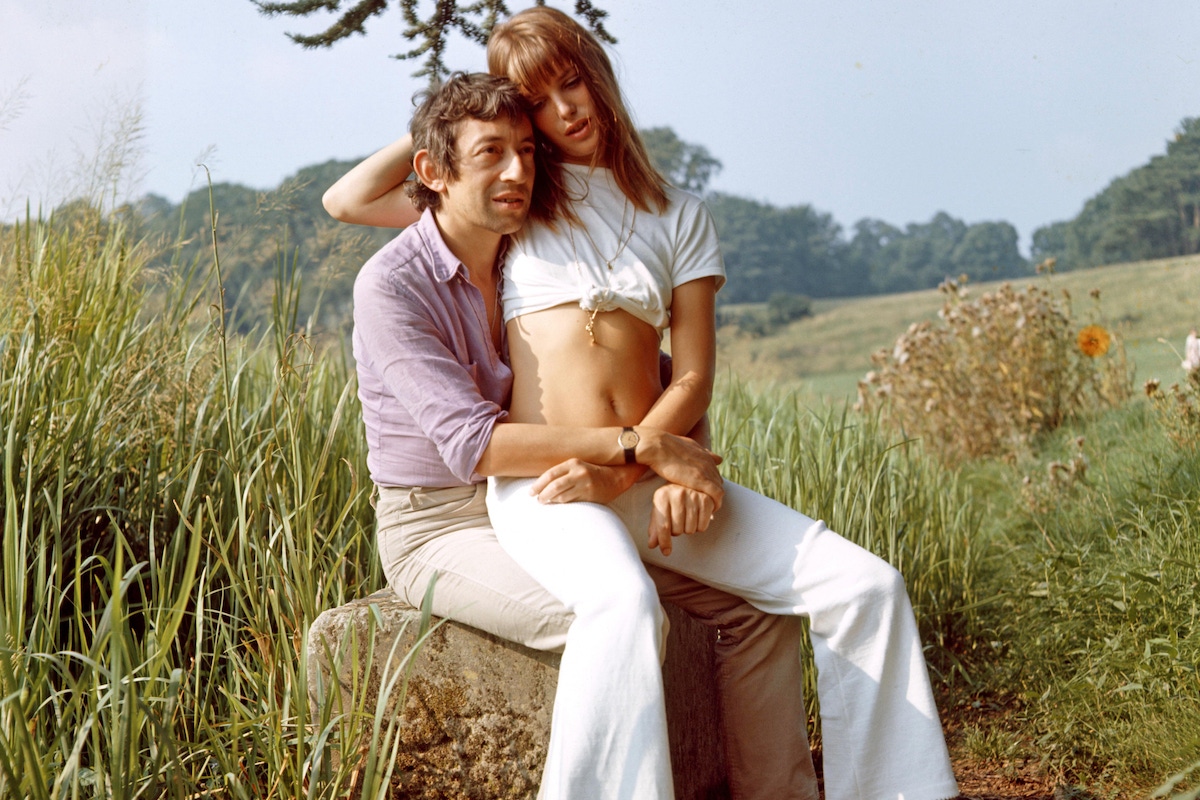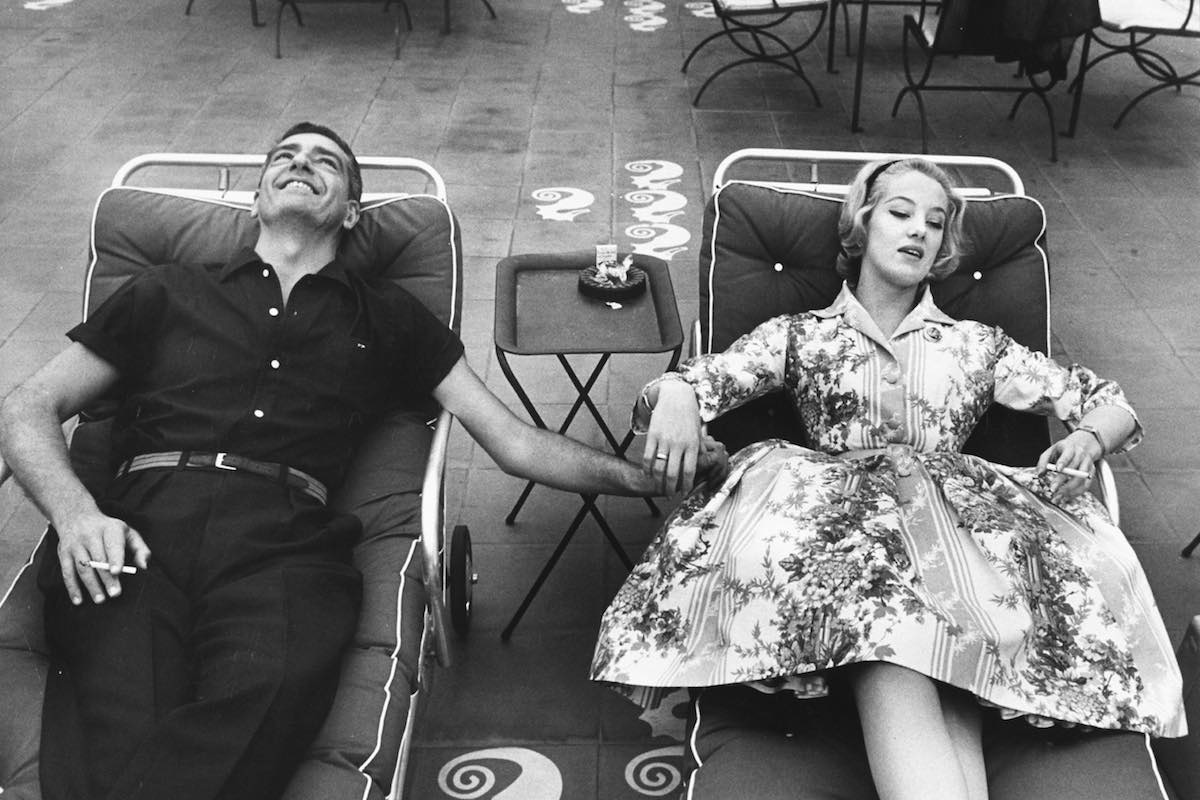 Motor
Delving into the passions of your partner is key. Whilst a new automobile is rather excessive, there's plenty of motoring paraphernalia that are primed for February 14
th
. There's leather driving goggles from Connolly that imbue similar grandeur to top-end classic cars, whilst the leather gloves from Maison Bédouin brilliantly recapture the glamour that used to typify the practice of driving. And you can't go wrong with a meticulously crafted keyring from leather goods specialist Ettinger.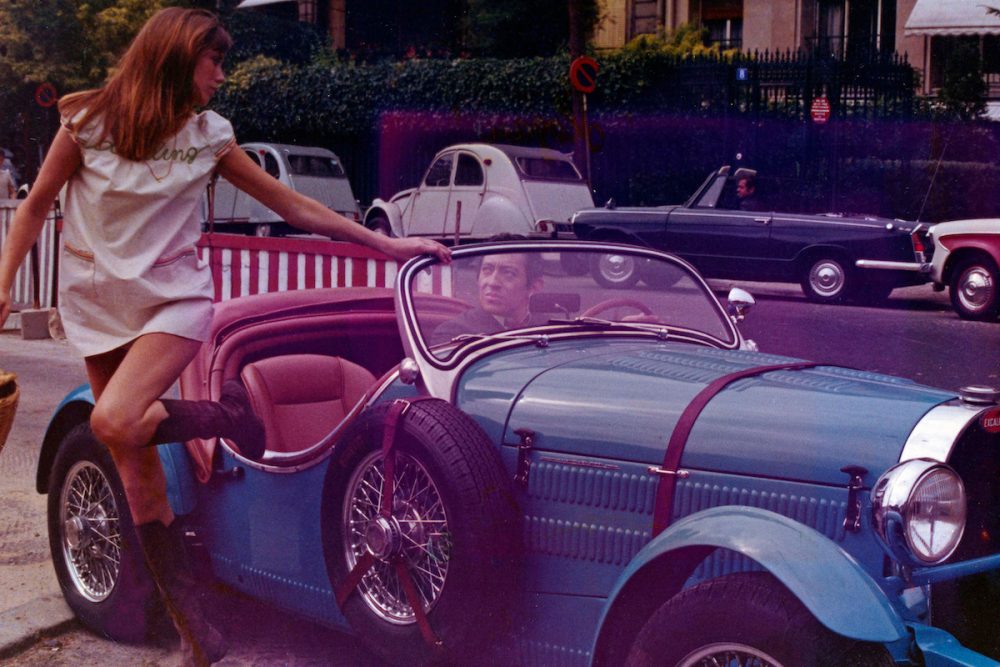 It is always 5 o'clock somewhere…
Take inspiration from Hollywood Director and Artingstall's Gin Founder Paul Feig and legendary bartender Alessandro Palazzi who have recently entertained us with a video masterclass – demonstrating the different ways to serve The Rake Tailored Beverages Negroni No. 1.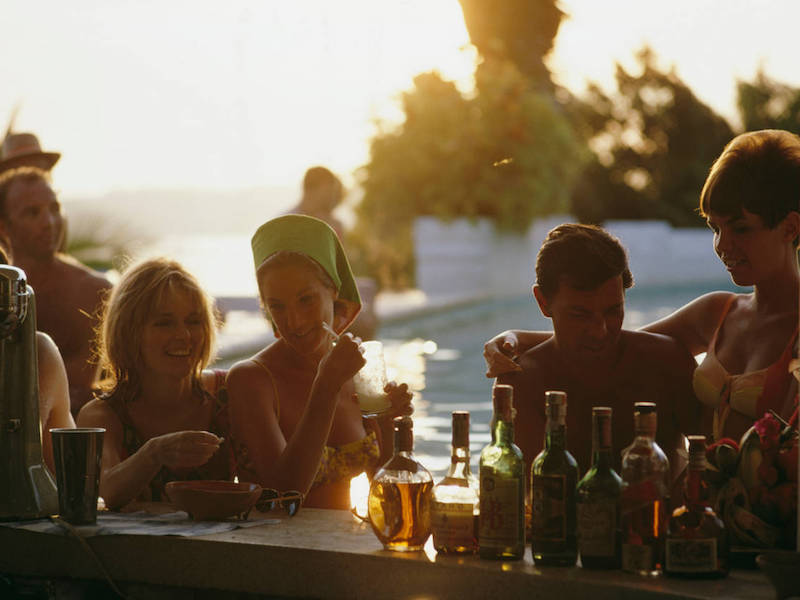 Little Things
While it's all-too easy to feel pressure to make grand, sweeping gestures, the impression of a low-key approach shouldn't be overlooked. Often, a thoughtful token will do just the trick: think playful accessories that are guaranteed to bring a smile, and add instant flair to any outfit. Serà Fine Silk's decorative pocket squares are charming items, whilst Asprey's sterling silver cat and mouse cufflinks are a bit of fun. You only need one, but if you've got that chic bow-tie, it takes some pressure off trying to assemble your black-tie outfit, come the season.
Gift Cards
A few years ago, The Rake introduced gift cards to use on
TheRake.com
. They come in various amounts, so instead of falling foul of buying the wrong item for a loved one, you can leave it up to them.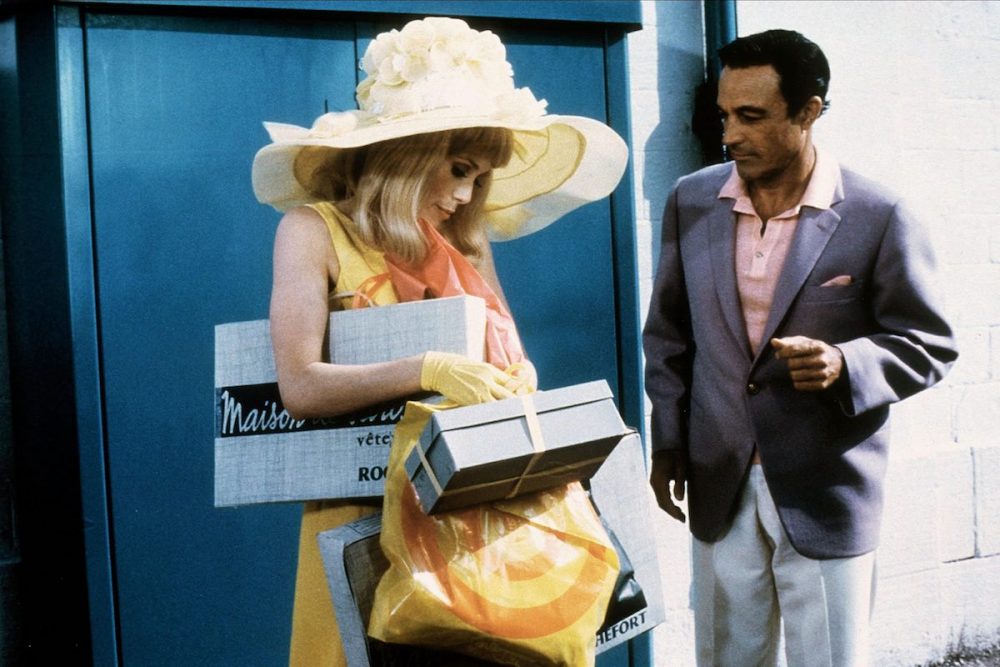 Mrs Rake
The Rake is now home to a handpicked selection of artisan-driven women's labels. No longer do you have to secretly hit the shops, but you can now find a myriad of luxurious-yet-stylish gifts to buy on TheRake.com.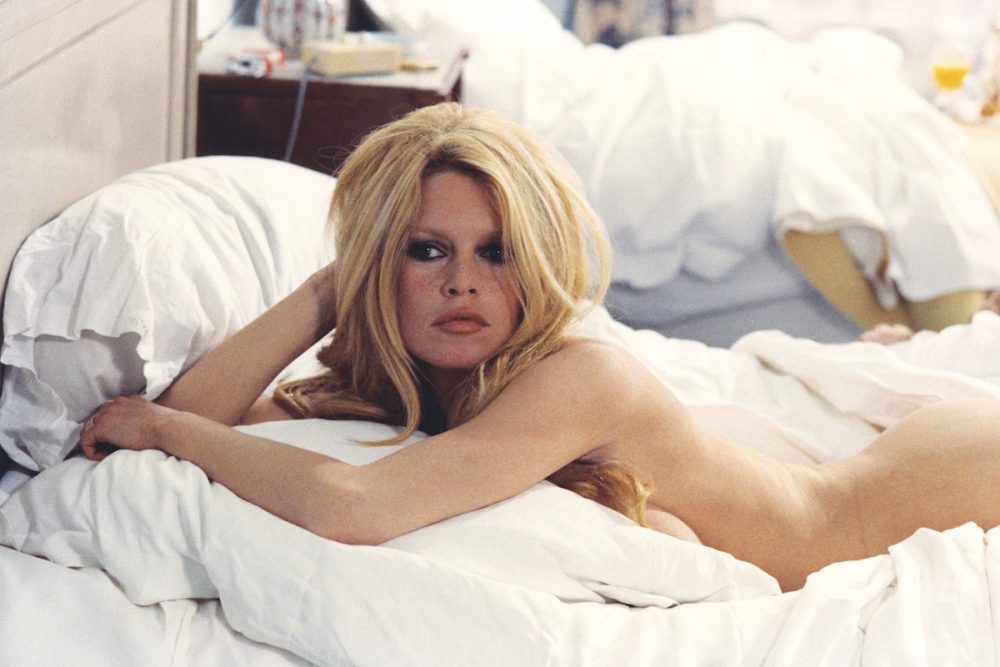 Essentials
Keep it simple with timeless gifts that every person needs: consider the foundational blocks of a classic wardrobe and invest in pieces made to last. Serà Fine Silk's paisley print boxers are a good starting point and represent the marriage of comfort and elegance, whilst a blue business shirt from Cifonelli is a luxurious piece of sartorial artistry. A man can never have too many ties and in Edward Sexton's silk offering you can capture both the elegant and convivial part of dressing.
Sport
They might not like to admit it, but men love sporting pursuits, dressed in the coolest and most technical of accoutrements. For cyclists, The Rake Riders Negroni red cycling top represents camaraderie, whilst it is made by Pissei, the world-renowned pioneers of designing sports jerseys. Country sport folk who like a touch of glamour out in the field, will definitely not shy away from the Sporter sunglasses by Purdey. A fresh pair of swim shorts before the summer starts is also a wise choice.