The Rake's Takes: Christian Develter
Viewing a work of art should take its time. Christian Develter's portraits are composed in such a way that, the more of our time and attention we give them, the more contemplative and alive his subjects become.
Born in Belgium, Develter has resided and worked in Asia since the mid-nineties; currently residing in a studio set amongst the poppy fields of Siem Reap. His origins in the Ghent Art School (trained by the famous Antwerp Fashion Academy responsible for Dries Van Noten and Ann Demeulemeester) influences his technique with a 'pop-art' or modish aesthetic. One can find his work in the houses of Royalty across the globe, and in the permanent display of some of the most legendary hotels in the world—not least the Mandarin Oriental in Bangkok or the Copacabana Palace Hotel in Rio de Janeiro. His portraits furnish those rooms with faces that are both familiar in their humanity, their smiles and gazes, and starkly different because of the places they originate from.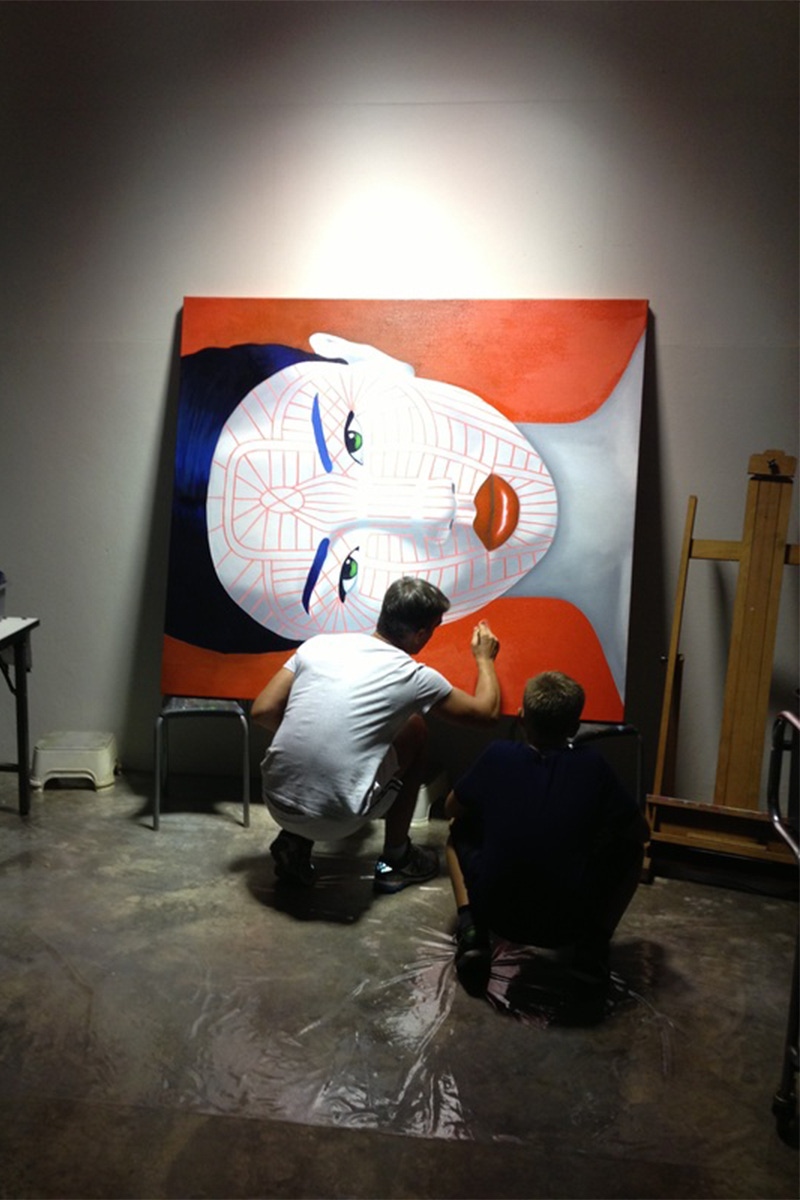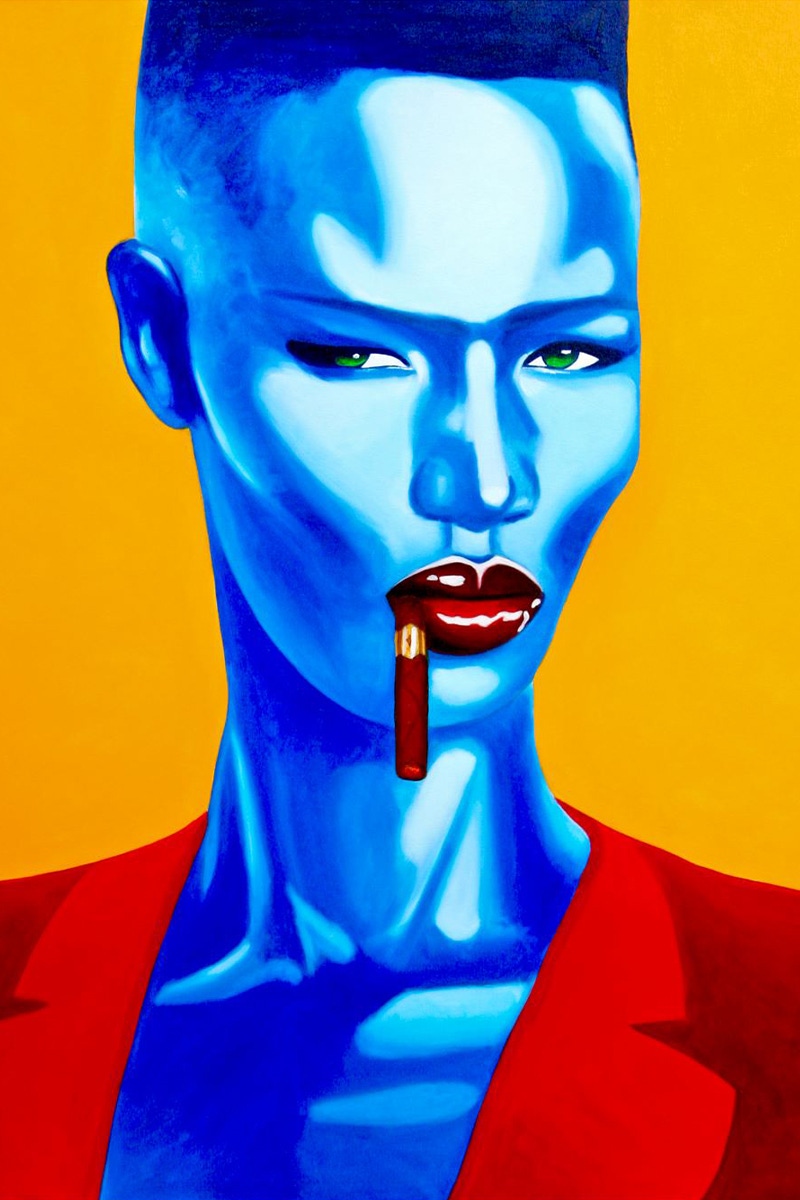 We are highlighting Develter's works because he is an artist that we believe our Rakish readers have encountered on their travels, and might already store in their homes. His various groupings of work include the acclaimed Chin Series, which replicates the complexions of the Chin tribe in North-West Myanmar—powerfully enlarging their tattooed faces on canvases. Develter has also brought his distinct, colourful palette into other areas of inspiration: most notably his Cigar Series, which displays iconic smokers, from Churchill to Capone and Fidel Castro. His mathematical use of colour brings, as he calls it, "an intense vibration of sensuality" to these legendary figures. They would also look rather splendid in one's personal smoking lounge; and indeed some have been painted on humidors and ashtrays for the serious collector among you.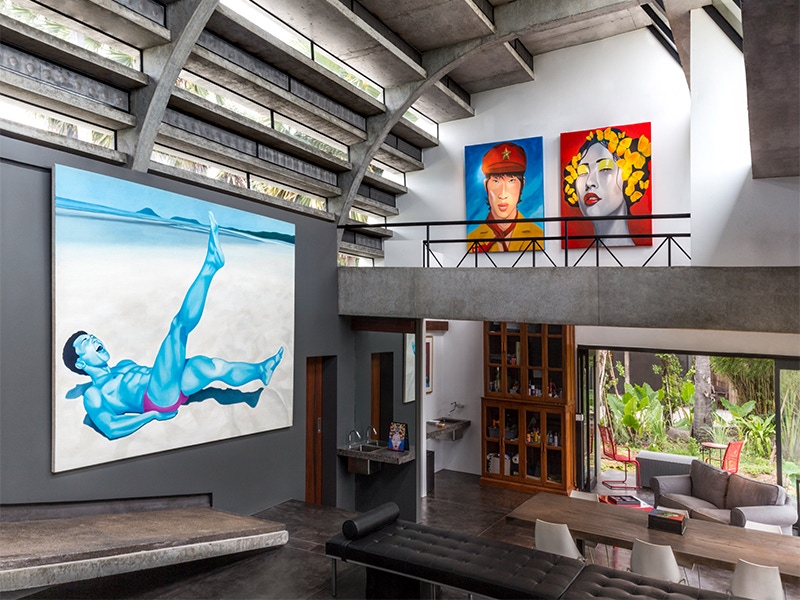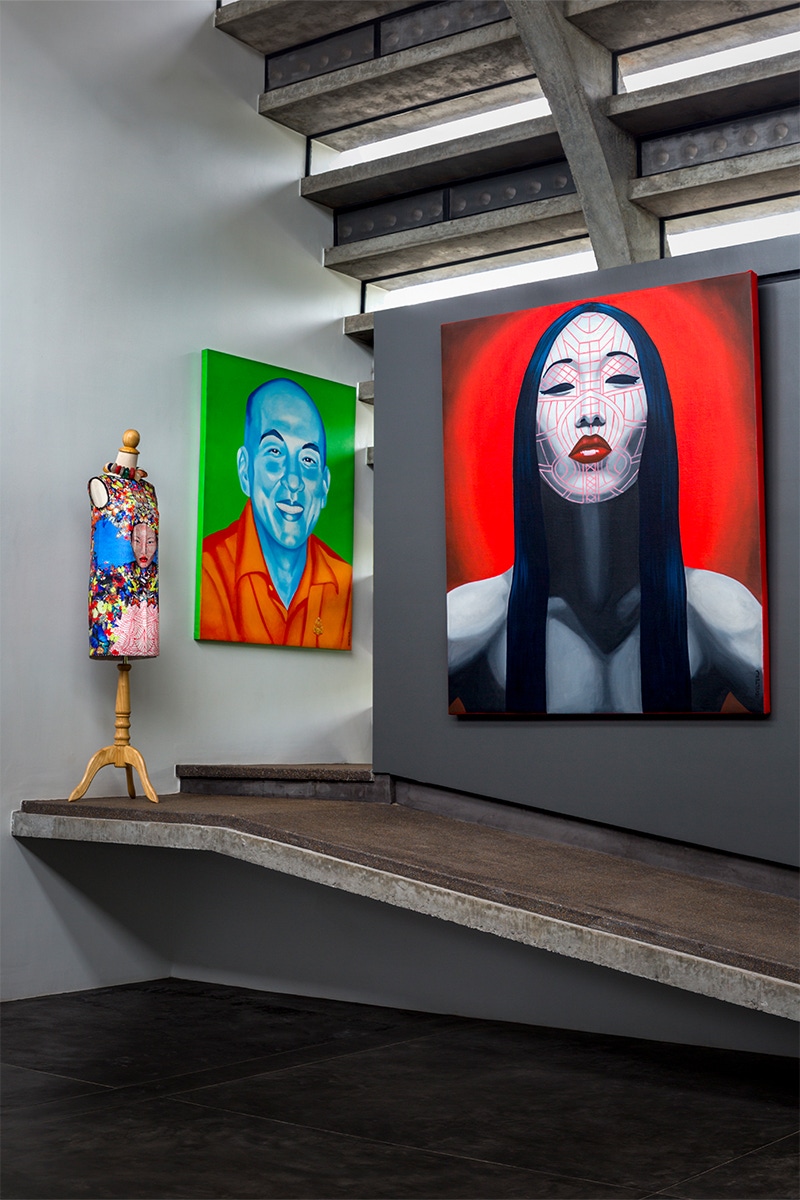 However Develter's work is displayed, or even analysed, it embodies an artist who is fearless in his approach to other cultures, and how even the most humble people can be painted with as much glamour as Andy Warhol's starlets. At the very least, they deserve your attention and time.
Shop the full Cigar series by Christian Develter on TheRake.com