The Rolling Stones shine with new album Hackney Diamonds: A comeback in sound and style
The Rolling Stones present 'Hackney Diamonds,' marking a spectacular comeback after 18 years since their last original work. The new album reaffirms their timeless influence on both music and mode, showcasing their enduring legacy and style icon status.
On May the 4th, 1963, in the heart of London's Chelsea district, five young renegades, then known mostly for banging out Chuck Berry covers, gathered for their first official photo shoot. It was a snapshot of audacious insouciance – ratty sweaters, disheveled jackets, and messy trousers. The Rolling Stones, unbeknownst to the world, were about to reshape the essence of rock 'n' roll.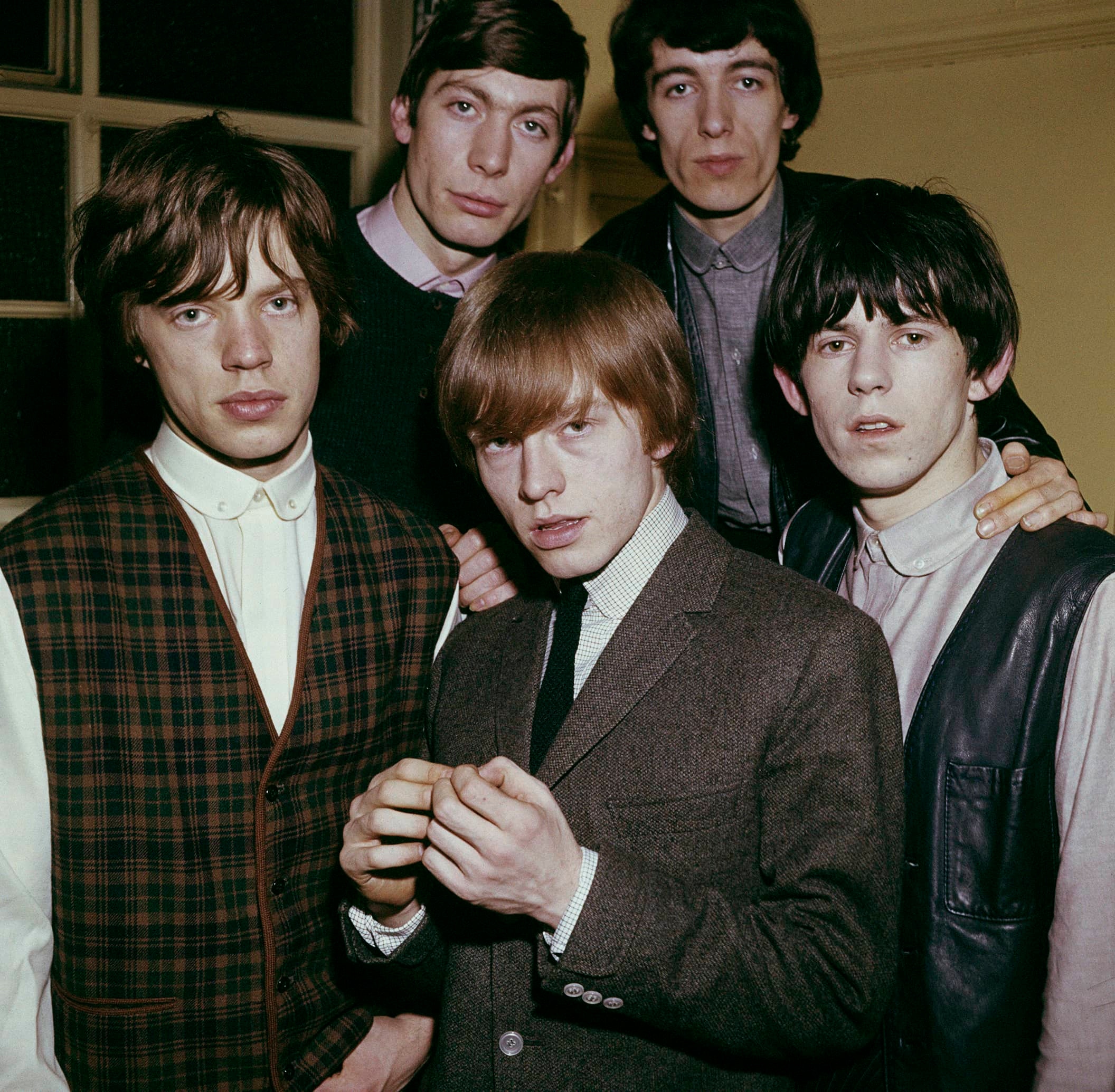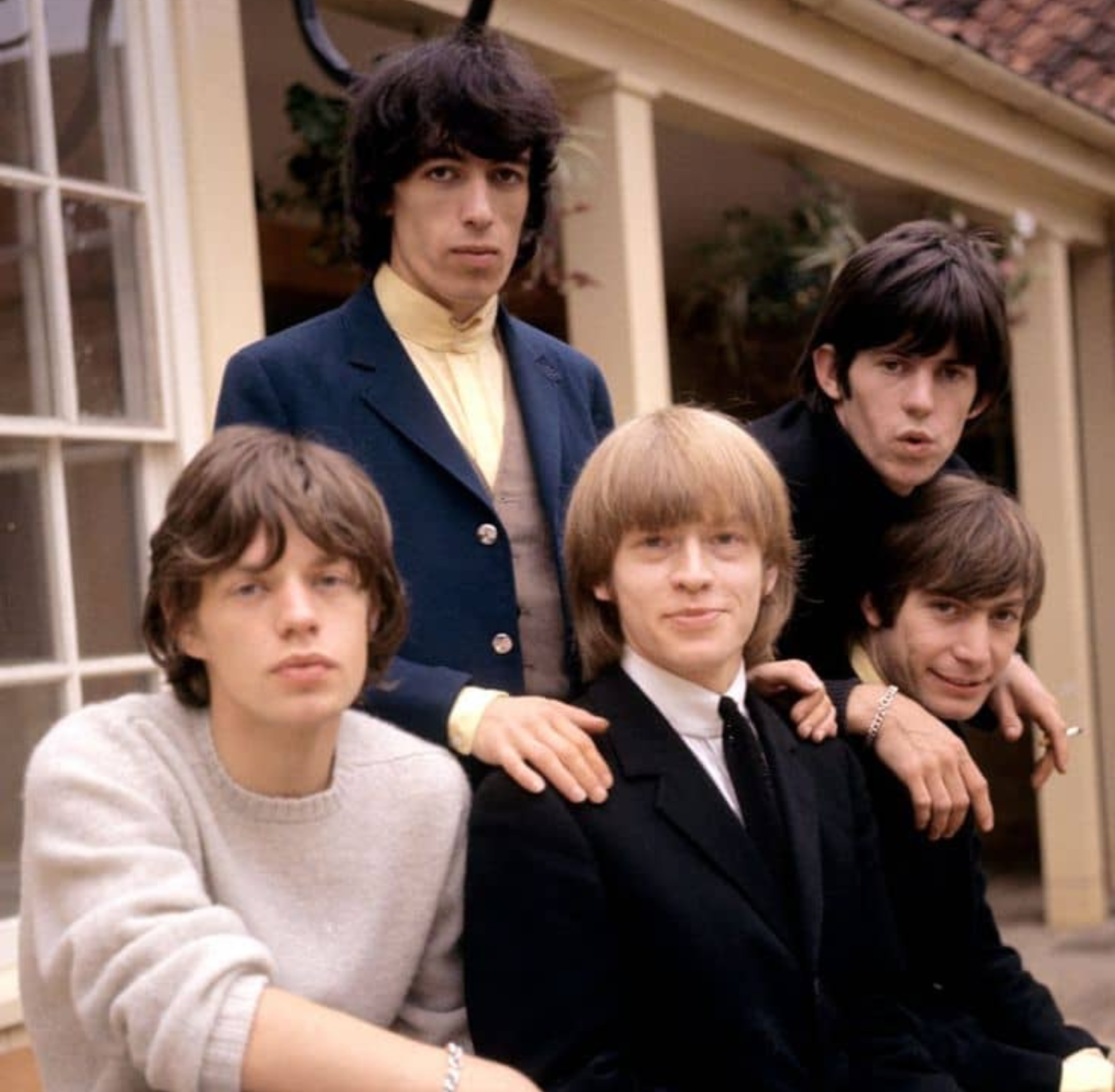 Over five decades, they mastered the stage and transformed it into the world's most captivating runway. David Bowie, the acclaimed chameleon of rock, may have set the bar, but The Stones elevated it by pioneering the image of the modern rock star. Their fashion sense was an intriguing blend, fusing Vogue's elegance with underground sensuality, laying the foundations for music genres. They shifted from '60s rock to dandified Mod, pushed psychedelia to extravagant limits, and birthed glam rock. Mick Jagger's flamboyant stage outfits, Keith Richards embodying the quintessential guitar hero, and Charlie Watts – passed away in 2021 –, whose passion for perfect tailoring matched only by his impeccable sense of rhythm, collectively defined the epitome of rock fashion.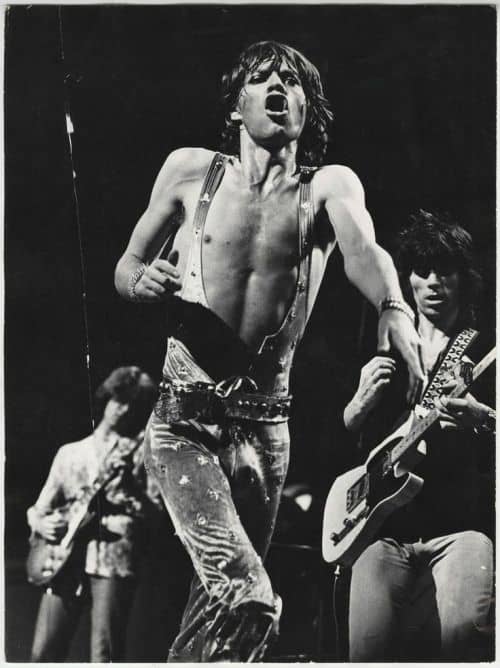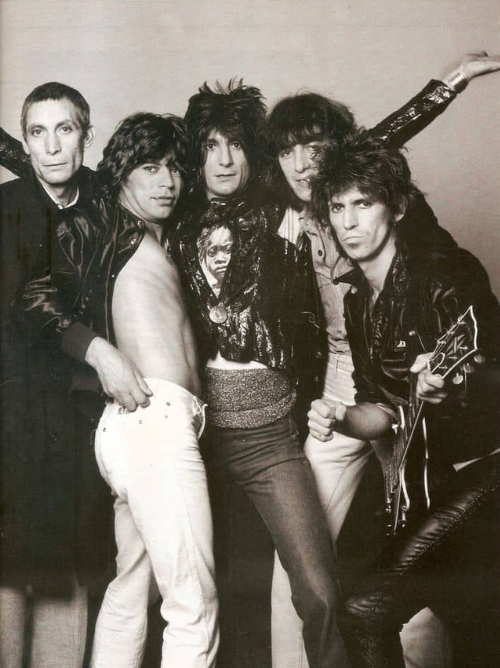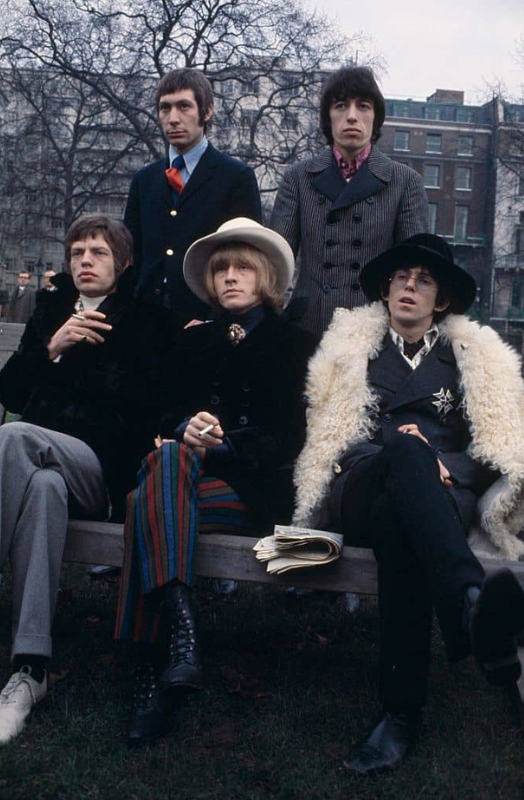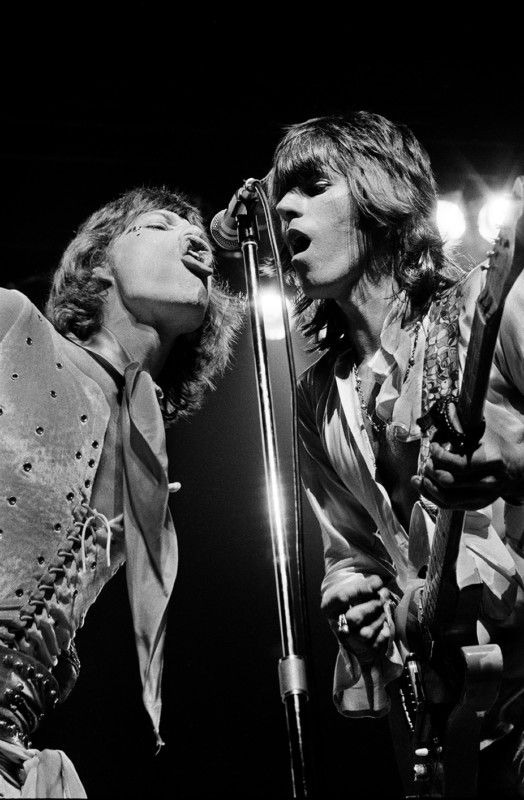 The journey extends to 2023. To be precise, to October 20th: The Rolling Stones unveiled their 26th studio album, Hackney Diamonds, the first original work in 18 years since A Bigger Bang. The record strikes a balance between contemporary sheen and an unwavering commitment to their gritty roots. Hackney Diamonds takes its name from the fragments of a heist, yet under the meticulous production of US producer Andrew Watt, it emerges as a sonorous gem, capturing the Stones' timeless swagger.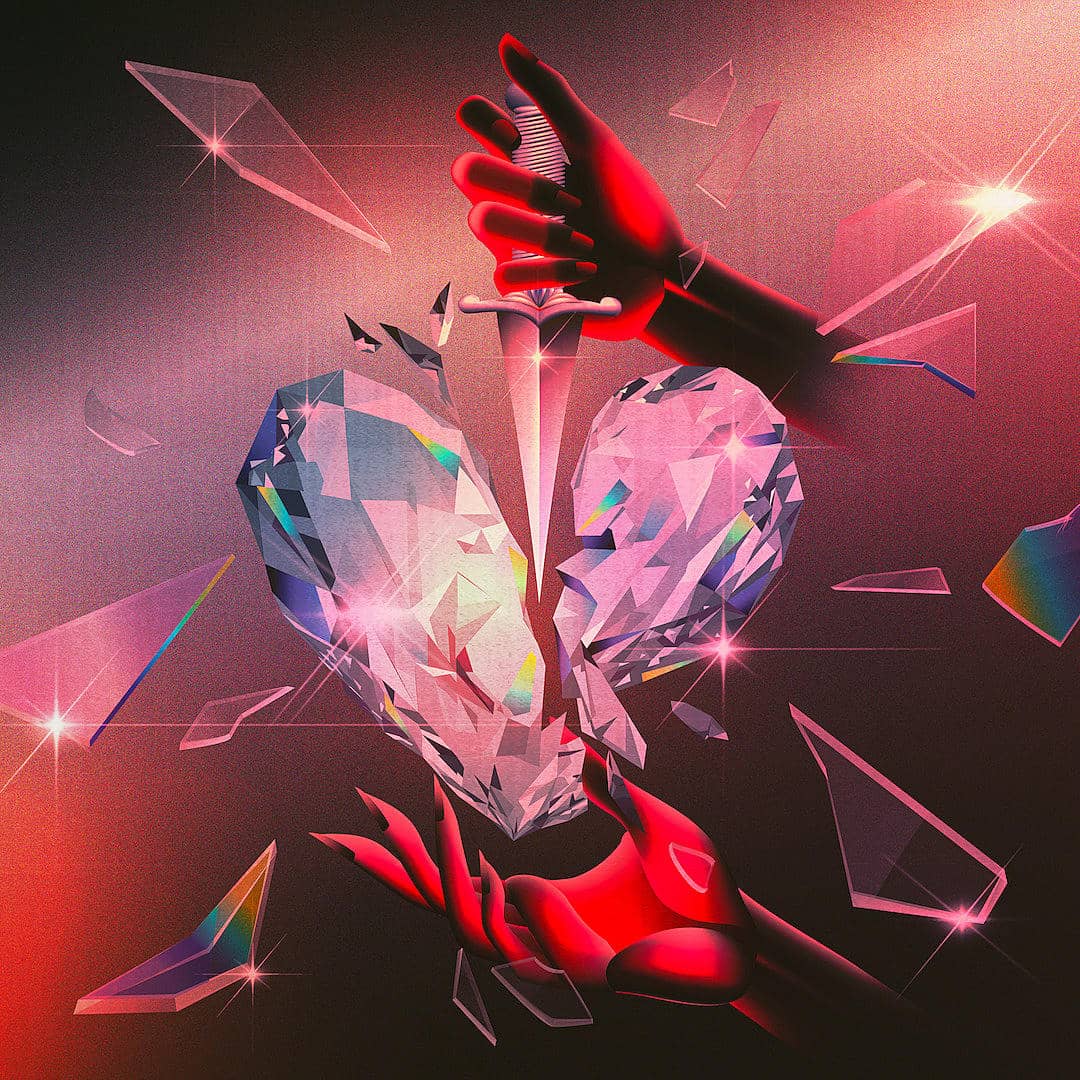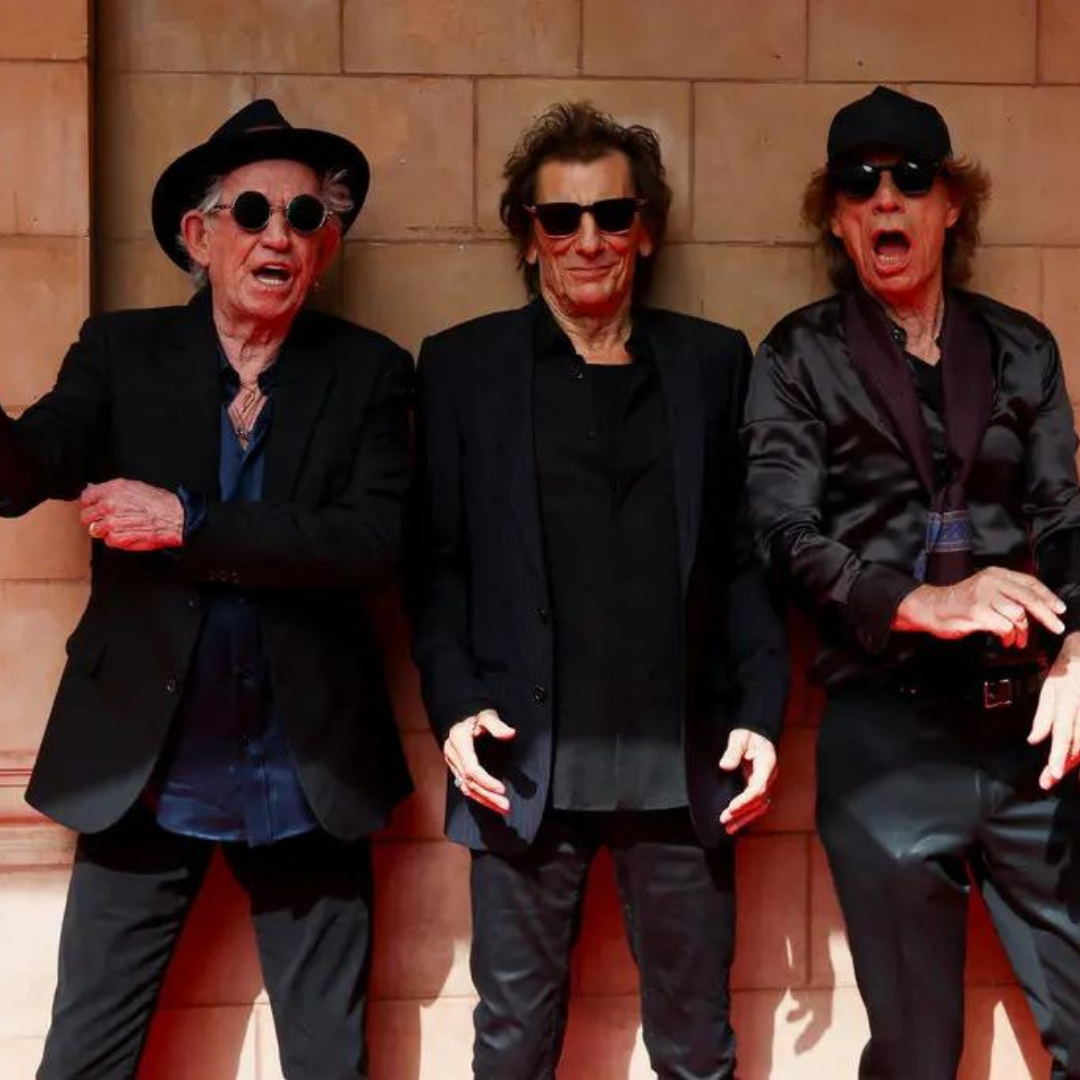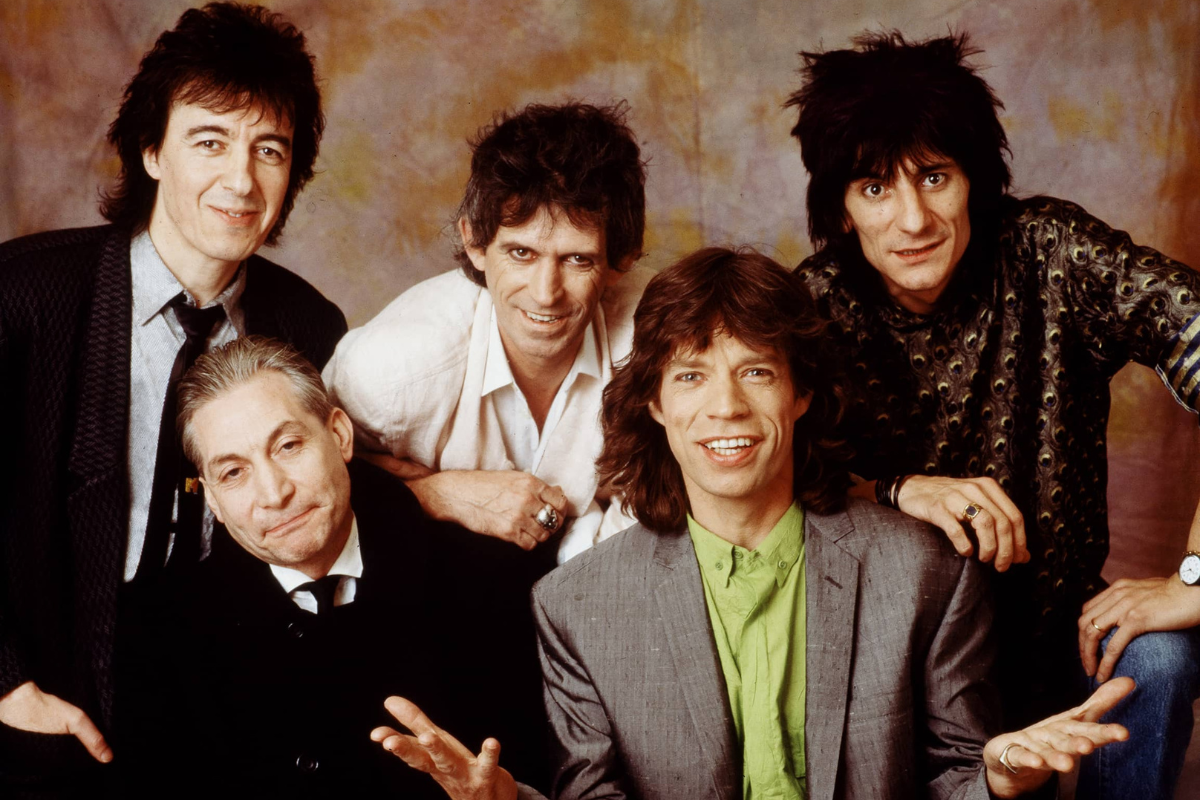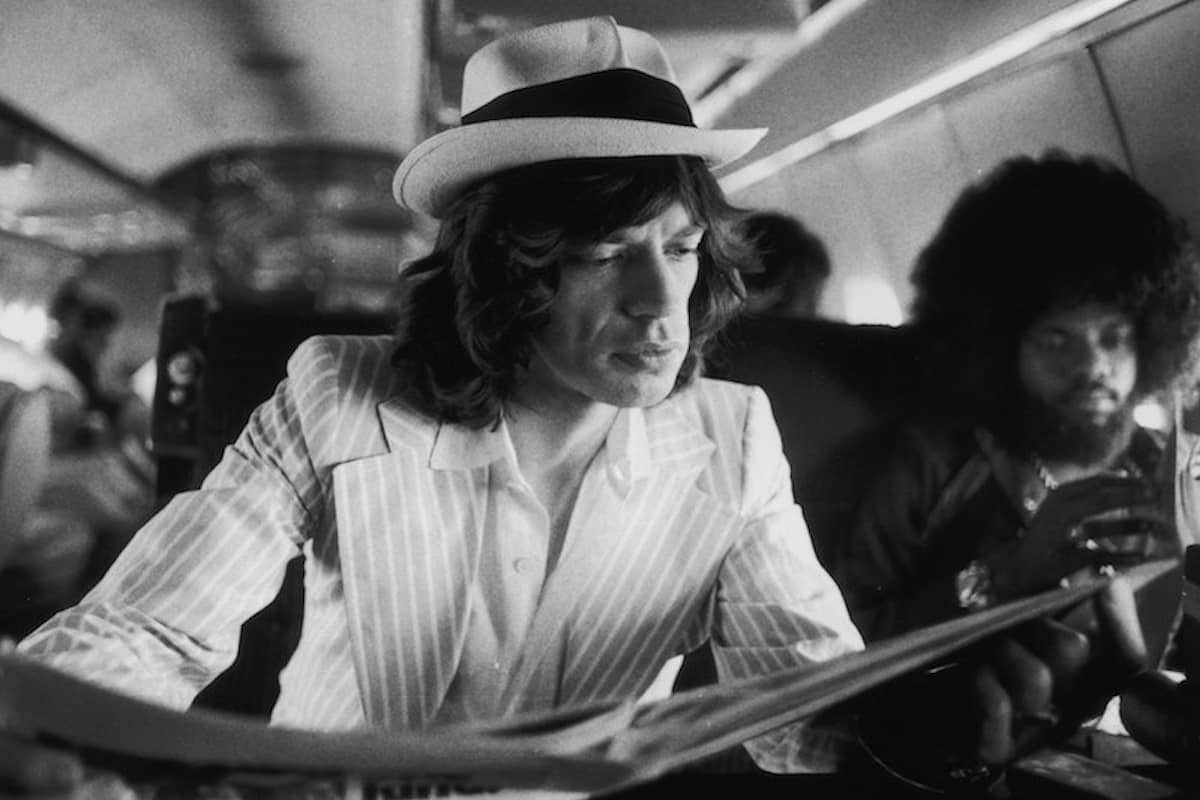 Reviewed as the best since their 70s glory days, it boasts two exceptional singles – Angry , and the epic finale, Sweet Sound of Heaven. Featuring guest appearances by Paul McCartney, Stevie Wonder, Elton John, and Lady Gaga provides clear evidence of The Stones' remarkable resurgence.
The comeback of The Stones in the realm of music is a promising indicator of their enduring influence on luxury menswear. They effortlessly bridge the gap between the worlds of rock 'n' roll and high-end elegance, blurring the lines between them.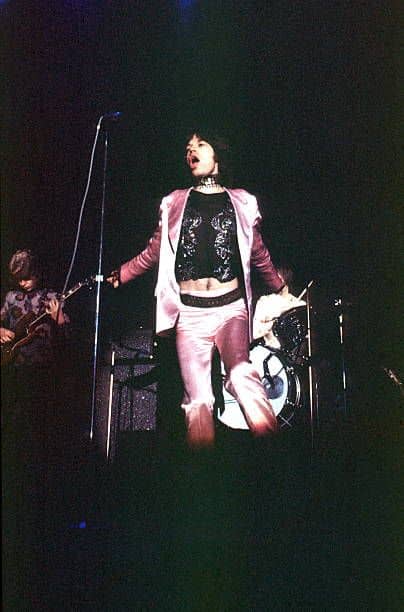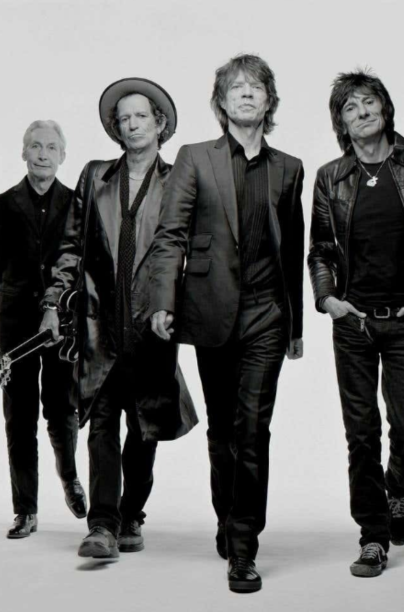 Even in their septuagenarian glory, The Rolling Stones cement their status as not just the greatest rock 'n' roll band in the world, but also as lifetime style maestros.