The slender sweater
When rapscallion musicians and actors such as The Beatles and Steve McQueen were sporting sweaters, you'd think it could possibly never have a lull. Thanks to the democratization of dress codes and reputable menswear brands - a luxurious sleek sweater iteration has never felt so appealing.
The great attribute of the dependable sweater is its broad appeal. It has even been adopted by the most influential characters of rock 'n' roll. The Beatles endorsed a lightweight version during the height of Beatlemania. In the midst of their most mod-like phase, it was the combination of rollnecks and tailoring that helped propel their stardom to stratospheric heights. Not exactly re-merging as an outfit for touring rock bands, it is in the workplace and in more formal events that sweaters are weaving their way back as tailoring's formality diffuser. Brewing for a little while, the end of summer has certainly confirmed the aforementioned notion. It is all well and good getting on the bandwagon of this idea, but in order for you to lead the charge, you need to be shrewd in your sweater choice. It is not so much about the style of sweater; crewneck –  V-neck, rollneck, half-zip or cardigan – but about harmonizing quality and choice of fabric with fit. Even without the incorporation of tailoring at this time of year, there's no good sporting a heavy salty sea dog knit as you'll be wilting underneath its weight.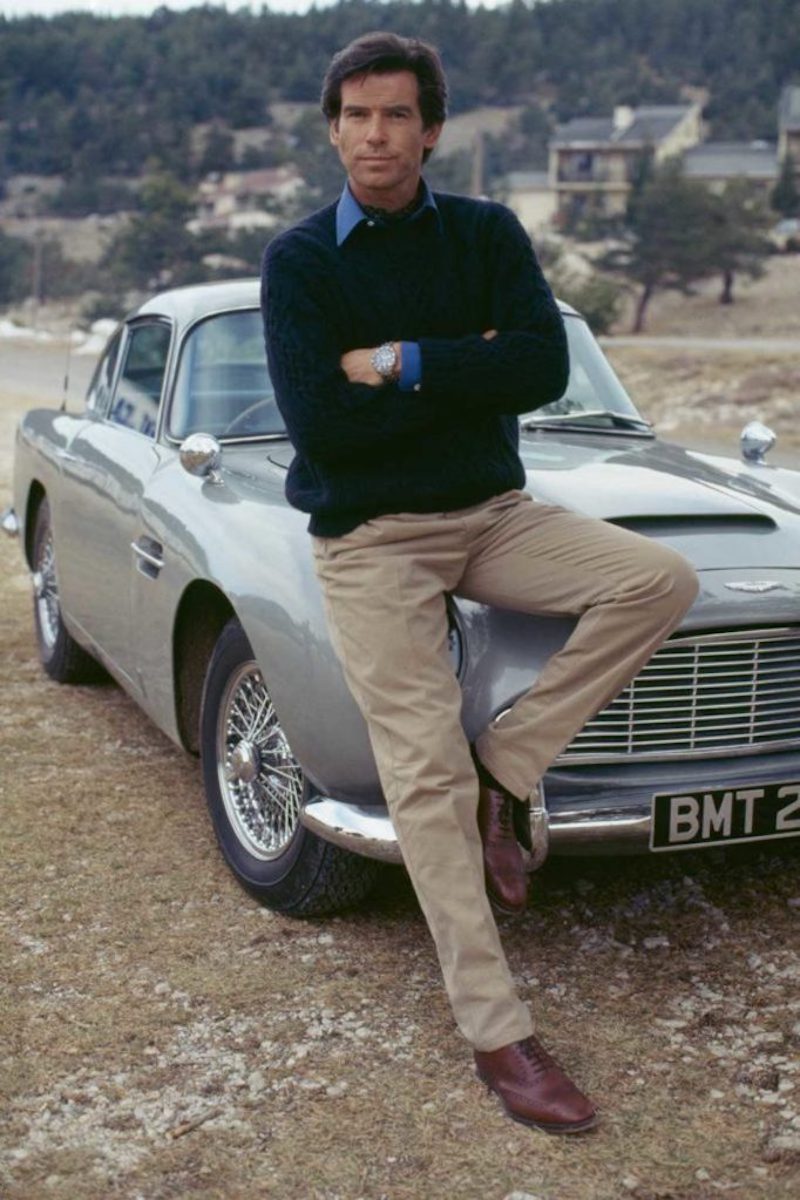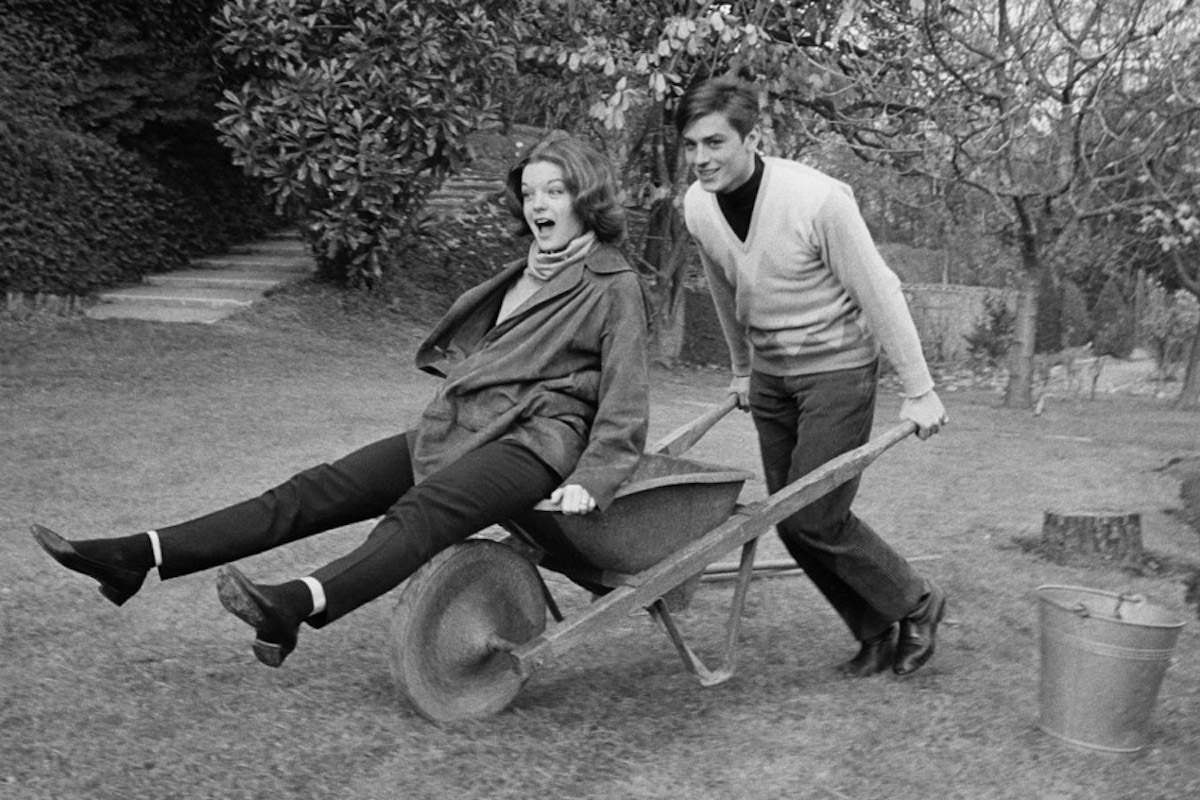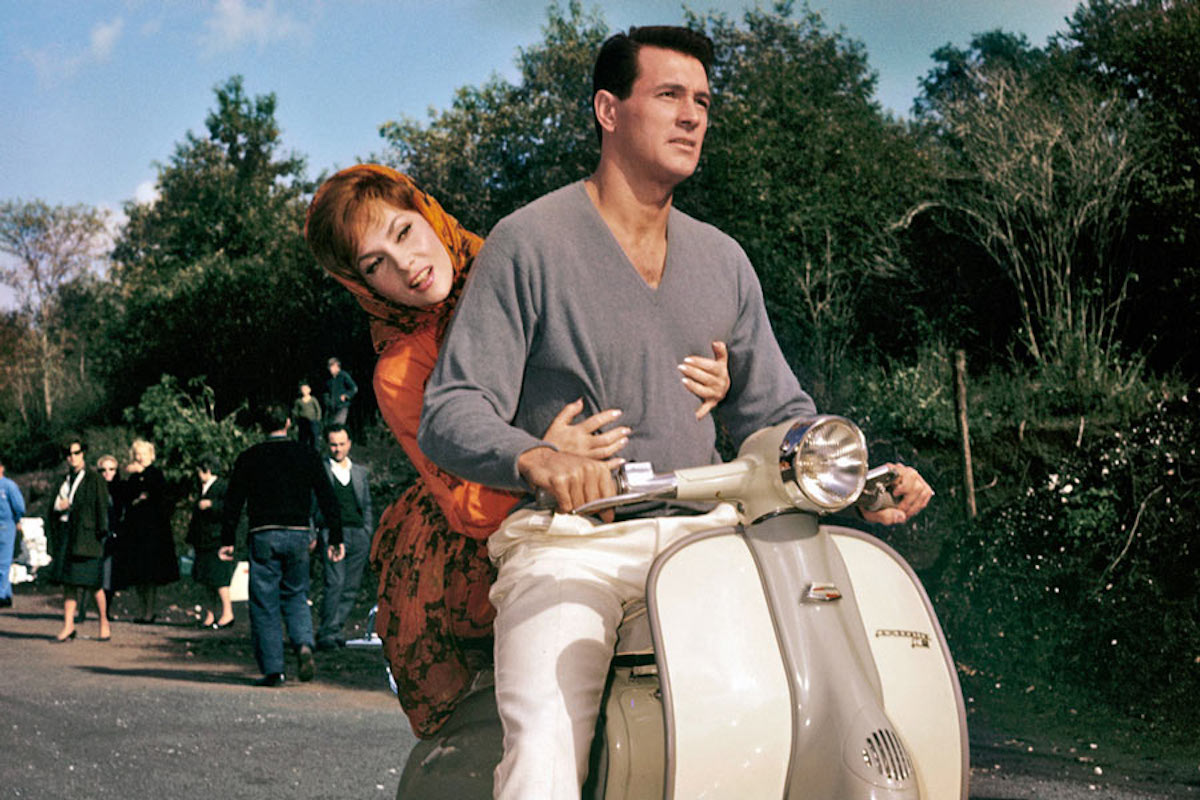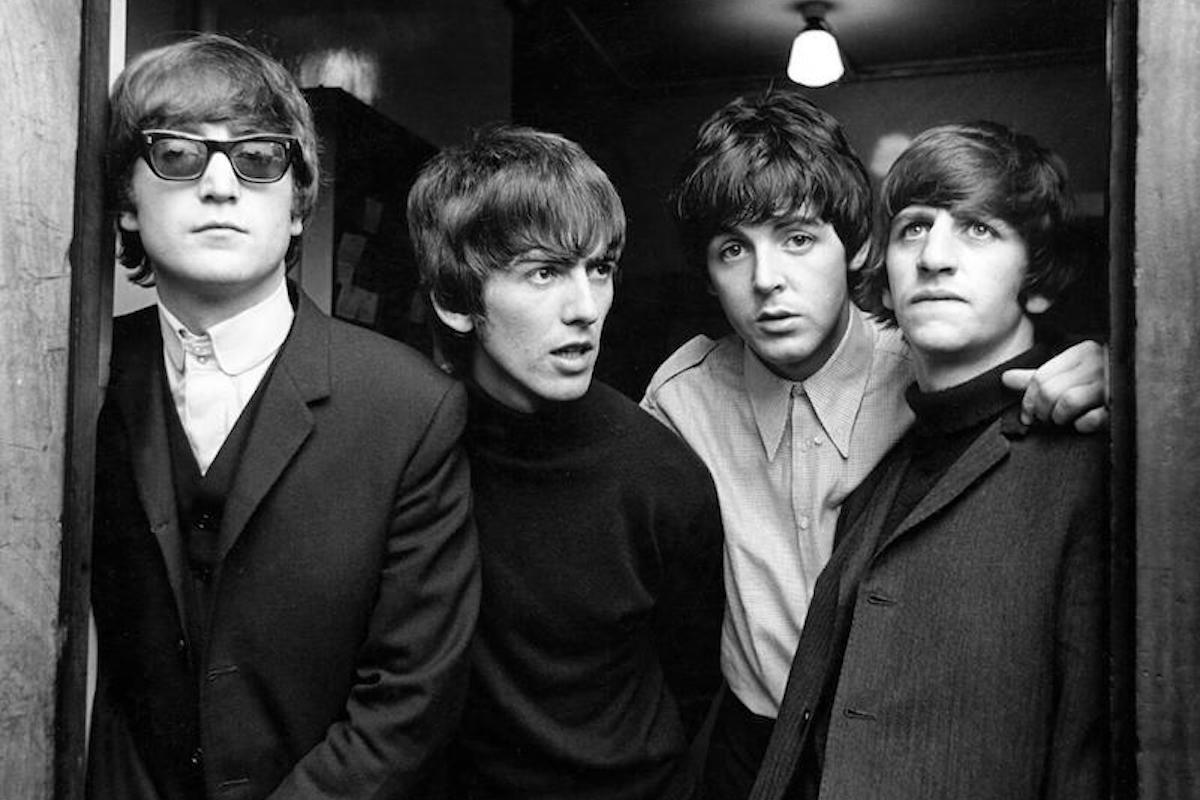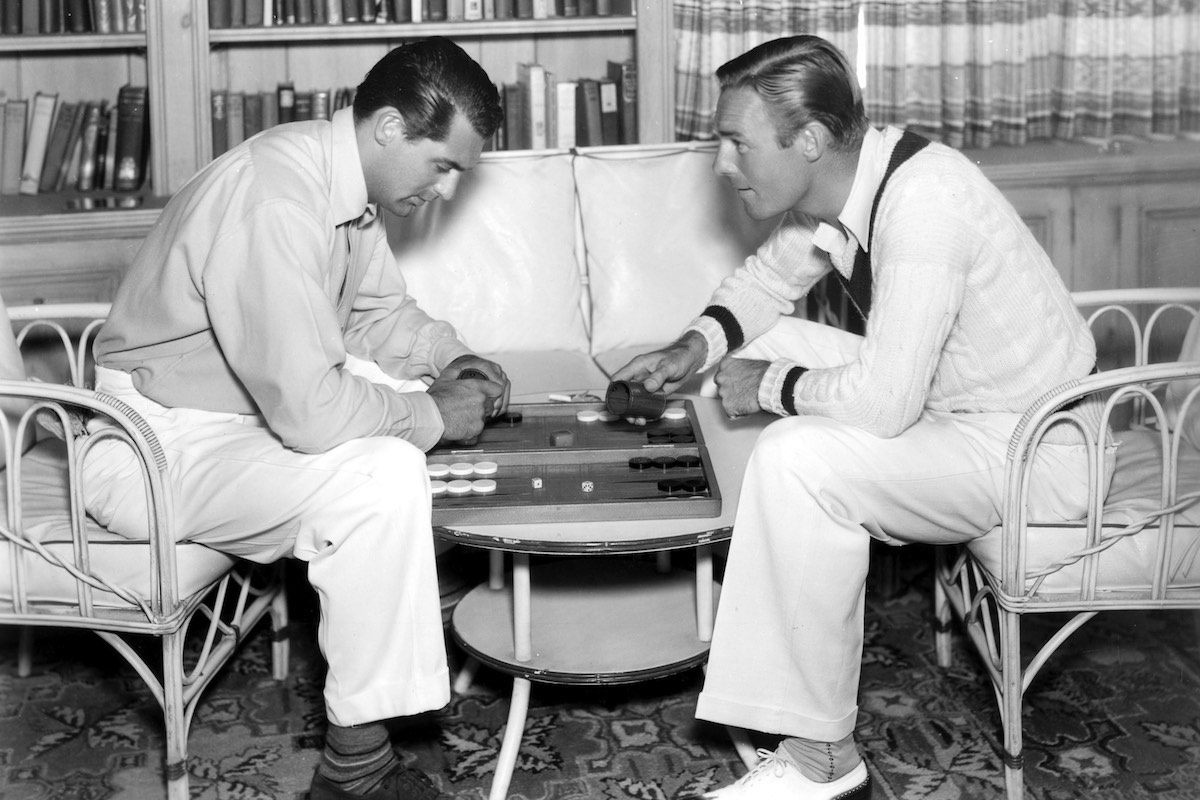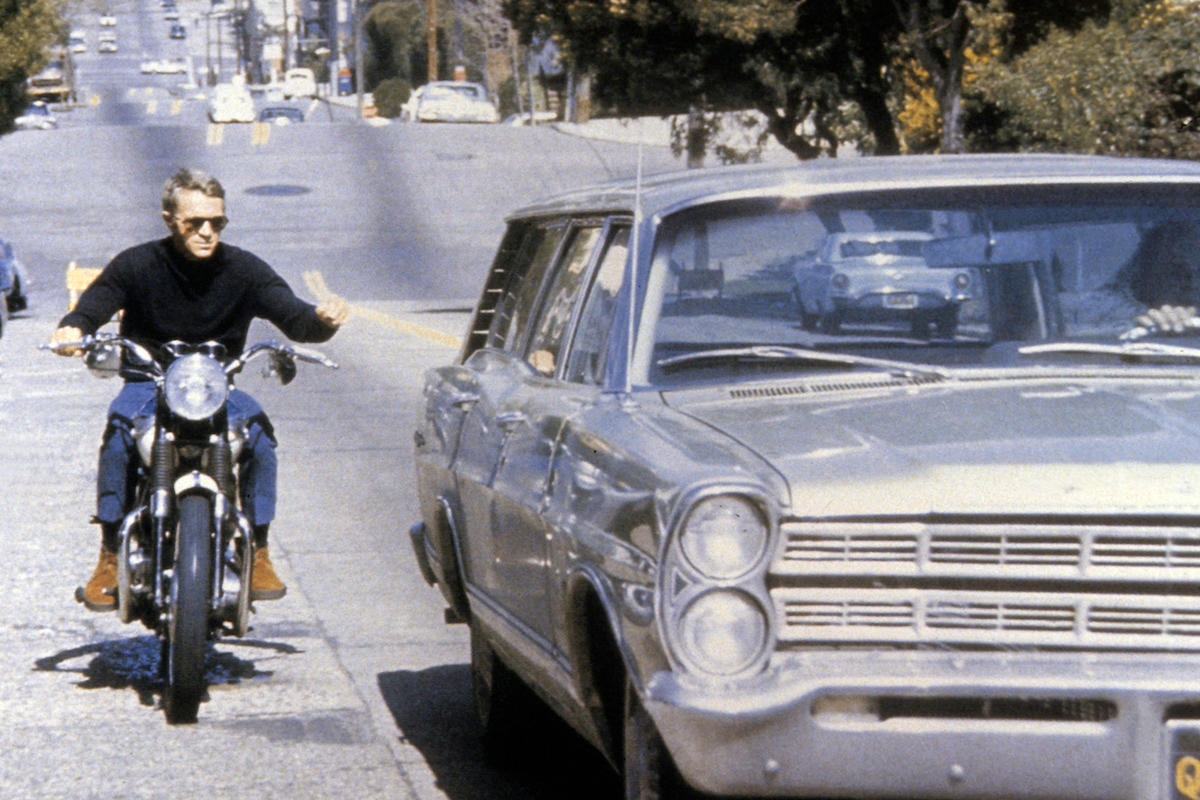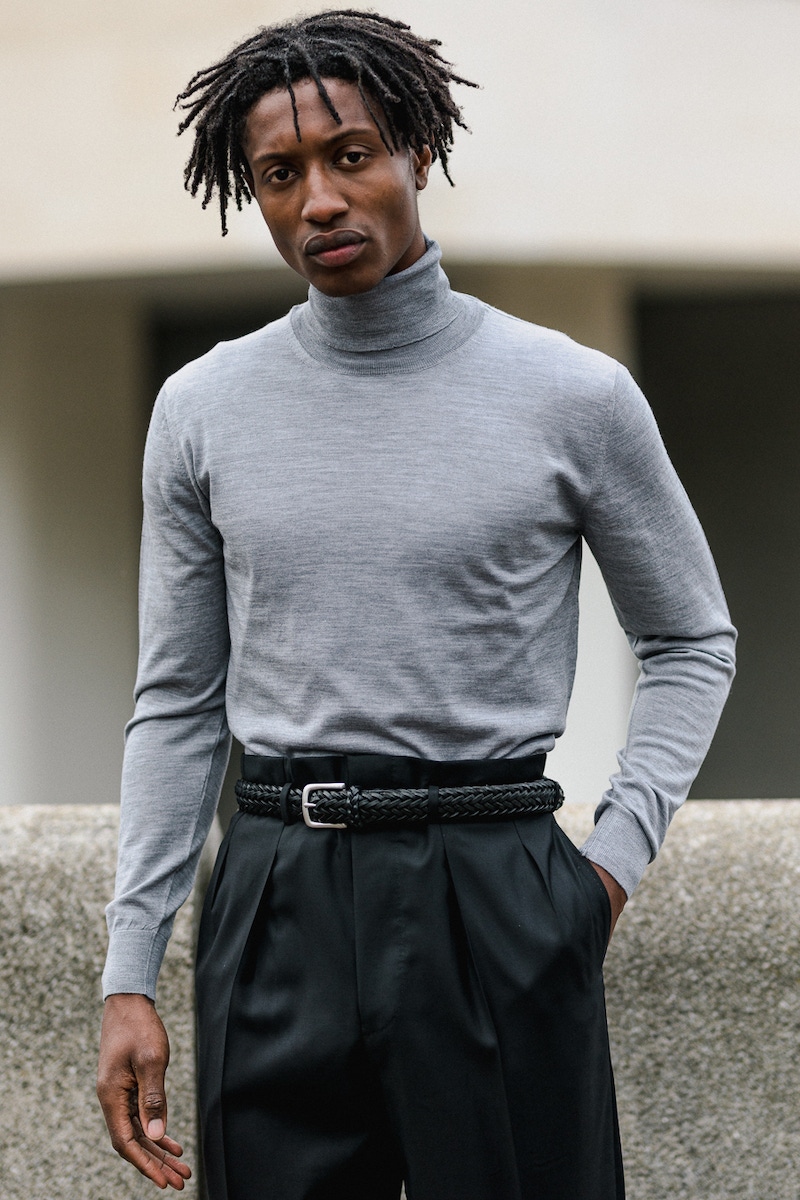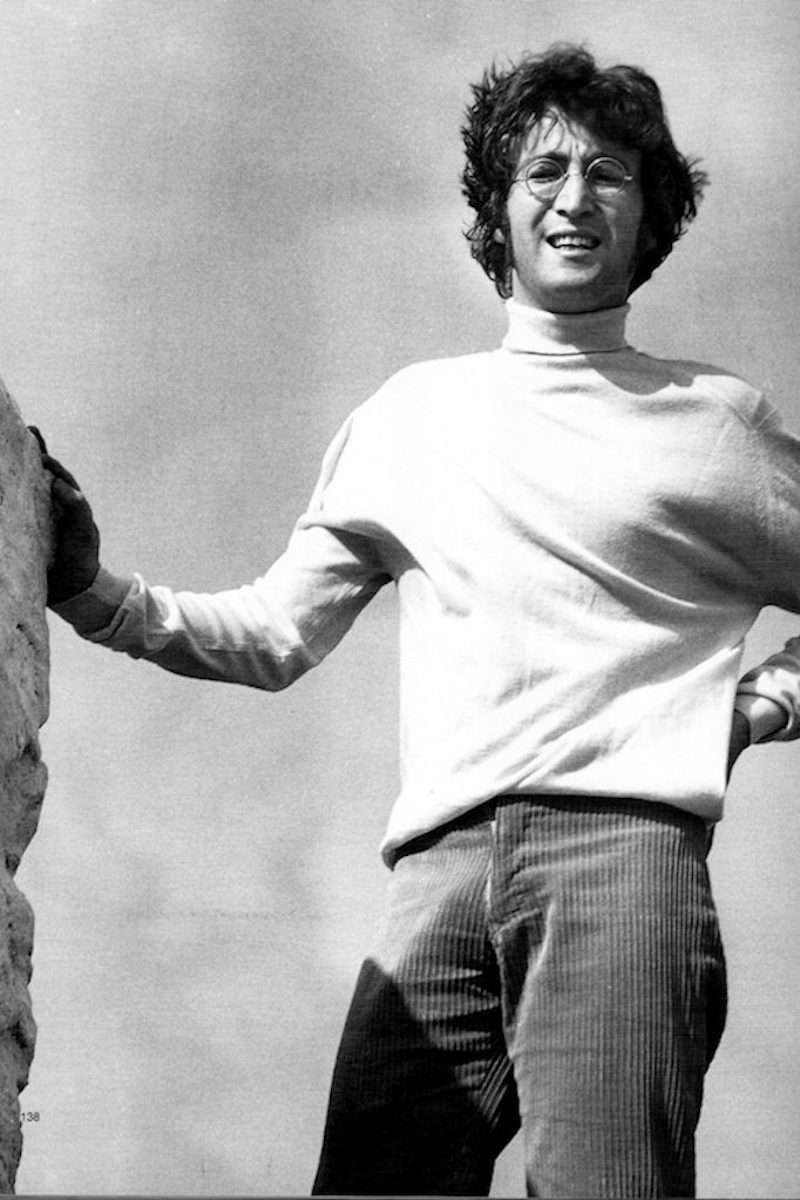 Turning our attention to rollnecks, it is the sleek and simple versions that come into their own at this time of year. So that it doesn't become a sartorial burden, wear with a jacket (double-breasted would be the preference) that has wide peak lapels and a little more structure. Michael Caine mastered this look, maintaining a signature clean silhouette. His choice of knits resonate very closely to Edward Sexton's wool assortment, that can be found in suitably darker hues such as green, charcoal and navy. The legendary tailor to the avant-garde set is often seen in this look himself.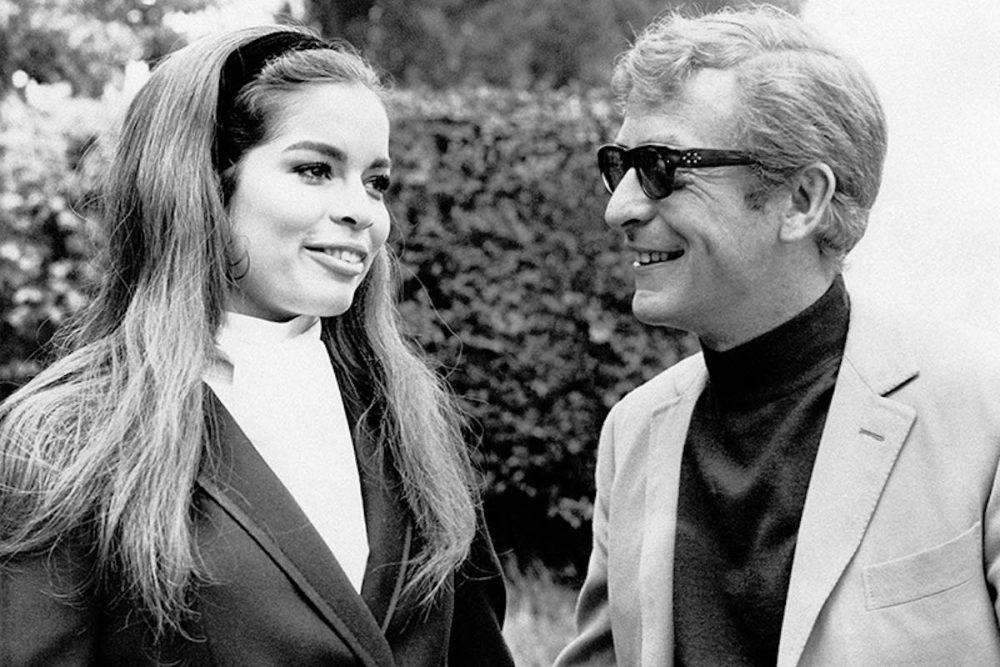 Another rebellious spirit who donned mid-weight designs, the late Lord Snowdon used to pitch up at Buckingham Palace on his motorbike wearing a denim cycle jacket over a rollneck – surely a very tempting combination to replicate, before leaves fall off the trees. Lord Snowdon also managed to don a rollneck underneath a cardigan with great aplomb; not easy to pull off, but it is an option if you can match Snowdon's attempt. Ironically, perhaps his use of doubling up a cardigan and rollneck was his way of mocking the stuffy connotations of the Palace. We'll never know, but what we do know is that in today's society, thanks to some reputable menswear brands, and adept styling, the cardigan has shaken off its fusty associations.
A cardigan always suggests that a man is at ease. Even without a pipe, there's something sophisticated-yet-nonchalant about a well-made cardigan; attributes that are perfectly suited to today. Heading back to work, and unsure if a suit is now too formal, sit comfortably at your desk in your suit, but wear a lightweight cardigan to take the sharpness down a few notches. By merging the two, no one in the office will be giving you odd looks. Avoid chunky, shawl collar versions with Fair Isle patterns for the office and instead opt for a breathable silk cable knit from New & Lingwood. Observing that most offices including those of Goldman Sachs and J.P. Morgan no longer require suits, Stenströms have come up with an inventive cardigan to replicate these flexible attitudes. Spun from warming Italian Merino wool, their dark beige cardigan is tailor made to permeate that smart-yet-unstuffy look. Detailed with mother-of-pearl buttons, collar and two front pockets, it is destined to be worn with distinction with classic-cut pants and business shirt for a modern office style. Equally, their range of half-zip mock neck sweaters will do a very similar job, whilst their light beige Merino wool baseball cardigan is a cool and intriguing proposition for both the office and during downtime.