The Ultimate Casual Attire Edit
It is that strange part of the year when the formal summer event season has passed, holidays are in full swing and people are taking a break from it all. Whilst some consider this a sartorial off-season of sorts, it needn't be the case.
August is possibly the most informal part of the year. The sight of morning dress at Royal Ascot, striped blazers at Henley Royal Regatta, and bearskin hats at Trooping the Colour are a distant memory. Even the Square Mile is largely devoid of brogues and pinstriped three-piece suits. The truth is that August brings a different mindset to life. It is the month to unwind, and because of other factors at play such as the heat, whether on holiday or not, people want to feel comfortable, and that is mostly made possible by what you wear. Now, that doesn't mean one should become slovenly in appearance, but merely a signal to jettison your business suits and tie in favour of stylish and well-made garments in sync with your holiday style. As dress codes become more polarised we were already seeing hybrid creations of classic garments. Some don't stand the test of time, but occasionally you come across something different – a design with real inventiveness that is aesthetically cool. The Lazyman jacket by The Anthology is one of those pieces. Featuring a 3-roll-2 button fastening, chest and hip patch pockets, it is both functional and chic yet its unconstructed design eliminates restriction, and instead is the reason for its ethereally lightweight feel. To emulate the traditional Riviera style heroes of 1950s, one should opt for the white and tan seersucker version, or if you're looking longer term, their navy bouclé Lazyman jacket can be worn all year round. Another budding firm shaking things up in the menswear scene is Gownsmith. Labelled a 'cardigown' because you guessed it, it is a cross between a cardigan and gown, their stunning cream wool knit is a casual masterpiece. Without the heft of a jacket or coat, it can be worn with ease in any casual setting. Its cable knit texture gives it a chic edge, but due its lack of lapel and unconstructed design it takes away a degree of formality.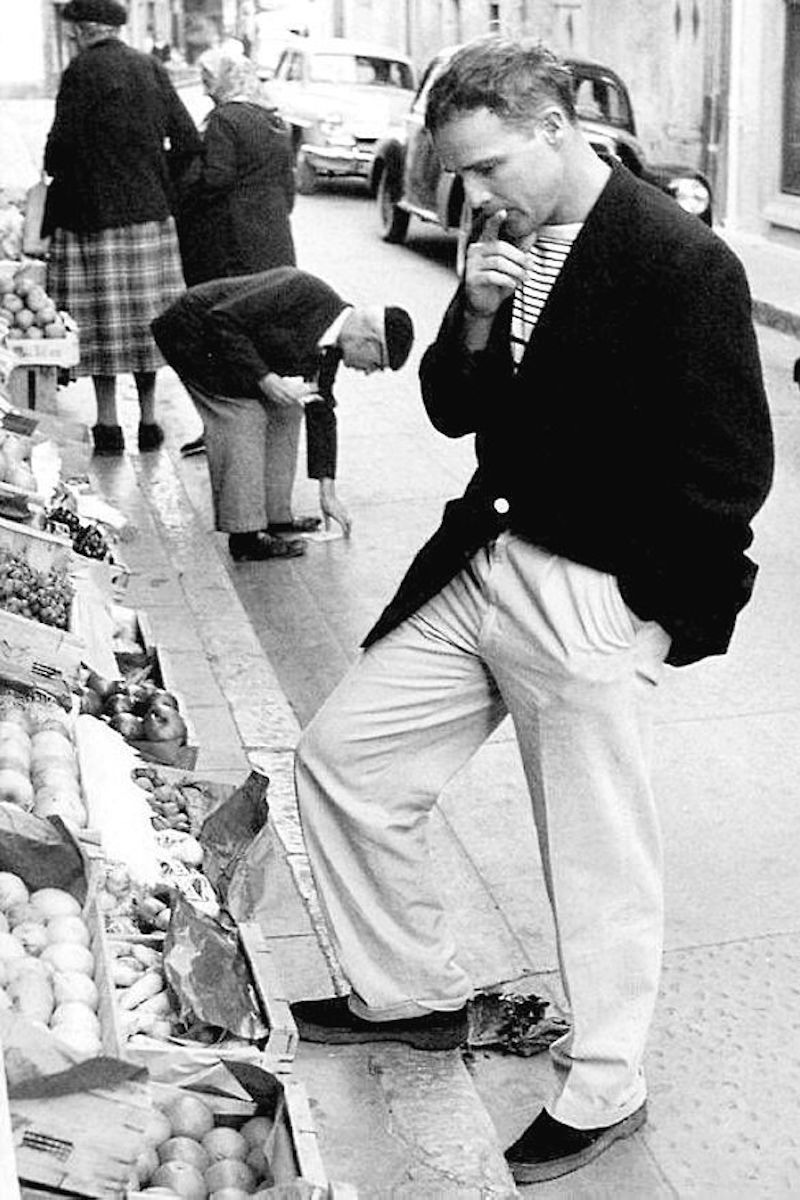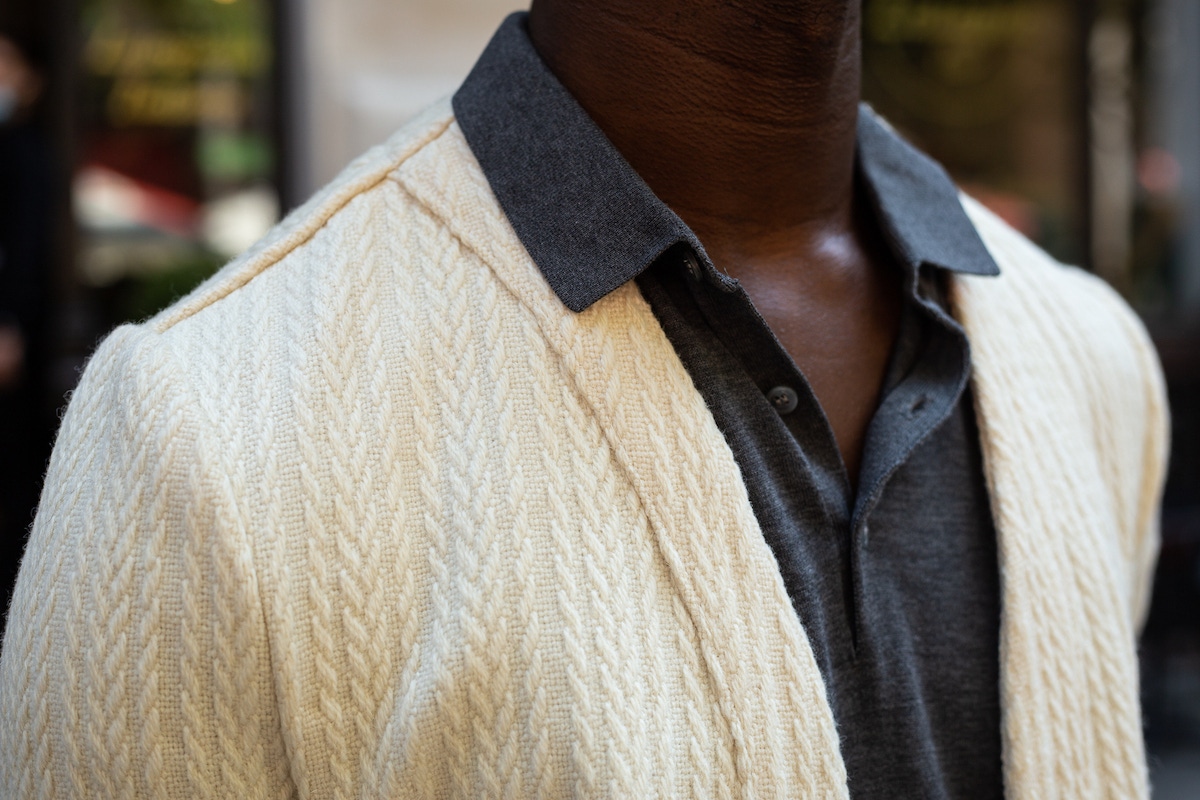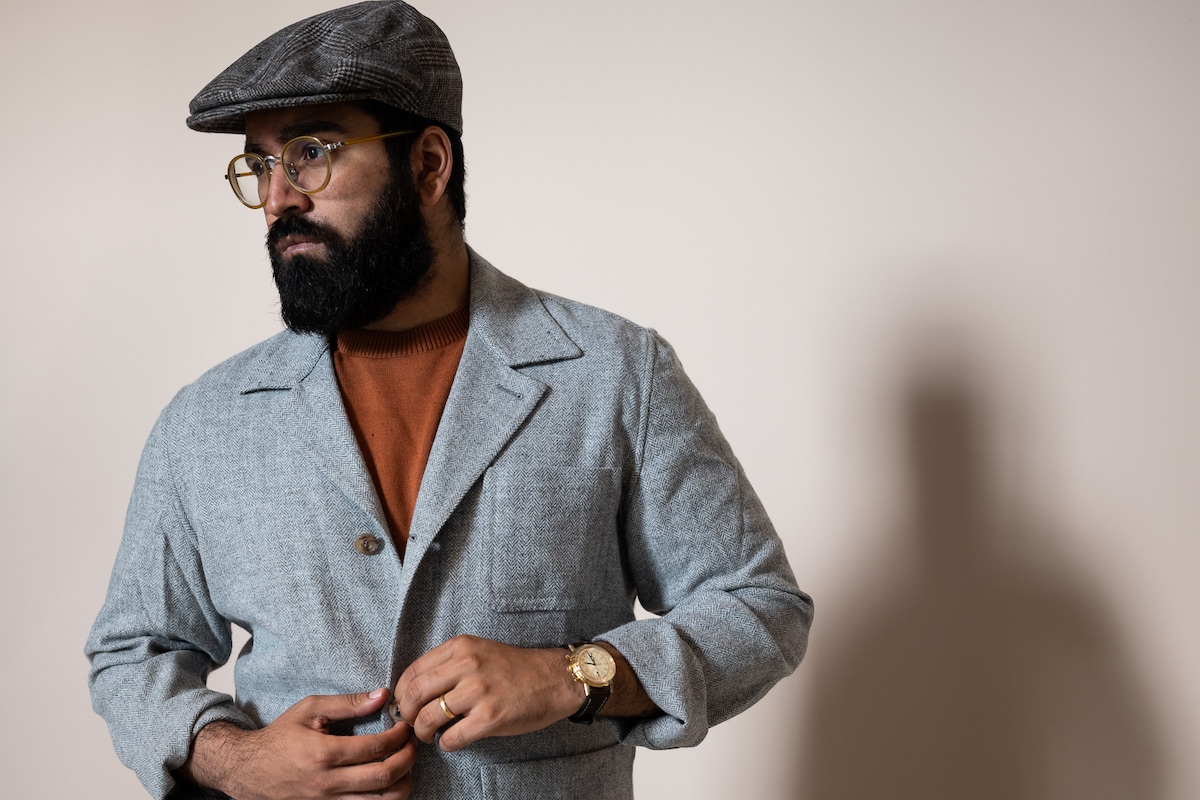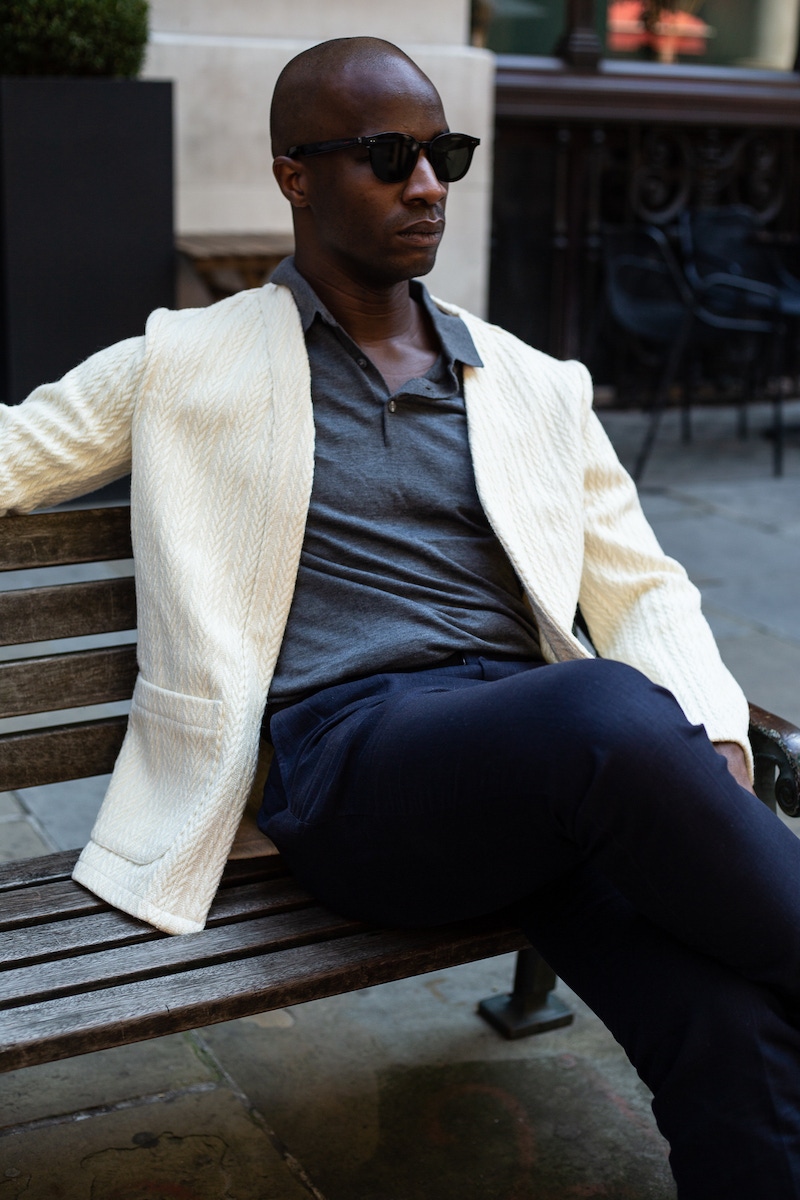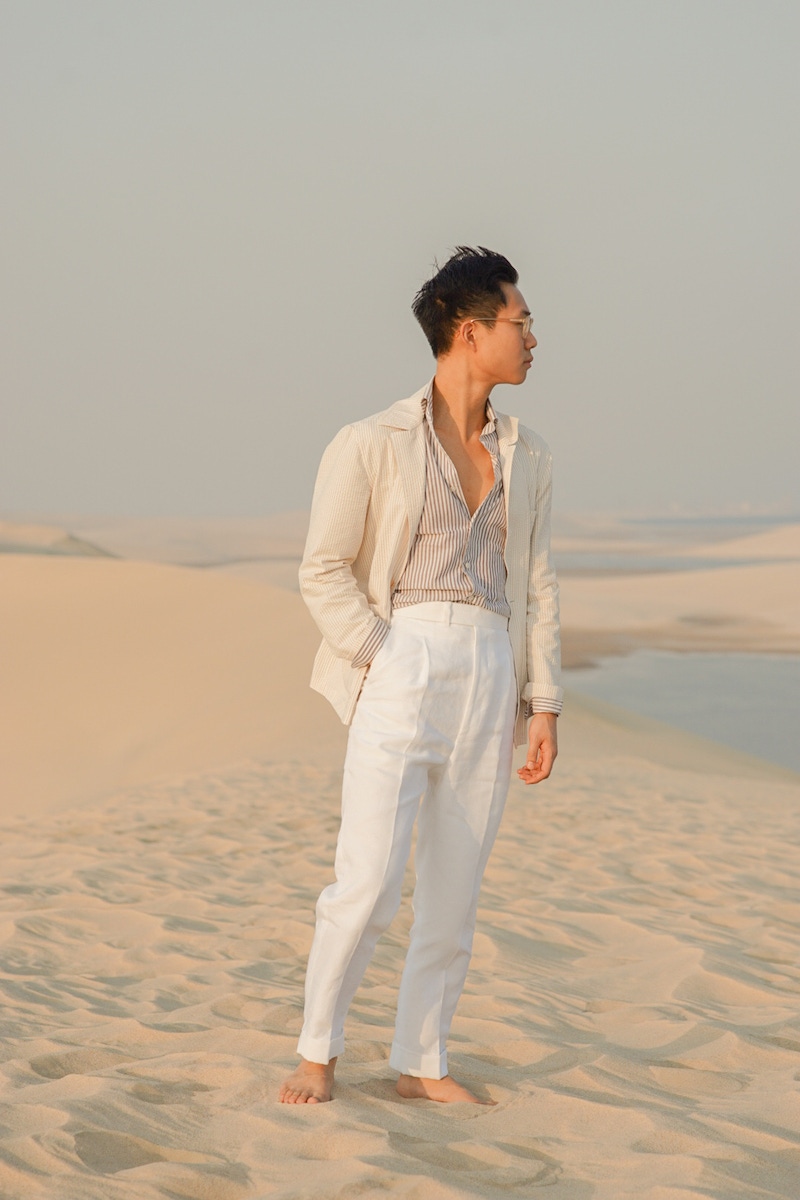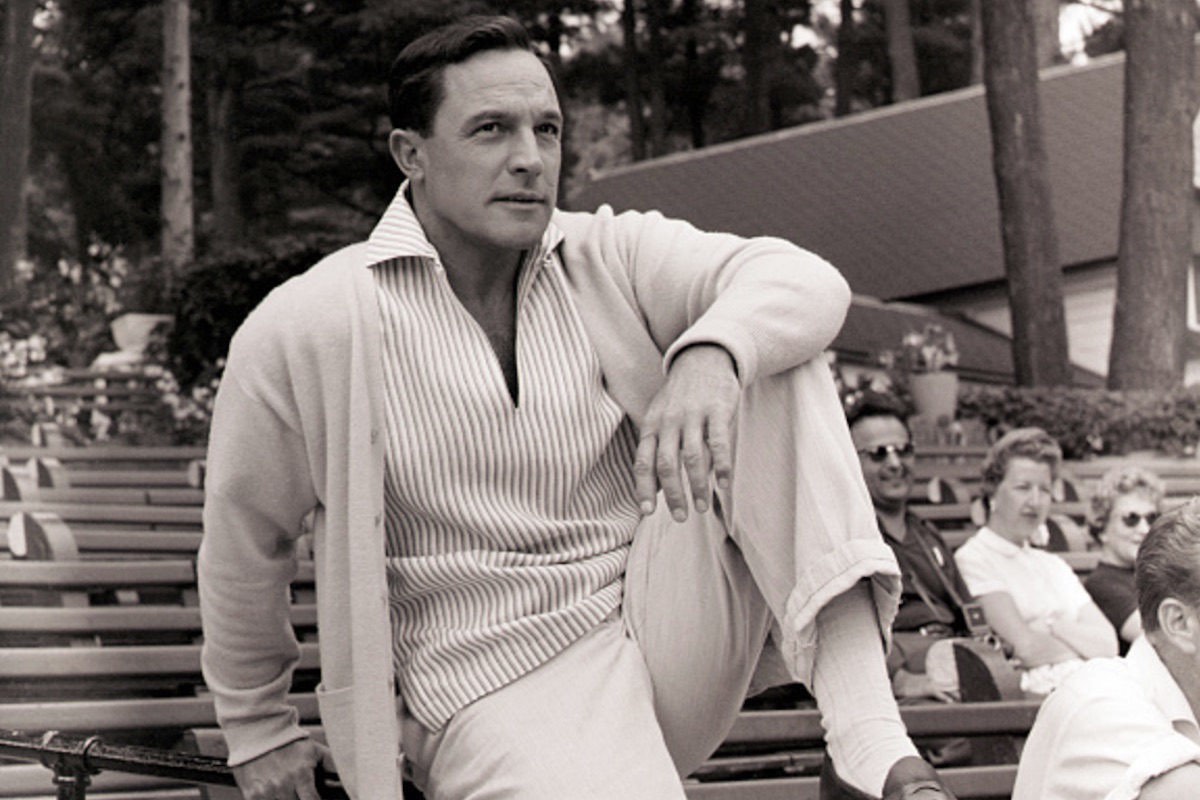 One of the finest virtues of a well-made short-sleeved knitted polo shirt is that it eschews all of the frills and fripperies of life. It can be worn in nearly any environment with complete humility. Here you have a humble garment, and yet you're still wearing a polo from reputable labels such as Anderson & Sheppard and Z Zegna, who only adhere to time-honoured craftsmanship. It is the same for the long-sleeved versions sold on TheRake.com, and unlike its popular short-sleeved counterpart it is probably the unsung hero of a man's wardrobe. It is also a garment that should lead the way in the gap season, which is soon to be upon us, and for stylish and luxurious takes, one should head to brands such as Alexander Kraft Monte Carlo and G. Inglese. Another excellent investment, particularly with temperatures starting to plummet is the off-white brushed cotton polo from Byrne & Burge.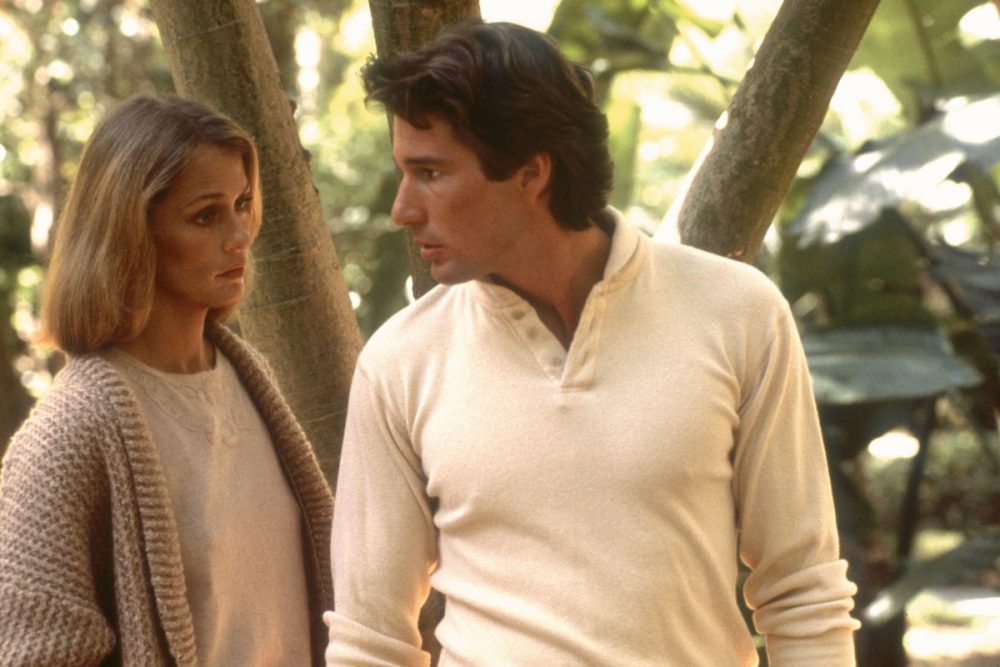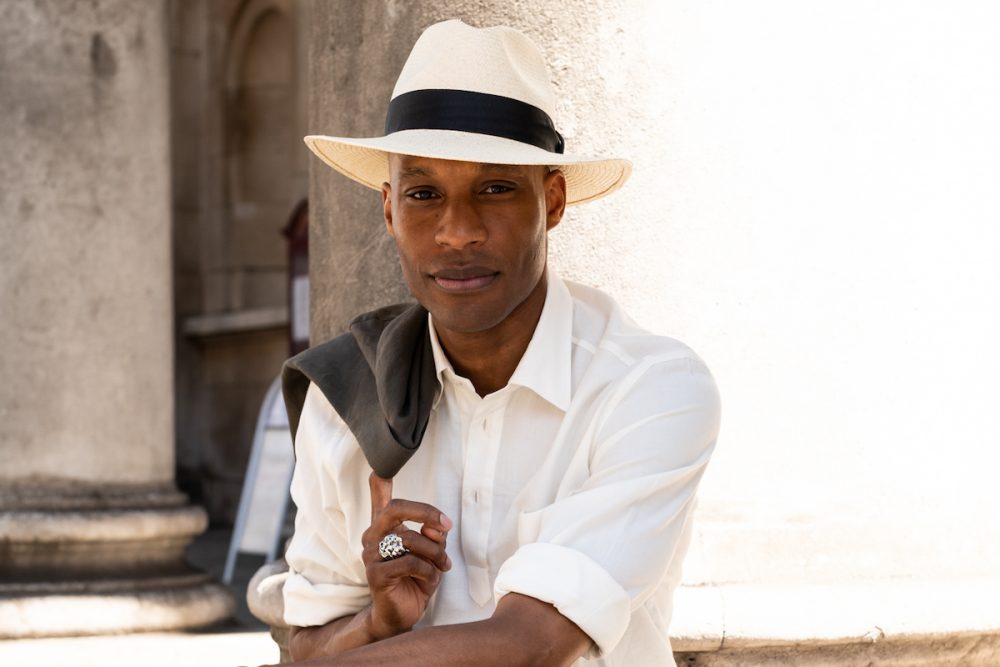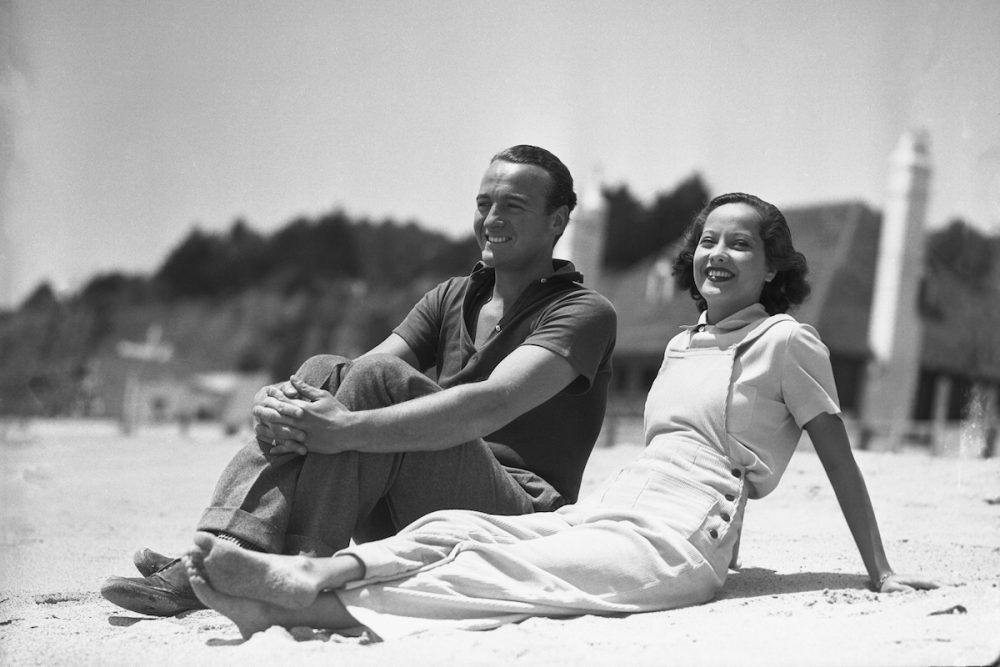 Denim — and more precisely denim jeans — have have become the most ubiquitous yet complicated item of clothing to be adopted in the Western world. Despite its cultural identity repeatedly changing throughout its 150-year lifespan, the dyed yarn's dynamism makes it a go-to fabric for casual living. Durable, with a cool vintage look, Barbanera's Bandito jeans pair beautifully with their own suede loafers or Western boots for a louche-yet-casual look, whilst the Kurashiki jeans from Richard Anderson have become extremely popular with denim connoisseurs in London. One of the great proponents of rebellious casualwear, Steve McQueen consistently wore a denim shirt with real rakishness, and you can find similar versions at G. Inglese and Fralbo.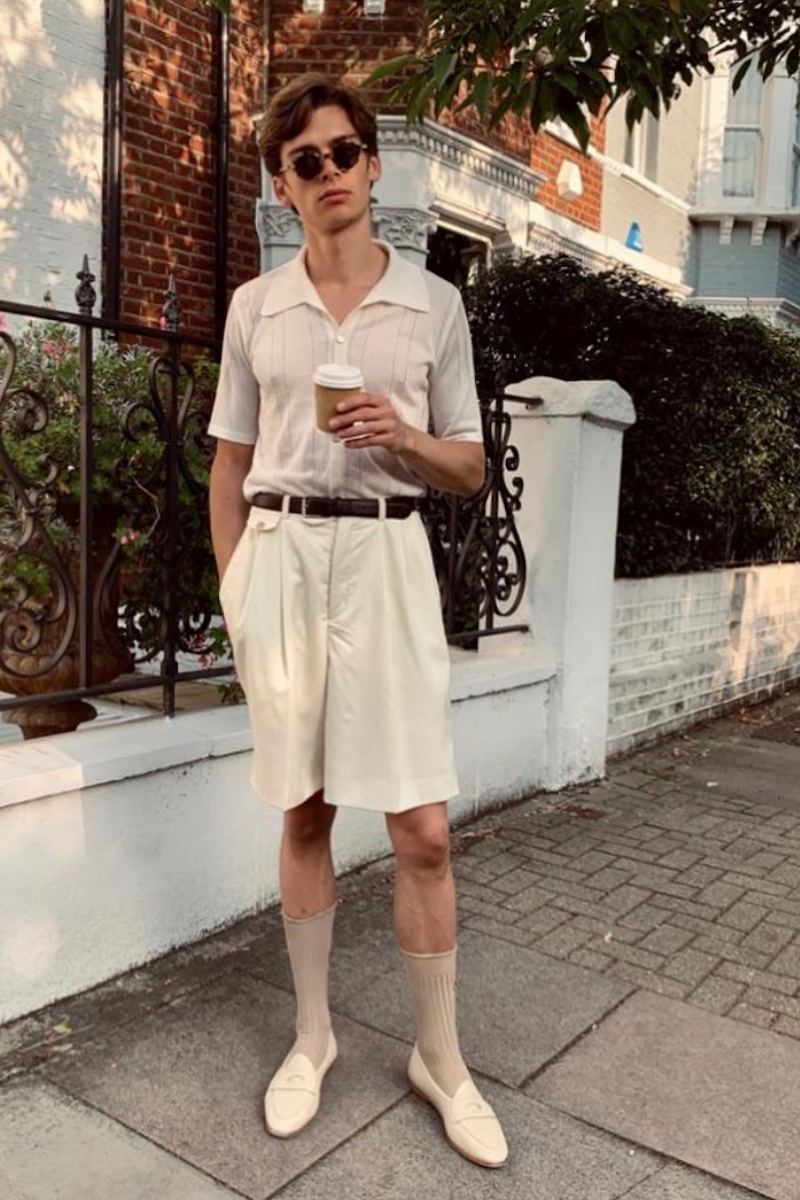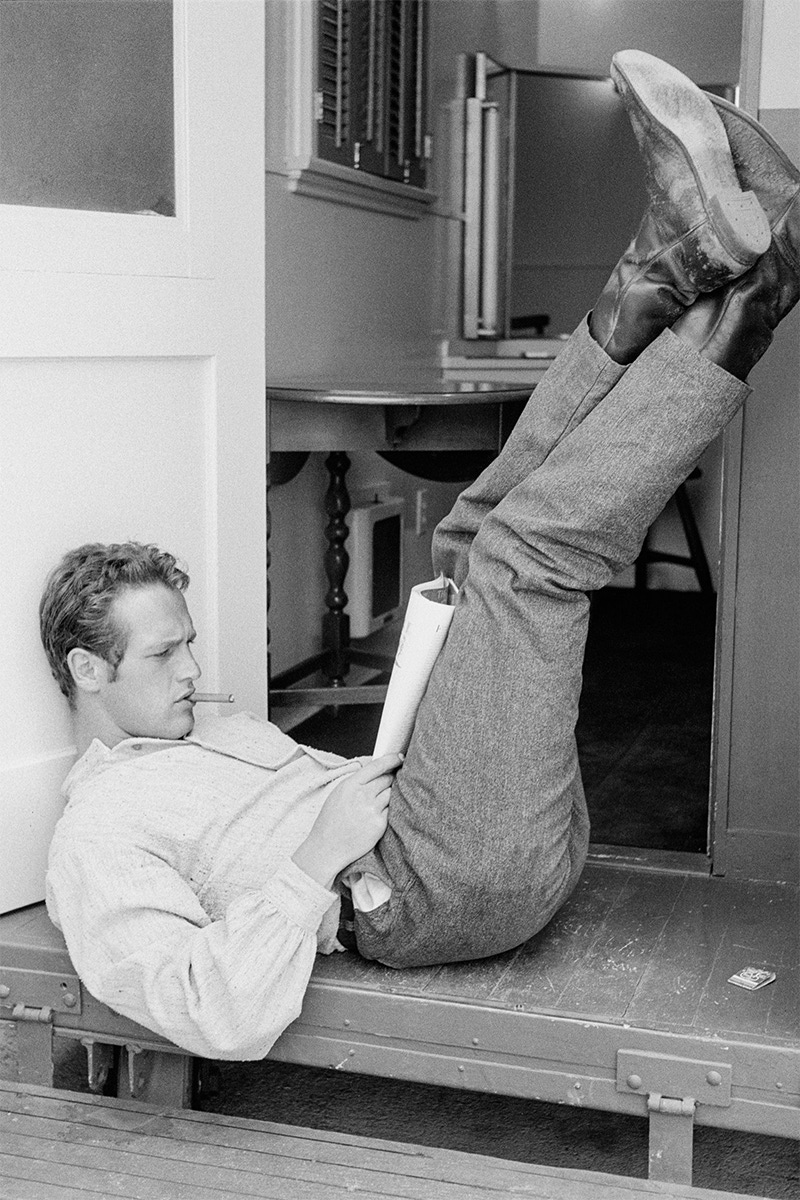 Allan Baudoin, the founder of Baudoin & Lange, had spent years on his feet before founding his firm. It is one of the reasons why he wanted to combine his own ideas on technical and stylistic qualities by producing a shoe that is not only comfortable, but enjoyable to wear all day. The result is the Sagan loafer, celebrated for its incomparable comfort. Admittedly a very chic shoe, the Sagan which comes in many different guises is the epitome of relaxed elegance. For a shoe destined for longer excursions, there are highly technical trainers from John Lobb.