'THERE WAS A MOMENT AT SCHOOL, DURING THE CRUCIBLE — YOU PLAYED JOHN PROCTOR AND I PLAYED ELIZABETH — WHERE I SHIFTED GEARS'
Pippa Bennett-Warner has starred alongside Derek Jacobi, outshone Eddie Redmayne, and is getting her due in British T.V. None of it, however, would have been possible without a character-forming turn opposite a certain Editor-in-Chief. Probably.
Pippa Bennett-Warner has managed matters well. She has always been a stately figure, overflowing with talent, whose creative endeavours are garlanded with artistic merit. I used the word 'always' in the previous sentence because I know that, from as long ago as 2001, 'twas ever thus. Pippa and I were at school together (St. Edward's in Oxford), and her attendance was anticipated before she'd arrived. We heard that there was someone who had already acted in the West End, as the young Nala in The Lion King. Enter Pippa, with acting chops, for sure, but also an extraordinary singer. It was a fait accompli that she was destined for a higher calling than the school stage, and it was not long after leaving drama school that she paired with Derek Jacobi in Michael Grandage's King Lear (2010). Since then, her name has been on programmes at the Donmar, the Almeida and the National theatres, the latter of which was for Richard II with Eddie Redmayne (a former cover star of the magazine). The Independent said the Oscar-winning actor was "outshone" by Pippa. Having conquered the British theatre scene, she is now walking nonchalantly onto our screens again in the psychological thriller Chloe. She plays the likeable and relatable Livia, whose surefooted life is juxtaposed with the unhinged reality of the show's lead, Becky, played with disturbing determination by Erin Doherty (who is no longer Princess Anne). Chloe will air this month on the BBC and Amazon, so I took the opportunity to catch up with an old friend before its release...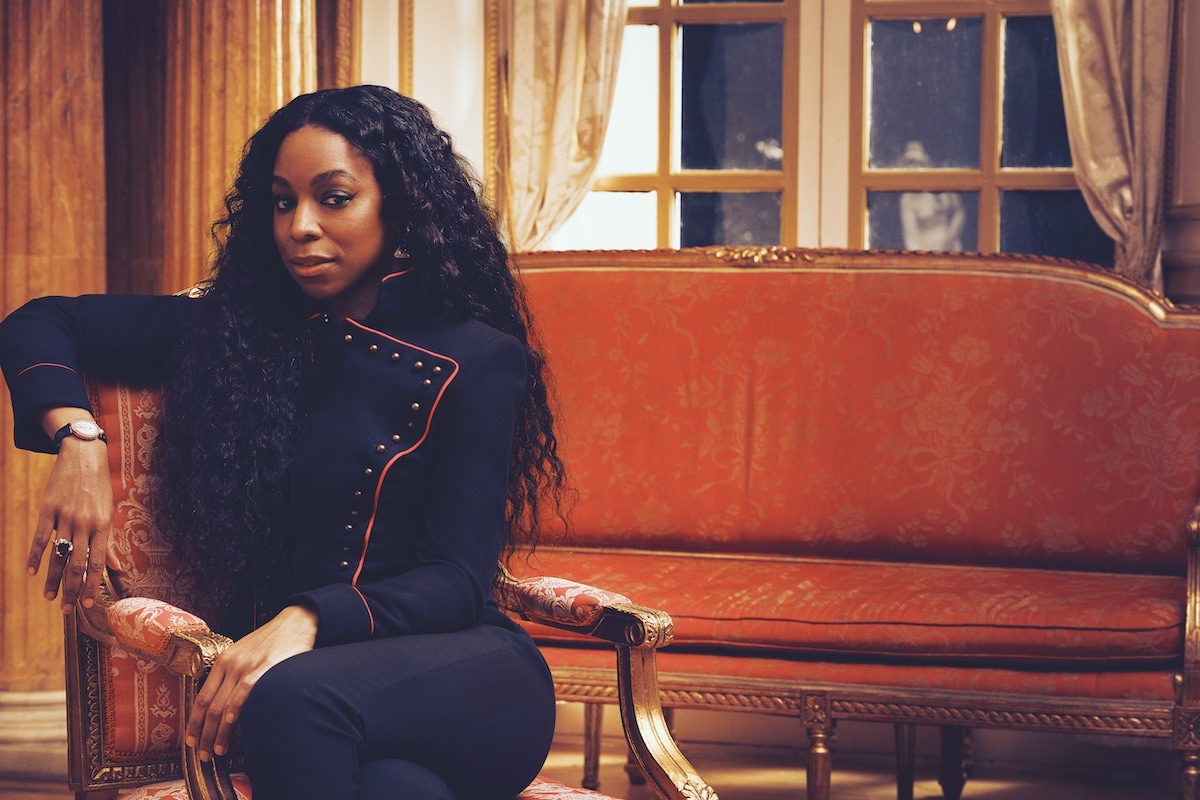 What kickstarted your early career as a performer? I have an older sister, and she played Oliver in the school production. I think, watching her — because you know when you're young and you have an older sibling, you want to do what they do. She was so great and so brilliant and I was totally obsessed with her. It was definitely from watching her.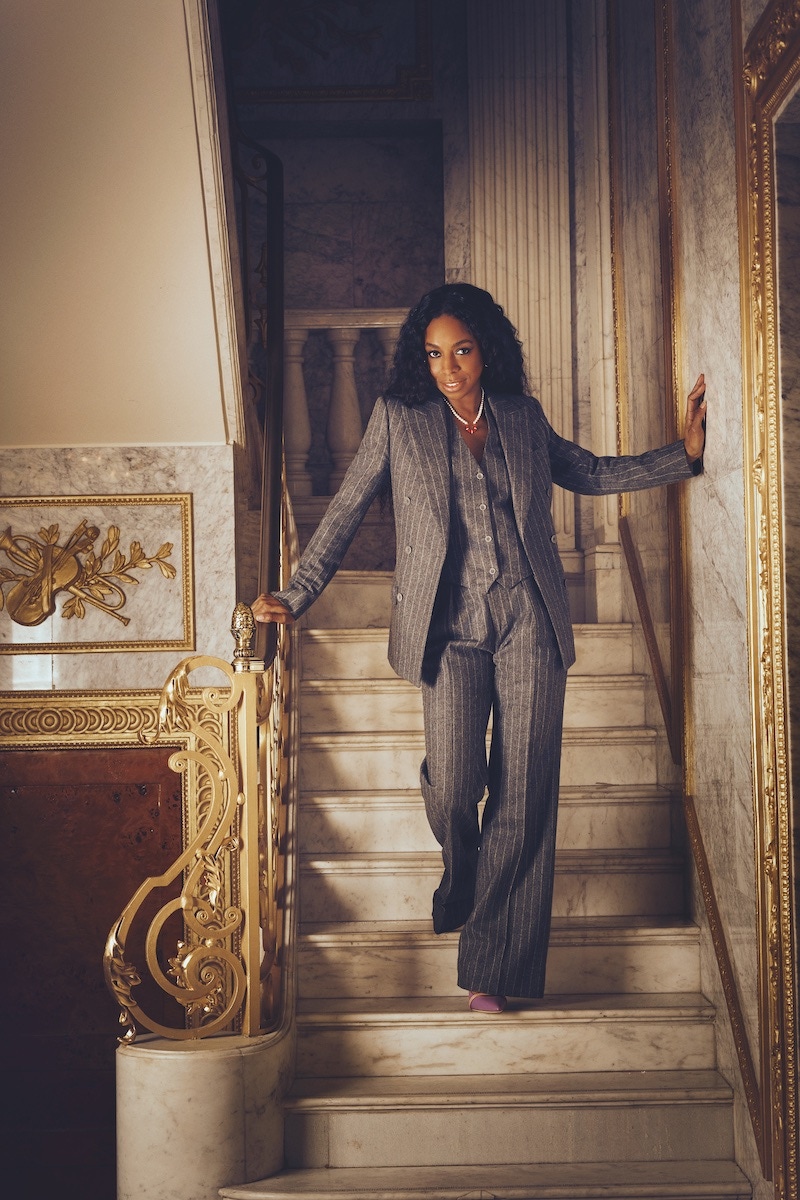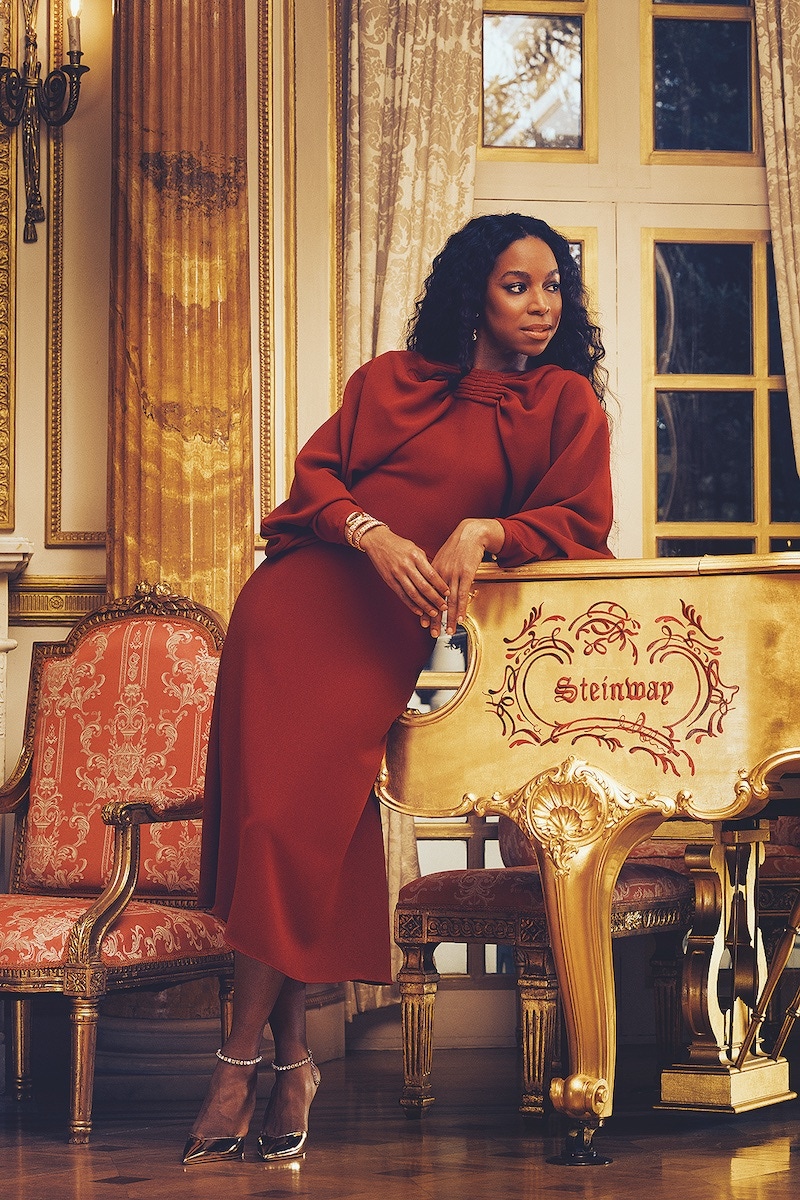 Then along came your first professional job, in The Lion King... Actually, the first thing I ever did was fifth fairy to the left in a pantomime at the Oxford Playhouse. I was this green kid from the Home Counties, but a friend of mine who went to Stagecoach [the performing arts academy], which I had never heard of, told my mother that The Lion King was coming over from Broadway and they were doing open auditions for young Simba and young Nala. It was 12 rounds in the end, and I did it for six months, and it was my first professional job.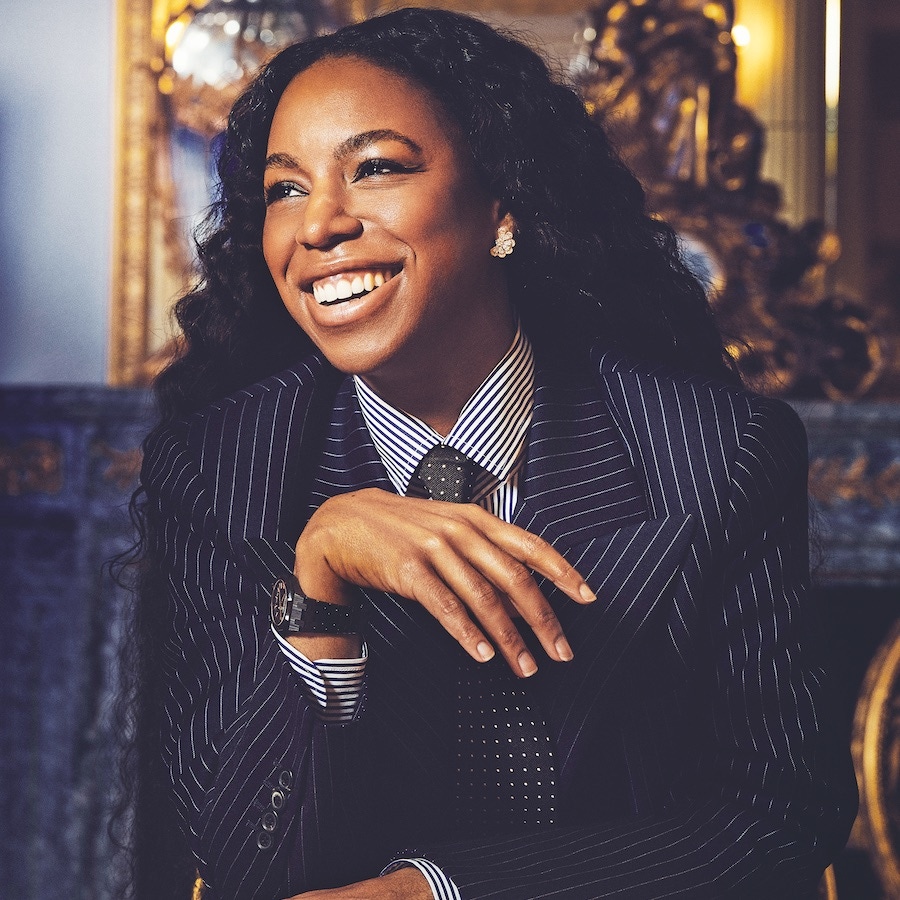 Photographer's Assistant: Derrick Kakembo Hair Stylist: Peter Lux Make-up Artist: James O'Riley Fashion Assistant: Anastasia Busch
Purchase the new issue here to read the rest of the Pippa Bennett-Warner interview.
Available to buy immediately now on TheRake.com as
single issue
or
12 month subscription
. Subscribers, please allow up to 3 weeks to receive your magazine.