Thom Sweeney Townhouse
British tailor Thom Sweeney opens up four-storey townhouse. Nestled behind Savile Row on Old Burlington Street, it splinters the finest aspects of an old-fashioned tailor, modern boutique and inclusive members club.
Old Burlington Streets latest pilgrimage site is an – probably long-overdue – amalgamation of Thom Sweeney's bespoke and ready-to-wear shops under one roof. For the last decade, Thom Sweeney have built a reputation for bespoke without the alienating issues that bespoke has to contend with. Take the eponyms Thom Whiddett and Luke Sweeney, charming, funny, approachable guys who make it very hard for anyone to look at bespoke and think that it isn't for them, who think they will not be let into the club. The attitude of the Townhouse is exactly, this, it's welcoming, it is approachable, it is unwaveringly cool. From the special-made snooker table, the spacious fitting rooms with cashmere corduroy blinds, the fully-functioning bespoke workshop in the basement and the back door that links to Buck's Club, it has all been thought out to be a destination for men rather than a clothes shop. Capped-off by the workshop-adjacent altar of trichology, Pankhurst London, who have moved from their Newburgh Street HQ to join forces.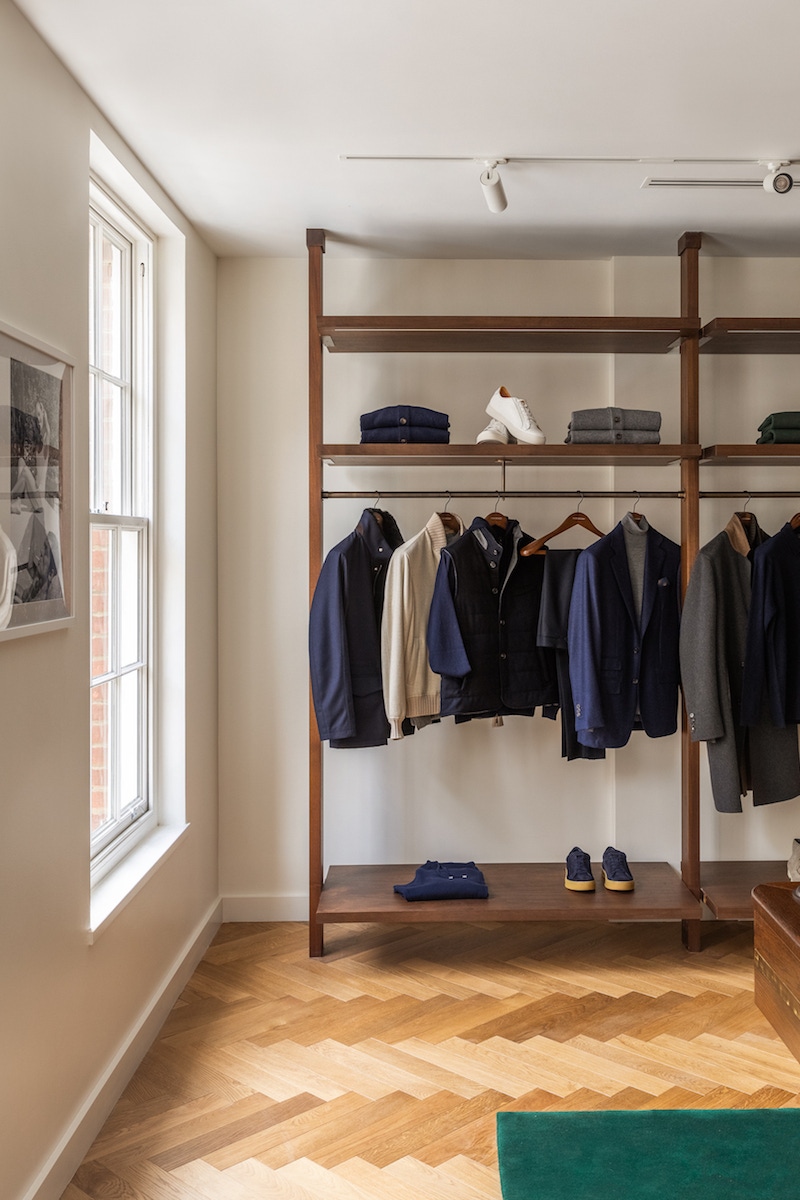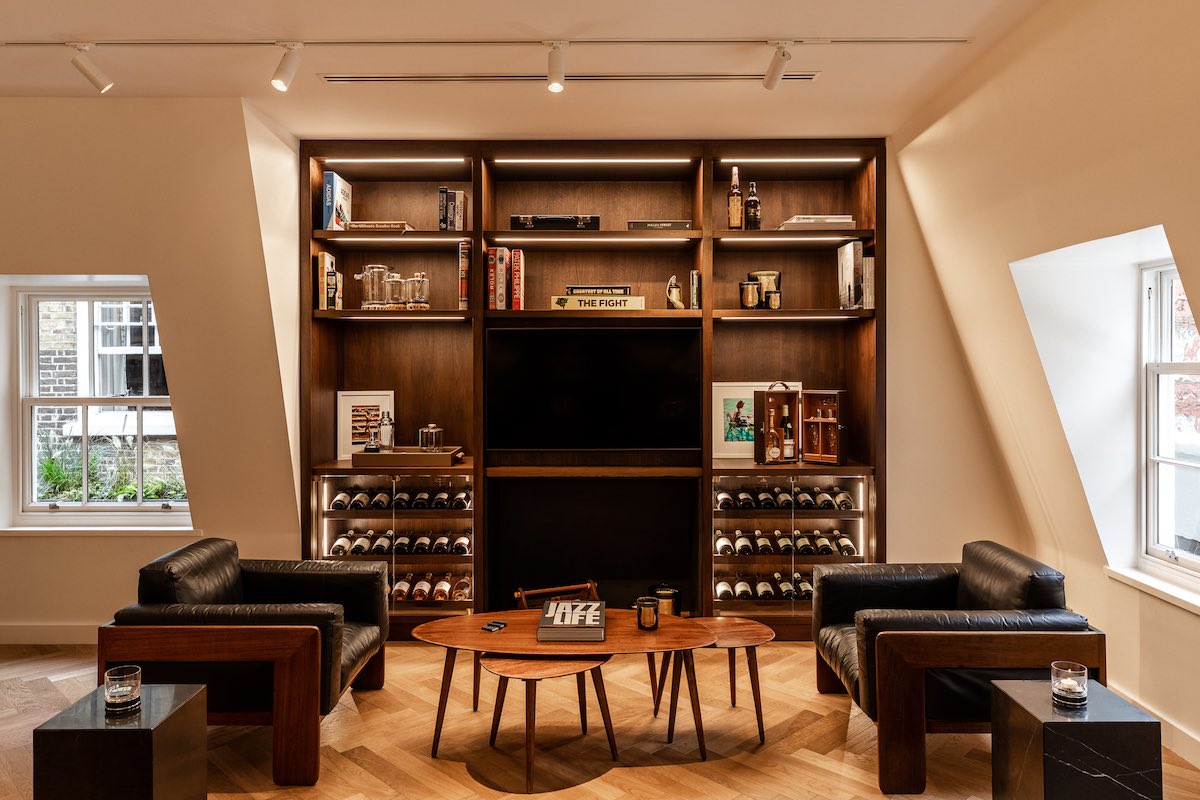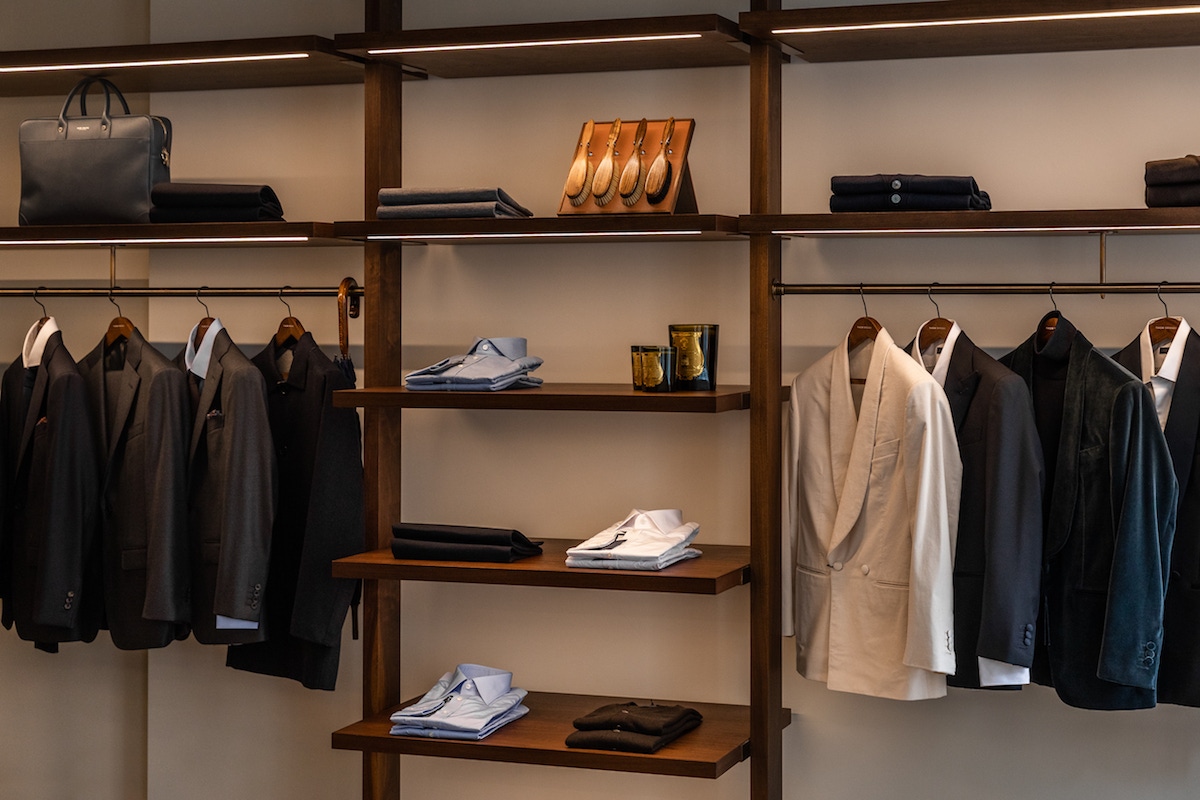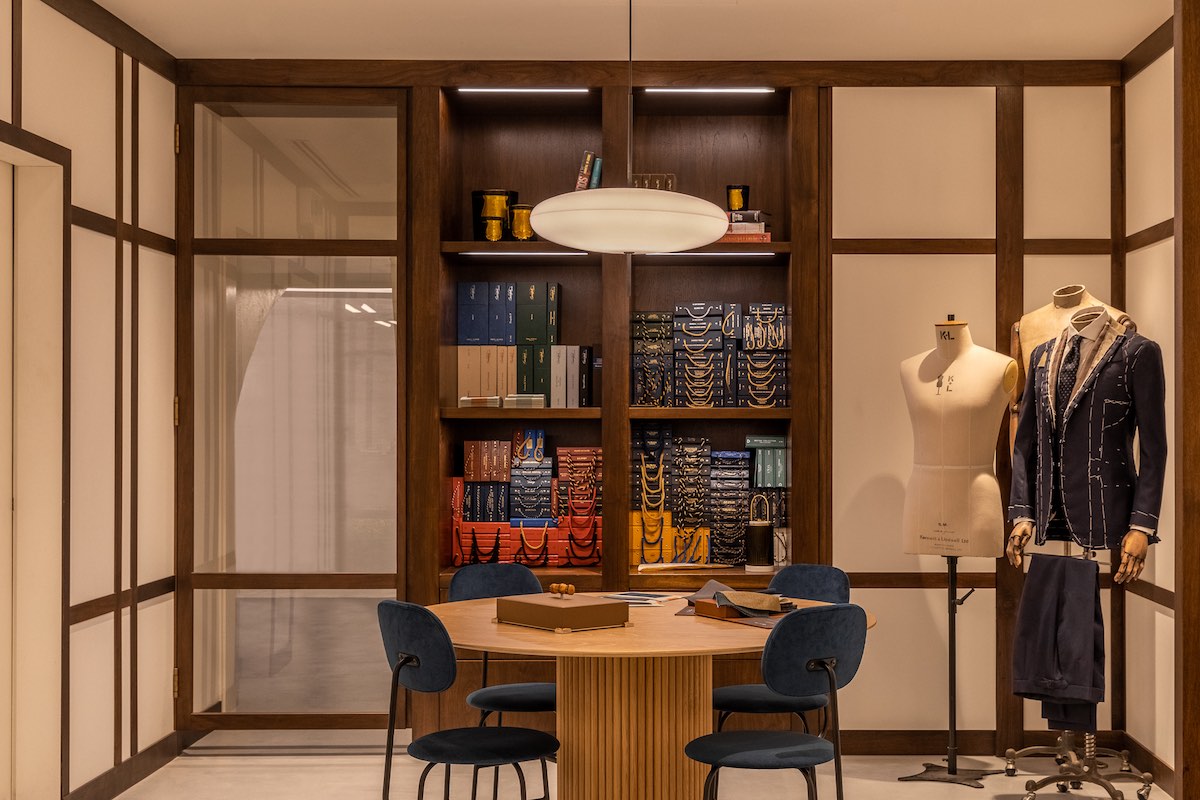 At the top floor is Sol's. A by invitation room that is named after Luke's father-in-law, the late Sol Kerzner. It is a bit like the oyster bar at Bellamy's meets Cecconi's, comfy, elegant and well-stocked with all manner of alcohol and nibbles too should you be settling in for an afternoon, and most importantly, a backgammon board – don't play Luke for cash. Is this the good news we have been after? Well yes, this is so far the boldest message of confidence and optimism. Through the social media efforts and initiatives over Zoom to keep people going during this difficult period, this is something tangible and bold. It is not only a flagship for Thom Sweeney, but also for 2021's menswear revival that we all hope for.