Valstar: A1 leather jackets
The undisputed specialists of the A1 flight jacket, Valstar have been accomplished innovators for over 100 years. Unlined and produced in lighter fabrics, their newest selection of Valstarinos can be the ultimate transeasonal jacket.
Military-inspired apparel continues to evolve and this includes the varying iterations of the flight jacket. Luxury fashion houses consistently incorporate it into their collections, which are saturated with historical references, homages and reinterpretations. If there's one drawback to turning to the larger houses, it's that perhaps they sometimes divert too daringly from its origins. There is no such danger of veering off course with Italian artisans Valstar. They're widely recognised as pioneering and the most authentic producers of the A1 jacket, utilising more than 100 years of experience in exquisite design and craft.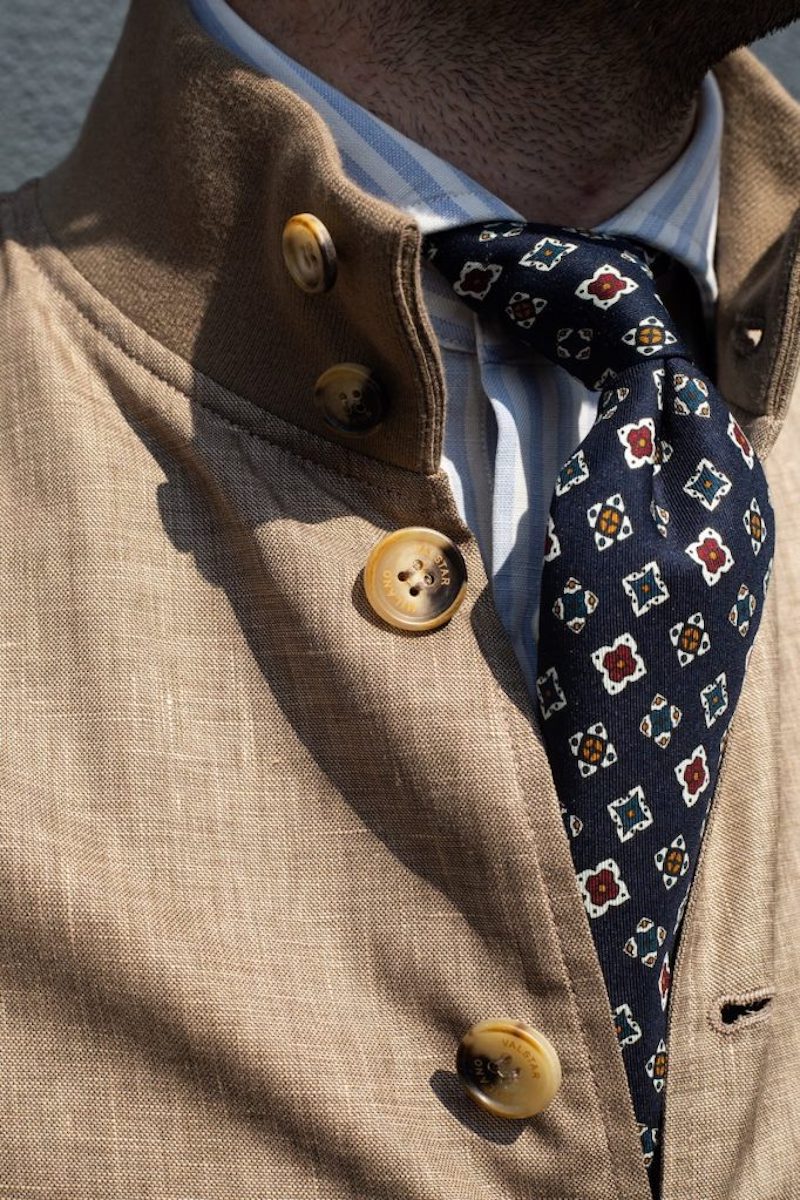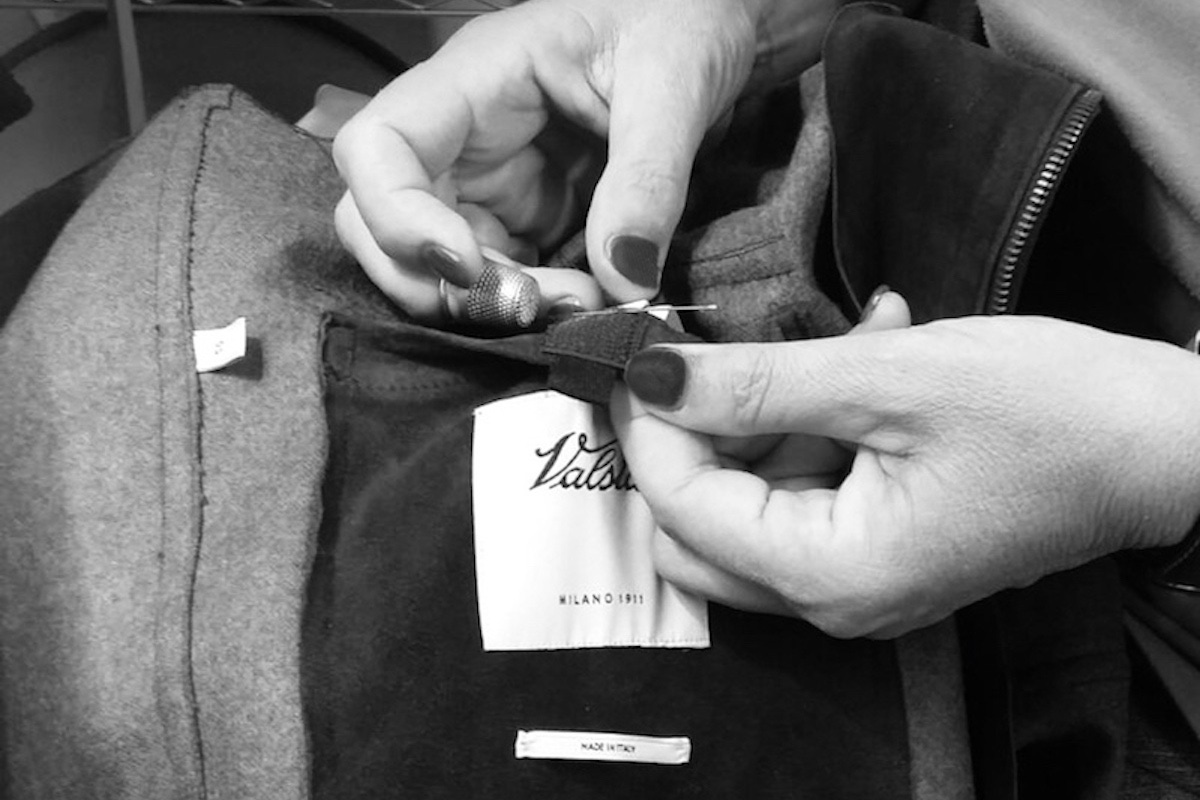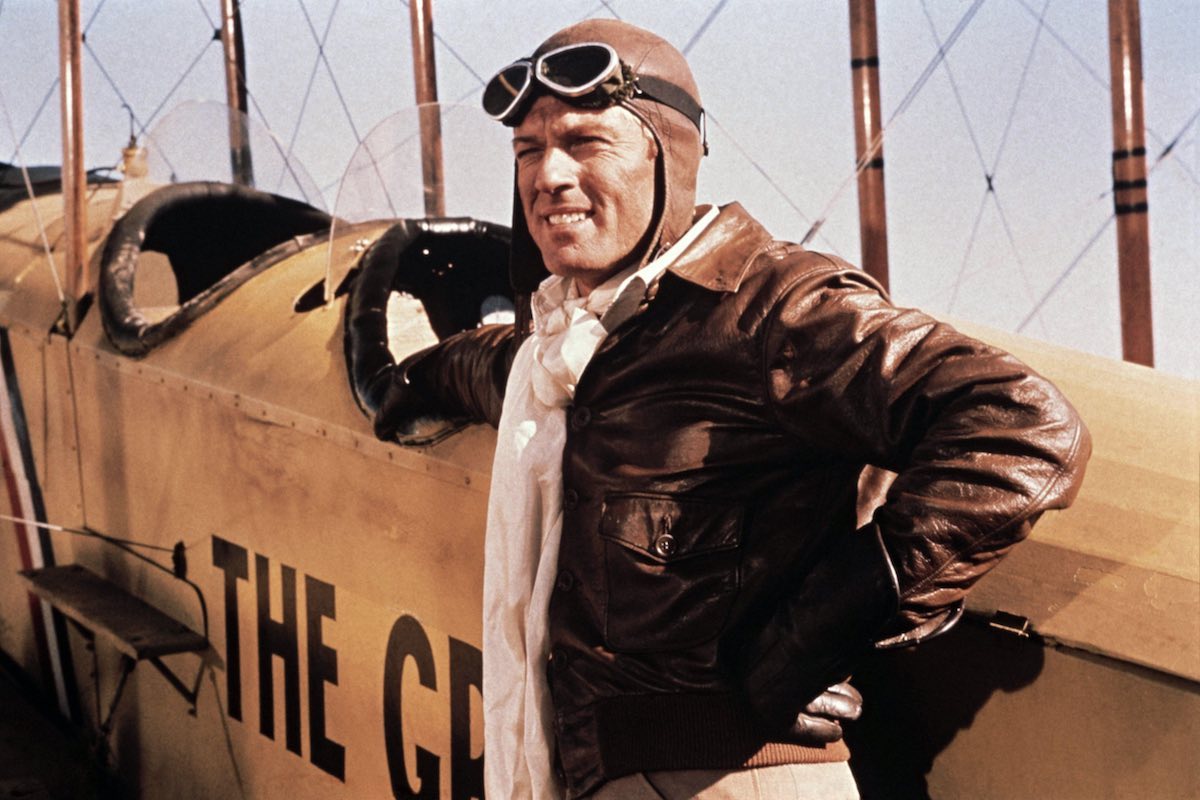 Valstar was founded in 1911 in Milan. According to CEO, Matteo Bozzalla, the brand is chronicled in Italy as: "The cradle of style and fashion." Thought to be the first company to produce raincoats in Italy, the label is better known today for the Valstarino jacket. Born in 1935, it is an Italian reinterpretation of the leather uniforms American pilots wore in the First World War. "It's actually the first bomber jacket made for civilian wear as we know them today," Matteo once told The Rake. With four versions in light suede and more in lightweight linen or cotton, these bomber jackets are quite possibly the most desirable transeasonal jackets. The Valstarino jacket, or blouson, is an inveterate accoutrement in Italian wardrobes. In recent years, however, it has become increasingly popular and referenced worldwide.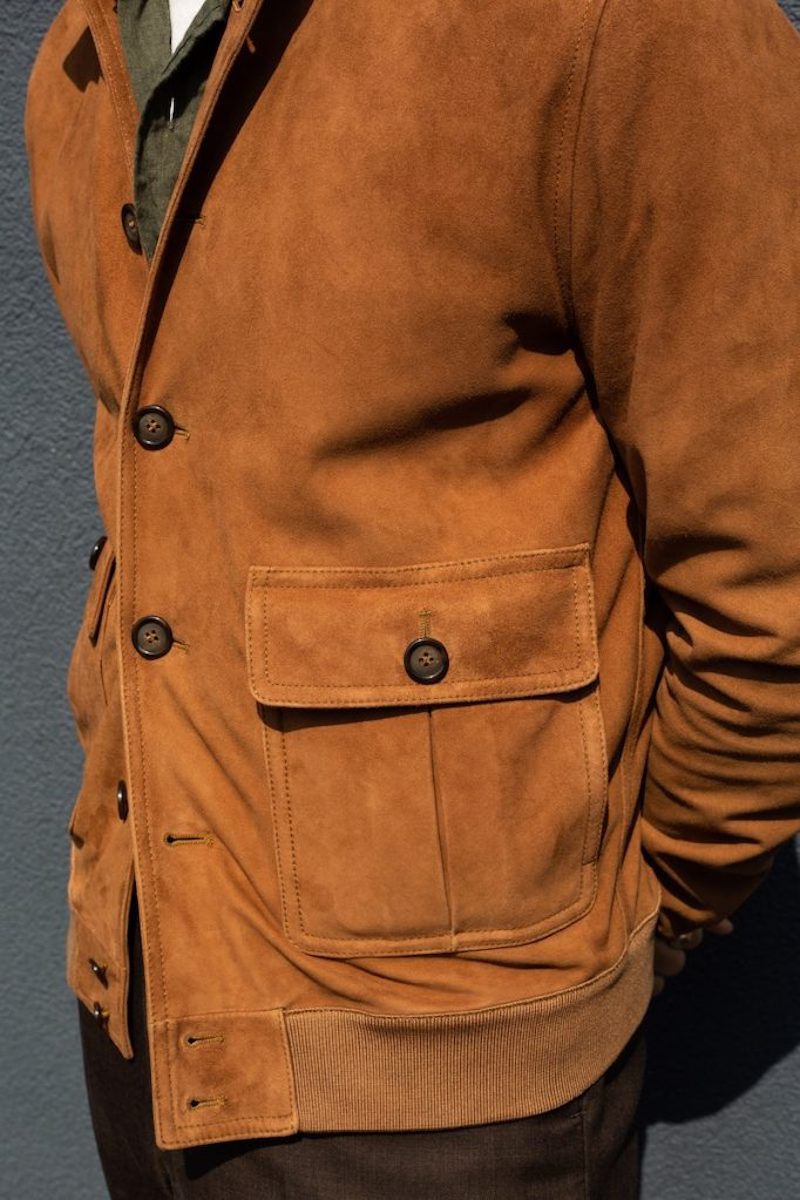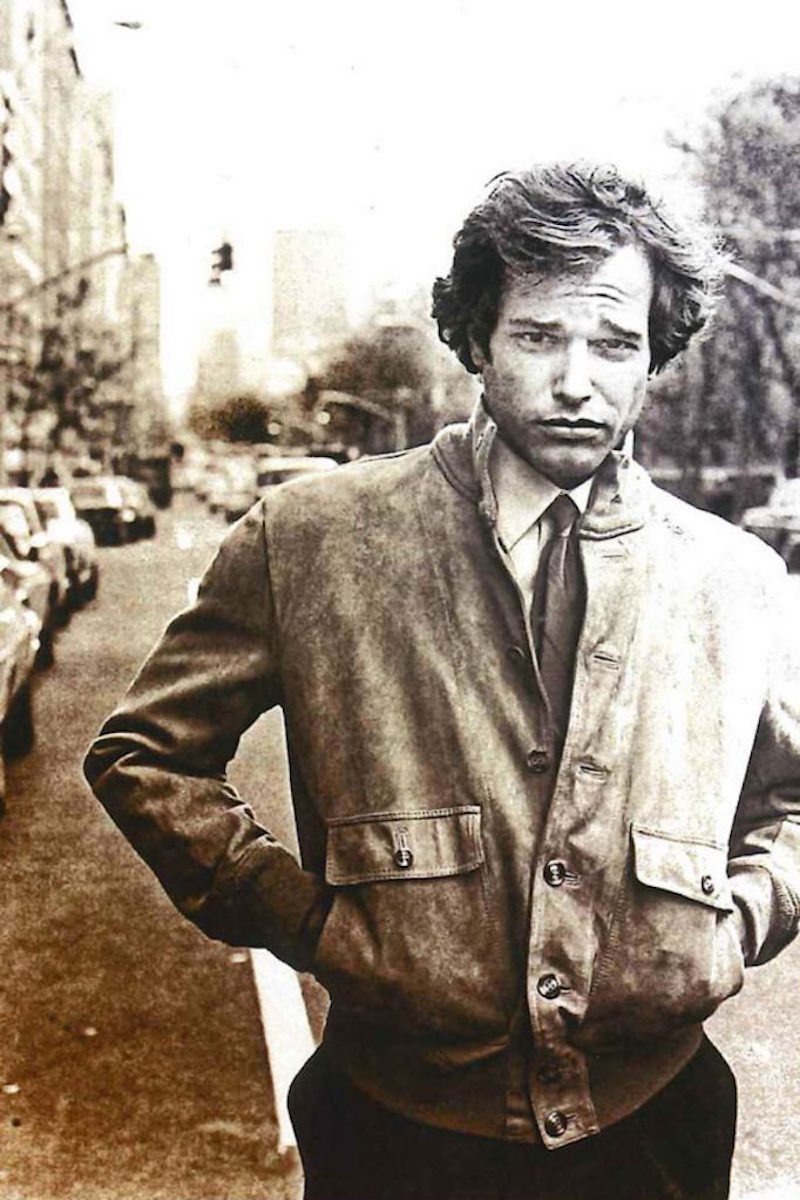 Loro Piana are the top when it comes to luxury fabrics. Valstar have teamed up with the inimitable Italian mill to produce a Valstarino in the most exquisite linen and wool blend cloth. In a repose grey shade, this jacket is supple and elegant, and is a fine layering option for the last stretch of summer. The unique aspect of Valstar jackets is that they pair seamlessly with white trousers, denim jeans and classic-cut trousers. As dress codes become more blurred, there is no harm in wearing a shirt, tie and suit trousers with the Valstarino as a suit jacket replacement.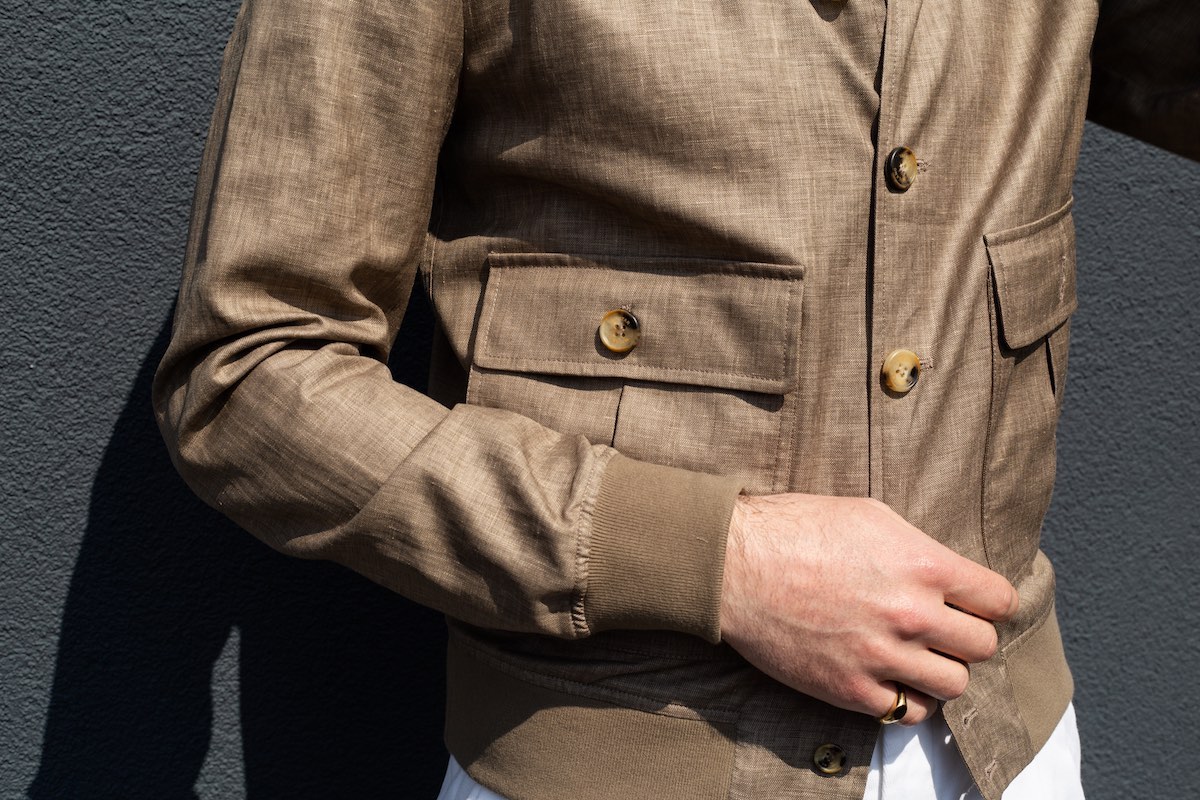 In a light brown and green Alpaca wool their houndstooth raincoat is a unique and inventive coat style. Its material protrudes a stylish and beautiful texture, and while your heavy tweeds are hanging up, this elegant Italian raincoat, should be your port of call when the weather turns against you. There really is no doubt that the Valstarino model in lighter fabrics is ultimate jacket for that tricky period before the leaves fall off the trees. They also have the ability to mould into your body shape and mature well with time and regular use.