Vandel: Spirited Driving Shoes
Through their time-honoured and unique driving shoes, Vandel are certainly recapturing the essence of the gentlemanly driver.
In the era of social media, it is easy for sprouting companies to broadcast their inspirations and make it look like they're authentically building a brand in the same vein. If you take away the use of media platforms it is a parody that often doesn't land. Vandel, established by Álvaro Sahún Pacheco and Pedro Ariño is different. An economist and dental surgeon by trade, together they have masterminded a label that perfectly embodies the spirit of the gentlemanly racer; no mean feat considering their well-known penchant for repeated risk-taking, undertaken in timeless style. The late Gilles Villeneuve once said: "How can we discover our limits unless we try to go beyond them?" Not from fashion backgrounds, the founders have taken this exact approach. Inspired by people who tried their luck at race driving regardless of their professional vocation, Vandel has been formulated out of a shared passion to create quality-yet-unique driving shoes, with no small amounts of risk-taking along the way. To put this challenge into perspective, Álvaro says: "Our objective is to create footwear that can be worn by a gentleman driver during a race at Le Mans before rushing to a work meeting with clients without ever needing to change his shoes." It sounds like a tall order, but with the combination of good taste, passion and their own interpretation of characterizing fashion, they have certainly succeeded.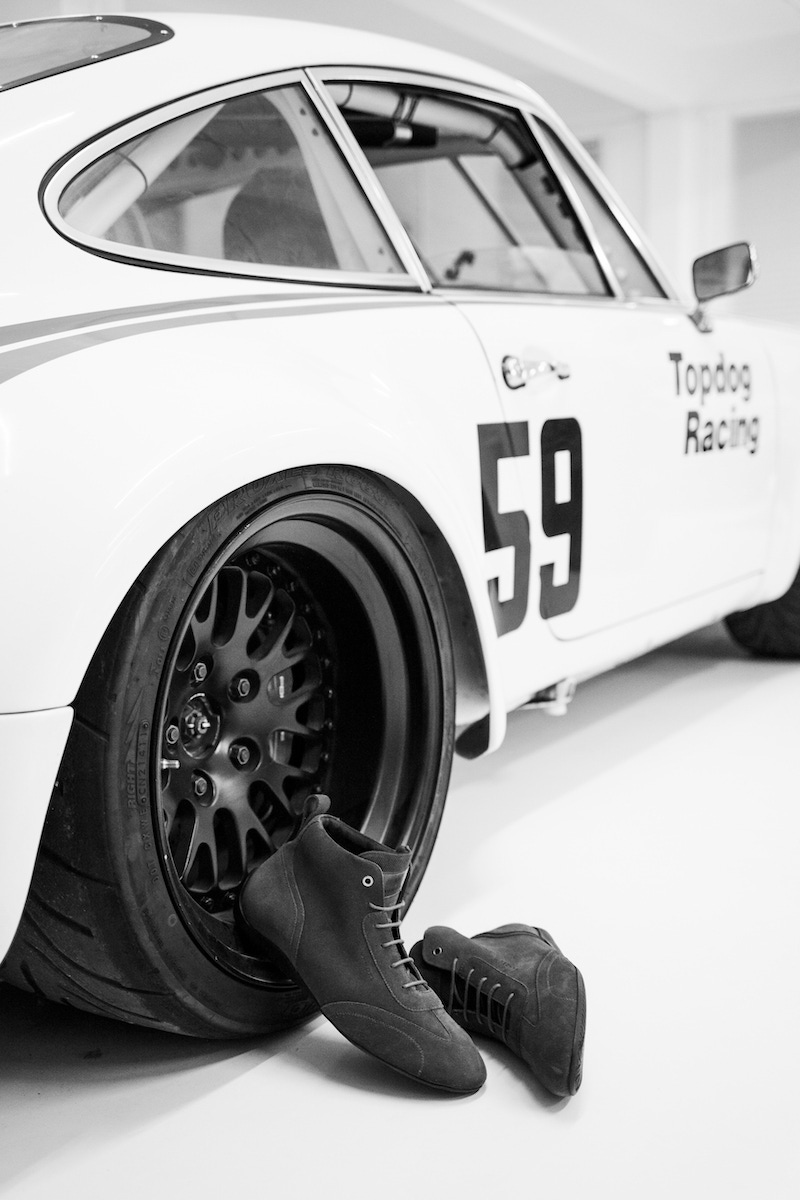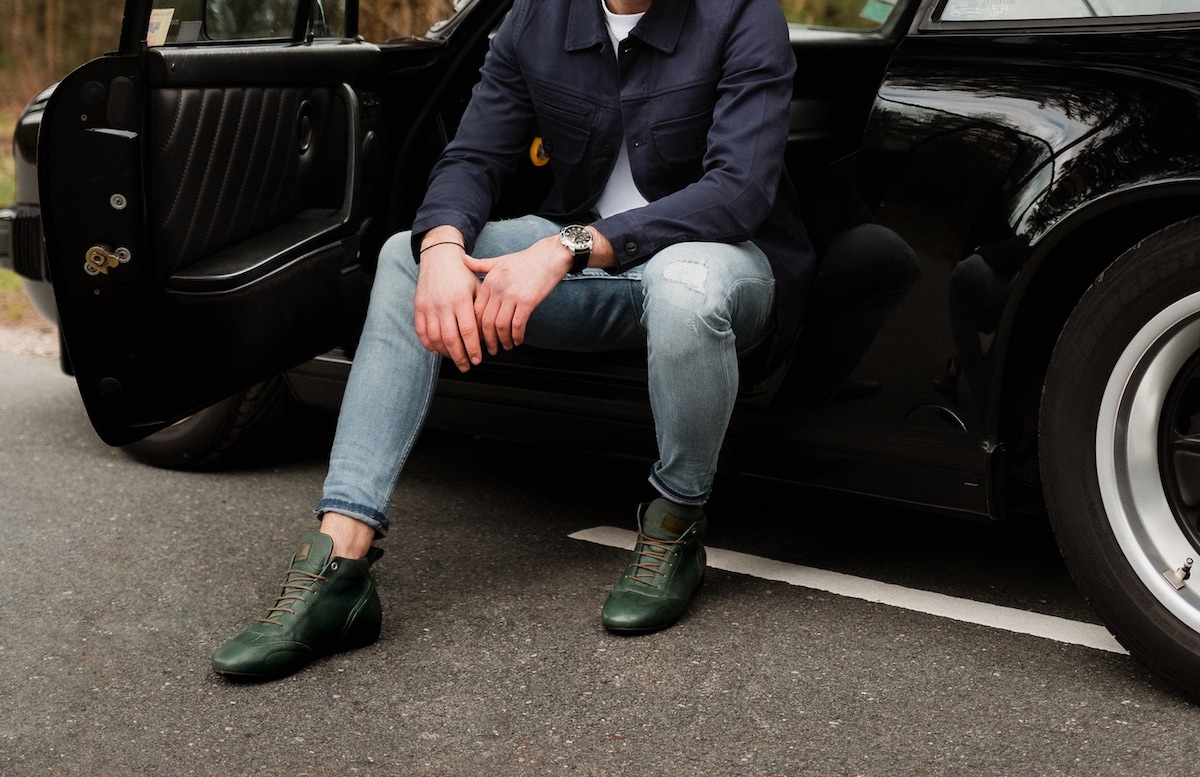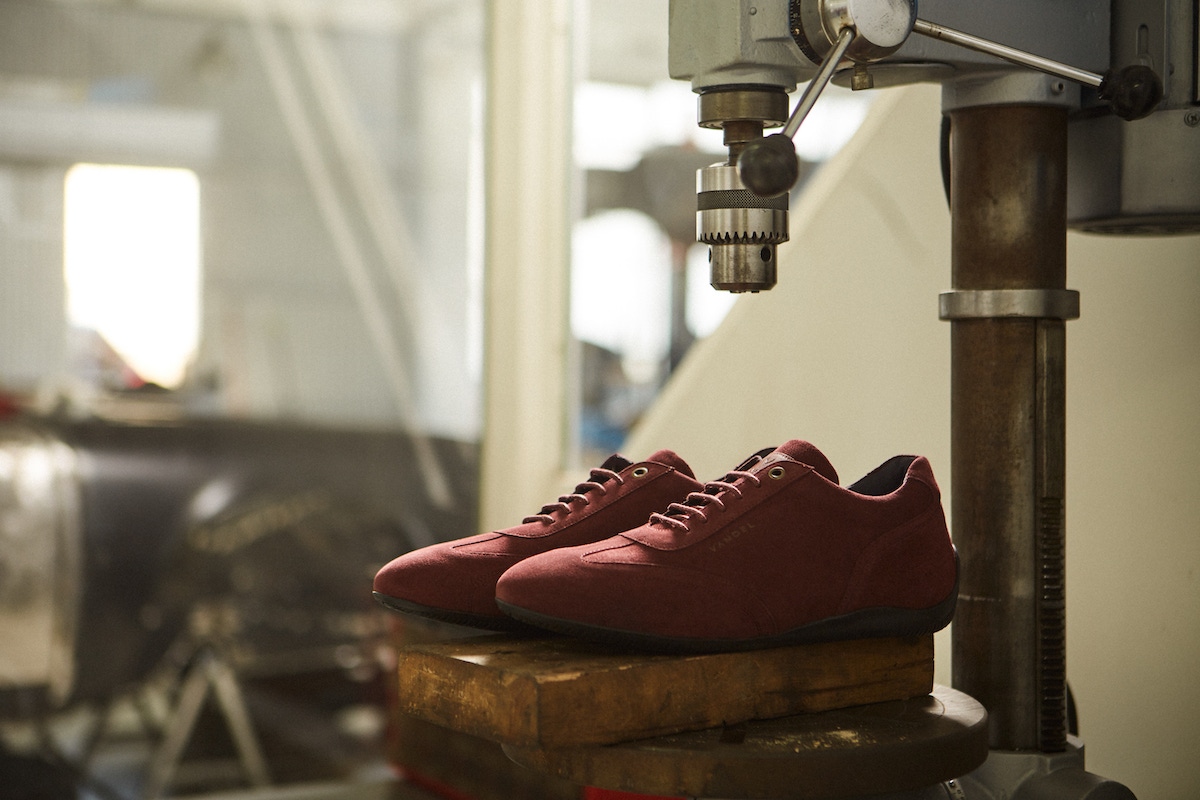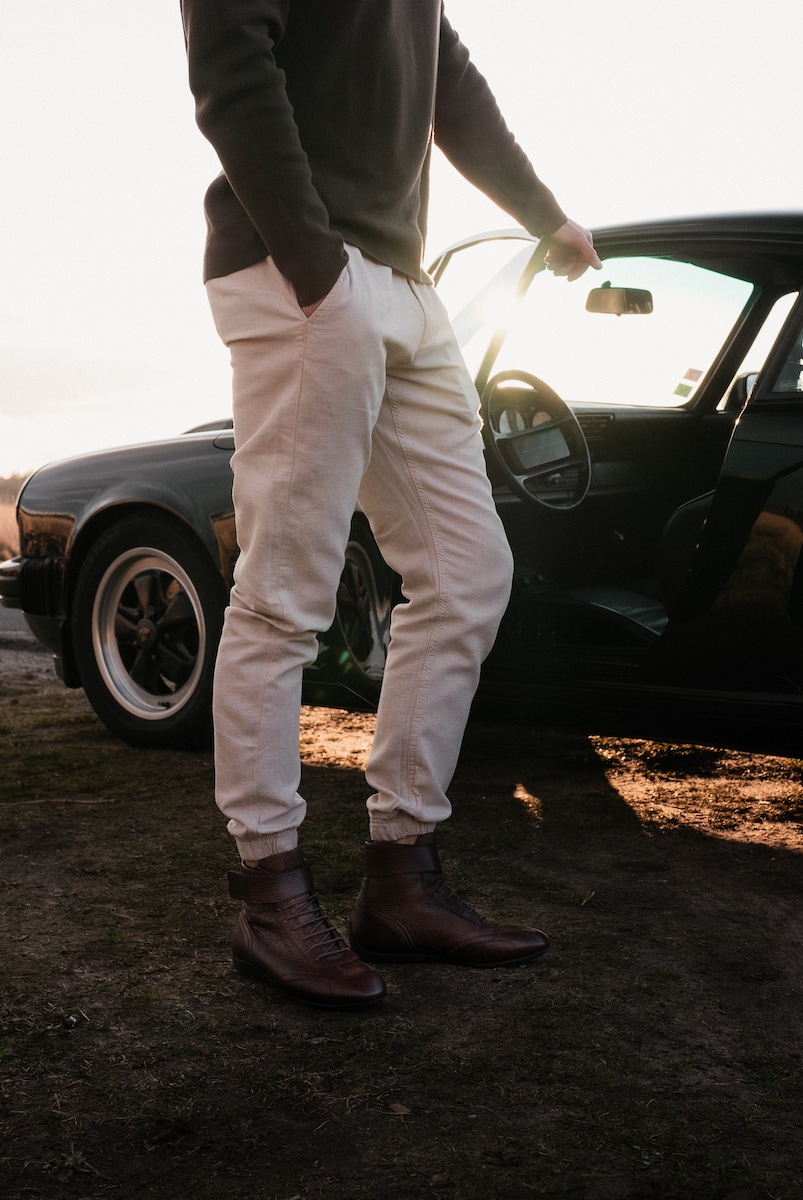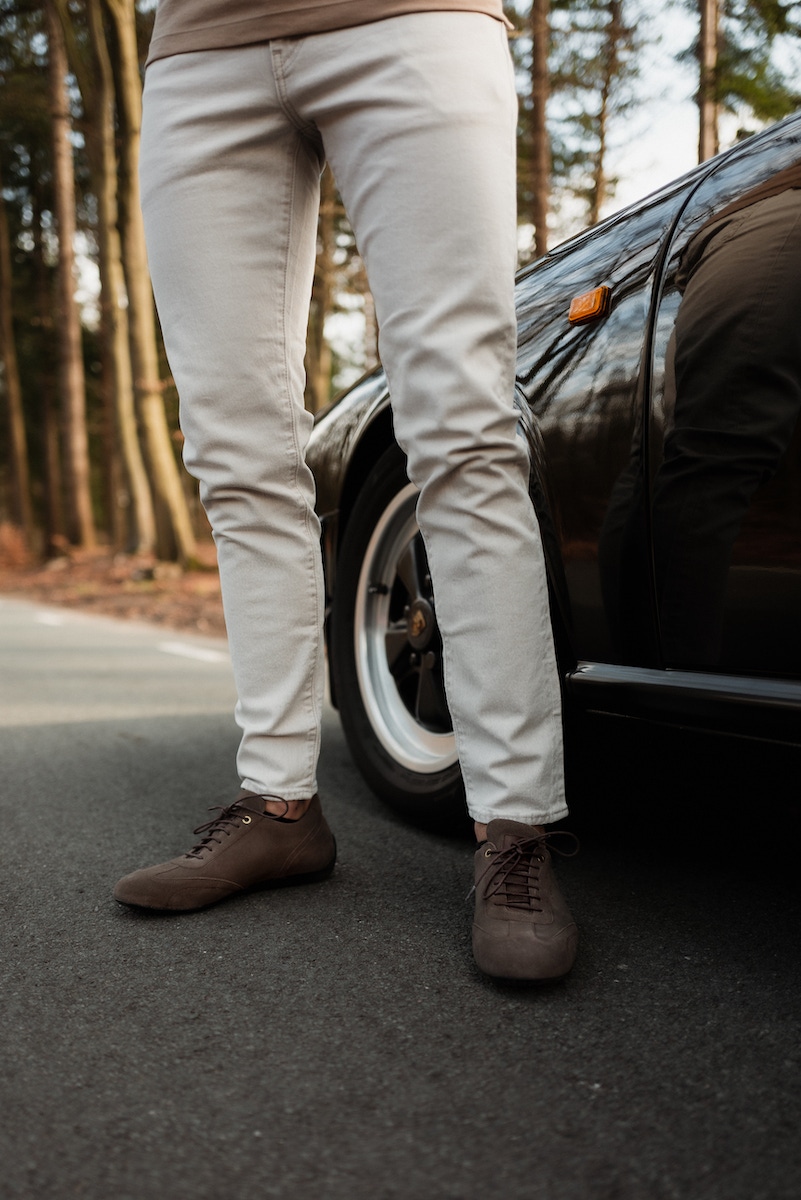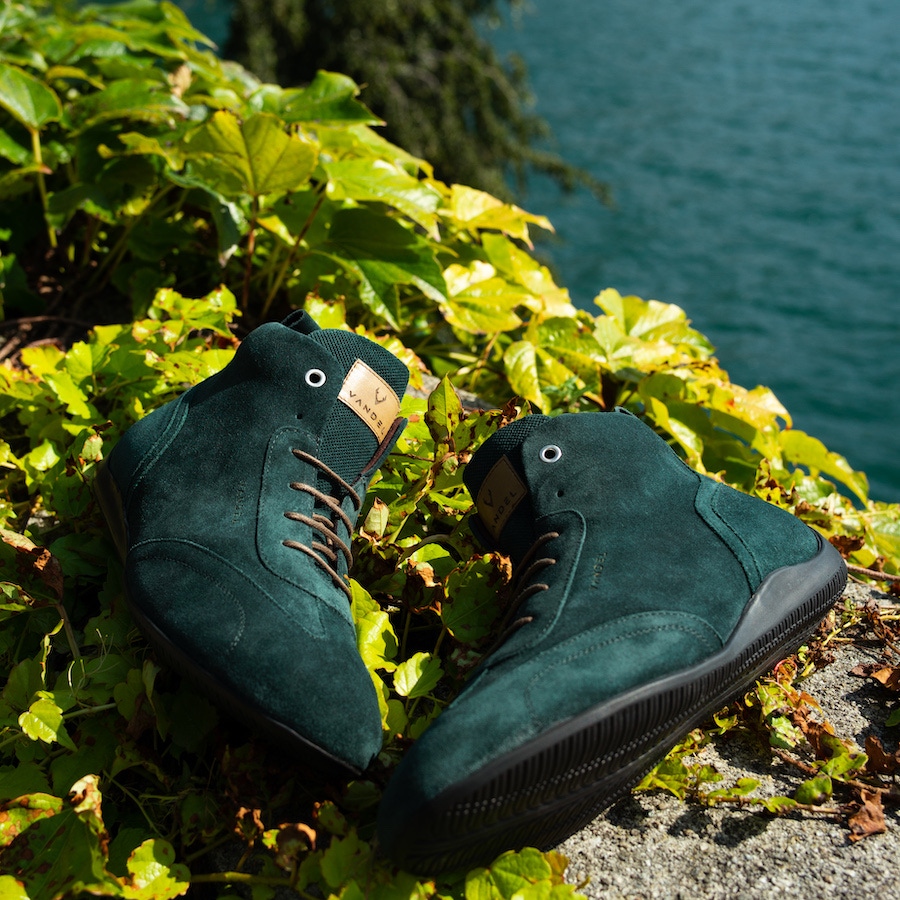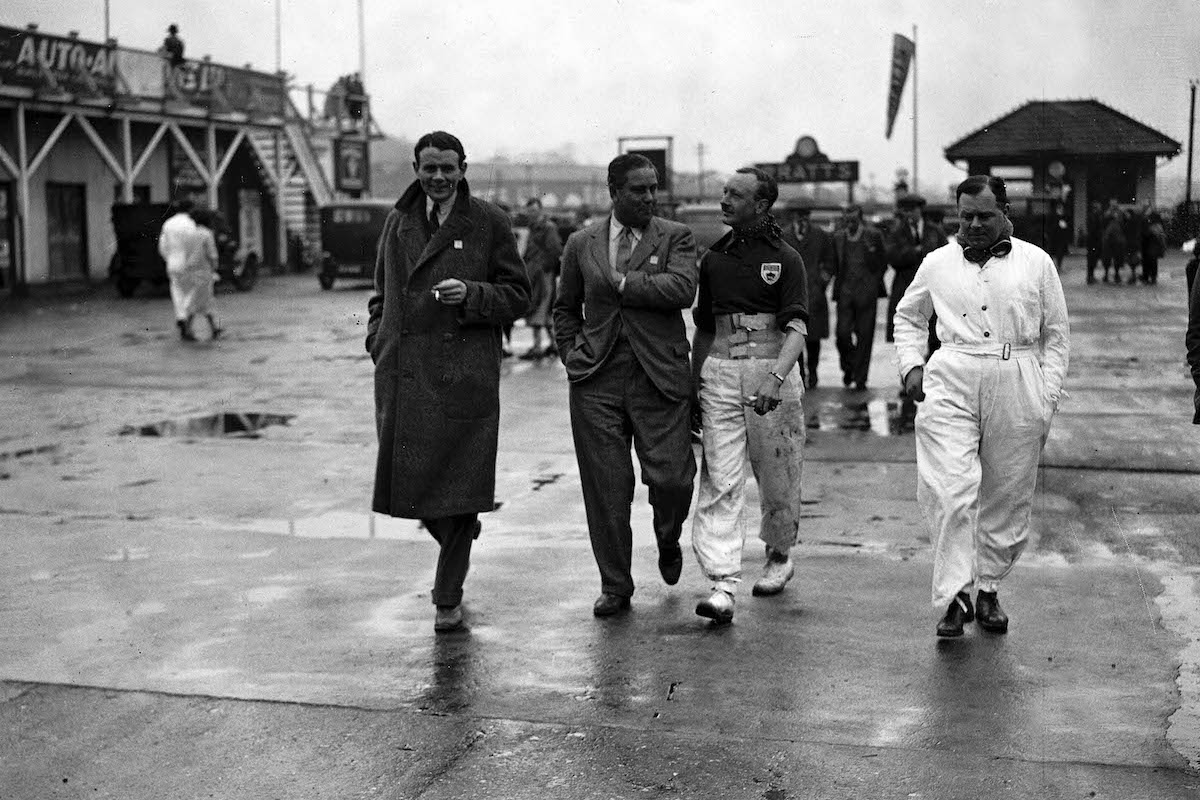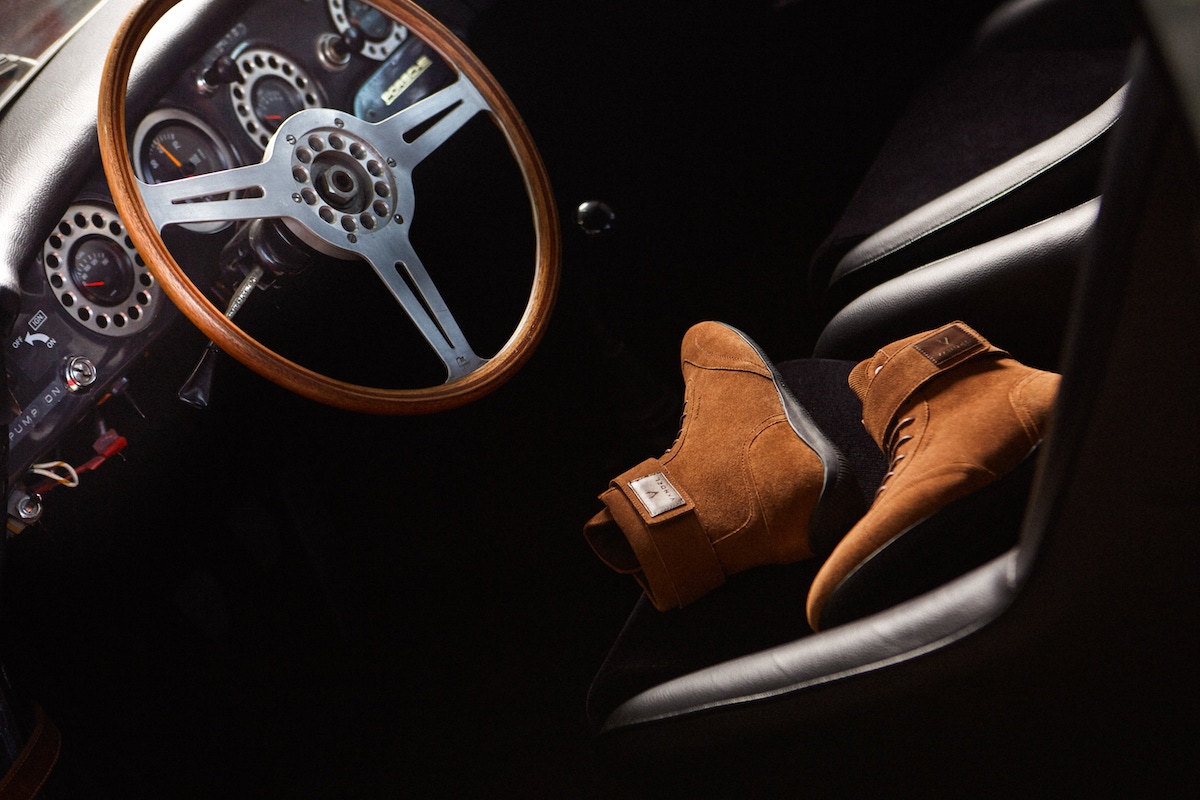 Made by skilled artisans in a Spanish workshop, which was founded in 1969, their iconic low driving shoe is their most casual design, and is well-suited to any occasion. An extremely lightweight shoe, it is reinforced with memory foam for driving comfort, whilst the shoe's tongue is sewed directly to the vamp, ensuring there are no seams in the shoe's interior. With rigorous research into the quality of leather, Vandel only use the very best Spanish hides, and you can find this model of shoe in either luxurious deer leather or suede. And you can be as flamboyant as you like, with colour options ranging from taupe to burgundy.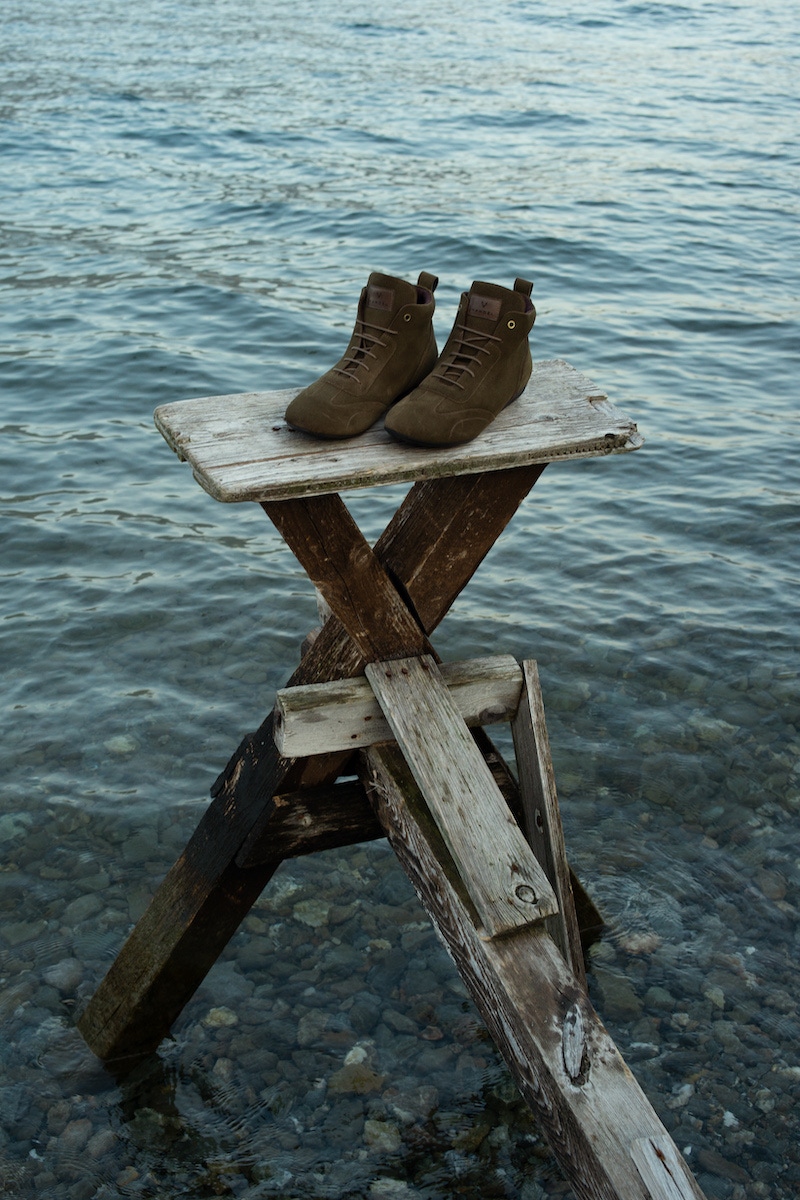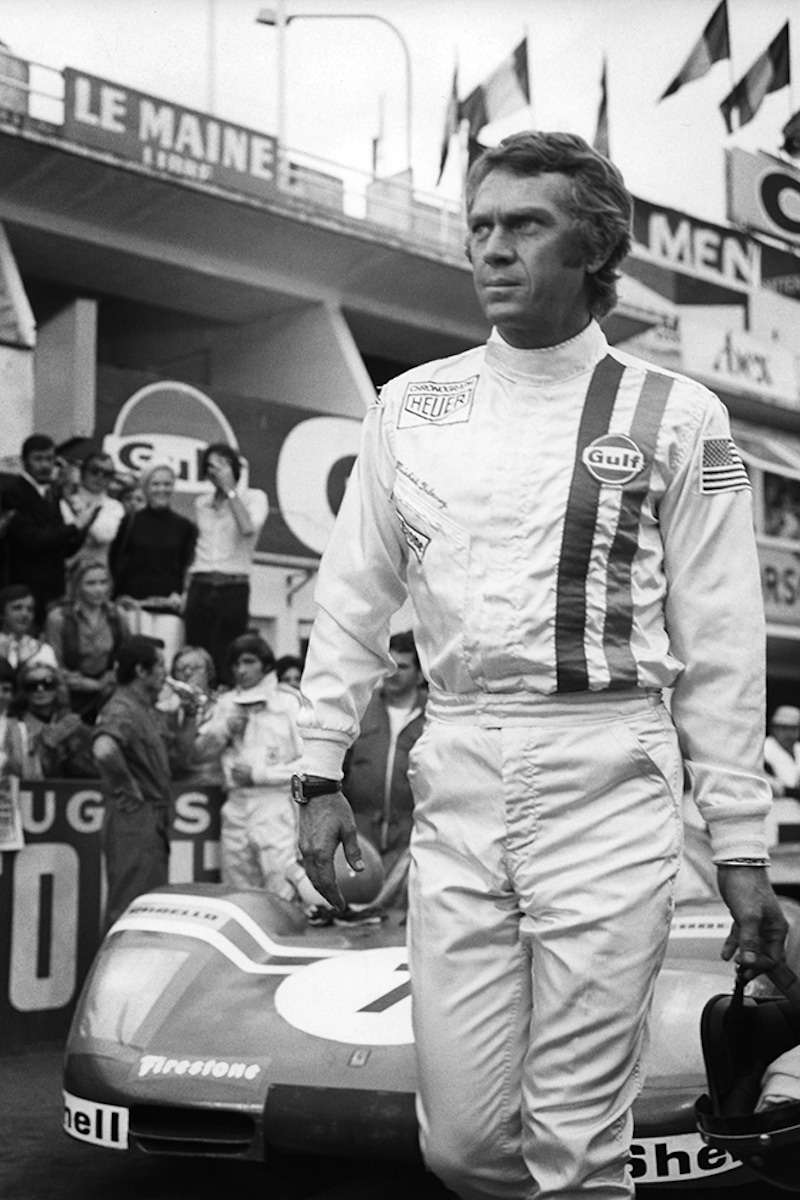 Their iconic medium model is considered the all-rounder. It is the ideal companion for putting your foot down on the racetrack or for putting less pressure on the pedal on a Sunday jaunt to the pub. Considering its height it is a very neat shoe, that doesn't impede the silhouette of your trousers. The modern driver is now very aware of comfort, and with its 100% Alcantara leather interior along with the collar being reinforced with memory foam, there is unlikely to be any inconveniences in the foot department.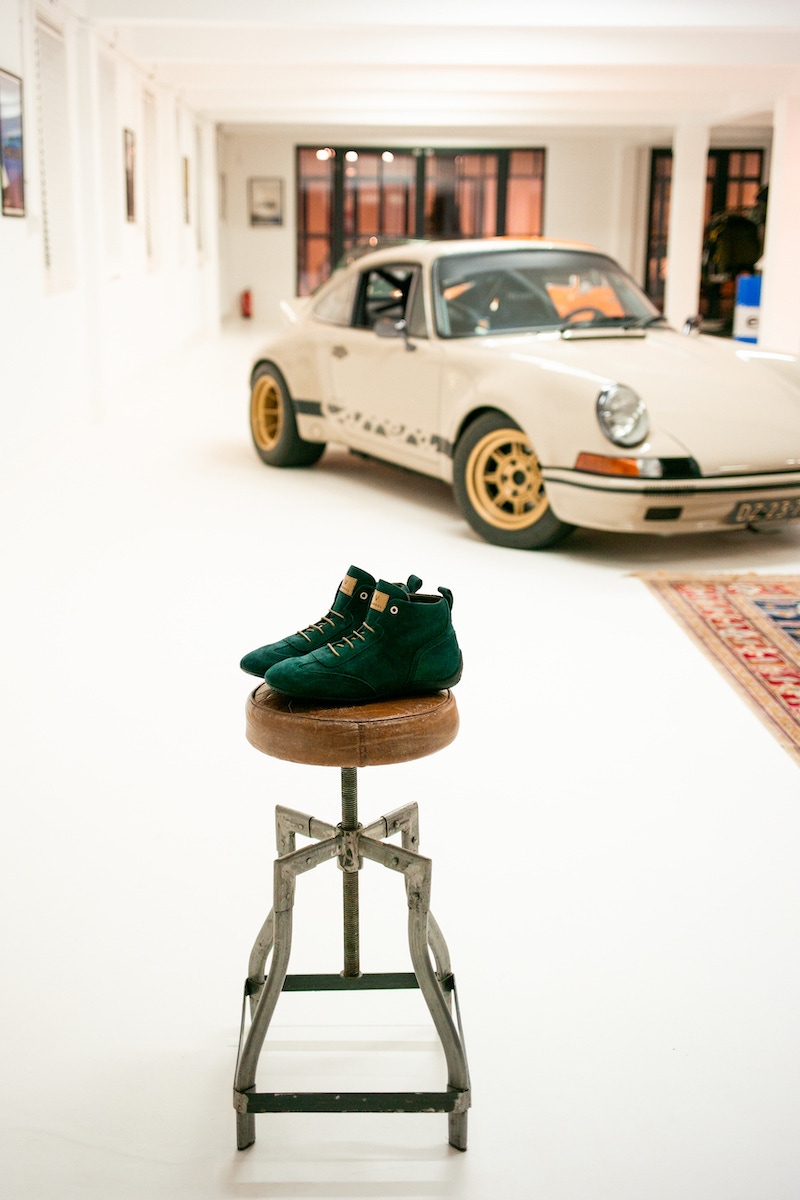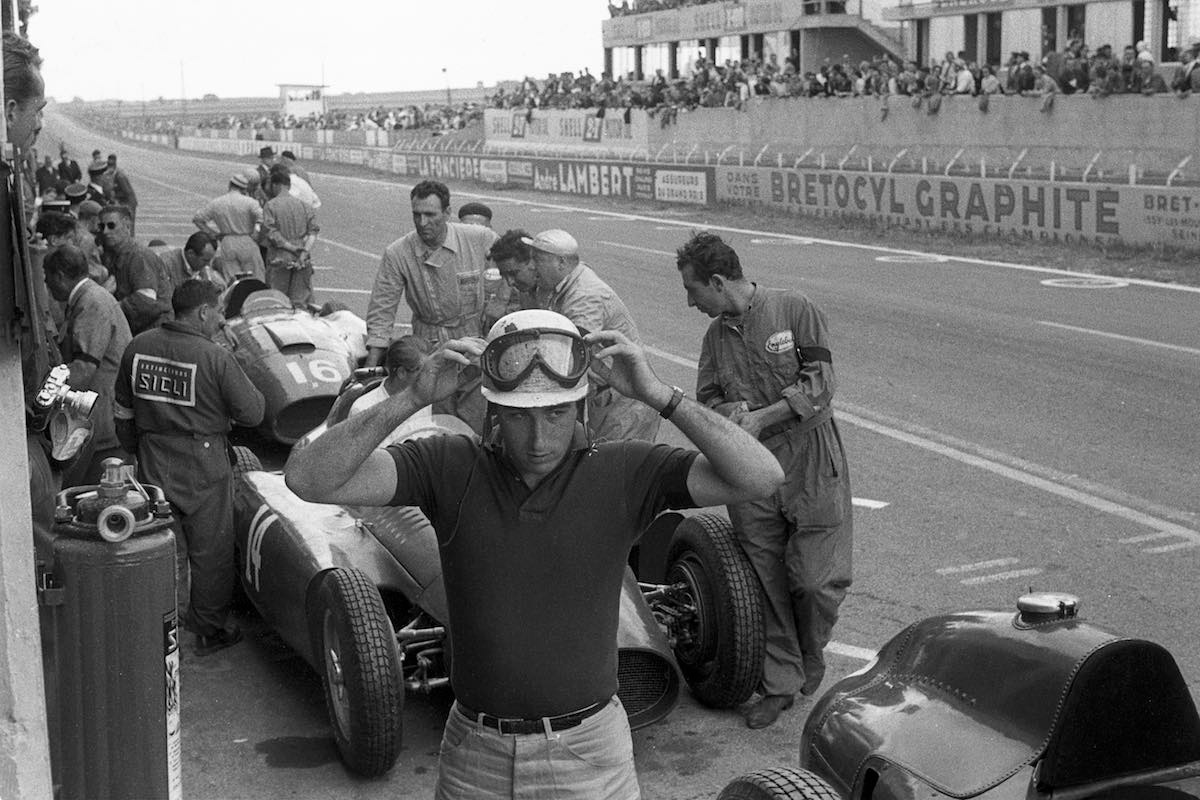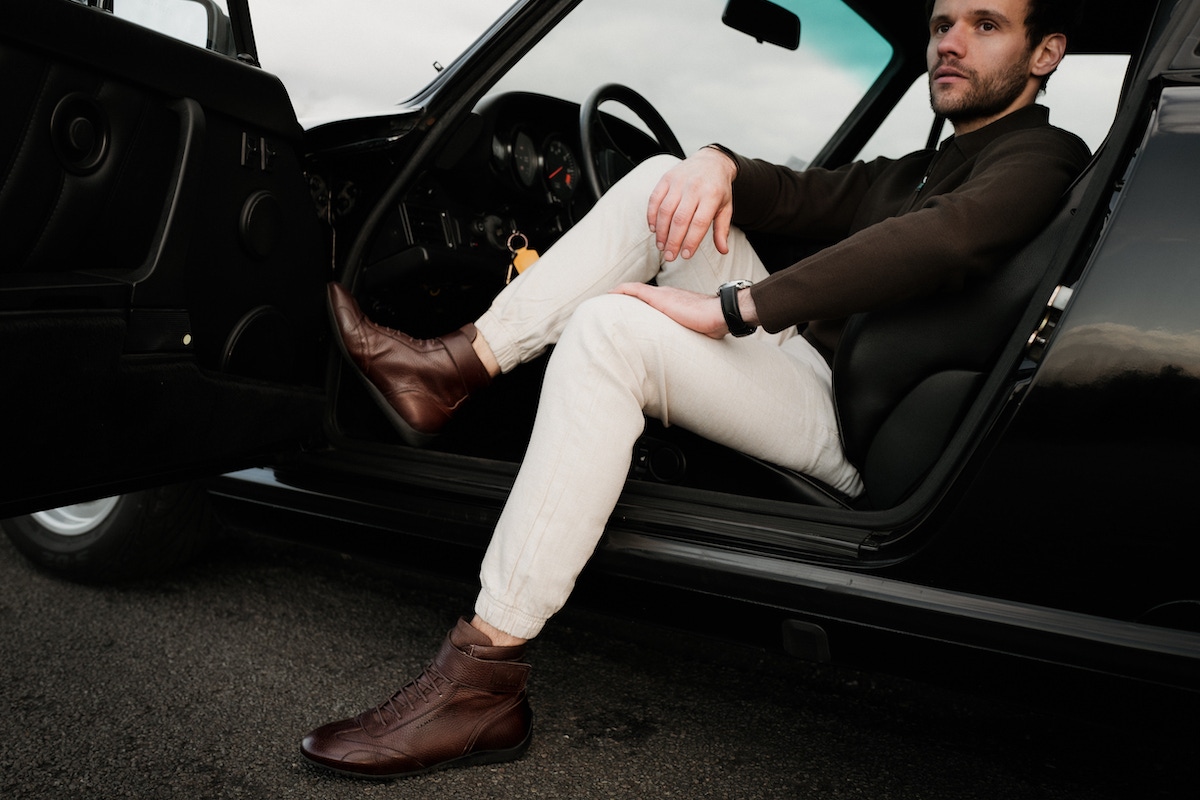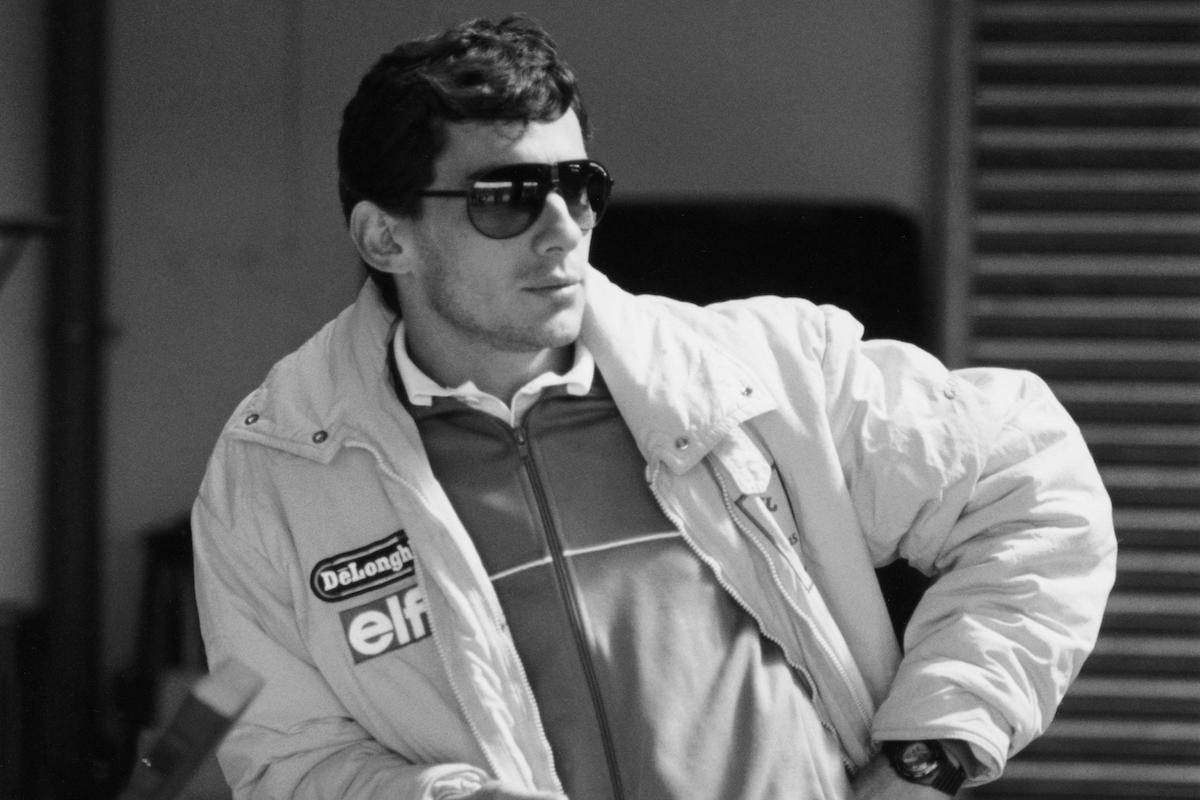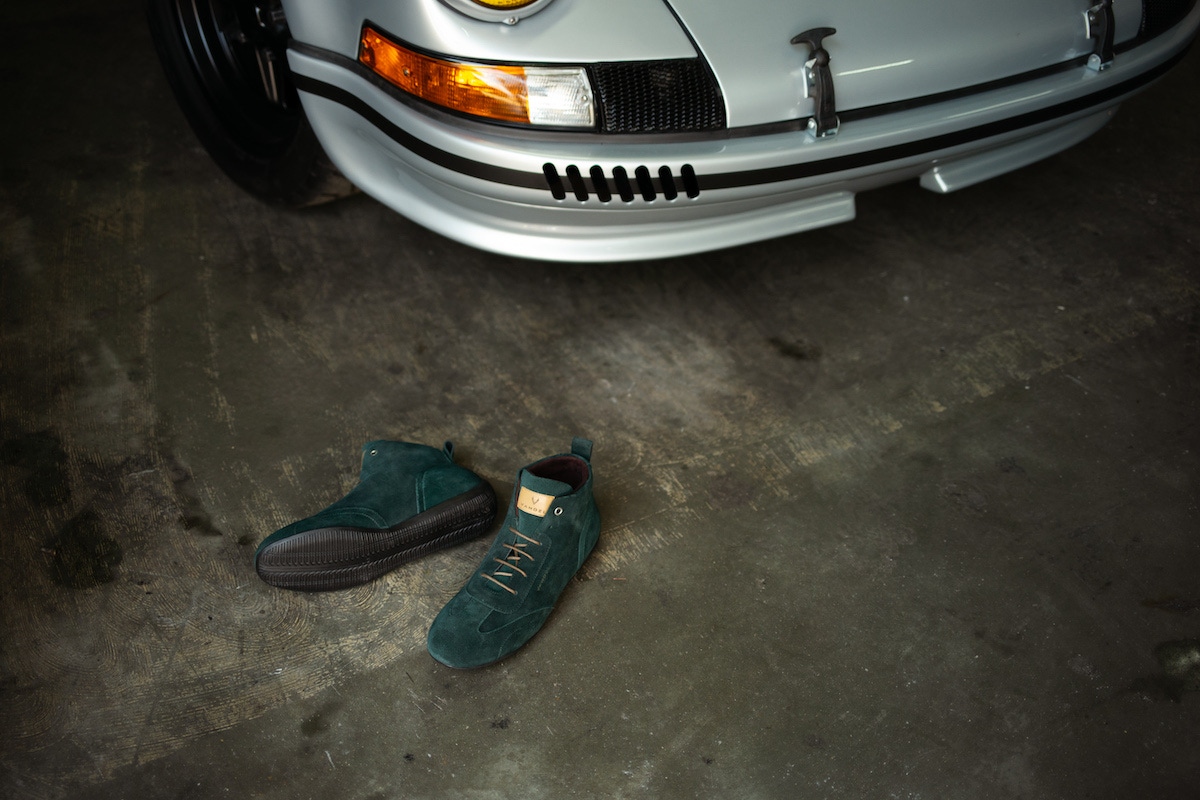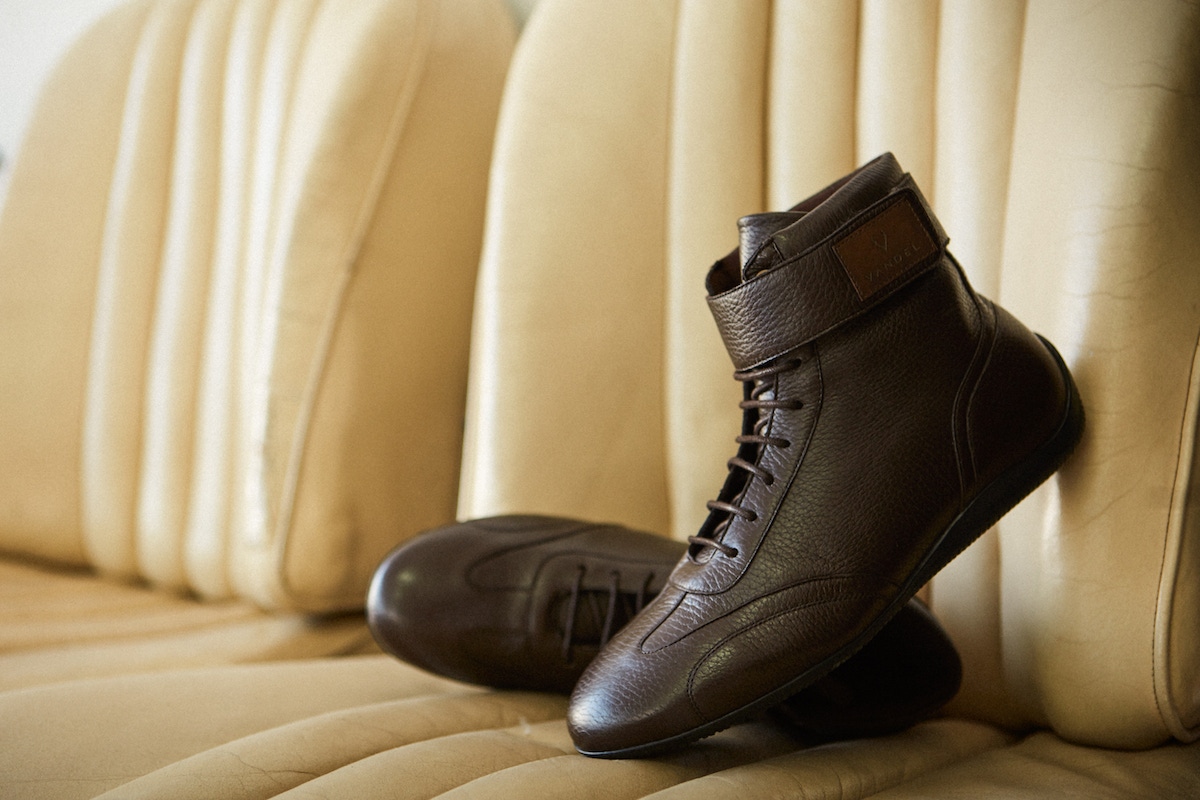 Designed for the die-hard automotive enthusiasts, their iconic high range is tailor made to be hammering around the track all day. Made from supple deer leather their dark brown design is a particular standout. It more than matches up in terms of comfort and style to the shoes that the legendary F1 drivers were wearing in the 1970s and '80s. "Nothing is too beautiful, nothing is too expensive" is a quote from Ettore Bugatti. Admittedly, this was the view of a sui generis automobile designer in an unparalleled era of classic style, but in the Vendel's designs you have now access to driving shoes comprising both the very best elements of comfort and style. And considering the quality of materials used, and level of artisanship, they are offered at a very attainable price point.