Working It: The Romance of Vintage Workwear
Work clothes may have originally been intended for welding sky-scrapers together and herding bovine creatures, but that's all part of their enduring romance, and their recent renaissance, says The Rake's resident fashion history expert, Josh Sims.
Ryan Martin sits in his atelier, in the American mid-west, toiling at a vintage machine. It's painstaking work, and all the more so given that the results are in demand with only the tiniest - and, some might think, craziest - of niches. For Martin is not making bespoke shoes or suits. Martin is handmaking jeans. There is a romance to his story. For six generations his family have weathered economic depressions and dustbowls alike by cutting and sewing work clothes. It's a tradition he wanted to revive and established his W.H. Ranch Dungarees to do so. And while to many work clothes - chore jackets and utility pants, moc-toe boots and shawl collar shirts, parkas and combats, khakis and caps, plenty of indigo and too many pockets - are strictly for workers, with dressing like a pre-war street sweeper of limited appeal, for others they represent a romance in themselves. For sure, such clothes are eminently practical. In Japan, where the following verges on the cultish, they speak of Dad's Style - it's a practical look that can be worn by men of a certain age without looking inappropriately youthful, nor, ironically, without - as a suit can tend to suggest - looking like one's father. These are the kind of clothes that can take a bit of baby sick. Hell, given that work clothes tend to look better with wear and tear, they may even be improved by a splash or two. Their appeal is, no doubt, also eminently psychological, and perhaps more so now than ever. If men - sadly - often still take their sense of identity from their employment, inevitably a sense of having been somewhat denuded entails from the kind of job that has one sat at a desk in front of a computer, the electronic paper shuffling that passes for work for so many. Work clothes may be the acceptable face of cosplay - visit the likes of the War and Peace or Goodwood Revival shows, the Pasedena Rosebowl market, or events hosted by Nick Clements' 'Men's File', the official organ of 'revival style' to see this appreciation in extremis. But, all the same, these clothes do embody a certain masculinity, a certain Boys' Own sensibility. These, after all, are the clothes of cowboys and soldiers, stokers, farmers and labourers. Or at least, they were. If such jobs now inevitably entail the wearing of high-tech synthetic fabrics and hi-vis vests, or polyester uniforms imagined by 'corporatewear' designers based on estates near Reading - there was a time when such clothing not only utilised wonderful fabrics - dense twills, super soft chambrays, moleskins and, of course, plenty of denim - and used the best dyes, but expressed fantastic design too.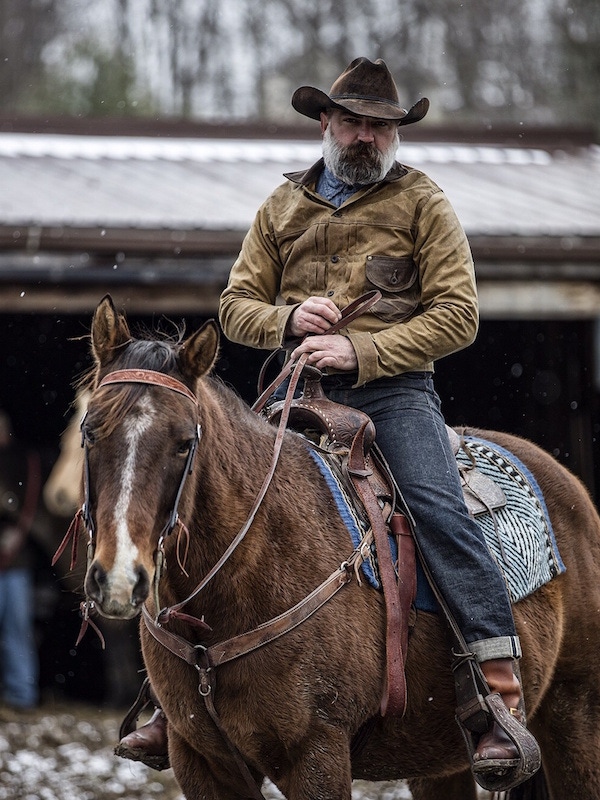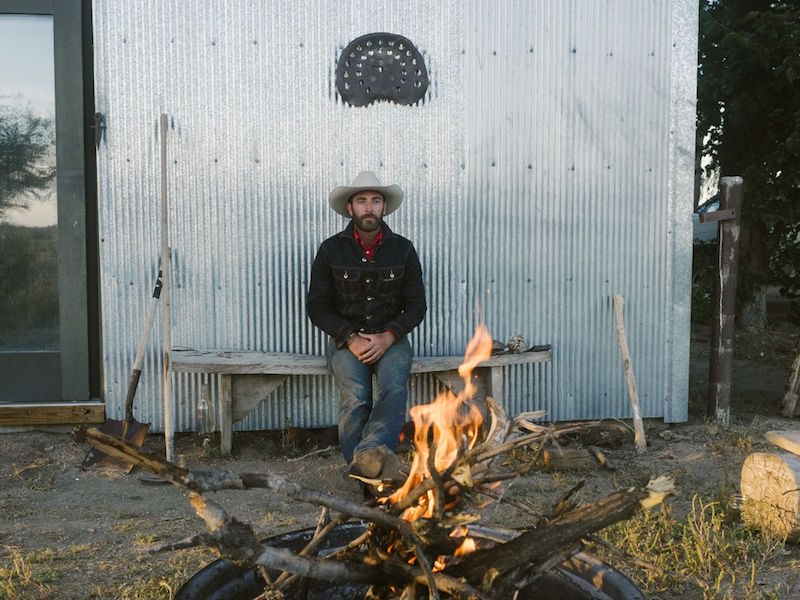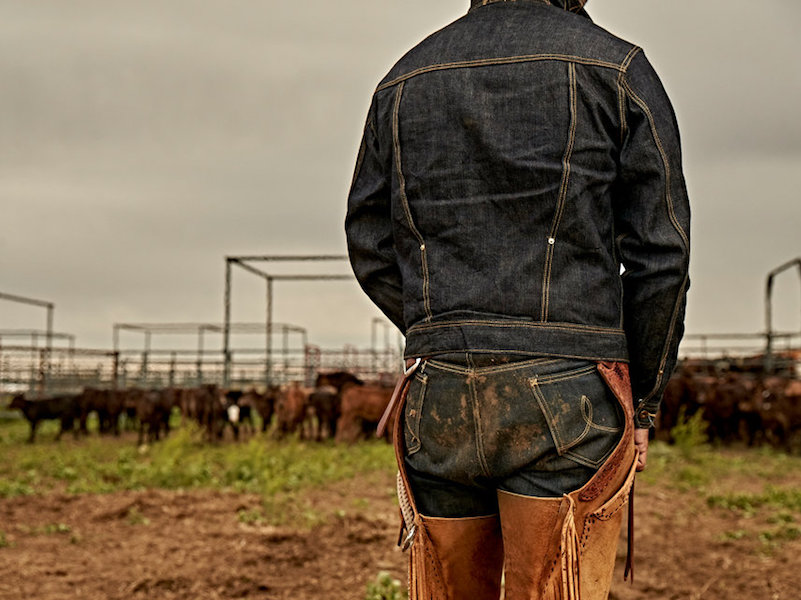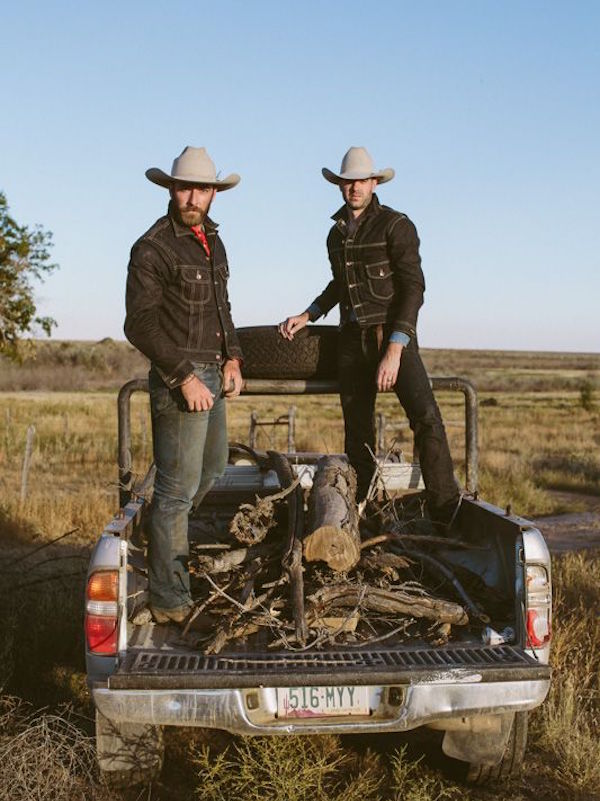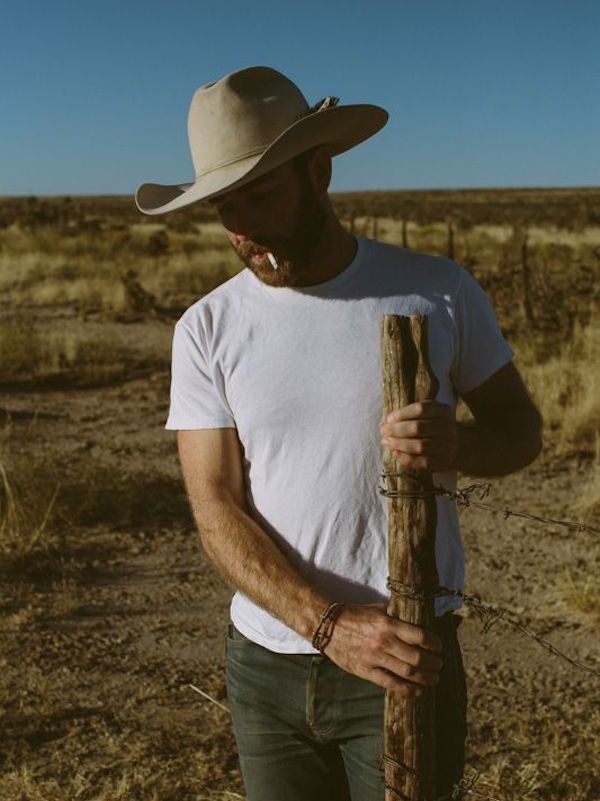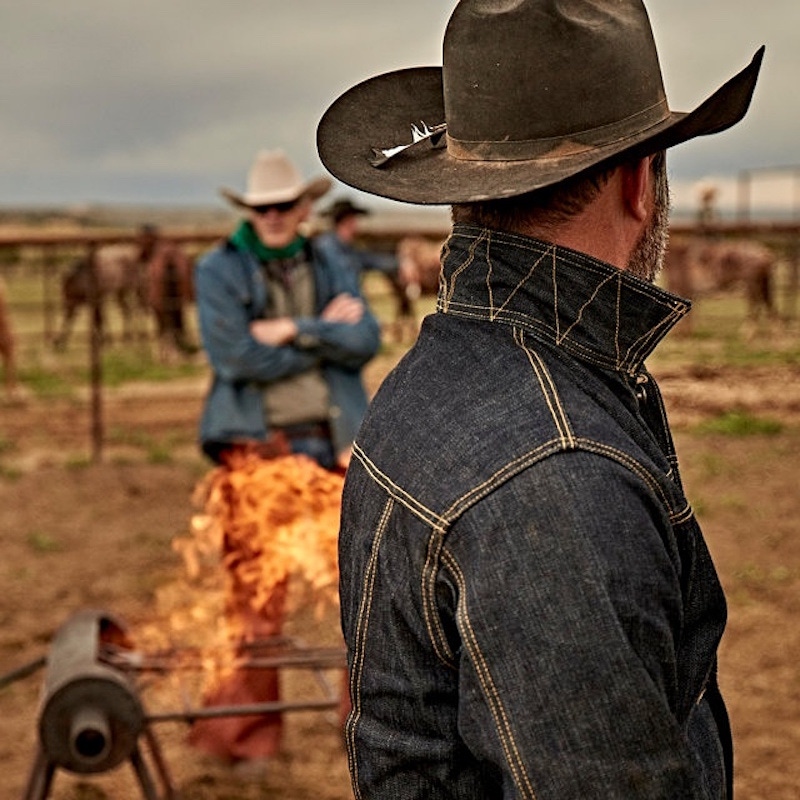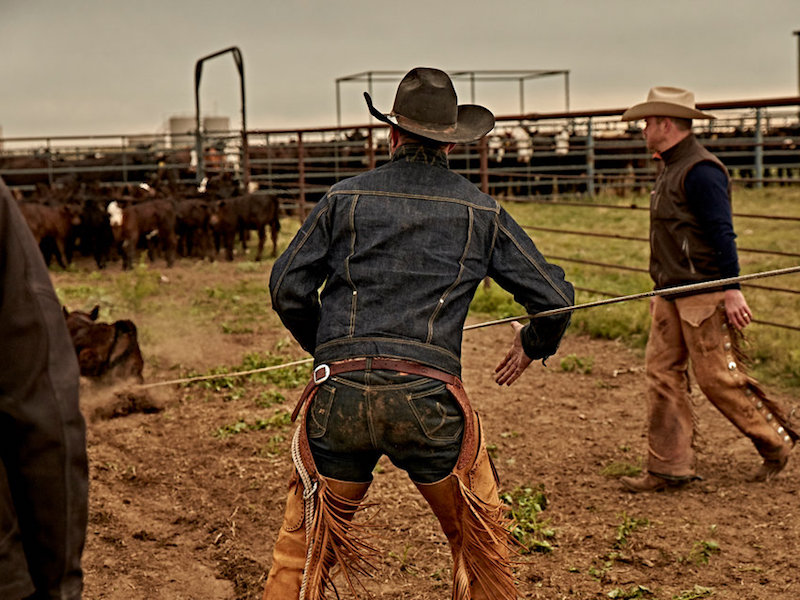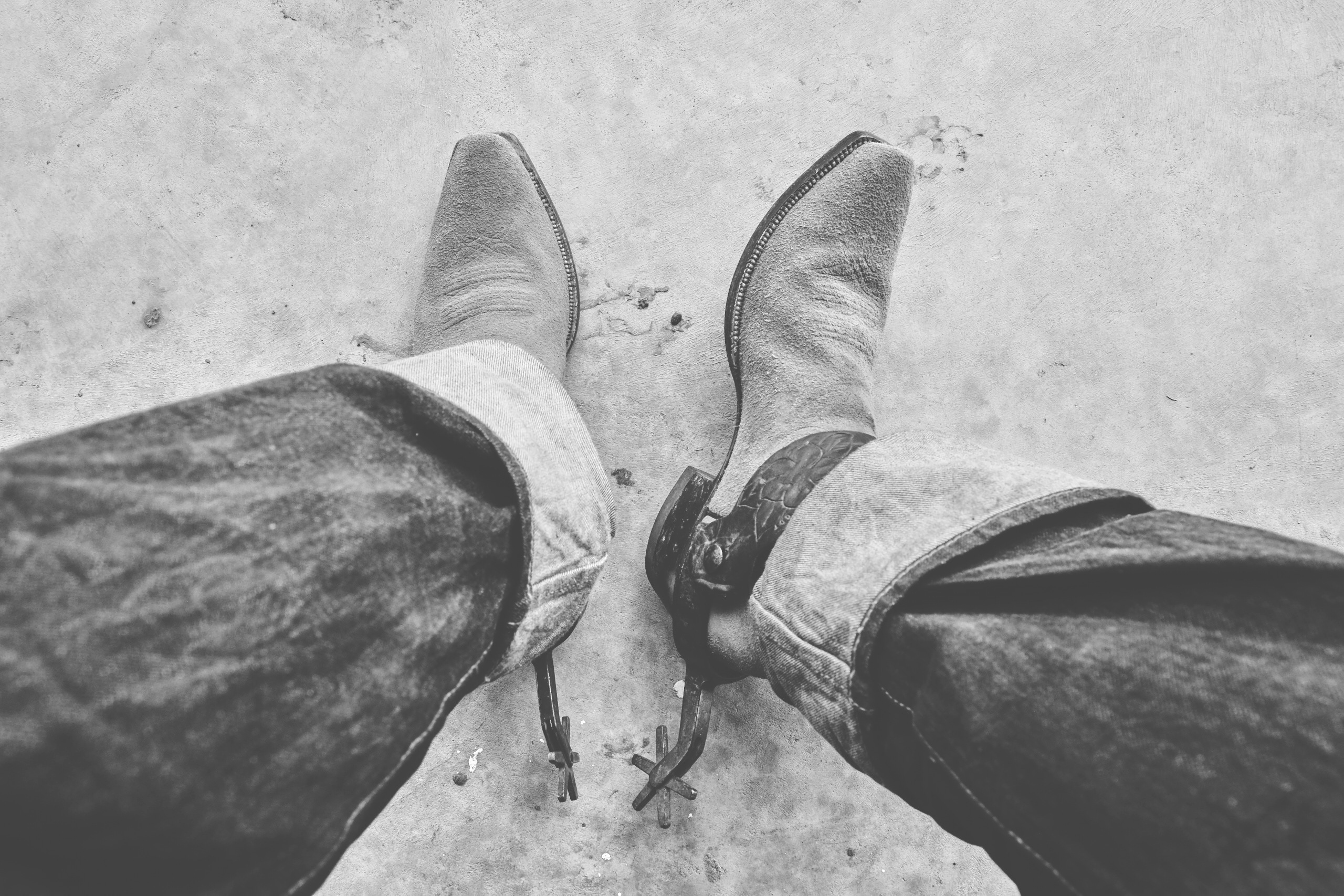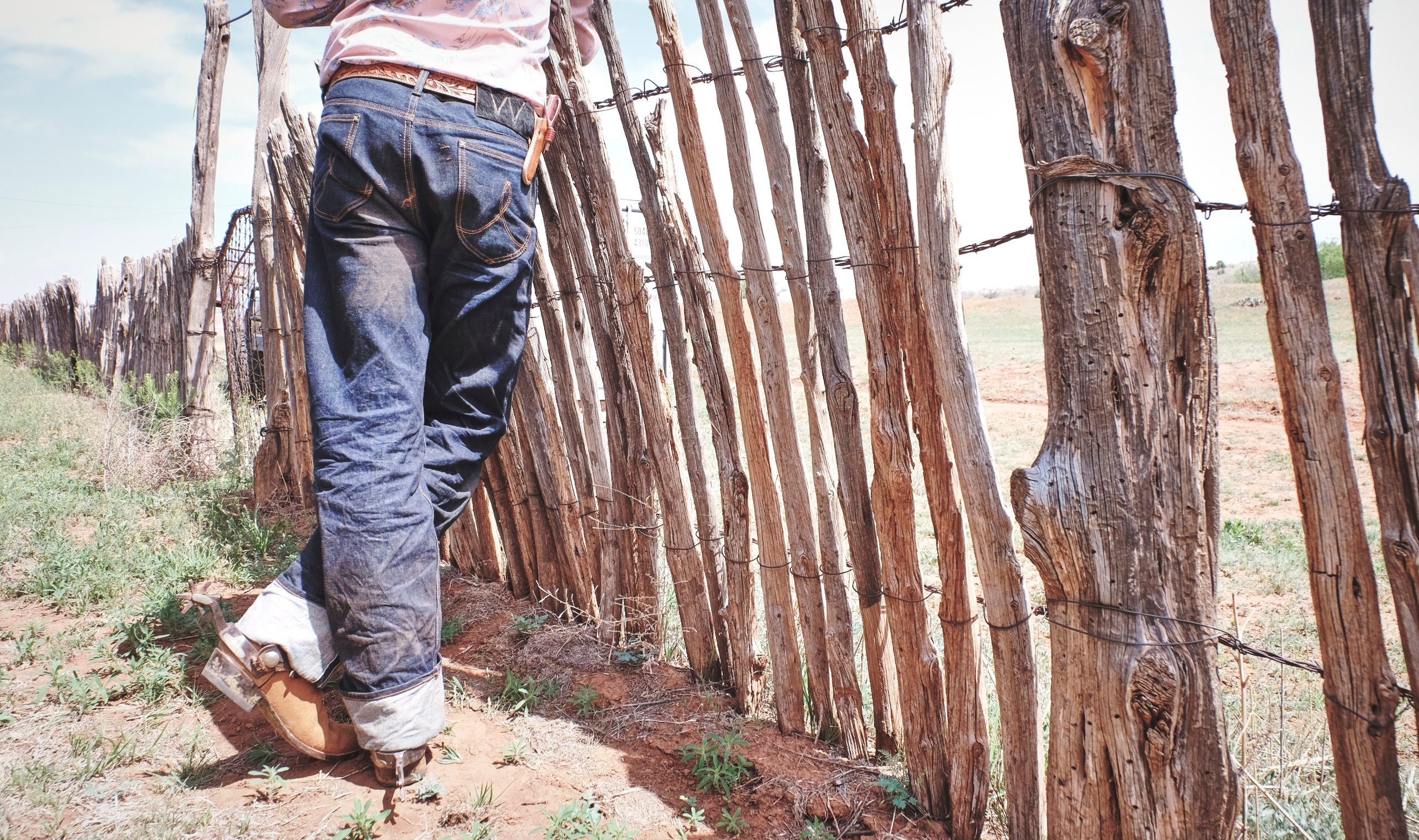 Work clothes were engineered, fitted for purpose, built for utility, not for anything as fleeting, fanciful or downright fey as fashion - which is precisely why so many of the best examples have become staples of the male wardrobe. It is why some fashion designers now seek 'inspiration' by paying top dollar to borrow or buy the best original examples from history hunters likes of The Vintage Showroom or Brit 'Indigo Jones' Eaton. "That kind of old military and work clothing is just so functional and practical. Most people designing fashion just don't consider that anymore," as the workwear archivist and designer Nigel Cabourn has it. "It doesn't matter to them whether it lasts or not. I don't ever want to do that kind of flimsy stuff." The fact that workwear hails from an era in which clothing was built to last, when it wasn't considered as disposable, undoubtedly appeals to many a man's fascination with over-spec'ed products of all kinds - from the four by four that never sees mud, to the diving watch that never gets wet, to the camera designed to shoot images for billboards that gets to take a few holiday snaps but is otherwise carried to be seen, rather than to see through. But more than that, this appreciation for workwear - one that has become its own passing fashion in the guise of the so-called 'heritage' trend, which in turn has prompted a welcome revival for many of original workwear companies - is essentially an appreciation for history, and history seen through a romantic lens. Never mind that the clothing would originally be worn by among the poorest in society, the most destitute, those whose day was filled with backbreaking work - you know, real work - or who maybe faced imminent death, the clothes continue to embody a certain bygone cool. This is why the interest in workwear was, on the menswear side at least, in large part responsible for driving the vintage clothing market of the last two or so decades - that hunt for the real McCoy, for genuine pieces of history you can actually wear - and why that has also seen boom times too for reproduction brands the likes of, well, The Real McCoy's. Such companies produce exact replicas of the vintage workwear pieces now so hard to find, stitch for stitch, right down to moulding their own buttons or commissioning the makers of the original fabrics. This matters. If men are ever accused of taking a somewhat anal trainspottery approach to their interests, then here is evidence for the prosecution. "Women just aren't interested in what zip you're using," as Cabourn notes. "Men like to get under the bonnet. They like mechanical things. And there is something special in the mood and clothes of a past era. It's a romantic time for me. Unfortunately I don't get the feeling that it has the same resonance for younger people." For some that's no doubt true. But if the phrases Duxback, B-15, Ventile, Crown-Headlight, Cramerton, bleu de travail, Can't Bust 'Em or CC41 mean anything to you, you're probably already in the gang.